"Just experiment with your eyes and your ears," Headless clothing brand founder Quang Minh answered when asked to describe Saigon's art scenes while standing in front of the Ho Chi Minh City Museum of Fine Arts. Massive lights turned the nearly 100-year-old building's bright yellow walls, ornately filigreed balconies and majestic staircases a striking, futuristic red. It was a fitting transformation for a three-day event focused on the city's rapidly changing and forward-looking music, fashion and street art cultures.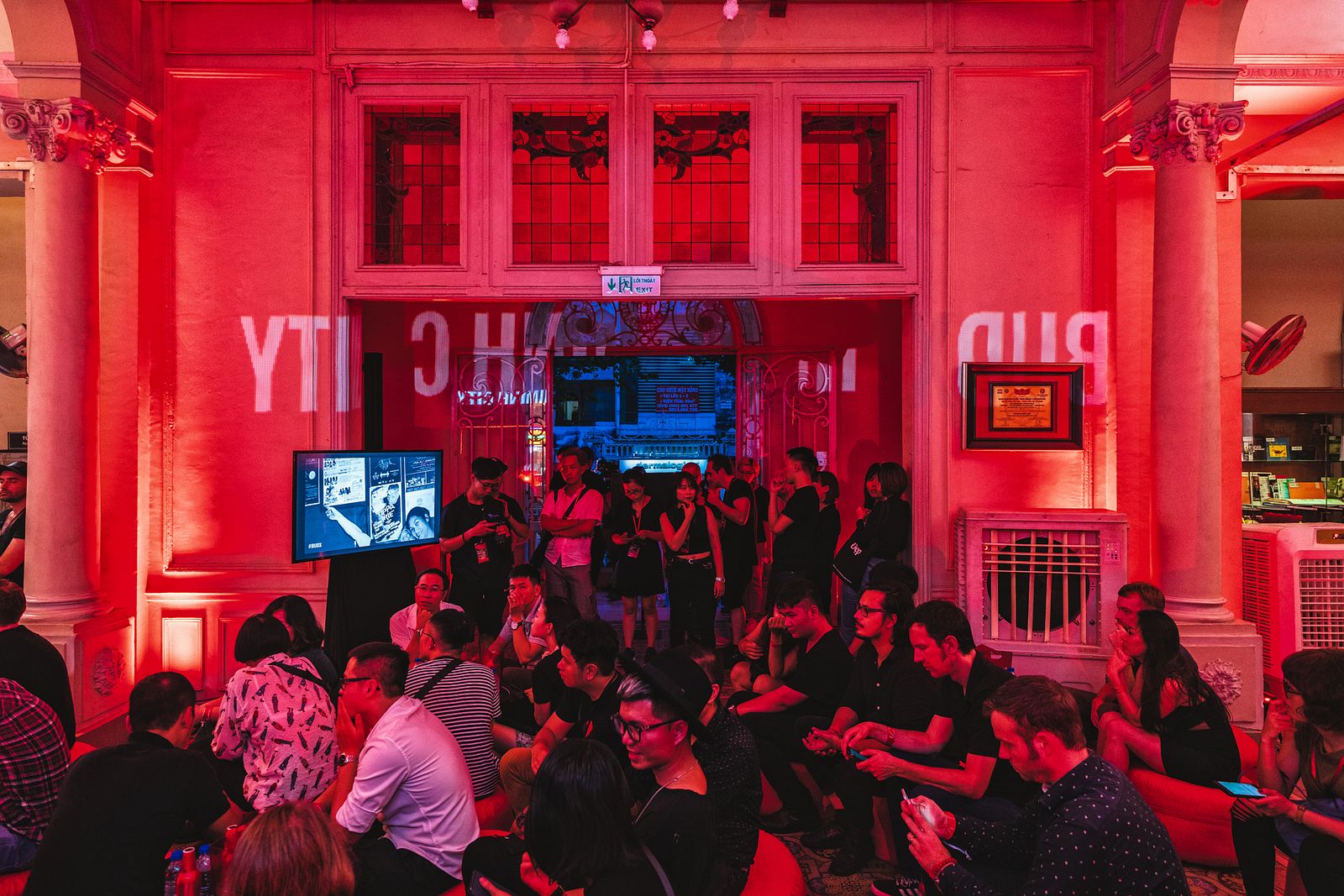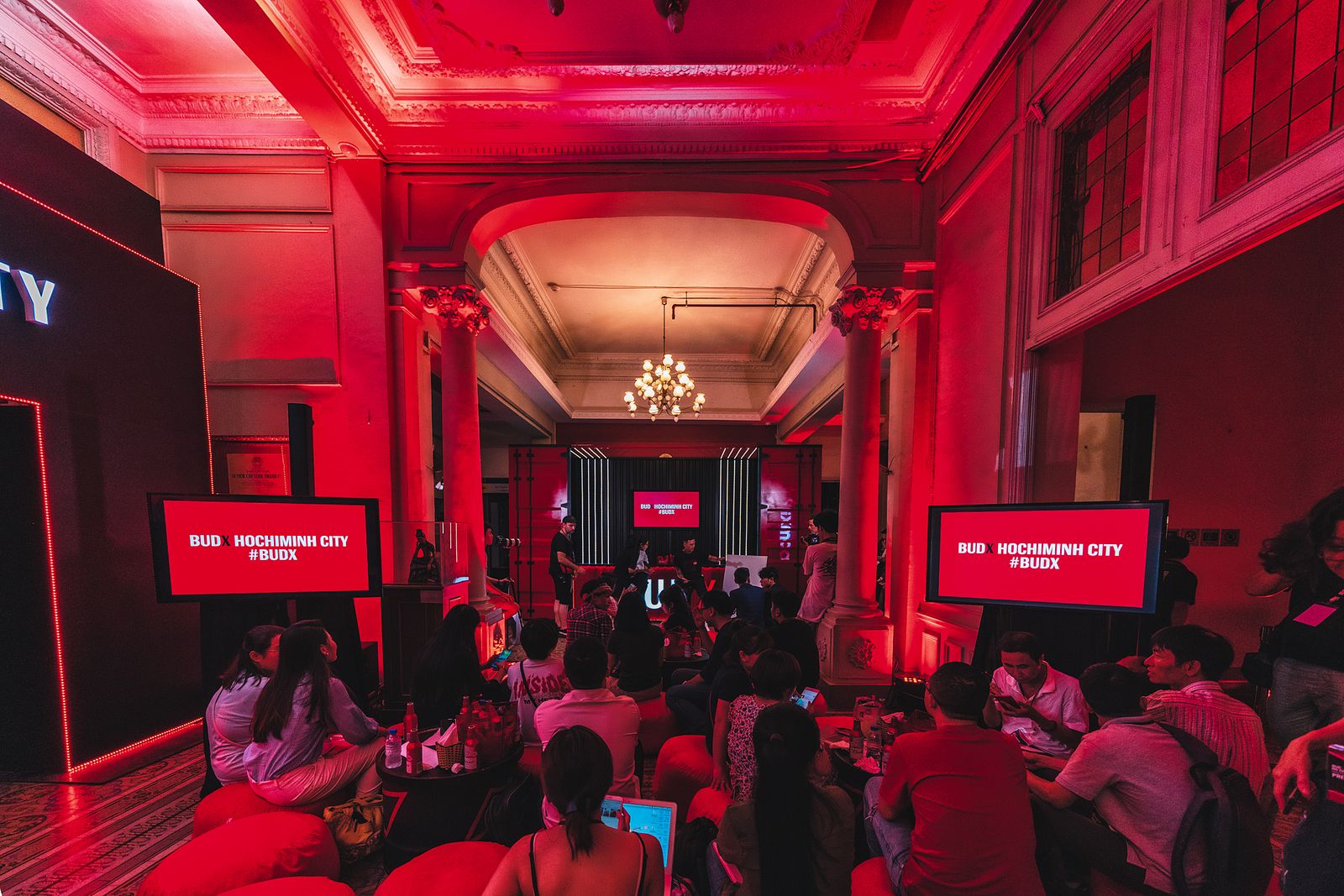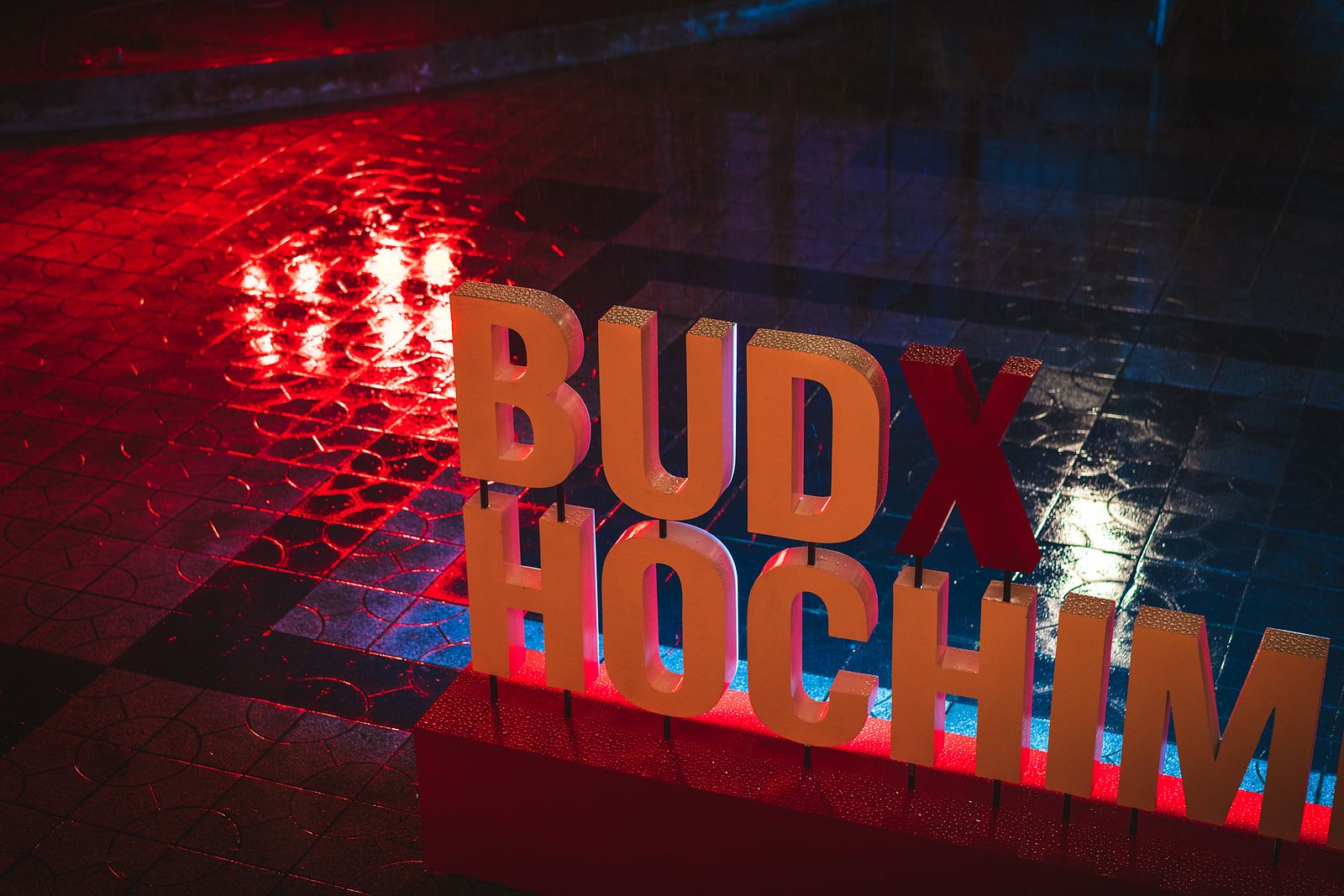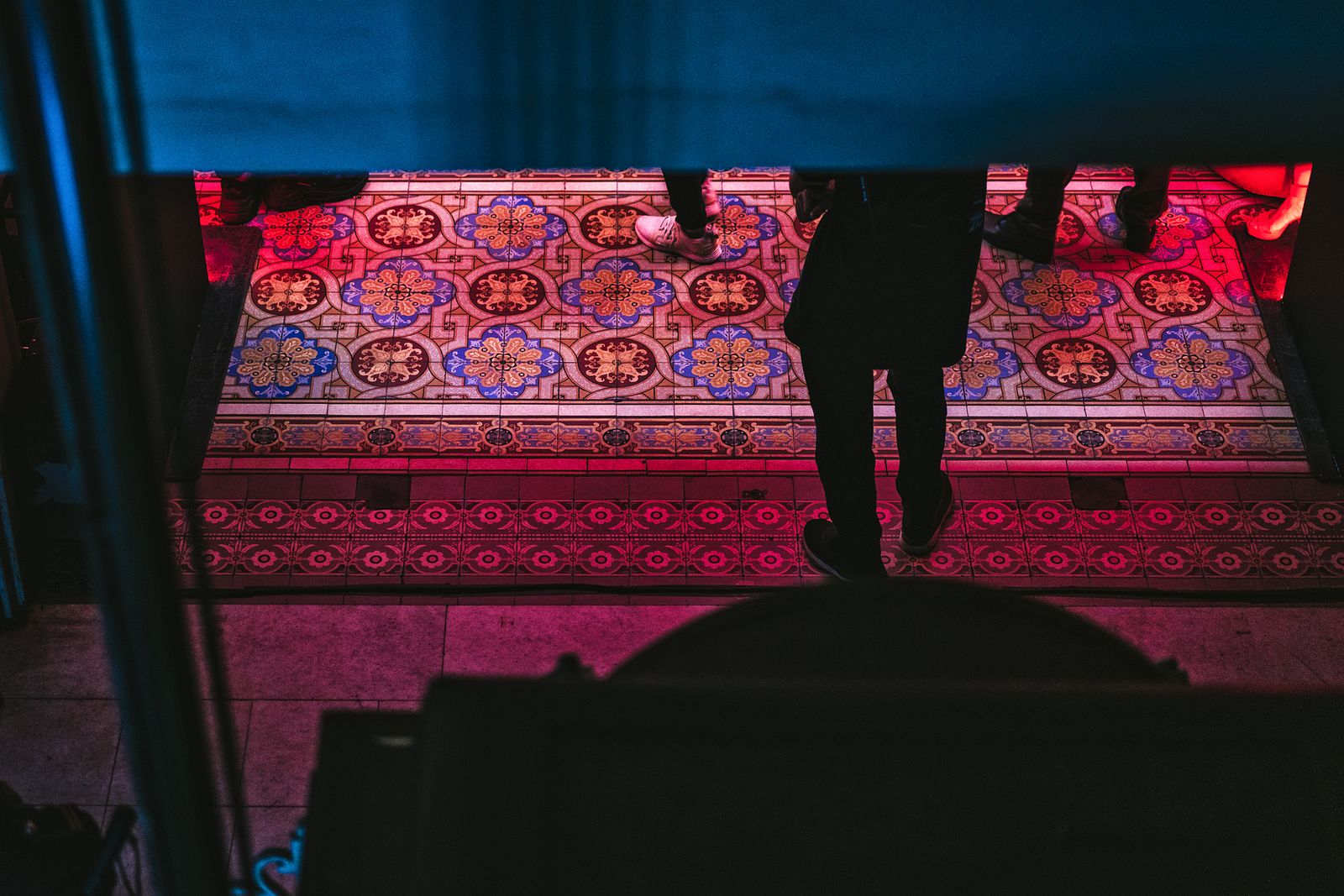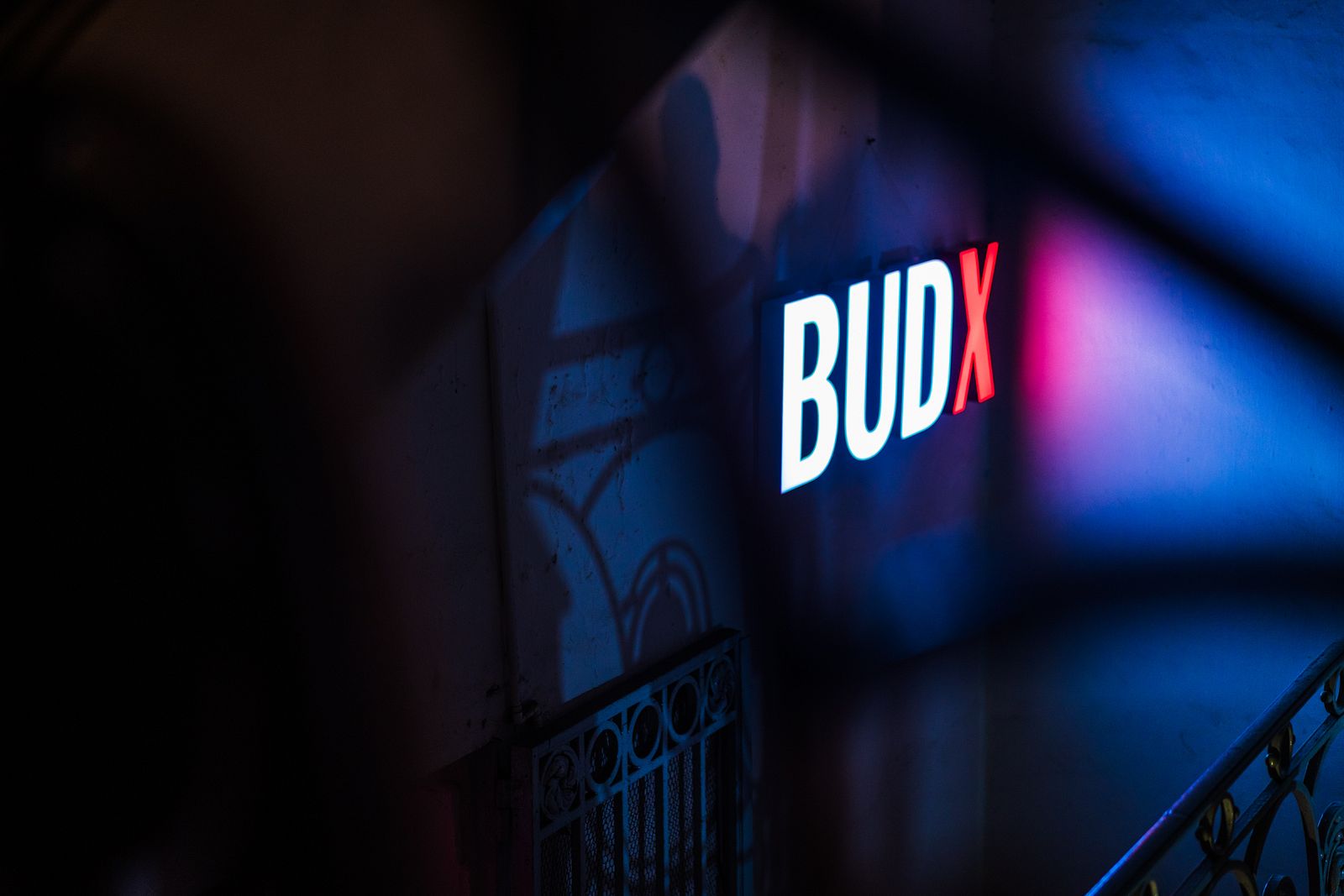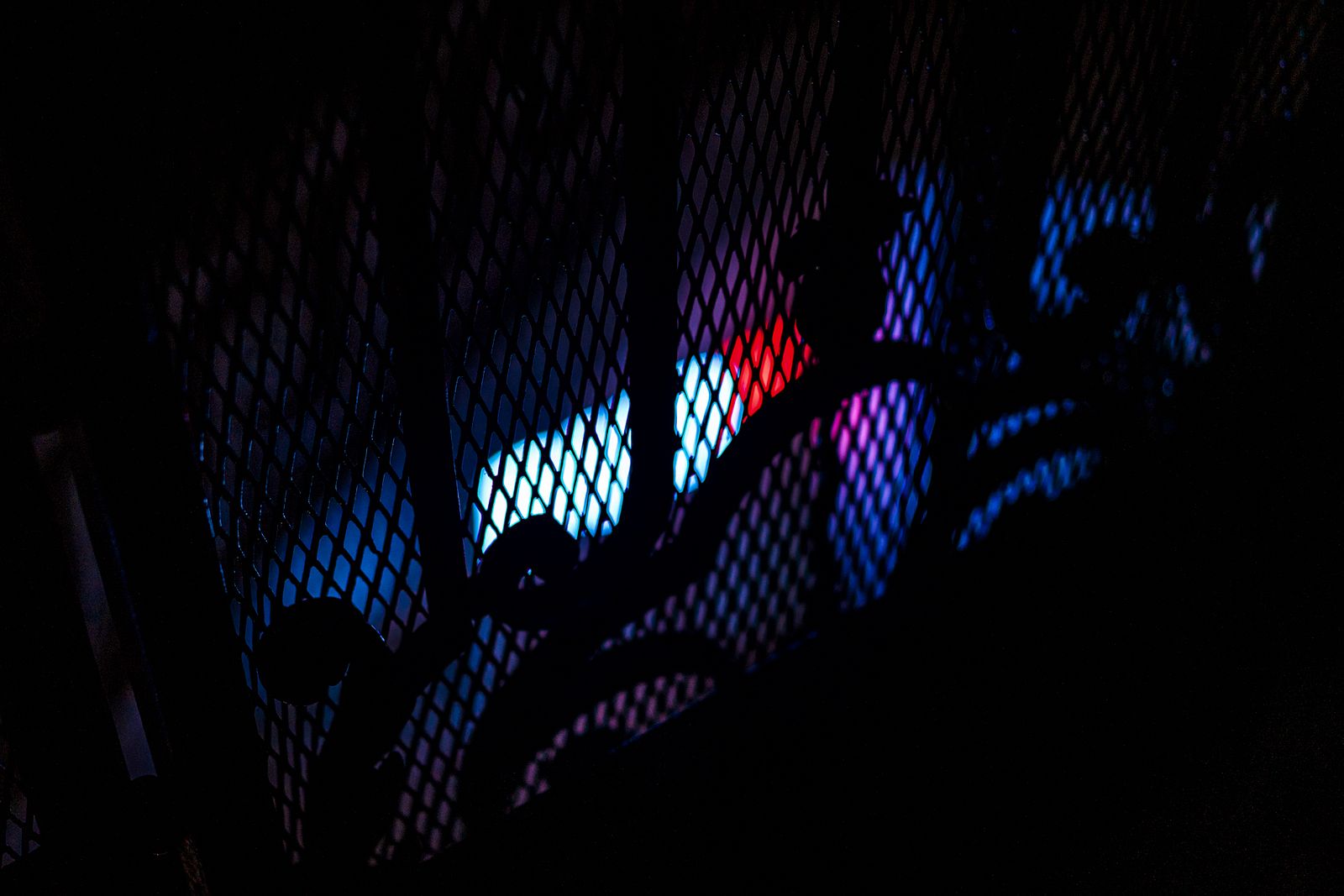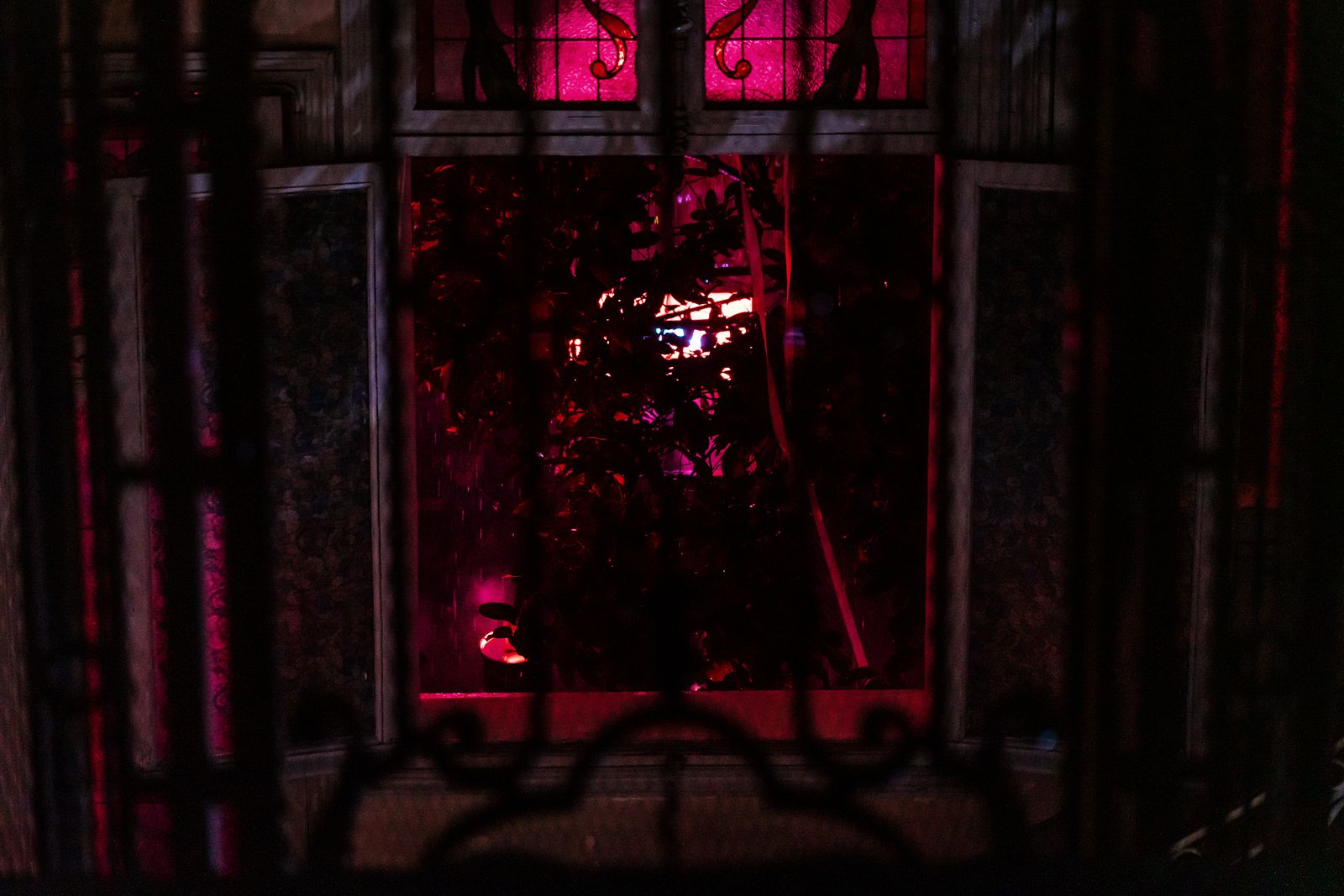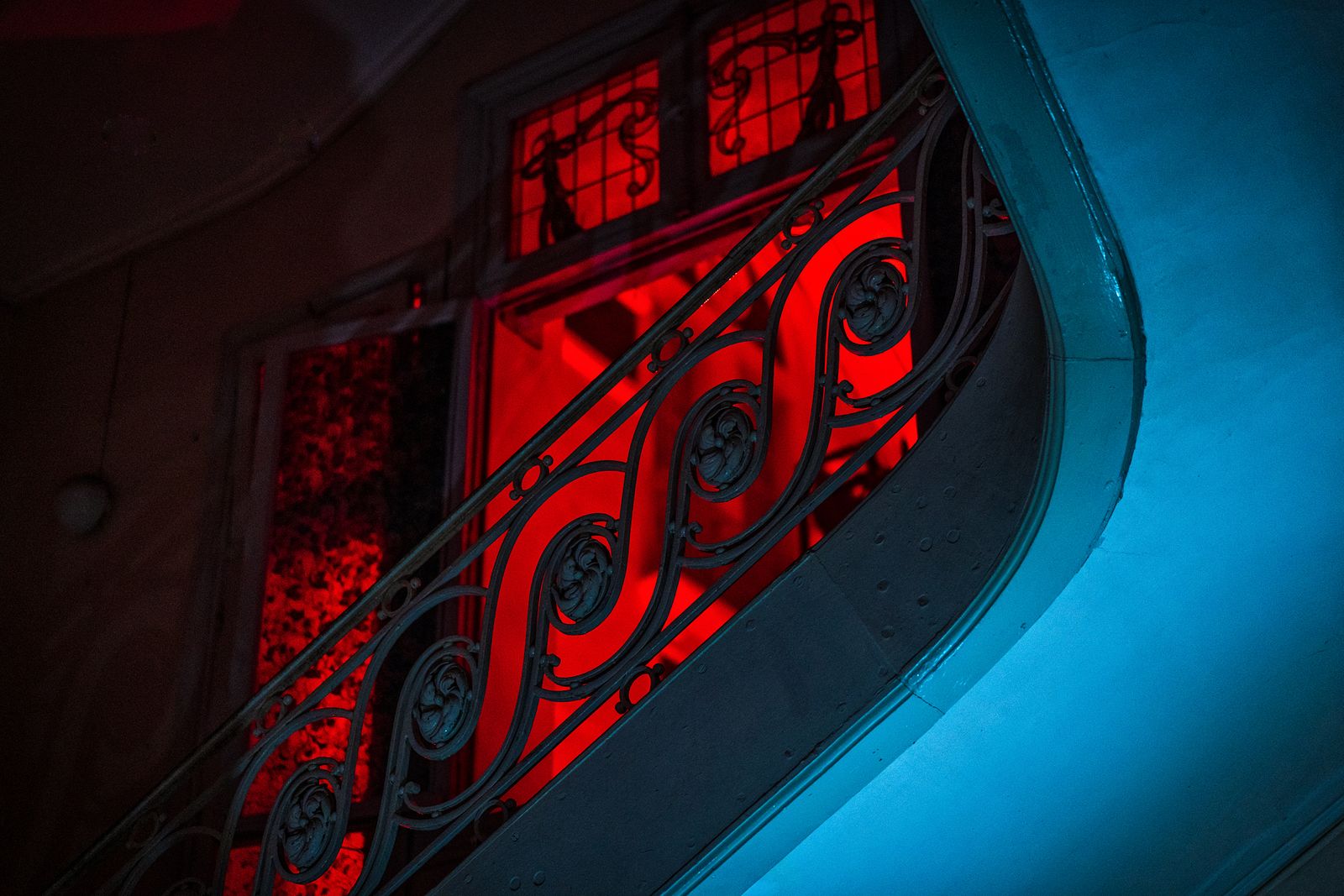 Sealed away in galleries, traditional oil, silk, lacquer and woodcut paintings hang beside ancient ceramics and carvings representing decades of slowly developed styles often adhering to strict Vietnamese aesthetics. The panels, discussions and performances held just steps away represented the very opposite: rapidly changing, norm-breaking, tradition-questioning experiments with globally influenced trends. Beer boxes were placed at the feet of an old Confucian statue overlooking a stage that the young crowd swarmed, exemplifying the fast-paced and creative spirit of local art lovers. Organized by BUDX, Budweiser's music platform and Mixmag, one of the world's largest dance and club outlets, the event gave Saigoneer a unique chance to peek into cultures thriving in the shadows.
The Mishegoss of Styles
While Vietnam has long integrated aspects of foreign cultures, today's globally connected, social media-obsessed youth seem to be taking it a step further. For example, when asked to cite their influences during a panel on day two, the breakthrough singer, Orange offered up Chris Brown, Ariana Grande and Celine Dion while up-and-coming producer Andiez mentioned Timbaland and Dr. Dre. Similarly, 5THEWAY streetwear founder Pham Lam Phuc said he first got into designing clothes after being influenced by sneakers and Western fashion brands like Supreme. This theme was reinforced by the number of global headliners who performed each night including DJs Cedric Gervais, What So Not and Troyboi.
A strong current of wanting to be original and groundbreaking runs simultaneously with the integration of foreign influences. Local producer, Touliver, who led the discussion "Dare to Be Different" mixes Vietnamese singers and traditions with global sounds for music that could come from no other place in the world. Some artists are even making norm-scoffing part of their identities. Minh says the name "Headless" comes from his desire to think with his heart and ignore what anyone says he should do. That sometimes means doing exactly what he was told never to do while growing up, and he, therefore, released an all-black collection because his parents didn't allow him to wear the color as a child as it signifies bad luck and funerals in Vietnamese society.
Another recurrent theme and sign of today's generations split with the past came in the form of a lack of judgment. The third day featured an interactive panel discussion called "Drag Queens Create an Inclusive and Daring Space for Art, Music, and Dance" which helped spotlight the city's embrace of lifestyles that wouldn't have been accepted in the past. The number of people snapping photos of the queens as they strutted in front of a curtain made with mist and lights attested to their popularity. Similarly, Phuc explained that he focused a recent 5THEWAY collection on the "international day against homophobia and transphobia" because streetwear is a community with clothing as language; that is a message they think needs to be talked about.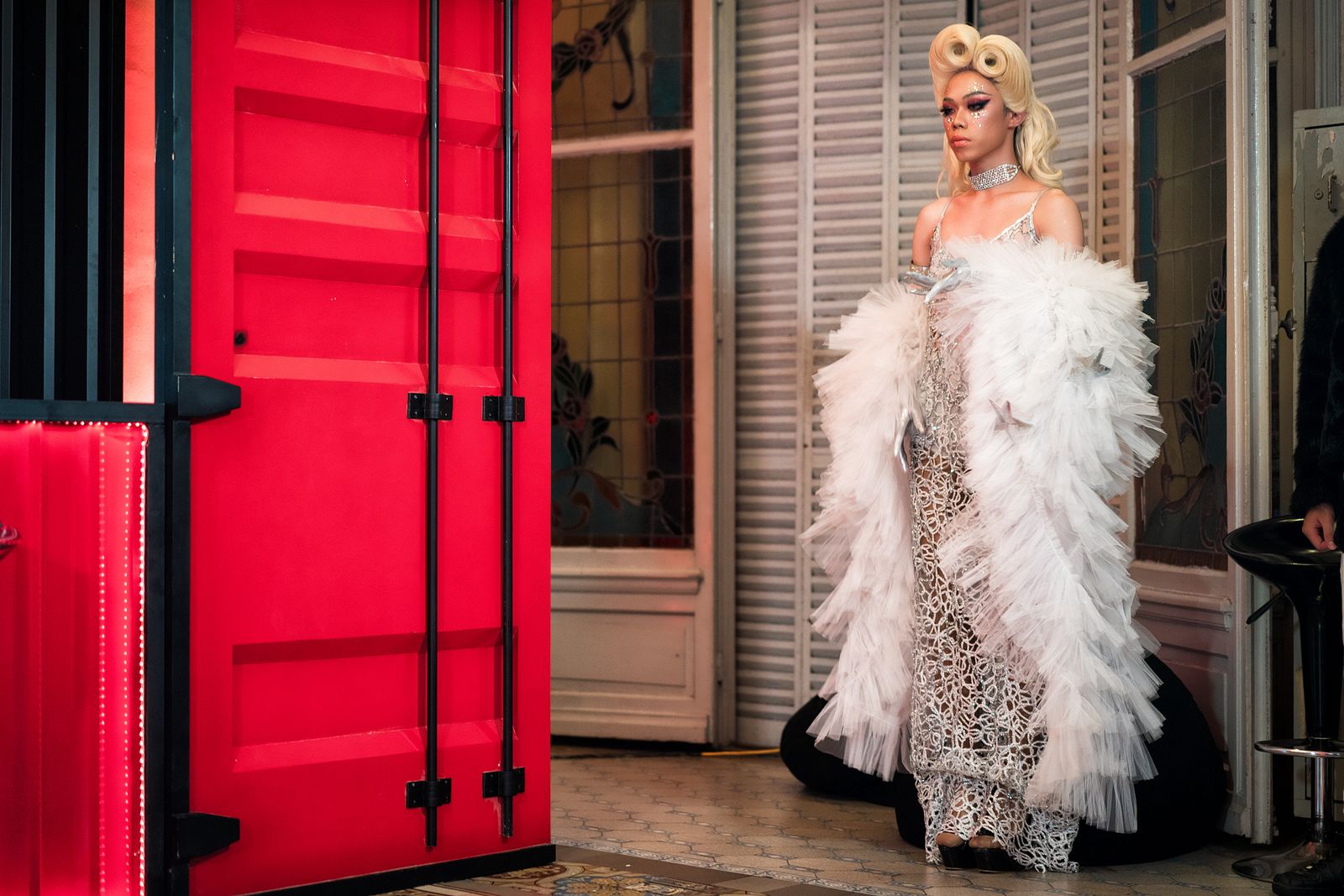 In line with this welcoming ethos, the artists frequently collaborate within and across genres. Rappers need clothing to wear, painters need music to listen to while working and designers need visuals for inspiration, after all. Headless and 5THEWAY plan to release a joint collection by the end of the year, for example. Orange blushed when Andiez mentioned her as the person he most hopes to work with next while many of the rappers who took the stage including Rhymtastic and Big Daddy have performed over tracks produced by Touliver. Moreover, DJs Minh Tri, GetLooze and Trang Moon relied on many local talents for the nights' live sets.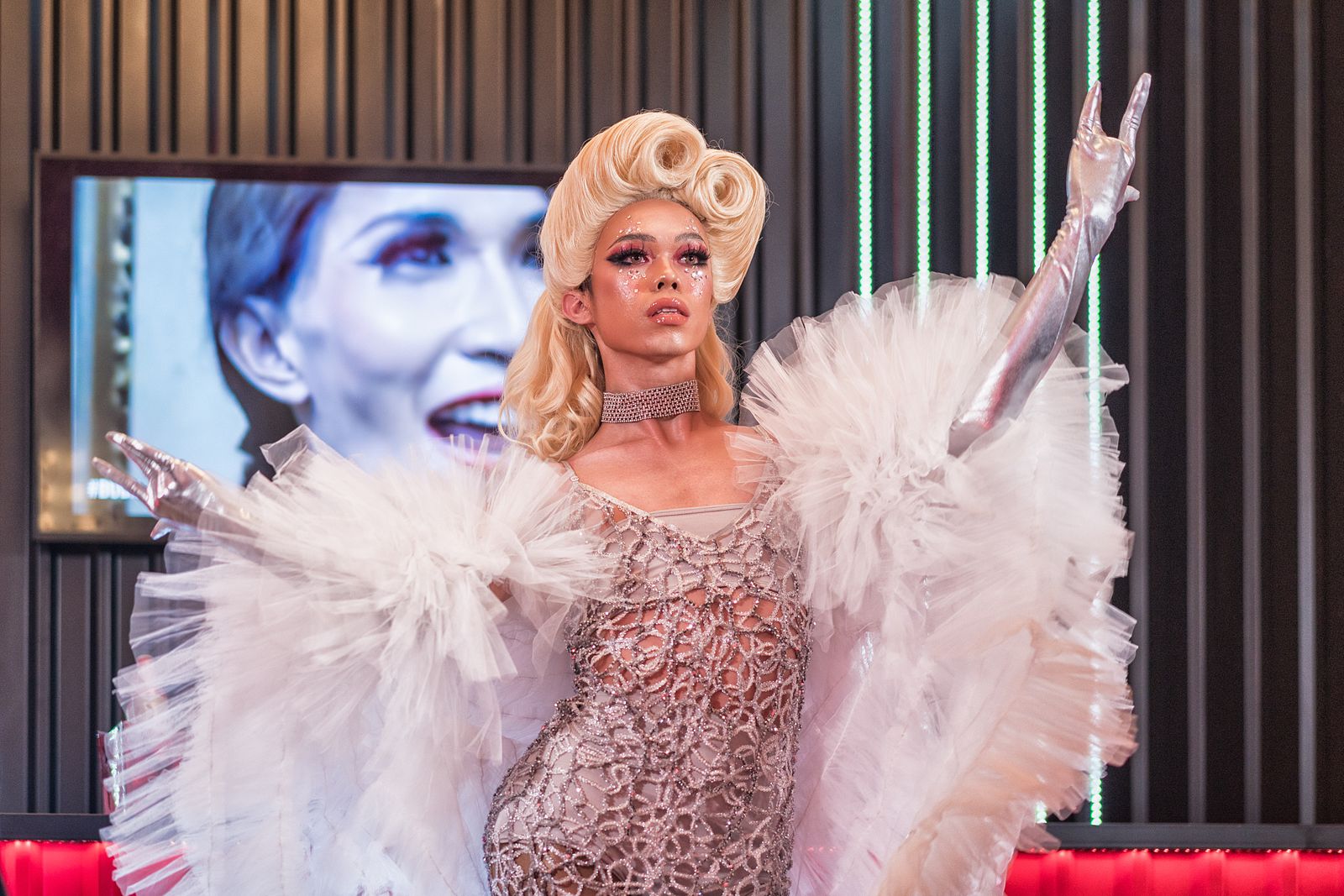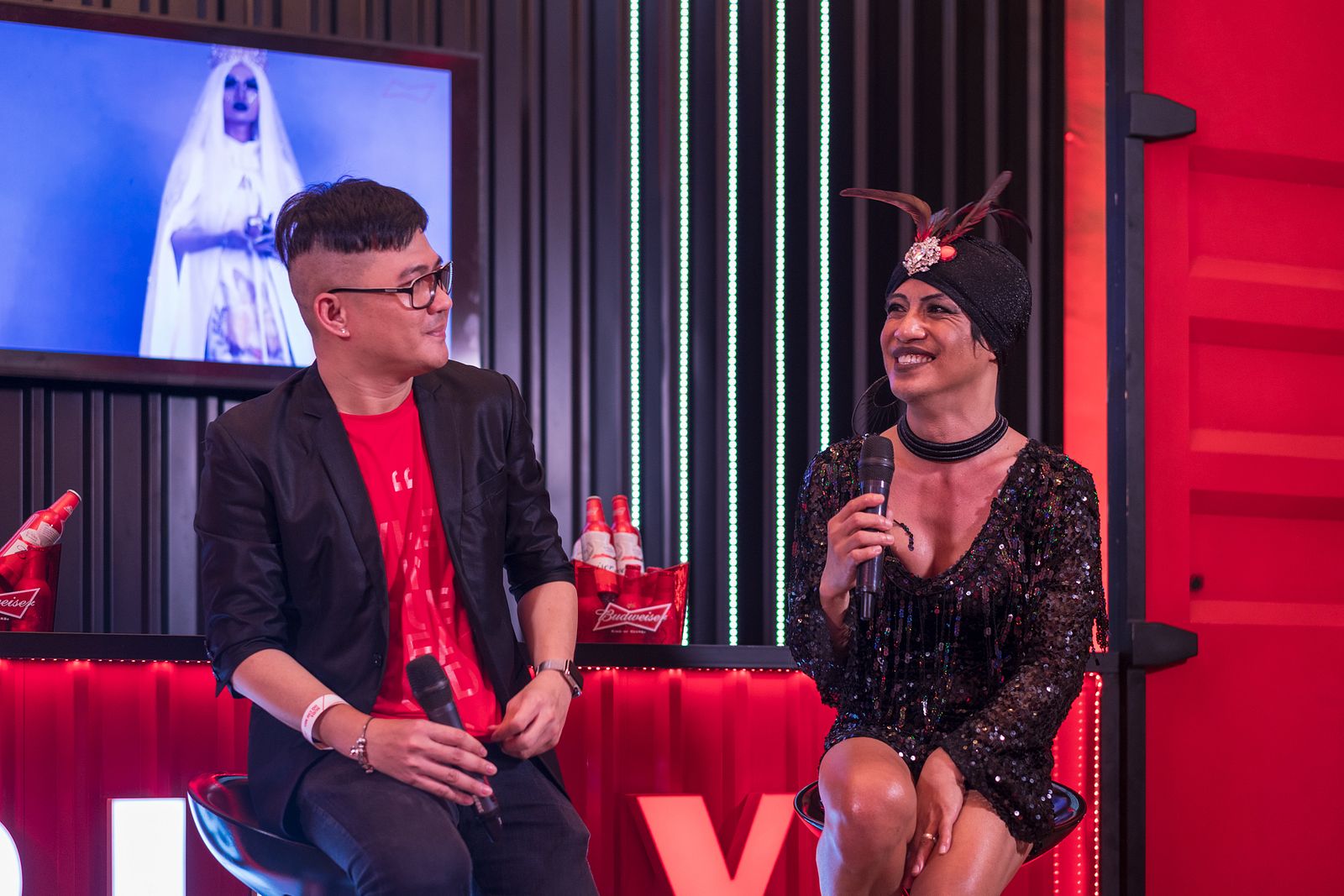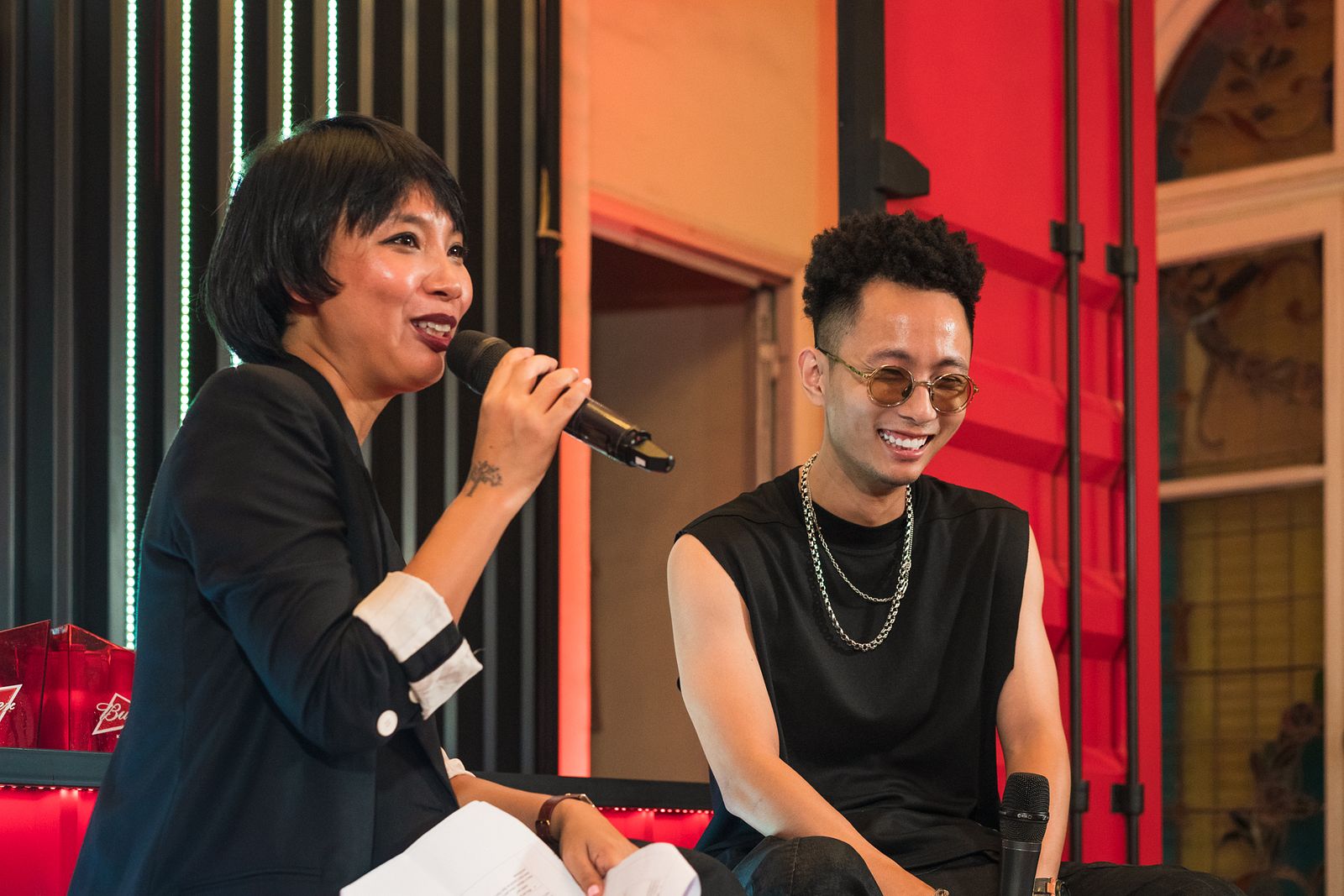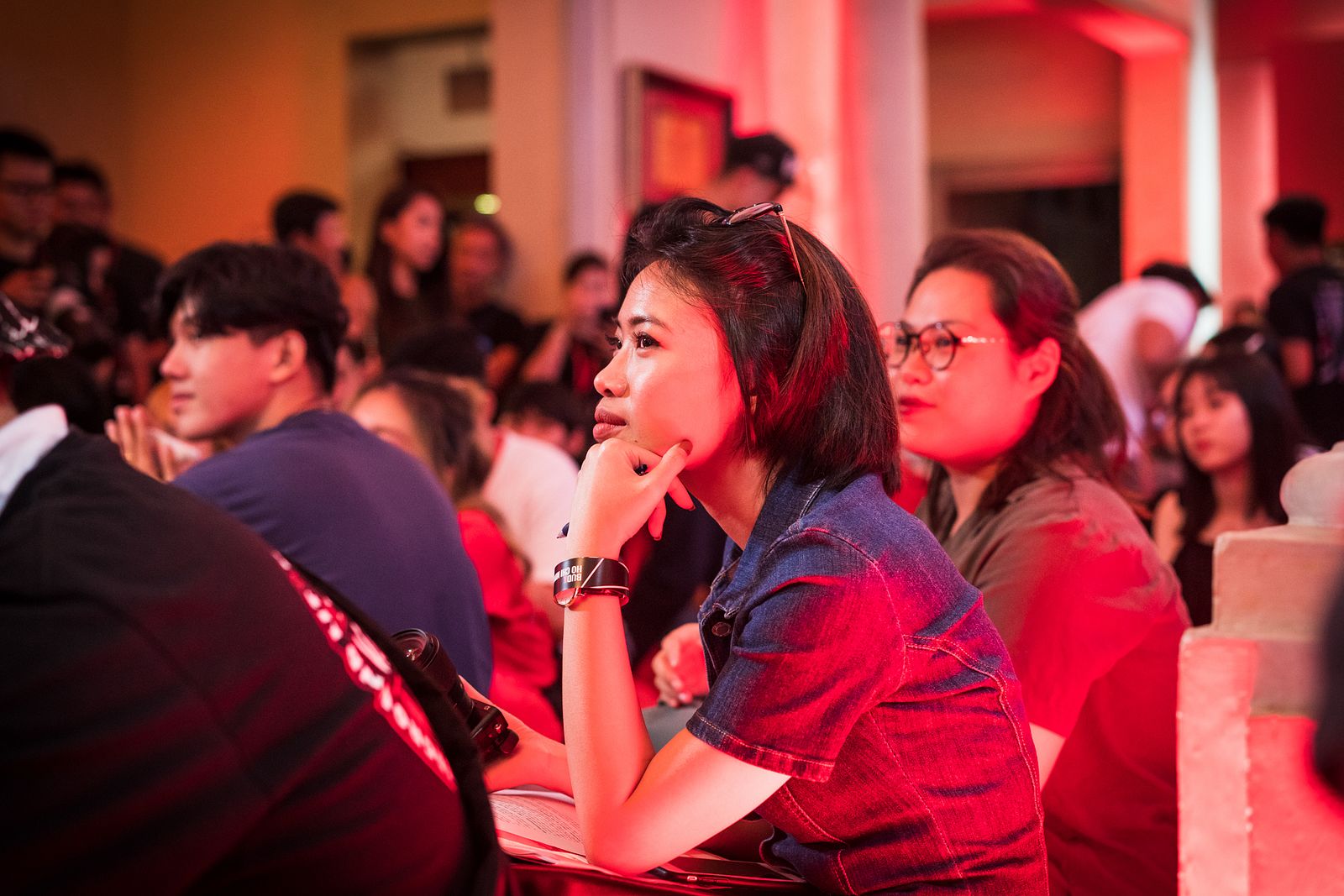 Looking Forward
So what does the future hold for Vietnamese music, fashion and visual design? Ask a different artist and you'll get a different answer. Some claim they're prime for more global recognition, some say they aren't quite ready yet and some say people shouldn't even be concerned with how they're perceived abroad. Will art scenes continue to integrate foreign influences, turn more towards Vietnam's past traditions or reveal bold original evolution seemingly out of nowhere? Again, it all depends on who you ask. The number of star performers from outside Vietnam at the BUDX event and increasing attention from international tours, in general, suggests that Saigon will continue to collaborate with more integrated global art scenes.
For as much excitement and enthusiasm was on display over the course of the three nights, the sometimes-difficult realities of creating art here were also discussed. Many of the artists involved still need to work day jobs to support their passions. They also frequently face people outside of their communities who don't understand or appreciate their work. While this might not change anytime soon, that didn't seem to bother most of the artists; they'll keep making what they like for themselves and their friends regardless of what other people think.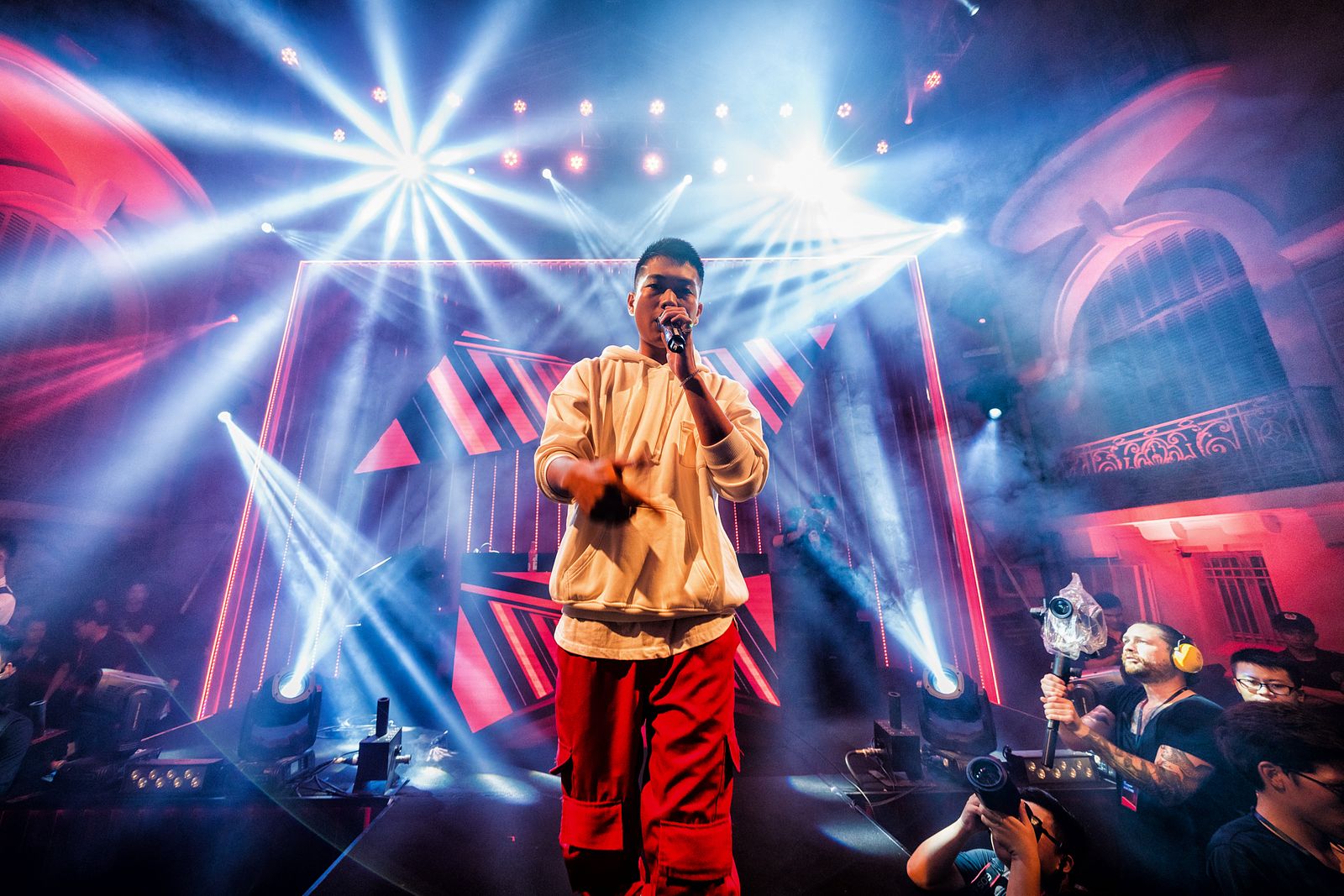 Saigon Gets Loose
Each night, the panels and serious discussions gave way to a thumping party. A state-of-the-art sound system was erected in the museum courtyard while lights pulsed above pumping fists and strobed across the French window shutters and decorative banisters above. If the building's rumored ghost was rattling around, surely no one would have heard it. A variety of local and international rappers, singers and DJs performed in front of packed crowds that were even willing to queue up during a rainstorm to get in.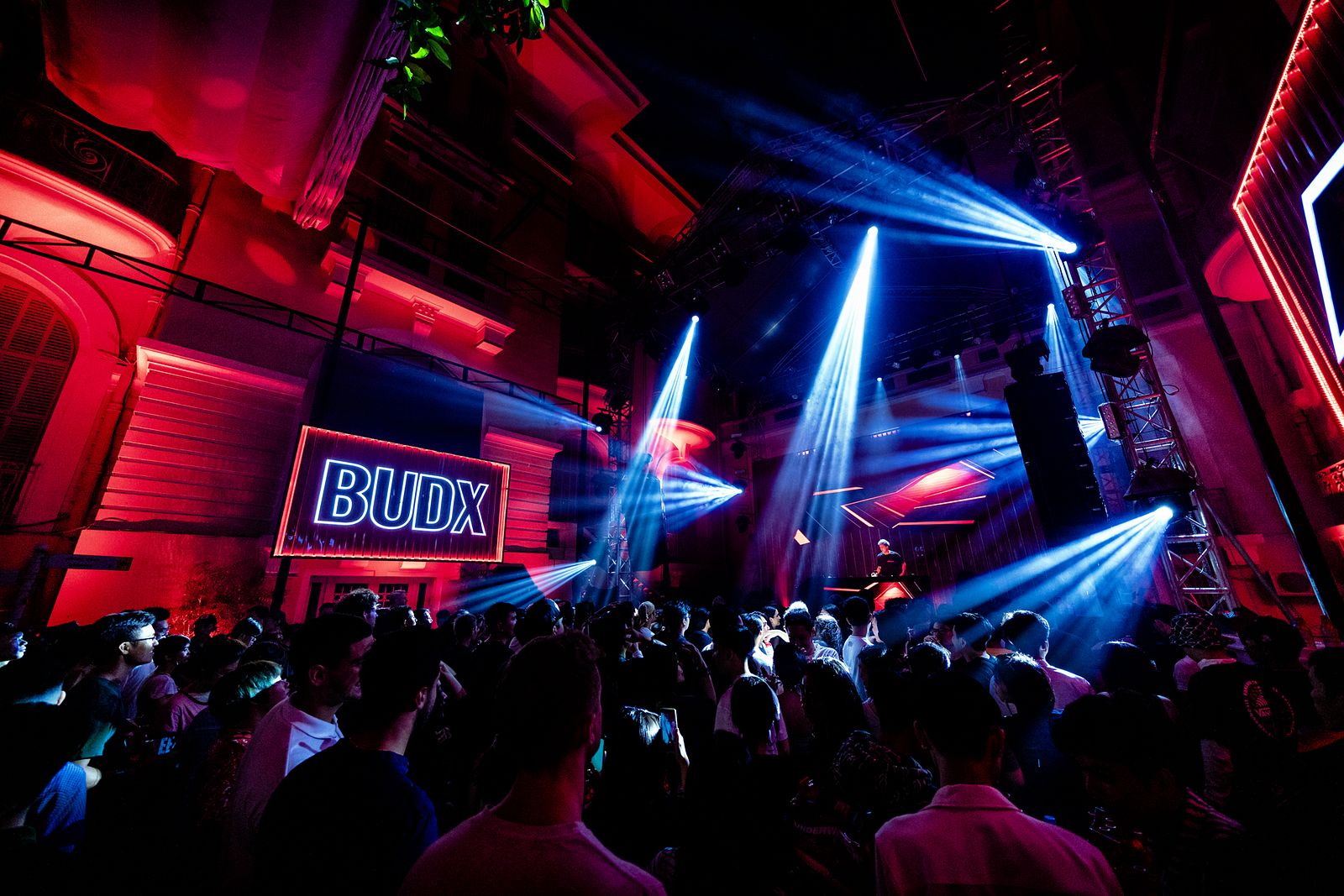 The entire BUDX event made obvious the local art scene's organic energy. While much of the work on display may borrow from foreign styles, the overwhelmingly Vietnamese crowd and Vietnamese-language panels revealed how homegrown the movements are. As the red lights finally flicked off, returning the Fine Arts Museum to its calm appearance and the artists returned to the shadows, there's no denying a special environment thrives here in Saigon.
Video filmed and edited by Alberto Prieto for Saigoneer at BUDX Ho Chi Minh City event held at the Fine Arts Museum, May 28–30, 2019. The song, 'Beat Battle (Khong Bao Gio Quen Sample),' is via Saigon producer Jase Nguyen's Soundcloud.
On the second night of the event, Saigon's own DJ, turntablist and producer, Get Looze, got the crowd hyped with his signature brand of electronic-tinged dance music. Video via Mixmag's YouTube.