Phu Quoc, newly classified as the nation's first island city, has sun-drenched beaches, a growing list of attractions, fresh seafood, and premier accommodations that help explain its appeal any time of year, and Lunar New Year may be an especially attractive time to visit.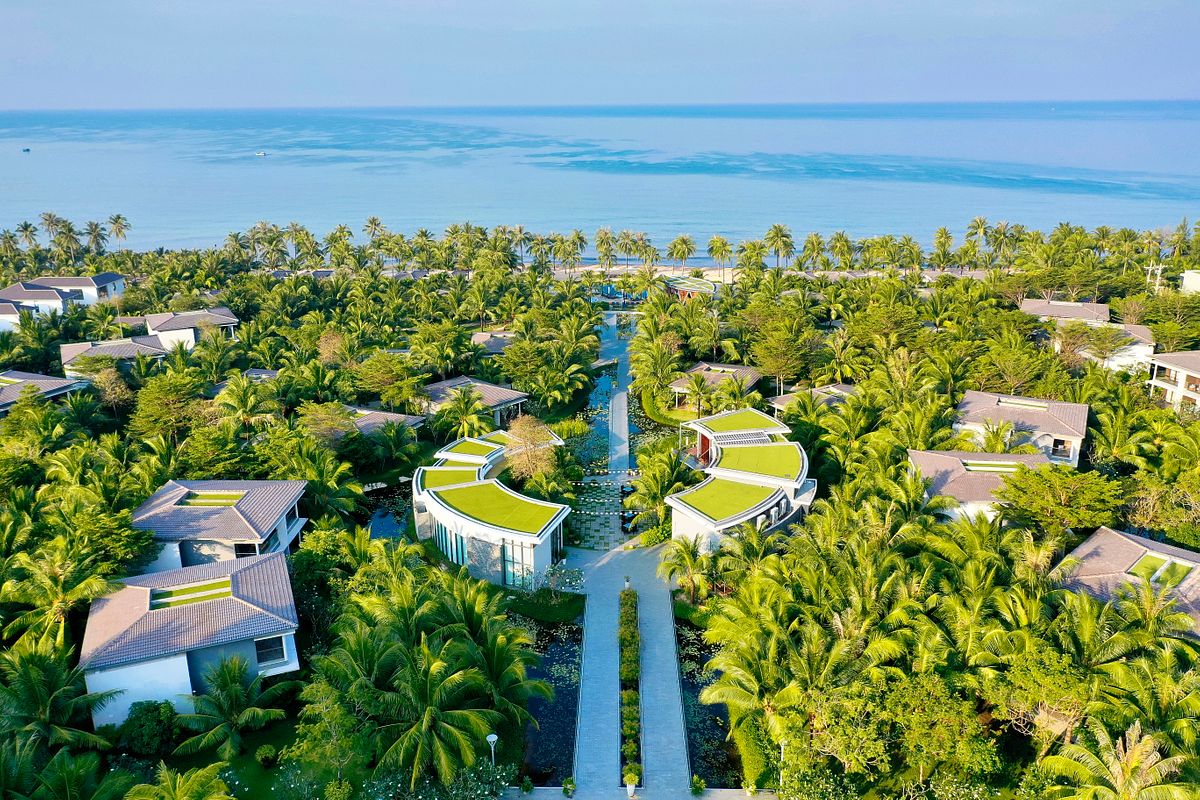 Lunar New Year is a time to celebrate traditions and joyful family reunions with a grateful spirit. Novotel Phu Quoc Resort invites you and your loved ones to join in the journey of a "Tet Reunion" with fascinating travel that appeals to a wide range of tastes and exciting Tet activities and performances. The journey starts from 31st January until 5th February 2022.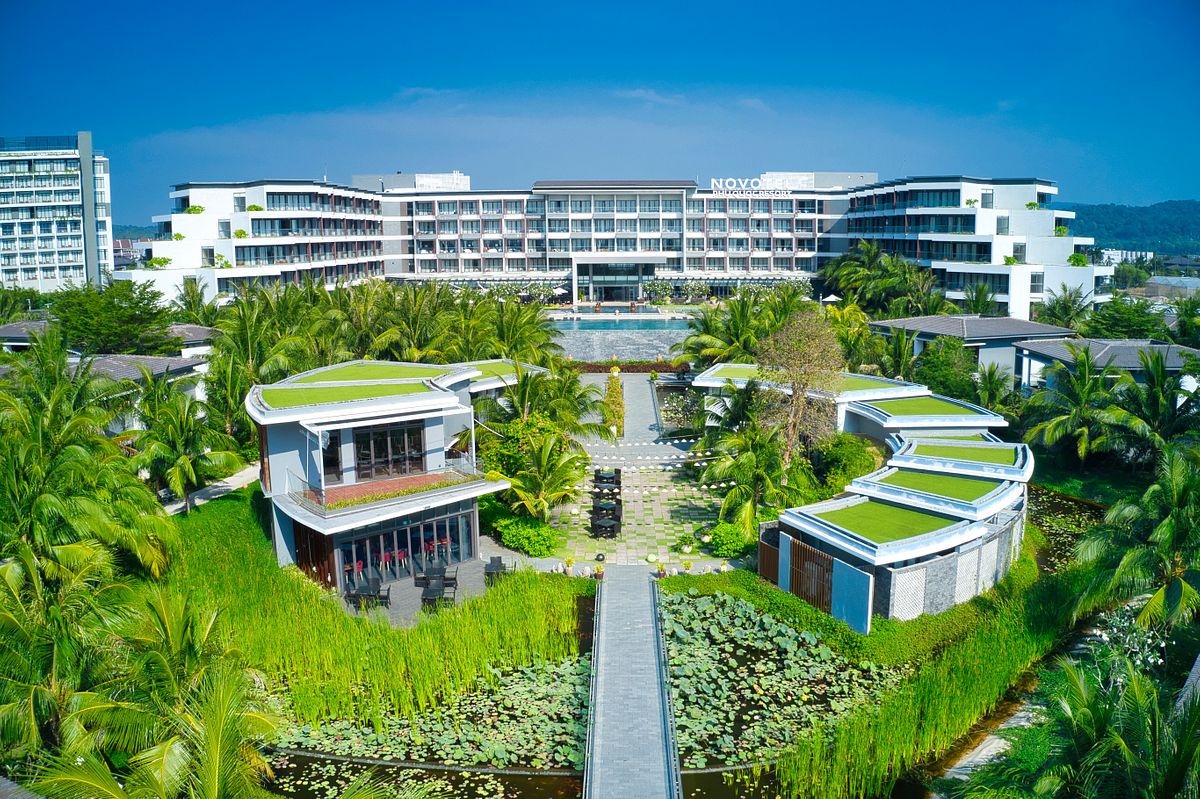 Properties that quickly and safely bring guests from the airport to private beaches; a diverse range of amenities and facilities that appeal to all ages and interests; world-class dining that spans cuisines and room types that accommodate different types of groups are all important factors when considering where to stay when visiting Phu Quoc. Resorts like Novotel Phu Quoc that feature villas, bungalows and deluxe rooms and boast a great number of activities and programs for children target the types of multi-generational families that will be looking to reunite, relax and rejuvenate together during Tết.
From bánh chưng and bánh tét to thịt đông and củ kiệu, food is at the center of many Tết gatherings, and Novotel Phu Quoc highlights this fact with a variety of traditional foods from the north, central and southern regions with a special banquet on January 31. On the next day, guests can travel around Asia without leaving their table thanks to specialties from across the region, including South Korea and Thailand. The next day ushers in food from even further afar, with specialties from the Mediterranean. Finally, on the third day of Tết, a special hotpot allows families to gather and share stories and laughter.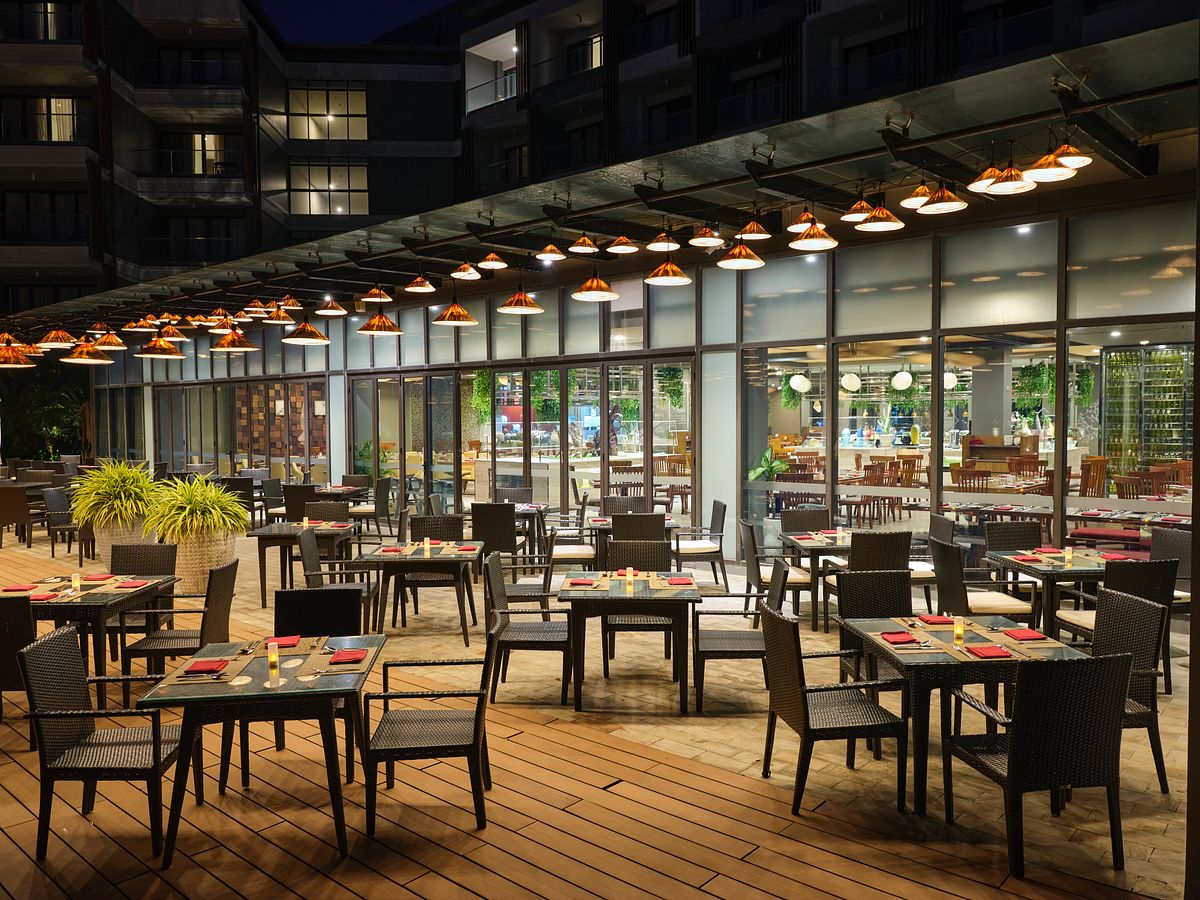 On February 1, you can travel around Asia without leaving your table thanks to specialties from across the region, including South Korea and Thailand. The second day of the year ushers in food from even further afar with tastes from the Mediterranean. The next days of Tết bring choices of hotpot, street seafood, and a grilled & roasted night, for families and friends to gather and share stories of laughter and health.
Joining folk games, performances and entertainment is another tenet of Tết that Novotel Phu Quoc is proud to foster. On the first day of the Lunar New Year, a traditional lion dance will be performed for all guests. In the following days, a variety of classic activities like bingo, hooping and a watermelon contest from one's youth will be played at the Ocean Bar before sunset each day. Morover the Balance Spa specializes in a "Spring Vitality" to fill up your energy for a lively Year of the Tiger. The 60 minutes treatment is only VND 500,000++ per person.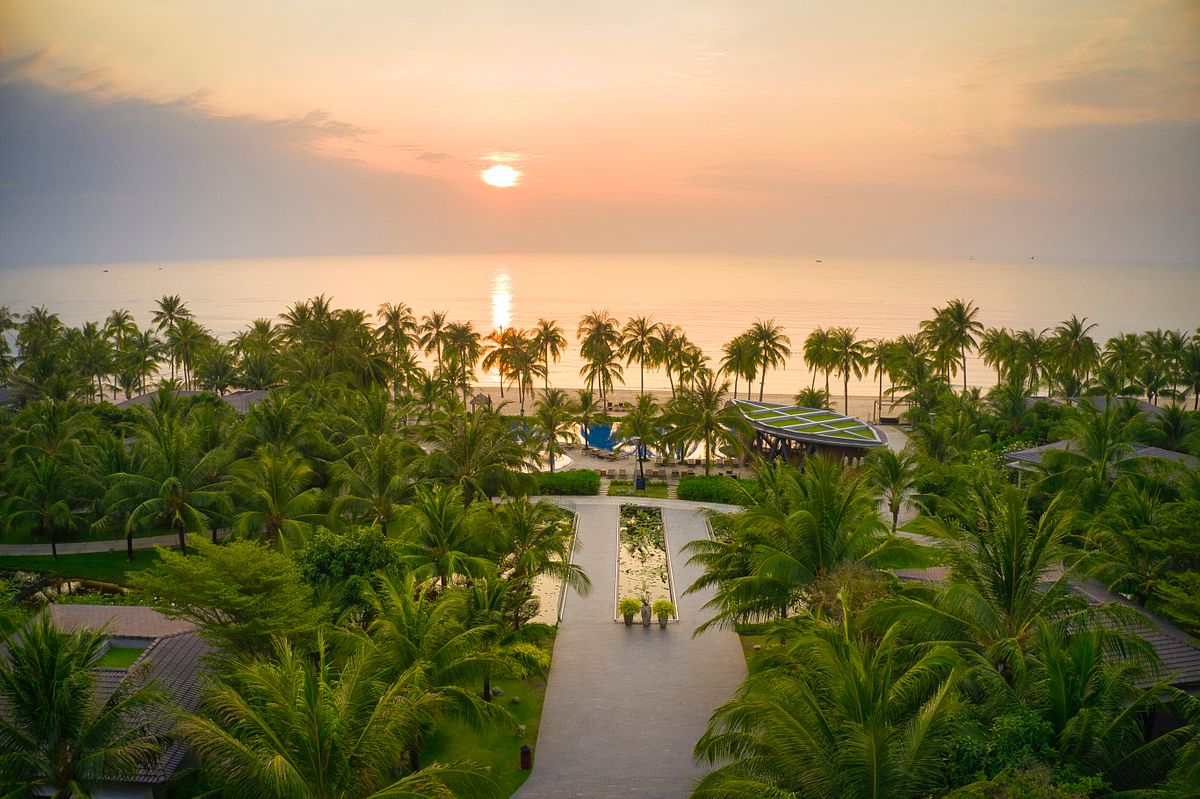 Safety will, of course, be on everyone's mind during Tết, which makes resorts especially appealing. Their secluded environments and privacy help put everyone's minds at ease, especially compared to visiting bustling city streets and neighborhoods. Similarly, all-inclusive properties further limit the amount of contact that people have with others. Finally, Novotel Phu Quoc Resort belongs to a large international entity that has instituted strict health and cleanliness standards and procedures for all properties around the globe.
Tết 2022 in Vietnam will be one of contrasts. People want to reunite with loved ones, but remain safe. They want to travel, but also be with family. They want the allure of international experiences, but the traditions of humble years past. Lunar New Year spent at Novotel Phu Quoc Resort combines all these elements, making it an ideal destination for many in Vietnam to begin the Year of the Tiger.