As young people take familiar art forms in bold and surprising new directions, timeless Vietnamese songs are given new lives in unexpected contexts in 2022.
The cool weather that compels people to slip on another layer of clothing at night carries opportunities to jam out to a string of year-end festivals. SONIC minifest, for example, going down November 26th at Premier Residences Phu Quoc, promises to deliver unique energy that builds futuristic sounds with instruments from the past.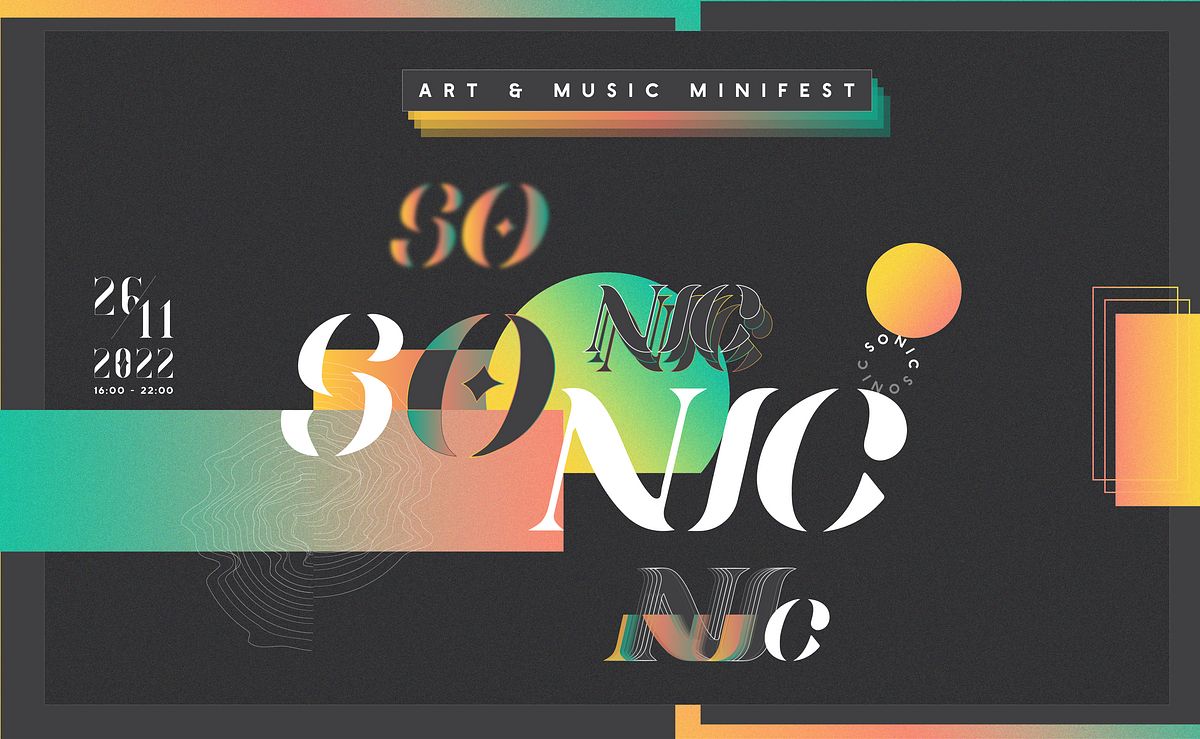 The lineup for SONIC minifest consists of artists who have made a name for themselves in local underground scenes. Accustomed to cramped clubs, dark corners and secretive spaces, Khem Beach will give their sounds room to roam. Crowds will have opportunities to enjoy the rhythms as they soar out to the open ocean beneath a setting sun. And tapping one's toes in tune with the rhythms is always best done in sand.
Regardless of one's musical preferences, DJ sets laced with traditional instruments are worth checking out for their sheer novelty. Flute and đàn tranh will join modern electronic, dance pop and hip-hop beats for a sonic experience far richer than the sum of its parts. Each artist that graces the stage will piece together their own definition of liberation with elements of the past and dreams of the future.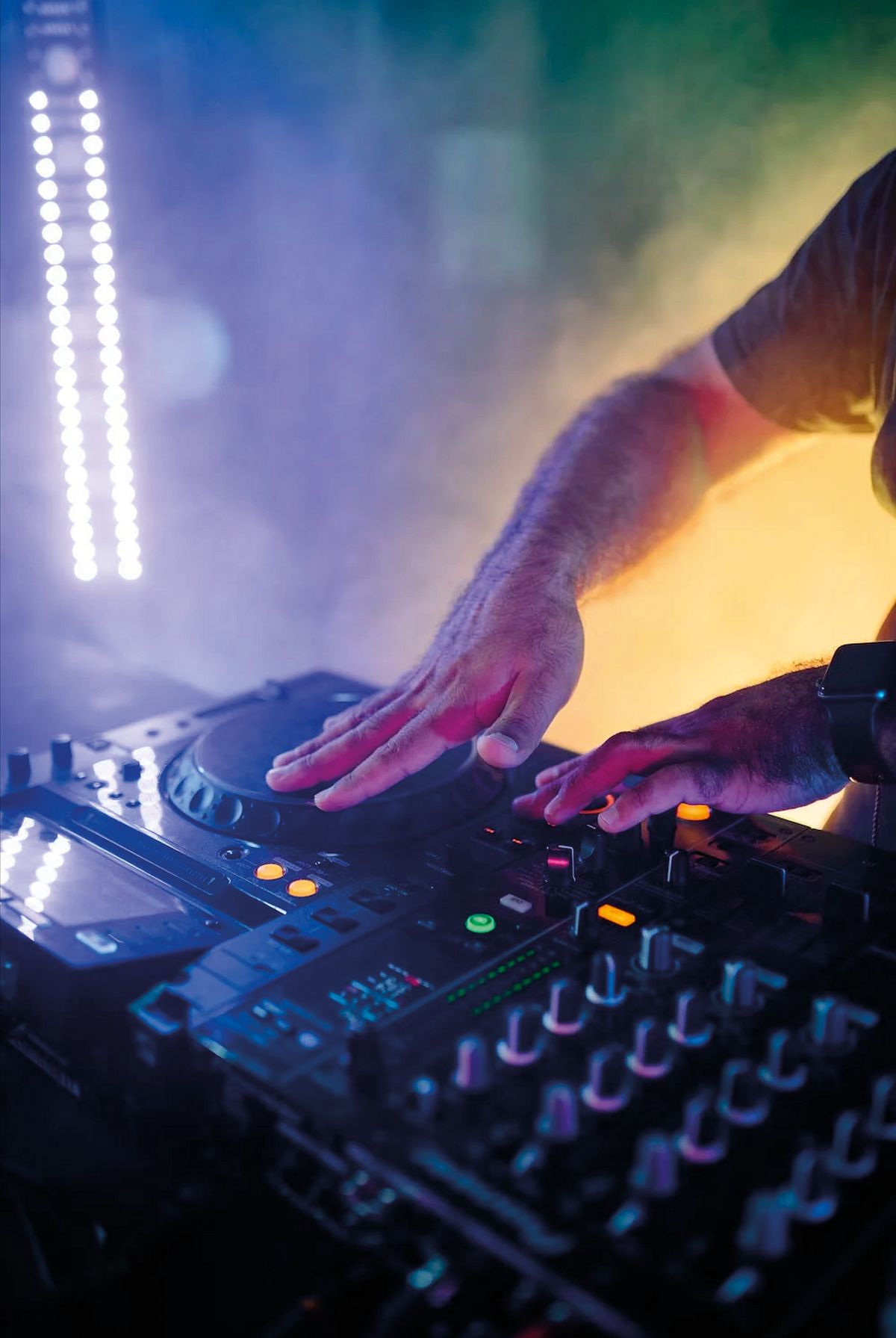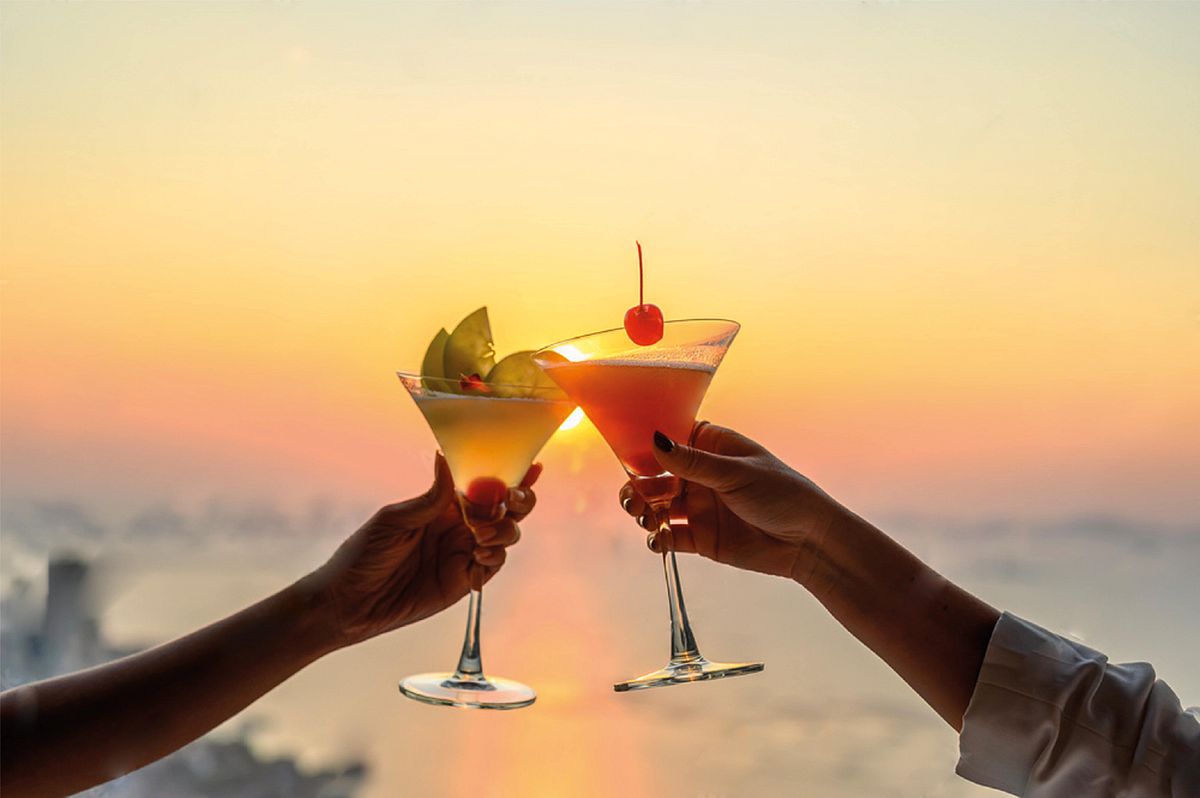 Musical duo Limebócx is the perfect example of the seemingly abstract style. Equally electric and avante-garde, they've released several songs with lyrics drawn from the classical poems of Nguyễn Khuyến. Within a single song, they switch effortlessly from đàn tranh to guitar to bass and back again, creating upbeat interpretations that will shock and thrill listeners who know the poems by heart as well as those who have never heard them.
Other musicians featured will lean heavily into the power of improvisation, feeding off the energy of the crowd gathered on the beach to determine the direction of their performances. Playing with the subtle sound of waves in the background to an audience that is seeking a vacation of the mind and spirit as well as body will coax their creativity to resonate in surprising ways, ensuring the event will be a one-of-a-kind occasion, rain or shine.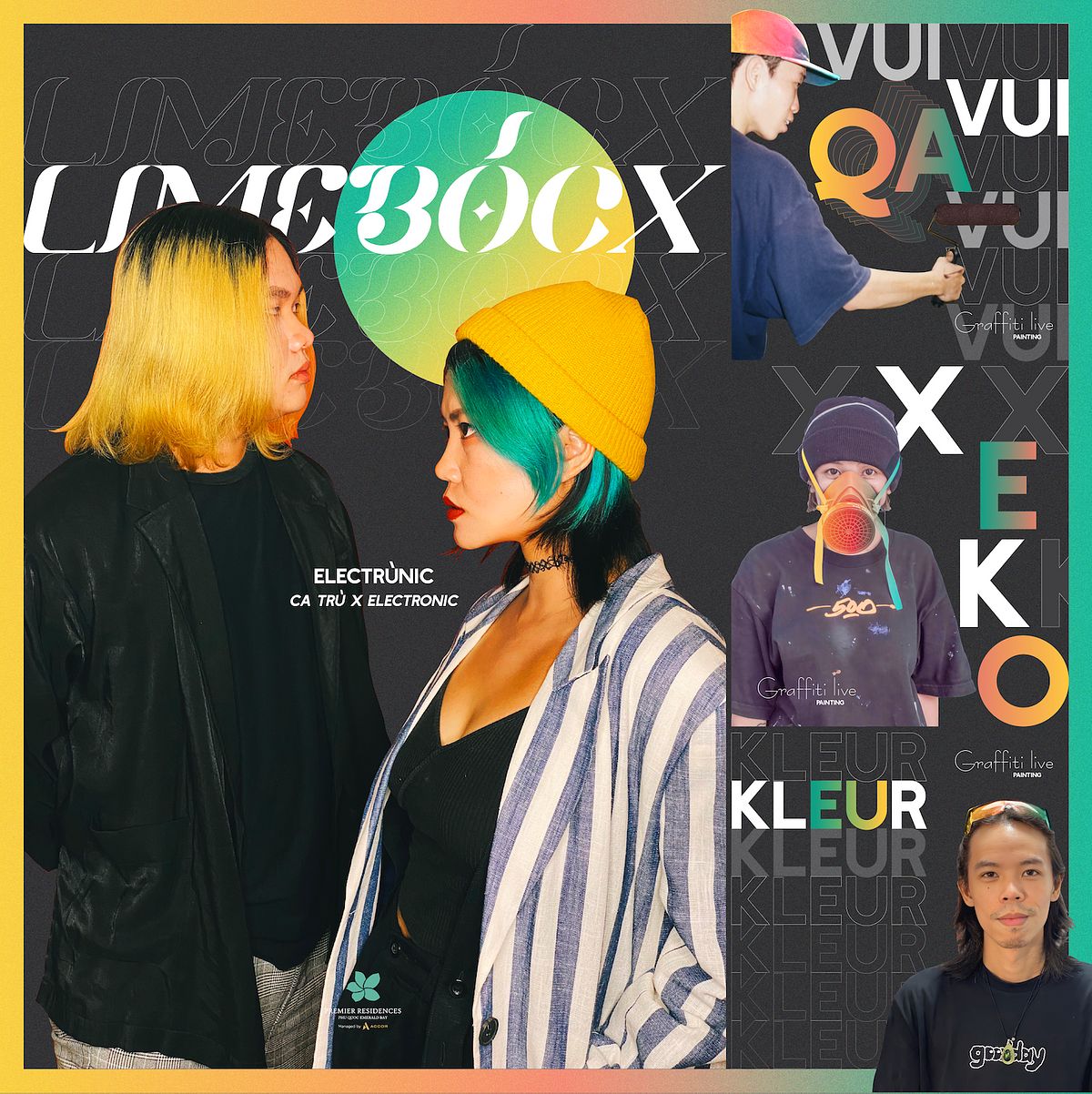 SONIC isn't content to cater to just one sense, however, so in addition to the music performances, the well-known visual art collective ALT Spray will be on hand to perform via color spread across walls. By the end of the event, the resort will be covered in a temporary display of dynamic street art. The paradise-like setting is about as different from the shadow-shrouded landscape of alleyways and overpasses one typically associates with urban artwork.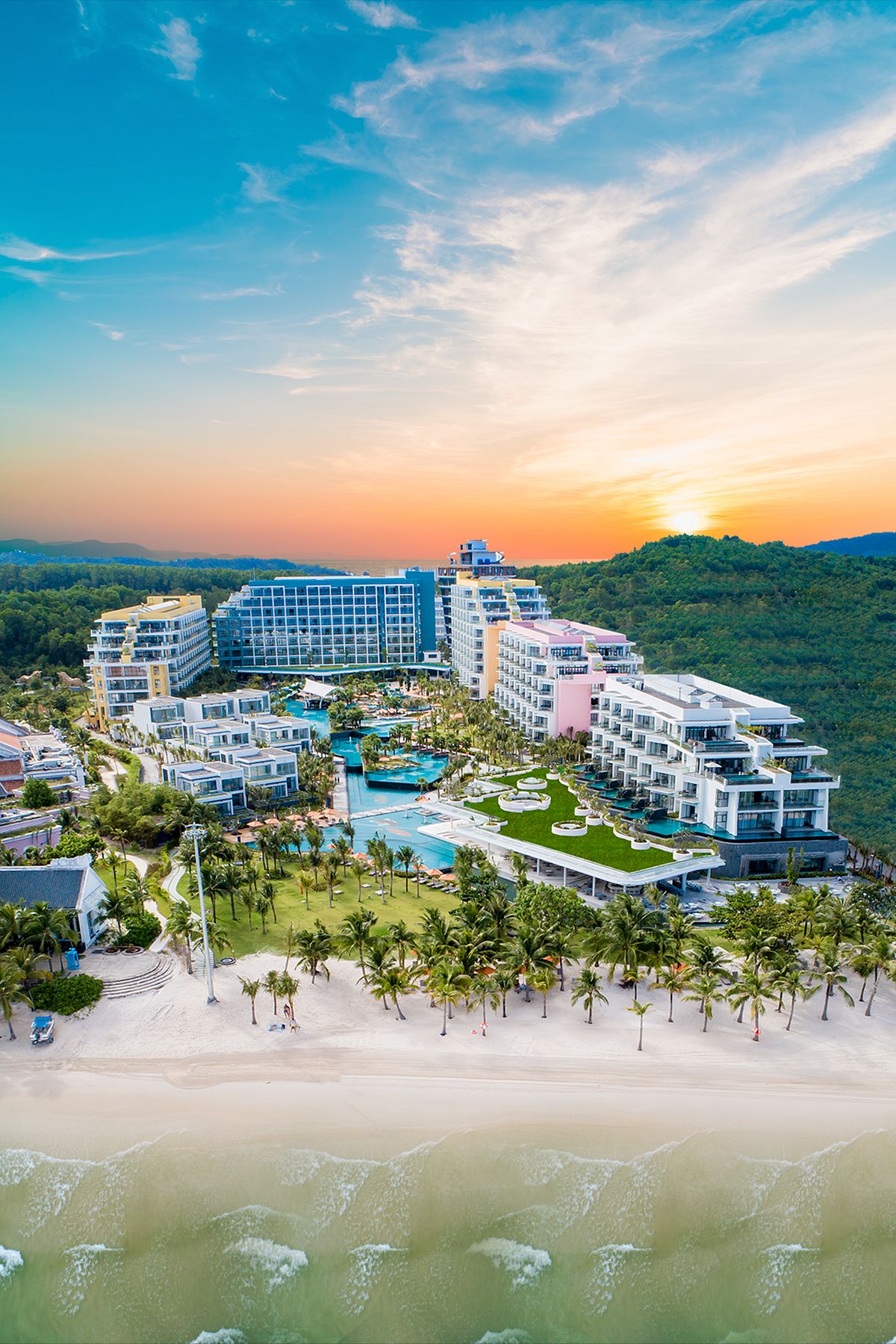 The festivities will kick off at the Clubhouse restaurant with a DJ set at the Sunset Market. The resort's spacious swimming pool will transform into a foam pool to get people in buoyant moods before the on-site graffiti performance begins. And from 4 to 6 pm, as the energy begins to build, attendees can join in a Waiter Race Game or chill with a full plate from the barbeque buffet before Limebócx hits the stage.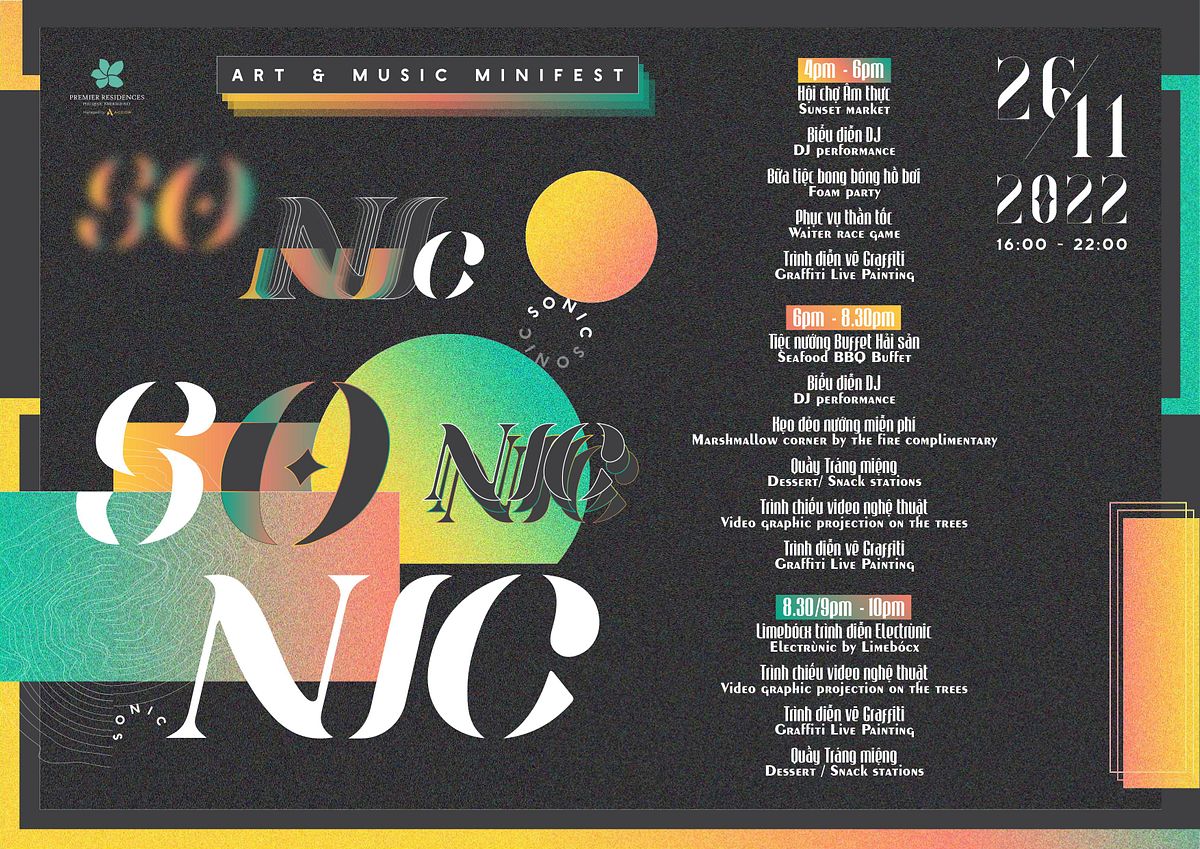 SONIC minifest is also the perfect excuse to explore the resort. In addition to 745 luxurious rooms and suites overlooking the seemingly endless jade ocean, the resort also offers "eating-with-purpose" meals at the Clubhouse restaurant and body and mind-balancing treatments at the Emerald Spa. These amenities will elevate a trip to SONIC minifest into a full-on sensory extravaganza.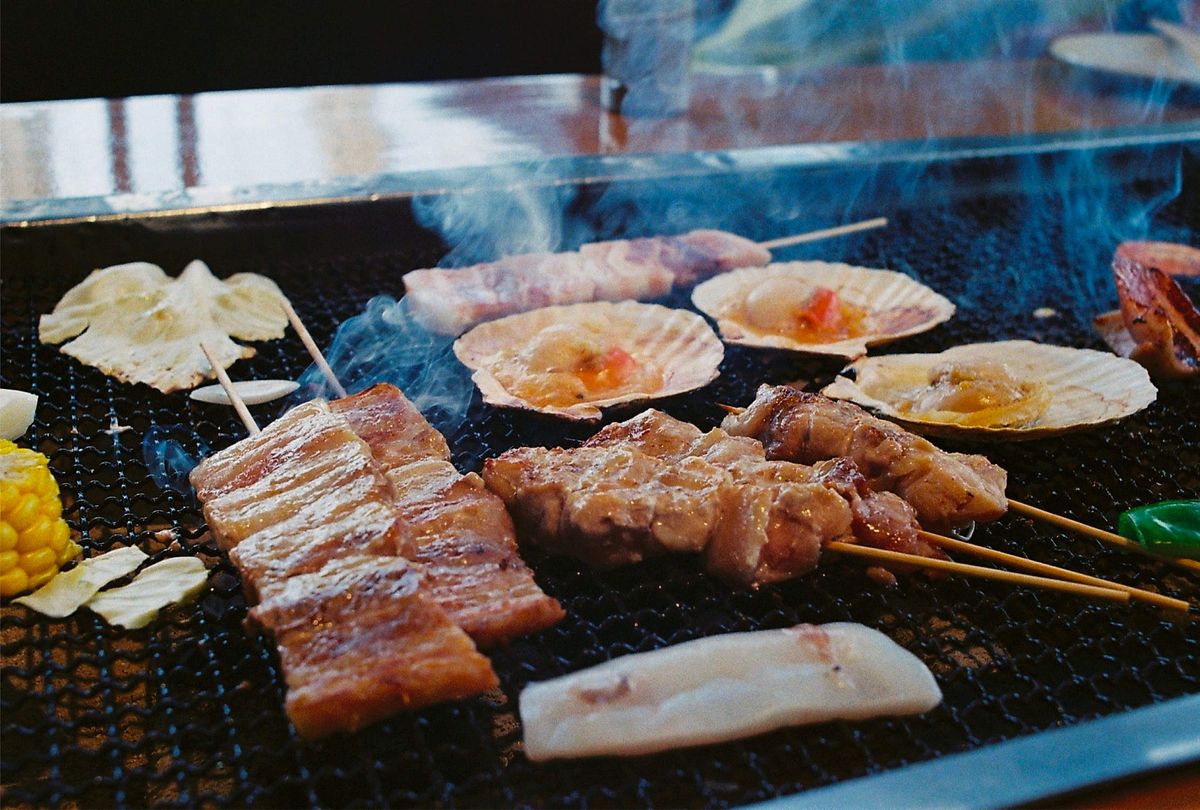 A true escape from the city means more than just moving to a new physical space. SONIC minifest represents just one way to experience new surroundings. Premier Residences Phu Quoc also has Christmas movies and meals that cater to families with young children as well as opportunities to make postcards and decorate gingerbread houses. A holiday spent on the beach is the perfect way to re-mix tradition and new adventures, like slipping đàn bầu strings into an electronic DJ set.
Premier Residences Phu Quoc's website
Premier Residences Phu Quoc's email
(+84) 0 297 392 7777
Premier Residences Phu Quoc Resort | Khem Beach, An Thoi, Phu Quoc, Kien Giang.