Traveler expectations are changing and some hotels and resorts are adapting faster than others to accommodate the new trends and preferences.
The global pandemic resulted in drastic shifts in how people seek to divide their business and leisure time. More likely to work outside of an office and remove the strict barriers that separate vacation and occupation hours on their calendars,they place an increased emphasis on finding employers that accommodate flexible schedules and digital communication. This means that today's travelers are searching for new, blended vacation opportunities.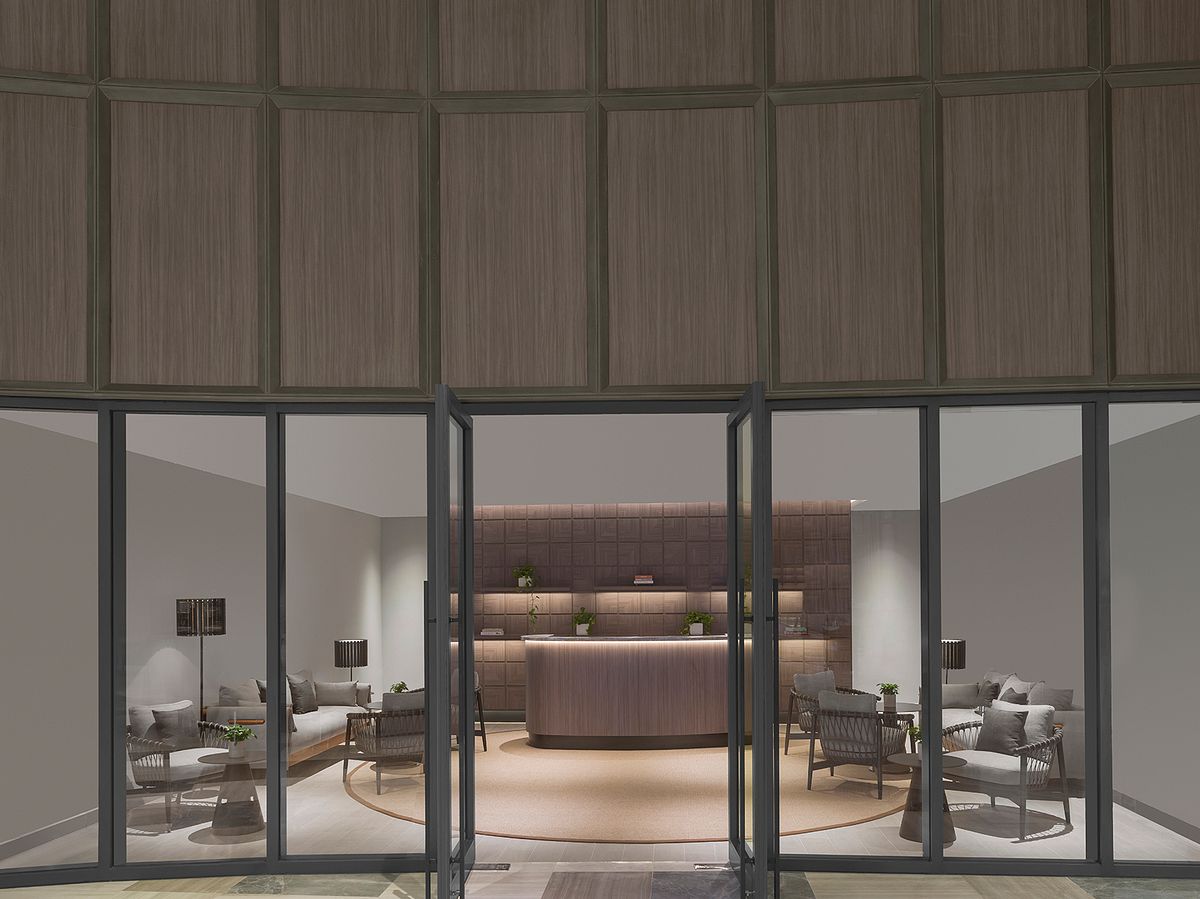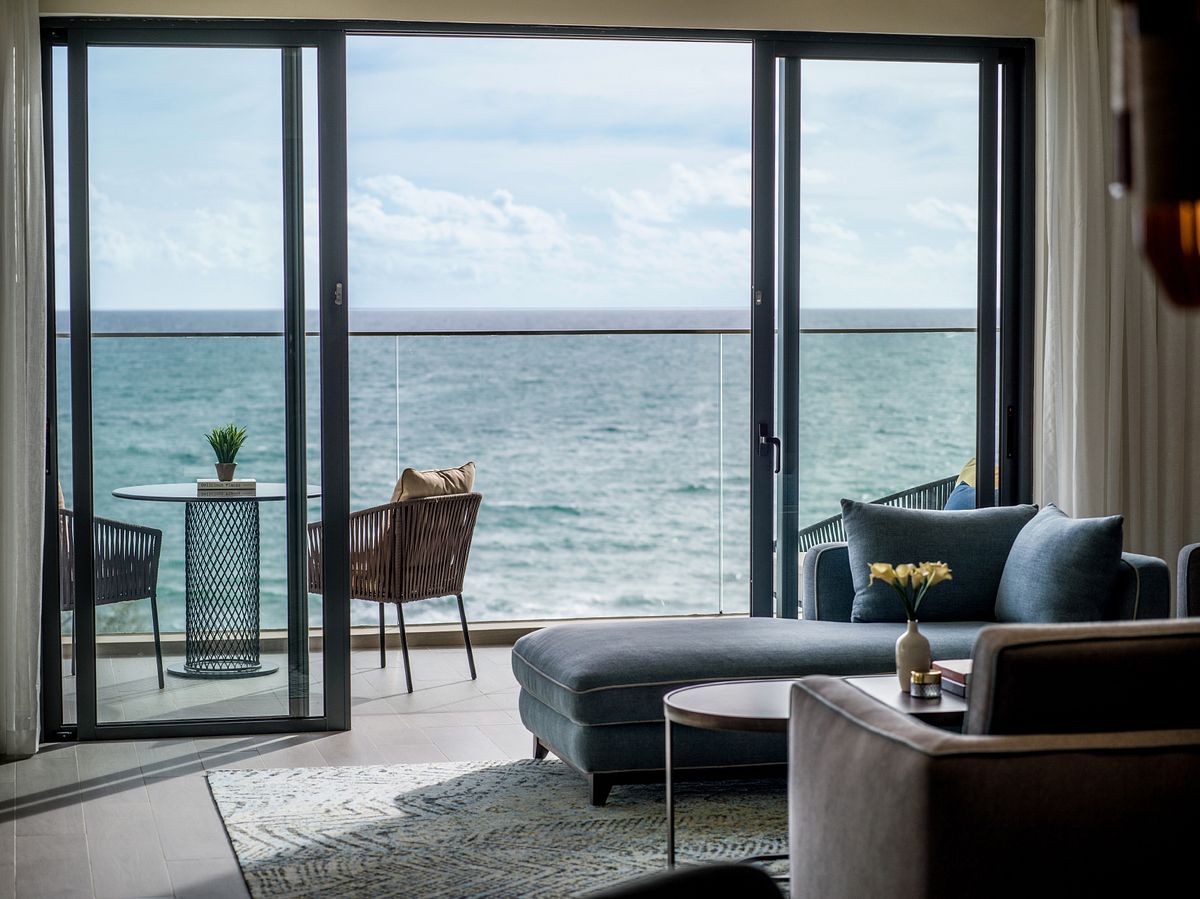 A recent survey commissioned by Crowne Plaza Hotels & Resorts supports Saigoneer's observations. 35 percent of respondents want to combine work with leisure when traveling and a similar amount would add an average of two to three additional nights to a business trip to enjoy a location's leisure offerings. Resorts such as the Crowne Plaza Phu Quoc Starbay are uniquely positioned to welcome such guests thanks to their convenient location and multi-faceted facilities that support not only work and play, but different vacation styles.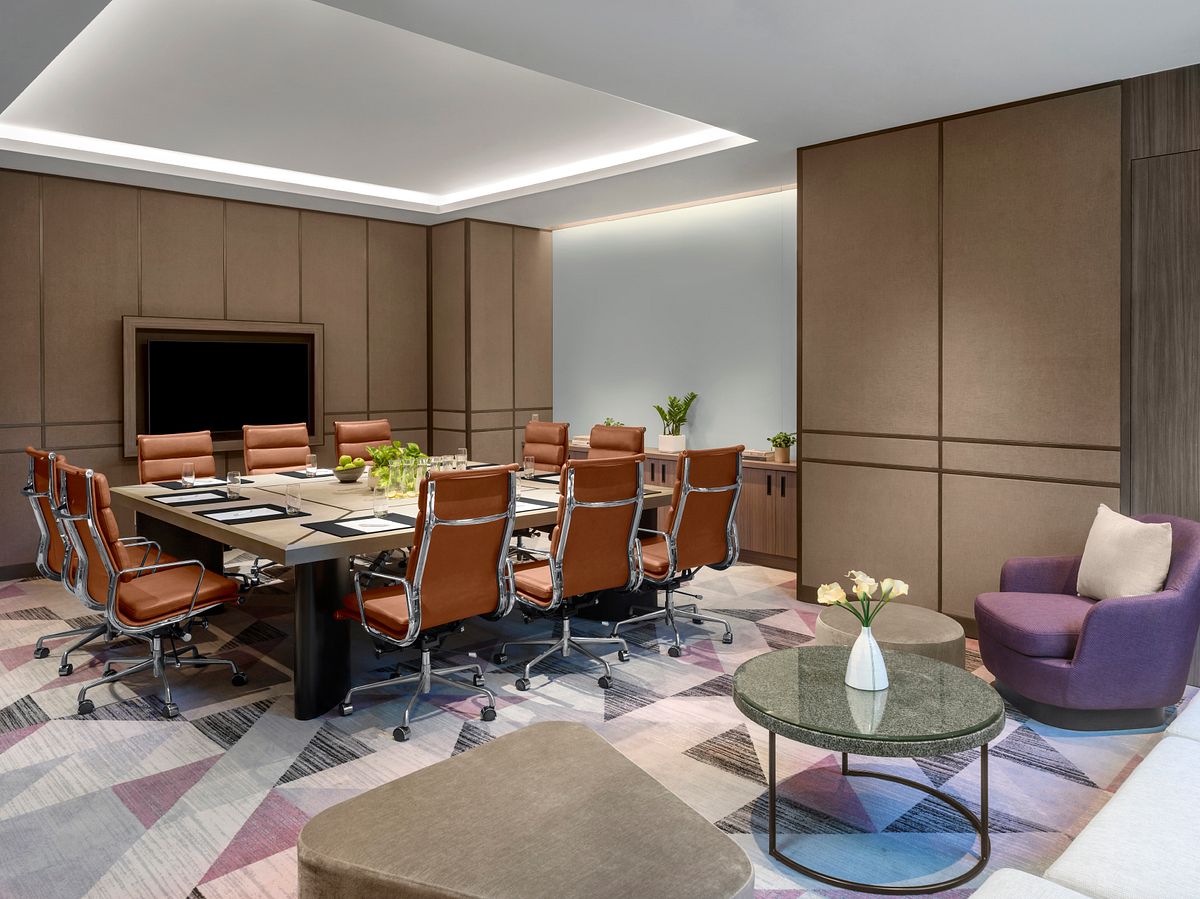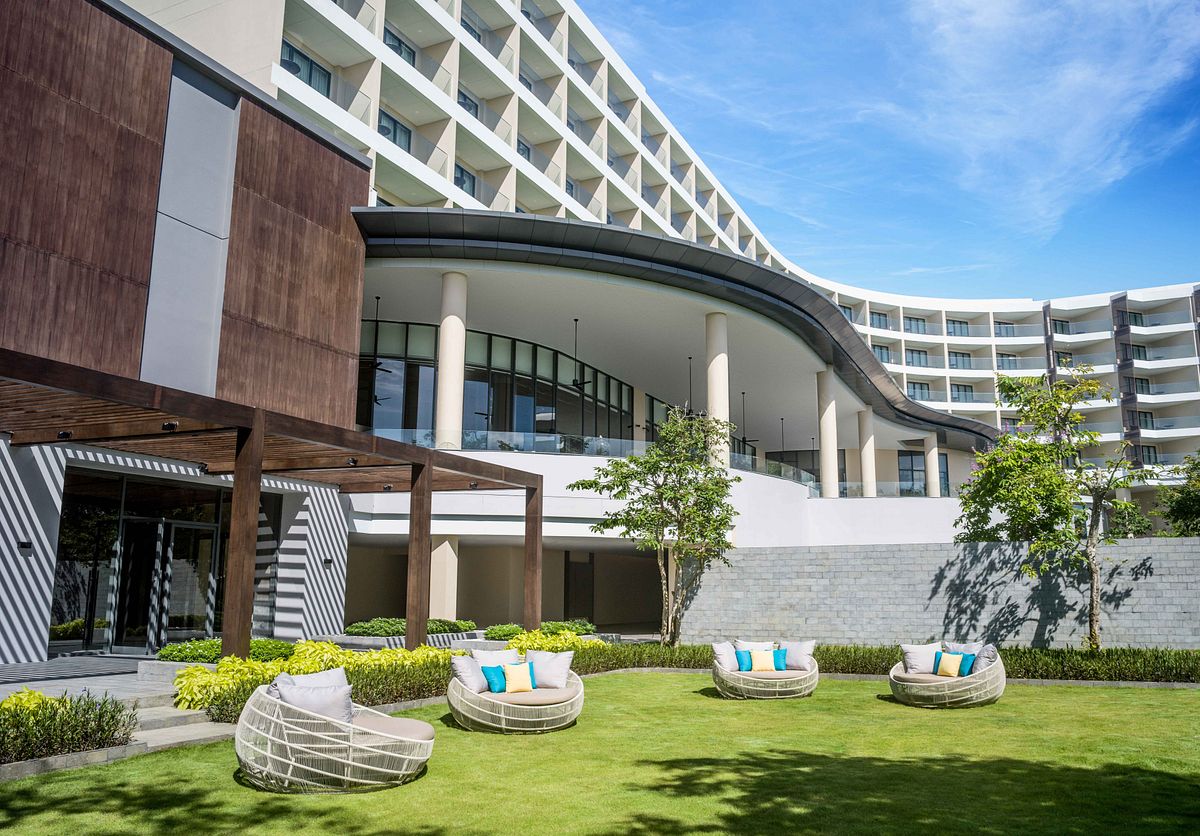 Standing Out on Phú Quốc Island
Phú Quốc's growth over the past decade has been immense, with hotels, homestays, resorts and entertainment facilities springing up along with increased flights and tour packages in response to people's desire to visit the tropical island. It's never been easier to travel there nor harder to select where to stay when doing so. Pristine private beaches and serene nature, close proximity to sport and entertainment opportunities and world-class amenities and services: Crowne Plaza Phu Quoc Starbay distills the different selling points of other accommodations into one attentive location.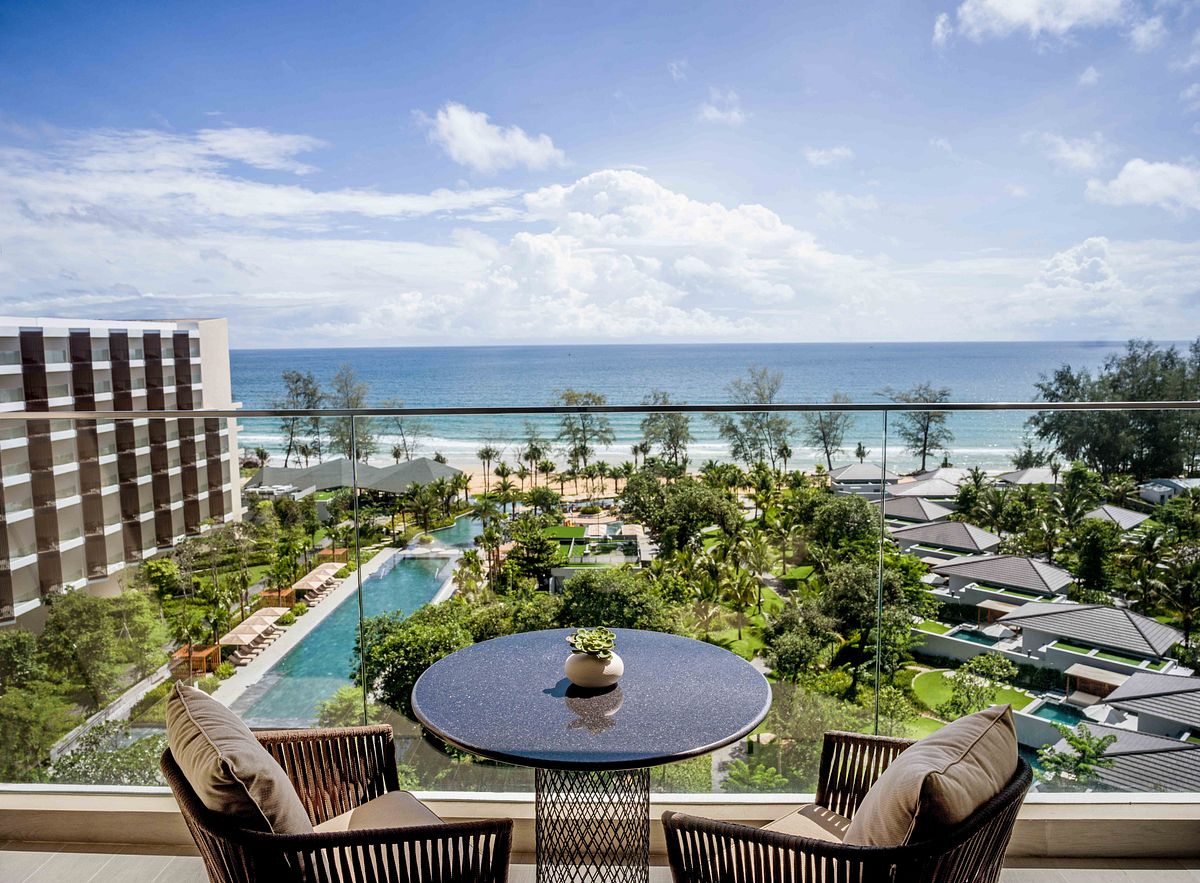 Despite its expansive coastline, Vietnam offers few opportunities to witness a dazzling sunset over the ocean. Given its geography, Phú Quốc's western shore is one of the only region that offers a view of the sun as it slips beneath the waves surrounded by streaks of color seemingly straight off an oil painting. November through March happens to be the best time of the year to soak up the unique scene.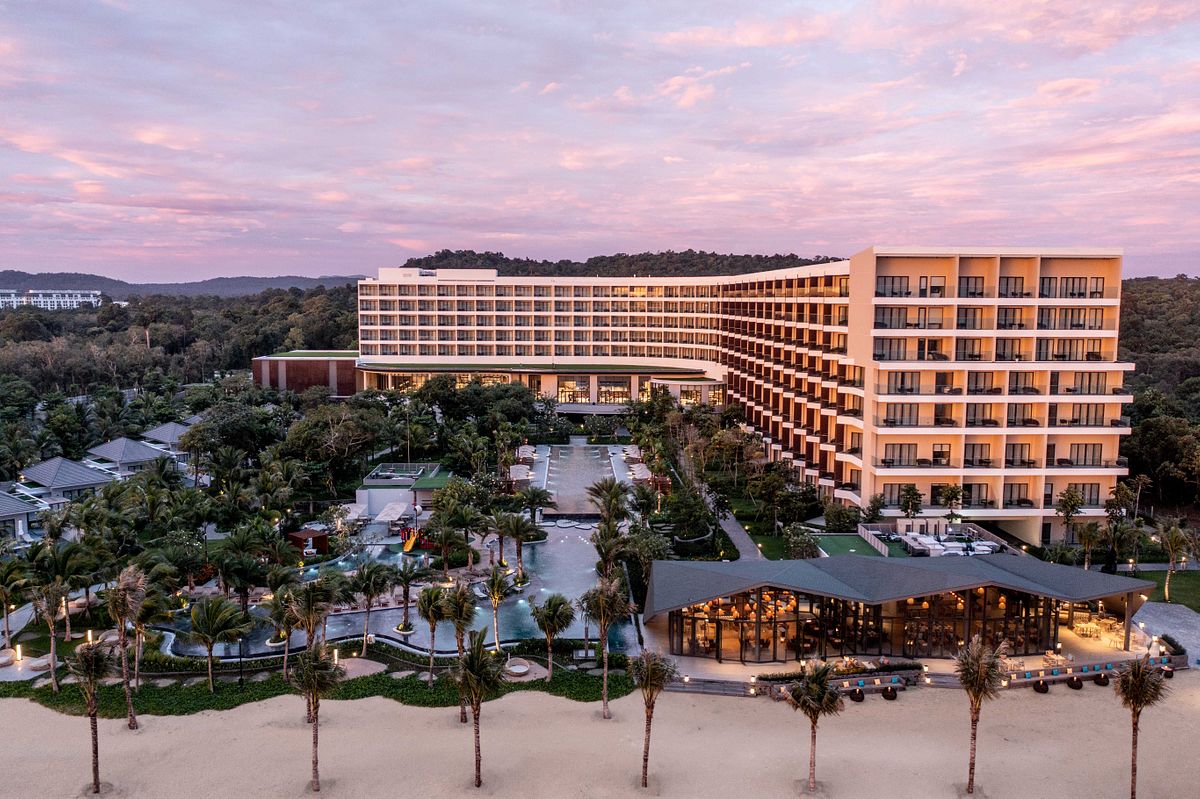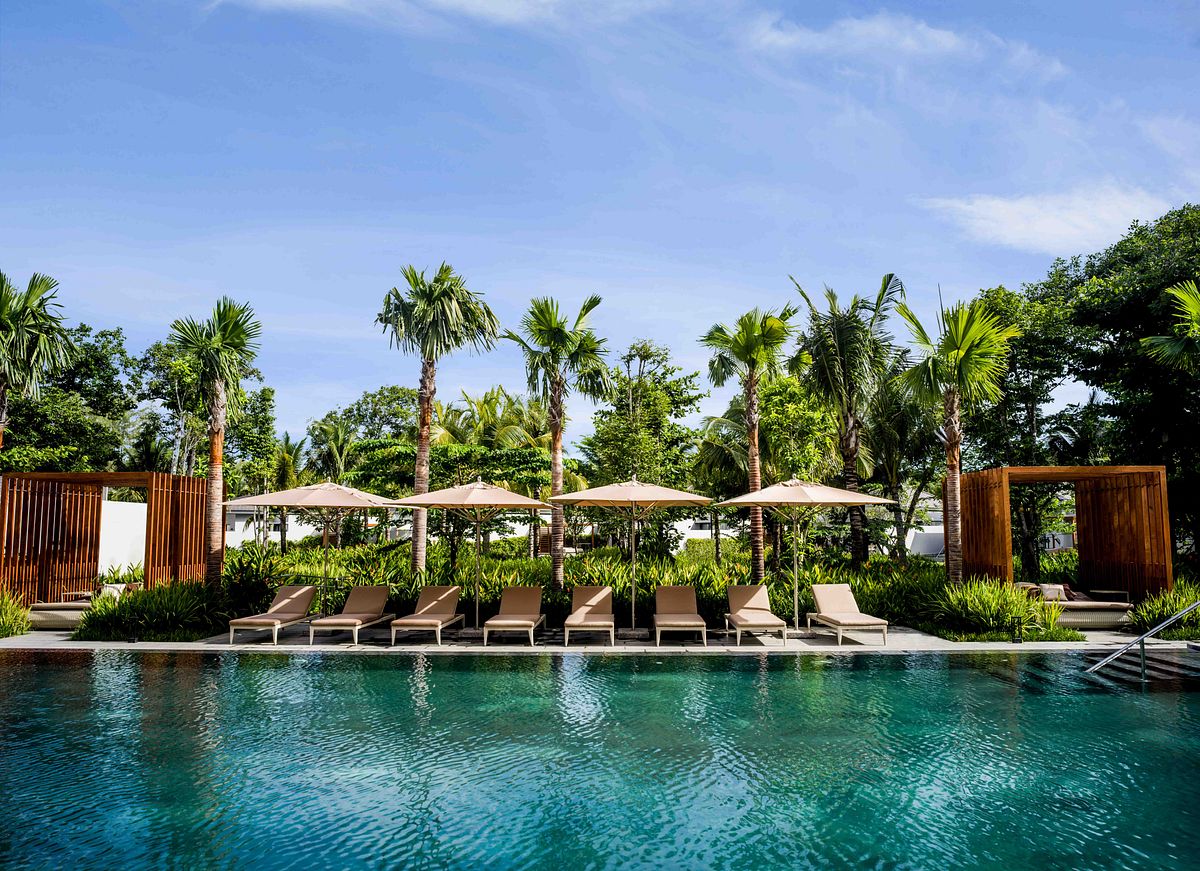 Crowne Plaza Phu Quoc Starbay takes full advantage of its front-row seats to the sunset via the spacious balconies with ocean views in each room and/or jungle views. Blessed with shade and positioned to appreciate the natural breeze of the sea, we found ourselves relaxing on the balcony more than on a typical resort stay during our visit earlier this year. Moreover, the spacious rooms with relaxed and inviting decor made it easy to kick back and chill with no desire to leave.
A Variety of Approaches to Leisure Time
For many travelers, a vacation is an opportunity to simply relax with friends and family. Crowne Plaza Phu Quoc Starbay is particularly suited for this. In addition to the balconies and cozy quarters, the beach, lap pool, lagoon pool and restaurants are all extremely close to the rooms. Compared to some other resorts, this property has an intimacy that allows it to feel familiar and comfortable while still offering world-class services.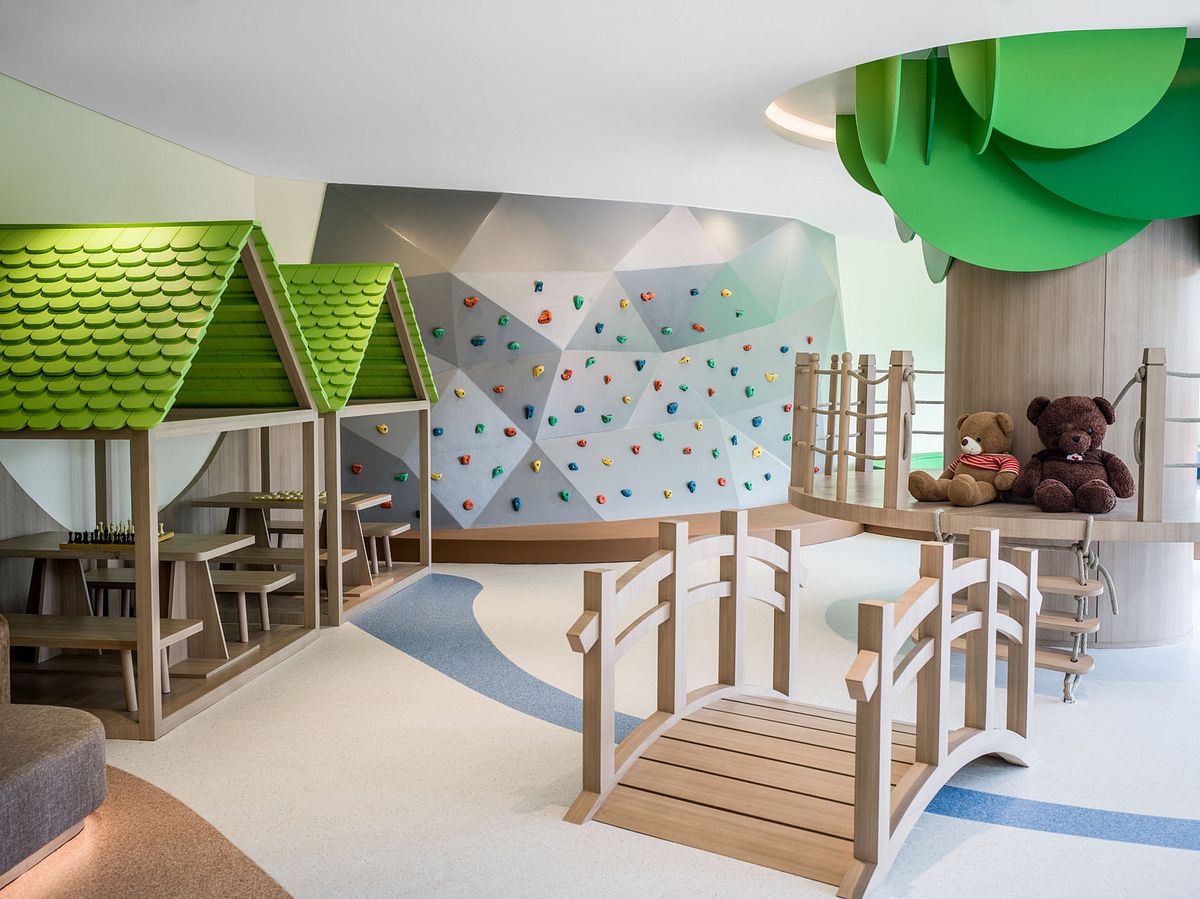 Families in particular appreciate the resort's convenient layout. The indoor and outdoor Tribe Kids Club and Games room's full array of toys, board games, PlayStation games and activities is within steps, making it perfect for parents that want to help their children release some energy.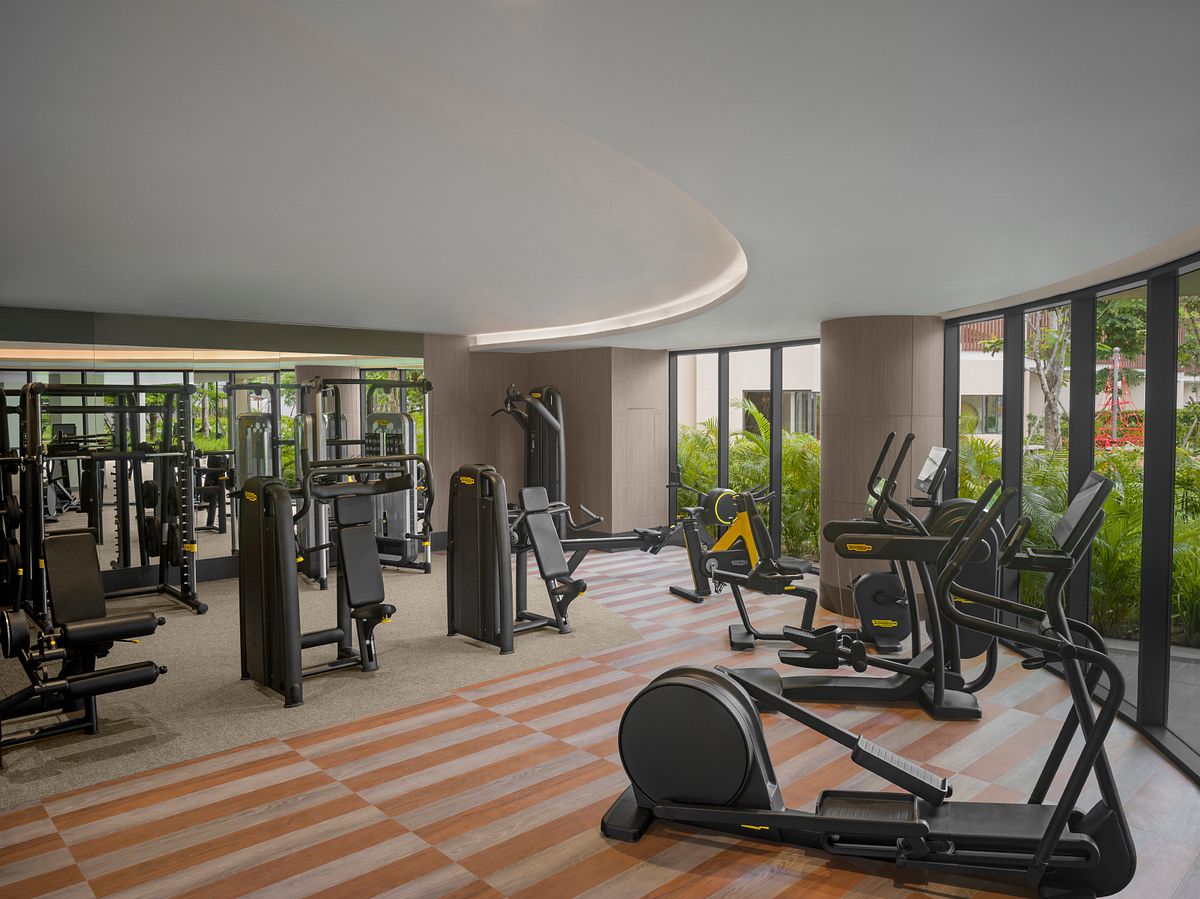 Crowne Plaza Phu Quoc Starbay has observed that families, whether Vietnamese or local ex-pats, who stay for three nights or more, will want to leave the resort at some point to check out the island's National Park, safari, amusement park, SEA's largest aquarium or international golf course, all of which are within a five-minute drive. After a few days resting in the resort, it's the perfect way to add a little excitement and adventure into a restful trip, especially for families with young children. Similarly, overseas guests who stay for at least a week to work also enjoy the break to explore Phú Quốc's nature and attractions.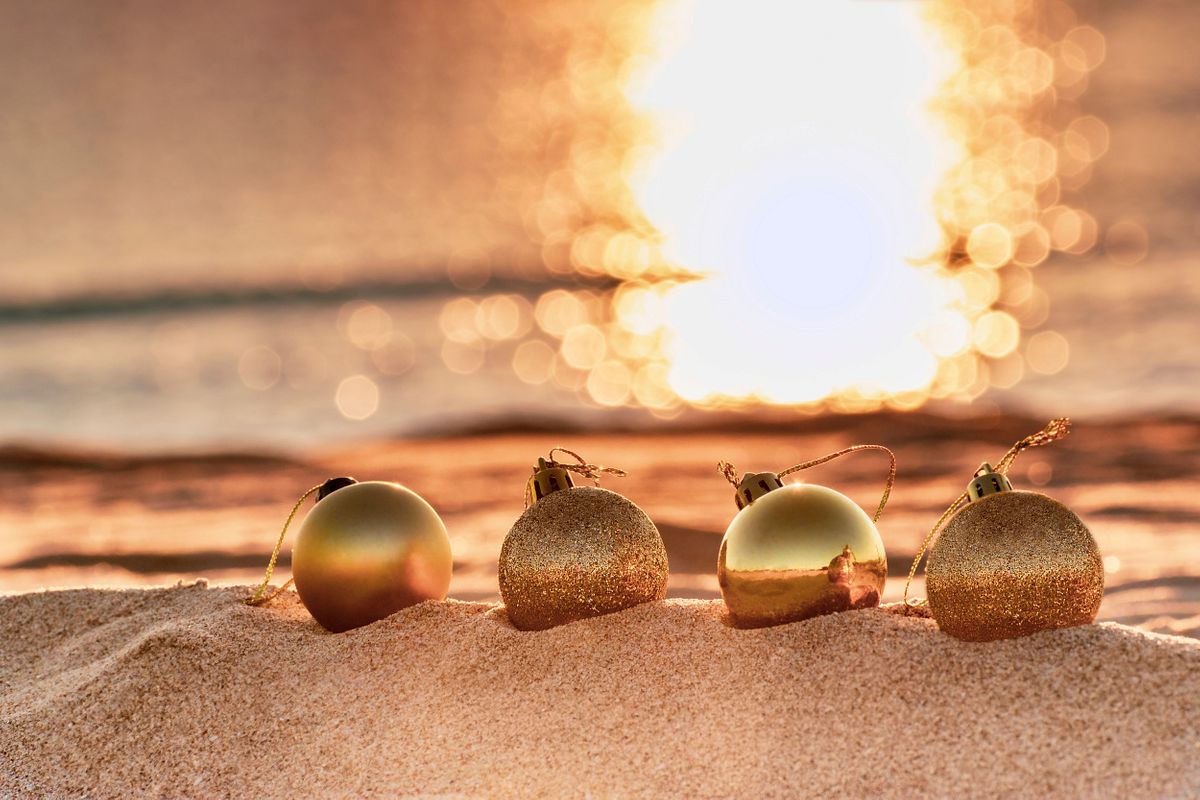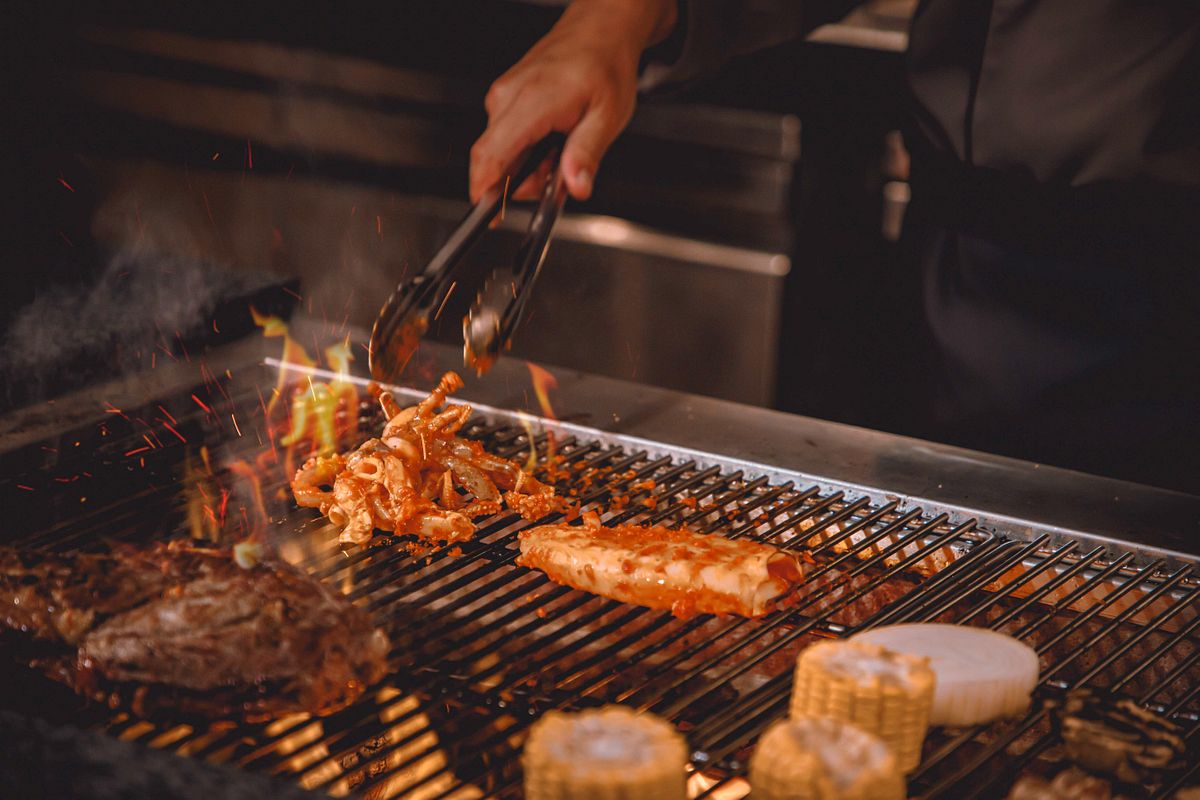 Similarly, the holiday season arrives with a few special opportunities to ensure guests of all ages leave with some unique memories. For over two weeks, the Amber Sands Beach Club and Horizon's restaurant will serve special festive cocktails and Santa and his elves will be on hand to take photos. And in addition to a Mediterranian buffet dinner and sunset mixology class from December 22 through January 2 and a Christmas day beachfront BBQ, several different New Years' Eve meals and countdown parties allow groups to enjoy each other's company while partaking in the festivities.
Making Time for Work and Play
For those who can't escape their inbox, Crowne Plaza Phu Quoc Starbay is set up to make balancing work with leisure time easy. A fully equipped resort center, resort-wide fast internet, and a bevy of quiet areas provide more productive surroundings than a typical crowded office one might be accustomed to.
And for those accustomed to working remotely, it really is incredible what a change of scenery can do for motivation. A number of ballrooms, boardrooms and meeting rooms accommodate conferences, retreats and company trips as well. Sitting around a table to get work done is a lot more appealing when one knows the calm ocean is just a few meters away, after all.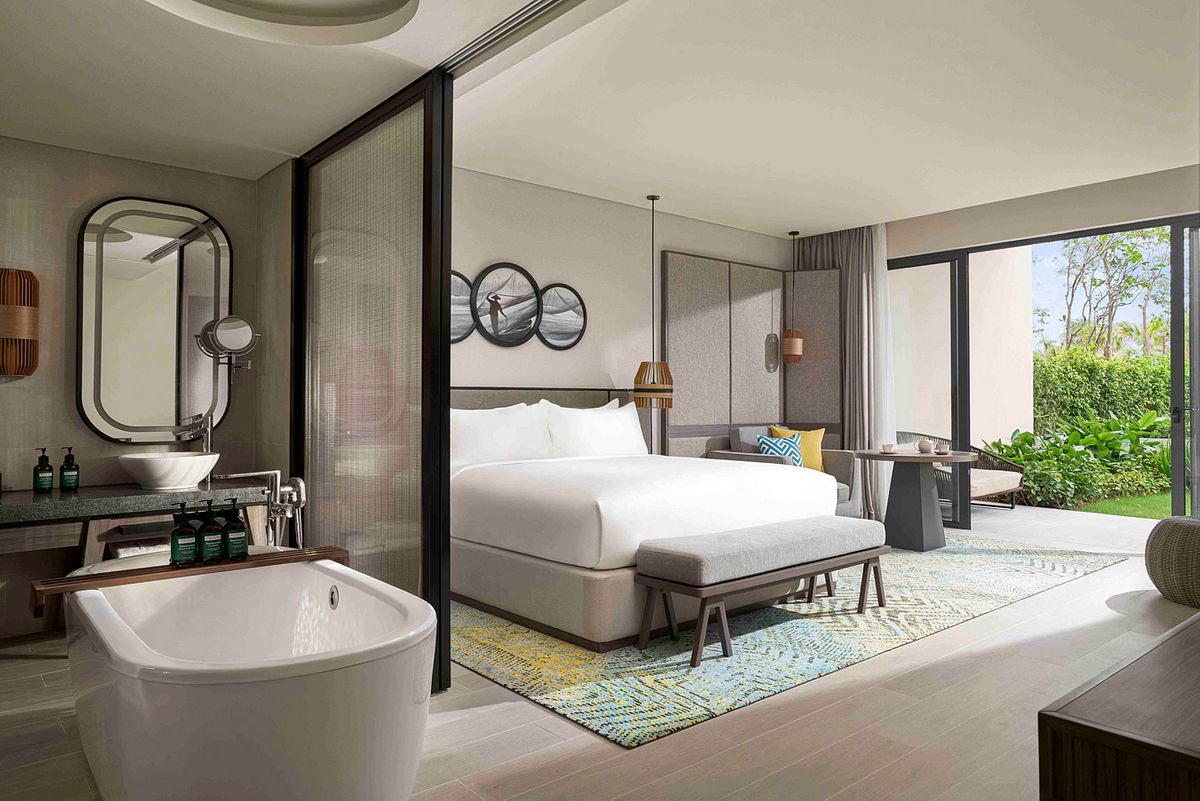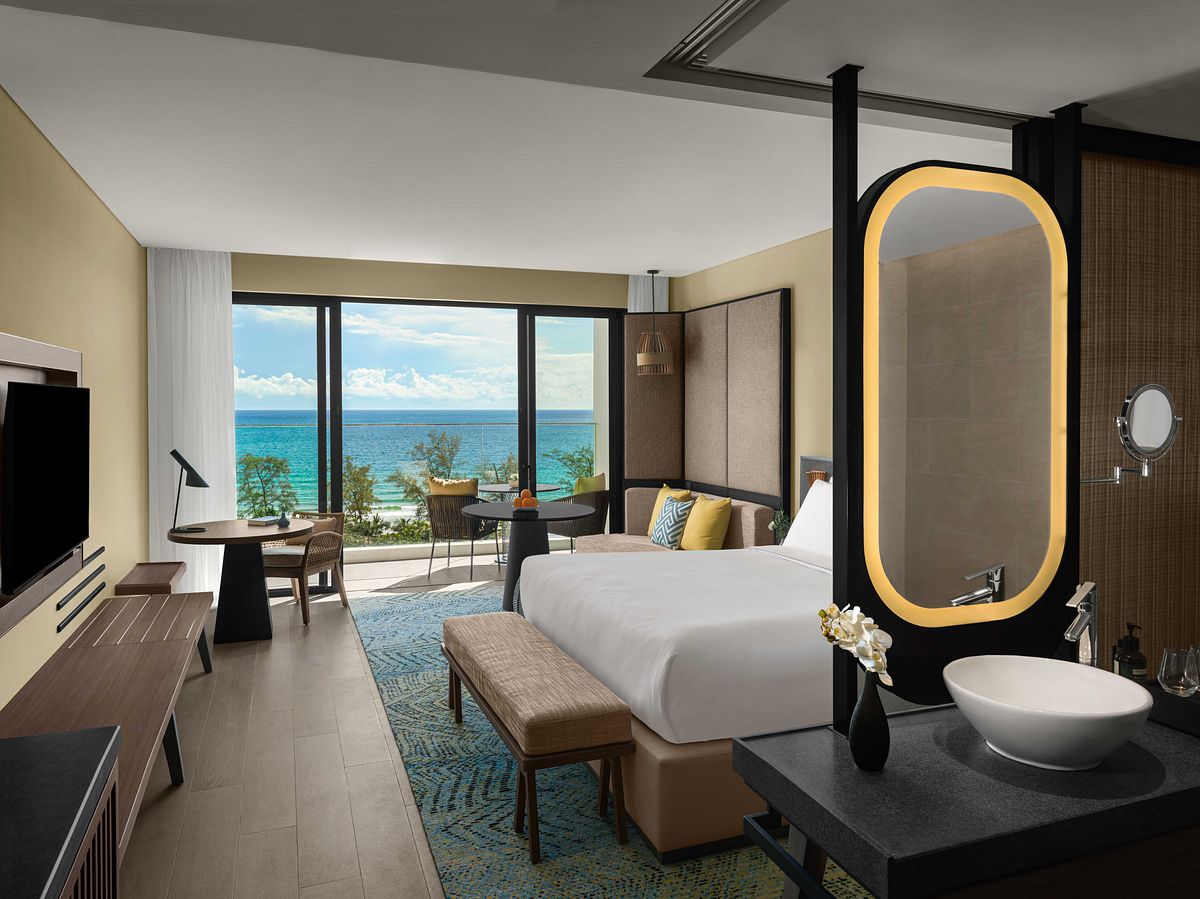 The type of blended travel that Crowne Plaza Phu Quoc Starbay is helping to pioneer makes sense on paper and is already resonating with guests. Travel insiders are taking notice as well, with the resort having recently won recognition from the Vietnam Golf & Leisure Awards 2022, and The World Luxury Awards 2022. Whether one is looking to enjoy the type of vacations they are used to or finding a venue to meet their evolving needs, Crowne Plaza Phu Quoc Starbay is worth considering this holiday season.