That golden moment when the day's last email is sent, final work message responded to and all meetings concluded warrants celebration.
Before one meets friends for a night out dining or dancing or returns home for quiet time with family, 5pm is an hour of great opportunity. While Saigon has many places to grab a cocktail and catch up with friends or coworkers, too few take advantage of the evening's light breeze and last drips of golden sunlight. The Park Hyatt's After 5 open-air lounge therefore recently teamed up with famed whisky maker Singleton for a chic, relaxed pop-up bar where people can usher in the evening.
A World-Class Whisky at the Core of Creative Drinks
Since its founding in 1897, Singleton whisky has been renowned for its smooth, welcoming flavor that achieves a special softness after aging in American oak barrels. Boasting mild fruit notes, the mellow drams are perfect for both newcomers to Scotch as well as those with tongues discerning enough to describe each unique flavor as they come across in subtle waves.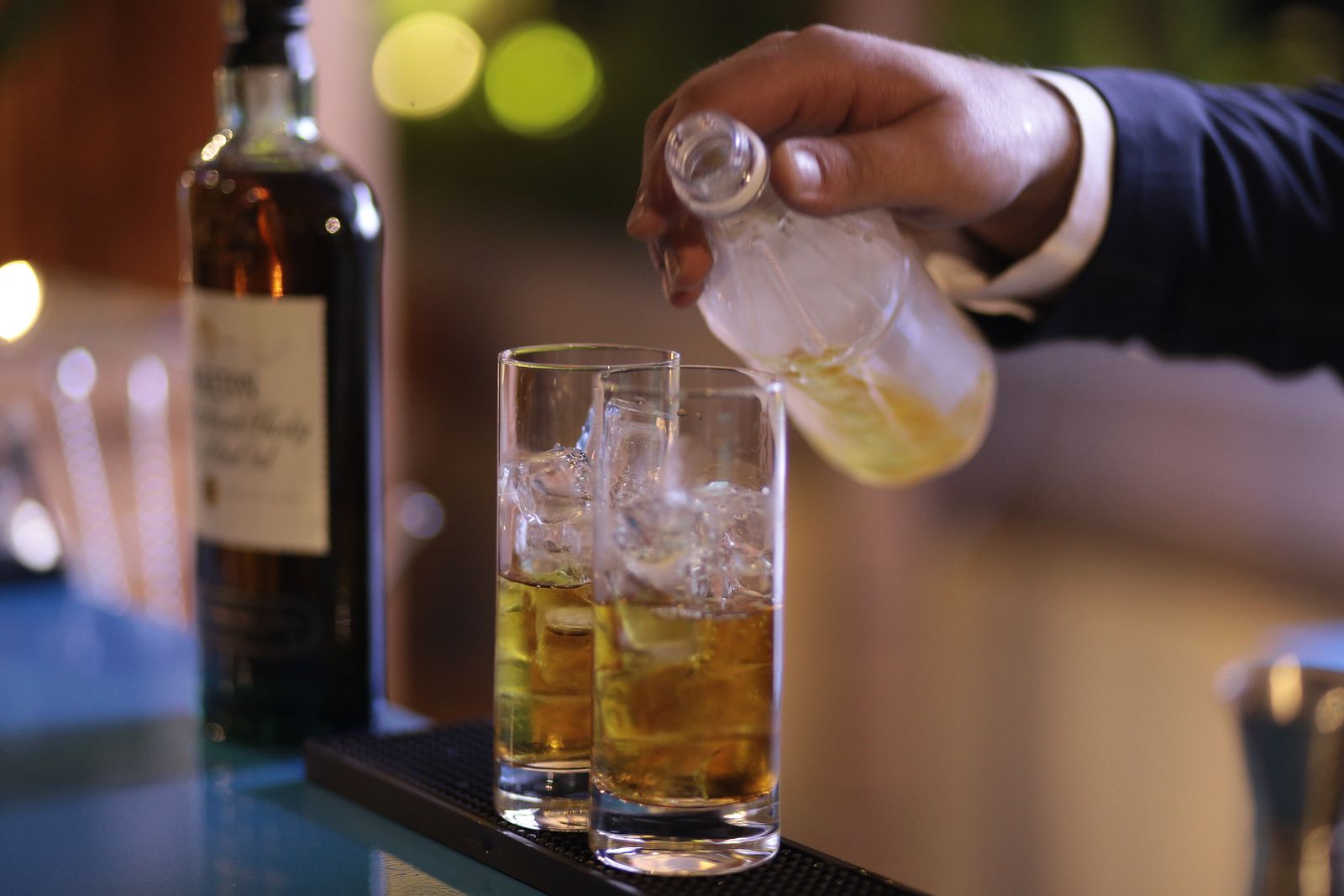 While Singleton is great to enjoy neat or with a single ice-cube, Park Hyatt's mixologists have concocted some original beverages to highlight the whisky. Saigon's craft beer scene has been hot for several years, but brews are not the only way to enjoy hops. For example, a homemade syrup using the bitter core of beer gives a sweet bite to Angostura bitters and a dash of soda for a Hops Fashioned. It's a lighter, more refreshing take on the classic Old Fashioned that is perfect for the city's sometimes balmy sunset.
A similarly thirst-quenching creation takes Singletons 12Y and adds fresh Vietnamese pineapple juice, ginger ale and lemon for a bright and delicate cocktail as light as the breeze whispering through the palm trees outside the Opera House below.
The pop-up bar came about after several successful previous collaborations between the brand and Park Hyatt proved the whisky suited the pallets of Saigon's young and hip crowd. But, of course, not everyone enjoys Scotch, and thus a variety of other drinks are offered. These include Veuve Clicquot by the glass, a wide selection of wines, as well as classic cocktails incorporating a full range of alcohol and ice-cold beer.
Light Snacks that don't Skimp on Flavor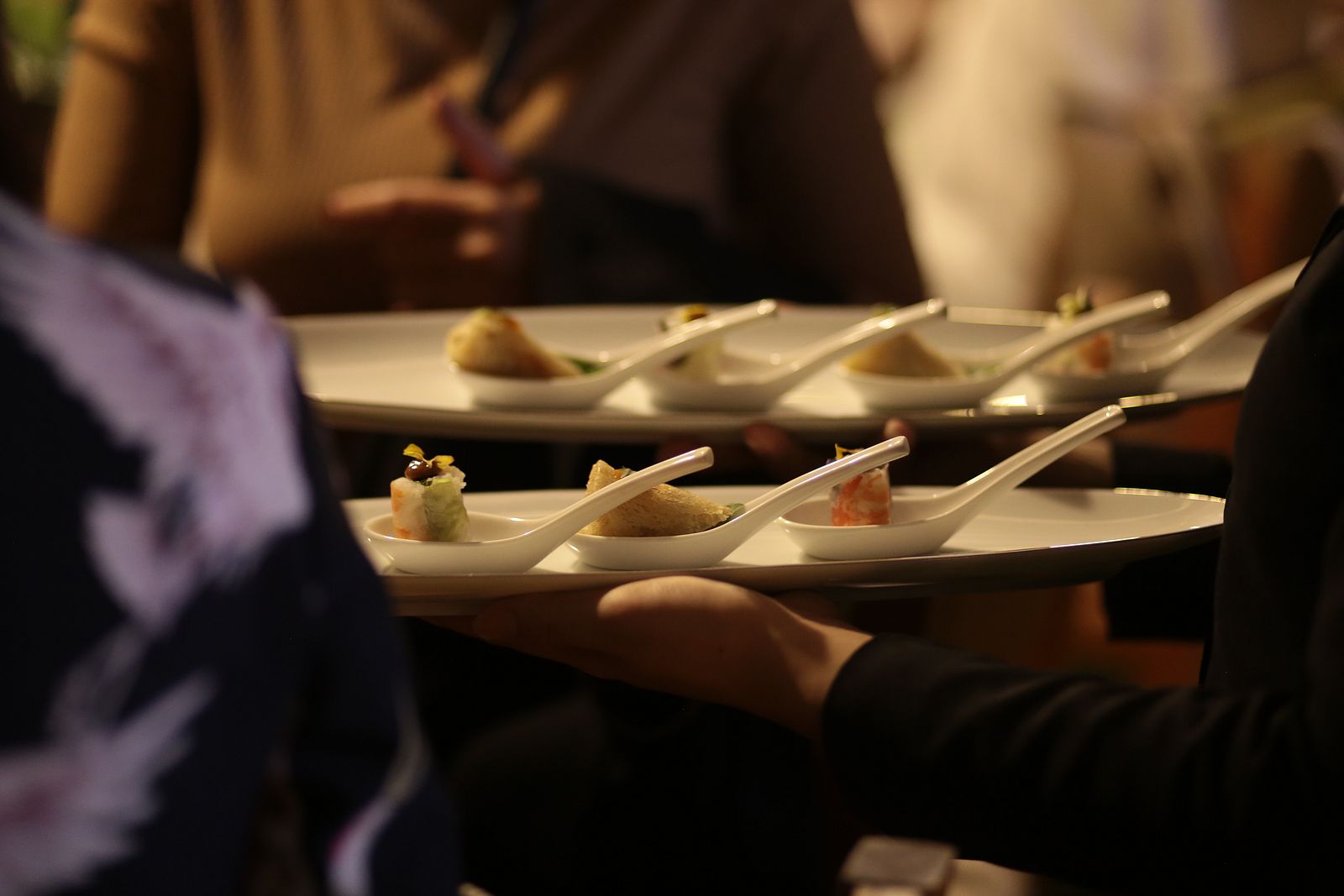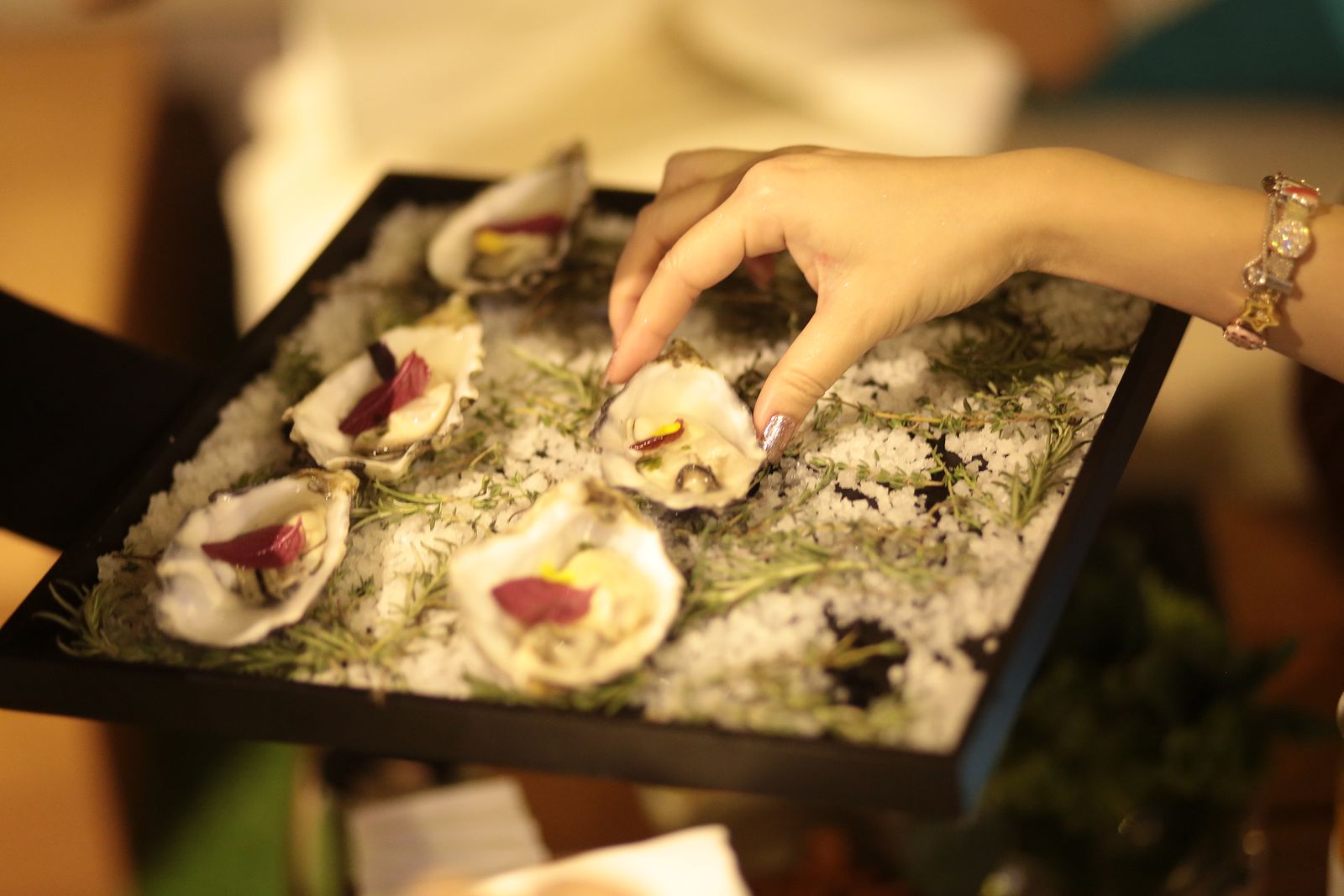 Because the Singleton pop-up at After 5 is often the ideal place to unwind and recharge before a night out, the culinary team at Park Hyatt didn't want to serve dishes that would be too heavy. Yet, after a long day, people often want a snack to whet their appetite. The items have thus been designed to be enjoyed al fresco. Fresh selections like sea bass ceviche, French oysters and prawn tempura are light and pair well with the tropical-leaning drinks.
A Chill Spot to Rest
The intersection surrounding the Opera House has long been the center of Saigon's upscale shopping, dining and accommodations, and staring down at the square affords one to think back on all the important politicians, writers, actors, artists and socialist that have strolled the tree-shaded streets. After 5 compliments this scene with an all-new minimalist decor with colorful, comfortable chairs and pillows and breezy accents.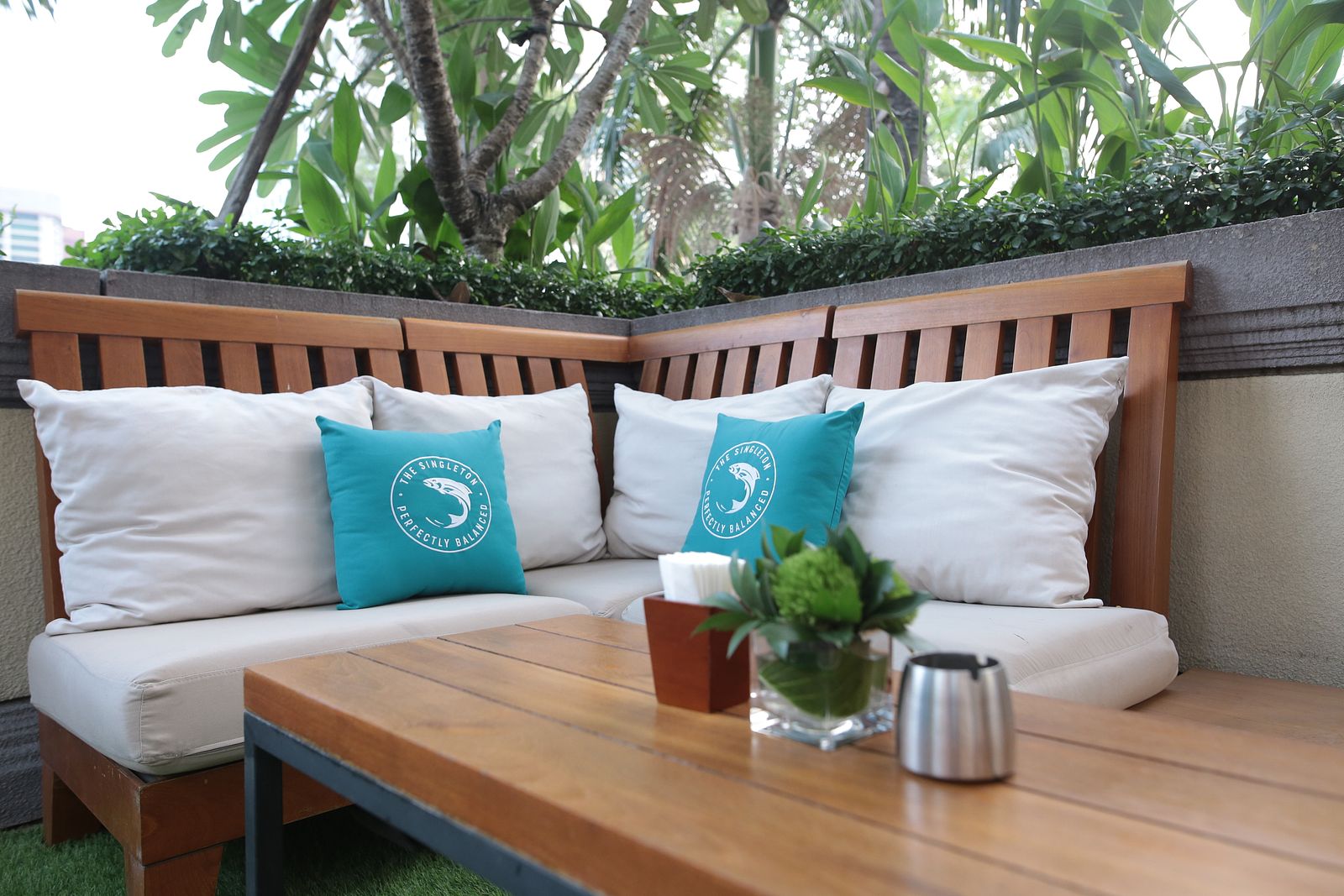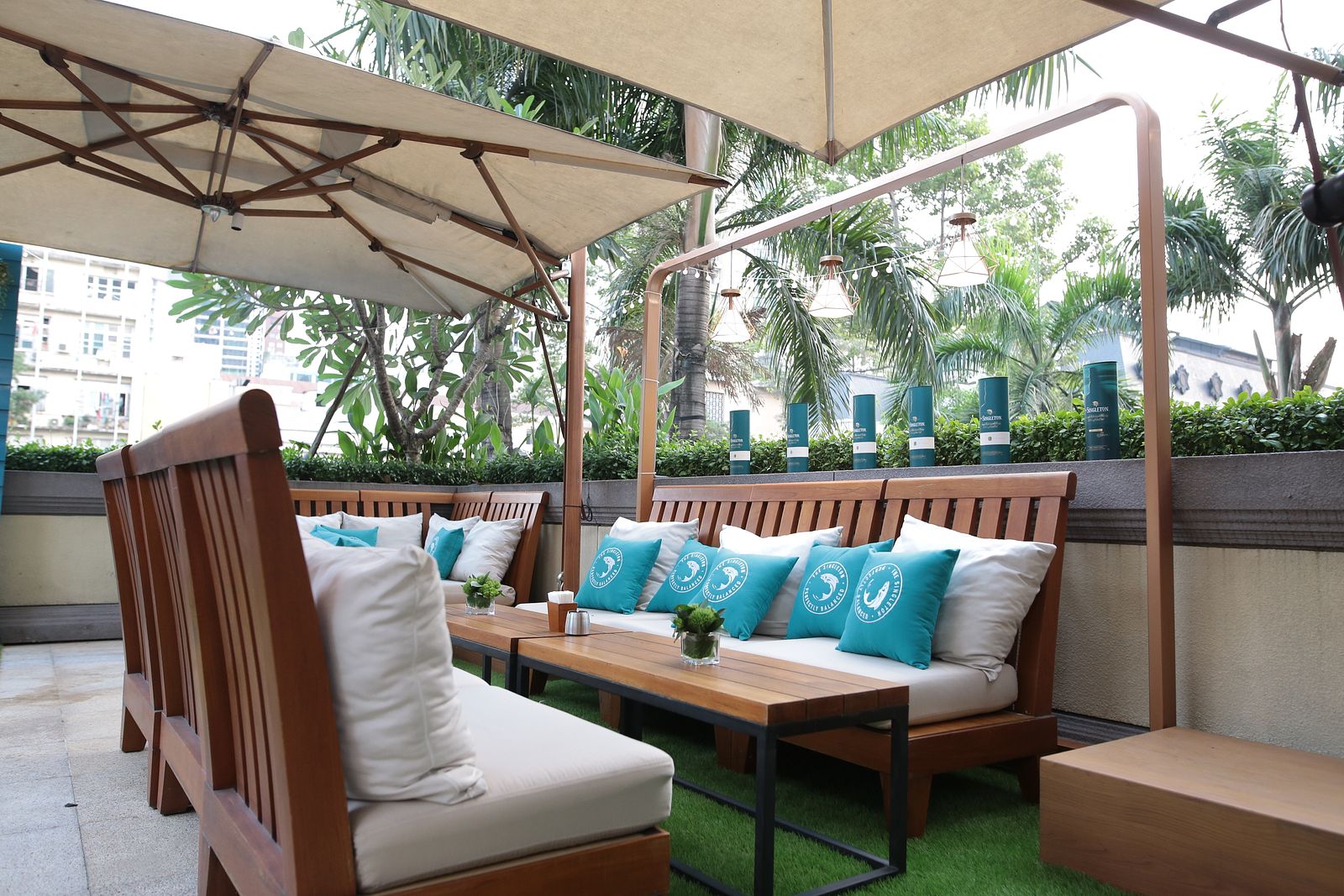 To set the chill, cheerful ambiance created by the drinks, food and decor, Park Hyatt's resident DJ Duca Dan spins contemporary deep house, soul and funk. The rich bass harmonizes with the setting sun and serves as the ideal backdrop to conversations.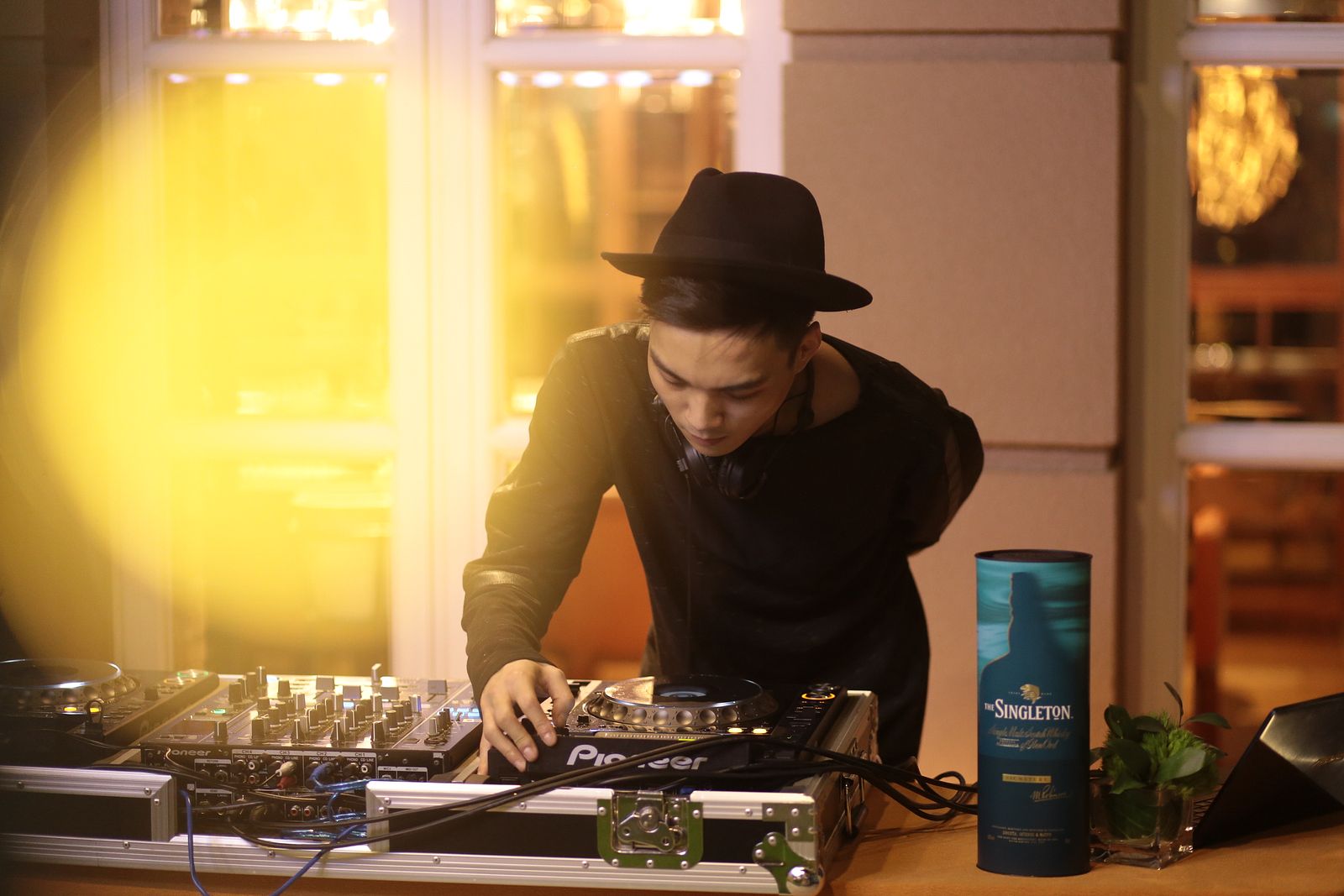 With the next morning's alarm clock far in the future and the day's work comfortably in the rearview, mirror, 5pm is the time when people are most free. What better way to celebrate it than surrounded by friends, chill music, refreshing cocktails, delicious food and a great open-air view of the city's center? The After 5 pop-up Singleton bar offers an ideal way to savor this special time any day of the week.
+84 28 3824 1234
Park Hyatt | 2 Lam Son Square, D.1, Ho Chi Minh City