Estómago lleno, corazón contento. "When your stomach is full, your heart is happy" is a common Spanish saying that exemplifies the importance of food in Spanish society. But one doesn't need to travel to Madrid or Barcelona to learn how late lunches demand light aperitivos or grasp the importance that Spaniards place on a properly prepared paella. Despite Spain's relatively small presence in the country, members of the Spanish community are creating stellar dining experiences right here in Vietnam.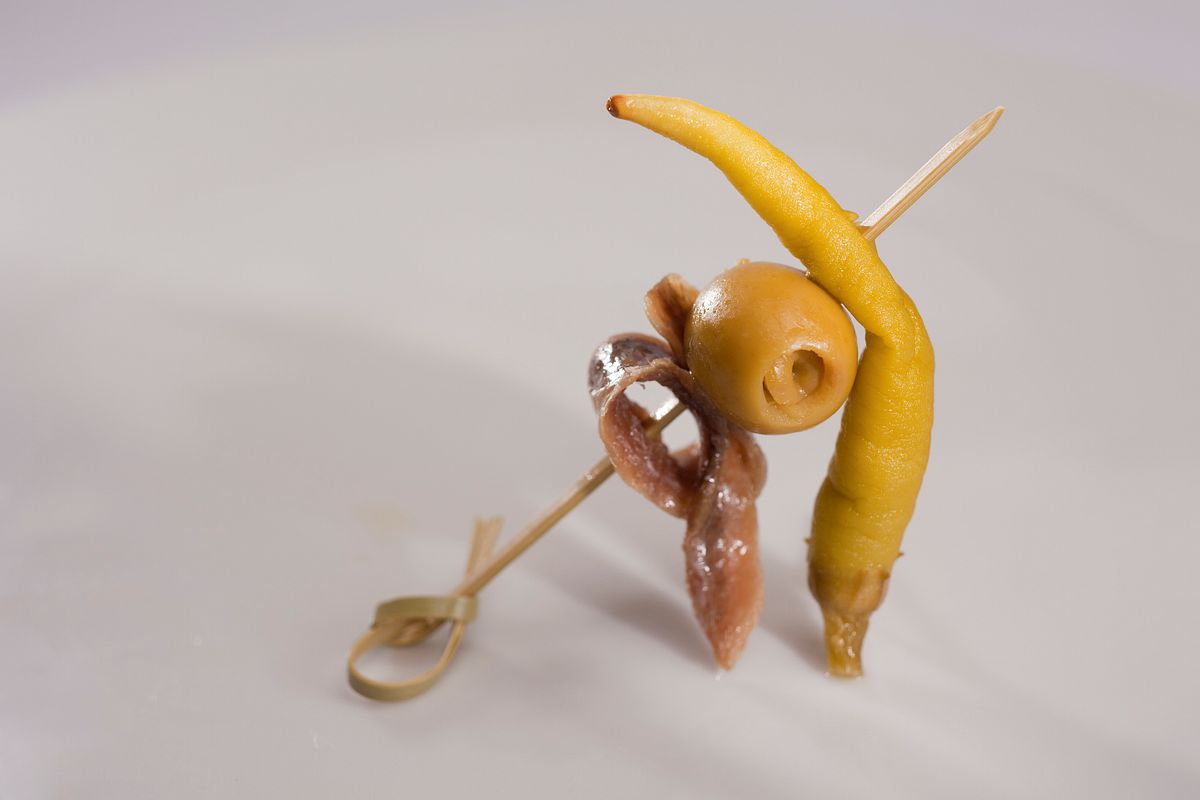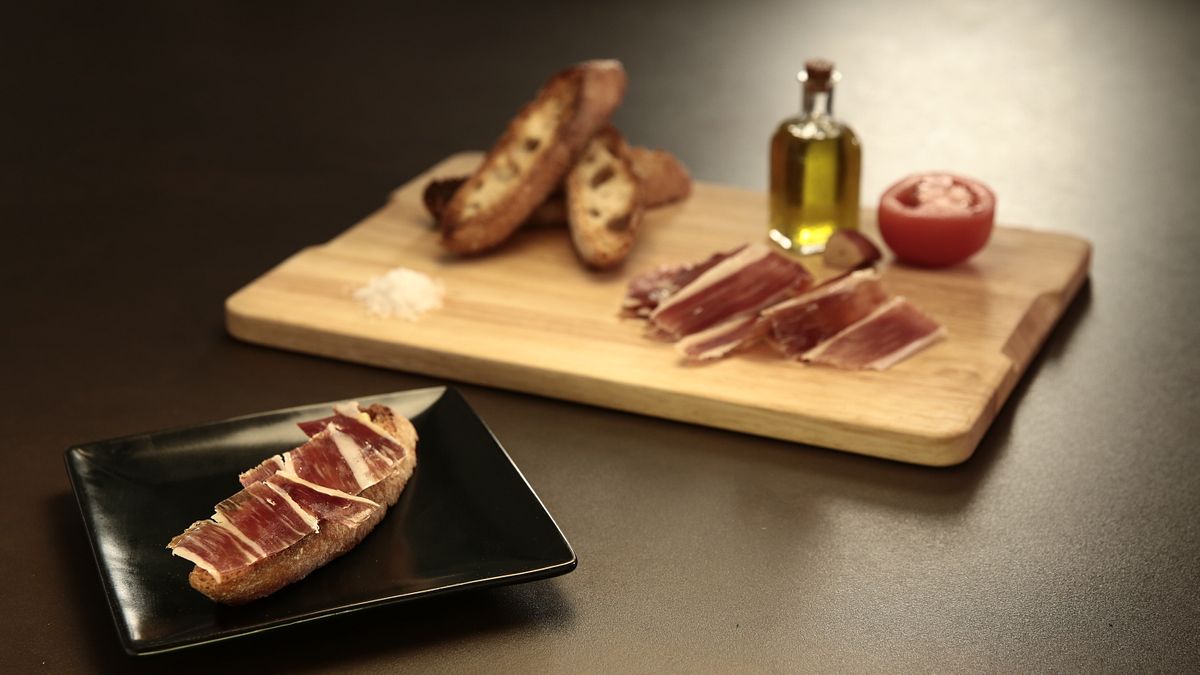 The easiest way to explain a cuisine is to discuss what it values. Spaniards, for example, place emphasis on the freshness of local ingredients that do not require fancy techniques or elaborate equipment to prepare. Such a philosophy has led them to develop nuanced appraisals and careful cultivation of key ingredients including smoked paprika, saffron, bomba rice, chorizo sausage, and torta del casar cheese.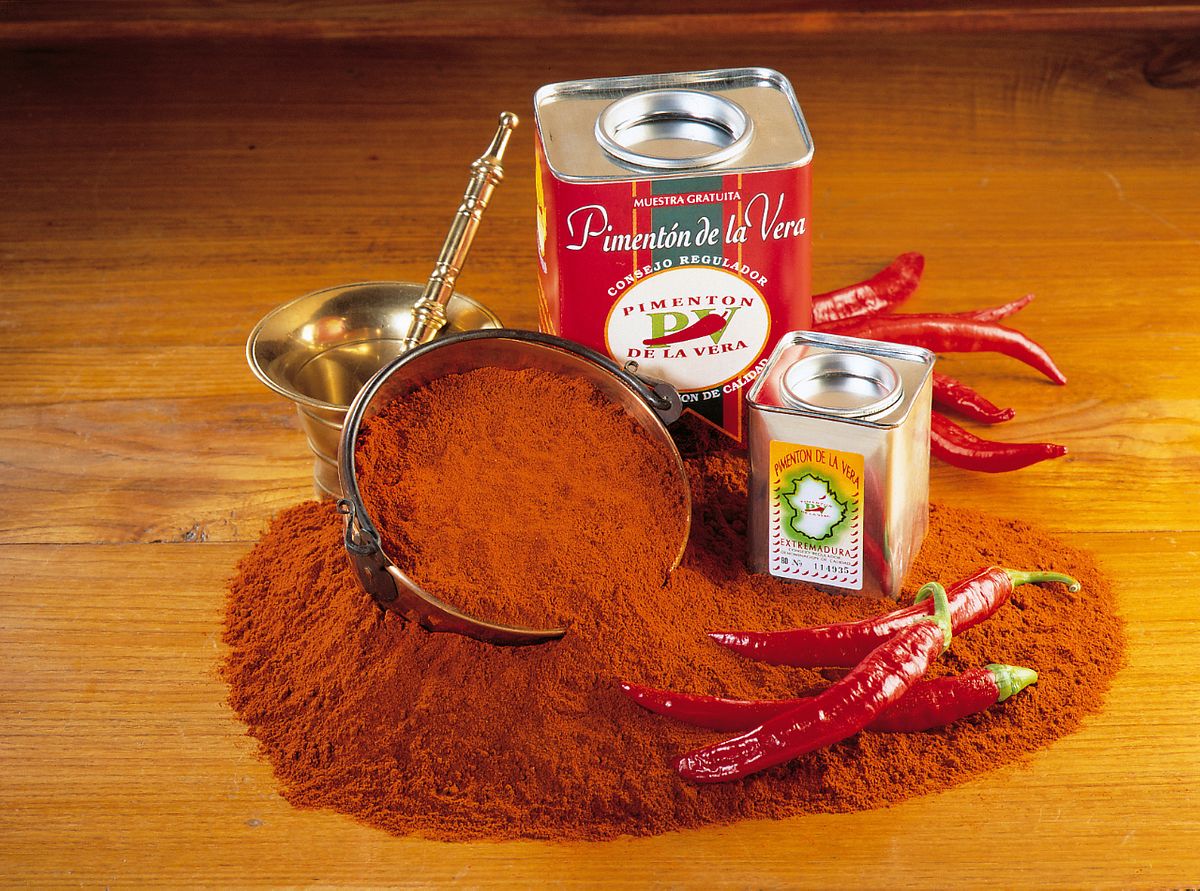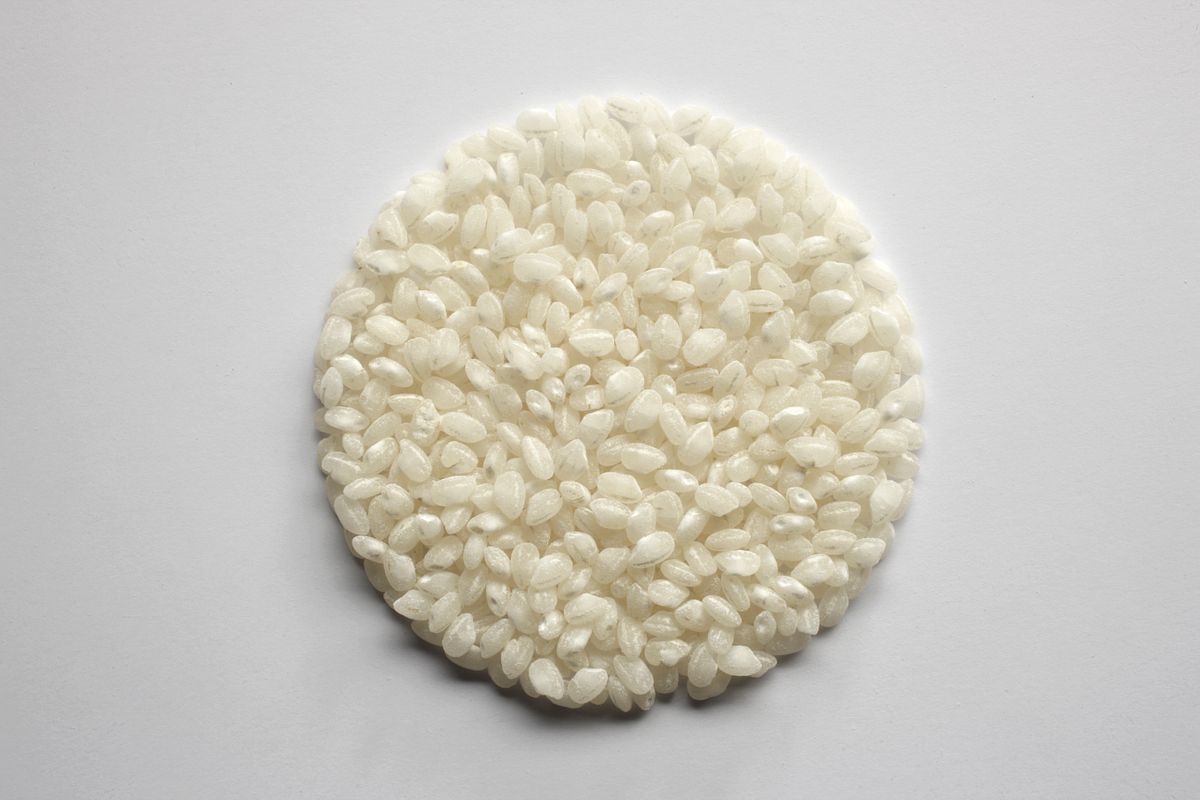 The Spanish even worry about what their food eats, as exemplified by the forest acorns that are the secret to their famed Cerdo Ibérico. When Black Iberian pigs are able to roam freely amongst old-growth trees and eat wild acorns, their meat takes on a distinct nutty, earthy essence. The naturally fatty pork is especially suited to curing at strictly controlled temperatures and humidities. Over the centuries, dedicated cortadores have even developed what they believe to be the ideal way to slice paper-thin strips of the ham that can be enjoyed as an aperitivo that awakens the taste buds alongside olives, vinegar-marinated anchovies, canned cockles, cold cuts, chips, cheese and bread before lunch is served at 2-3pm.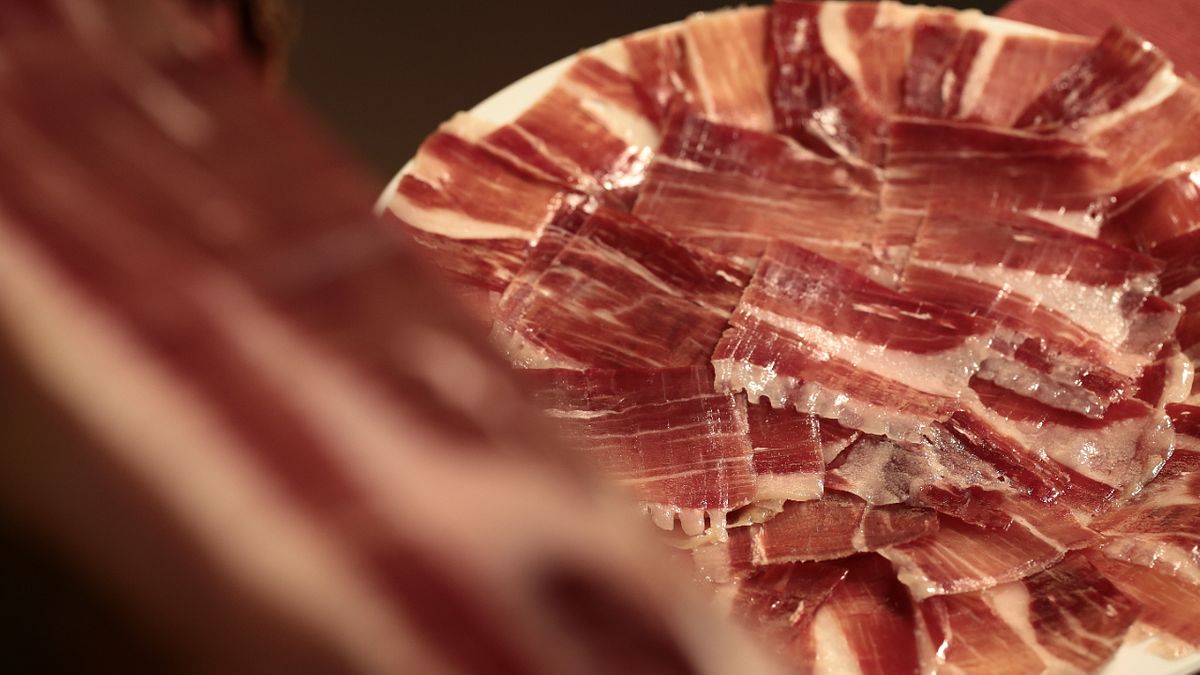 Another of Spain's most prized items is olive oil, and truly no Spanish meal is complete without it, either as an ingredient or simply drizzled on fresh bread. But not all olive oil is the same. Grades are assigned based on the quality of the harvest and rules governing the use of heat, chemicals and concentrate, with extra virgin representing the very best (and only legitimate option if you ask a Spaniard). And with over 260 different varieties of olives grown in Spain, there exists a great variety of oils. For example, Arbequina olives from the northeast of the nation produce an exceedingly smooth, sweet flavor with fruity aromas of apples, bananas, artichokes and almonds that are perfectly suited for soups, spreads and dressings. In contrast Picual olives, the most abundant variety in the country, are extremely resistant to high temperatures and thus ideal for making oil to preserve raw foods such as tuna, sardines and anchovies.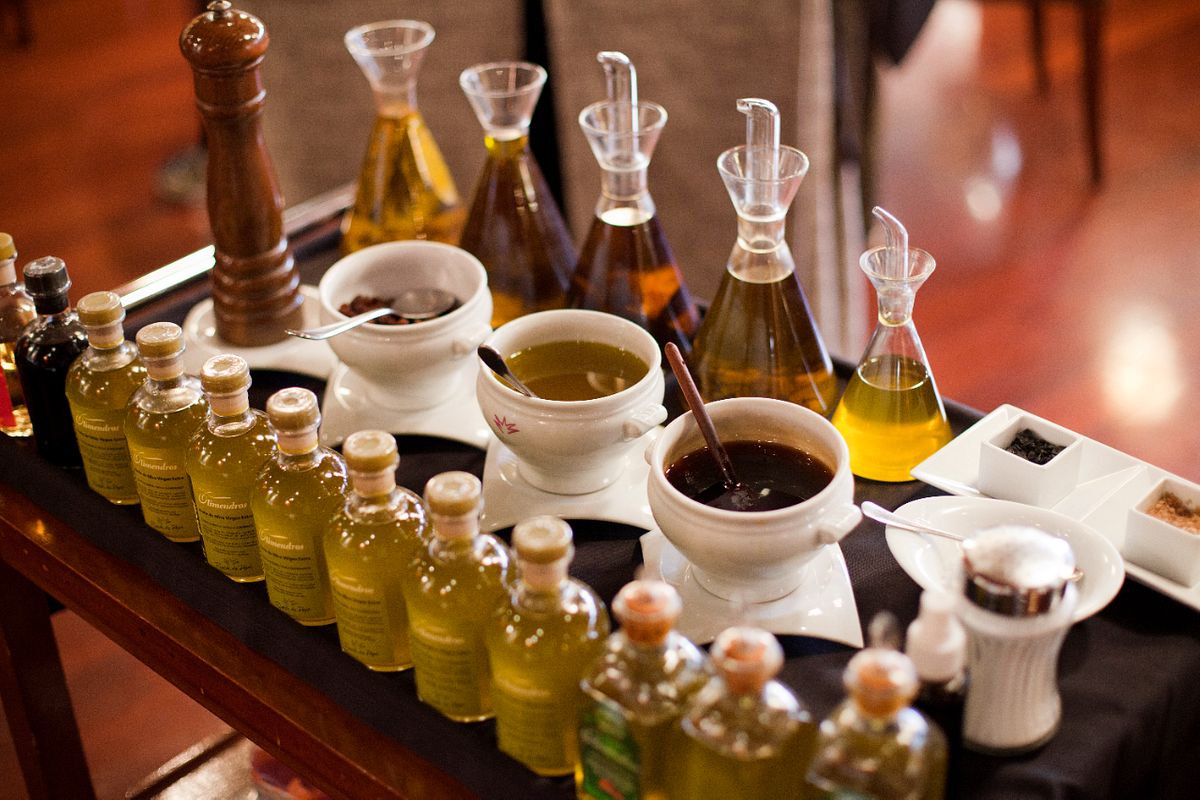 In addition to tortilla de patata and gazpacho, one of the most beloved dishes that will bring a nostalgic sparkle to the eye of even the dourest Spaniard is paella. Enjoyed in fancy restaurants, cooked for casual family meals, and served during holiday celebrations, the versatile dish is almost impossible to define. It originated hundreds of years ago amongst poor farmers and laborers who simply threw rice together with any ingredients they had on hand in the cooking pan that gives the dish its name. Over time, different regions added their own local ingredients and variants. People never seem to agree on what is or isn't "acceptable" to include in paella, let alone what recipe is the best.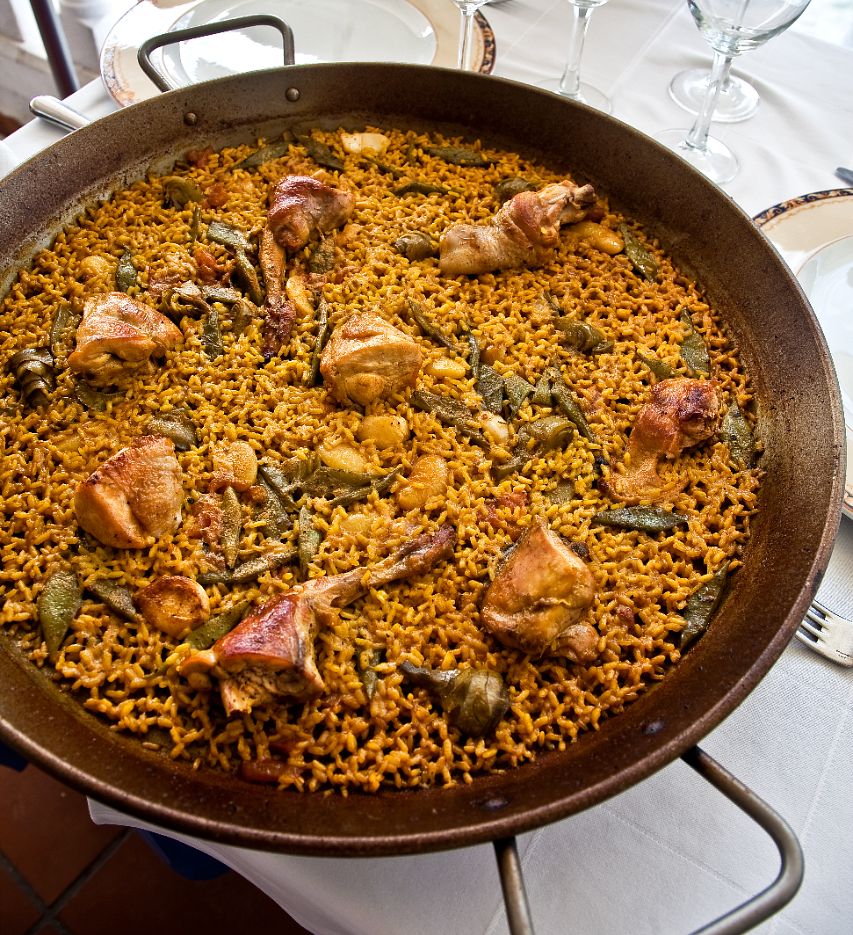 As the debates surrounding paella underscore, it seems almost impossible to explore a culture's food without encountering arguments about what is authentic or traditional. While these conversations can be exhausting undertakings in gatekeeping and posturing that frequently ignore the fact that cuisines are in constant flux, defining what constitutes a country's most cherished meals can be a great way to share its history, people and culture, as well as ensure an item's quality.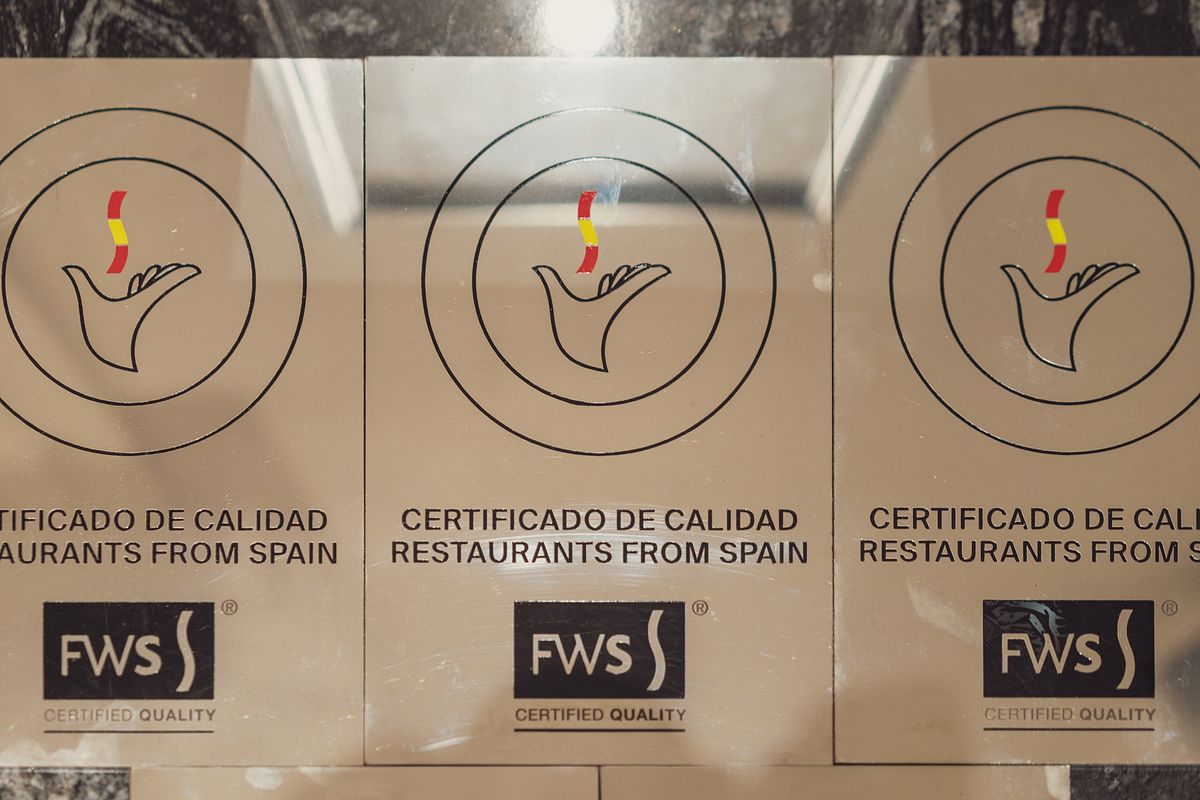 With the above in mind, in 2020, ICEX Spain Trade and Investment established the Restaurants from Spain certification program. It aims to recognize and support Spanish restaurants around the world while protecting quality standards. Néstor Santos, Economic and Trade Counsellor of Spain for Vietnam, explained to Saigoneer that the motivation is simple: "Although we may not be impartial, we Spaniards really think that our food is really good and it makes the city a better place when people can enjoy it."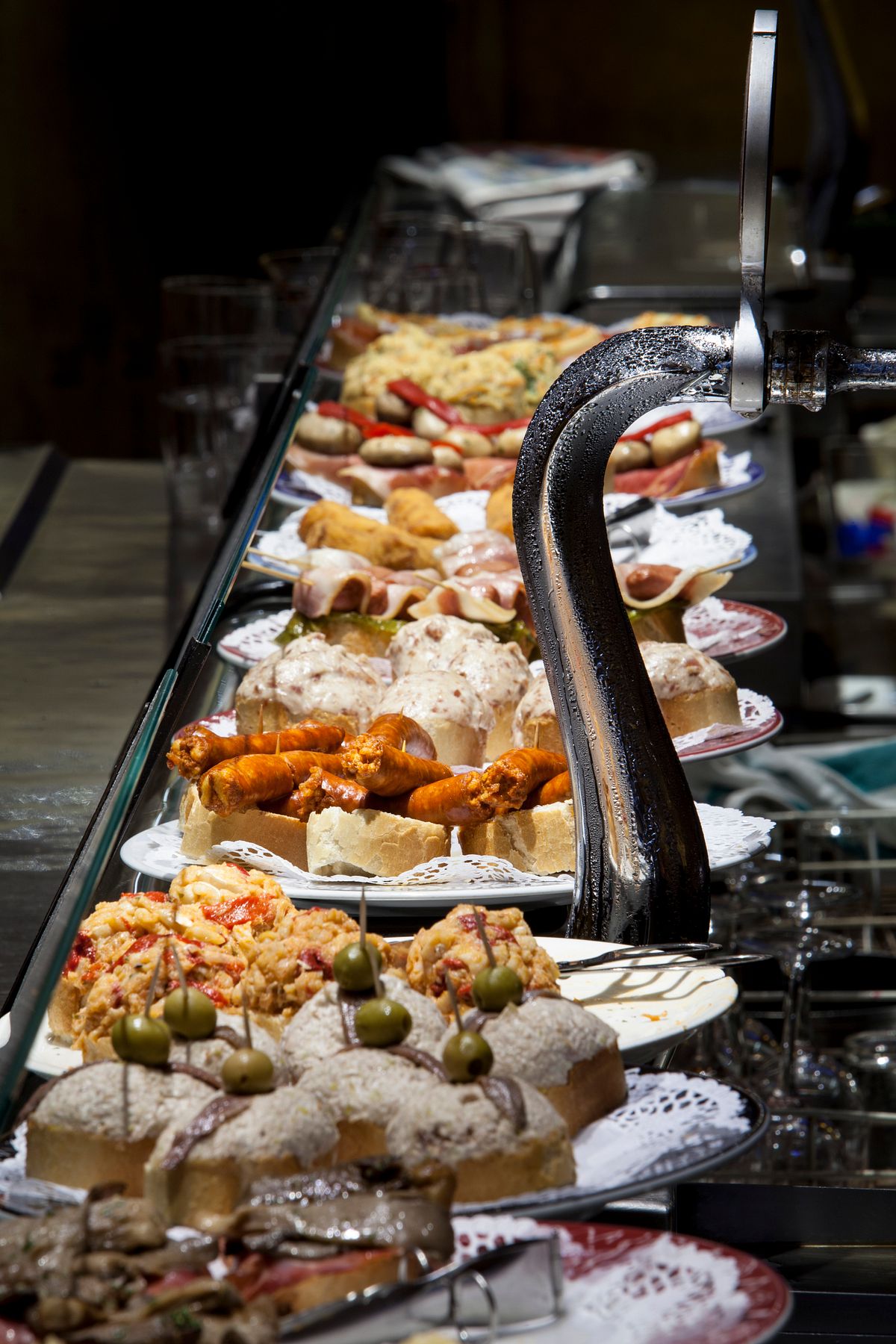 In order to receive the official distinction, each restaurant had to prove that they are serving food that Spaniards would recognize back home. ICEX Spain Trade and Investment thus created seven criteria that must be presented and reviewed regarding ingredients used, dishes offered, and the role of a Spanish chef or representative who can discuss the cuisine's heritage. Specifically, Spanish dishes must comprise at least 60% of the menu; each restaurant must serve extra virgin olive oil, cheese, ham or other cured meats; the wine list must consist of at least five Spanish wines and be less than 70% foreign bottles; and there must be a qualified chef and someone who can explain the menu and concept behind the restaurant.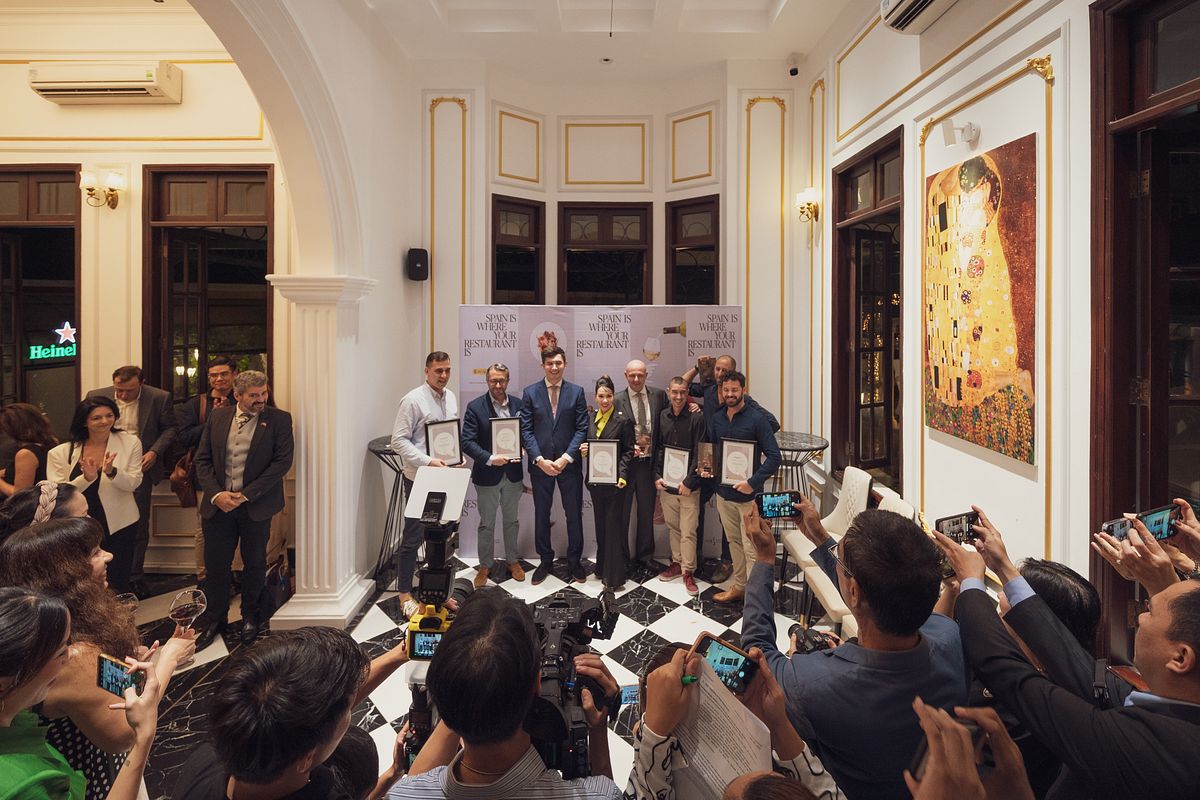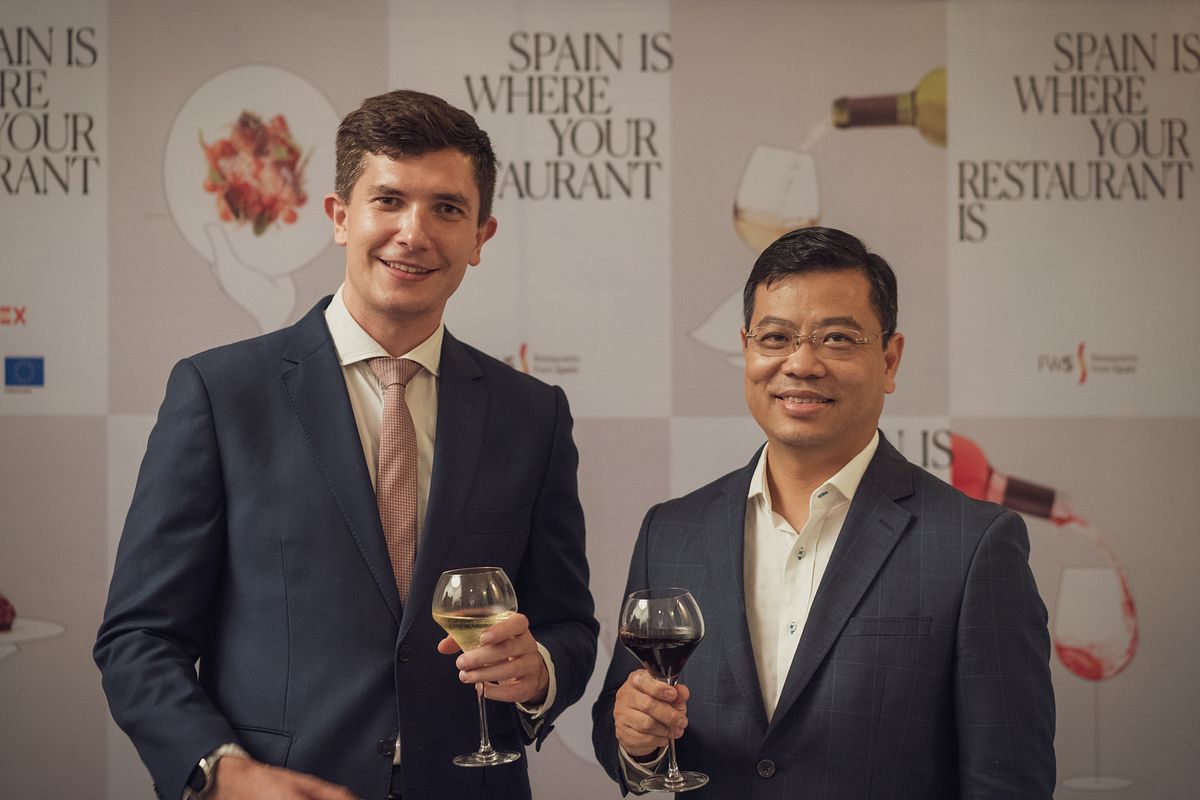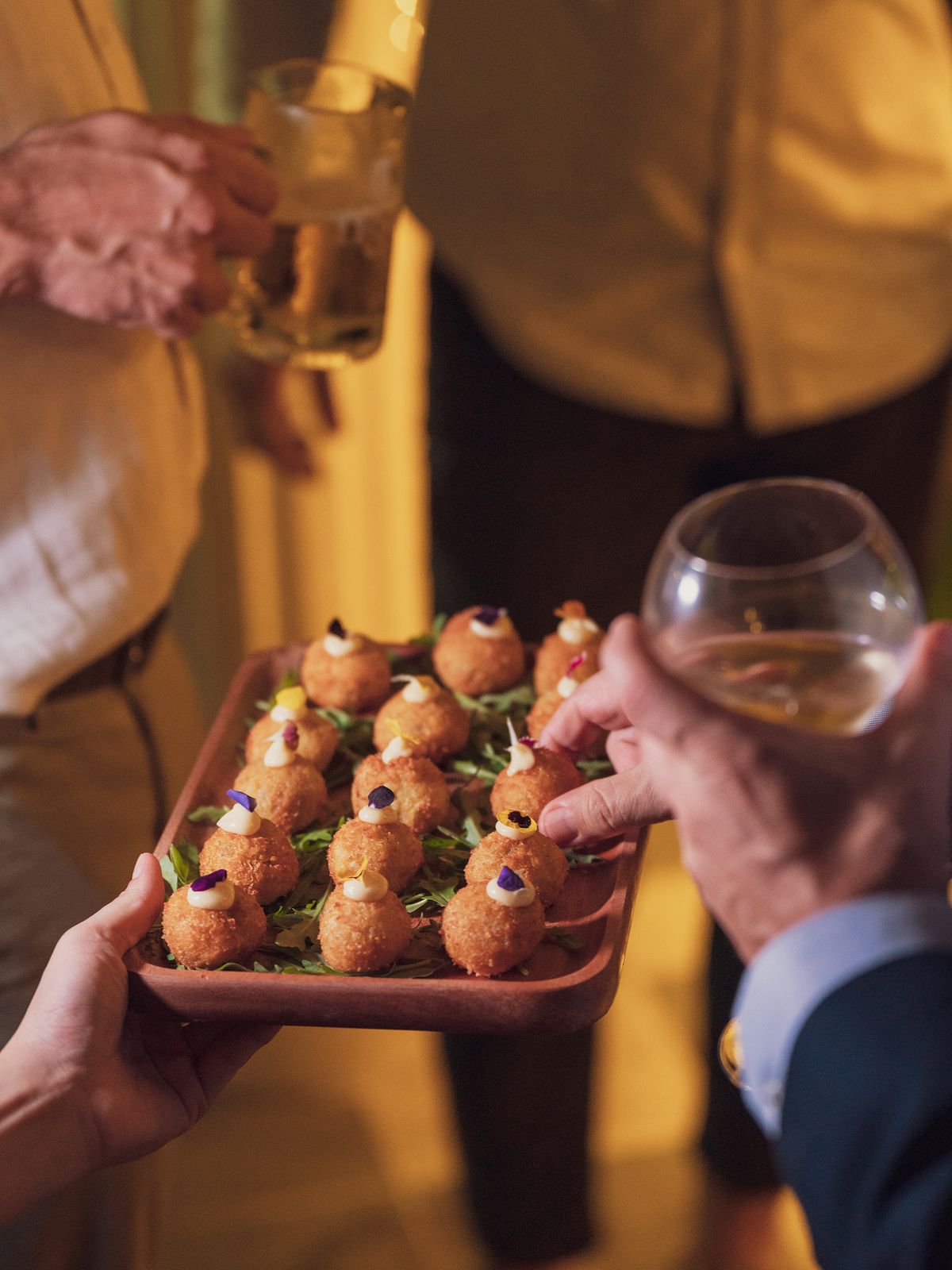 All told, 173 restaurants around the world have been awarded the certificates, and as of 2022, six of them are in Vietnam: Ibérico Tapas & Vino, Lynd Restaurant & Lounge, Octo Tapas Restobar, Olé Saigon Restaurant, SOL by Melia Phu Quoc's OLA Beach Club, and Tomatito Saigon. This is as many as Thailand, Malaysia and Taiwan combined, and second in the region to only Singapore. Such success can be attributed in part to the commitment of the local Spanish Economic and Commercial Office in Vietnam, which is eager to support local businesses and restaurants and the small but vibrant community to share their culture with people across the country.
Any Spaniard you meet will certainly convince you that you need to book a flight to Spain as soon as possible. Of course, that isn't an option for everyone, but the next best thing might be finding a delicious Spanish restaurant to sample the country's culinary traditions. Any of the six officially certified here in Vietnam would be a great place to start.