"The purpose of art is washing the dust of daily life off our souls," according to Pablo Picasso.
When one thinks about art, stuffy museums or pretentious gallery openings come to mind. Yet this cleansing medium, to consider it in Picasso's terms, exists all around us, often alongside, almost indistinguishable from the "dust of daily life." One can embrace art will getting dressed in the morning or sitting down for a meal. And everywhere one looks, art asks to be admired – from the patterns on a pair of socks to the tattoo on a friend's arm to the makeup of a loved one.
Good art should be approachable and move people regardless of their formal training or background. But a little knowledge and experience can give people the confidence to further explore and appreciate it. Hôtel des Arts Saigon believes in the fundamental importance of art and aims to provide the city with opportunities to recognize and savor it.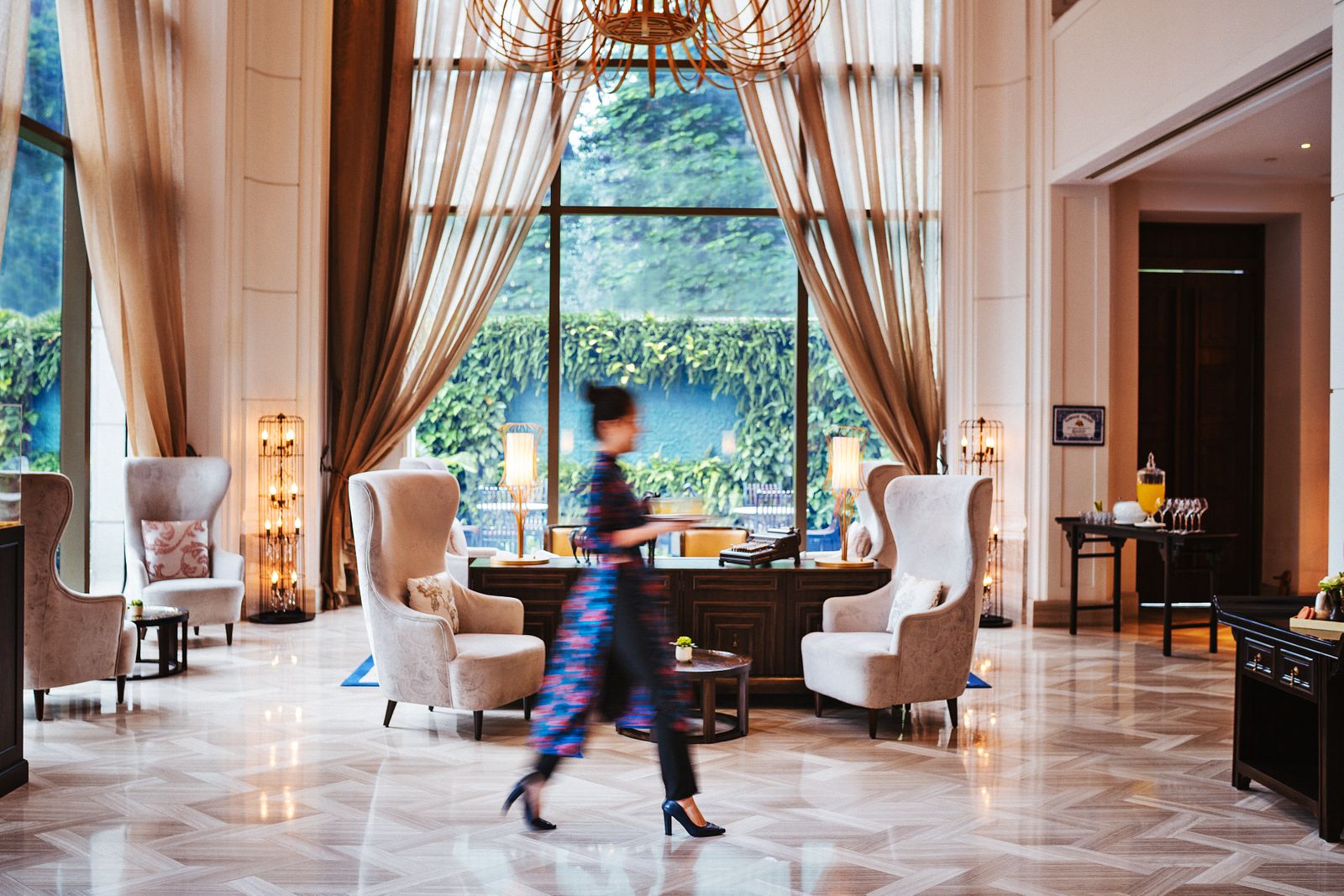 From the building's design, which calls to mind the fluttering ends of an ao dai, to the elegant lobby that contains important Vietnamese and western works of art and decor from the owner's private collection, to the classy Victorian-era Social Club, Hôtel des Arts Saigon's commitment to promoting creativity may be most immediately apparent by simply looking around. The hotel has even expanded its impact through an innovative augmented reality application that provides background information on the pieces, and also transports visitors on the rooftop bar to a virtual art gallery that floats on the horizon.
Art involves far more than what meets the eyes at Hôtel des Arts Saigon, however. Their Art de Vivre, or Art of Living, series, for example, brings creative acts alive through diverse experiences centered around beauty, music, cocktails, cuisine and even unexpected genres such as tattooing and watch-making.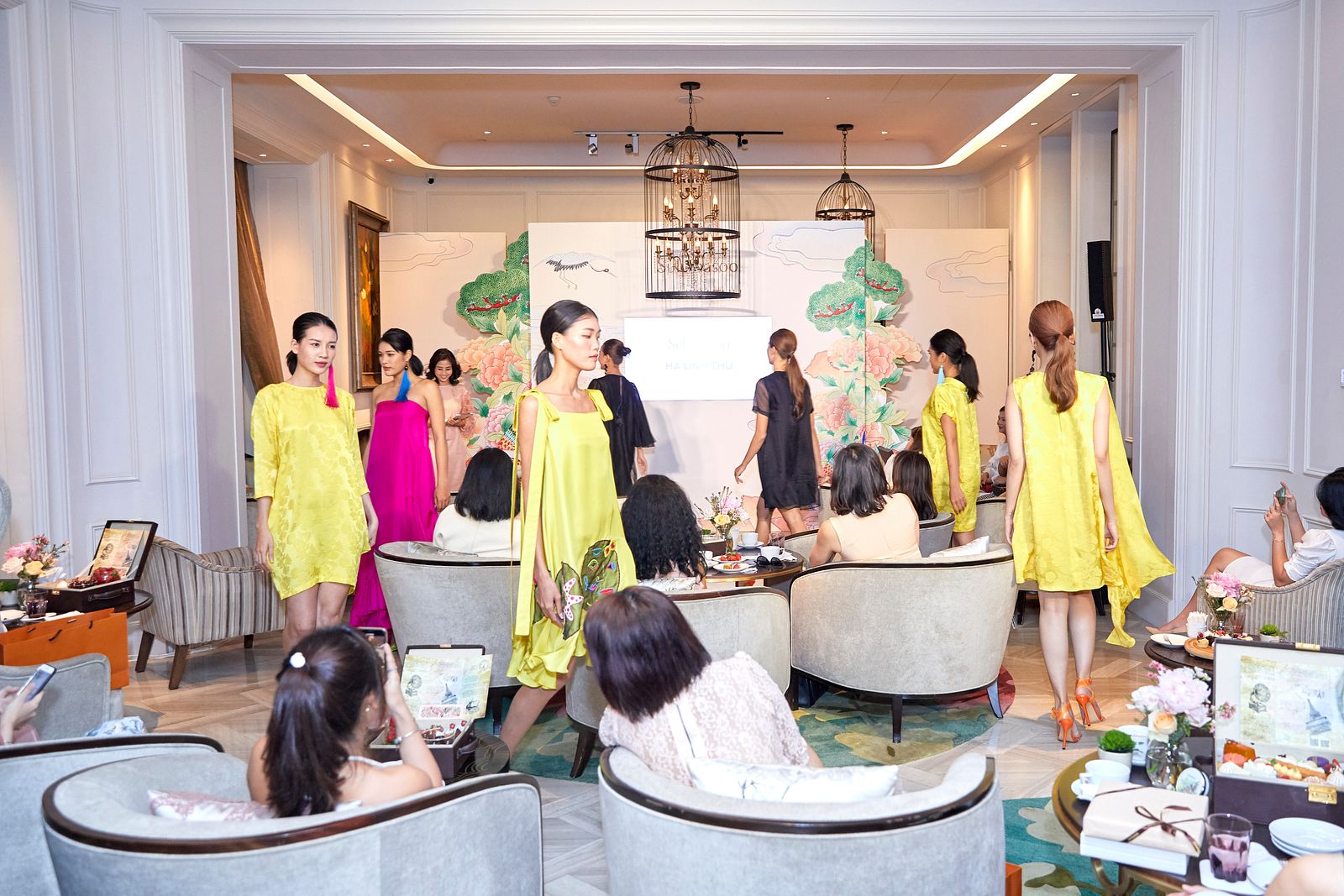 The Art of Living series kicked off earlier this year with The Art of Embracing Timeless Beauty. Guests gathered in the hotel's sunlight-bathed foyer to explore the creation and maintenance of beauty as it interacts with the human body. Saigon's renowned Ha Linh Thu fashion house unveiled its newest collection while a Korean makeup artist from premium cosmetic brand Sulwhasoo demonstrated ways in which a person's face can capture ephemeral elegance. Attendees sampled pastries while exploring ways to embrace and highlight everyone's inherent beauty.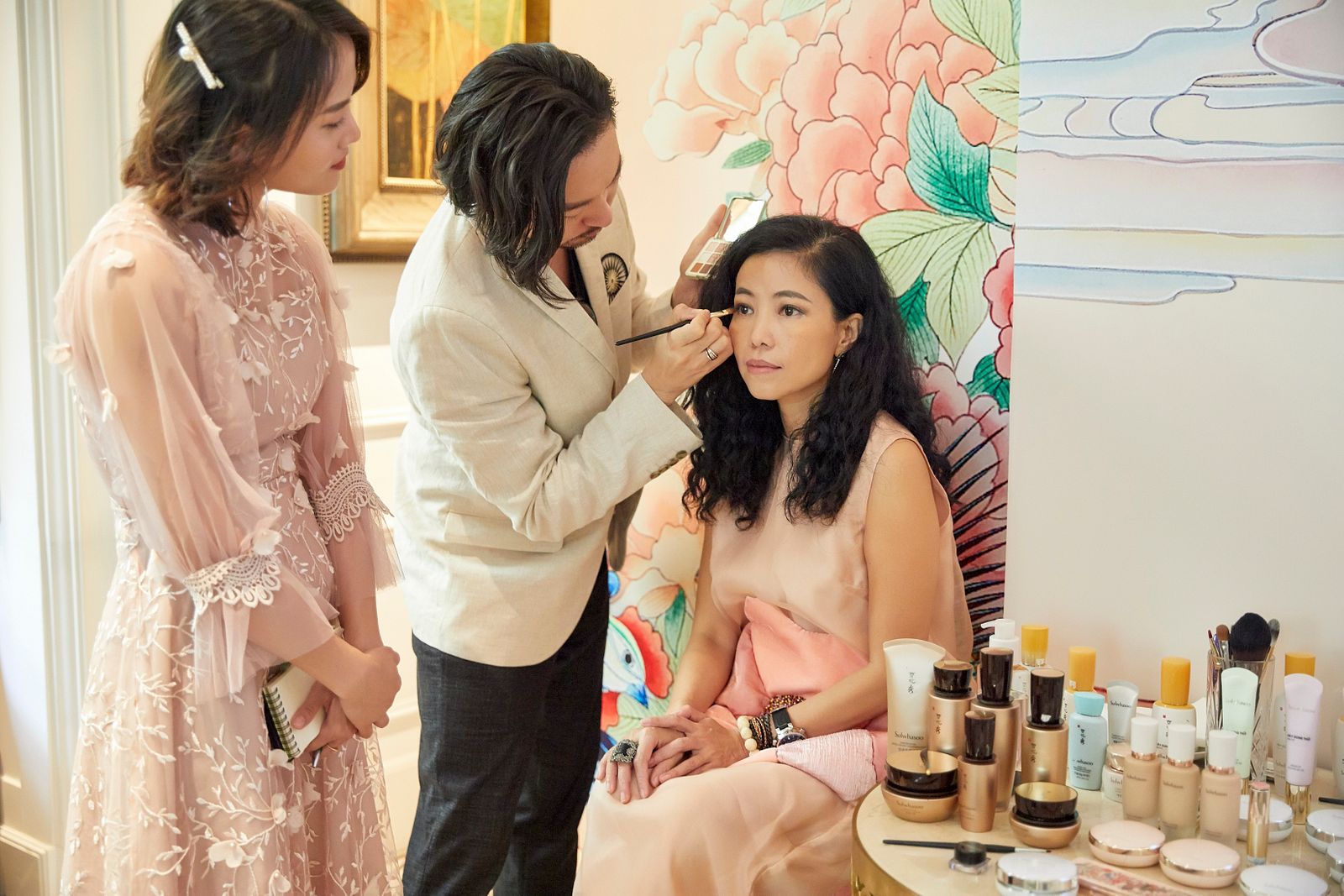 The Art of Living's second iteration went in a completely different direction, focusing instead on the iconic speakeasies that popped up in America during prohibition. These secret lounges became places to not only taste outlawed liquors but also to indulge in arts that polite society of the time might have frowned upon. Thus the hotel's Social Club, which borrows from Victorian England's aesthetic with its rich wood interior, velvet furniture and ornate chandeliers, filled with live uptempo jazz music while a group of performers transported guests to the roaring 20s with exuberant Charleston dancing. The women, dolled up in classic flapper attire, exemplified how artistic styles evolve over time and vintage looks come back into fashion.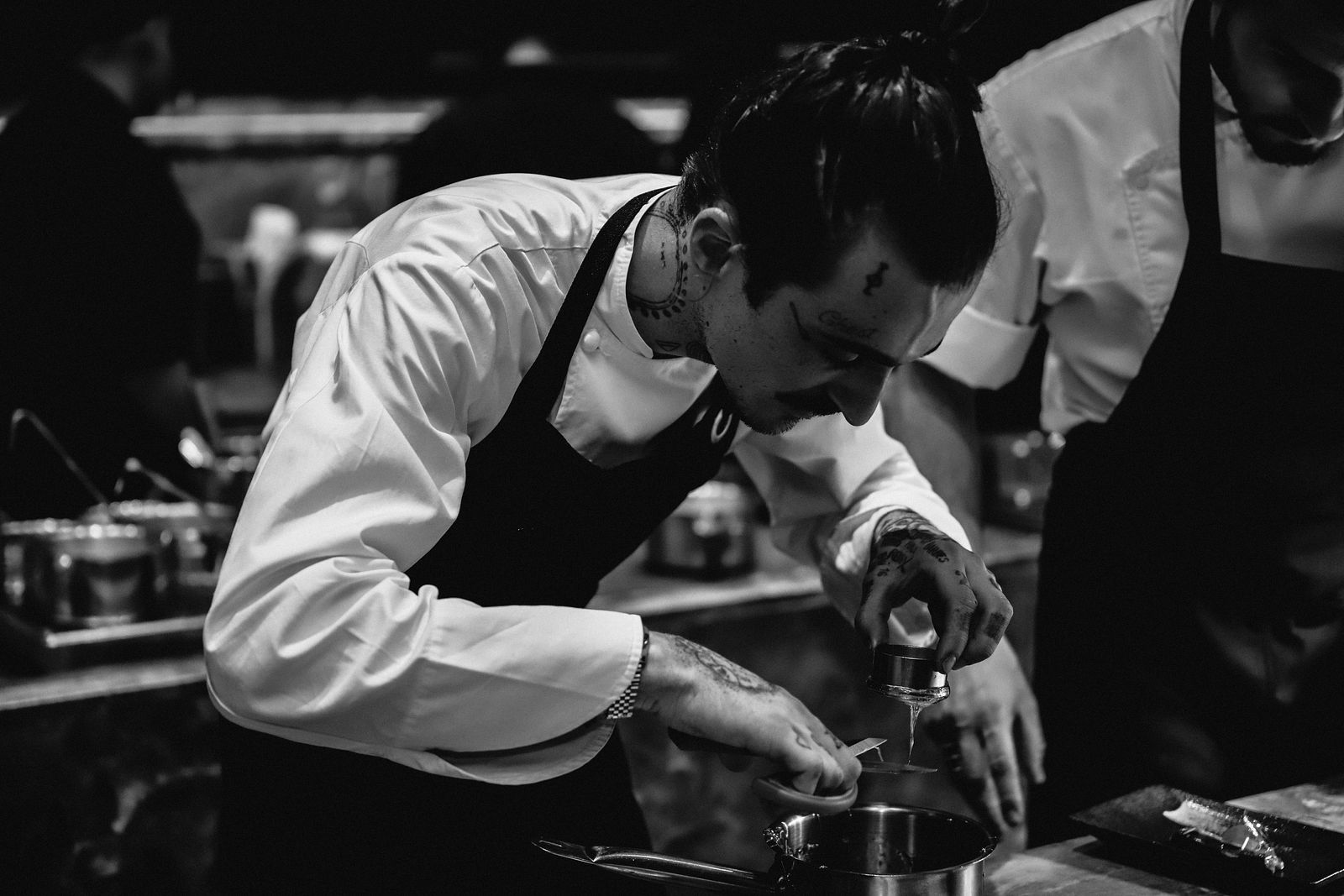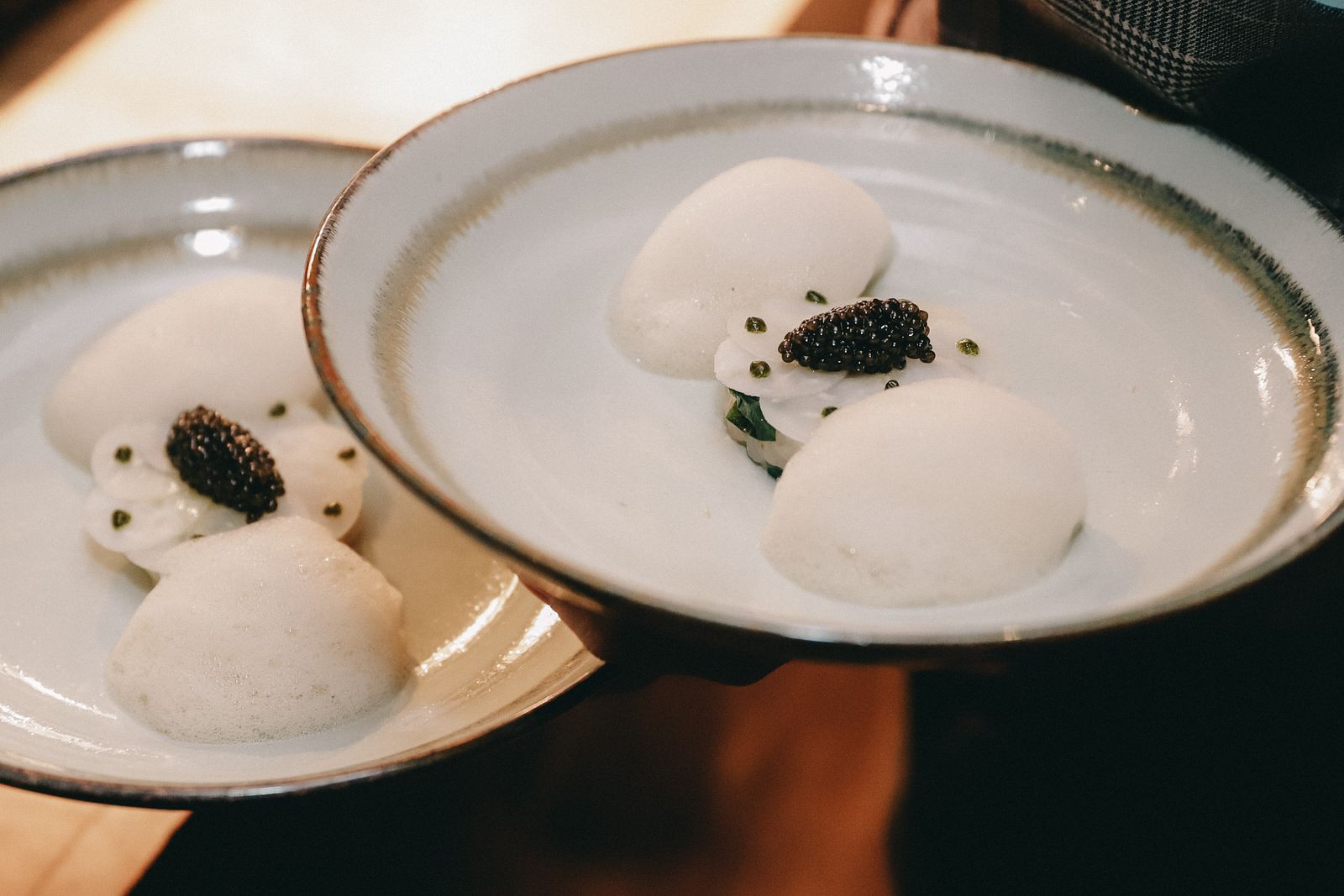 Considering the careful attention the Social Club and rooftop bar pay to crafting works of art on their plates and in their cocktail glasses, it should be no surprise that the third Art of Living event placed the focus on cuisine. Michelin-starred chef Guillaume Sanchez was on hand to serve an original meat-free dinner that emphasized modern techniques and visual complexity on par with sculptors.
At the age of 23, Guillaume became famous on French cooking shows "Who Will be the Next Big Pastry Chef" and "Top Chef France" as the "tattooed contestant." Such an identity inspired the presence of a local hair-tattoo and tattoo artists, who performed live demonstration. This celebration of body ink underscores Hôtel des Arts Saigon's awareness that art takes many forms.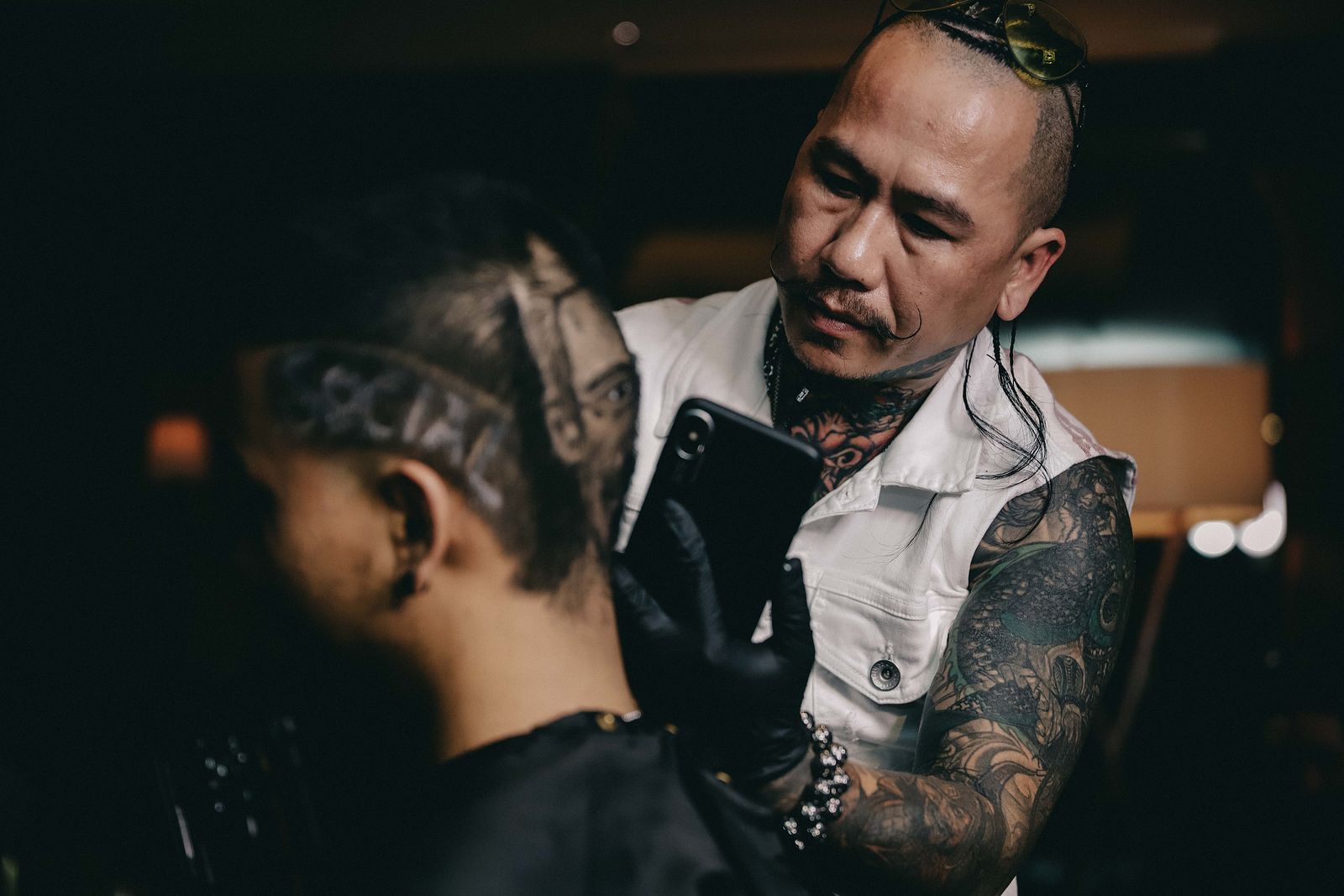 The fourth event continued this trend by bringing in bespoke tailors and luxury watch brands for another speakeasy night. Famous brands that apply artistic principles and aesthetics to daily necessities included Spanish boutique tailors Antonio De Torres Haute Coutre showcased different shoe, watch and clothing styles. While guests sipped on Mortlach, The Purists Club discussed a range of brands including Matsuda eyewear, Mario Talarico umbrellas, Omega SRL gloves and Bresciani 1970 socks that represent ways men can turn their appearances into works of art via fine attire.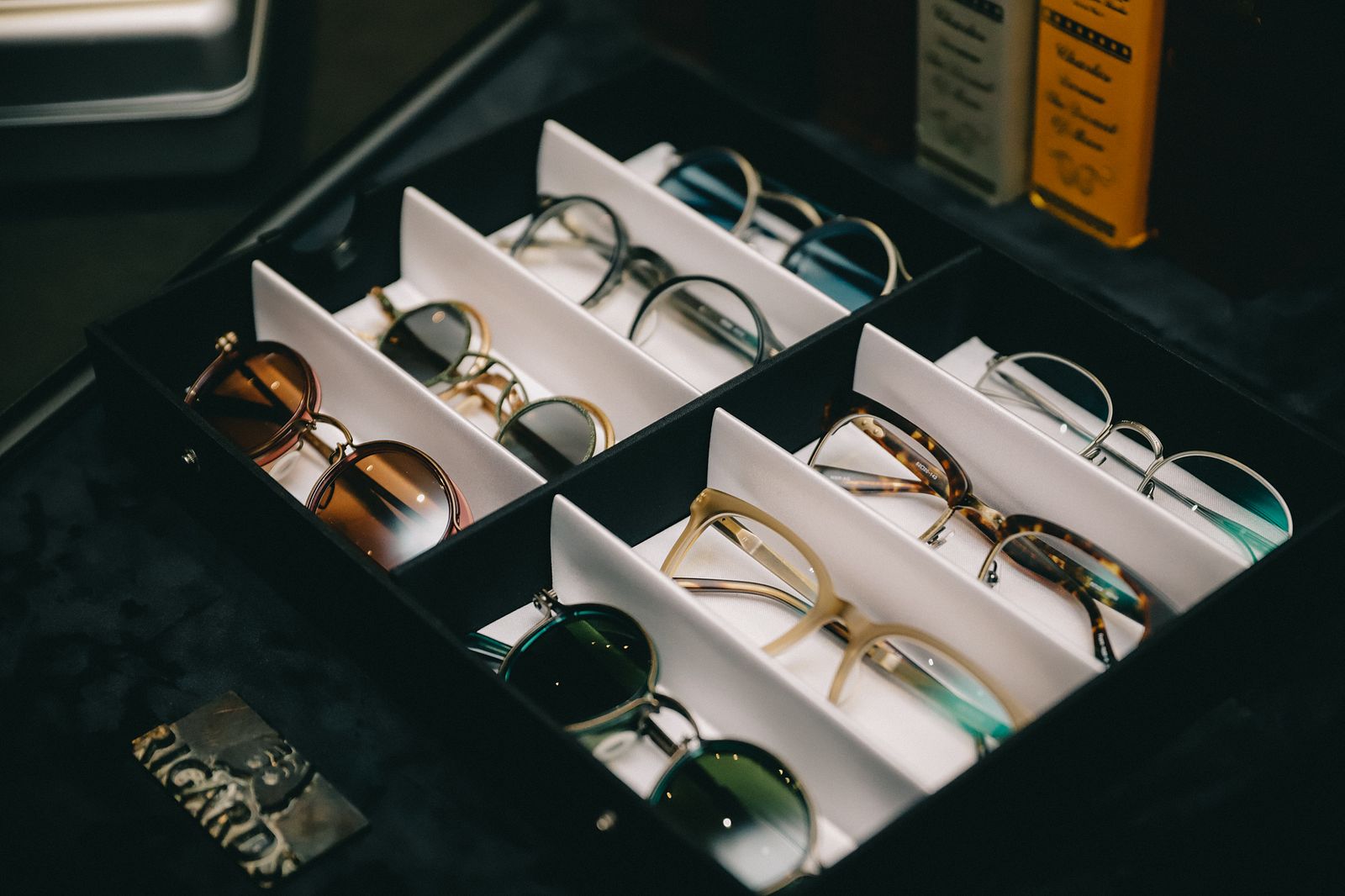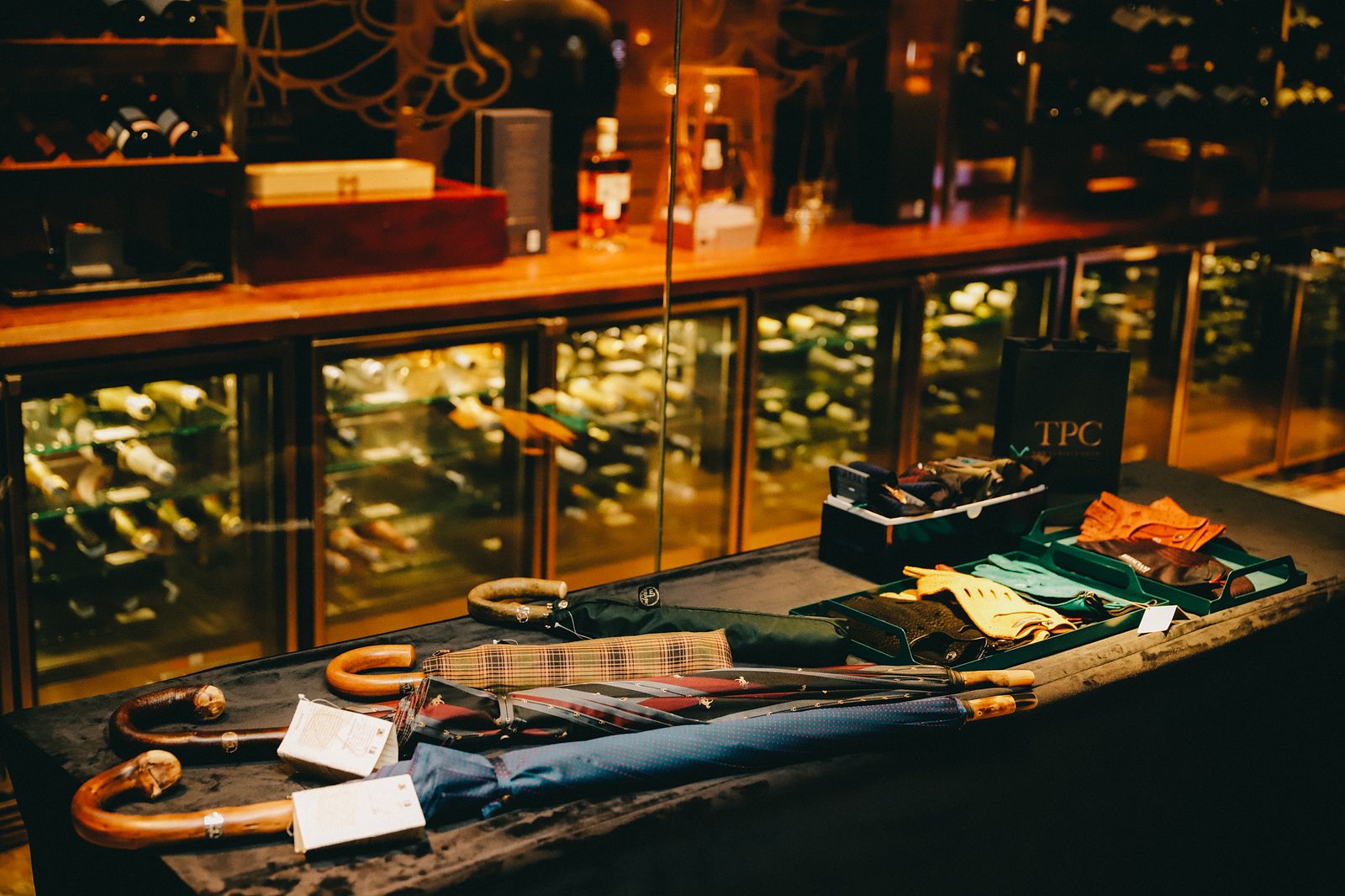 While one-time-only affairs, the Art of Living experiences are not the only special events held at Hôtel des Arts Saigon. It frequently hosts exclusive wine dinners with Baron de Rothschild. The elaborate works of art the winery commissions for their labels reflect the attention they pay to growing and harvesting grapes and producing wine. Similarly, the hotel often holds jazz and Latin Socialista Nights that embrace the comingling of music, dance and cocktails, and a rotating schedule of special brunches and dinners that explore the ways in which a kitchen can be considered a sketchbook in the hands of a talented chef.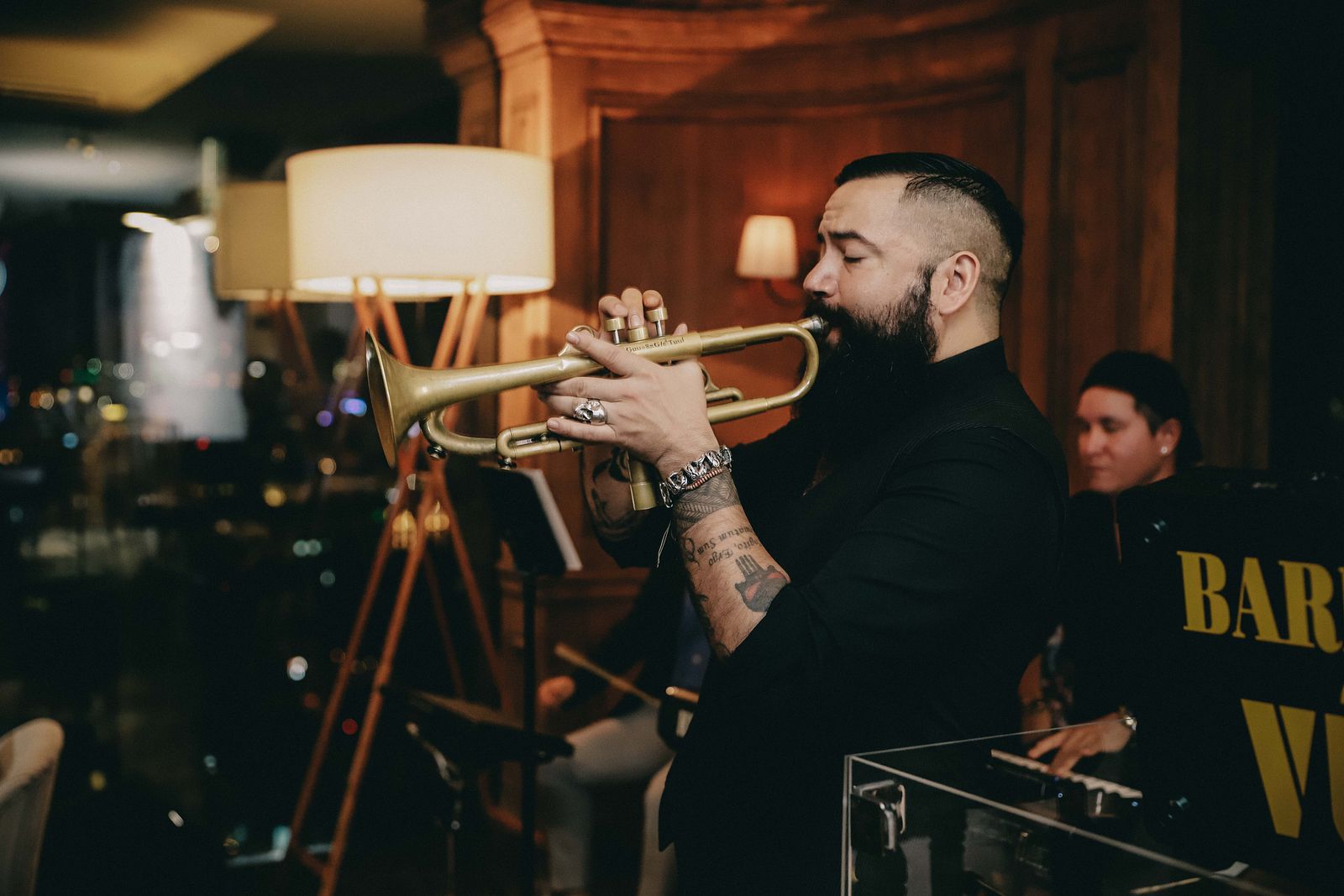 Famed sculptor and painter Louise Bourgeois once said that "art is restoration: the idea is to repair the damages that are inflicted in life, to make something that is fragmented – which is what fear and anxiety do to a person – into something whole." Such a profound thing should thus not be confined to certain buildings, books or discussions, but rather, as Hôtel des Arts Saigon helps make possible, celebrated as part of one's everyday life.
Hôtel des Arts Saigon's website
(+84) 02839 898 888
Hôtel des Arts Saigon | 76-78 Nguyen Thi Minh Khai street, D.3, HCMC