One doesn't select a university for how it will impact the next four years of one's life, but rather the next 40 years. The knowledge, experience, perspectives and connections gained while studying can have a profound impact on one's career and personal trajectories.
Swiss hospitality management school Ecole hôtelière de Lausanne (EHL) understands this, and therefore provides varied, tangible lessons that prepare people for a variety of fields. Saigoneer spoke with three successful EHL graduates who have embarked on very different career paths to get a sense of the value a degree in international hospitality management creates.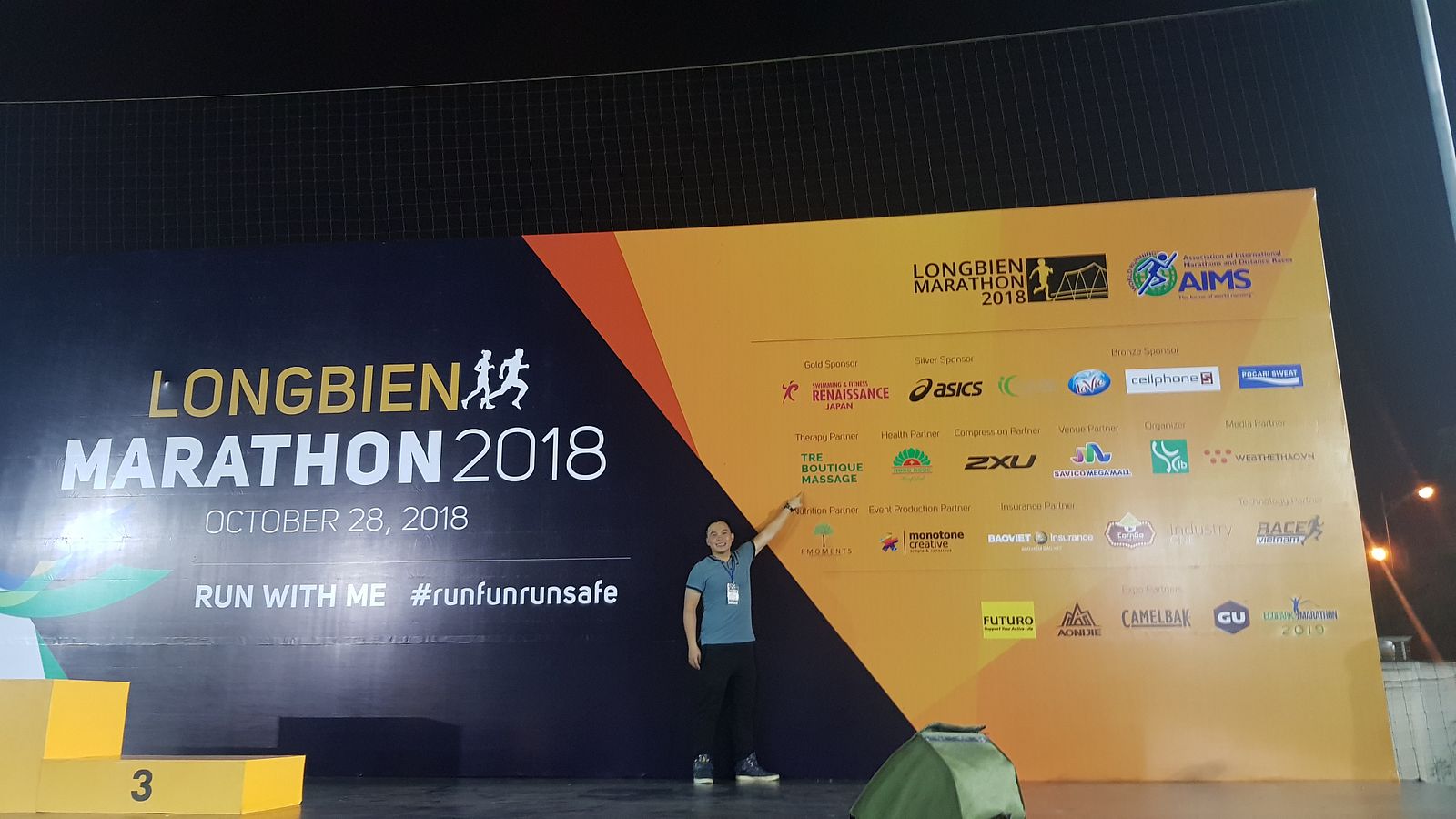 "To know something is really different from really doing it," Viet Tran says, paraphrasing an Instagram post he'd recently seen when explaining one of EHL's biggest strengths. The quintessentially millennial source for the wisdom makes sense given Viet's age and his current business. Born in Hanoi and educated in Canada, he graduated from EHL in 2014, and after a stint managing a building in Vietnam, he started a spa business several years ago that relies on new technologies and marketing strategies to appeal to audiences.
Upon returning to Vietnam after graduation, Viet found himself visiting spas several times a week, and noticed the majority of them didn't innovate with the times, failing to provide instantaneous booking systems or market effectively at events. Seeing room for improvement, he founded Tadispa which operates TRE Boutique Massage, a brand that recently added a second location in Hanoi and expanded to Da Nang. He explained to Saigoneer that he owes some of his success to the practical experiences he gained at EHL via coursework and internships. Moreover, the school doesn't design their curriculum for any specific career path, but instead, provides knowledge and experience regarding a variety of pursuits, from starting one's own business to joining the largest companies in the world.
All EHL students are required to complete two internships, and unlike some preconceived notions of interns only performing paperwork tasks and data-entry, EHL's reputation allows students to be placed in important positions where they can gain real-world skills. Viet worked in the front office of the famed Metropole Hotel and then helped manage an apartment complex in Hanoi. These opportunities allowed him to put textbook teachings into action. But even in the classroom, lessons center around practical applications such as dissecting how effective websites appeal to visitors and projects that force them to solve real-world business problems.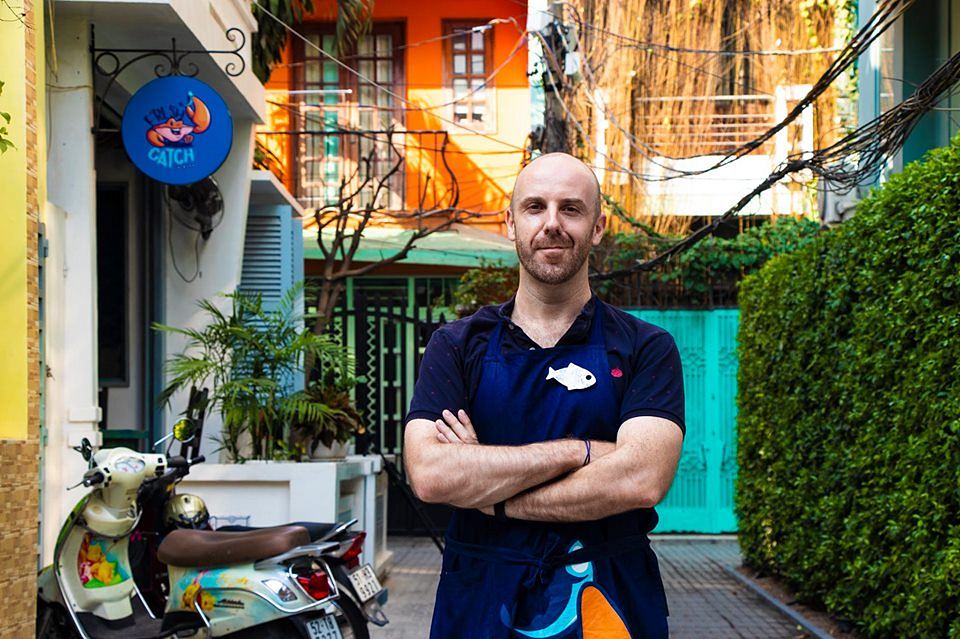 "EHL is really a business school that uses examples and experiences from hospitality and F&B sectors," explains graduate Albin Deforges. His career certainly supports such an observation. He has co-founded and run some of Saigoneer's favorite restaurants, including Quan Ut Ut, Fresh Catch, Cocotte and Bep Me, and in the nearly 20 years since he graduated, his career has included a variety of ventures. After working in resorts in Canada, he was lured to Asia, where he spent time with a wine wholesaler and helped launch Vietnam's first major movie cinema chain. These seemingly disparate positions have one thing in common: EHL connections abound.
At many of his early stops, Albin was helped by, or worked with, fellow EHL alumni. In Canada and Asia, graduates alerted him to exciting positions, while employers were eager to hire him based on positive experiences they'd had with alumni in the past. Once Albin established his own businesses, he looked to do the same, and has given several students internships. "The network is really strong," he says, with regular meet-ups taking place all around the world. So anytime Albin travels, he knows he can find someone who can introduce him to the city while pointing out great restaurants and lodging, and maybe even provide a business lead.
In some respects, a career in hospitality makes perfect sense when considering Albin's family history. When France first adopted an expanded public holiday system, his grandparents opened up a small ski lodge, which has since transformed into a popular gathering spot for A-list celebrities. But understanding how difficult the industry can be, his parents suggested he really be certain that he wanted to enter it, and if he did, he should attend the best school possible - EHL.
While EHL enjoys a famous reputation in the west, it is not as well-known in Vietnam. Hong Minh Ho, one of the first Vietnamese students to ever attend, learned about it thanks to a Recruitment Officer who visited the British International School (BIS) around 2005. She was always attracted to luxury hotels and began looking into several relevant schools to learn about the industry; at least one of EHL's competitors matter-of-factly suggested that if she got into EHL, that is the one she should attend.
Unlike Albin and Viet, Minh's career path has focused on large multi-national corporations. Upon graduating, she took a position as a business analyst for Pan Pacific Orchard in Singapore, where she quickly rose to Assistant Revenue Manager before moving to a consultant role at Horwath, and finally her current job as a development manager for Hilton. She says that the diversity of the EHL student body and the coursework's emphasis on group activities helped prepare her for these positions.
While at EHL, Minh interned at Saigon's White Palace event hall and Beau-rivage Palace, a top luxury hotel in Lausanne, where she worked directly with owners and top executives. That allowed her to cultivate the knowledge and confidence to stand on equal footing with future co-workers who are sometimes decades older. Similarly, during classes and extracurricular activities, the diversity of the student body forced her to collaborate with a multitude of people from backgrounds and cultures with drastically different mindsets and approaches. Such experiences prepared her to cooperate effectively with international clients and coworkers today.
Partially motivated by the type of success that Viet, Albin and Minh have enjoyed, in addition to other graduates from Vietnam and elsewhere in Southeast Asia, as well as the region's booming tourism sectors, EHL recently announced plans to open a campus in Singapore. It will offer the same Bachelor of Science in International Hospitality Management degree as EHL's Lausanne campus while incorporating specific curriculum relevant to its Asian location.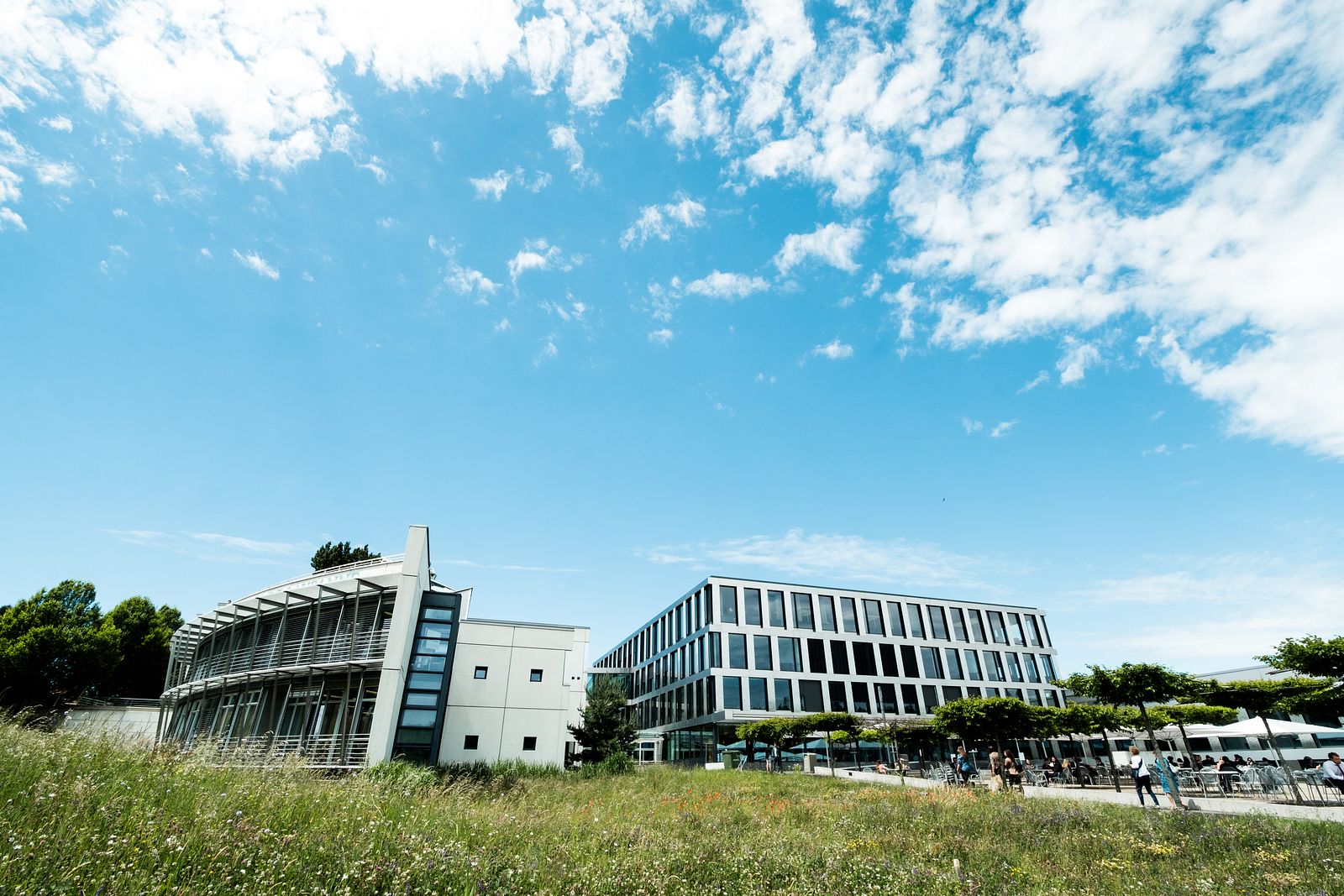 Throughout the world, young people are changing positions and careers an increasing number of times during their lives. Having a variety of tangible skills, a multitude of experiences and a supportive network allows one to transition and thrive with greater ease. And as Minh offered upon being asked to give advice to students considering EHL: "Enjoy the journey," because it's likely to be a long and interesting one.
+41 21 785 11 11
Route de Cojonnex 18, 1000 Lausanne 25, Switzerland