Sometimes, it seems like you can't walk 100 meters in Saigon without tripping over a spa.
My small District 2 side street, for example, appears to have almost one spa per resident. This may lead you to believe that a decent massage can be had anywhere at almost any time. But you would be mistaken.
This spa ubiquity means that few stand out from the crowd, with most offering average massages that don't get to the root of your soreness or pain.
Kyros Saigon, which opened in District 2's Diamond Island in June, aims to fix this.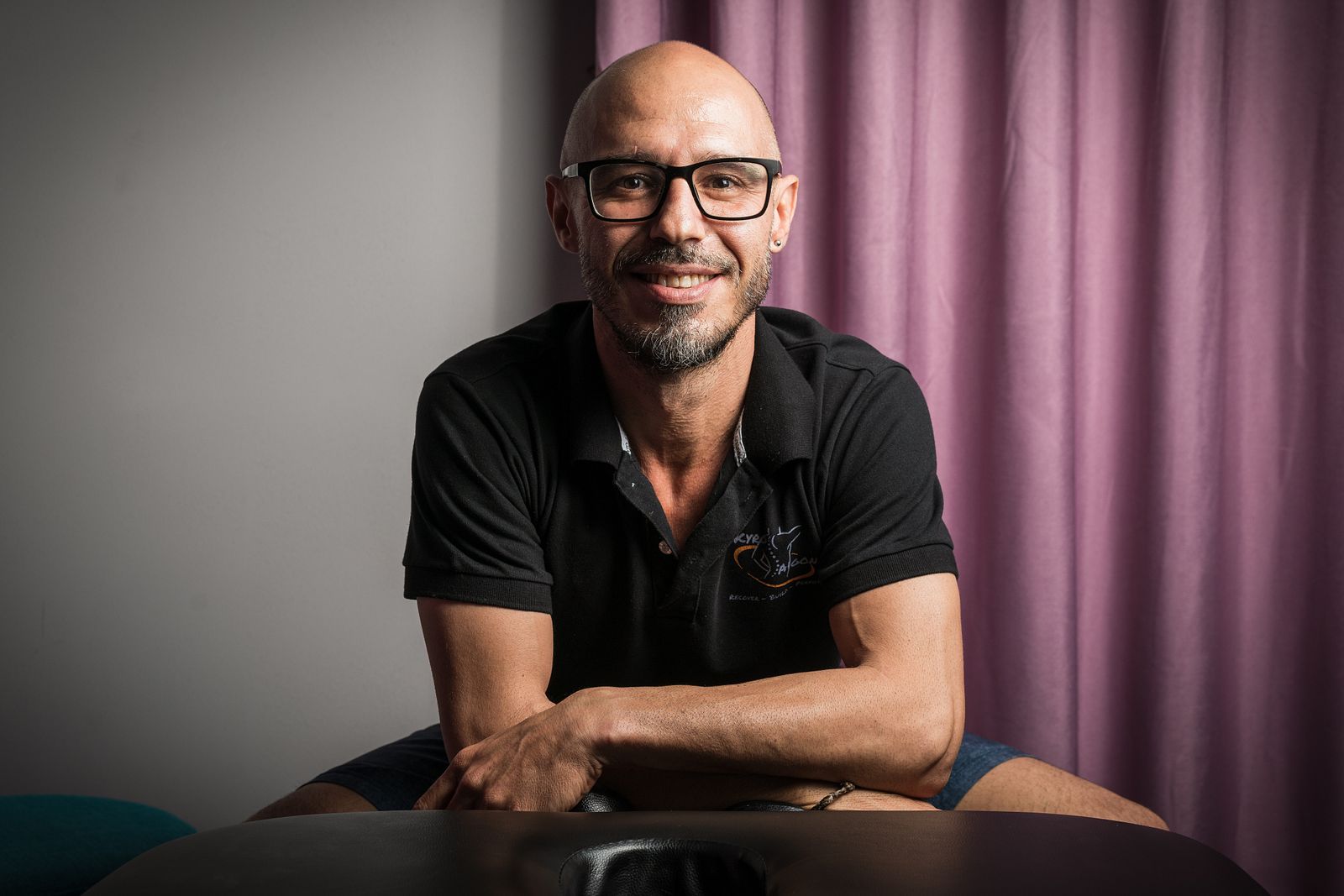 Founded by Oscar Artacho, Kyros sees massages as a form of physical therapy and healing, not just a way to relax for an hour or so. Awarded a professional degree in Quiromassage, Sports Quiromassage and Therapeutic & Recover Quiromassage, he specializes in treating and recovering sports injuries and musculoskeletal dysfunctions.
His experiences in elite, highly competitive sports helped him learn about recurring dysfunctions. He applies this knowledge to his role of a therapist. When dealing with the biomechanics in any activity, both sports and everyday, he searches for solutions to the recurring physical problems that affect us all at some point in our lives.
"Preparation, recovery and rest are always essential, and can be helped through two good hands," he told Saigoneer in Kyros Saigon's small, comfortable location.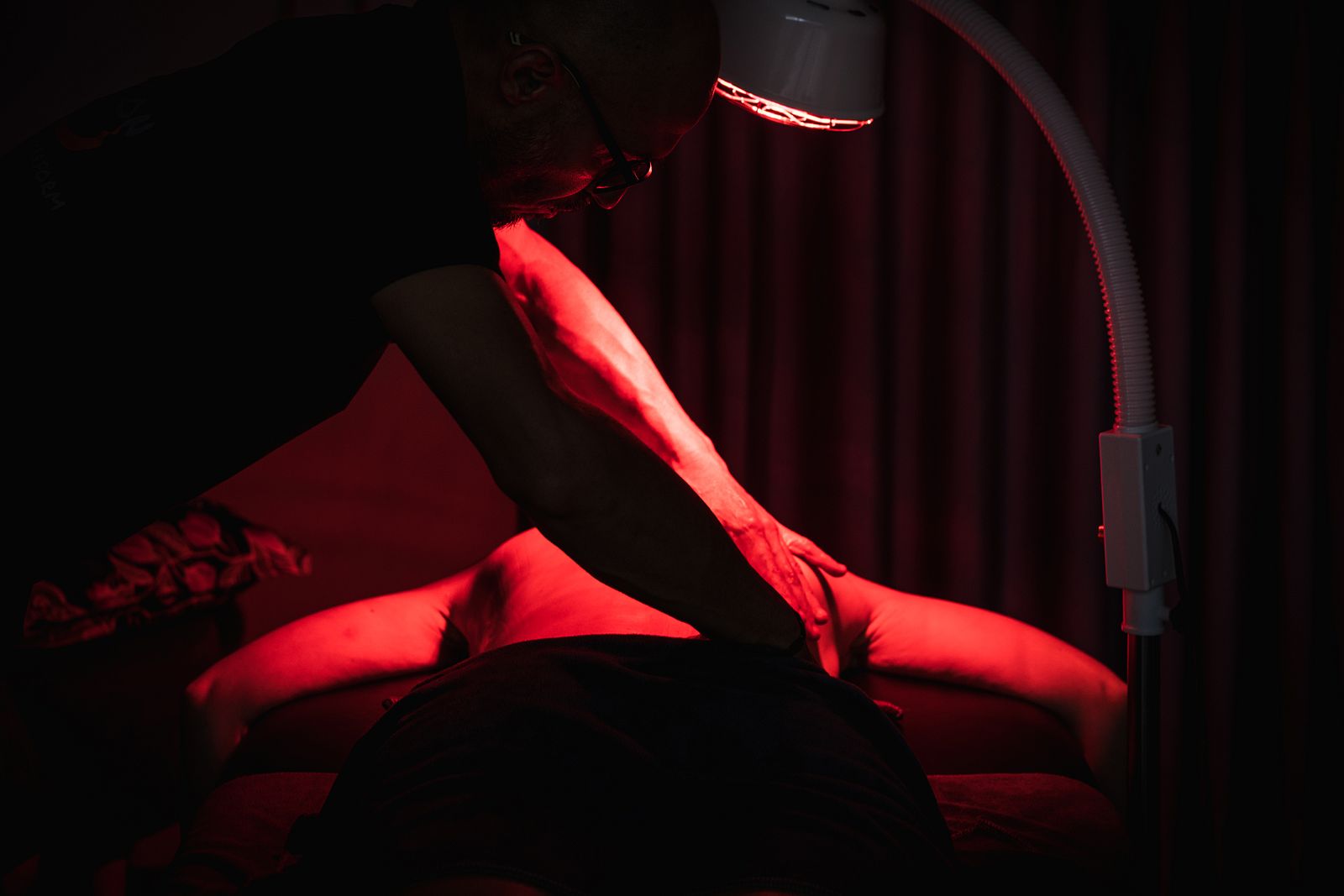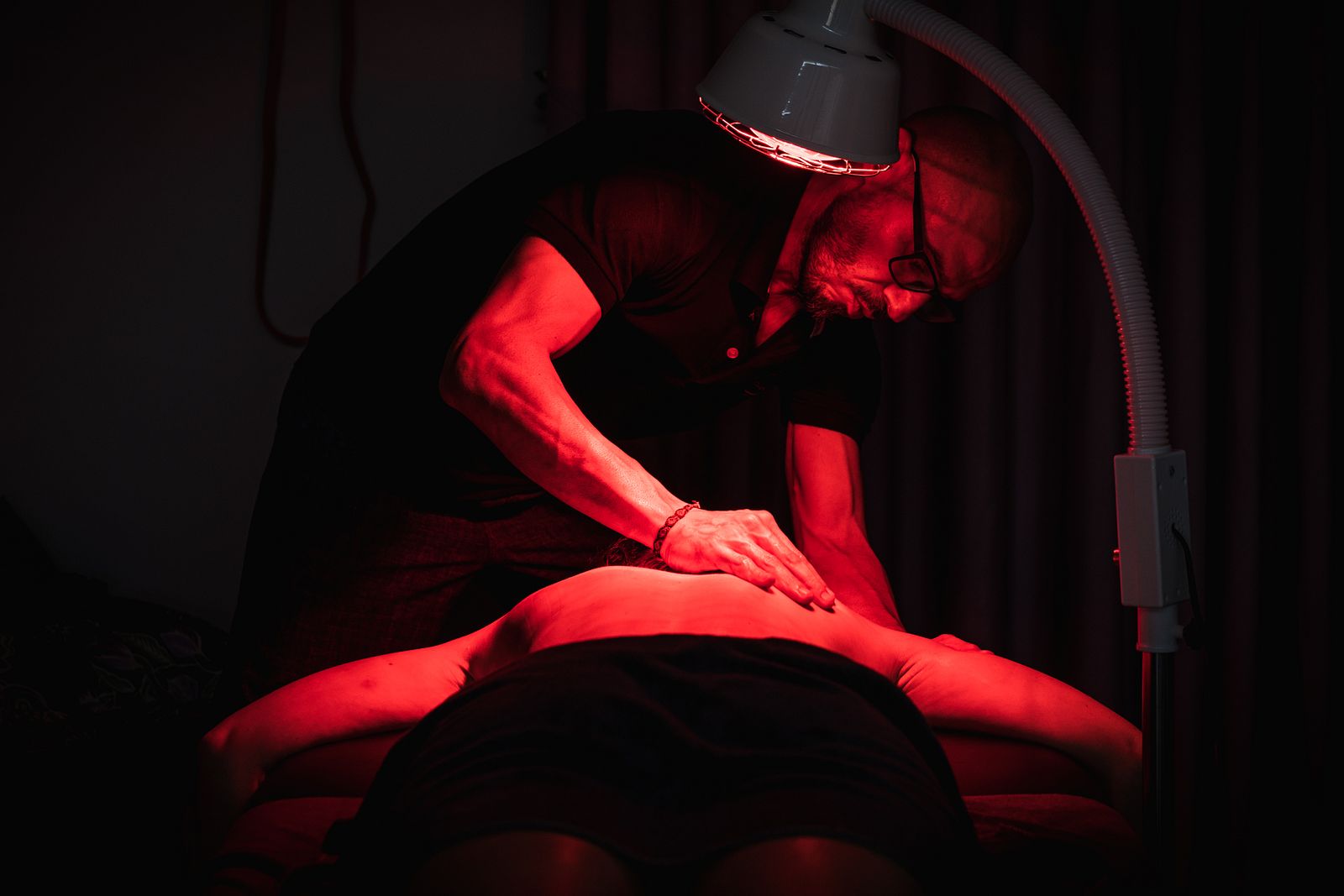 The importance of teamwork in health
Making a correct diagnosis is the fundamental basis of Kyros Saigon for any treatment that offers a non-pharmacological solution for the symptoms of acute and chronic ailments. The therapies correct or prevent issues; improve, restore or enhance physical functions; prevent or reduce risk factors for injury or illness; and optimize the general state of health, physical conditioning or the feeling of well-being.
Kyros Saigon does this with a team of professionals from different branches dedicated to health. Their main goal is to improve the quality of life of the patient, always focusing treatment from an individualized and multidisciplinary point of view.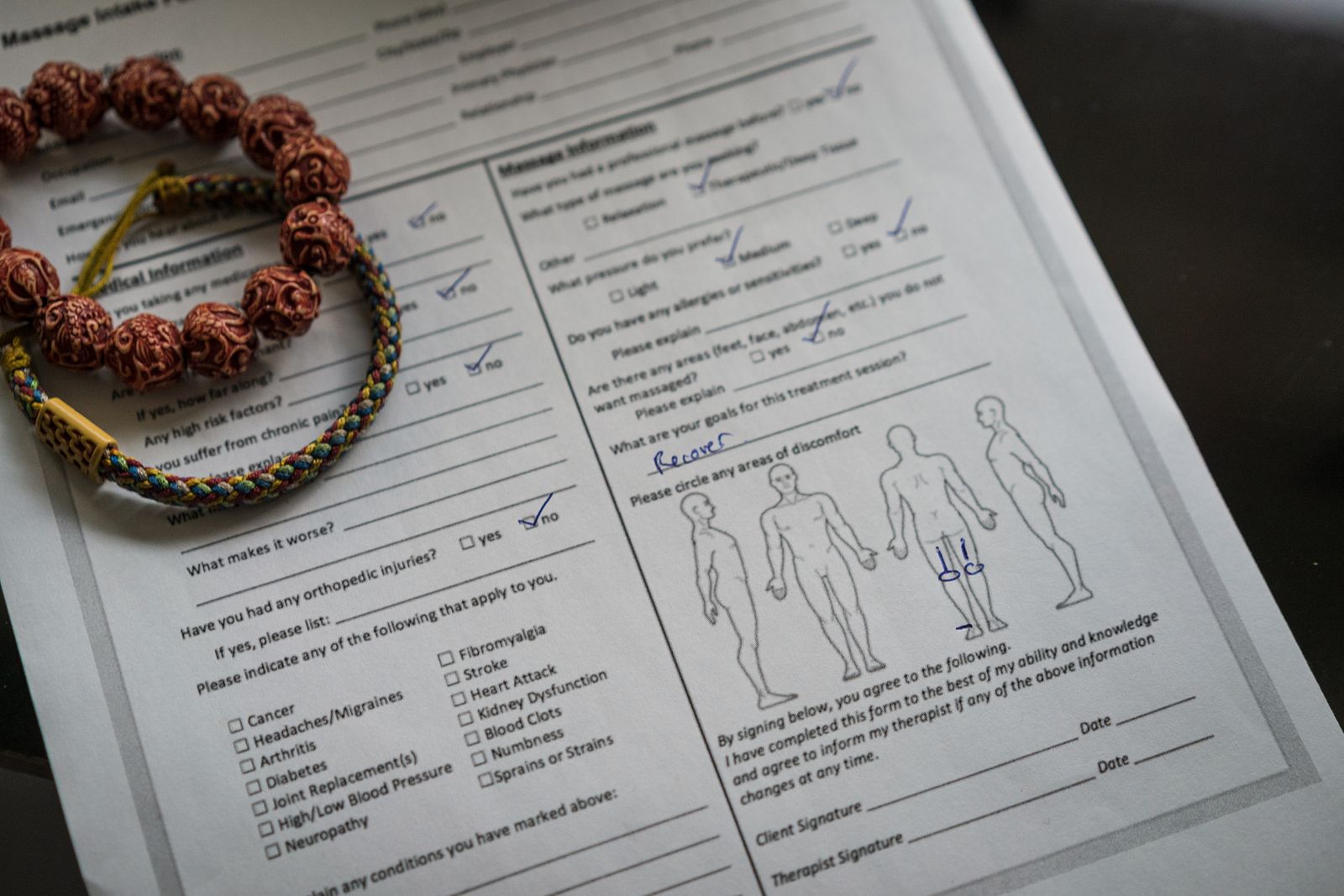 The team currently offers several types of therapeutic massages, including sports massage, deep tissue, trigger point, and a musculoskeletal therapy that Artacho oversees and performs in conjunction with Hiếu, the staff therapist. Kyros Saigon also offers therapeutic full-body relaxing and hot stone massages, as well as therapeutic massages for children and pregnant women provided by Mai and My, the staff masseurs.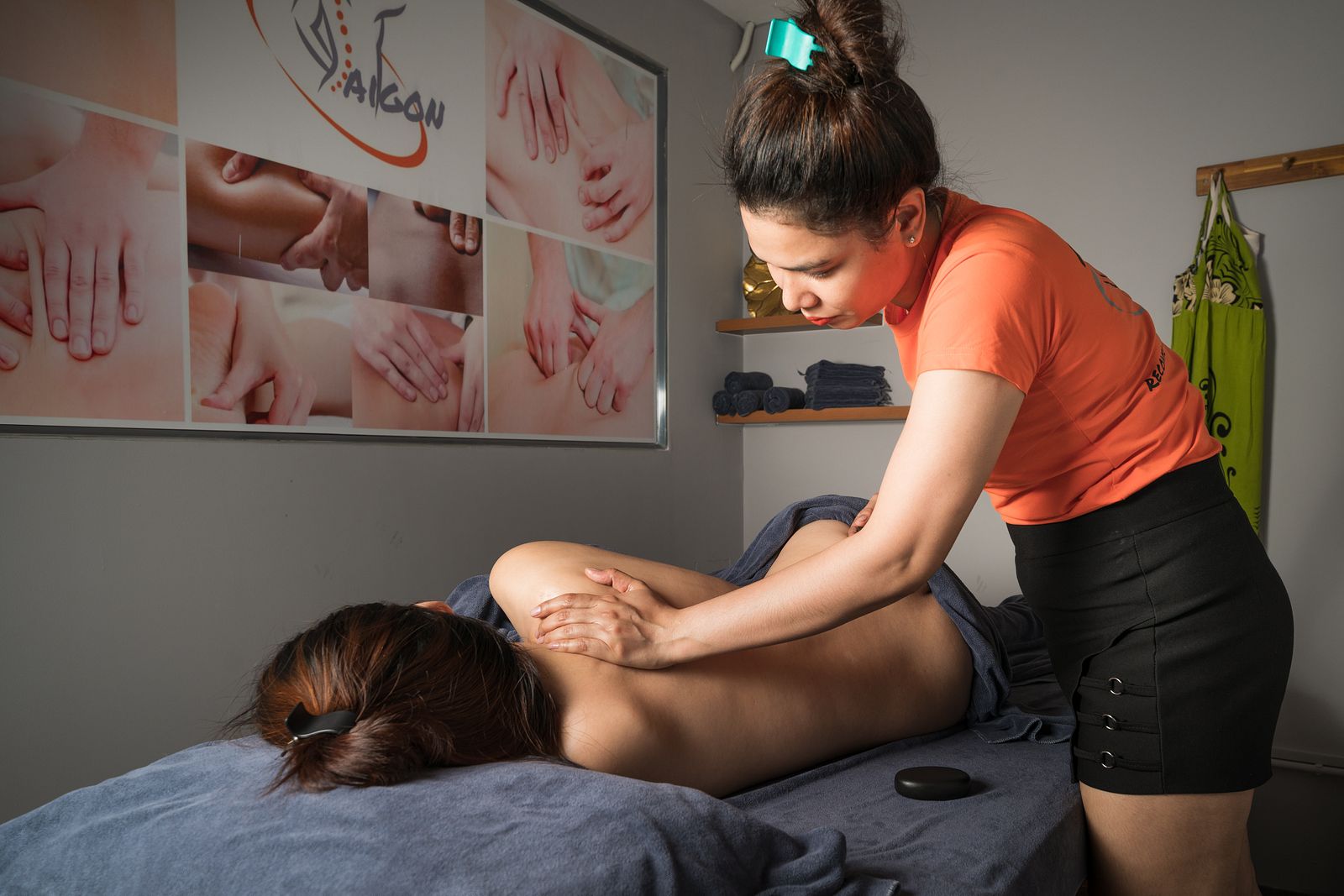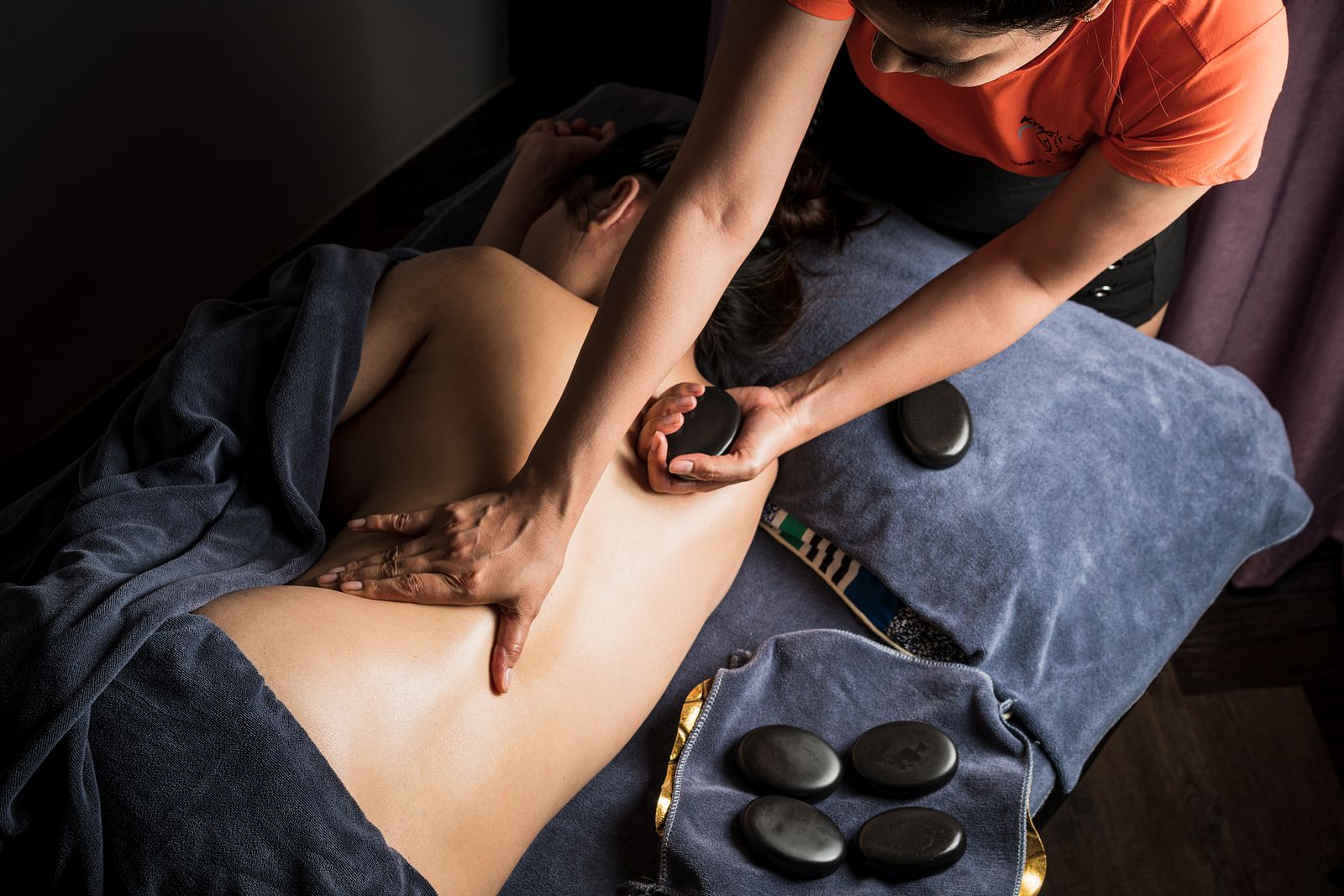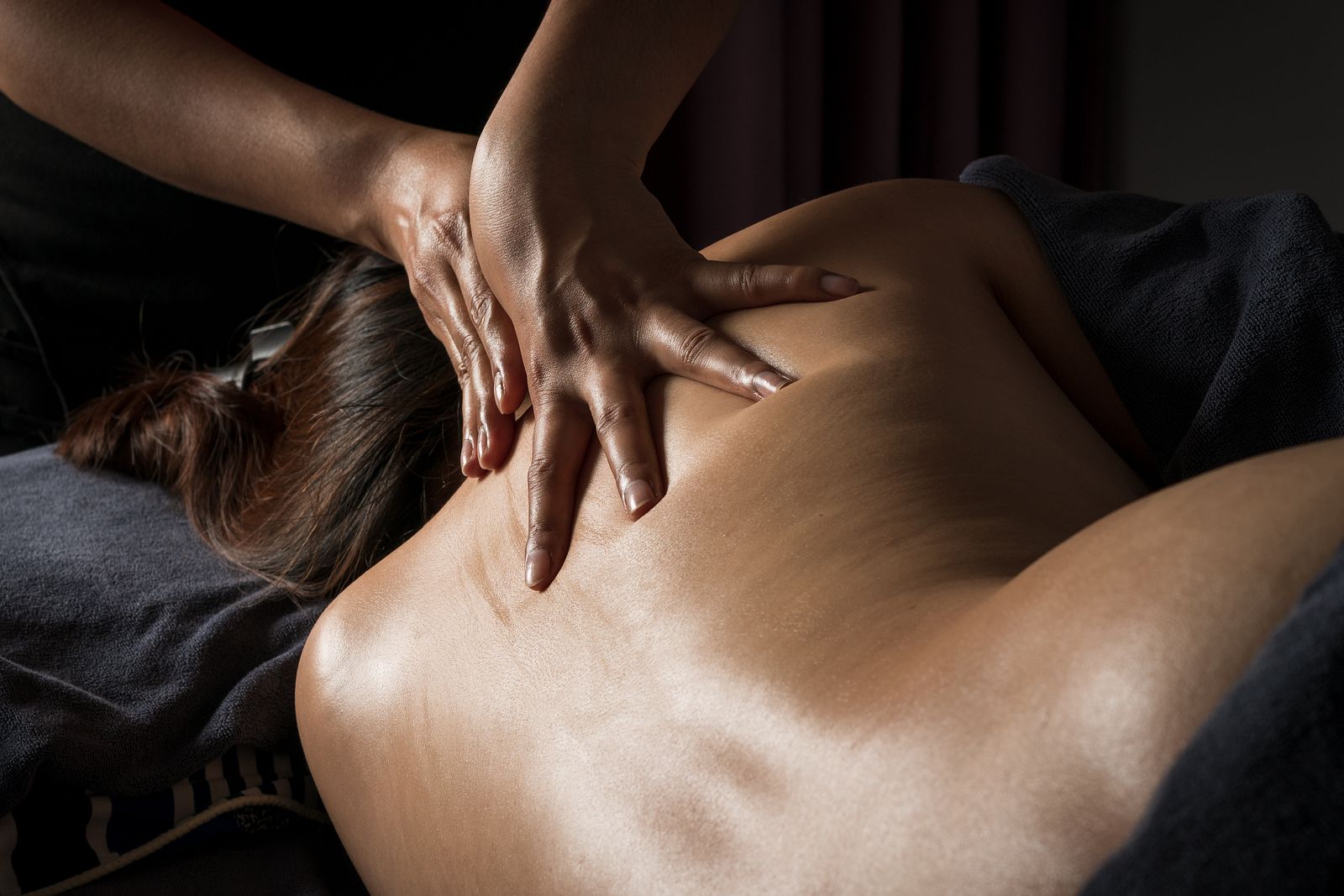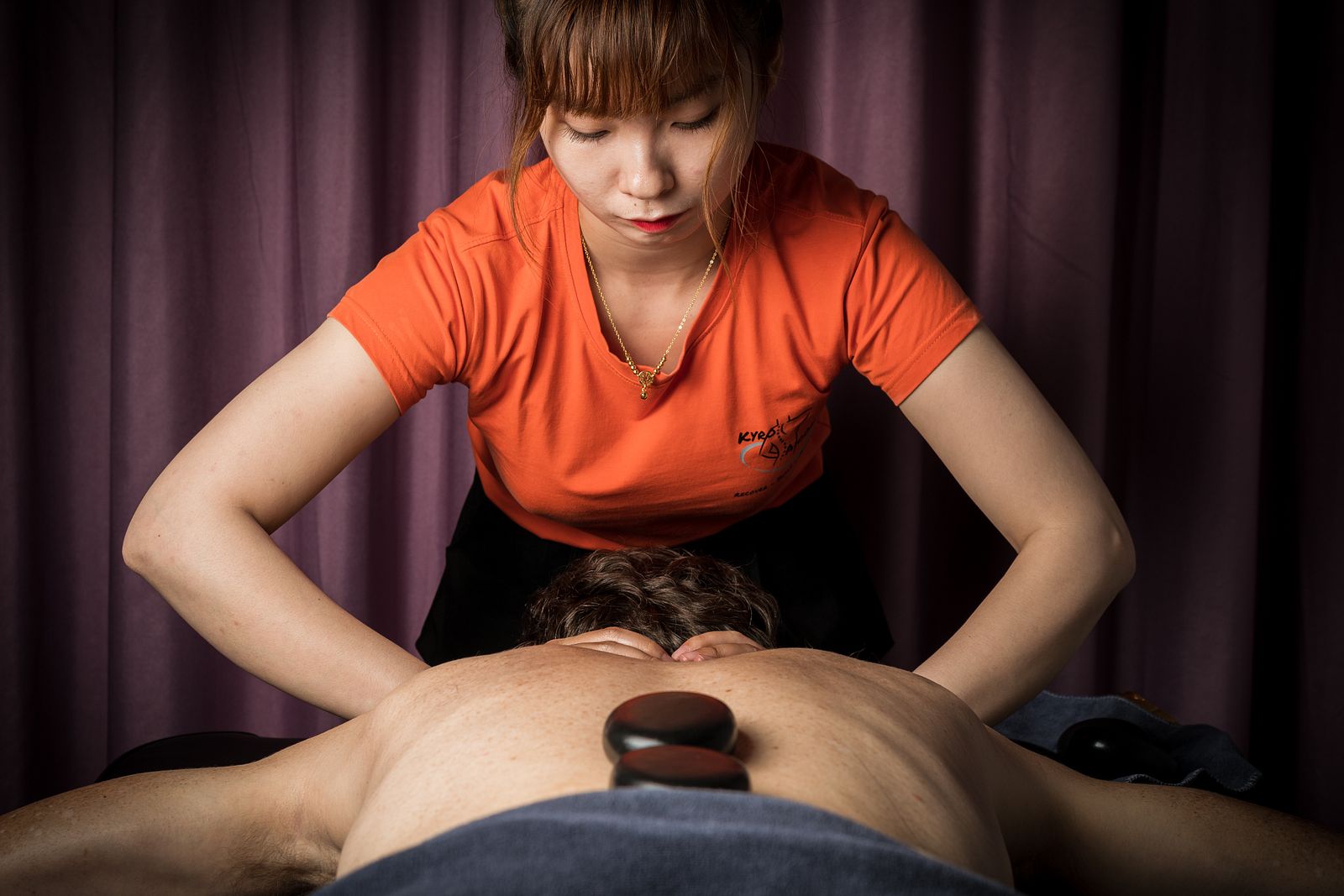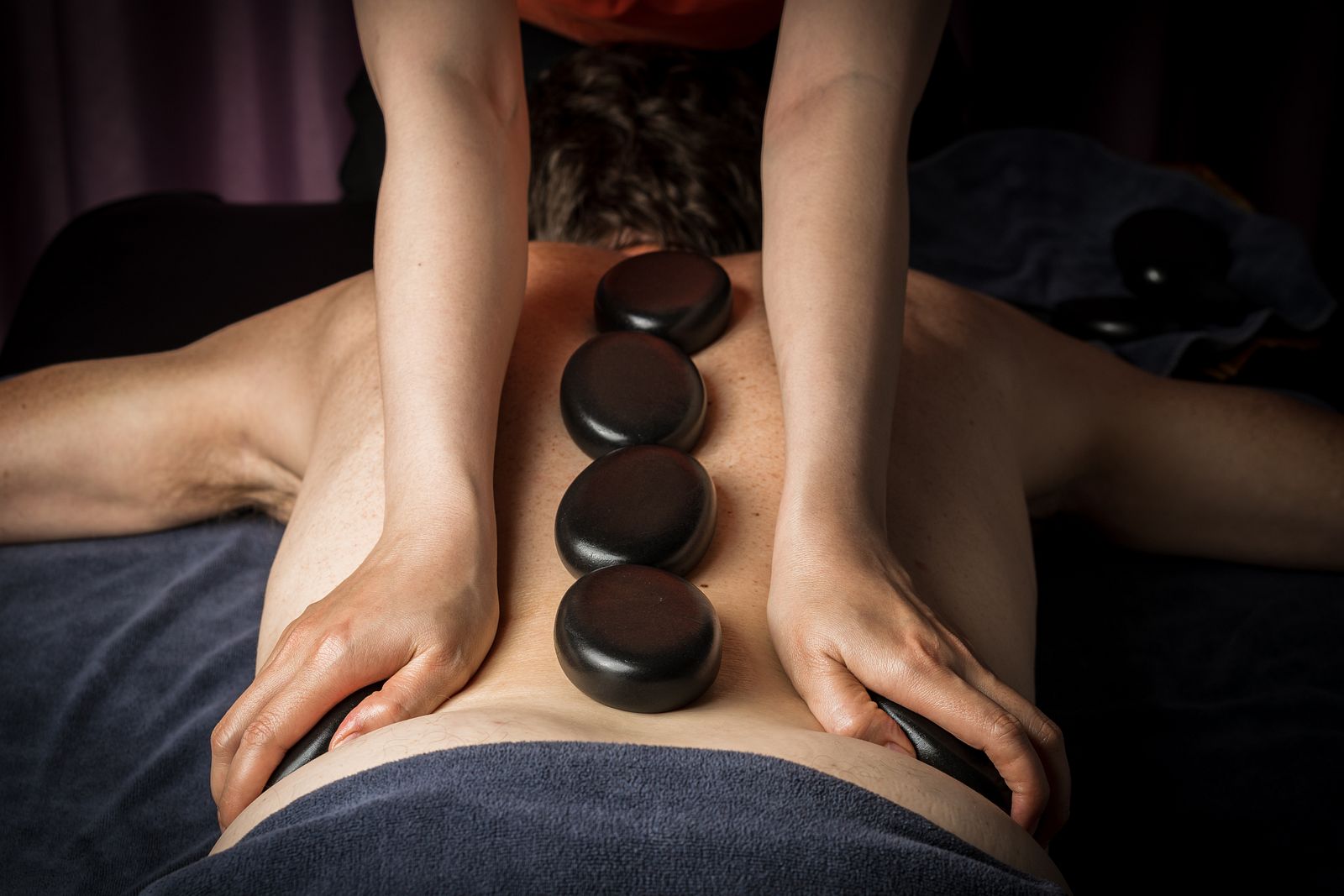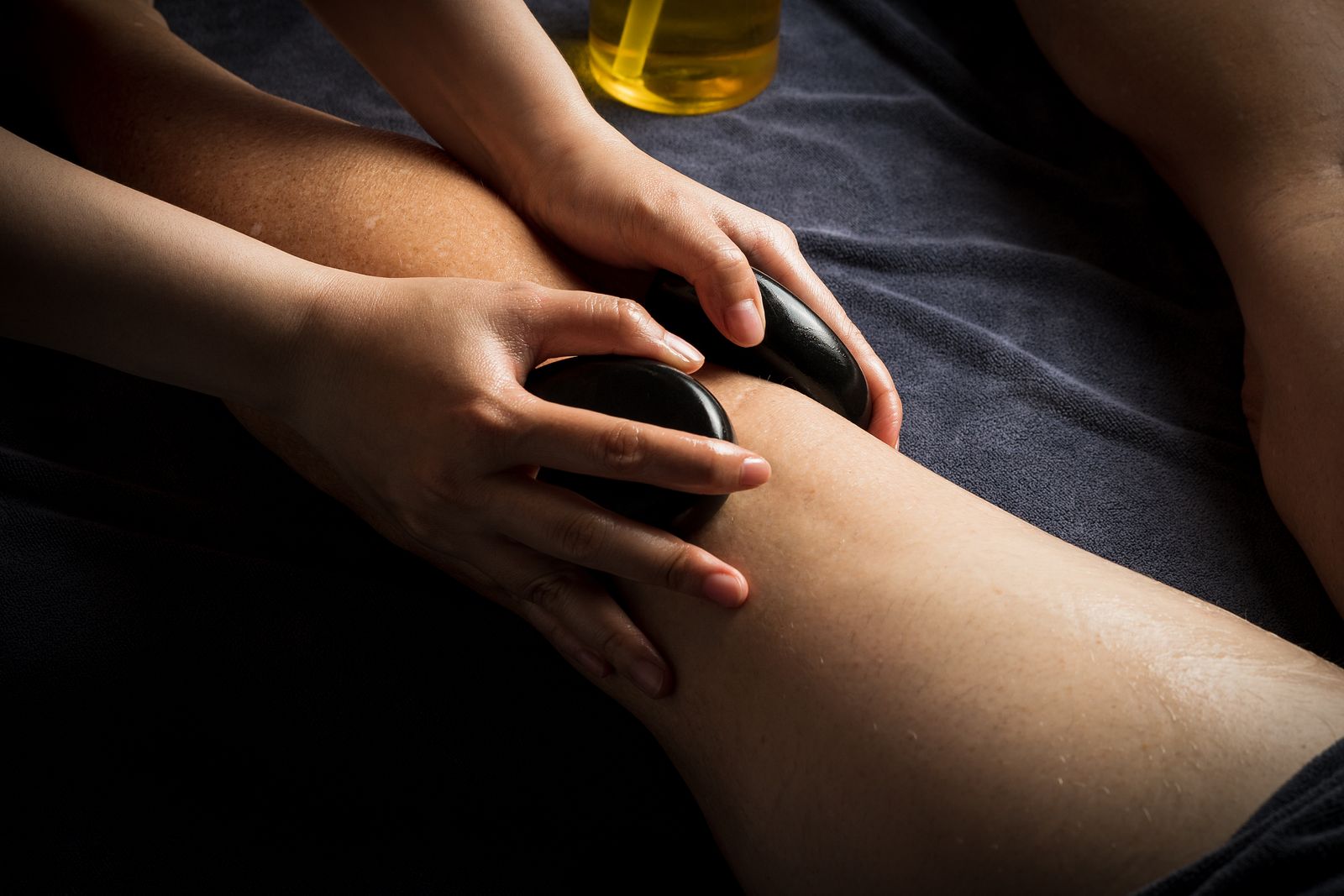 In fact, finding employees capable of meeting Artacho's exacting standards has been difficult: "A big mistake was thinking that it would be easy. Everywhere you go there are spas, but I interviewed over 20 people who didn't work out."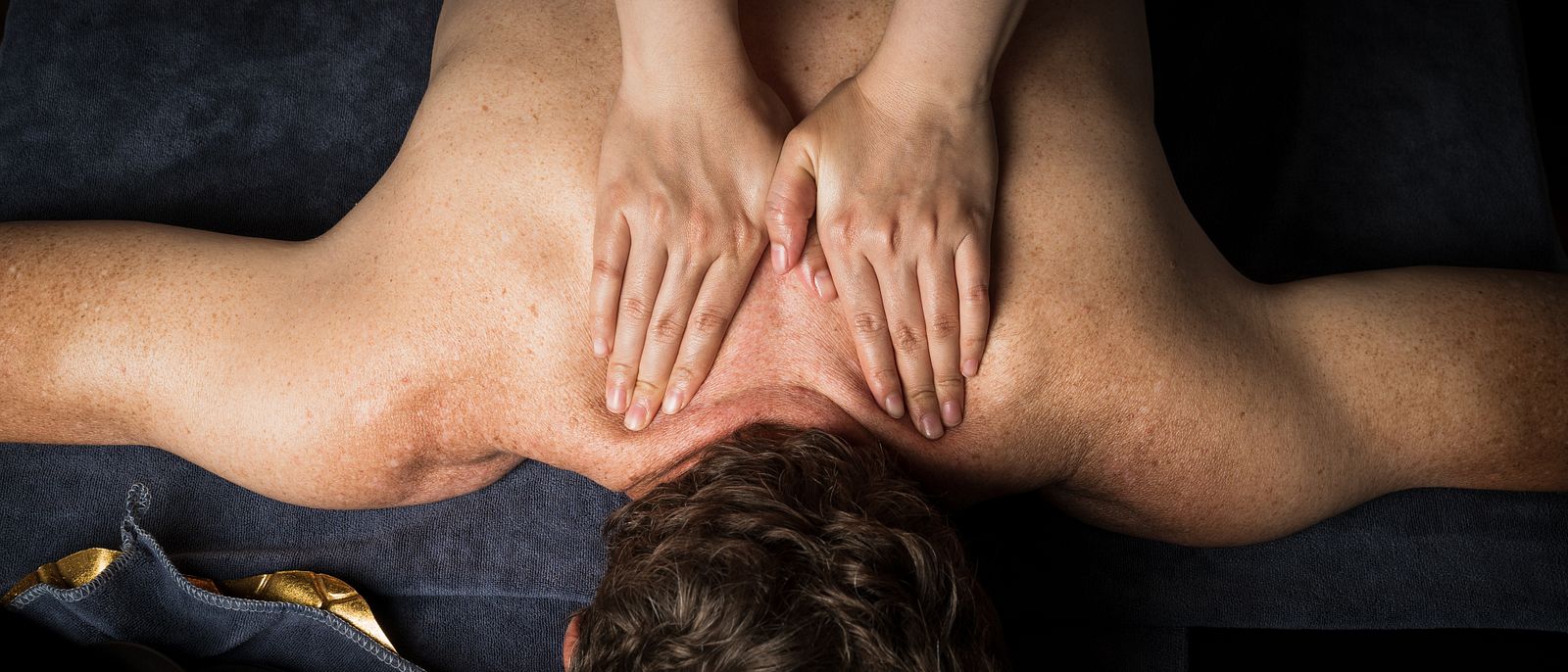 Therapy massage works
The response from customers has been extremely positive, a sign that Artacho's method is working.
"Our objective is the recovery and maintenance of an individual's physiological capacity as well as the prevention of injuries. This means we perform recovery and psychomotor rehabilitation through the application of physical techniques and procedures," he shared.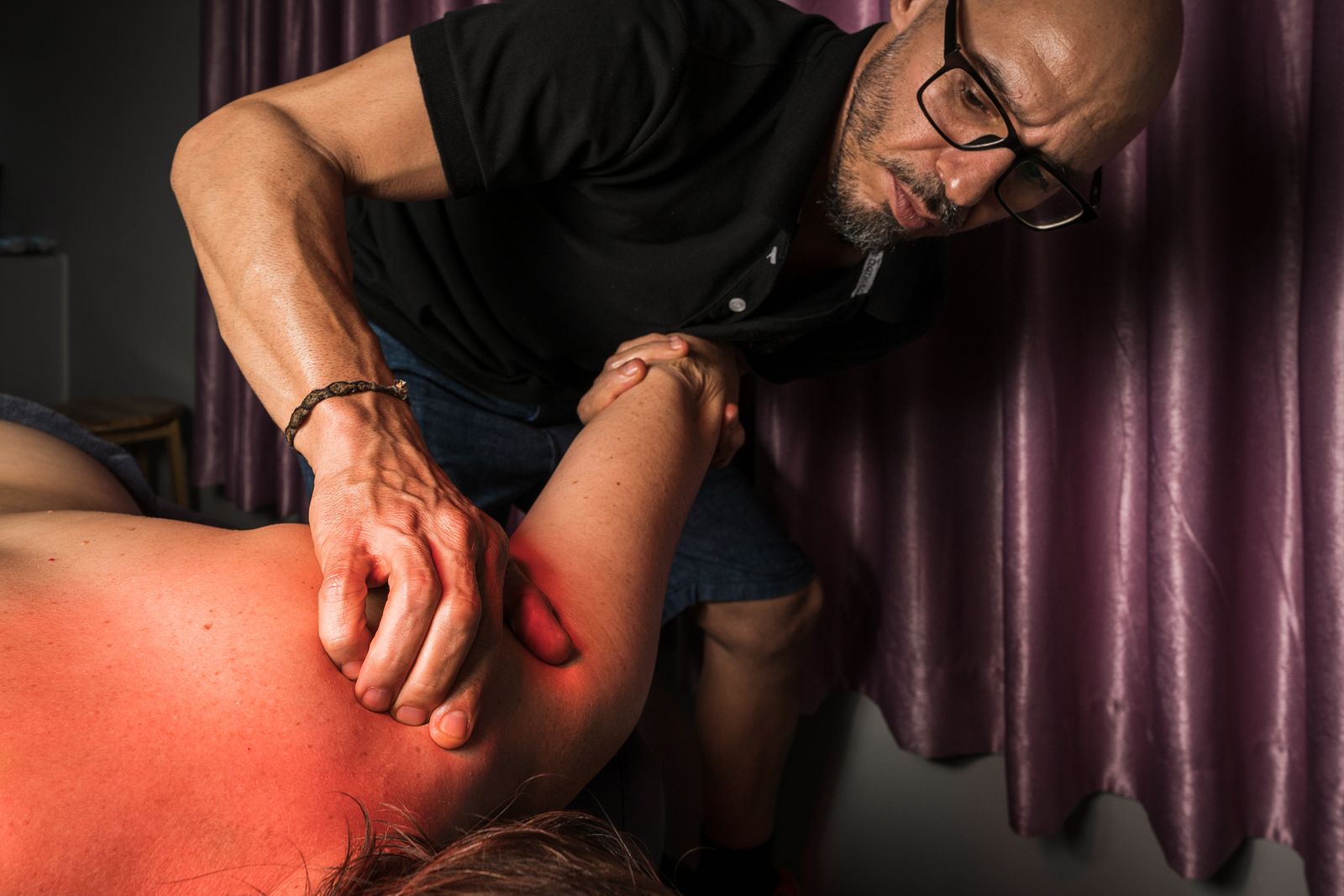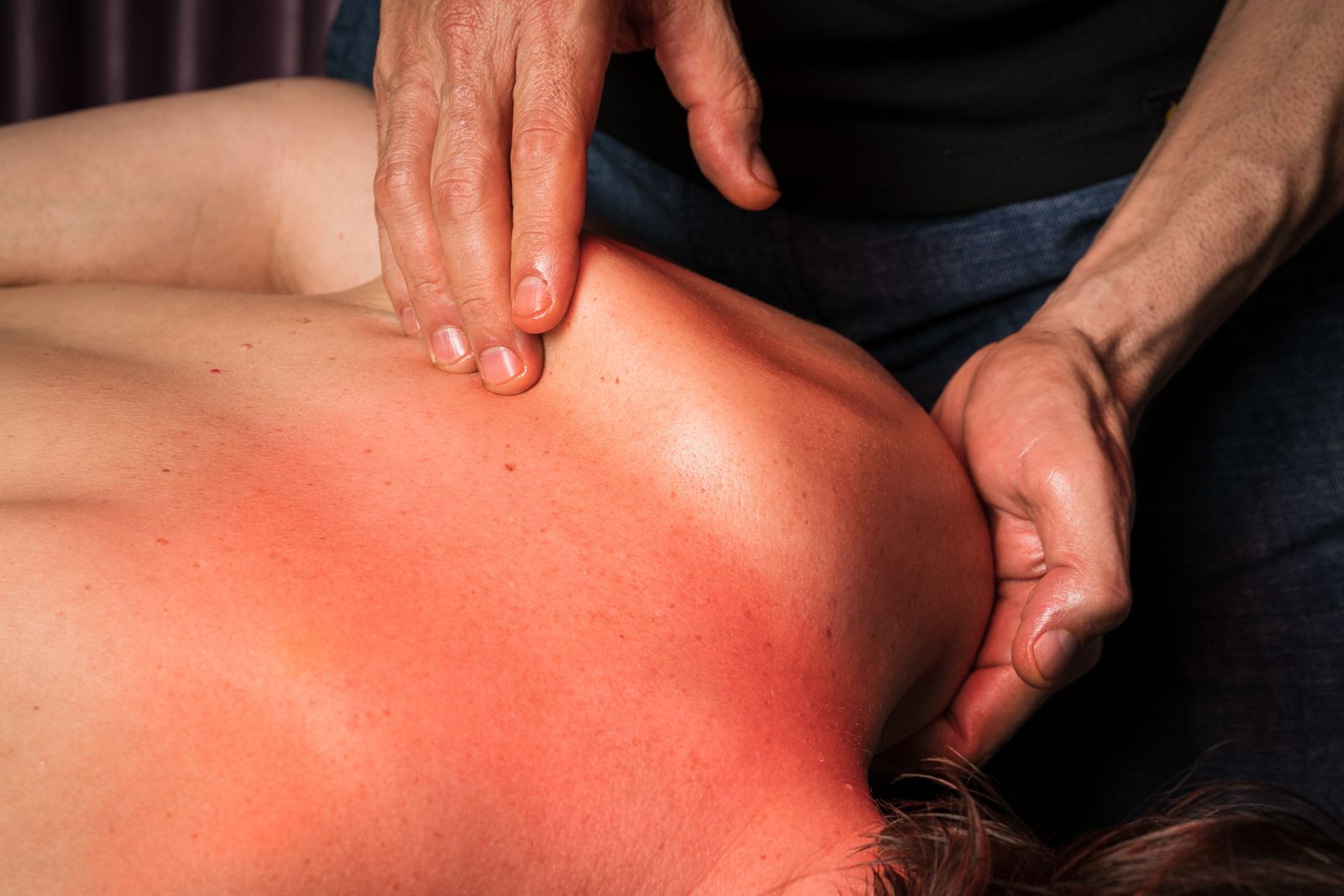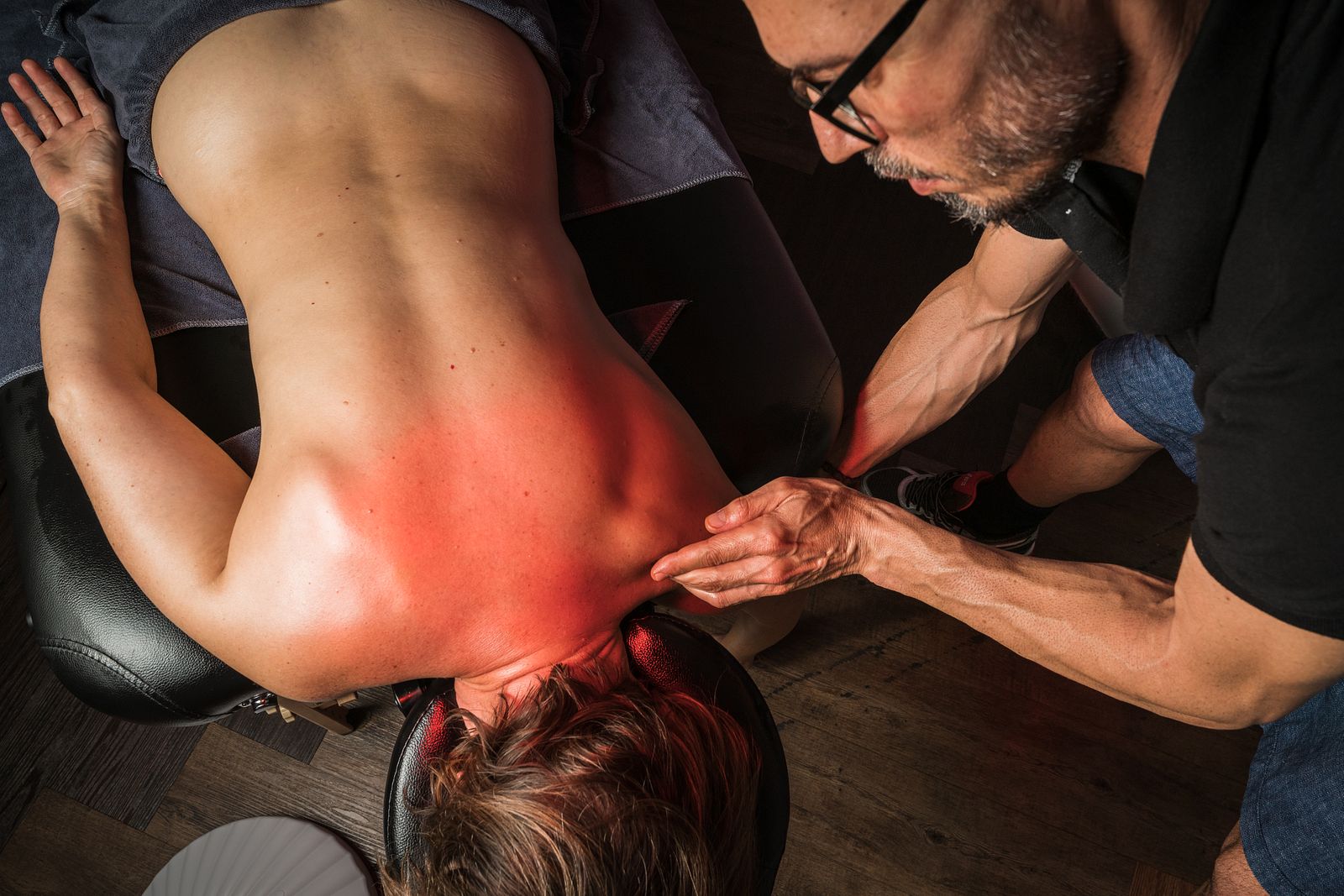 "The study of human movement is essential for the analysis and treatment of muscular and skeletal problems, as well as the body system, which is impacted by conditions which may not appear to directly affect it."Therefore, the main interest of the team at Kyros Saigon is to study the behavior of movement in humans, focusing mainly on the following areas: biomechanics, musculoskeletal anatomy and neuromuscular physiology.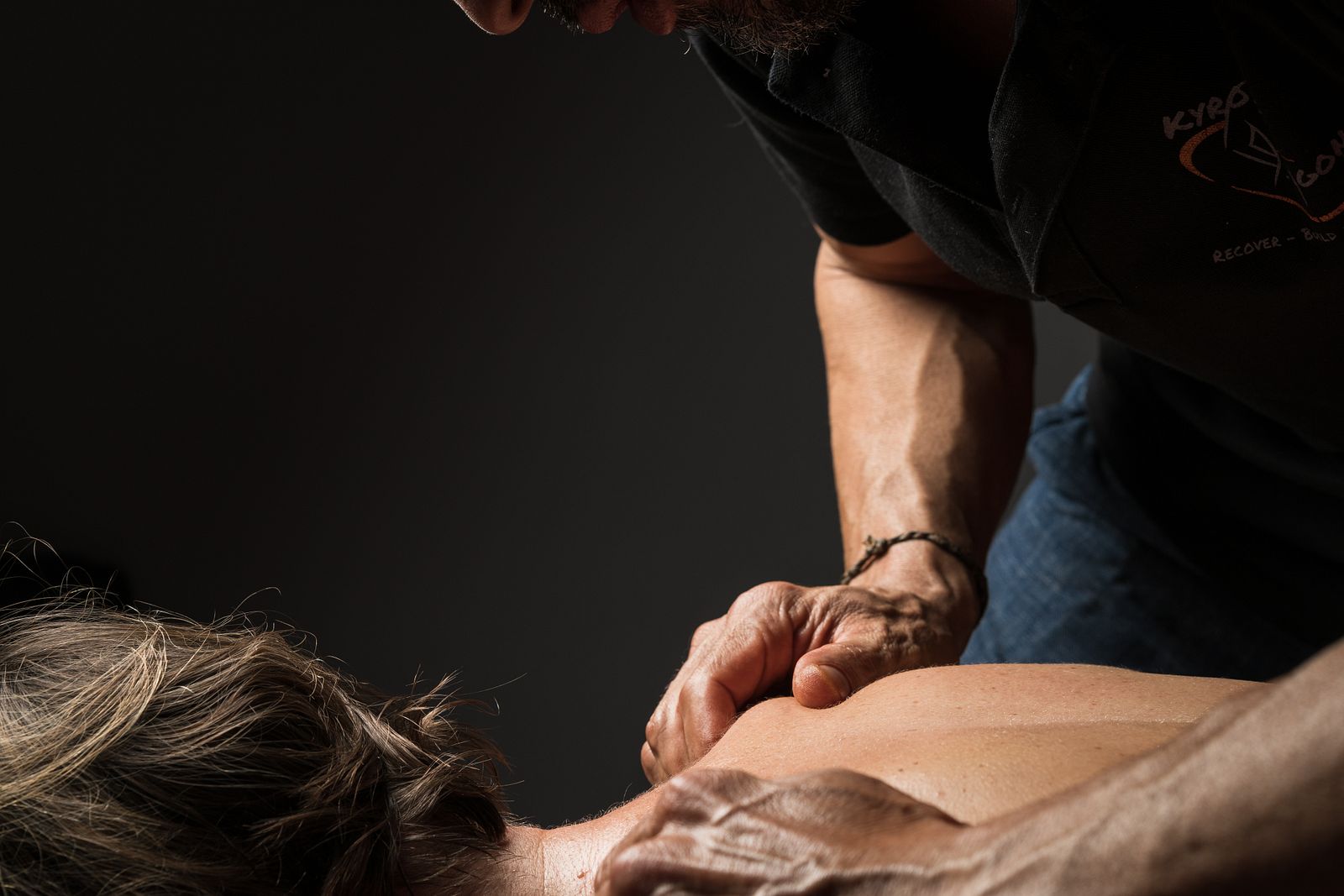 I experienced this first-hand, as I had hurt my neck the day before our meeting while running. Artacho noticed that I wasn't moving my head naturally, and then treated me for 30 minutes.
After finding a couple of large knots in my upper back and shoulders, he worked on them hard - but not painfully - to smooth the muscles out and get them back to the way they should be. I left not 100% back to normal because as Artacho admits, they can't work miracles, but feeling considerably better. And prices are very reasonable for such expert care, with treatments from the therapists running from VND650,000 for an hour, or from VND420,000 for relaxing body treatments, treatments for children and/or pregnant women provided by the masseuse at the center.
Kyros Saigon also regularly treats triathletes, runners, cyclists and professional athletes, providing healing methods found almost nowhere else in Saigon.
"There are a few chiropractors and osteopaths, but as far as I know, nobody is focused on sport injuries," Artacho said.
In case some of this sounds too intense for someone seeking a standard massage, those are available too, and it's better to pay attention to your body before you need more serious treatment anyway.
"You don't need to wait until the pain comes," Artacho said. "today, athletes practice their sport with pain and do not perform or train at their highest level, people are in the office every day, and they have such tight muscles, but they wait. People should use this service more often. You need to treat your body right."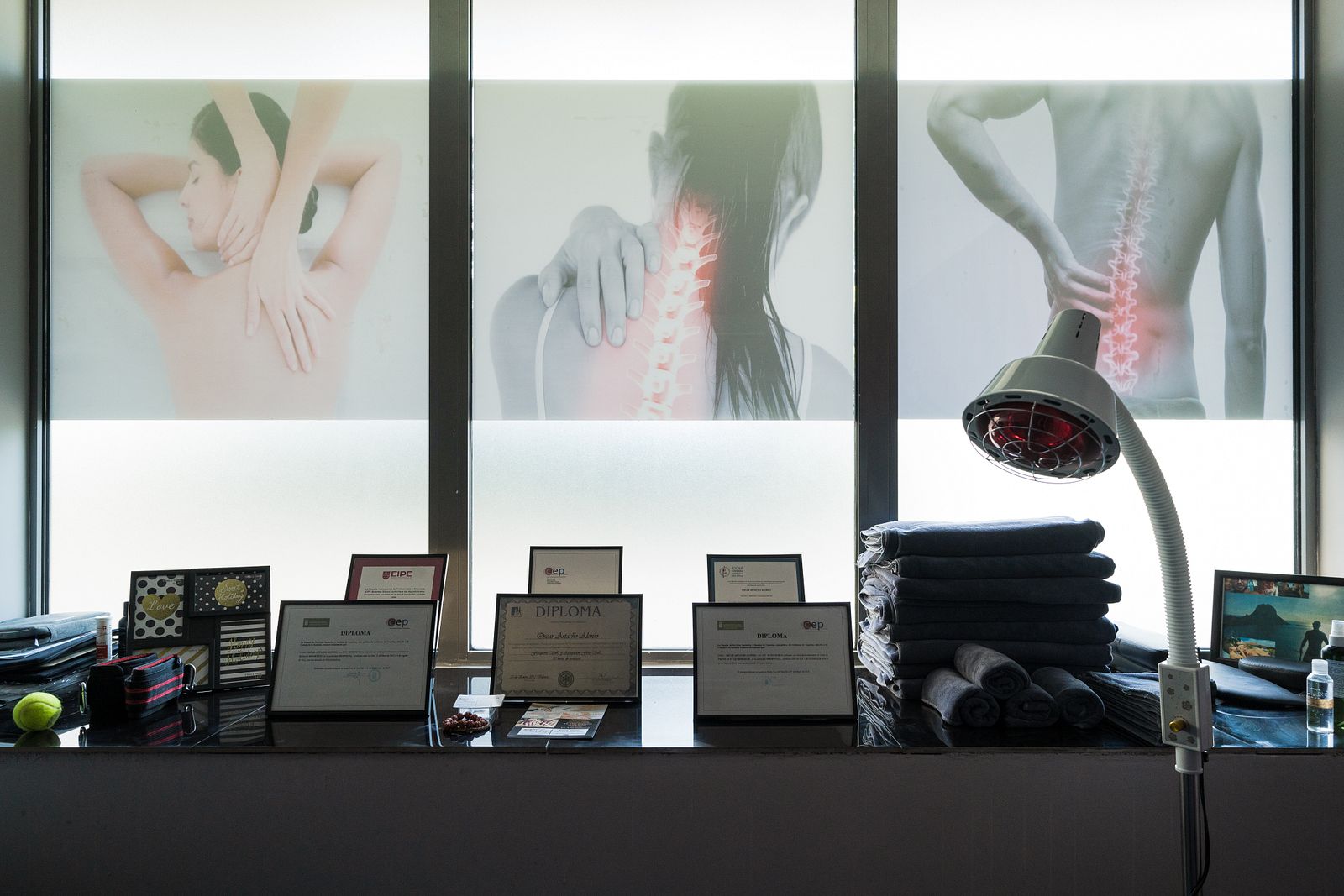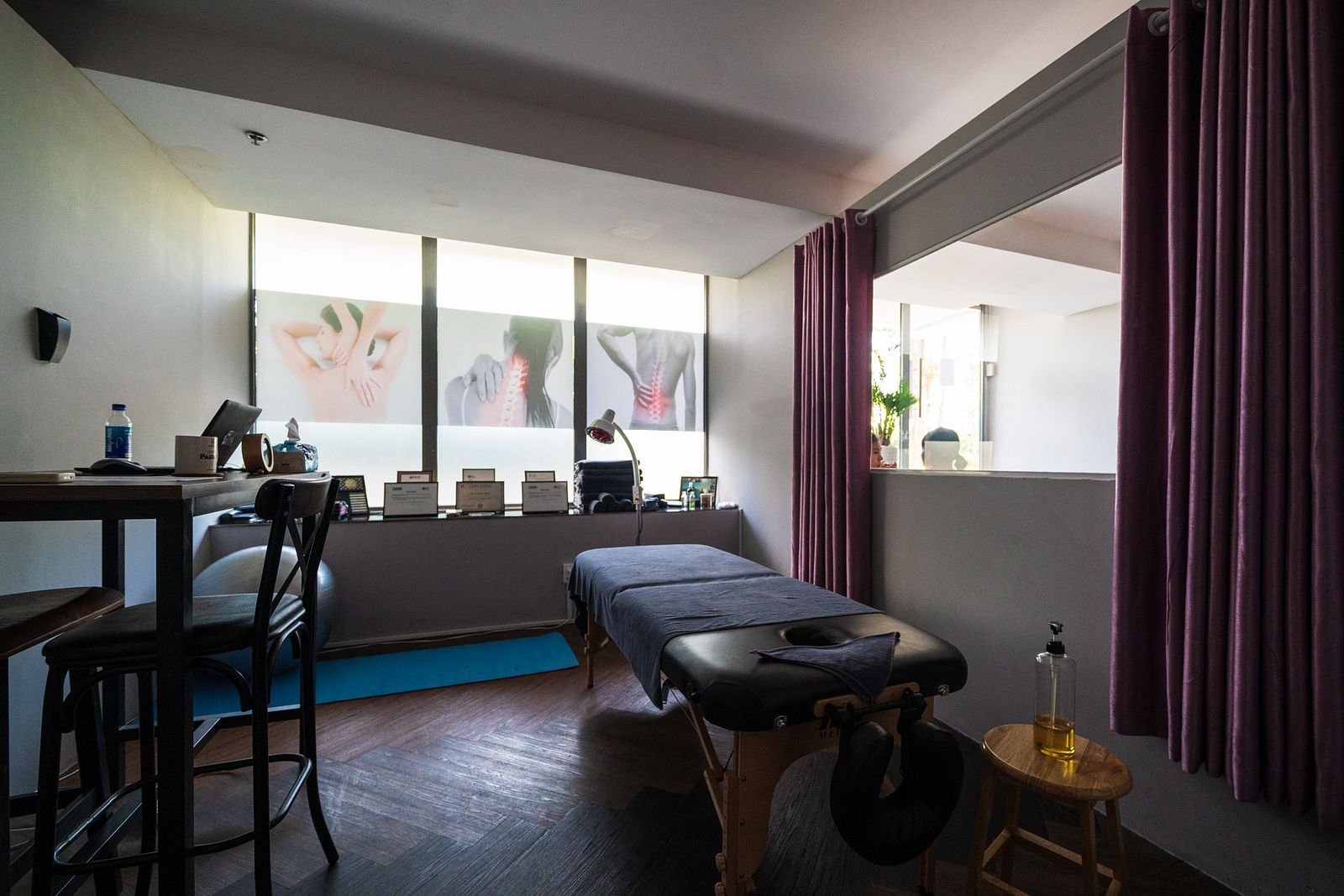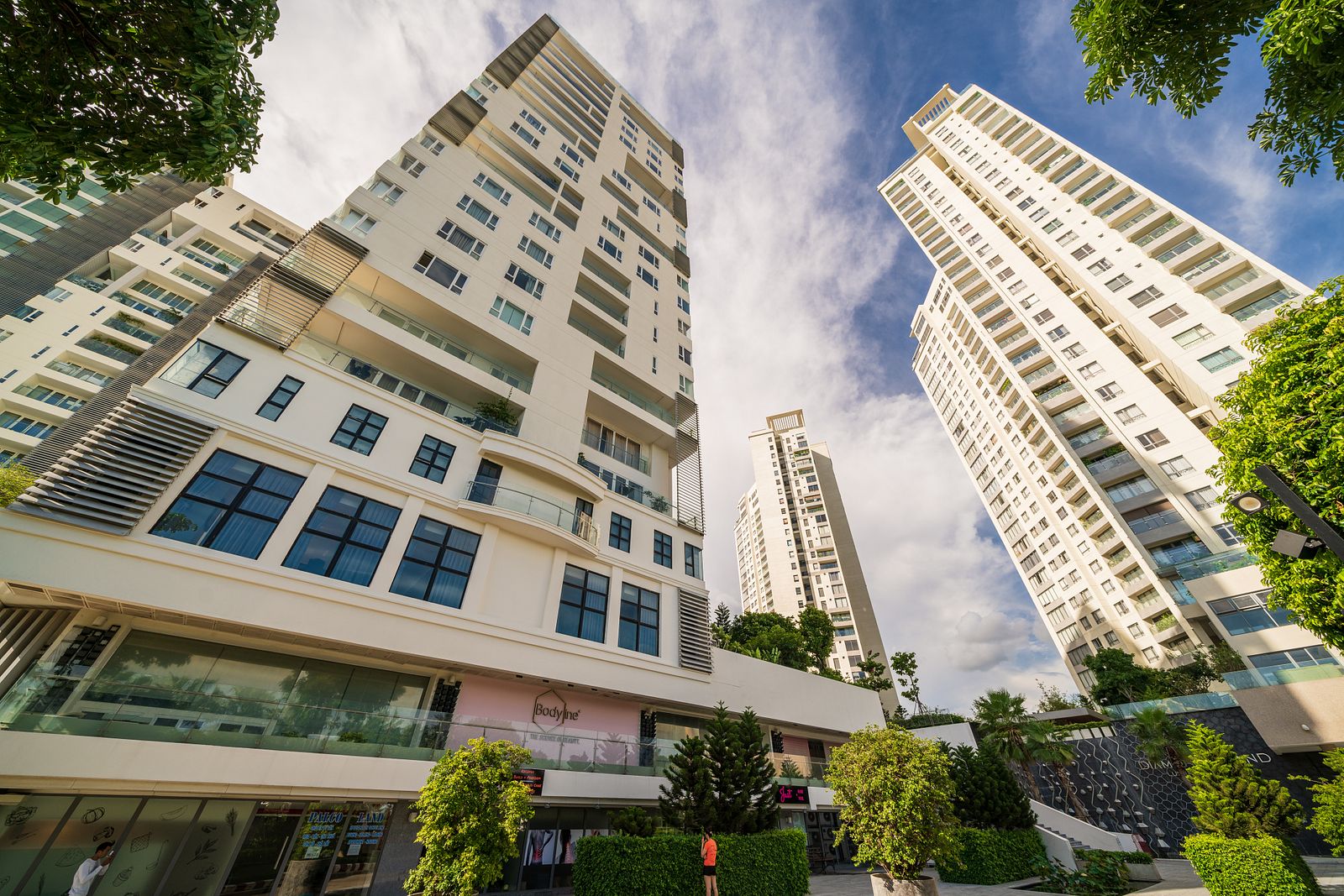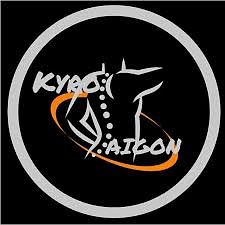 84 909 809 822
Kyros Saigon, Diamond Island, District 2, HCMC