"Our goal is to make the lives of people in Vietnam better. Healthcare is how we do this—we throw a pebble and it starts a ripple… I don't know how many ripples and I don't know how far they will reach, but we can start them," says Family Medical Practice founder, Dr. Rafi Kot.
In 1988, Dr. Rafi left his home country with a simple mission: "to help the people who need it the most." A West German NGO sent him to northern Vietnam to provide medical assistance to ethnic minority communities. When the project came to an end in 1994, Dr. Rafi felt a calling to stay on and contribute to the development of the country's health care system.
When the original medical center that would eventually become Family Medical Practice (FMP) opened in Hanoi, it was the first 100% foreign-owned private medical center in the country.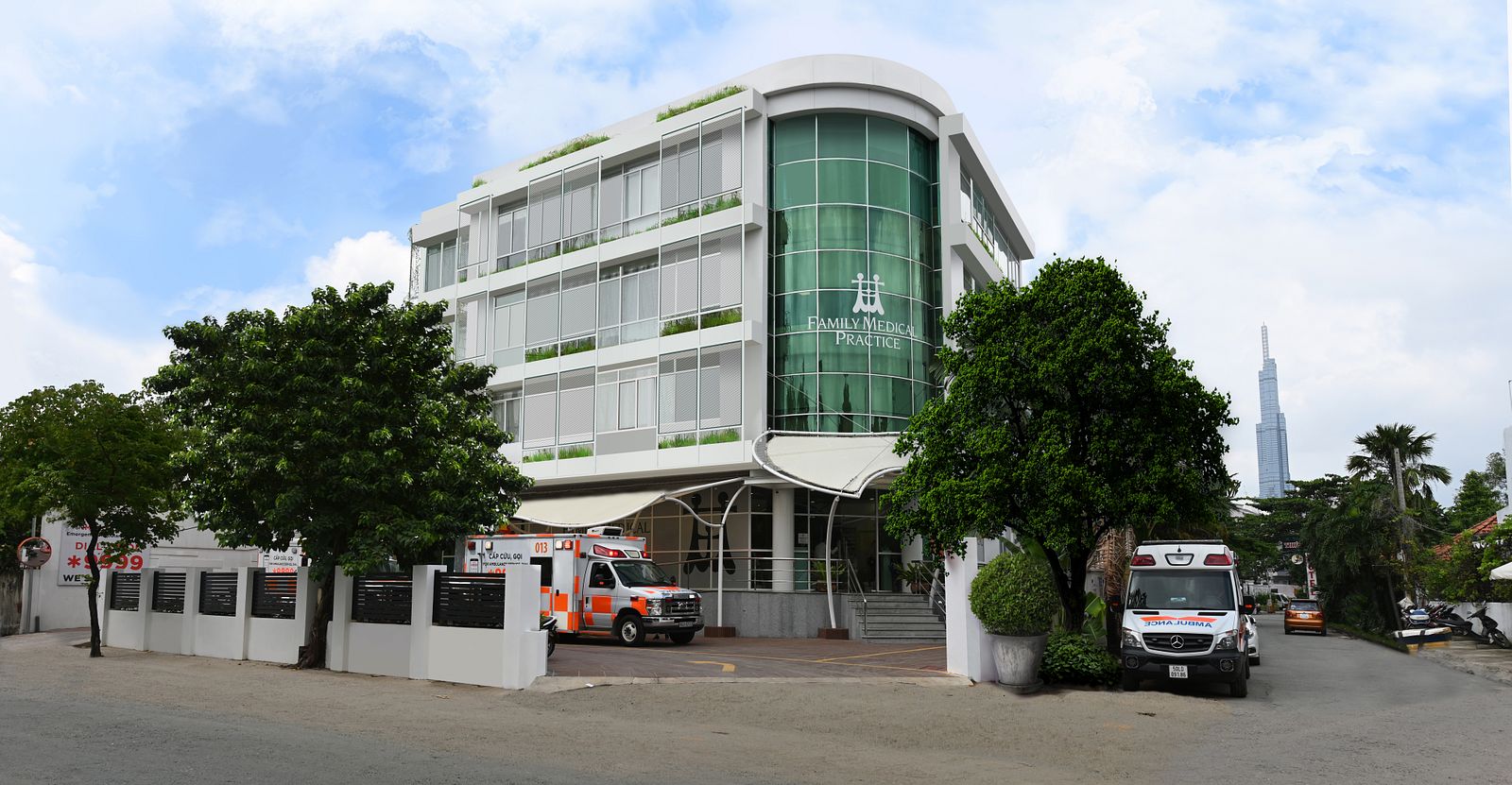 After more than two decades, FMP now operates five locations in Hanoi, Saigon and Da Nang and is the largest employer of international physicians in Vietnam. Having doctors that speak English, French, Spanish, Japanese, Korean, Chinese and Vietnamese as well as many other languages helps them cater to the country's diverse population. Some of the staff have been with the company for decades—including Dr. Rafi's first-ever secretary, who worked with him when he rode a second-hand bike to the office.
There is currently a physiotherapist on staff, a dermatologist to treat acne and scars, and a psychiatrist who provides mental health support. FMP now also has ophthalmology, gynecology, cardiology, gastroenterology, and obstetrics departments. To meet the needs of international residents, Family Medical Practice offers comprehensive health checks and screenings. An in-house pharmacy and cashless direct billing help make visits as smooth as possible for patients.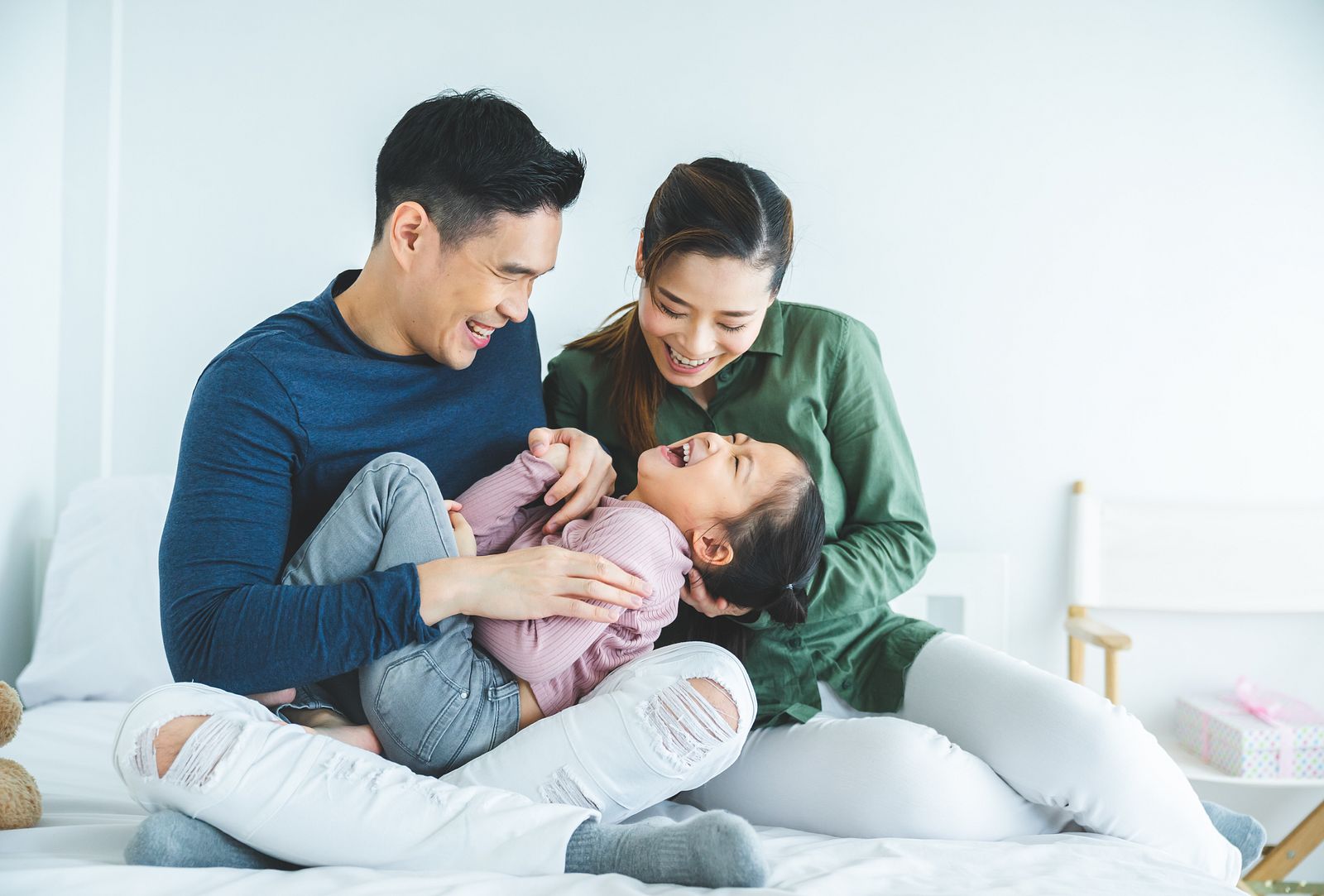 In addition to providing vaccinations, routine consultations, orthopedics and 24/7 emergency services, the practice holds weekly Saigon International Mother Baby Association (SIMBA) meetings for mothers to receive pre and post-natal advice, support and companionship.
Embracing New Technologies and Techniques
The first FMP medical center was launched with a bag of second-hand equipment hand-carried over from the United States—but they now order state-of-the-art technology from all around the globe, including a modern 3D CT scanner, equipment for an operating theater and a full laboratory with extremely quick turn-around time for blood and other test results.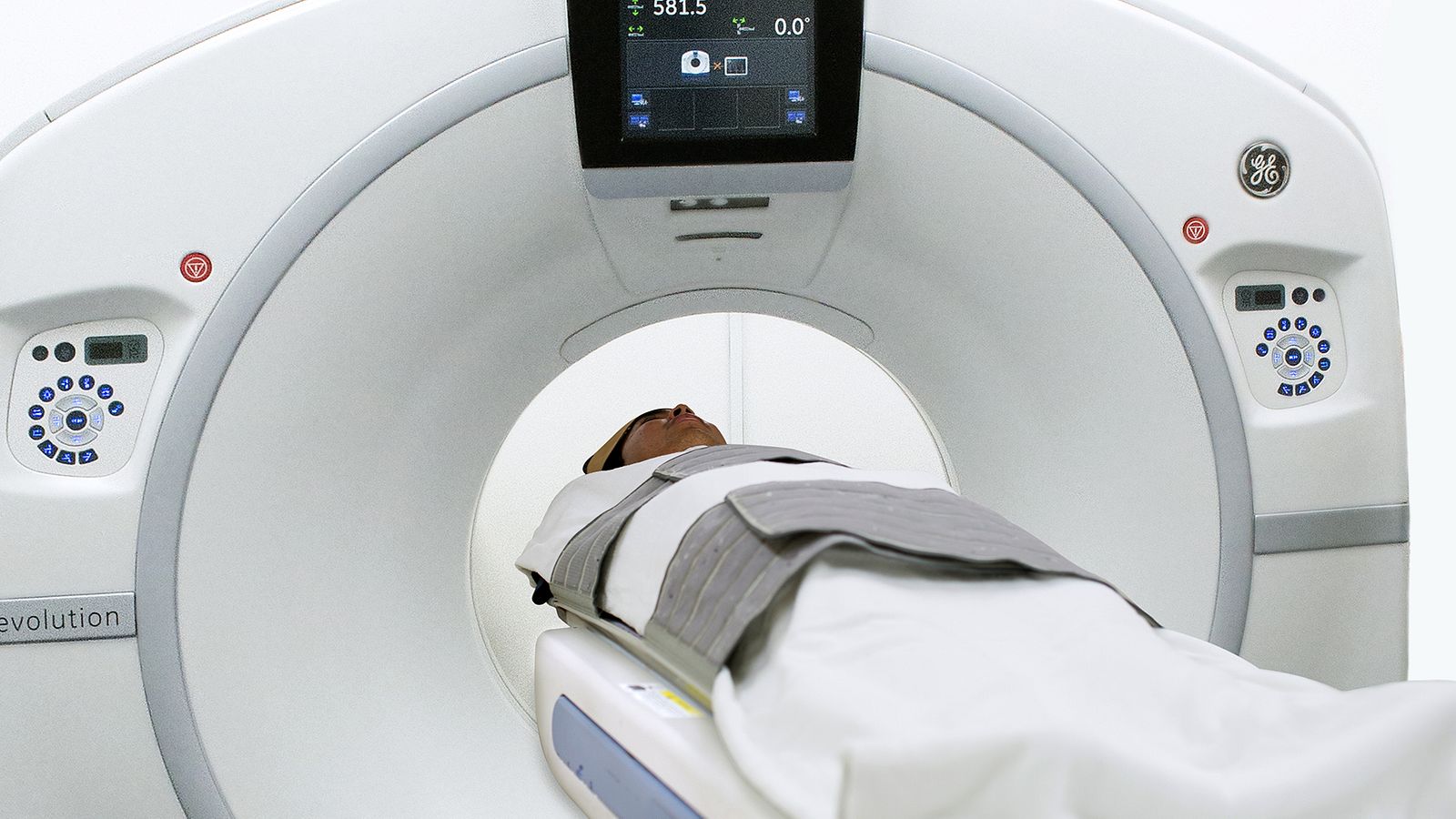 One of the practice's most impactful new technologies has been the introduction of its ∗9999 ambulance service, the first and only international standard emergency ambulance service in Vietnam. Using the same ProQA system developed in and relied upon across the United States, it connects fully-certified and trained emergency operators fluent in Vietnamese and English with callers to assess their treatment needs. Depending on the severity of the emergency, in seconds the system dispatches a state-of-the-art imported ambulance that serves as a mobile ICU so that treatment begins the moment it arrives.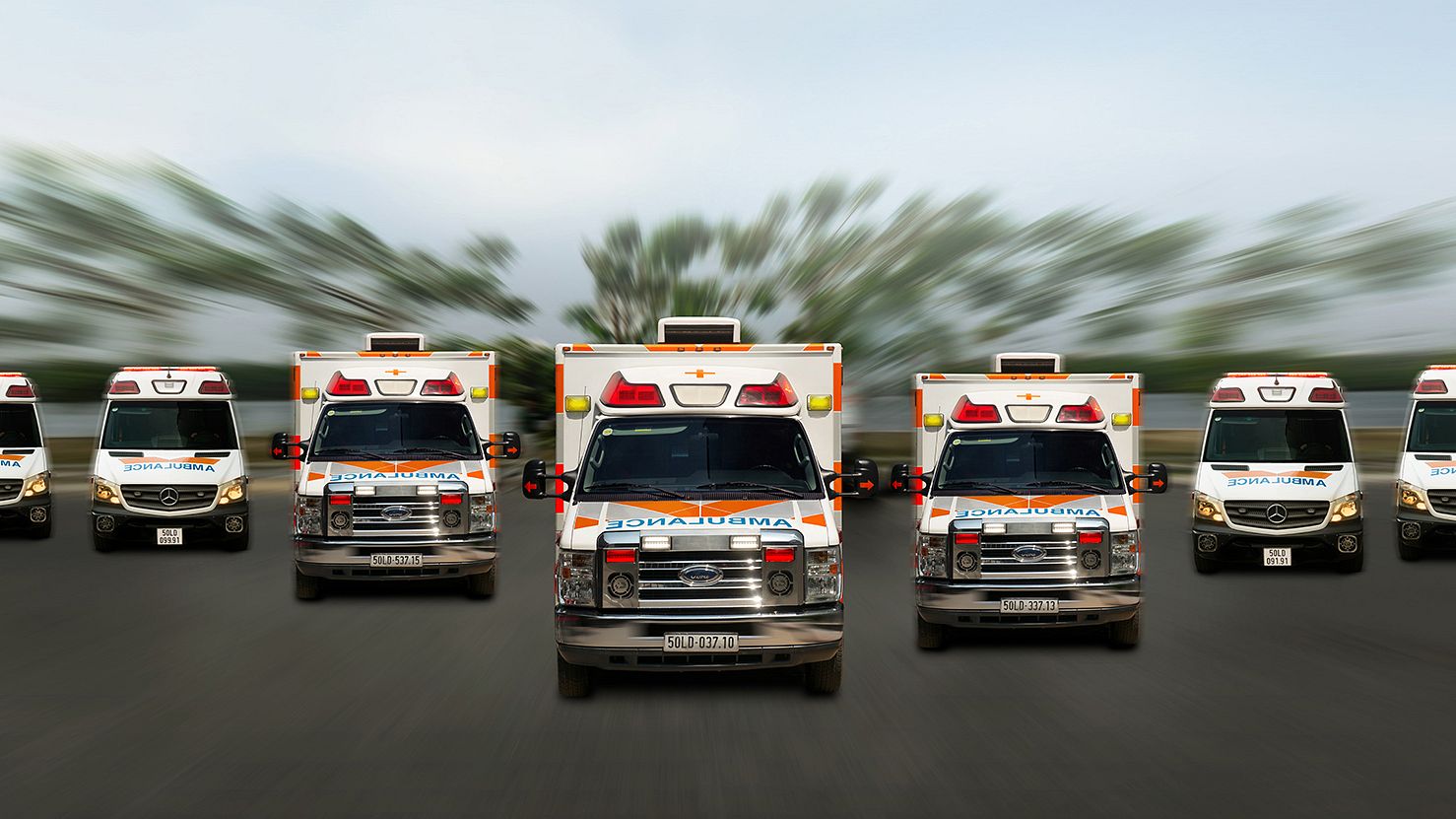 FMP frequently performs evacuation procedures for health emergencies that require patients to be flown to another country. Most notably, in 2013 the FMP team performed Southeast Asia's first complex ECMO evacuations, making Vietnam the 6th country in the world to achieve this status. They also recently organized a medical transfer for two Spanish women for emergency treatment in Thailand when no other option was available and their lives were on the line. There was no guarantee of medical insurance support but Family Medical Practice took action because, at the end of the day, it's all about taking care of people's health first.
"Preventing Emergencies from Even Happening"
In addition to the due diligence of thorough, routine checkups, the medical center is a leader in adopting new screening methods and proven breakthrough diagnostic tools. For example, they recently invested in equipment to identify HPV, and are one of the few places to offer tests for Helicobacter pylori bacteria, a common cause of gastric infections in Vietnam that can have serious consequences.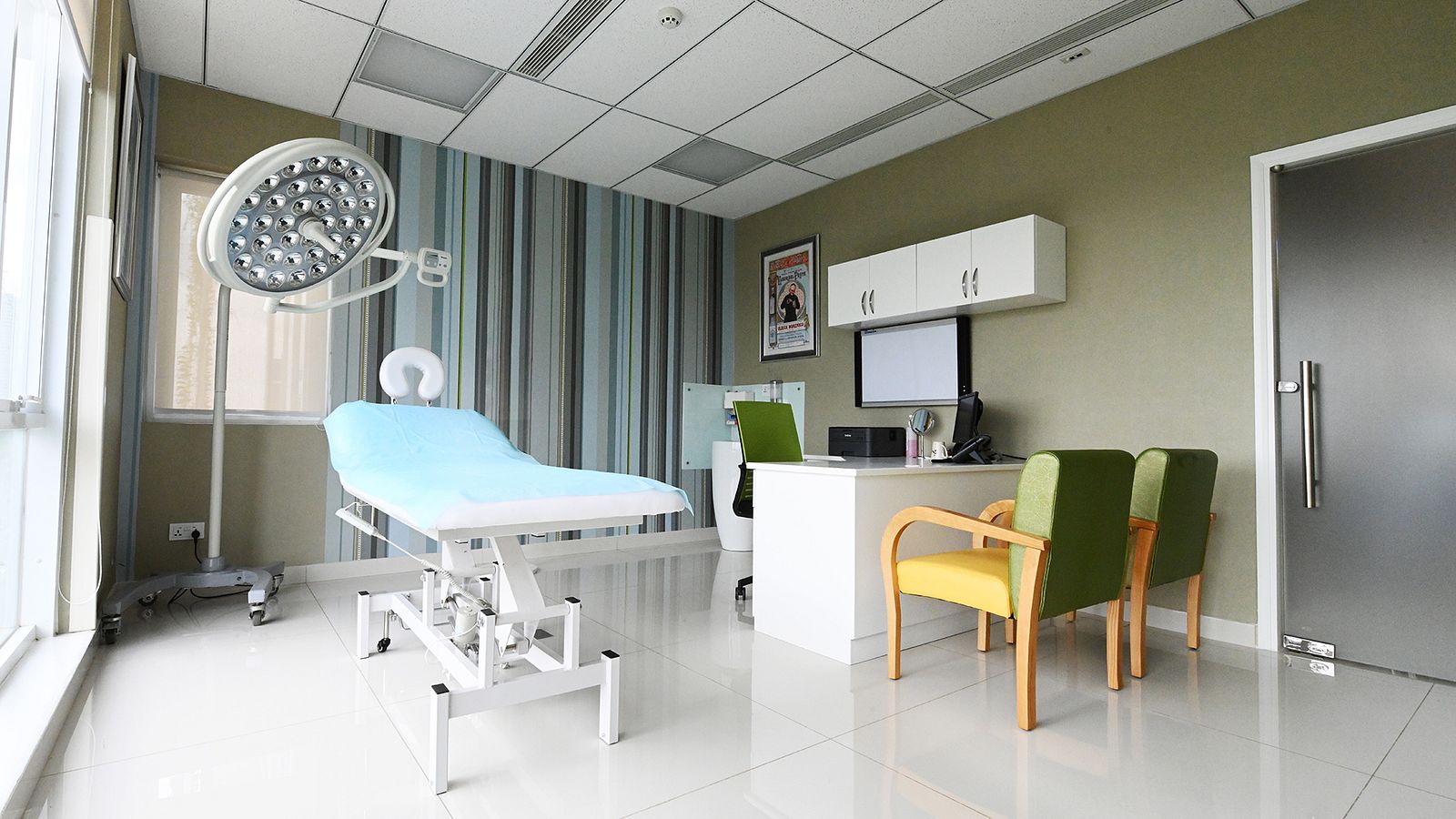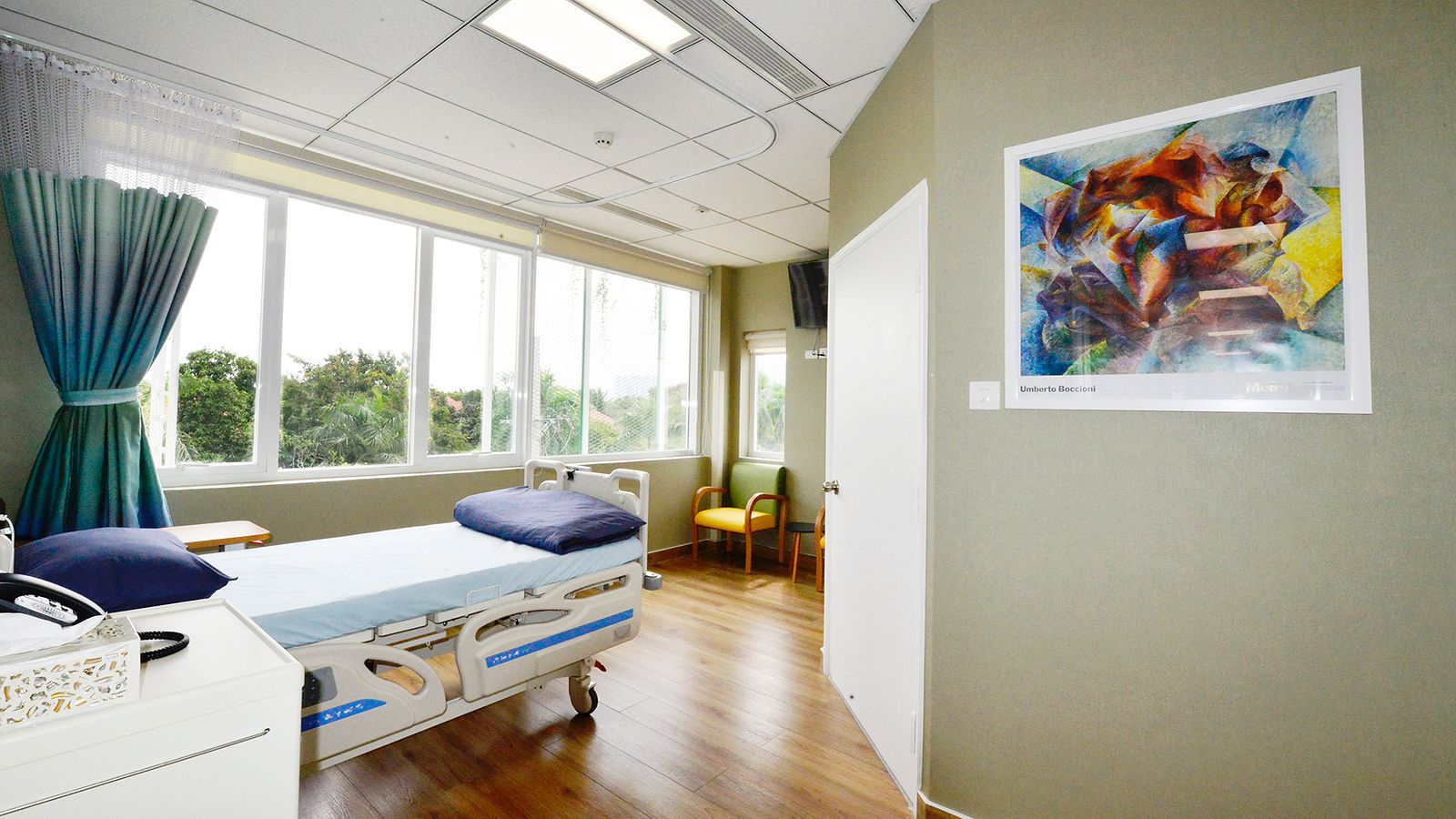 Beyond embracing new techniques, FMP facilitates emerging lifestyle activities that can improve people's overall wellness. Their new salt therapy room is one example. Breathing air with high salt content in this calm environment is believed to foster a variety of health benefits, including reducing lung inflammation and mucus; influencing cellular activity and energy in the body; improving the skin's condition and enhancing the immune, nervous and lymphatic systems with its antibacterial and natural disinfectant properties. Moreover, the shaded rooftop hosts members of the community for weekly guided yoga classes.
A Community Operation
While all of the impressive technology allows for remarkable achievements, at the end of the day FMP is about people and community. This translates to Dr. Rafi leading a TedX talk and FMP doctors giving frequent talks at local international schools and corporates on a variety of subjects including puberty, drugs and alcohol, stress management, nutrition and eating disorders. They also assist with charities, including organizing all health care operations at Color Me Run and Saigon's HCMC athletic events.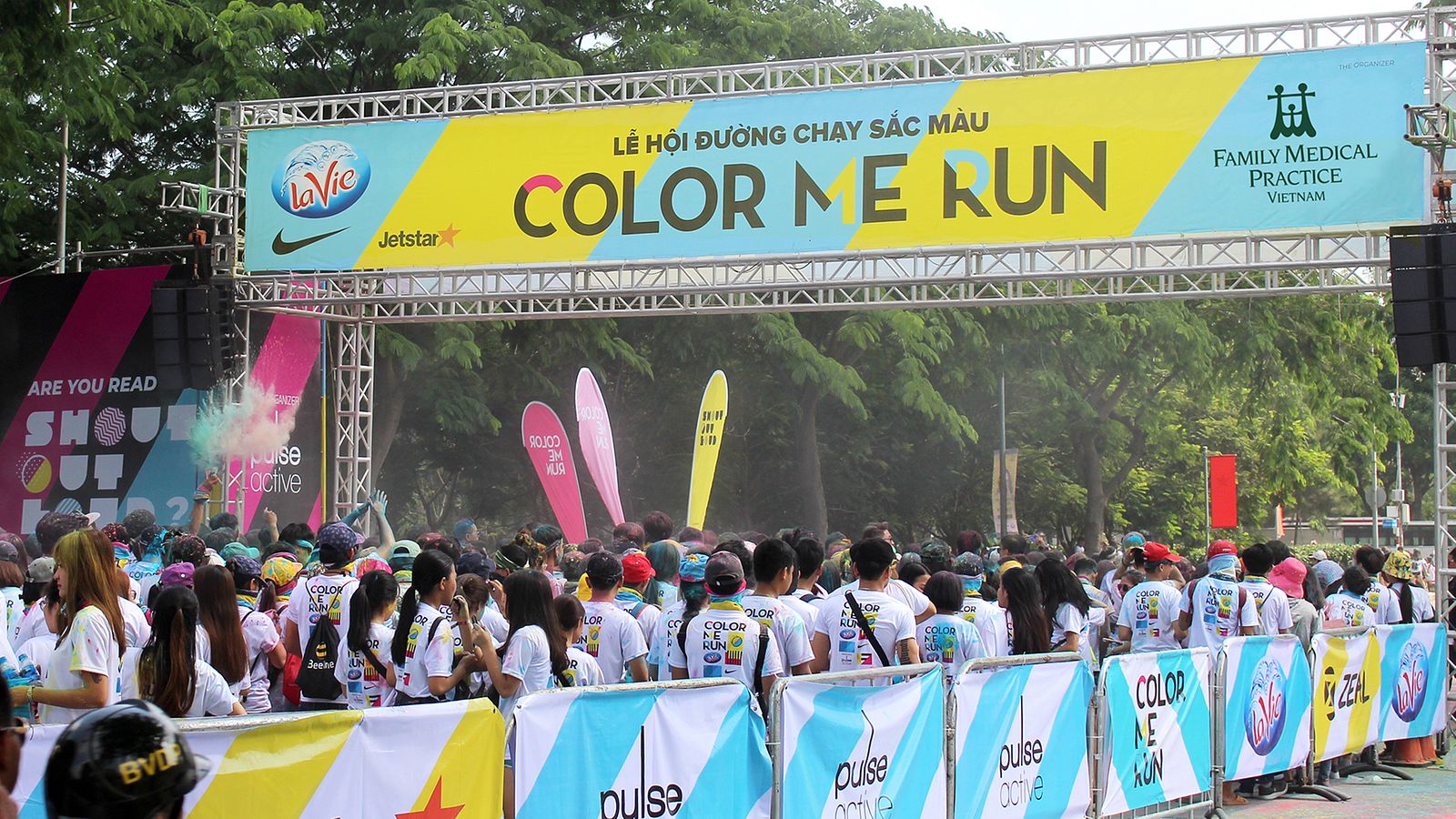 The team also provides medical care and equipment as well as food, clothing, medicine, and household necessities to thousands of impoverished people in remote highland communities.
It's just the beginning of a revolution in health care though, and Rafi is determined for FMP to serve as the model that other care providers look to regarding how to implement technology, respond to emergency situations, offer preventative care and education, and build trust within the community. And while the community has always been FMP's focus, "it's the challenge to change Vietnam "that motivates Dr. Rafi and keeps him here.
Family Medical Practice's website
Family Medical Practice's Email
Customer service (working hours): 024 3843 0748
298I Kim Mã, Ba Đình, Hà Nội