Obtaining a work permit is often an overwhelming and time-consuming process, but the health check can be the smoothest portion at the right clinic.
Of course, adults should routinely visit a physician as part of regular healthy habits, but to legally work and live as temporary residents in Vietnam, all foreigners are required to submit an array of documents including a certified health check. The examination can be performed at a variety of public and private hospitals and clinics in Saigon, but CarePlus goes above and beyond the bare requirements to offer a more comprehensive diagnosis with great ease, comfort and professionalism.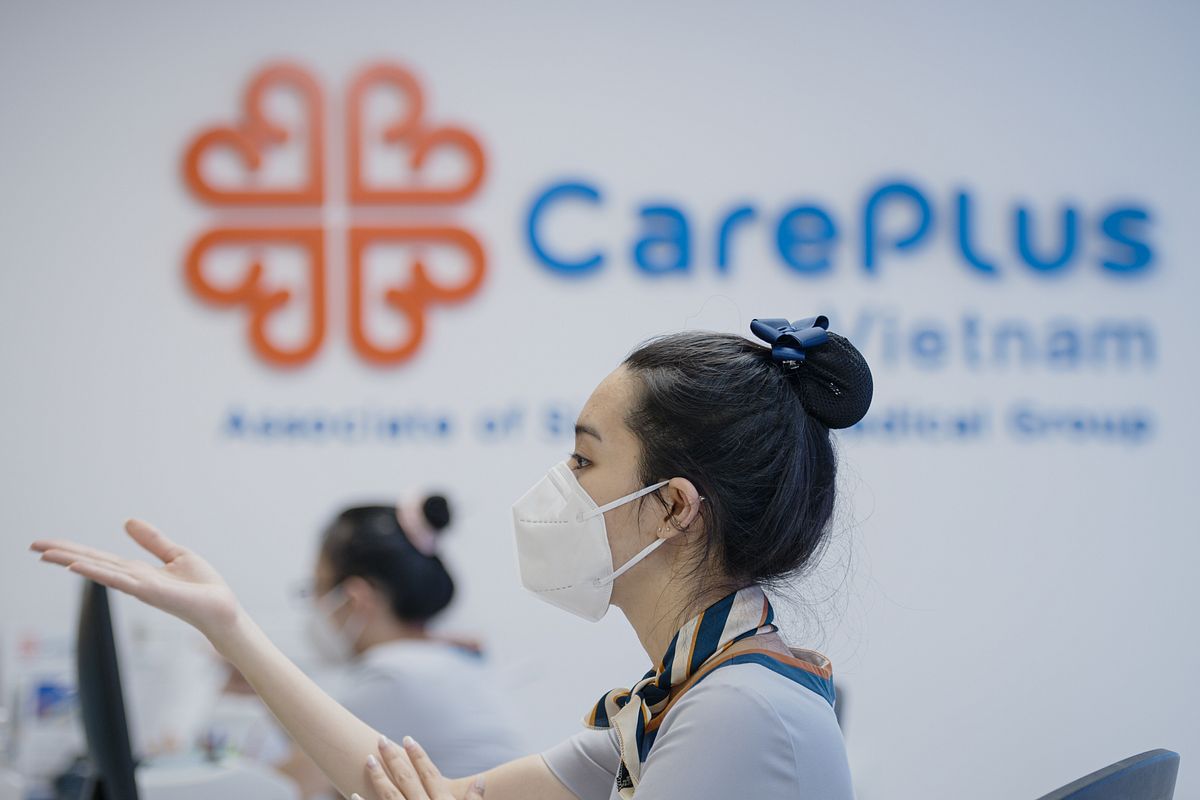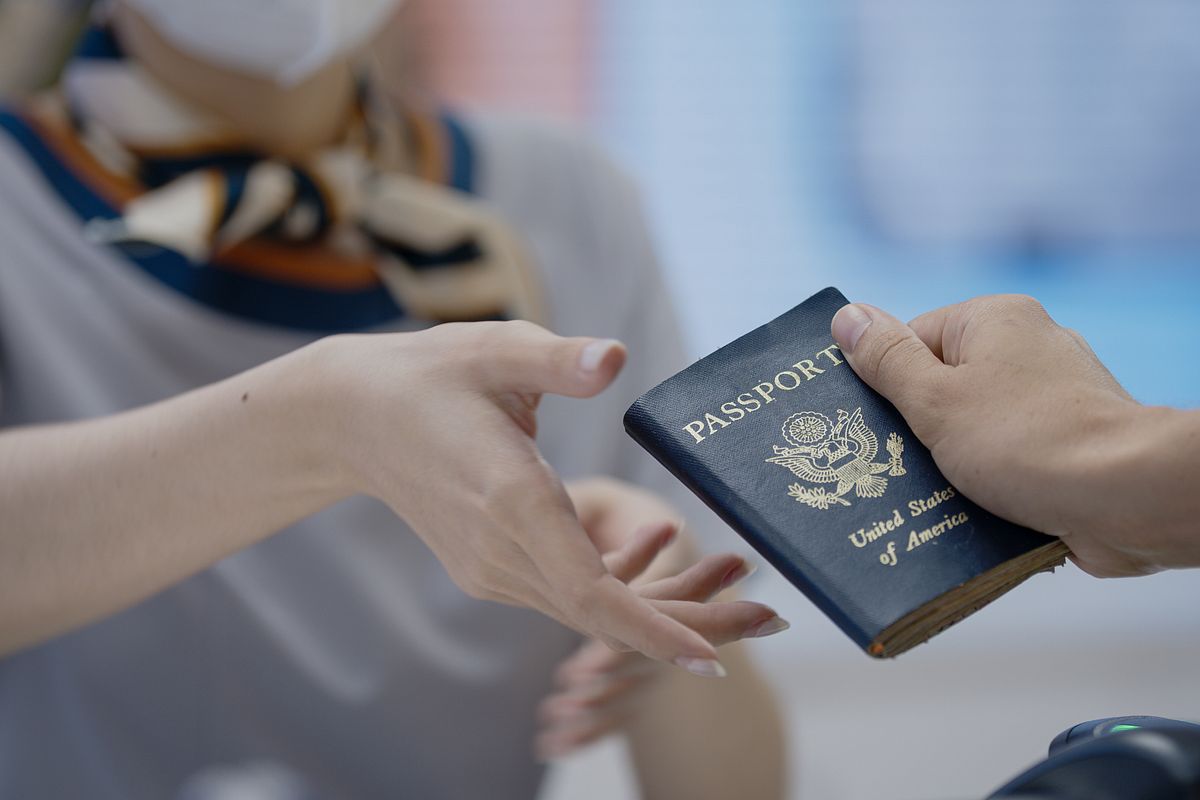 For many years, foreign staff members at Saigoneer have relied on CarePlus for their health screening needs. From scheduling an appointment seamlessly online to progressing through the 9 comprehensive steps to receiving all the necessary paperwork to submit to the government offices, the process could not be easier.
After checking in at CarePlus, one is led through the health screening which includes blood and urine samples, body measurements, dental, eye, ear, nose and throat examinations, an ECG, an X-ray, and a general ultrasound. The checks for women also include a gynecological consultation. Each of the three convenient locations contains state-of-the-art equipment and a clean, welcoming environment that allows visitors to feel at ease. From cozy couches to enjoy during the minimal wait times between stations to complimentary beverages, CarePlus goes the extra mile to make the process comfortable.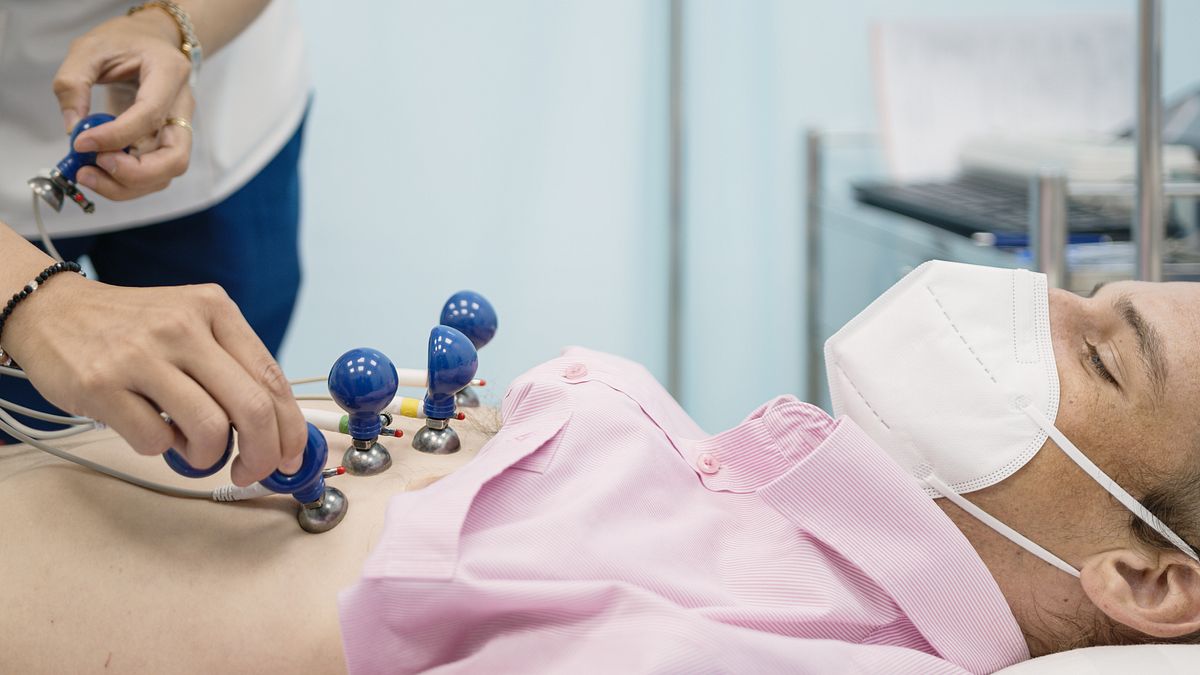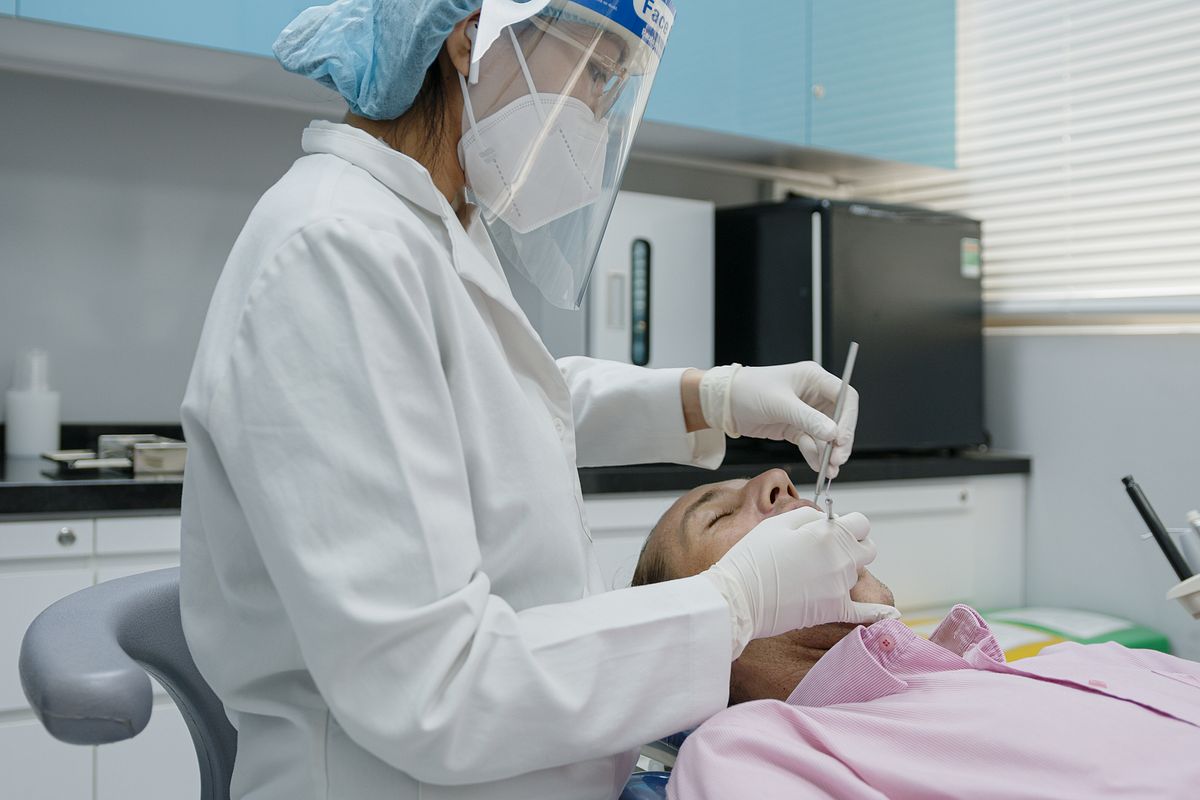 The friendly professional at each stop explains each procedure and kindly guides one through the painless steps. The entire process takes less than two hours and includes a thorough examination of one's teeth, blood and urine samples to assess liver and kidney functions, a chest X-ray to examine lung health, an abnormal ultrasound to evaluate abdominal organs and a heart ultrasound. This last step is not required by the official government procedures for the health check, but the extra service gives patients a more complete understanding of their health.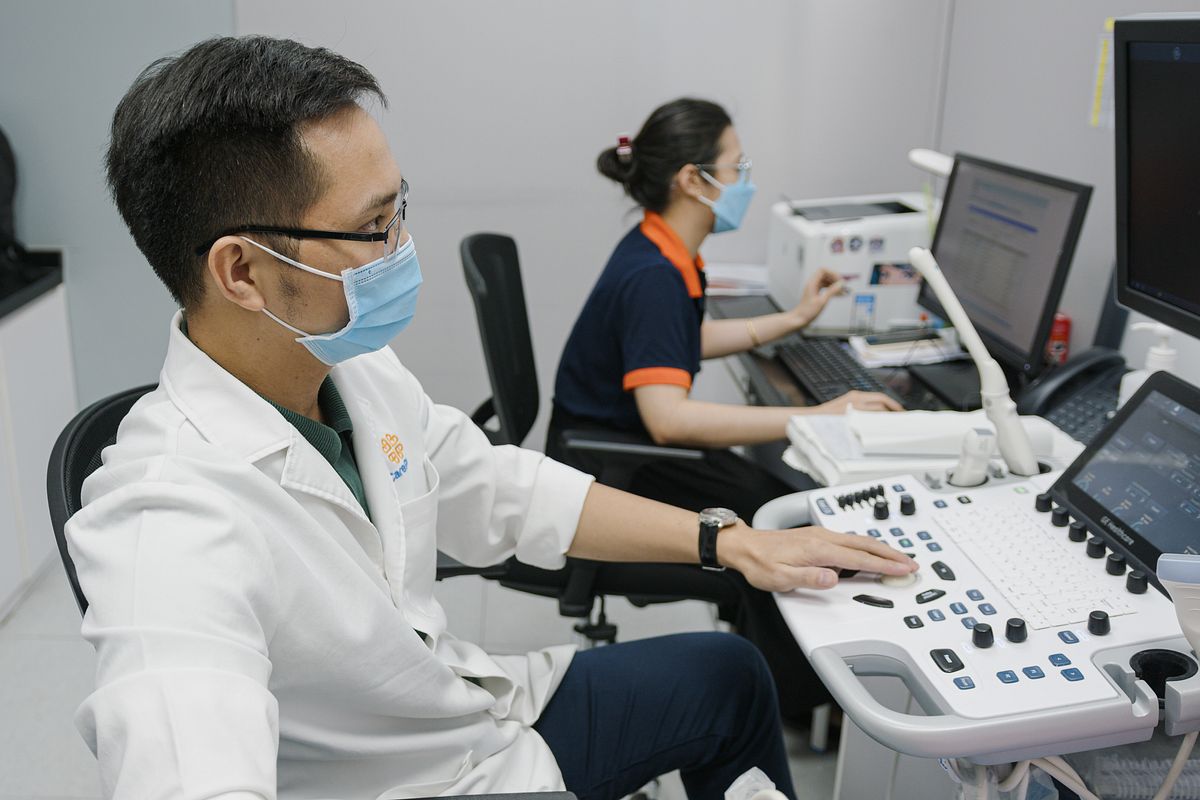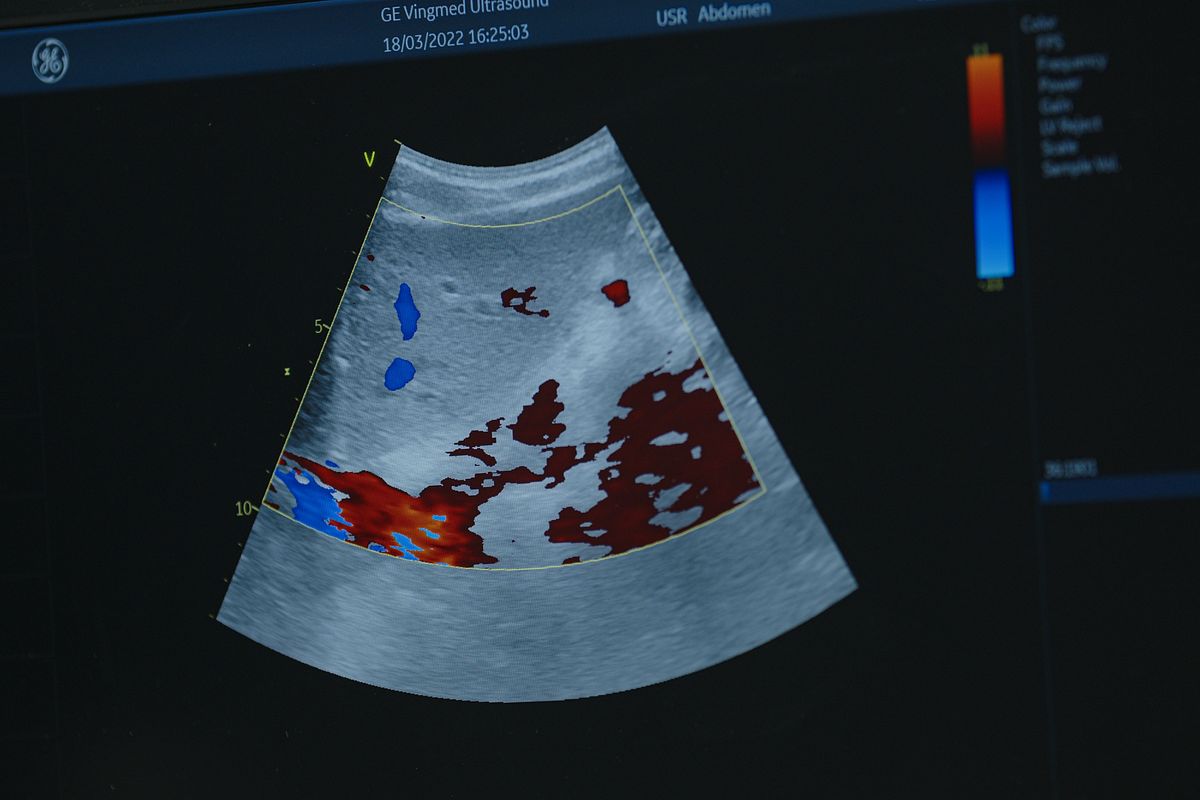 The results from each stage are written down and passed along to a doctor who joins each patient for a discussion of their health condition and any necessary treatment or lifestyle regimens. Whether cutting back on one's drinking, losing a few kilograms or making an appointment with a dentist for a cavity, they carefully and completely provide a diagnosis and offer advice. This part of the process is the most refreshing as it feels like one is sitting across from a family doctor they have known since one was a child and not merely ticking off a box to receive the necessary stamps for a work permit.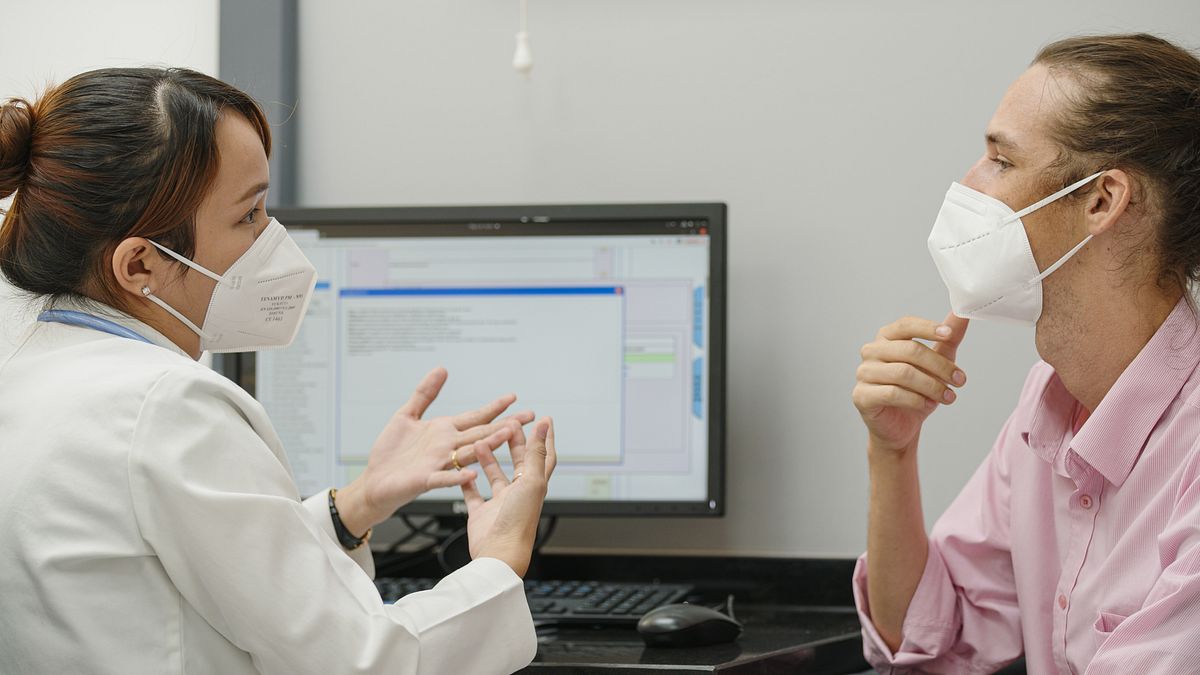 Within three to five days CarePlus issues one's health check certificate, and in two to seven days the official medical report will be sent to one's registered address. Not only do these documents provide all the necessary health materials to apply for a work permit, but they are helpful for any future medical visits or treatments one might have anywhere in the world.
CarePlus also provides a wide array of general and specialized services for foreign patients to take care of themselves and their families. In addition to the health check, they offer cancer screenings; STD screenings; screenings for cardiovascular disease, strokes, and diabetes; hormone testing; gynecological examinations and general check-up packages for children and adults. The clinic is also excited to be implementing an app that allows for quick registration, remote consultations and the viewing of online records. The secure and intuitive app will further enable patients to conveniently manage their health needs at all times.
Work permit procedures can be a source of stress and anxiety, but with the help of CarePlus, the health check element is a breeze. From the moment one makes an appointment until the time the paperwork is at their door, every detail is smoothly managed. And once the process is complete, customers have the confidence that their health has been accurately assessed so they can better pursue healthy lifestyles
CarePlus International Clinic's website
CarePlus International Clinic's Facebook
1800 6116
CarePlus International Clinic | 66-68 Nam Ky Khoi Nghia, Nguyen Thai Binh Ward, District 1, Ho Chi Minh City
CarePlus International Clinic | 2nd Floor, Crescent Plaza, 105 Ton Dat Tien, Tan Phu Ward, District 7, Ho Chi Minh City
CarePlus International Clinic | 107 Tan Hai, Ward 13, Tan Binh District, Ho Chi Minh City