The greatest source of stress for foreigners living in Vietnam is often obtaining a work permit. Complicated and frequently changing regulations coupled with long wait times and burdensome paperwork make the entire process difficult to navigate.
Saigoneer's foreign staff quickly admits that work permits are number one on our short list of complaints with residing here. So over the years, we have developed some strategies that have helped.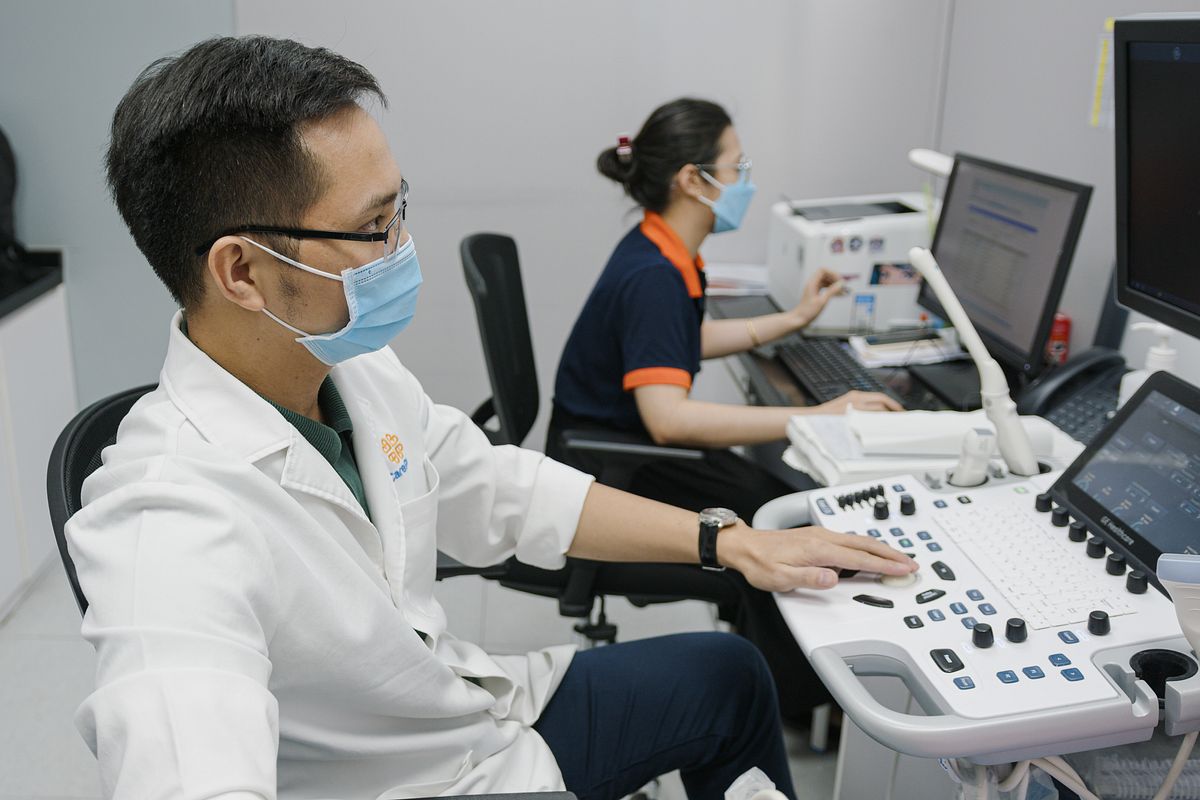 Typically, an individual's employer will be the contact person to help arrange the submission of necessary documents including authorized and notarized diplomas, background checks and proof of relevant work experience. It is important to prepare these original documents as authorized and notarized by relevant authorities before arriving in Vietnam.
The easiest paperwork one will be required to submit when applying for a work permit is the health check. Issued by a certified facility, it ensures that one is healthy enough to live and work in Vietnam and we have found CarePlus to be a great choice.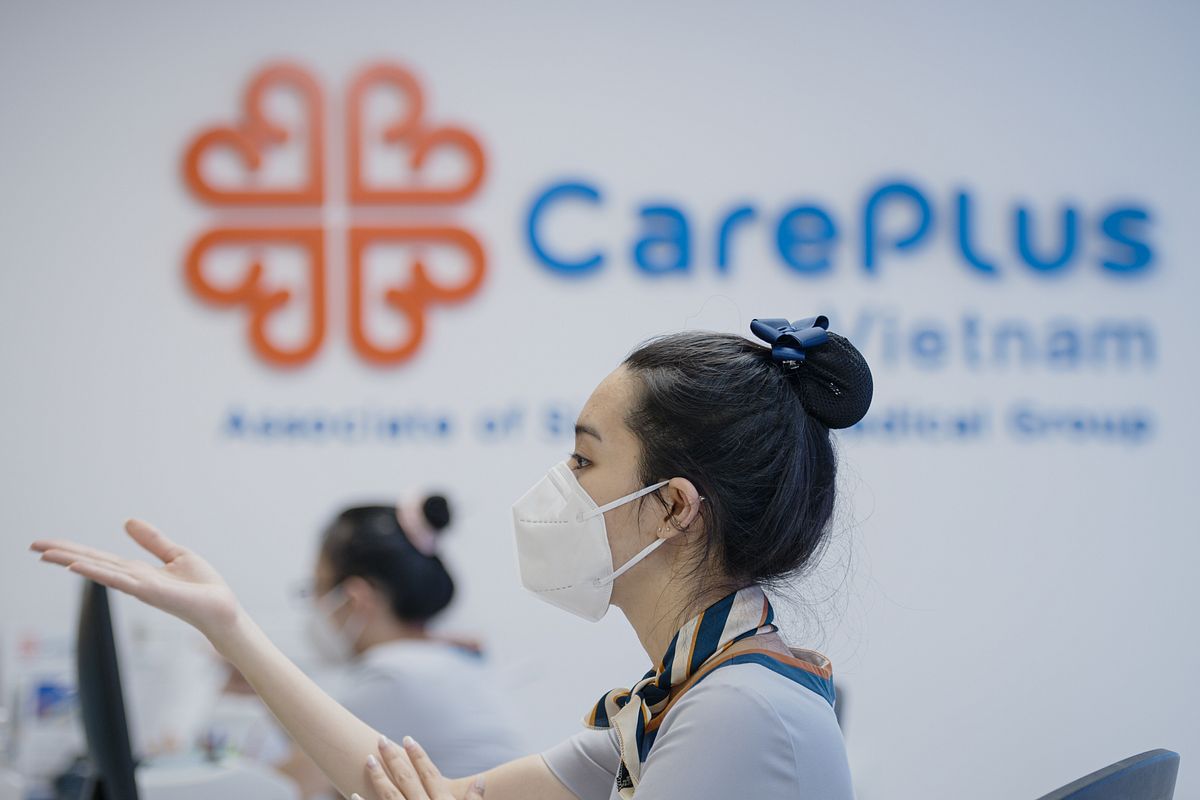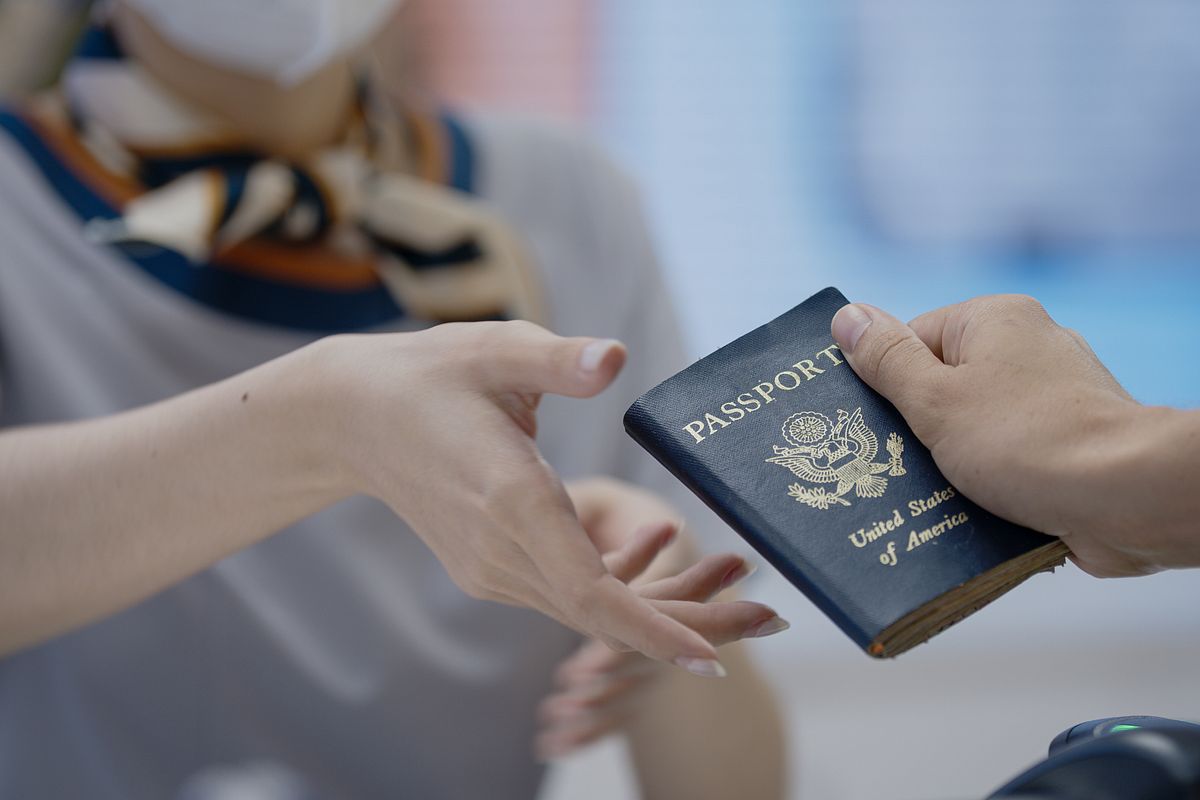 Each of the several branches are located in convenient locations including the city center. They are clean, professional and efficient with an enthusiastic English-speaking staff that can provide in-depth consultations, explain health issues in detail and offer peace of mind at a reasonable price. After the fast examination process, CarePlus prepares everything one will need to submit for work permit's health check element and go above and beyond the basics to provide a comprehensive diagnosis so one can make wise health and lifestyle decisions.
Even with the support of one's employer and a visit to a great medical facility, such as CarePlus, submitting all the required forms for a work permit can involve traveling to numerous agencies and offices. Thus, it's good to start the process early and provide some cushion in one's schedule to accommodate unexpected delays. And remember, although it can be a hassle, having a fully compliant work permit is the only responsible way to enjoy living and working in Vietnam comfortably.
CarePlus International Clinic's website
CarePlus International Clinic's Facebook
1800 6116
CarePlus International Clinic | 66-68 Nam Ky Khoi Nghia, Nguyen Thai Binh Ward, District 1, Ho Chi Minh City
CarePlus International Clinic | 2nd Floor, Crescent Plaza, 105 Ton Dat Tien, Tan Phu Ward, District 7, Ho Chi Minh City
CarePlus International Clinic | 107 Tan Hai, Ward 13, Tan Binh District, Ho Chi Minh City