Moving to live and work in Vietnam can be a stressful process. This can be exacerbated by the country's hot, humid climate as well as the noise and air pollution and new diets. All of this contributes to foreigners frequently experiencing health concerns, particularly gastronomic and respiratory issues.
When foreigners are faced with these health problems, they often do not know where to go for necessary screenings and support. Language barriers as well as a lack of familiarity with the city only make it more difficult.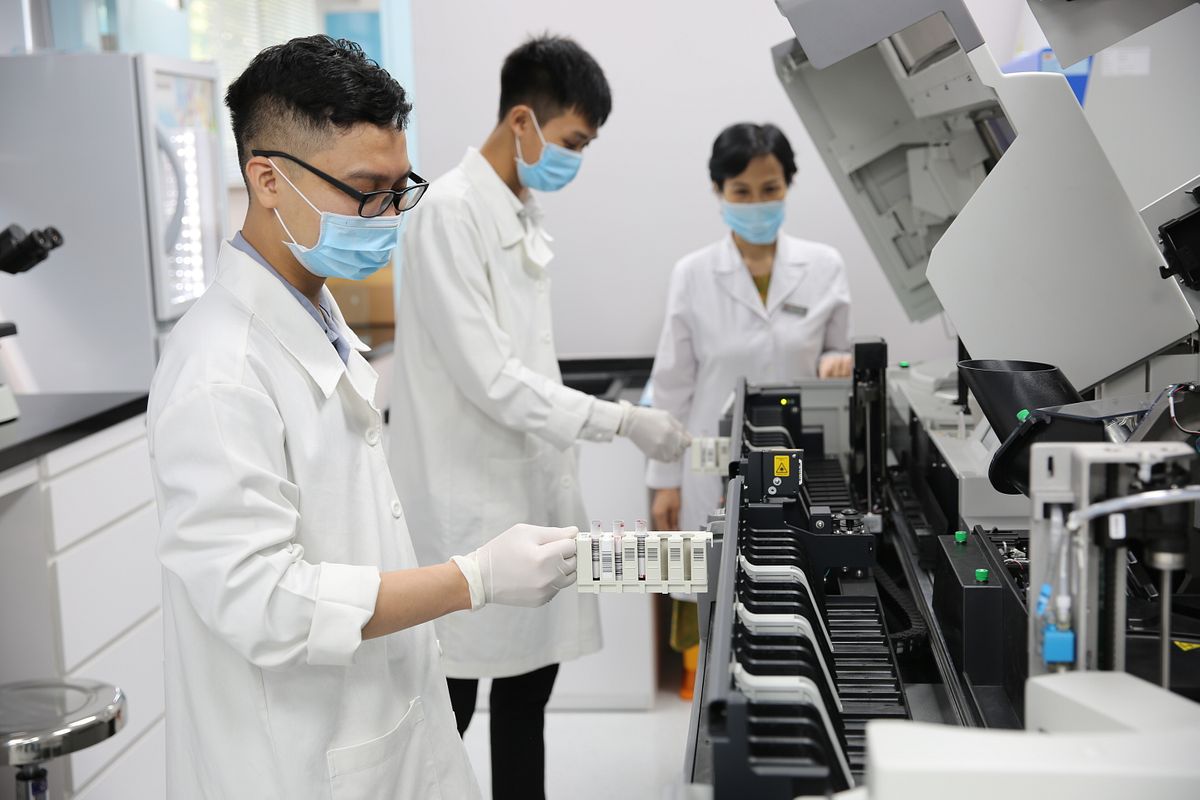 CarePlus, a 100% foreign-owned specialist and primary care clinic chain in Saigon, is often the perfect stop for foreigners in need of diagnosis and explanation of any issues they are experiencing.
With three convenient locations in the city and a caring, English-speaking staff, they not only provide all the medical information needed but offer reassuring guidance and comfort. The clean, international-standard clinics with state-of-the-art technology further reassure patients that they are in capable hands, even when far from home.
A gastrointestinal screening, for example, involves complete blood count, liver and kidney function tests, urinalysis, H.Pylori test and test for several Hepatitis. Following a quick analysis of the results, a doctor sits with each patient to explain any abnormalities and discuss the appropriate treatment. A similarly diligent process is used in screenings for cardiovascular diseases, cancer, asthma and STDs.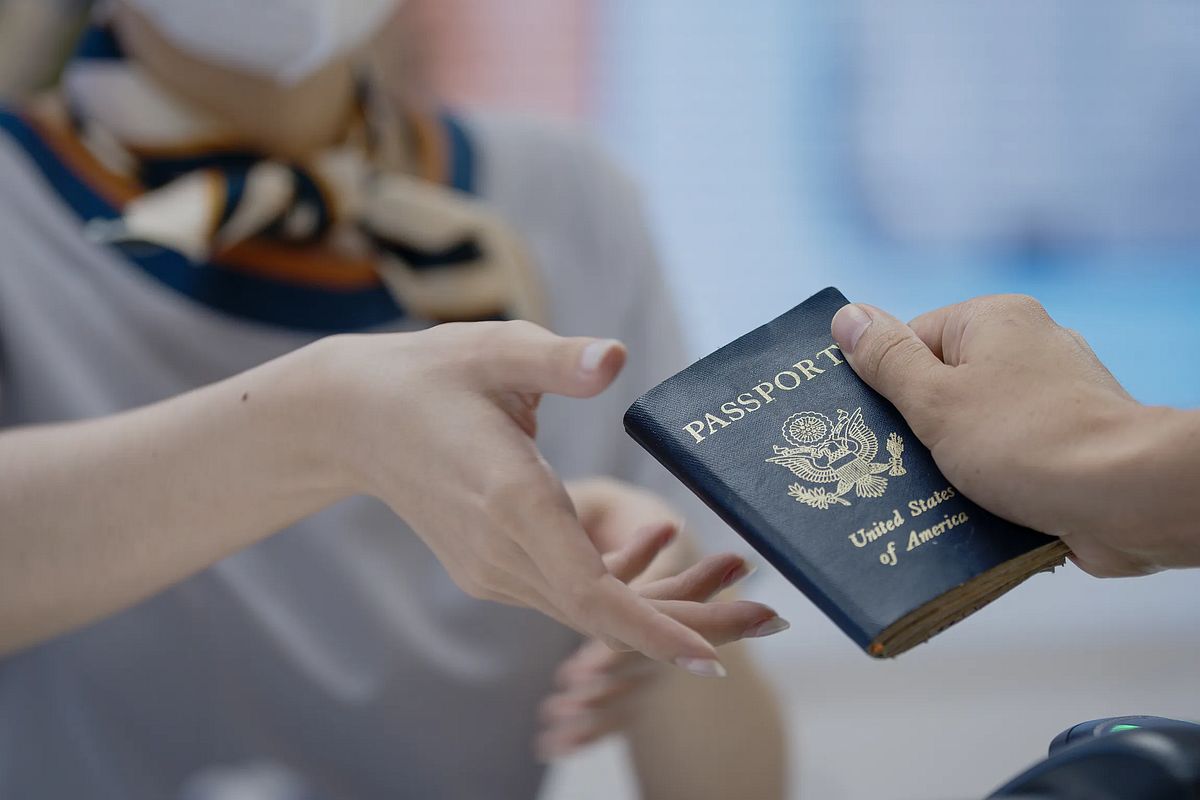 Even foreigners who feel perfectly healthy and are adapting well to life in Vietnam will find CarePlus extremely important thanks to the work permit health checks they provide. Required for all foreigners to legally work in the country, the health checks involve significant, specific paperwork that can be a hassle. At CarePlus, however, it is a quick and efficient operation, providing patients with all the paperwork they need.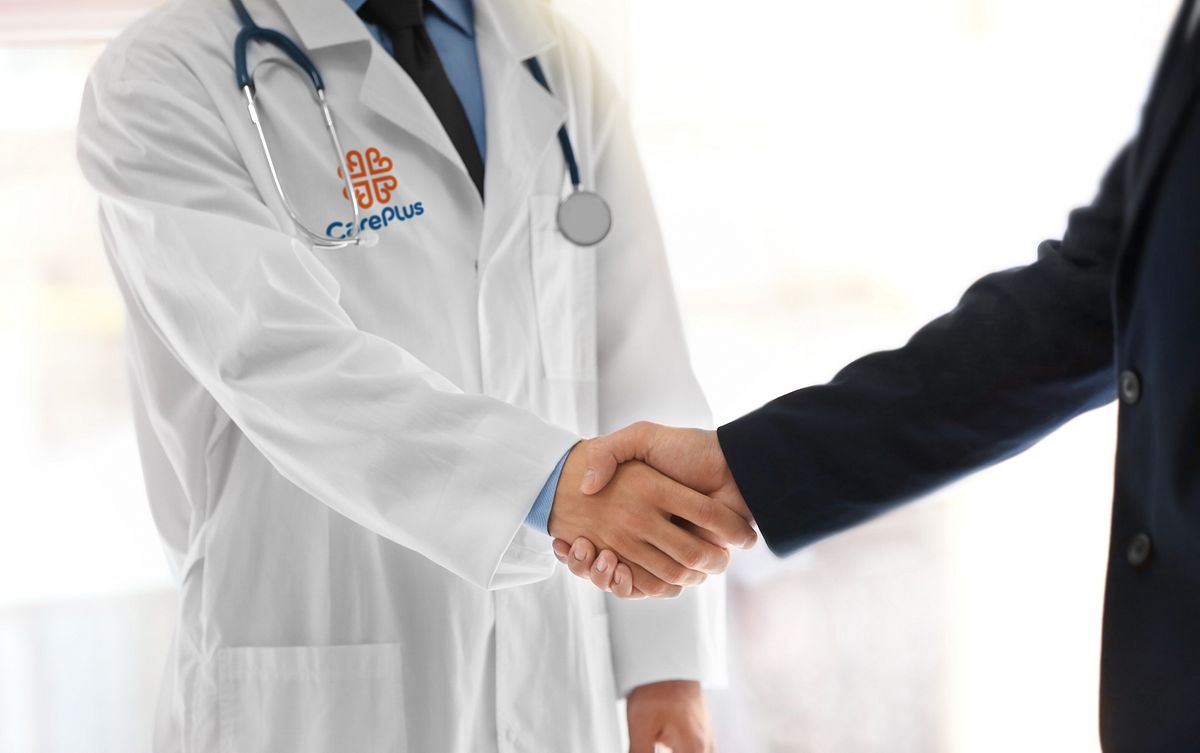 Living in a foreign country is challenging enough without having to deal with health problems and uncertainties. CarePlus is thus an invaluable resource for anyone from abroad who has moved to Vietnam.
From now through August 10, CarePlus is offering a Stay Healthy Everyday, Be Happy Every Second promotion that includes 20% off adult check-up packages and a chance to win a stay at Salinda Resort Phu Quoc. Full details can be found here
CarePlus International Clinic's website
CarePlus International Clinic's Facebook
1800 6116
CarePlus International Clinic | 66-68 Nam Ky Khoi Nghia, Nguyen Thai Binh Ward, District 1, Ho Chi Minh City
CarePlus International Clinic | 2nd Floor, Crescent Plaza, 105 Ton Dat Tien, Tan Phu Ward, District 7, Ho Chi Minh City
CarePlus International Clinic | 107 Tan Hai, Ward 13, Tan Binh District, Ho Chi Minh City