People in Vietnam love to complain about the lack of live international music here, with good reason.
A few small festivals and one-off gigs occasionally spring up, but in general, and for a variety of reasons, most major acts ignore the nation. Yet, within this seemingly barren landscape, a massive 11-day music and arts festival featuring some of the biggest global names in electronic music has been quietly taking place less than an hour's plane ride from Saigon. Epizode is now gearing up for its fourth year on Phu Quoc, from December 27th to January 7th, with some exciting plans to make it bigger and better than ever.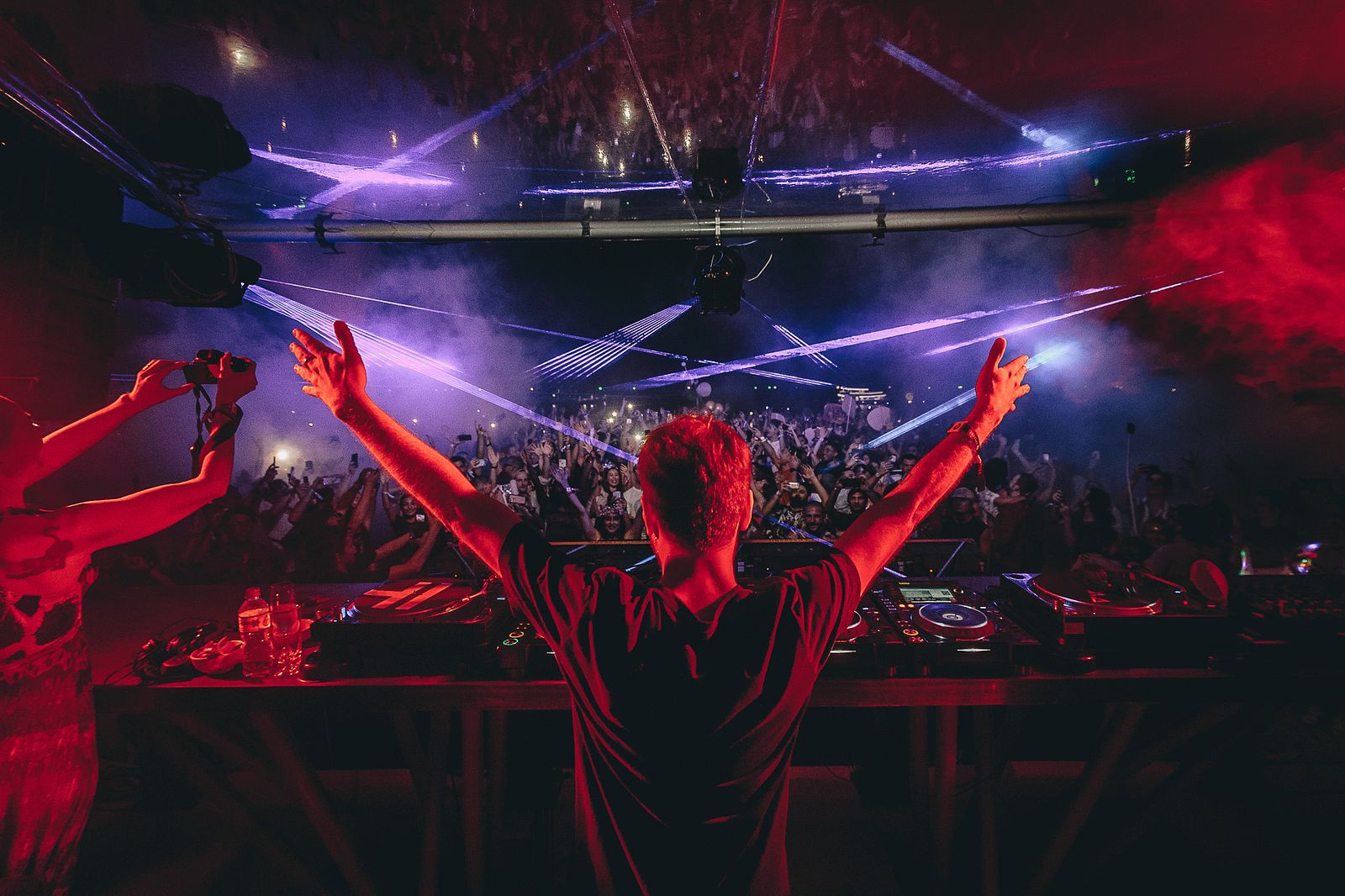 "Epizode is easily Asia's best-kept secret. It's small enough to be boutique, but big enough to welcome 150 artists from almost every conceivable genre," according to Djmag. It doubled in attendance last year, with more than 10,000 partiers from 79 nations enjoying an eclectic array of house, techno, dance and genre-defying DJs on four stages, as well as art installations and a variety of places to simply chill out and enjoy the beachside vibes.
The music festival recently announced its second wave of the lineup, which includes: Luciano, Jamie Jones, Satori, Ricardo Villalobos, Moodyman, Carl Craig, Egyptian Lover!, Loco Dice and many more. Tucked between these big names are some smaller artists people might not be familiar with because, as Epizode CEO Natasha Rogal told Saigoneer, "It is very important to find and invite artists who let you hear a completely new, perhaps experimental sound."
While it features many Russian and European DJs, Epizode also serves as a showcase for regional talents. Established and breakout acts from Vietnam and throughout Southeast Asia such as Abelle, Mashkov, Phuong Dan, Rodina, Sunju Hargun and DOTT will all take the stage. Vietnam's presence is further felt through food offered in the expanded food-court and marketplace, and the activity space where in past years partiers have enjoyed painting traditional non la with psychedelic colors and designs.
A Lot More than Just Music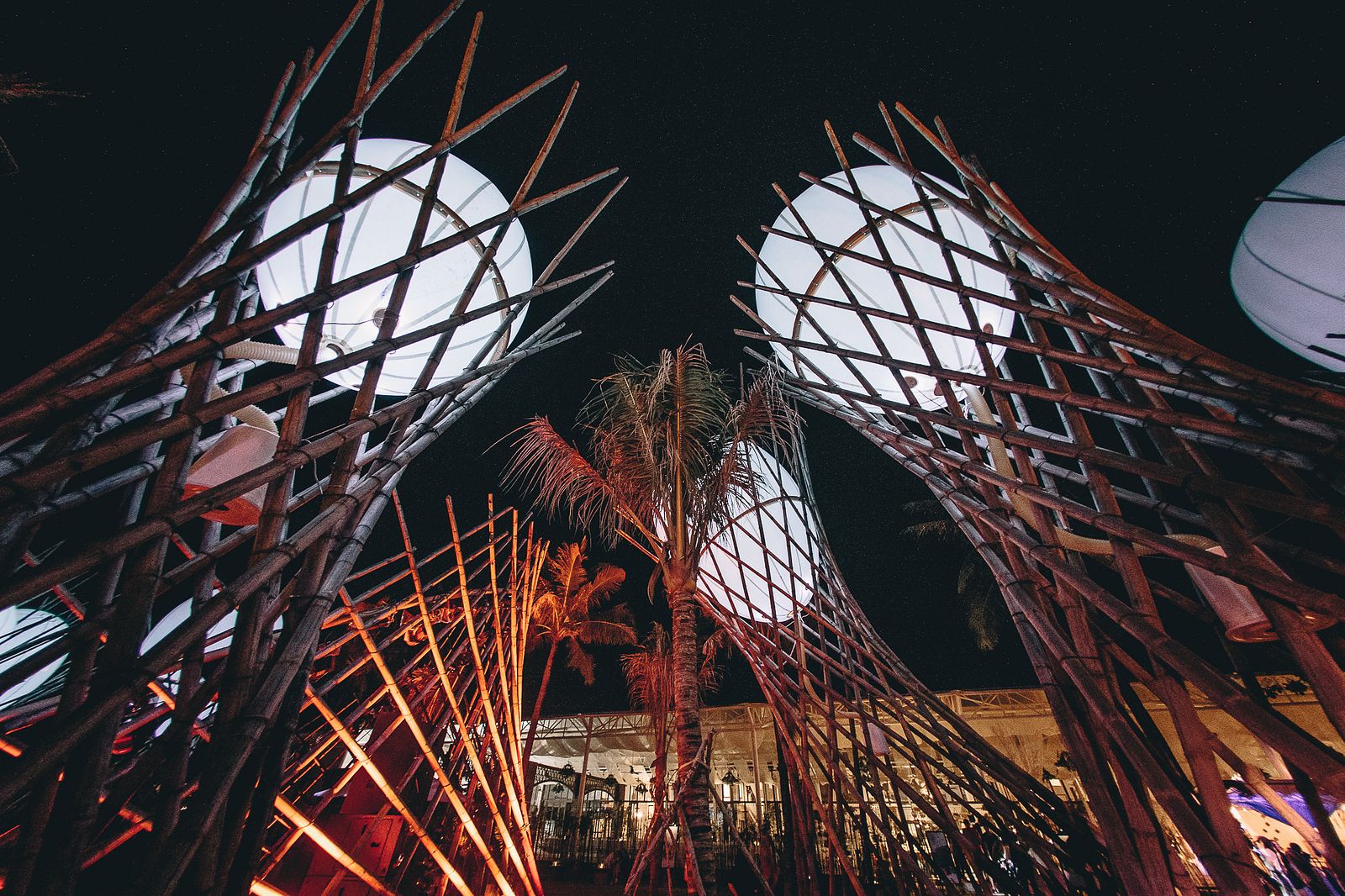 Eleven days of non-stop music can, of course, become exhausting, so Epizode has expanded the available leisure activities, which include yoga, group meditation classes and healing sound sessions. Similarly, the festival places significant emphasis on its interactive art installations. While the promoters are tightlipped on this year's specifics, previous years have featured enormous Dali-esque animal statues parading through the surf, a sleek treehouse laden with lanterns, an apocalyptic statue head split in half, a bamboo labyrinth, and fluorescent jellyfish that glow against the dark ocean background. A workshop invites guests to also indulge their creative side with various crafts and activities.
One of the most obvious reasons for Epizode's popularity is its prime location on Sunset Sanato Beach. In addition to serving as a beautiful backdrop for the non-stop music performances, the seaside location lets guests play frisbee in the sand and enjoy a variety of watersports, or simply take a cool splash in the turquoise waters. Considering the nearly two weeks of music, there is also time to explore some of Phu Quoc's other attractions, which include fish sauce factories, bee and fruit farms, the world's longest cable-car, and the historically important coconut prison.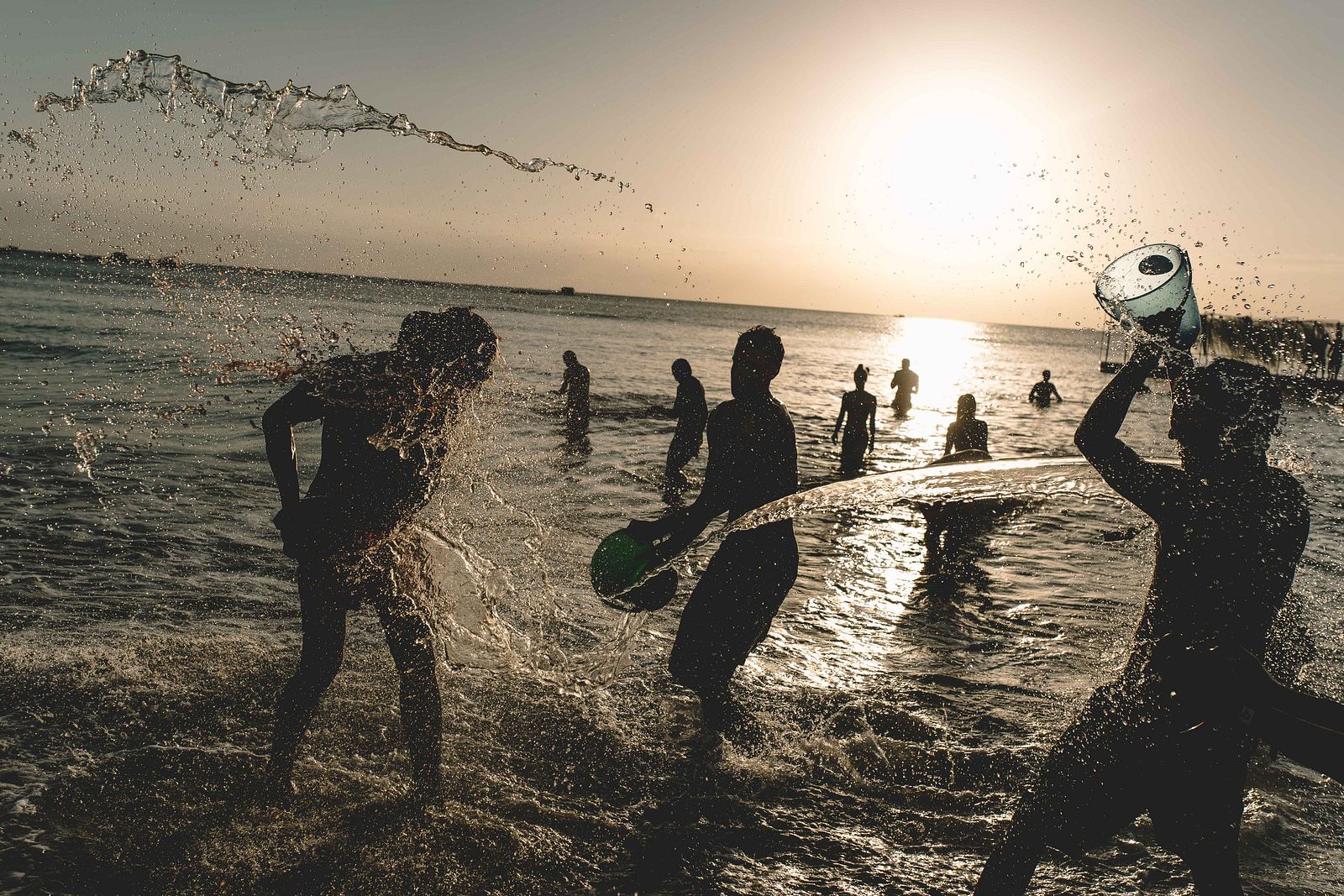 An Eco-Friendly Affair
Perhaps the most significant change to this year's festival is the increased attention paid to environmental stewardship. Phu Quoc's recent tourism boom has been accompanied by some worrying environmental developments. Epizode wants to ensure that it operates in a responsible, sustainable way. Therefore, they've done away with all plastic straws and single-use plates, implemented a cup-sharing program, and will provide free re-usable pocket ashtrays so the beach doesn't fill with litter. And because the island doesn't have a recycling program, festival organizers are working with an outside firm to facilitate the collection and reuse of paper, plastic and aluminum trash.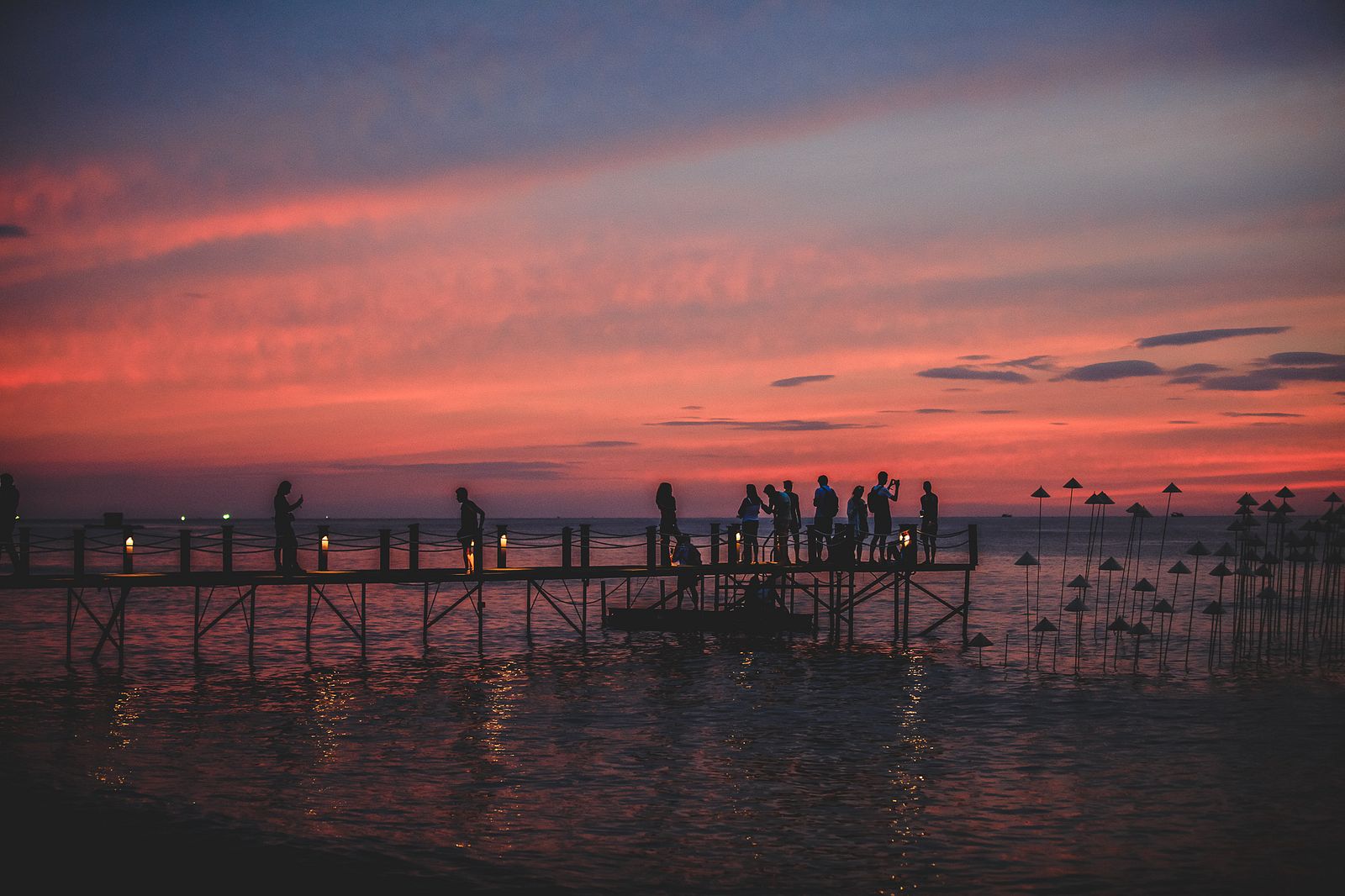 In addition to these specific efforts, Epizode wants to help instill an environmentally-conscious mindset amongst local partners. Therefore, before and during the event, they will hold advisory meetings, lectures, and cleanup programs on the beach, forest and nearby roads that support already on-going efforts in the area, such as a plan by local authorities for a monthly environmental day.
Predicting success for this year and summarizing what makes it unique, Rogal explained: "a rather unique location filled with art installations ... mix of audiences unique for this kind of festival ... a fairly low ticket price, New Year holidays, exotic Asia and certainly a strong international lineup, which is quite difficult to meet at other festivals in the region."