Vacations should be a time to rest, recharge and create unforgettable experiences with loved ones. The devil is in the details, however — planning transportation, meals and activities is far from relaxing. To reduce most of these concerns people seek out all-inclusive resorts, particularly during the popular summer travel season.
Novotel Phu Quoc Resort exemplifies the virtues of selecting an all-inclusive property that you won't feel compelled to leave thanks to its wide range of accommodations that perfectly fit all types of travelers' needs, variety-filled dining, and entertainment opportunities for children and adults as supported by the Exclusive Kids Care program.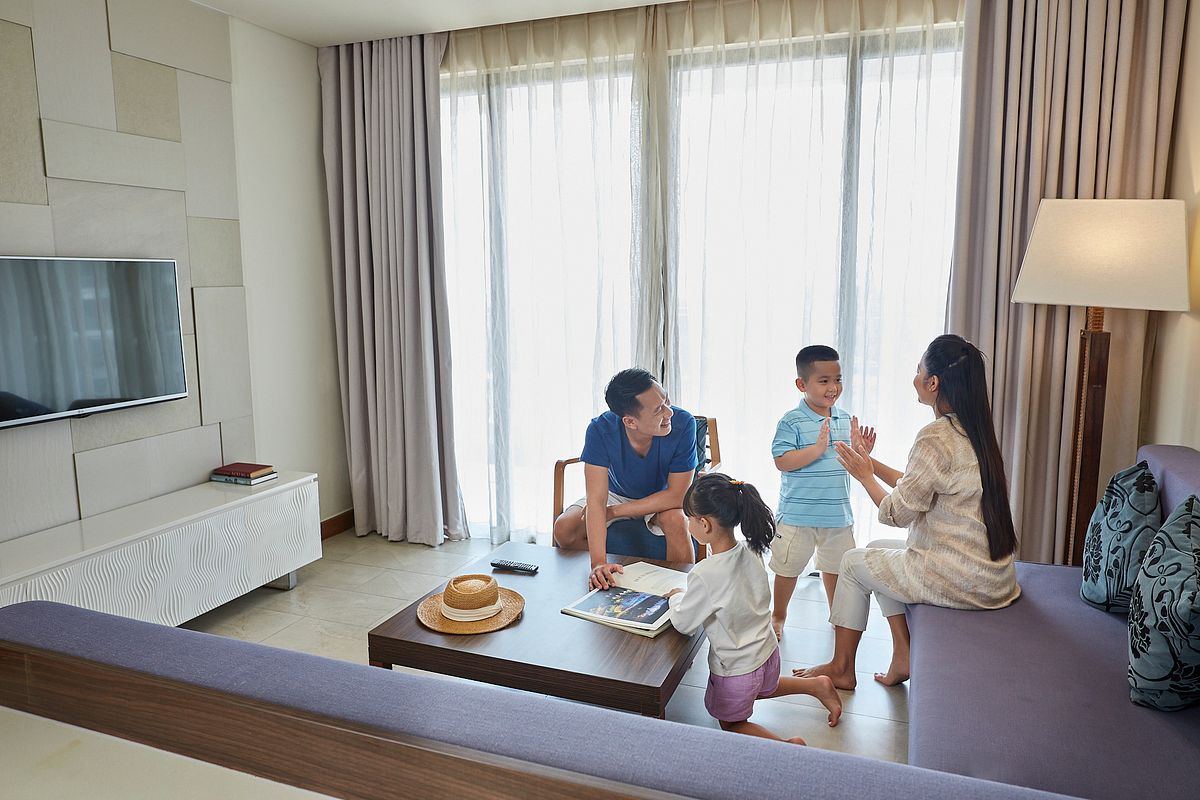 Furnished in a comfortable, modern style, every room provides the perfect setting for family bonding. Whether it's gathering around a board game, watching a movie on the big screen, or simply lounging and chatting, each is an ideal place to simply enjoy one another's company.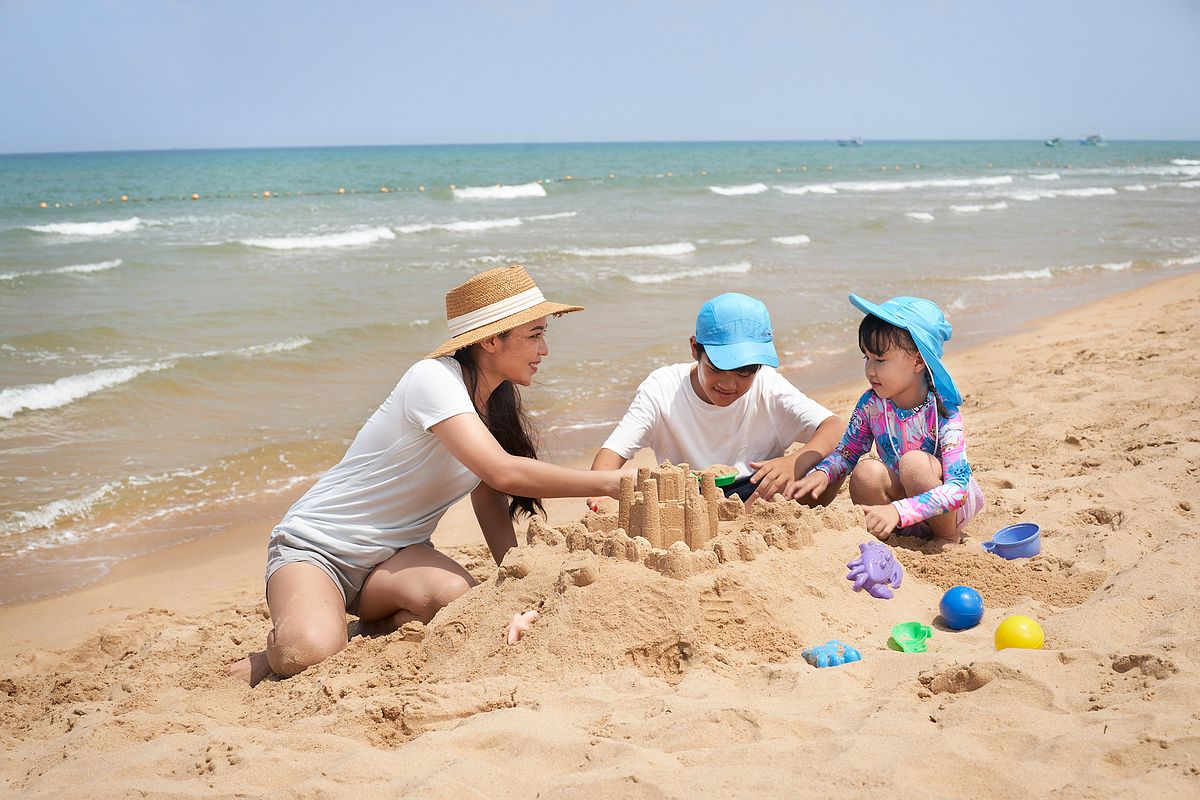 But given Phu Quoc's stunning landscape, one will probably spend a significant amount of their stay outdoors. Renting bicycles, going swimming, and playing volleyball or tennis are all popular amongst active travelers and Novotel's state-of-the-art gym even allows people to maintain their fitness routines. Of course, plenty of people prefer to merely recline in the sun at the beach. And there is a plethora of activities to take part in during the hottest times of the day. Families can join a cooking or cocktail-making class, and try their hand at arts and crafts.
Anyone on a family trip knows there can be such a thing as too much "together time" and Novotel makes it easy to have some "me time." Morning yoga, meditation beside the lotus pond in the garden, and spa treatments are particularly appealing to many busy parents, however, it can difficult to schedule such activities on a regular day. This is where the Kids Care program comes in. Carefully supervised by the resort staff children can play, learn and have fun while their parents can have a break to rejuvenate at the In Balance Spa.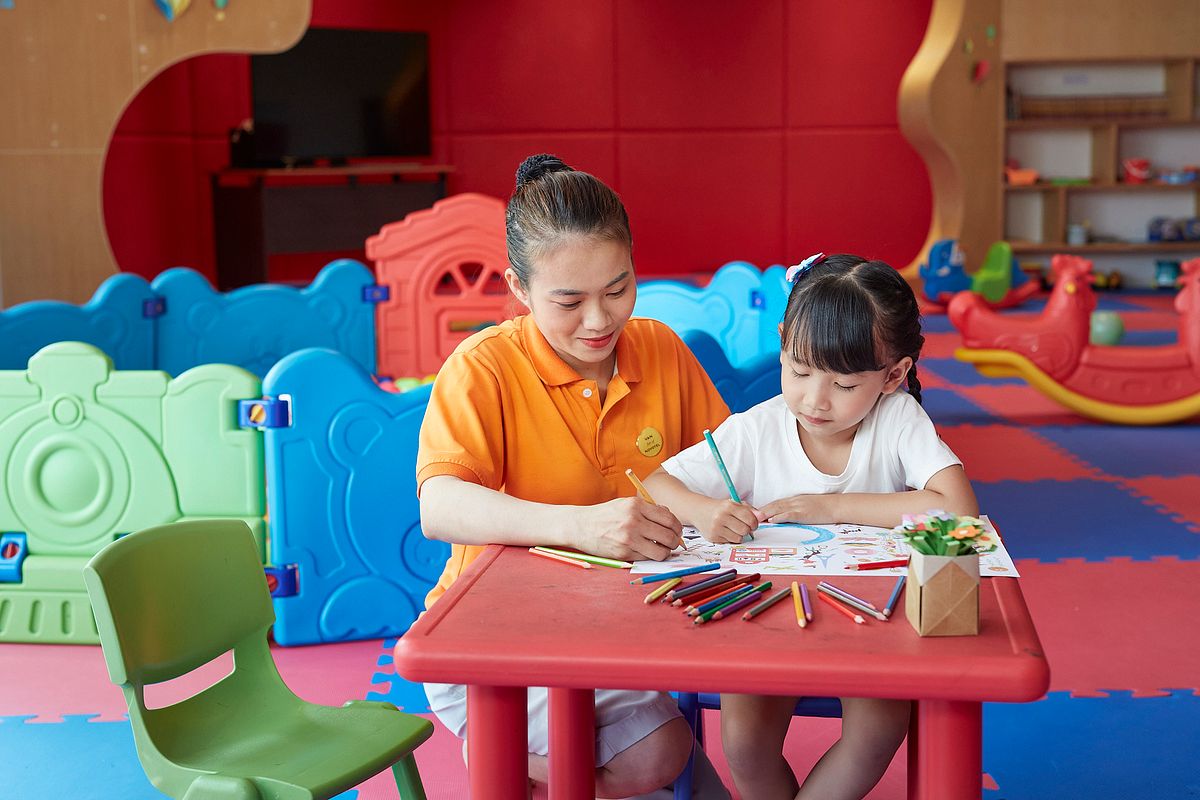 Deciding on what to eat for dinner and selecting a restaurant that satisfies everyone can be a hassle and certainly not the way people want to spend their vacations. Novotel Phu Quoc has this in mind via the open-kitchen Food Exchange that serves a wide range of international cuisines while the Phu Quoc Seafood Restaurant makes great use of the island's abundant marine life and local ingredients. Two lounges on the premises also offer lighter bites and refreshing drinks perfectly suited to the beach environment.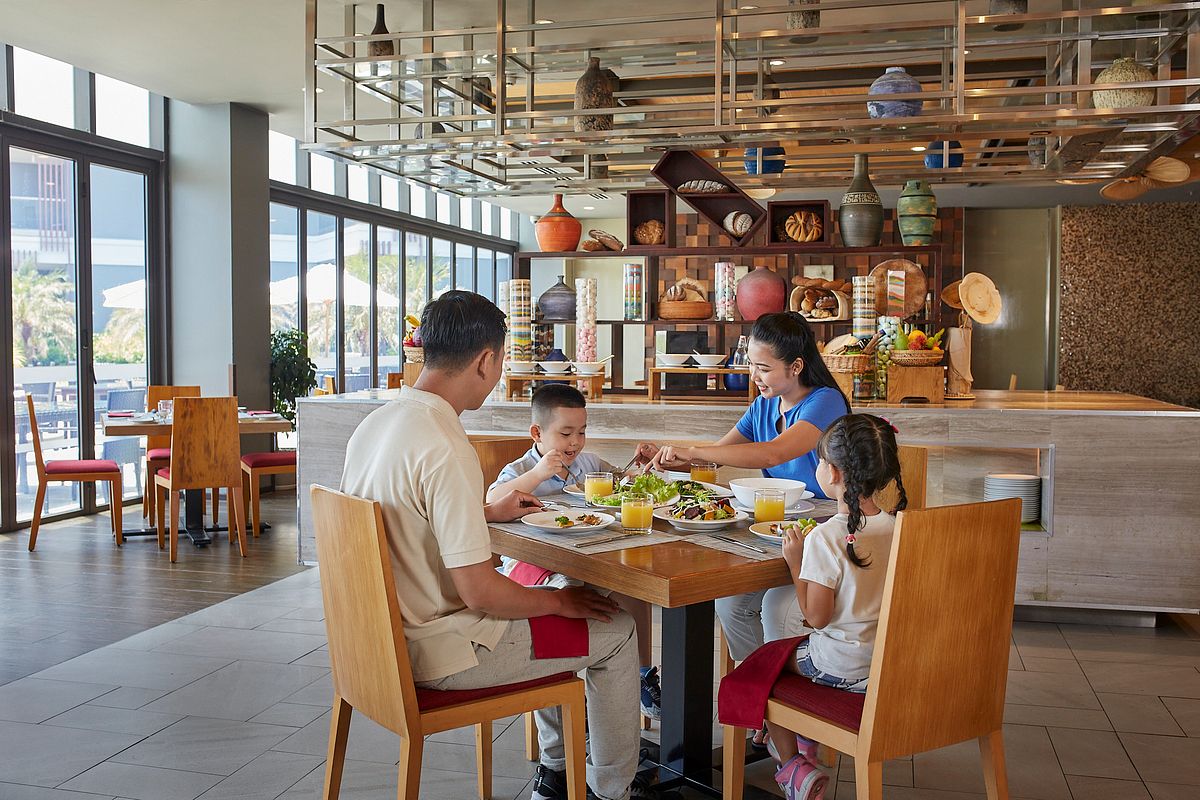 From the moment one gets off the plane and is picked up by the resort's shuttle, they can put their worries aside and leave the cumbersome aspects of vacation planning in Novotel's hands. Families can balance time doing fun activities together while also having the flexibility to enjoy the experience the way they want.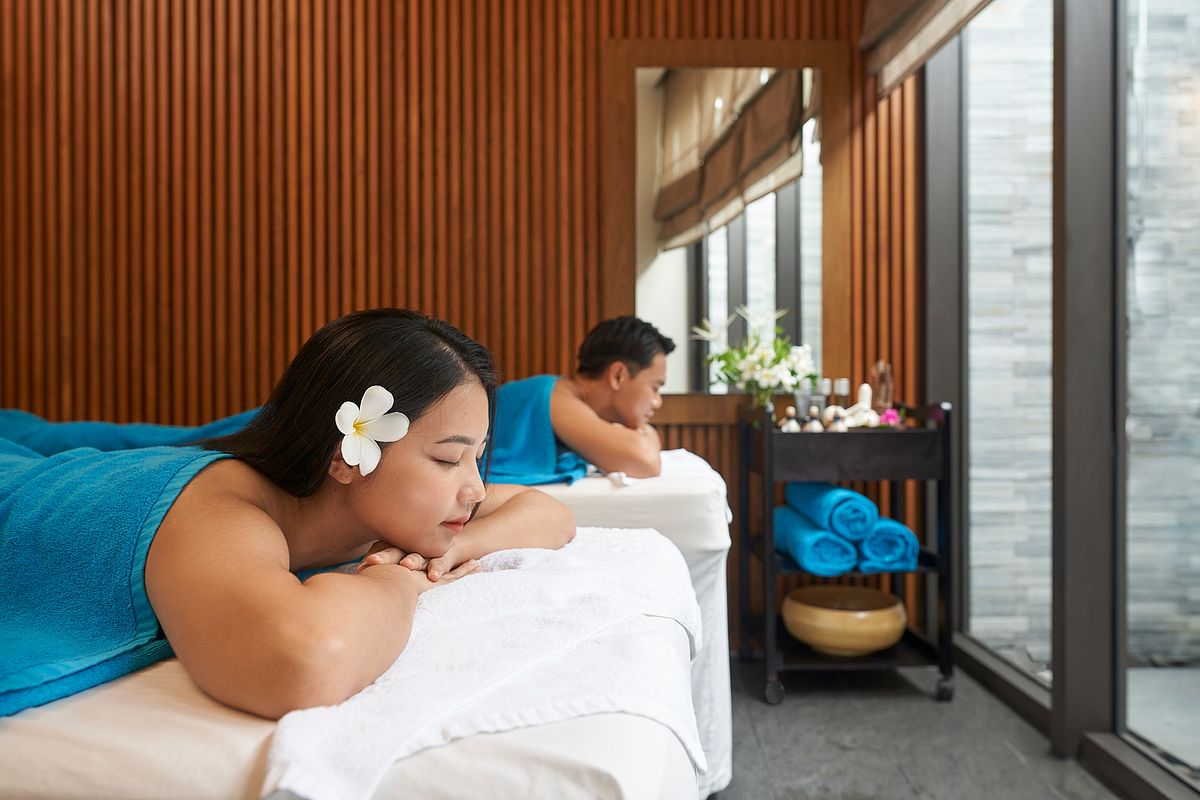 Now is a particularly great time for a family experience at Novotel Phu Quoc thanks to a special 3 days and 2 nights promotion from VND4,550,000 for stays between July 1 and August 14. Learn the full details here, including dining vouchers, early check-in and spa discounts.
Novotel Phu Quoc Resort's website
Novotel Phu Quoc Resort's Email
(+84) 297 6260 999
Novotel Phu Quoc Resort | Duong Bao, Duong To, Phu Quoc