Details

Published on Thursday, 07 January 2016 13:19
Written by Saigoneer.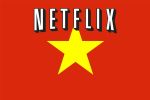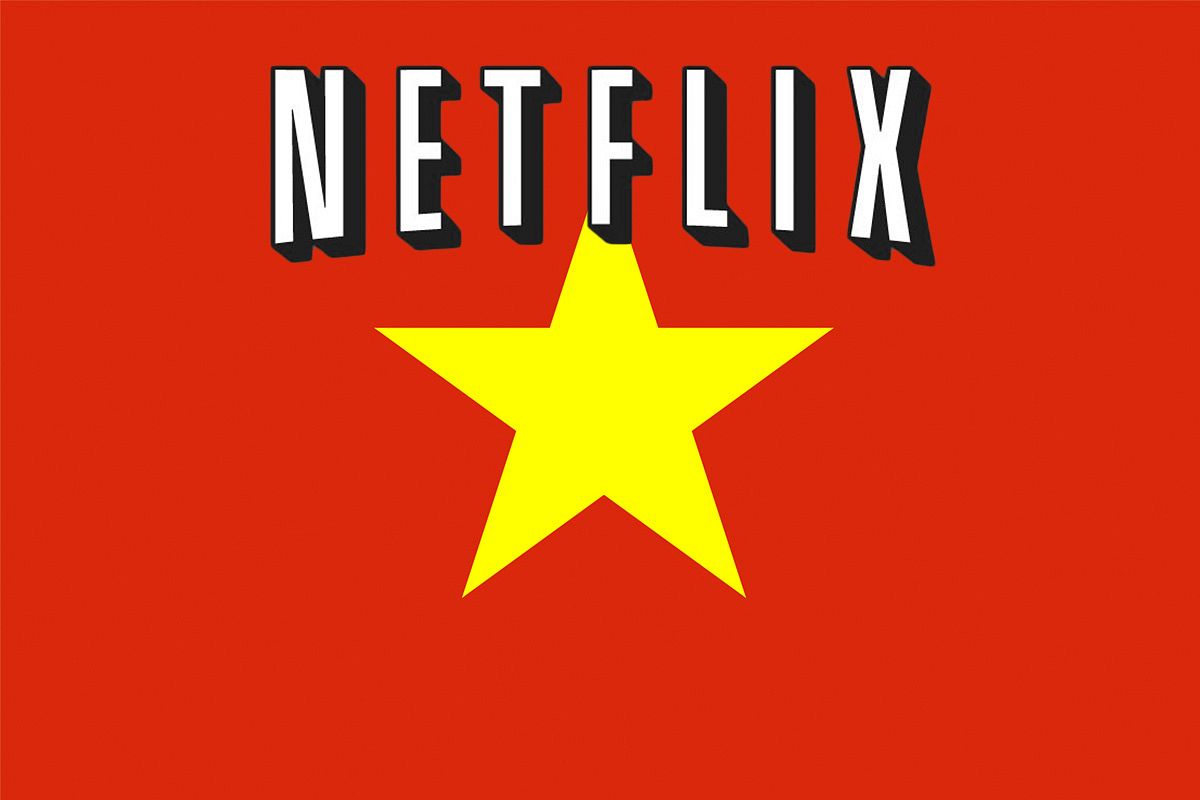 Yesterday, the heavens opened up and bestowed upon us a glorious gift to the binge-watching souls of Vietnam: Netflix has officially arrived.
According to The Next Web, Netflix CEO Reed Hastings confirmed the TV- and movie-streaming service's presence not only in Vietnam but 130 new countries, bringing its total reach to 190 nations worldwide. Check out the before and after maps of Netflix's reach: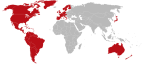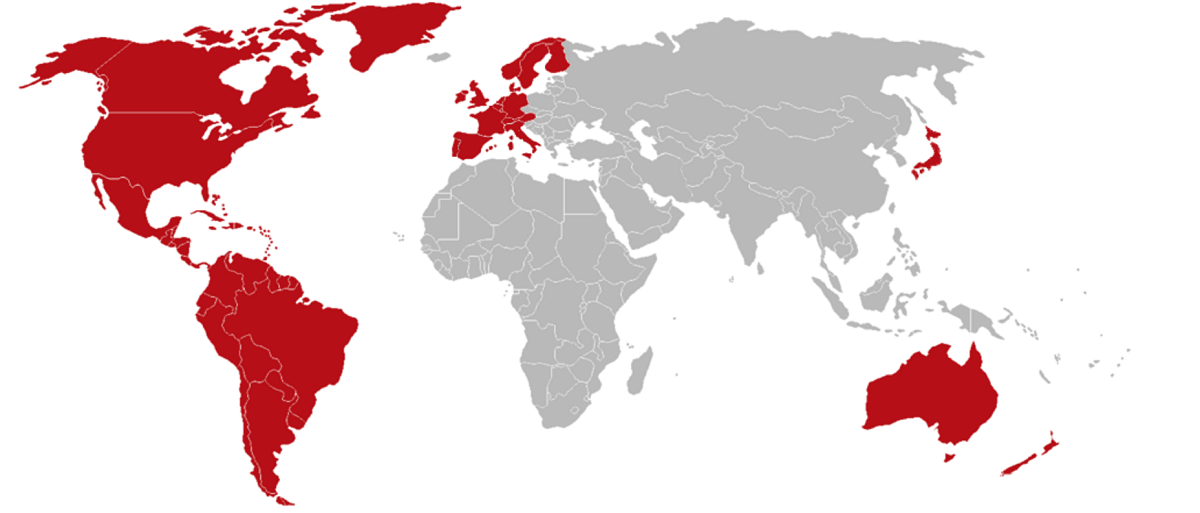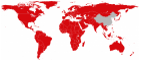 Hastings also noted that Arabic and Korean are now available as language options, as is Chinese, despite the fact that Netflix isn't technically present in China...yet.
Last year, 70 million households worldwide tuned into the online streaming service, racking up a staggering 42.5 billion hours of Netflix time.
Moving forward, the company plans to partner with several other companies in order to expand the quality of its service and the reach of its original content. Netflix is currently in talks with DreamWorks to distribute new original content in more markets around the world and aims to collaborate with LG to provide 4K HDR video quality to Asia, the Middle East and beyond.
---

Related Articles:
---