Super typhoon, Neoguri, the largest storm on earth is bearing down on Japan with 270kmph winds and generating 13m waves. These satellite images capture the vastness of the deadly storm.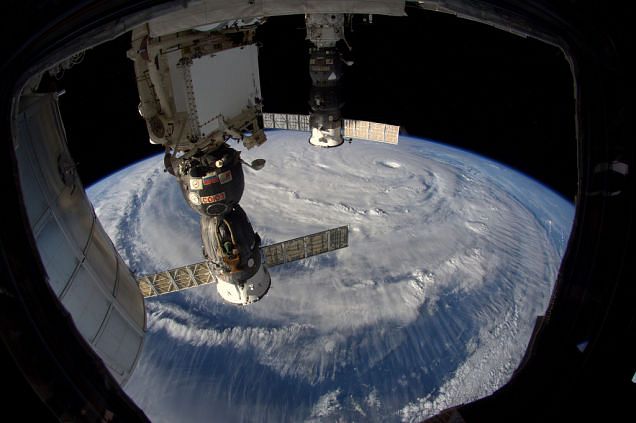 Over 600,000 people have been told to evacuate as the typhoon has already caused at least one death and dozens of injuries after it swept over Okinawa yesterday.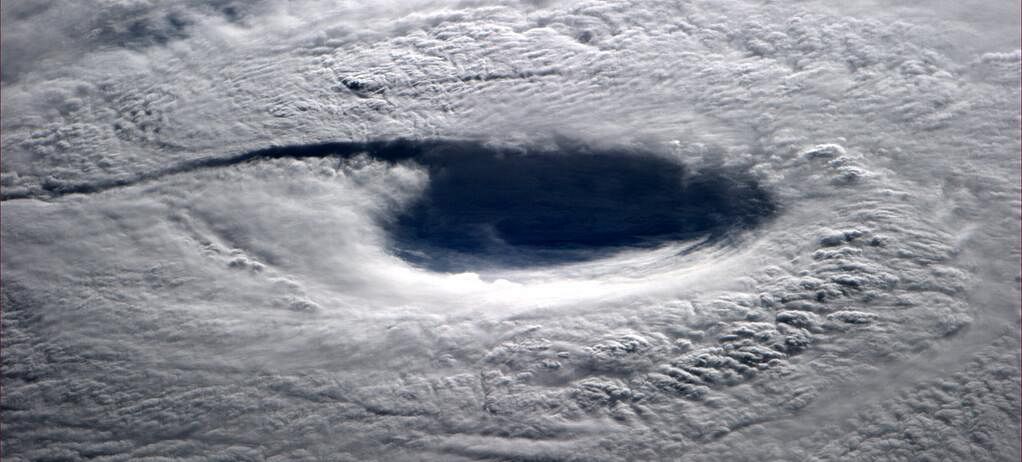 The storm is expected to continue on to Kyushu tomorrow and reach Tokyo by Friday.
[Reid Wiseman, Alexander Gerst]