Nearly one year and one month has passed since Nepal's devastating 7.8-magnitude earthquake.
The natural disaster – and its 120 aftershocks – cost thousands of lives, not to mention grave damage to many of the country's historical buildings, reports Channel News Asia.
Now, as Nepal finds its footing again, it could be years before the country rebuilds its damaged structures, many of which are temples and storied monuments. This is particularly important for its temples, which serve as both centers of spirituality and tourist attractions.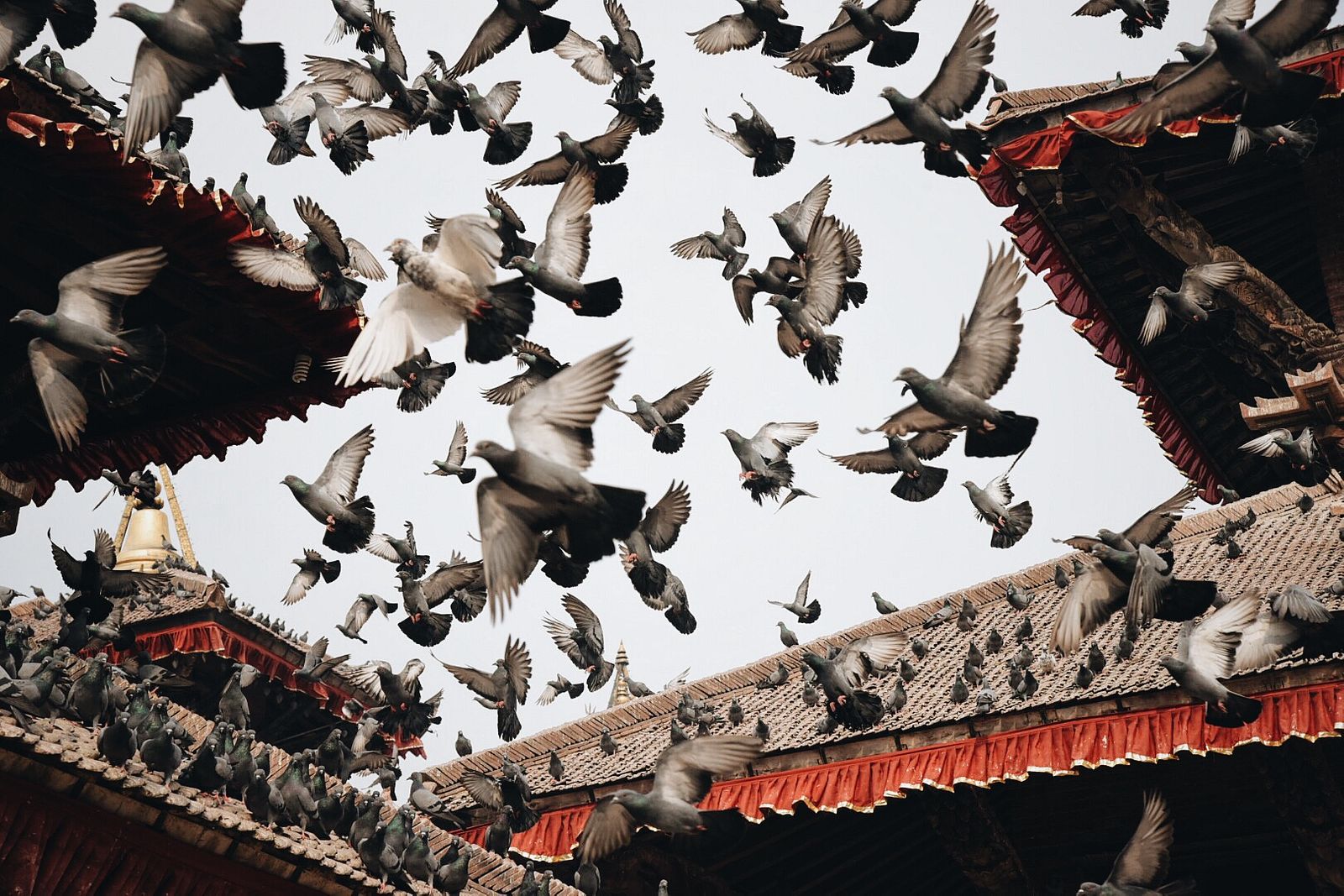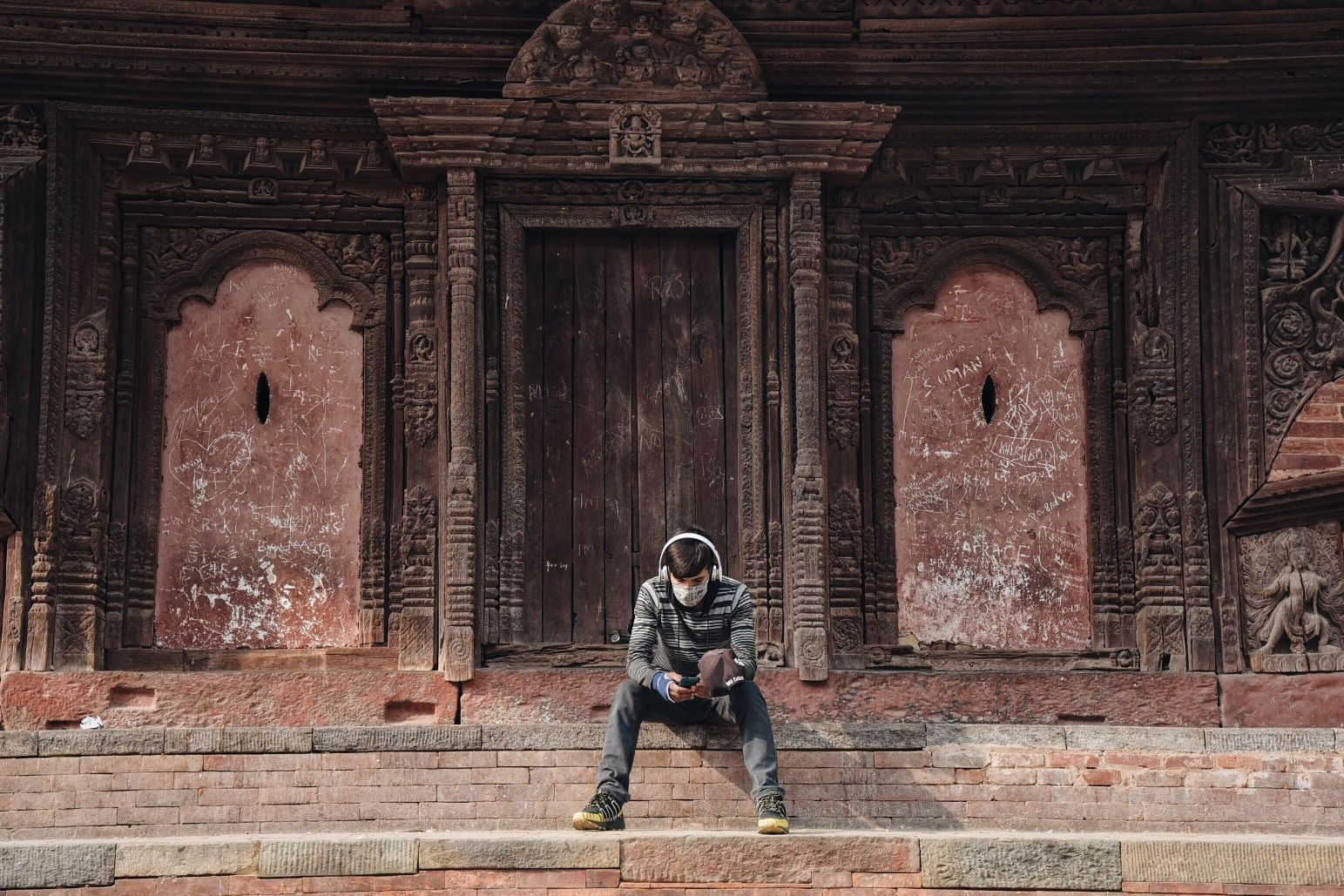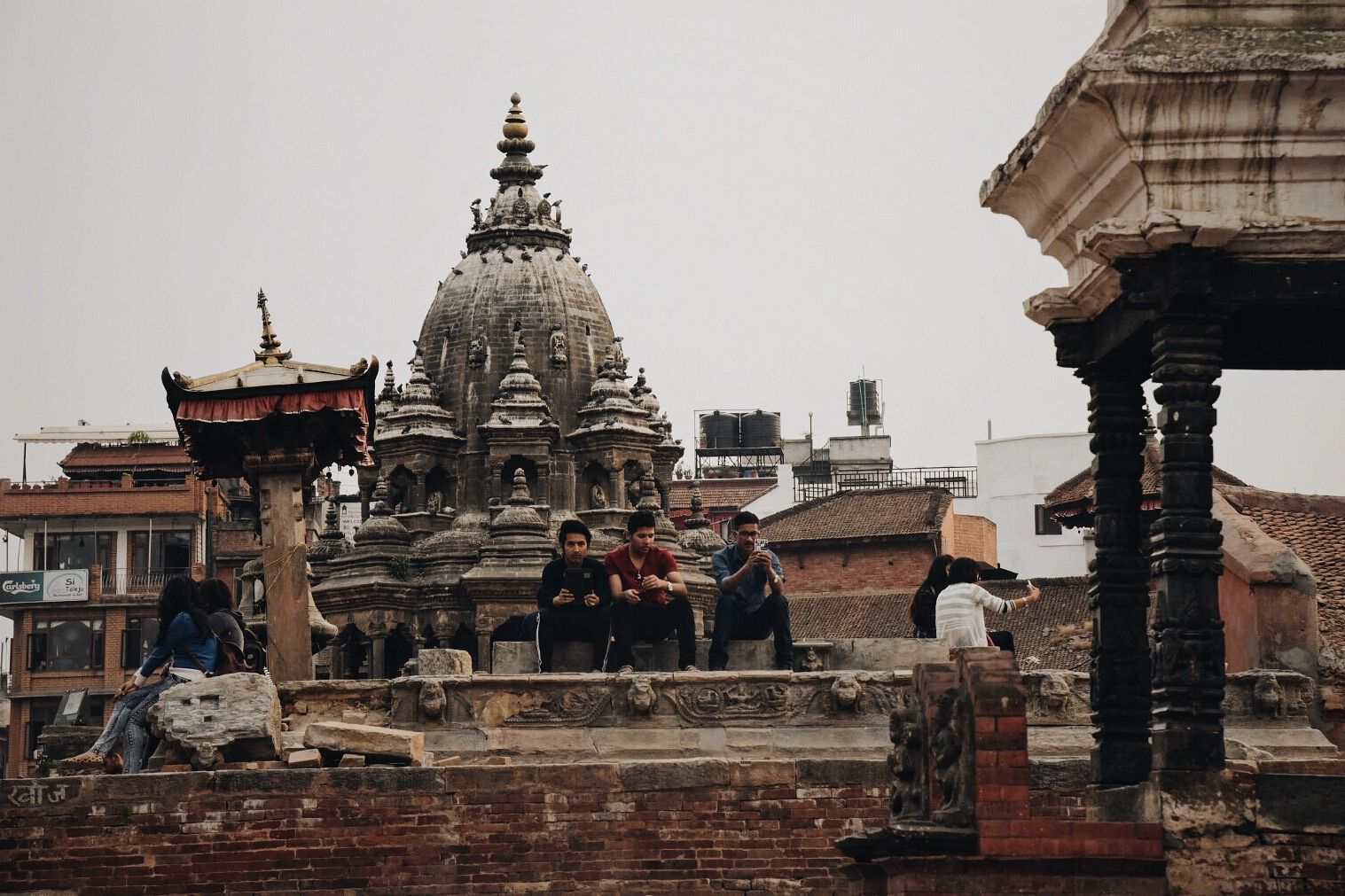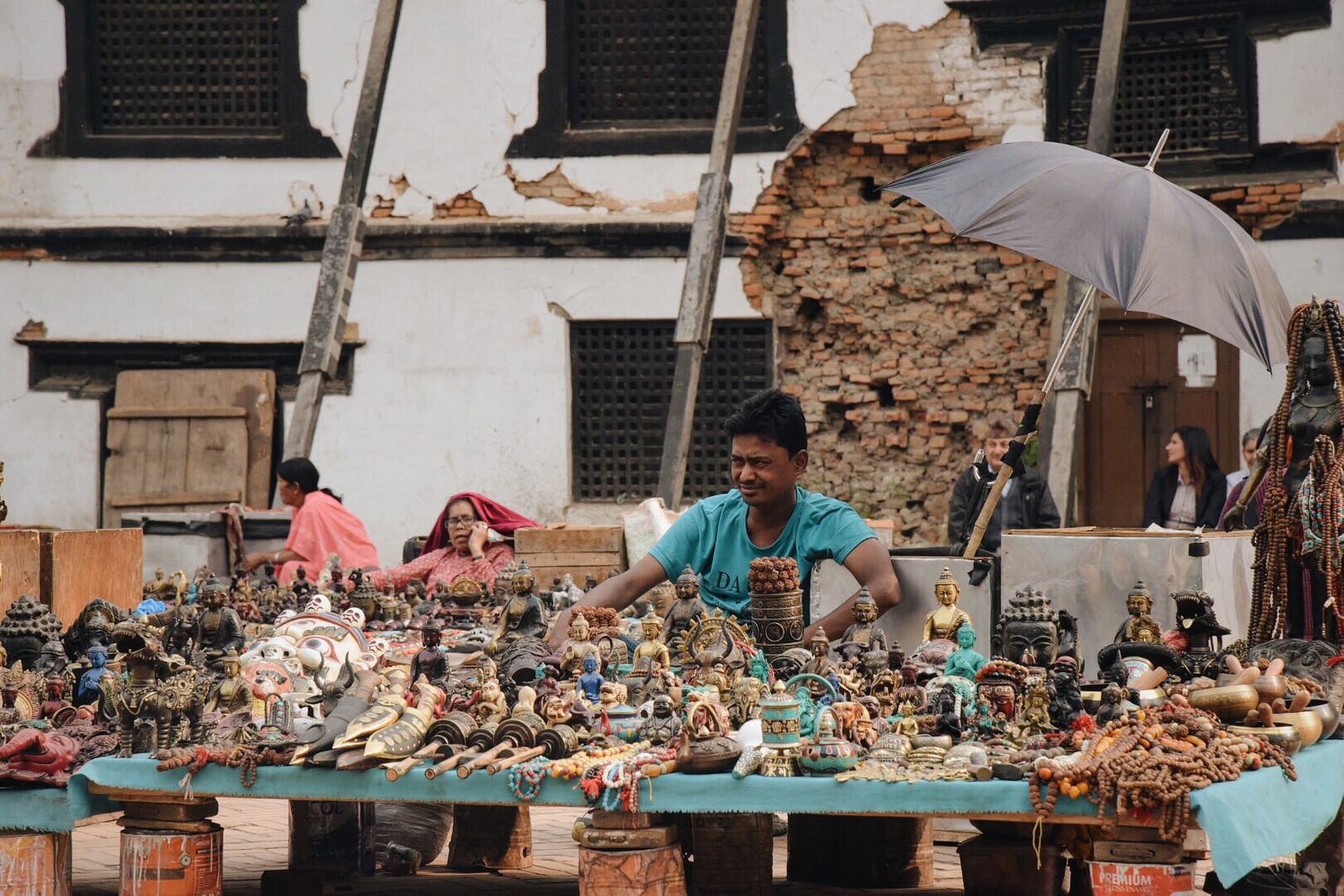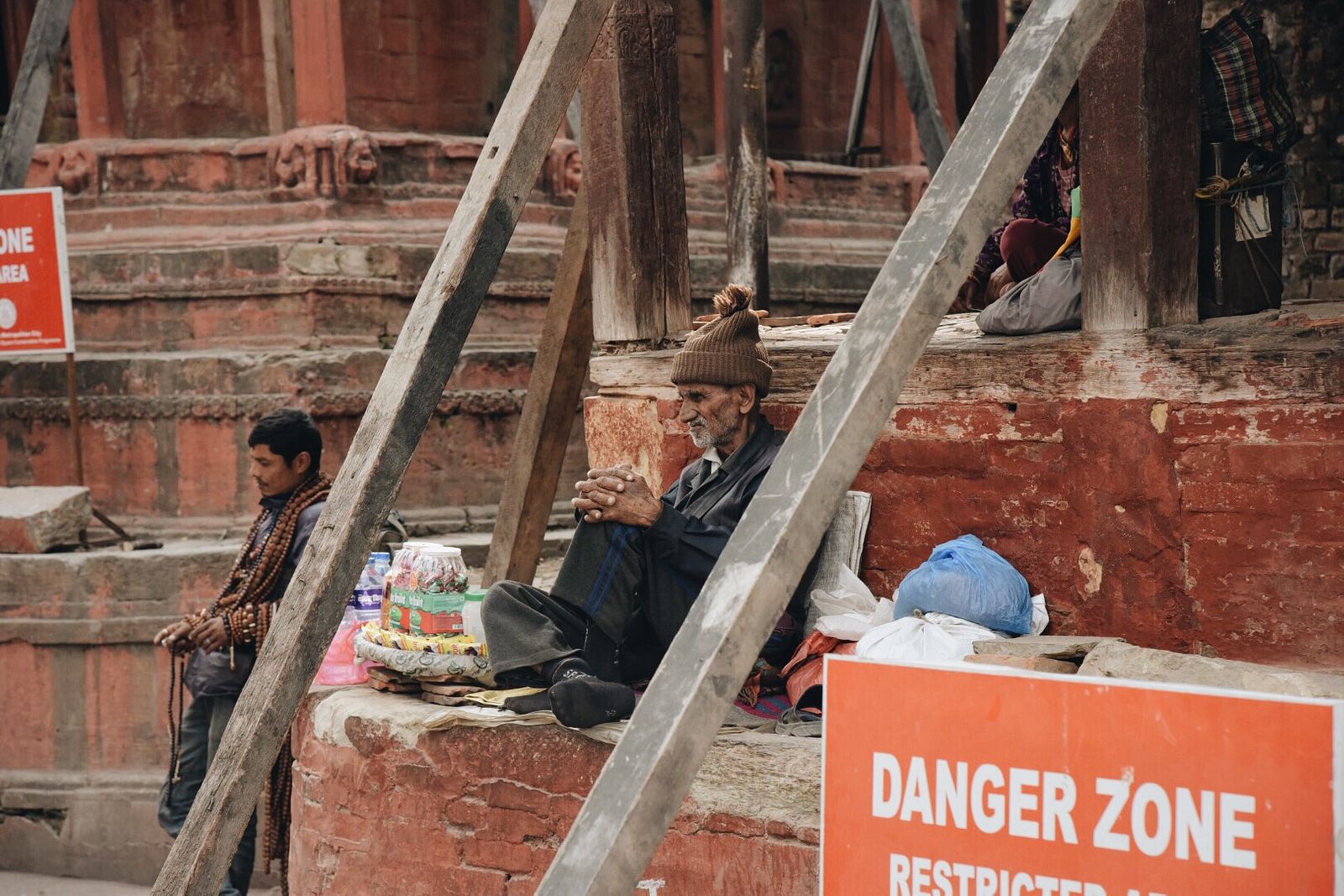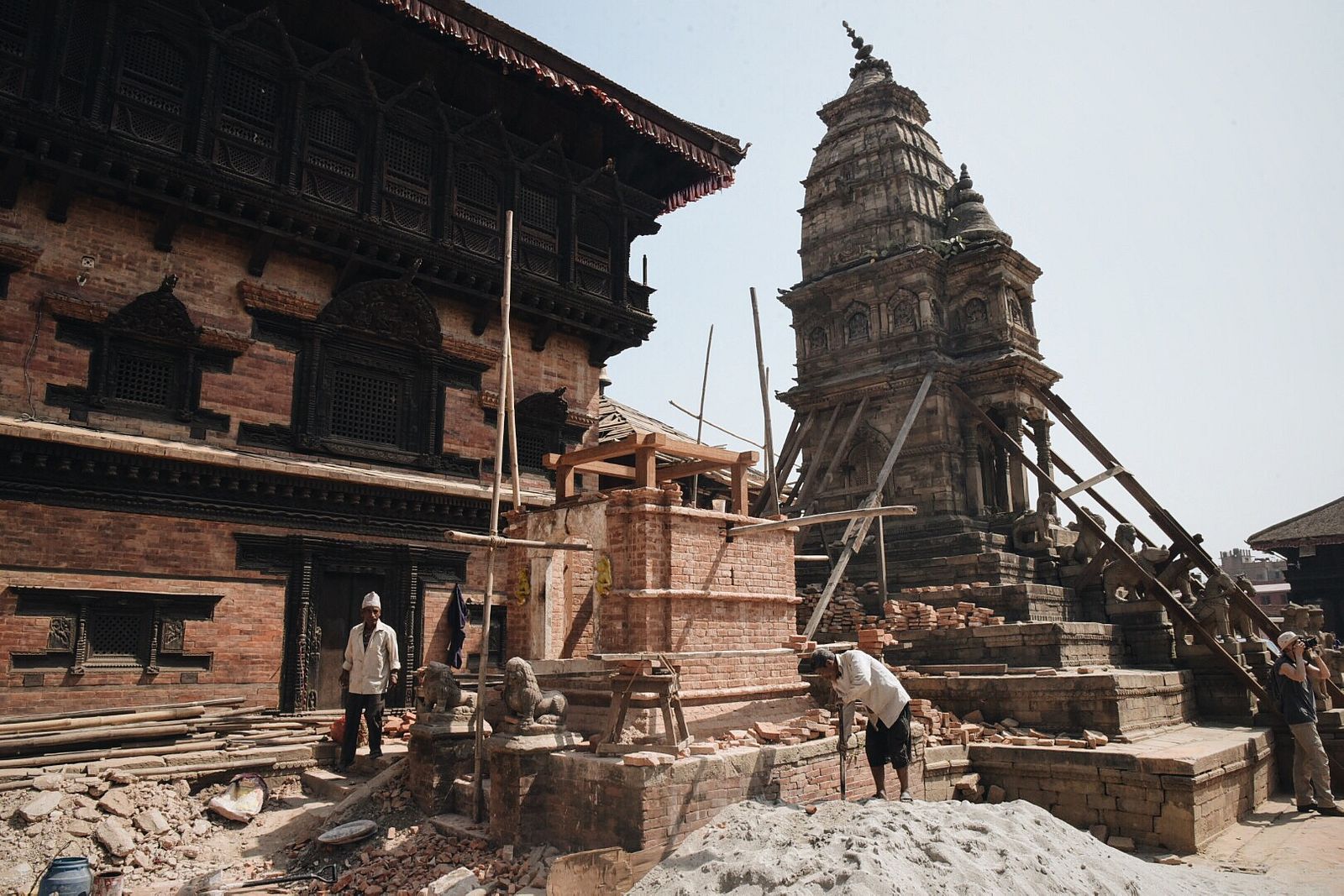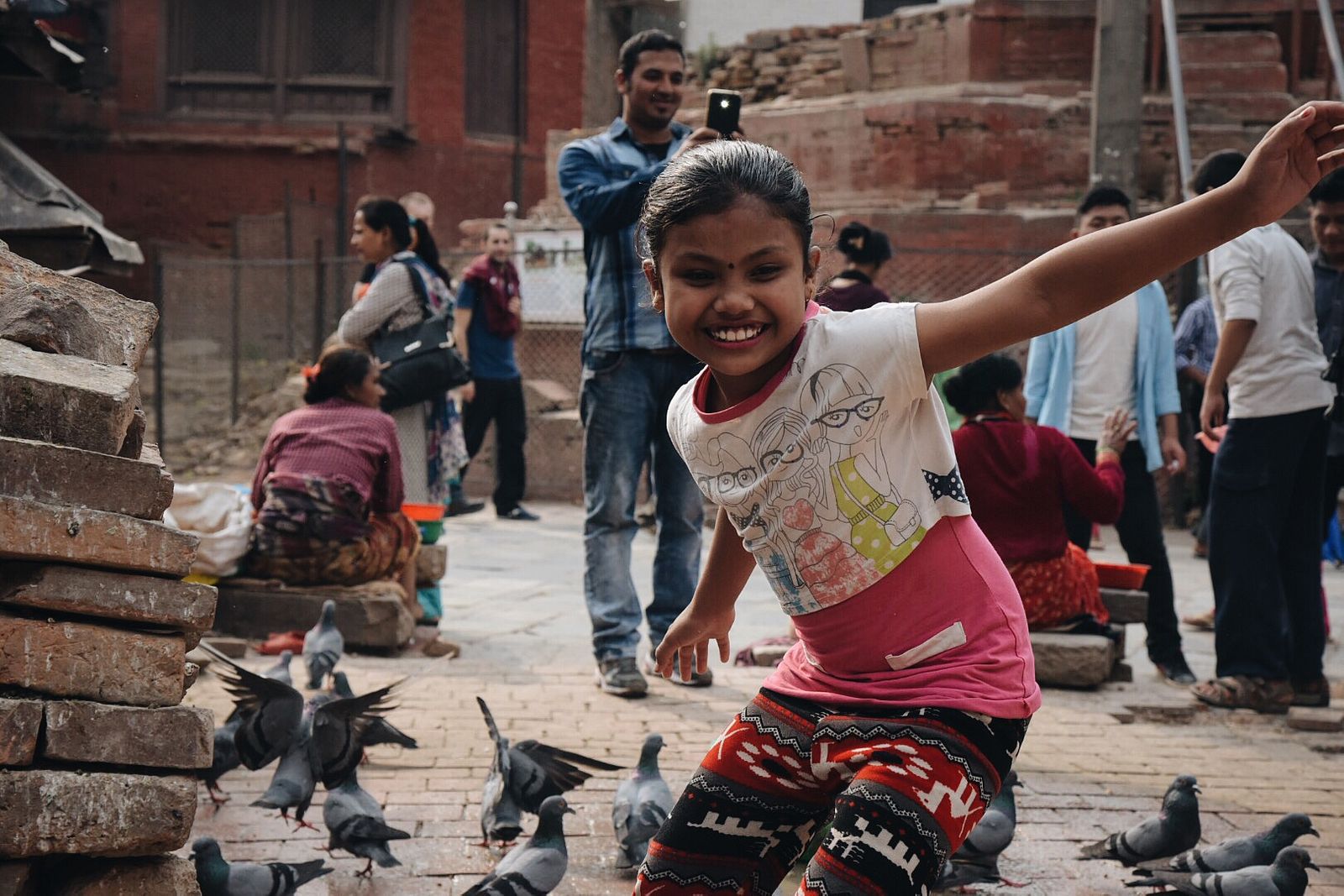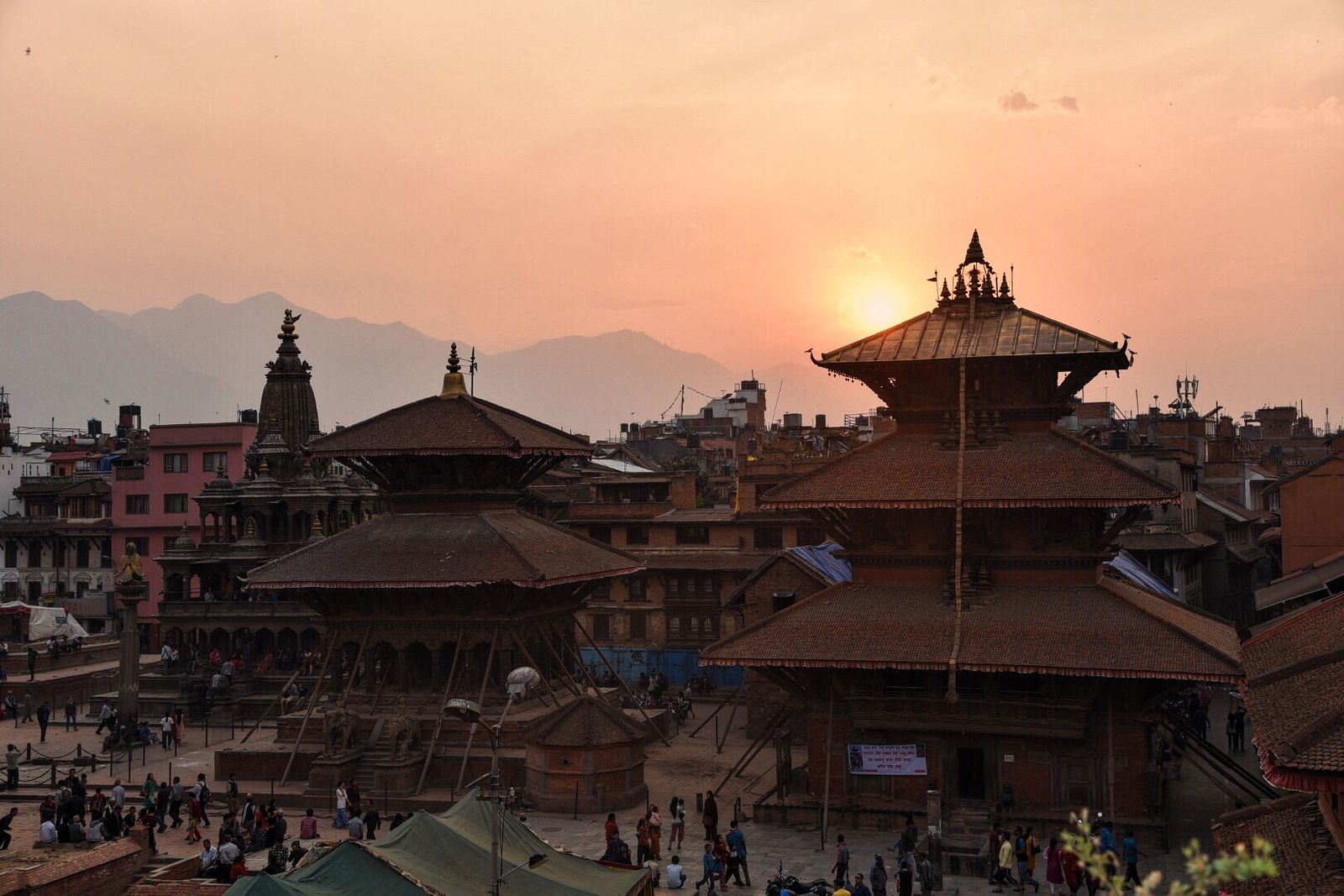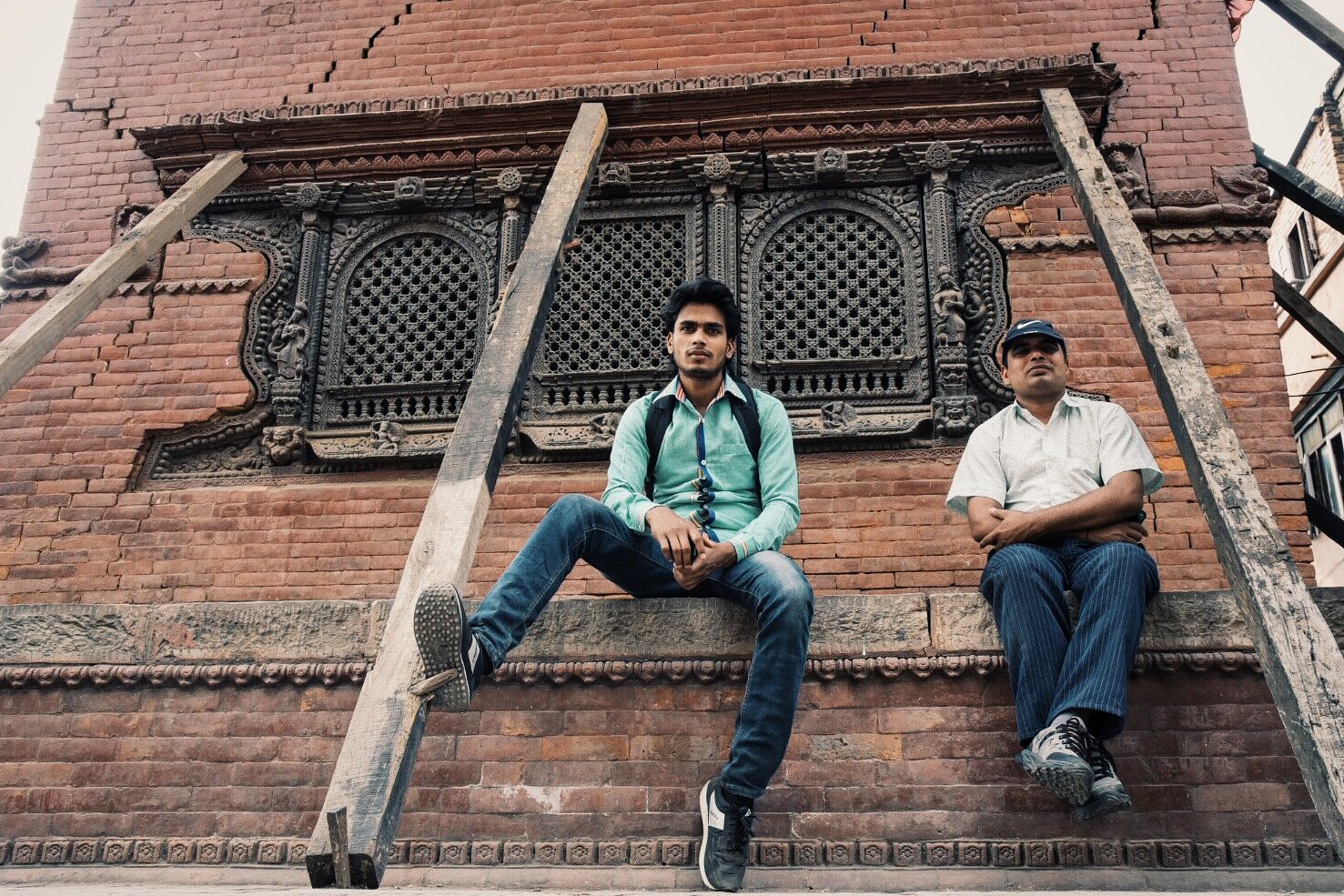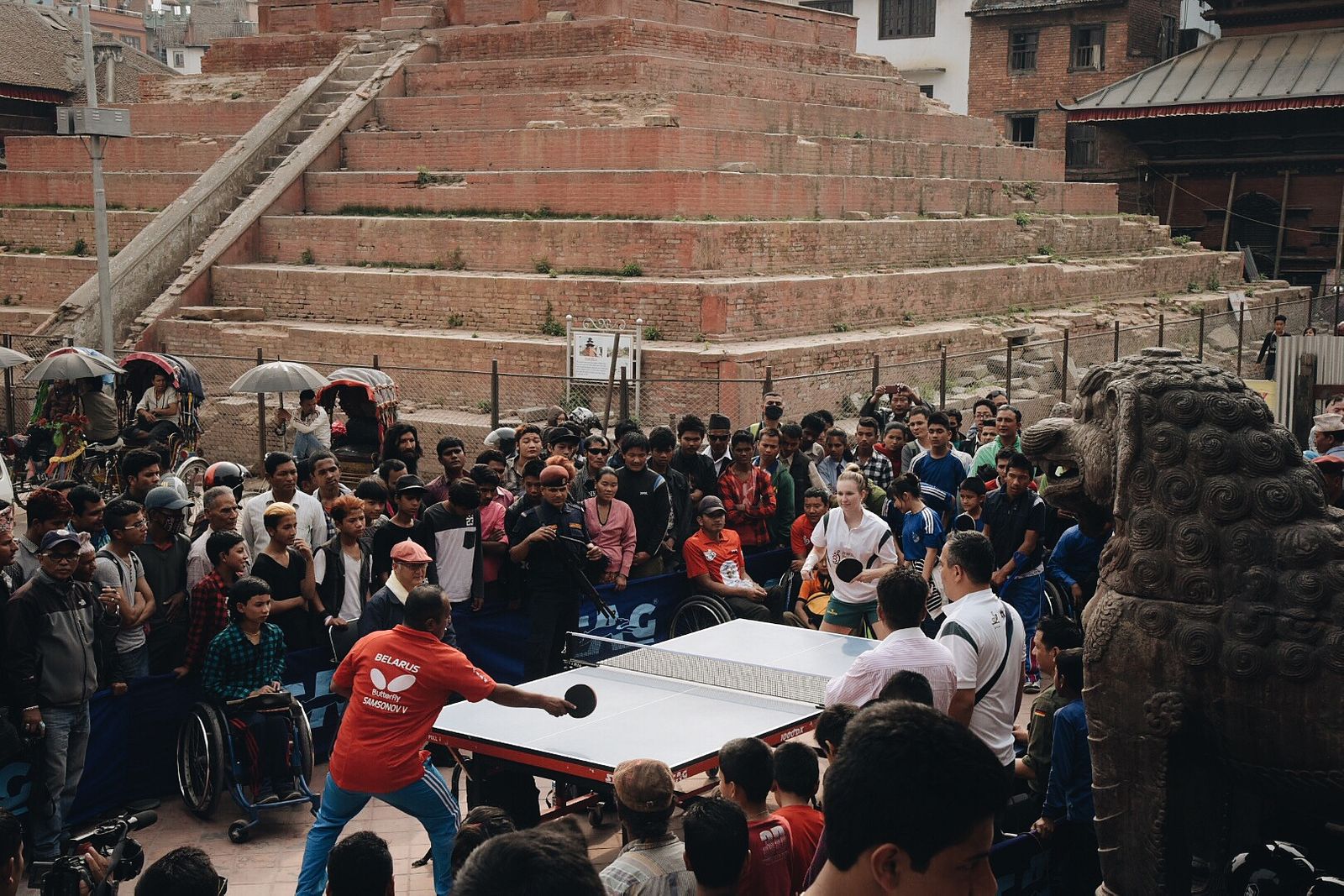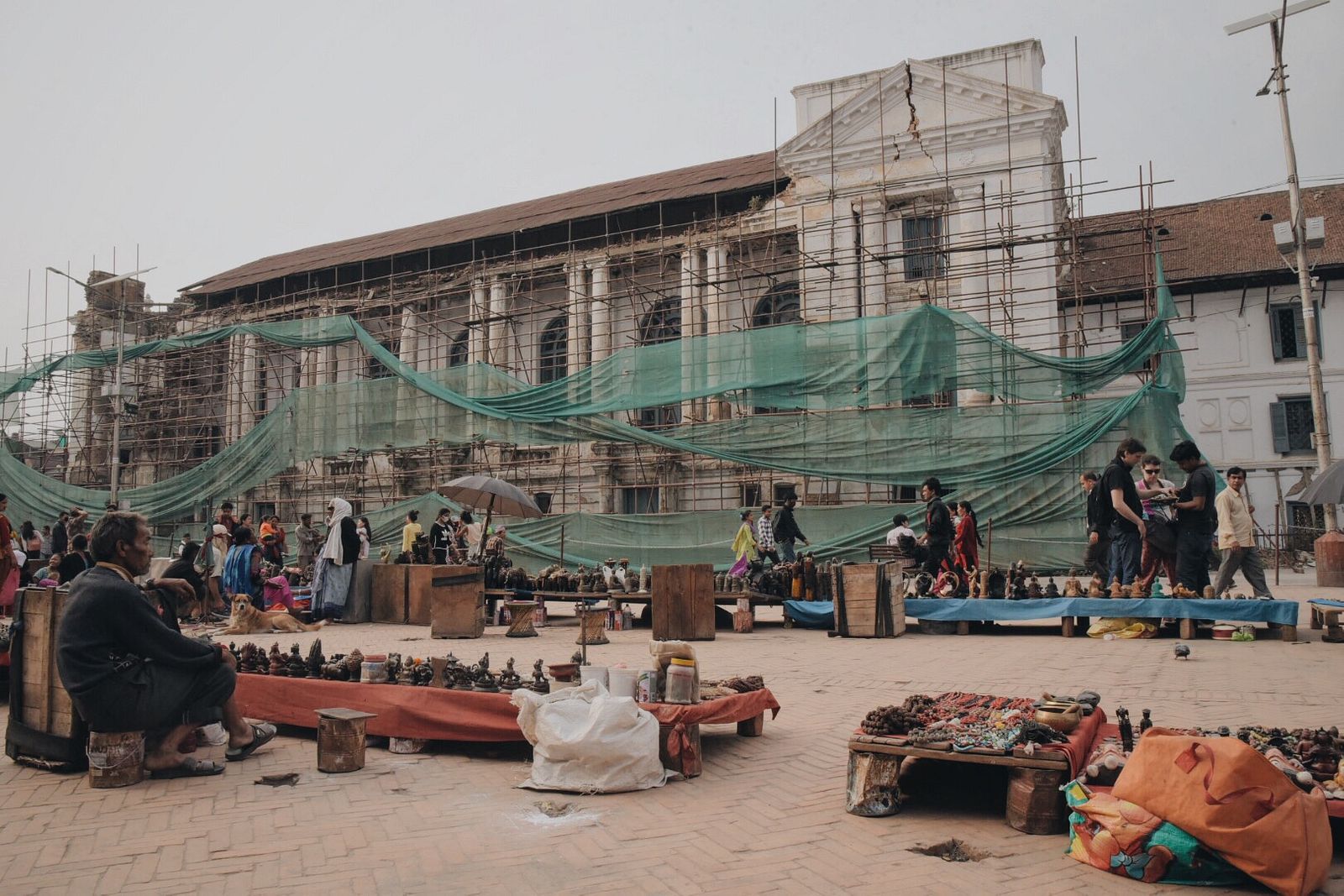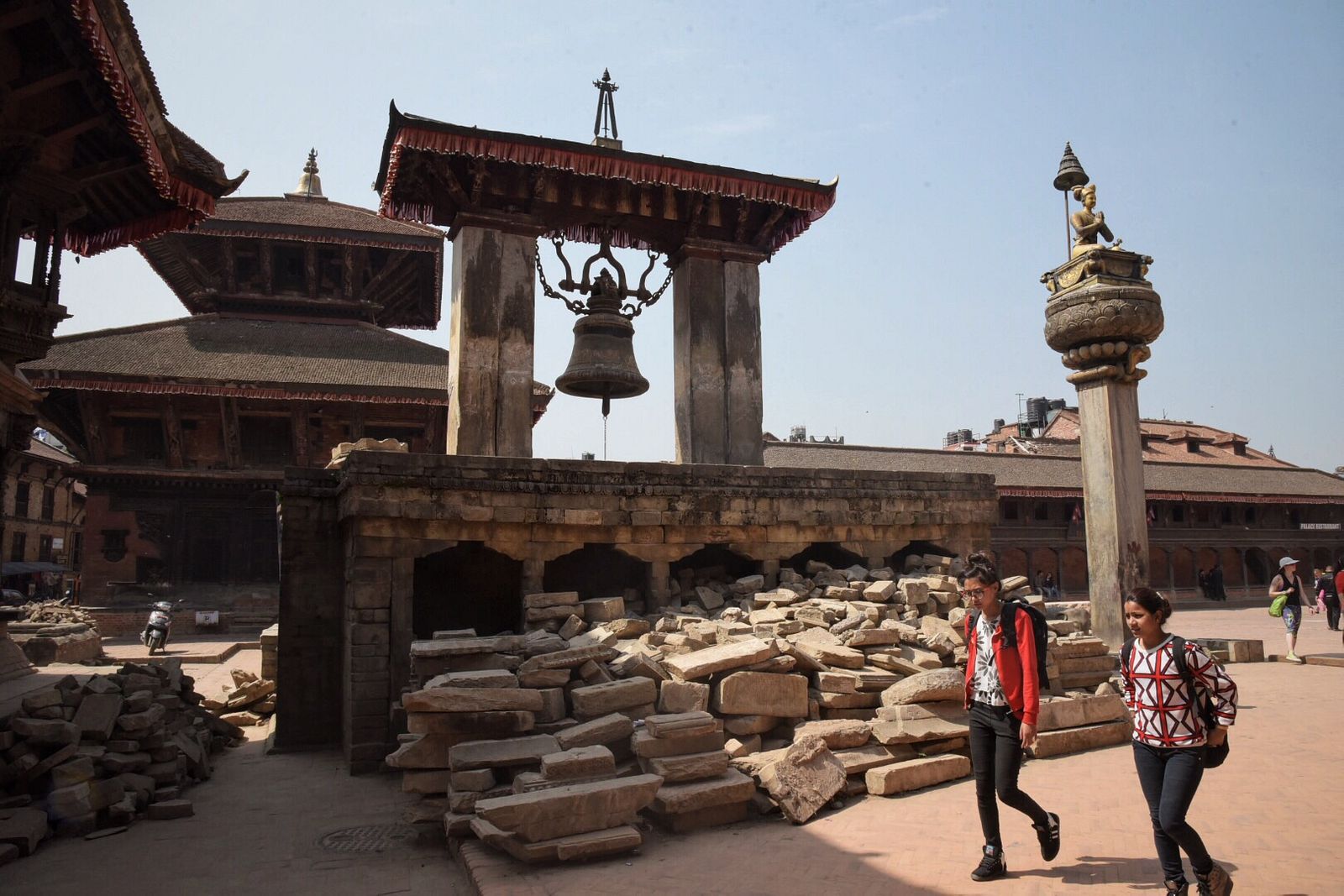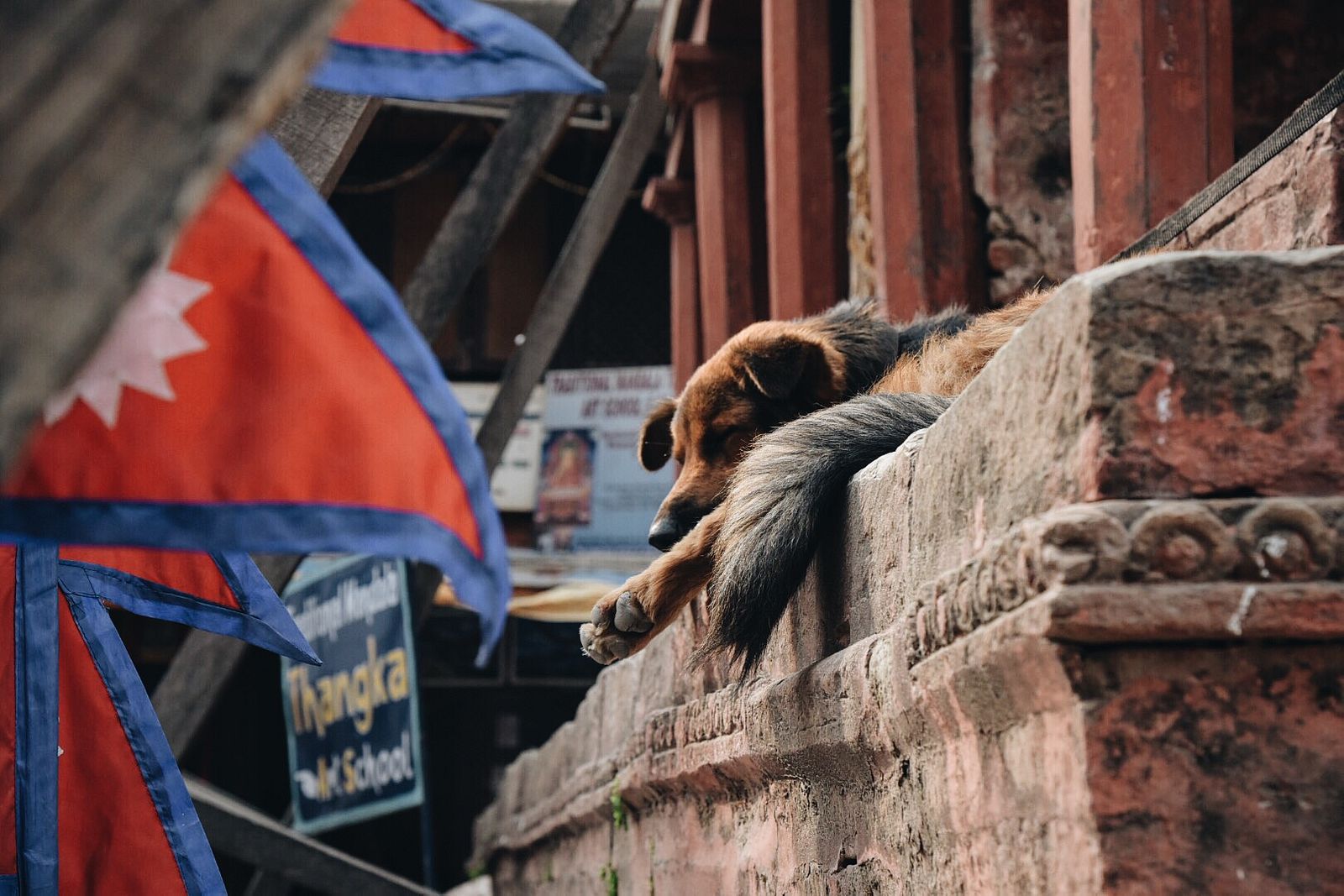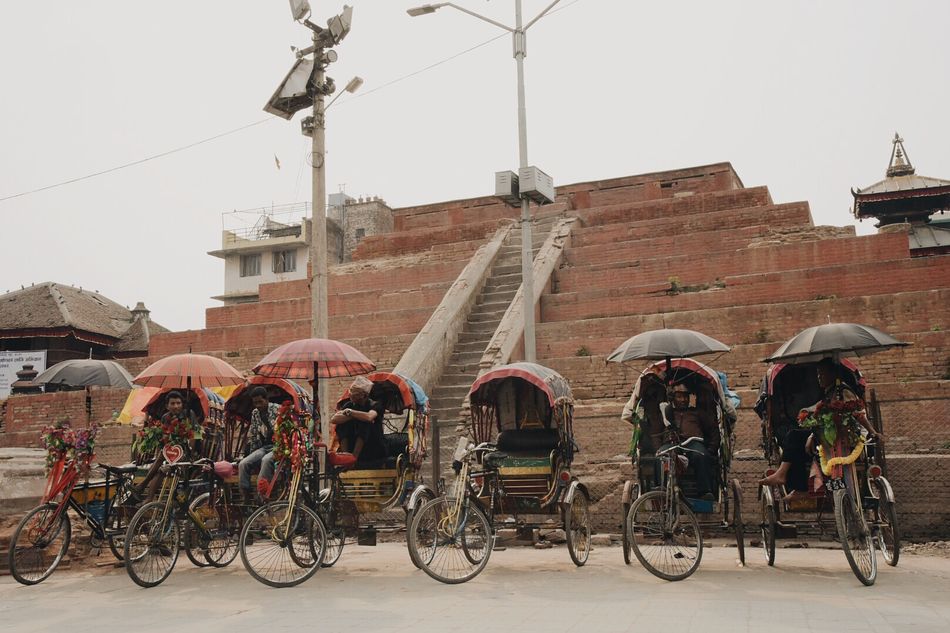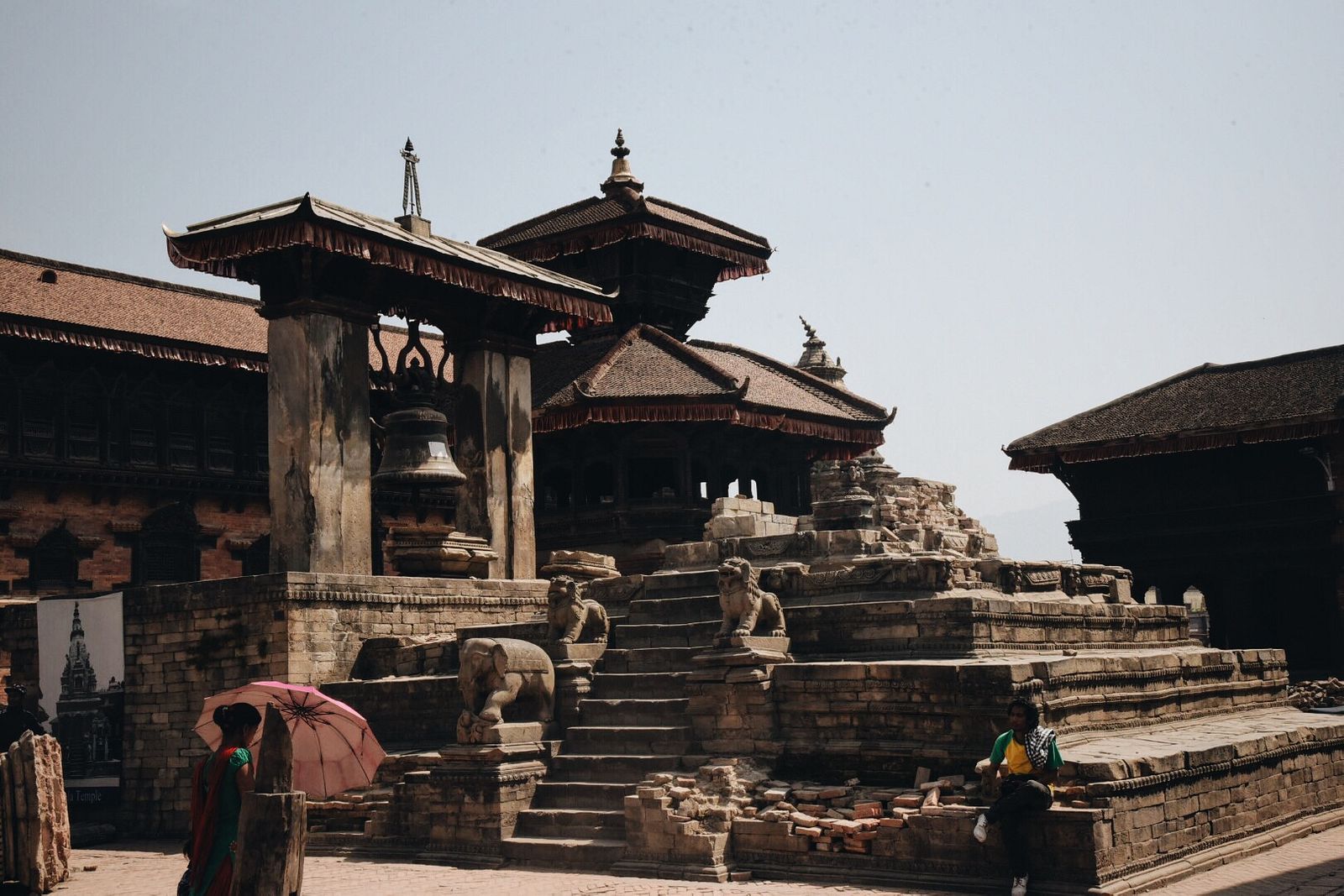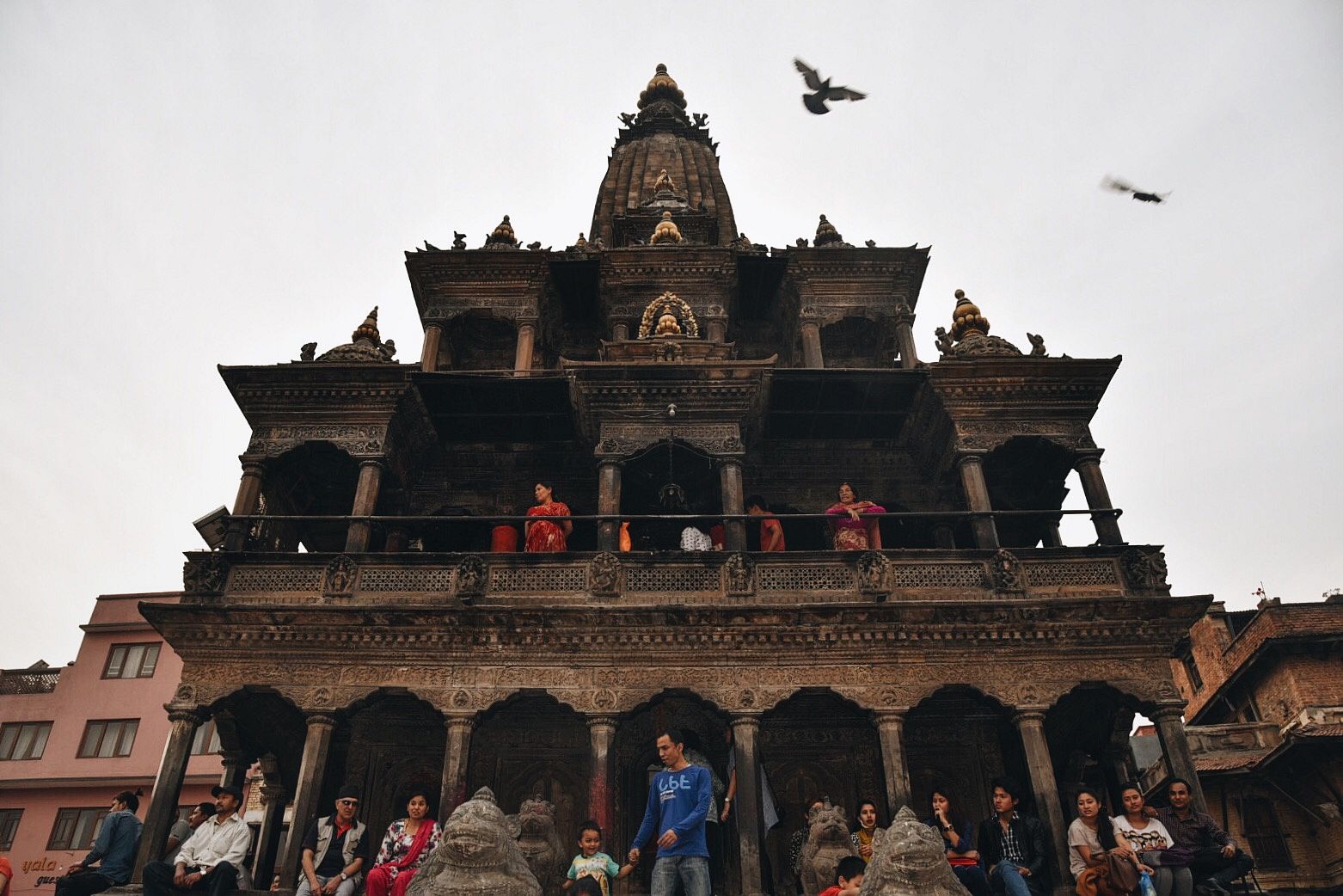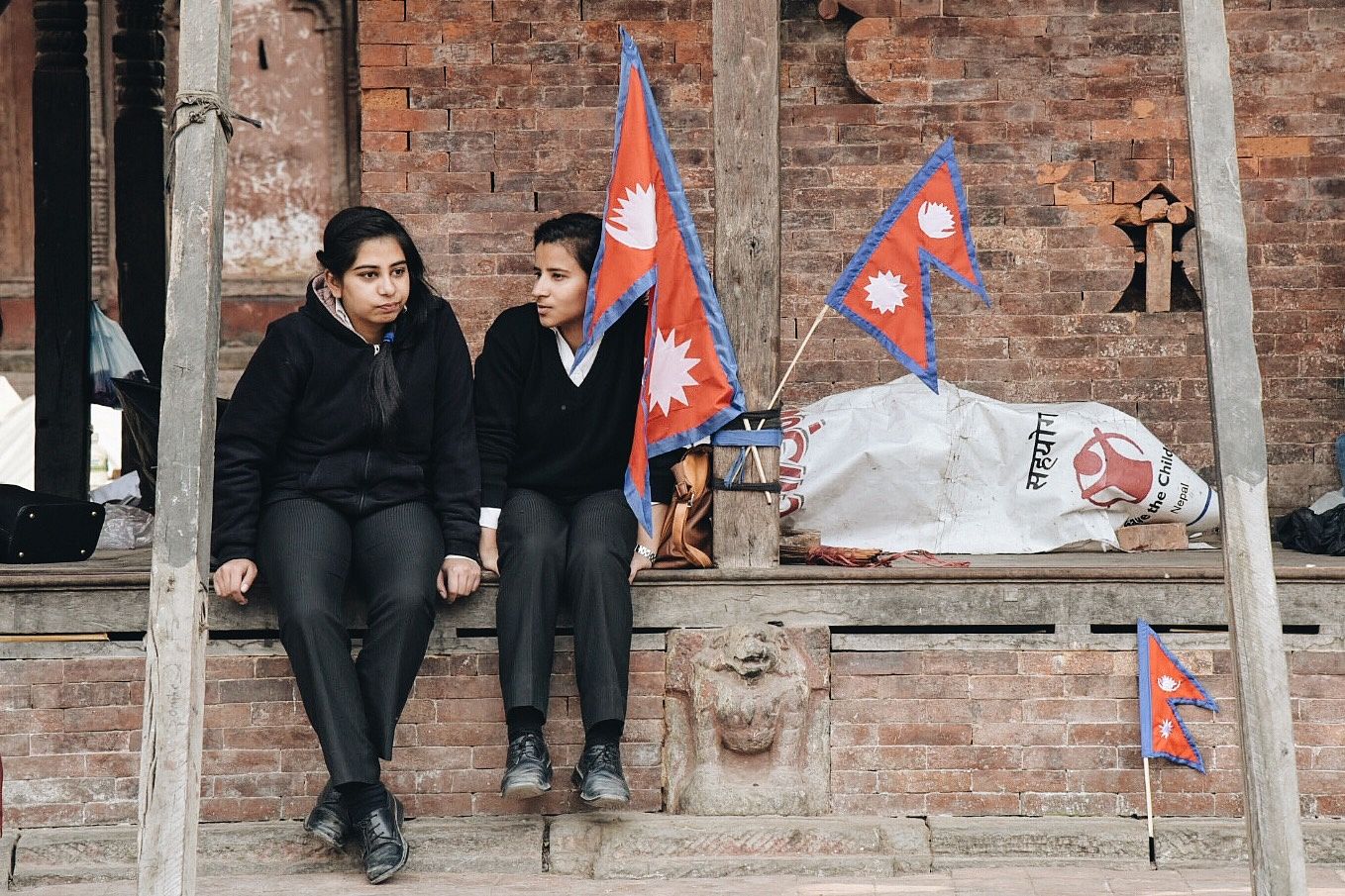 [Photos via Channel News Asia]