Details

Published on Wednesday, 04 January 2017 15:30
Written by Saigoneer.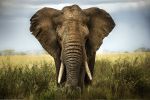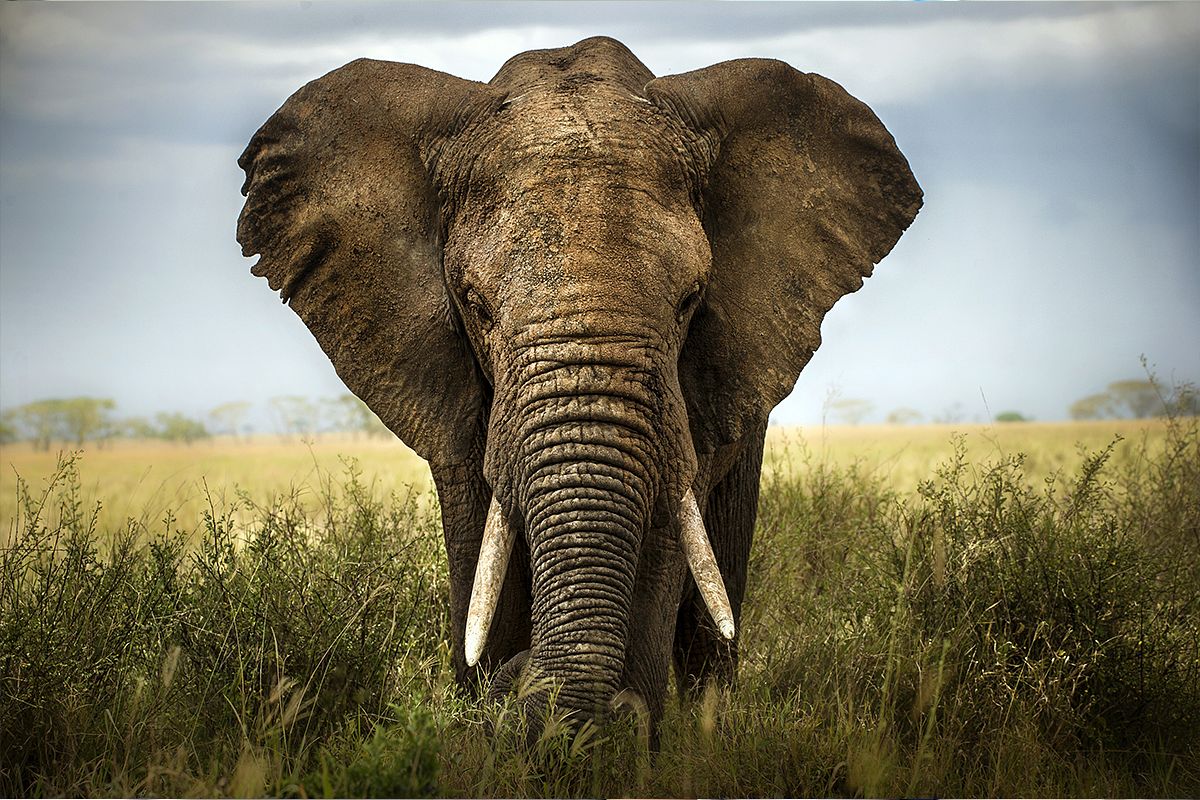 In an unexpected move, China announced late last week that it would shut down the world's largest ivory market by the end of 2017.
The news came last Friday, reports the New York Times, after years of pressure from both domestic and international conservationists, many of whom were ecstatic about the announcement.
"China's announcement is a game changer for elephant conservation," Carter Roberts, president and chief executive of the World Wildlife Fund (WWF), said in a WWF statement. "With the United States also ending its domestic ivory trade earlier this year, two of the largest ivory markets have taken action that will reverberate around the world."
As China's presence on the global stage continues to grow, the move to ban ivory within its borders could also boost the Asian nation's reputation when it comes to wildlife conservation. According to researchers, roughly 50-70% of all ivory worldwide is smuggled into China.
Moving forward, the country plans to shut down its ivory trade in phases, beginning first with a group of ivory processing factories and businesses, reports the Times. These firms will close by March 31, at which time the Ministry of Culture has vowed to assist in helping master carvers and other employees find related work. The remaining ivory from these businesses will be placed in museums and at cultural sites.
Citizens will be permitted to keep their own ivory and gift it to others, however in order to sell these products at auction, Chinese will now have to obtain official approval beforehand.
Though the success of this announcement will be determined by Chinese authorities and their enforcement of these new regulations, conservationists are optimistic that the move will have a major impact on the fast-plummeting number of elephants worldwide. Over the past decade, an estimated 100,000 or more elephants have been killed in Africa, according to the news outlet.
"Demand for elephant ivory has skyrocketed in recent years, spurring poaching levels that are driving elephants towards extinction," wrote wildlife advocate Elly Pepper of the Natural Resources Defense Council. "And ending the legal ivory trade in China – the world's largest consumer of elephant ivory – is critical to saving the species."
In a interview with NPR, John Robinson of the Wildlife Conservation Society told the news outlet China's latest move could also encourage other nations that trade in ivory – Vietnam, for example, where the number of ivory items for sale has increased six-fold since 2008 – to follow suit. Though there is a ban on the ivory trade in Vietnam, current law allows citizens to keep ivory obtained before 1992, a loophole which smugglers often use to avoid detection, according to a July 2016 report from Save the Elephants.
According to the report's co-author, Lucy Vigne: "The key change was the expansion of the ivory trade in villages south of Hanoi. An increase in the number of Asian tourists in the Central Highlands area of Buon Ma Thuot, for example, has driven up demand causing the ivory business to flourish as it offers a relatively quick way to make money."
Regardless of who is purchasing the items – locals or tourists – a wave of positive wildlife-related PR would be good for Vietnam given the country's recent troubles surrounding rhino horn consumption.
As for our neighbor to the north, for the moment conservationists are hopeful.
"China is moving from being the main problem to the main solution," Iain Douglas-Hamilton, founder of Save the Elephants, told the New York Times. Douglas-Hamilton also called China's announcement "the most astonishing and wonderful piece of news".
[Photo via Huffington Post]
---

Related Articles:
---