The world's elite always have their own privileges. Not only are they financially successful; they also appreciate architecture and culture, have a delicate aesthetic taste, and know how to enjoy the true meaning of life.
They are residents of upper-class communities like Knightsbridge in the U.K. or Darling Harbour in Australia – districts famous for treasuring the values of history, architecture and art. In Vietnam, just such a community is taking shape at The Metropole Thu Thiem.
An open-minded lifestyle
Like wealthy people elsewhere, the new generation of residents at The Metropole Thu Thiem is successful, fashionable, technologically savvy and on the leading edge of new trends, all while striving to be part of a humane community. Like Darling Harbour, with its incredible appeal to the globally successful, The Metropole Thu Thiem has been chosen as a new destination by business people, celebrities and young generations of wealthy families. This is thanks to its prime location at the heart of the Thu Thiem New Urban Area, with easy access to central District 1 and neighboring areas. The Metropole Thu Thiem is a convergence of cultural, artistic, technological and entertainment trends, offering residents an open living space full of interactions with an international community of elites.
Delicate aesthetic tastes
Dynamic, stylish and quick to lead new trends, residents of The Metropole Thu Thiem also boast a refined aesthetic taste that appreciates traditional values. Here, they will experience a perfectly balanced connection between old and new. They know better than anyone else that a civilized metropolis in the modern age is not just about skyscrapers, bridges and upscale amenities. A place to live also needs ample green space, as well as historical and architectural heritage that one can be proud of. Thu Thiem's nearby Central Square will provide open space for residents, while a pedestrian bridge over the Saigon River will connect the elite community at The Metropole Thu Thiem to Dong Khoi Street, Nguyen Hue Walking Street and iconic buildings such as the Notre Dame Cathedral, Saigon Central Post Office and the Opera House.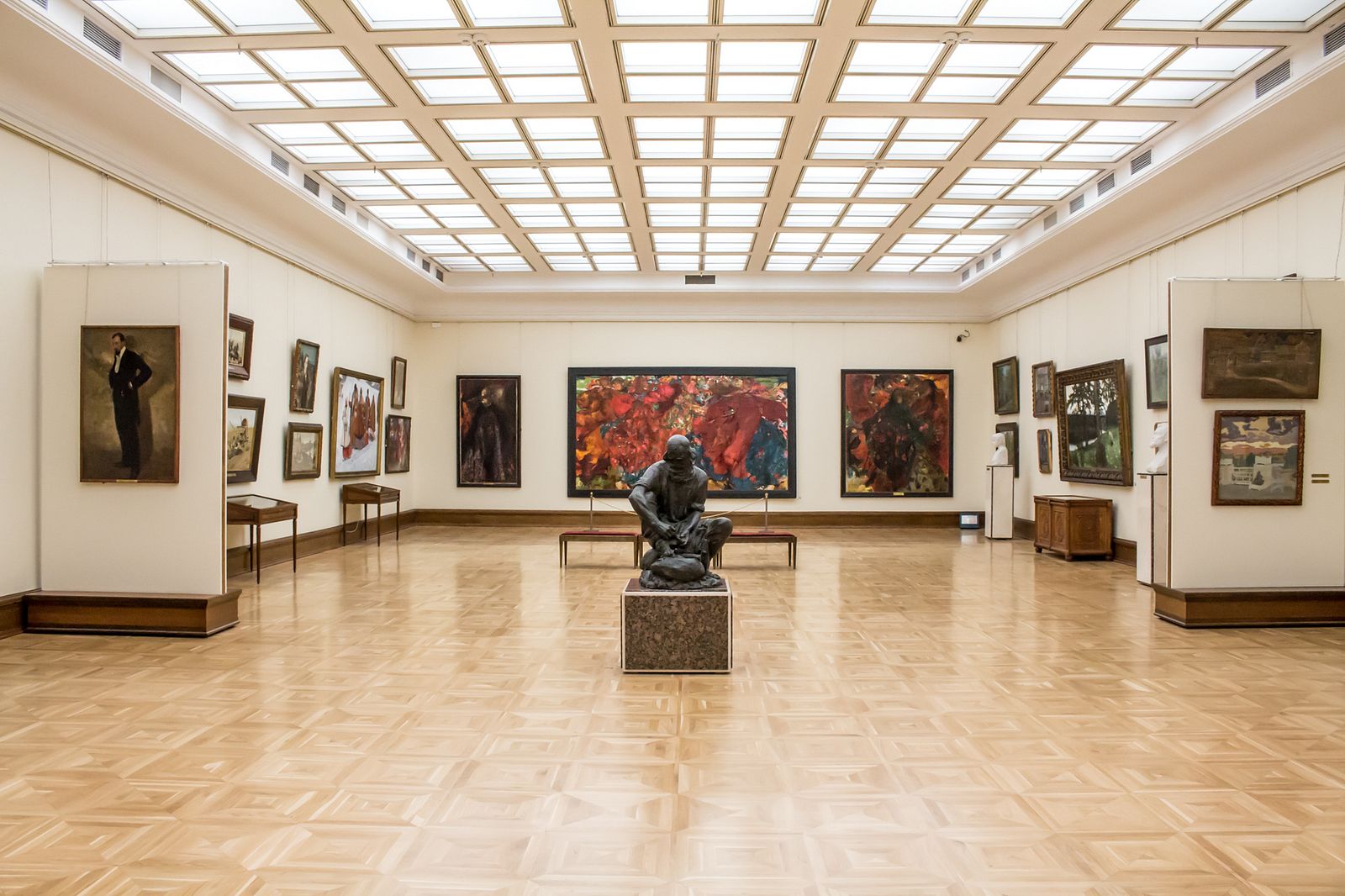 Always ahead of trends
Like upper-class communities elsewhere in the world, the new generation of residents at The Metropole Thu Thiem are stylish and always anticipating new trends – whether fashion, gastronomy, culture or technology. For them, experiences that benefit both physical and mental health are vital. At The Metropole Thu Thiem, they will find themselves enveloped in greenery along the Saigon River or at the Central Park Lake. Meanwhile, residents can also stroll down shopping streets, enchanted by luxury shops; enjoy premium international cuisine; and delight in the signature aroma of coffee, tea and a croissant while looking over the Saigon River during a glimmering sunset.
A combination of the modern and the traditional. A blend of action and serenity. These can only be found at The Metropole Thu Thiem, where unbeatable standards for the new generation of young, successful and stylish people are being set.
THE METROPOLE THỦ THIÊM
Project location: Zone 1, Thu Thiem New Urban Area, alongside the Thu Thiem Bridge 2.
Owner: Quoc Loc Phat
Developer: SonKim Land.
Land area: 7.6ha including 4 zones.
2 Commercial slots.
2 Residential slots: The Galleria Residences and The Opera Residences.
The Galleria Residences is planned to be launched first.
Hotline: 090 585 9988
Website: http://themetropolethuthiem.vn
Fanpage: https://www.facebook.com/themetropolethuthiem/