Our relaxing premium lounge located on the ground floor, Sheraton Saigon Hotel & Towers is an ideal chill-out spot.
The space is arranged with connection and socializing in mind. Settled into plush seating, ranging from sofas to oversized armchairs in oxford blue, deep saffron and denim stone gray which frame myriad coffee and long wooden tables, and bar stools surrounding a longer elegant black high table.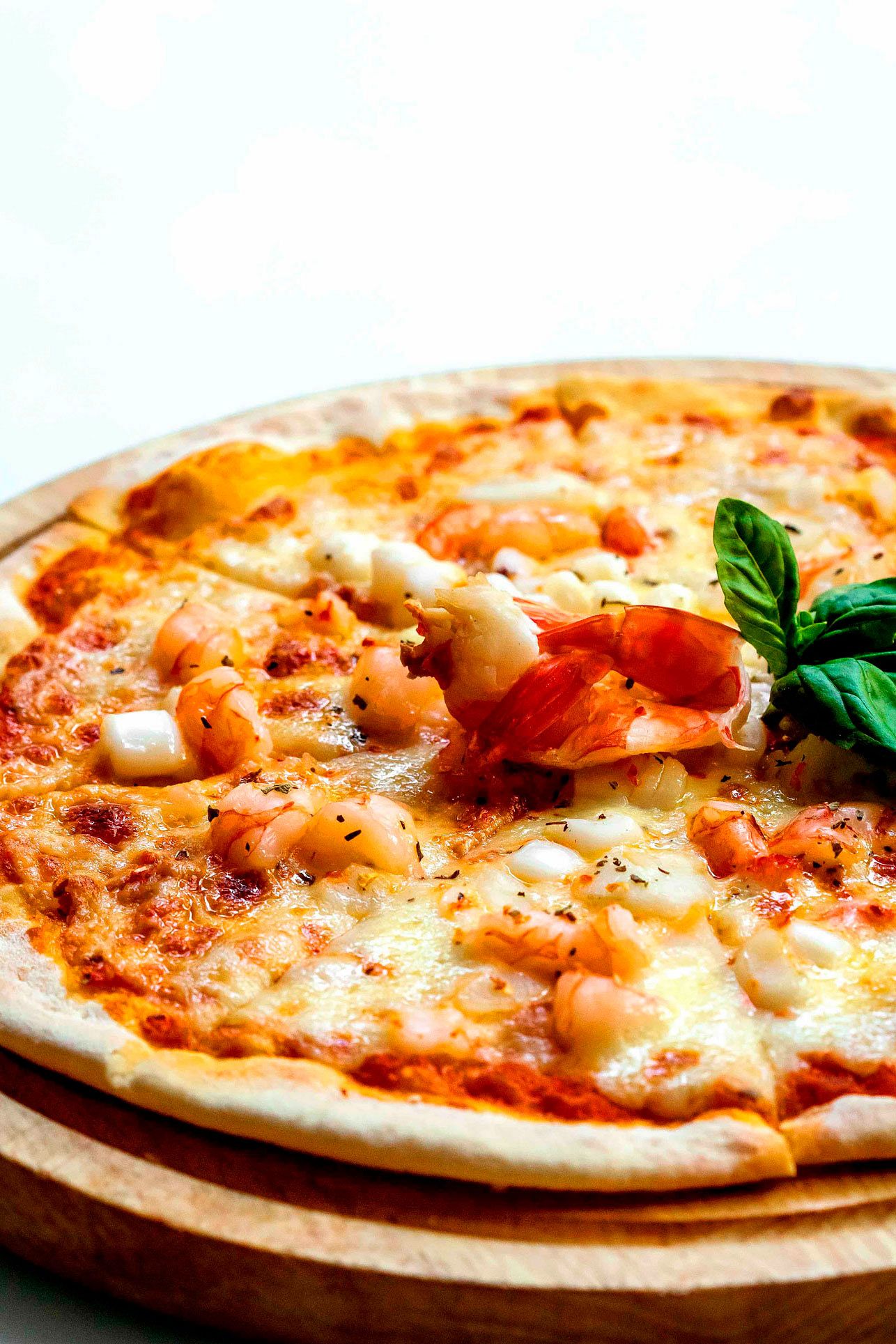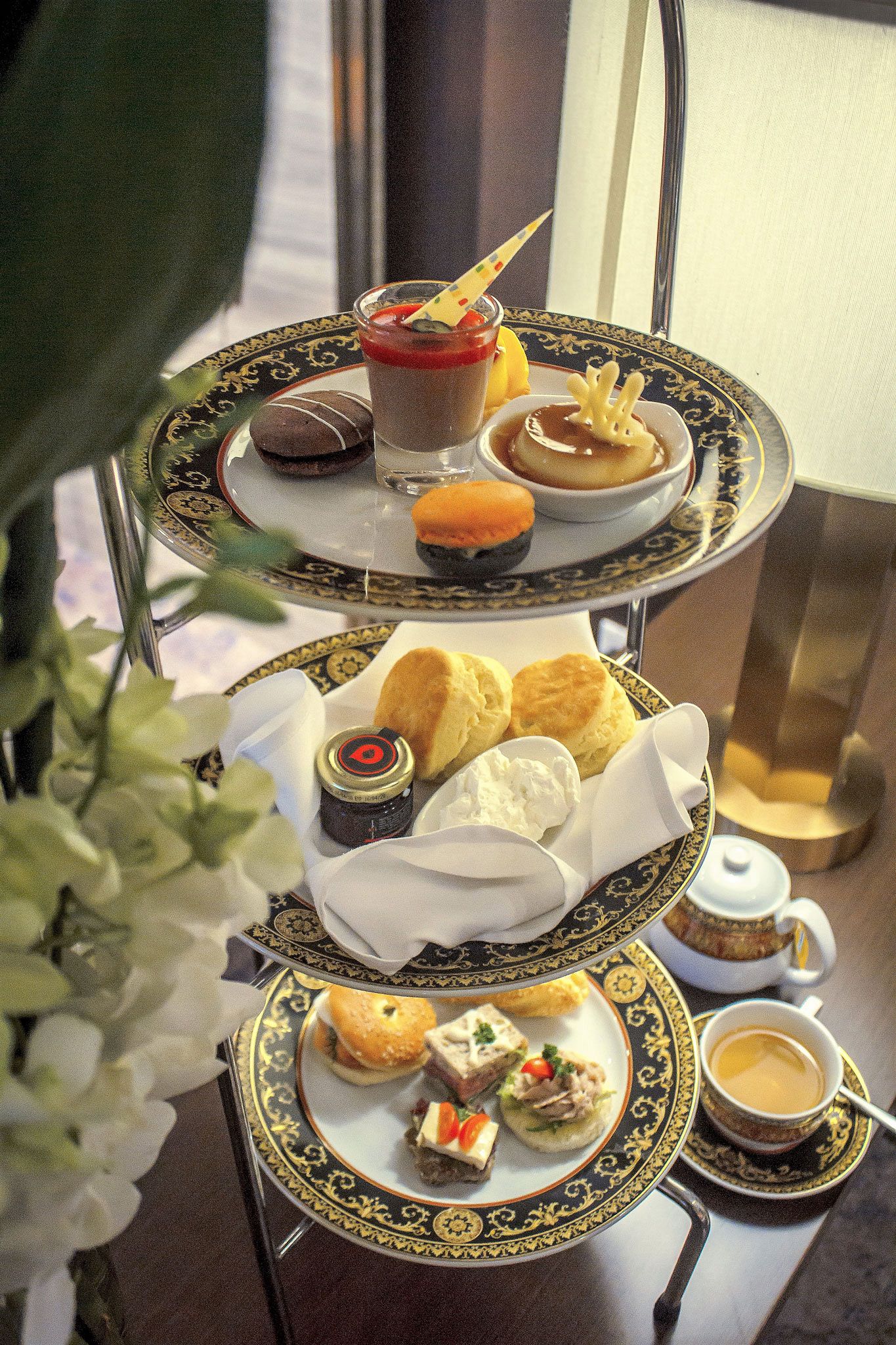 Located in the heart of Saigon, The Lounge is an intimate space geared toward relaxing and enjoying great company in a space that feels singularly like a combination of Saigonese traditions, styling from the heydays of the city and local materials, adding the flavor to a contemporary and elegant backdrop.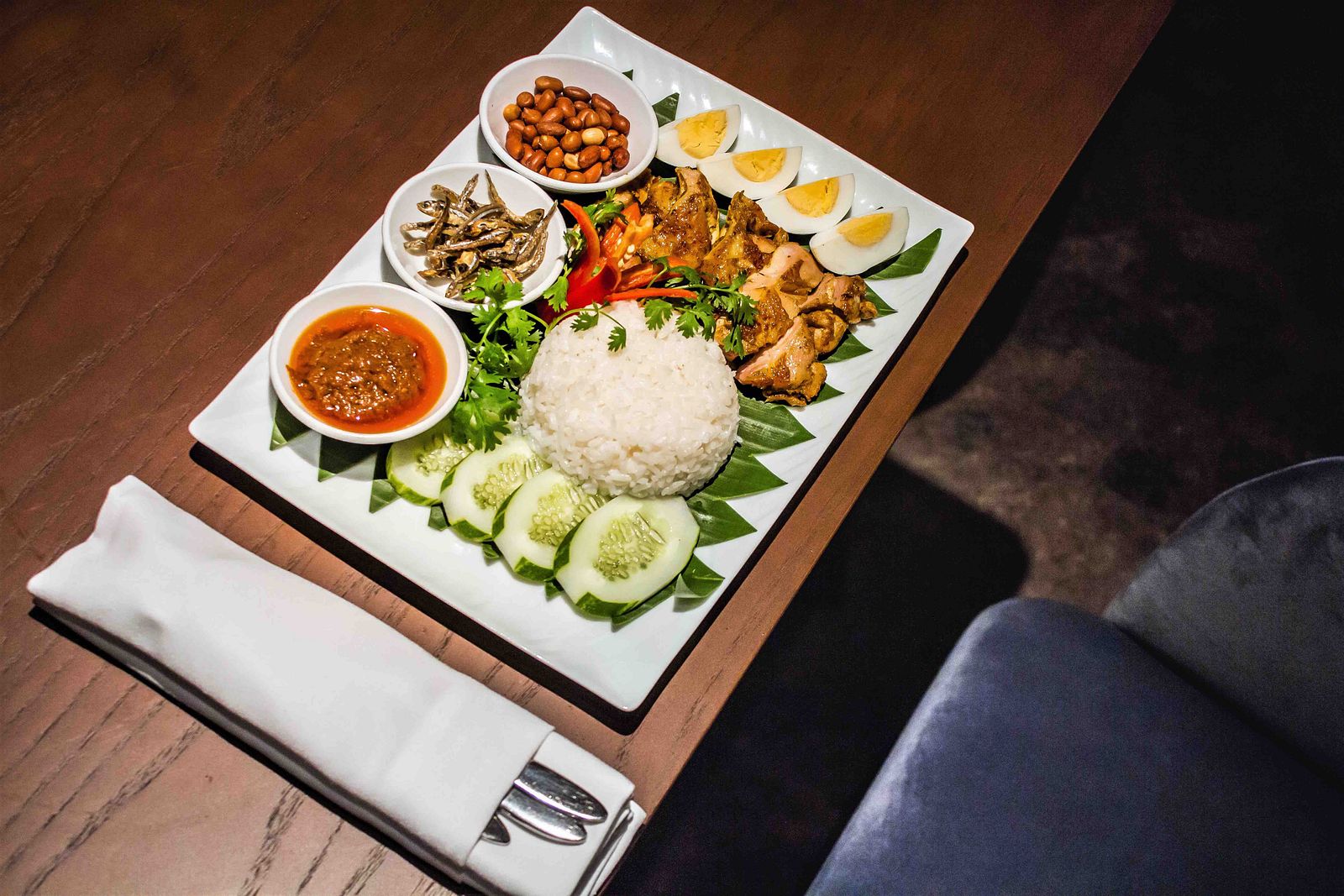 This reinvention of a luxurious lobby bar adds a new dynamic to the hotel and creates a new destination in the city. Residents and travelers to the city alike can convene in this intuitively arranged space to socialize and connect over a cappuccino, Vietnamese specialty coffee, delicate afternoon tea sets, or a tropical fruit punch, wine and cocktails. If you're looking for a bite, The Lounge's culinary options range from soup, to Vietnamese pho, to salads, to sandwiches and sushi platters.
+84 28 38272828
Operating hours: Monday – Sunday, 8:00am - 11:30pm
Lobby, Sheraton Saigon Hotel & Towers - 88 Dong Khoi Street, D.1