Air 360 Sky Lounge is unquestionably one of the coolest rooftop bars in Ho Chi Minh City for open-air drinking, lounging and organizing events.
The sky bar is the combination of top-notches, from vibrant music, cooling atmosphere, fancy designs to the cutting-edge service lie in every corner.
Has an outstanding 360-degree view for all venues: Sky Bar, Sky Lounge, Luxury VIP Room and Sky Pool… this place is such perfect for not just the big event and private party, but you also can experience the deluxe dining. The Menu inspired by modern Vietnamese food combine with the elements of the West. Dishes are modern and stylish from savor to presentation to make sure you have the most unique dining by the pool experience ever.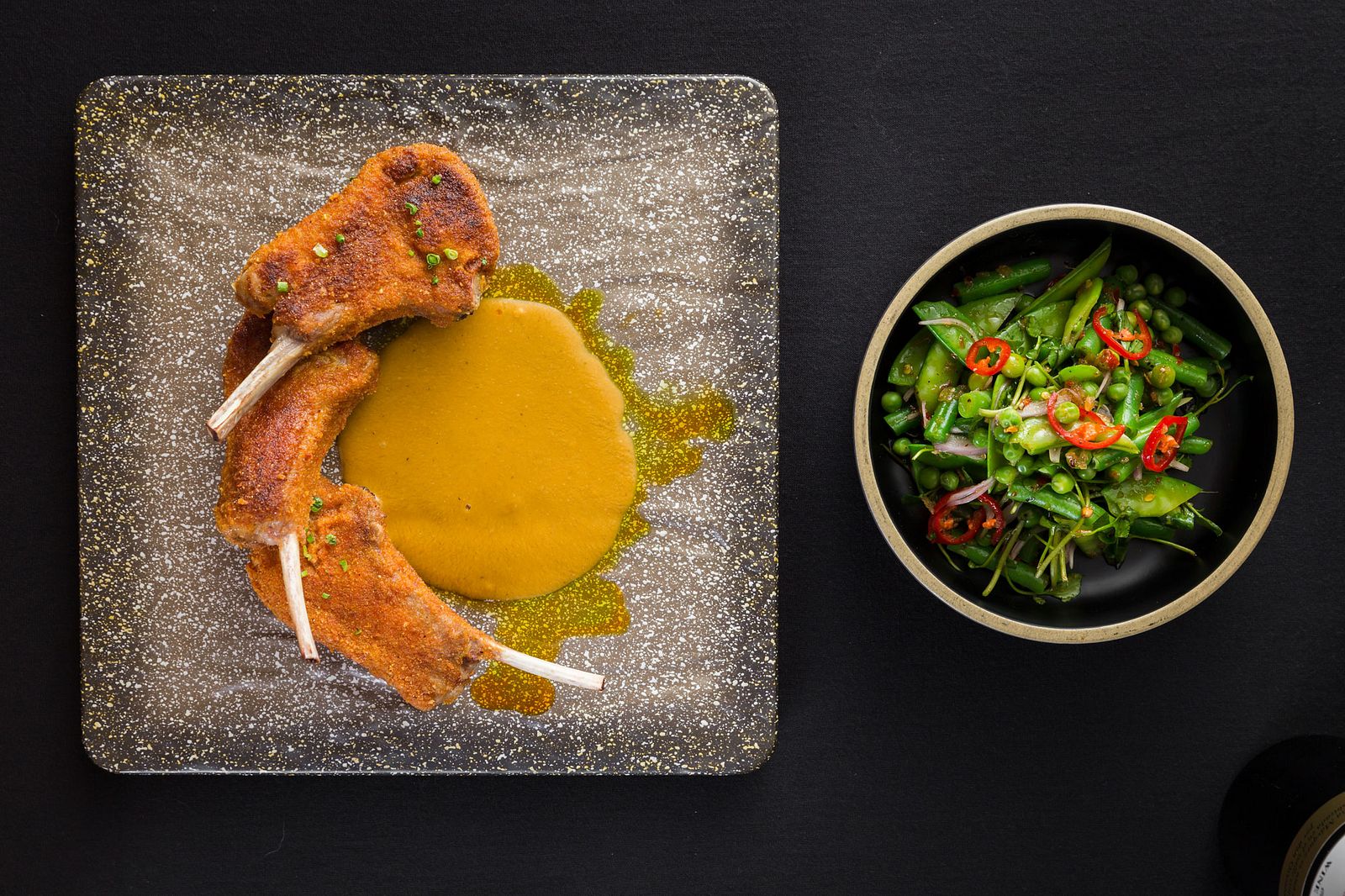 Moreover, a party in the Air is always full of excitement with many weekly events, such as: Golden Happy Hour (Daily), Hip Hop For Hunger (Wednesdays), La Belle - Ladies Night (Thursdays), DICE (Fridays), The Act (Saturdays). If you love to enjoy the magnificent views, cool drinks and more, then Air 360 Sky Lounge is surely a good choice!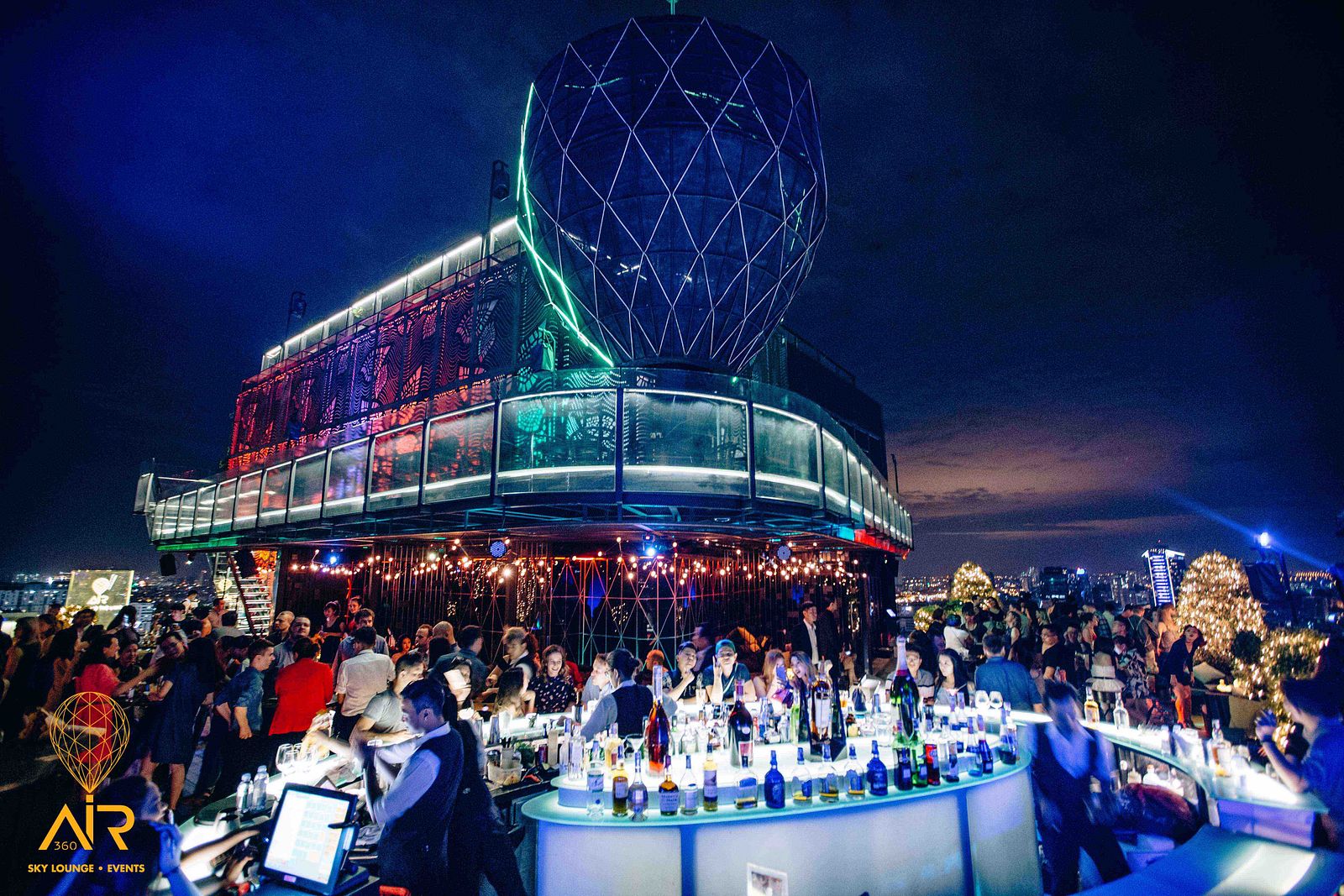 097 458 7788
For the whole week | Time: 5:30 PM – 02:00 AM
Rooftop 22nd Floor, 136 – 138 Le Thi Hong Gam, Nguyen Thai Binh Ward, District 1, HCMC