Q Industries is the one-stop destination for integrated hospitality solutions.
Q Industries's integrated services are designed to cater to the unique requirements of clients in different sectors of the hospitality and food service industries. In Vietnam, Q Industries has established three distinctive business divisions: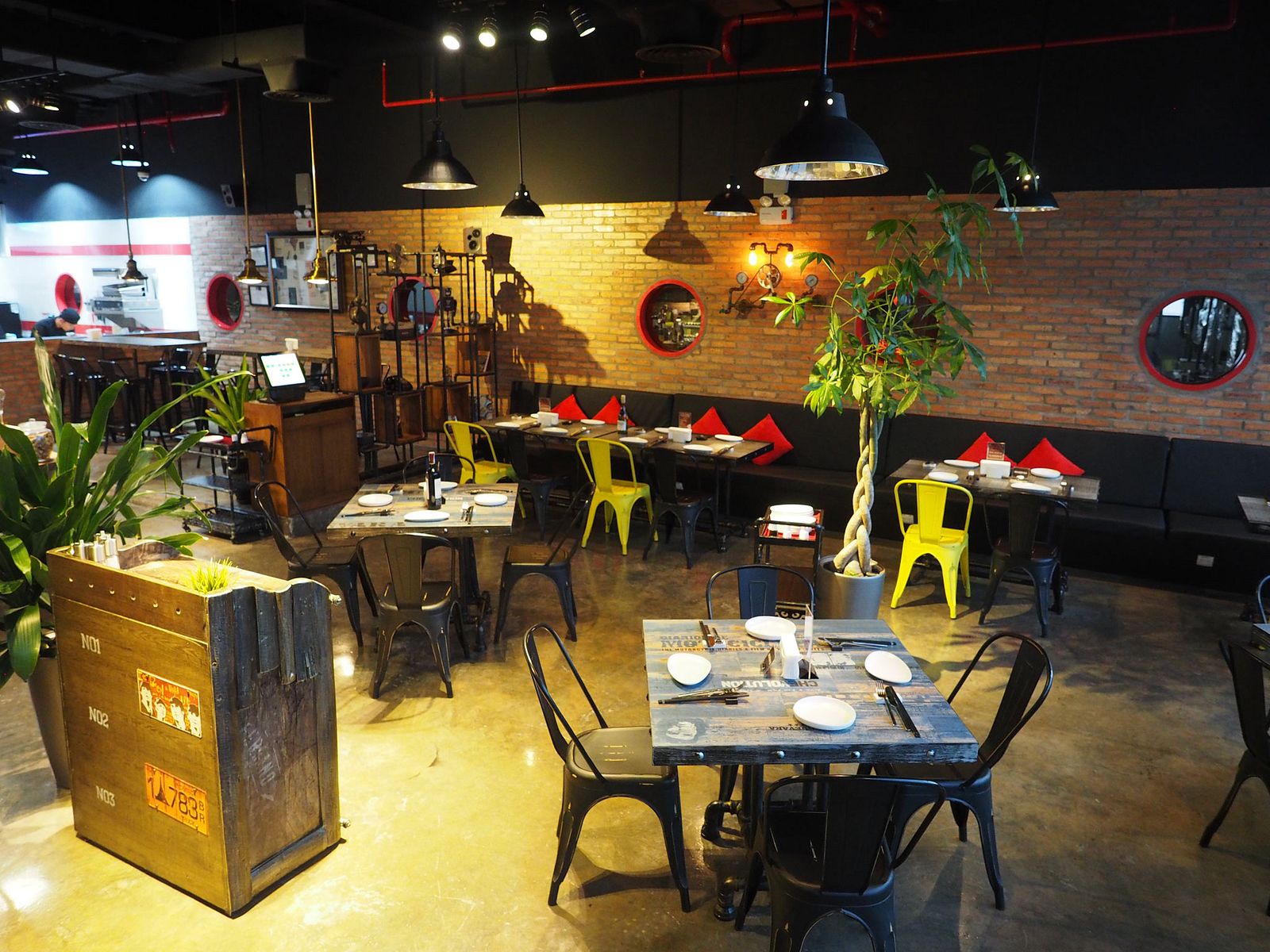 Q.itchen Factory: a restaurant providing a unique experience by using local ingredients and deploying modernist cooking techniques, bringing a new and innovative dining experience called locavore.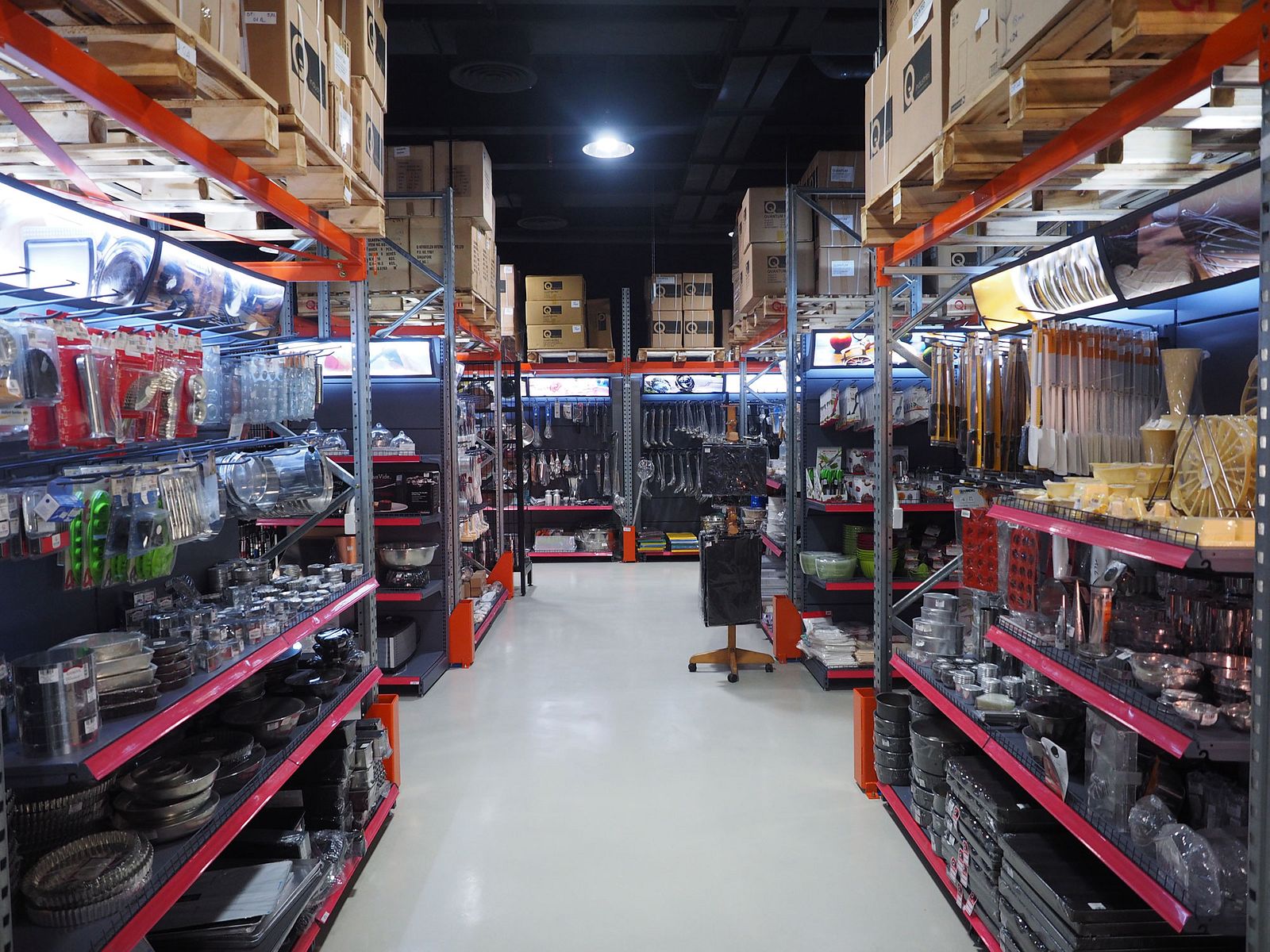 Q.ulinary Essentials: A one-stop destination intended for professional chefs & cooking enthusiasts. We offer a wide range of glassware, chinaware, cutlery, buffetware, electrical equipment, pastry & baking utensils from leading brands in the world. We are ready to meet the different needs of our customers; from cafe owners, professional chefs to home cooks.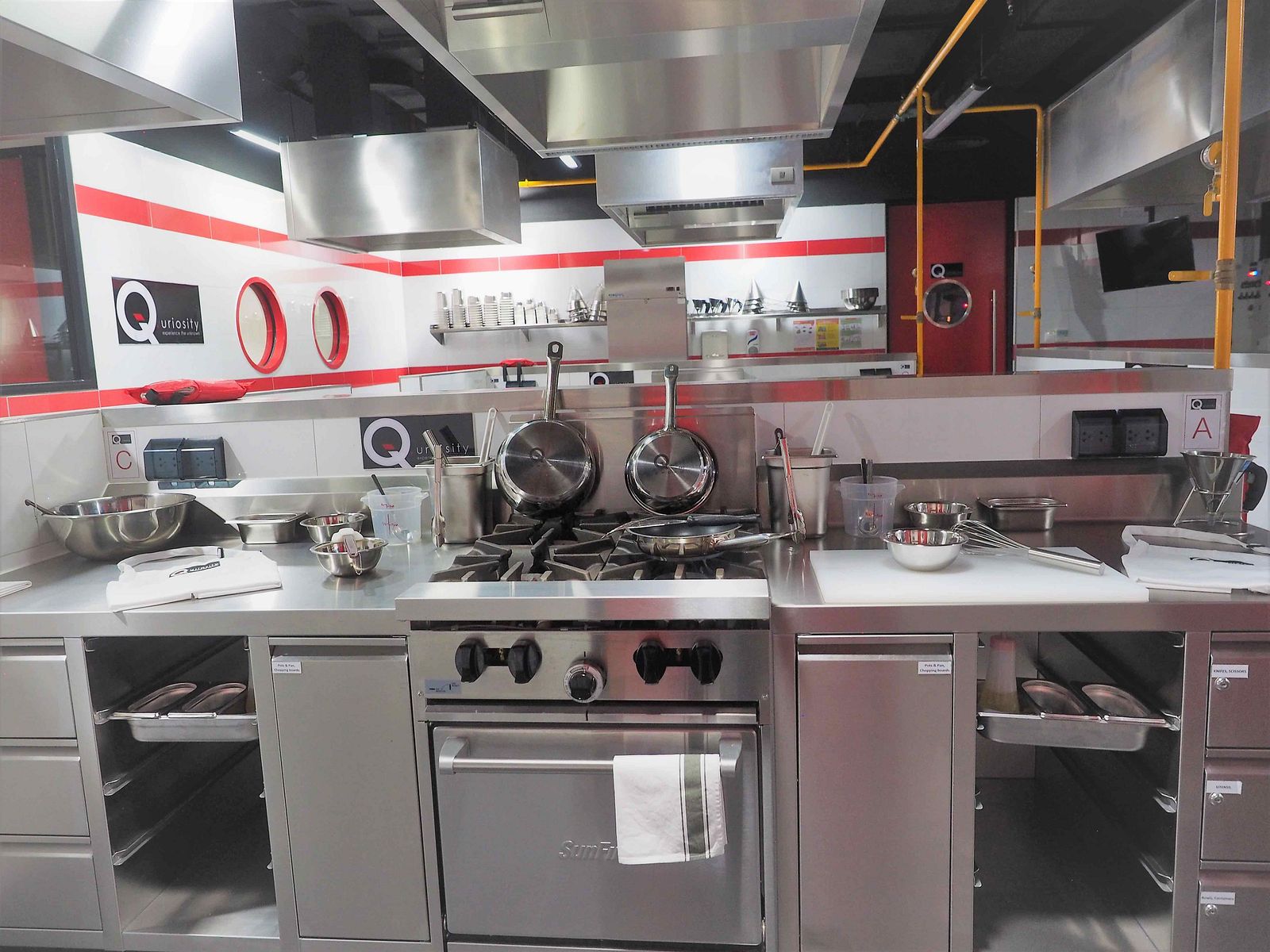 Q.uriosity: Our international group of experienced chefs guides all classes so that participants will learn how to create their own culinary creations. Customers can learn many culinary skills which are essential in the home kitchen. They can also learn to create signature dishes of Q.itchen Factory through cooking classes in our state-of-art culinary facility. Moreover, we host many interesting culinary activities such as photo shoots, hosting events, company's team building and much more.
Q INDUSTRIES BUILDING
Address: Lot 9, Road 7, Tan Thuan Dong, District 7, Ho Chi Minh City, Vietnam
RETAILSTORE - Q.ULINARY ESSENTIALS
Email: qulinaryessentials.hcm@qindustries.com
Website: qulinaryessentials.vn
Instagram/Facebook: @qulinaryessentials
Hotline: 028 3770 0878
RESTAURANT - Q.ITCHEN FACTORY
Email: qitchenfactory@qindustries.com
Website: qitchenfactory.com
Instagram/Facebook/Tripadvisor: @qitchenfactory
Hotline: 096 112 47 75
CULINARY CENTER - Q.URIOSITY
Email: quriosity@qindustries.com
Instagram/Facebook/Tripadvisor: @q.uriosity
Hotline: 096 112 47 75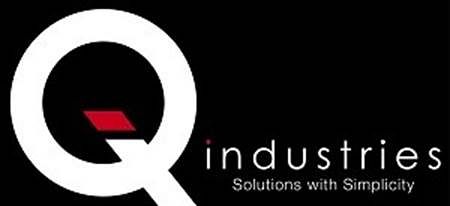 Q.itchen | Lot 9, Road 7, Tan Thuan Dong, D7, Ho Chi Minh City