Australian International School (AIS Saigon) is one of the top IB World Schools in Vietnam with over 1300 students from 40 different nationalities at 3 campuses in District 2.
- The Thu Thiem campus is the largest campus of AIS, and accepts children from Kindergarten to Year 13.
- The Thao Dien campus is located within the An Phu Superior Compound, and comprises two sections – Cherry Blossom and Lotus
- AIS operates a dedicated stand-alone 3 class Kindergarten at Xi campus. Children from 18 months – 5 years can attend the Xi campus which has its own swimming pool, and ball room.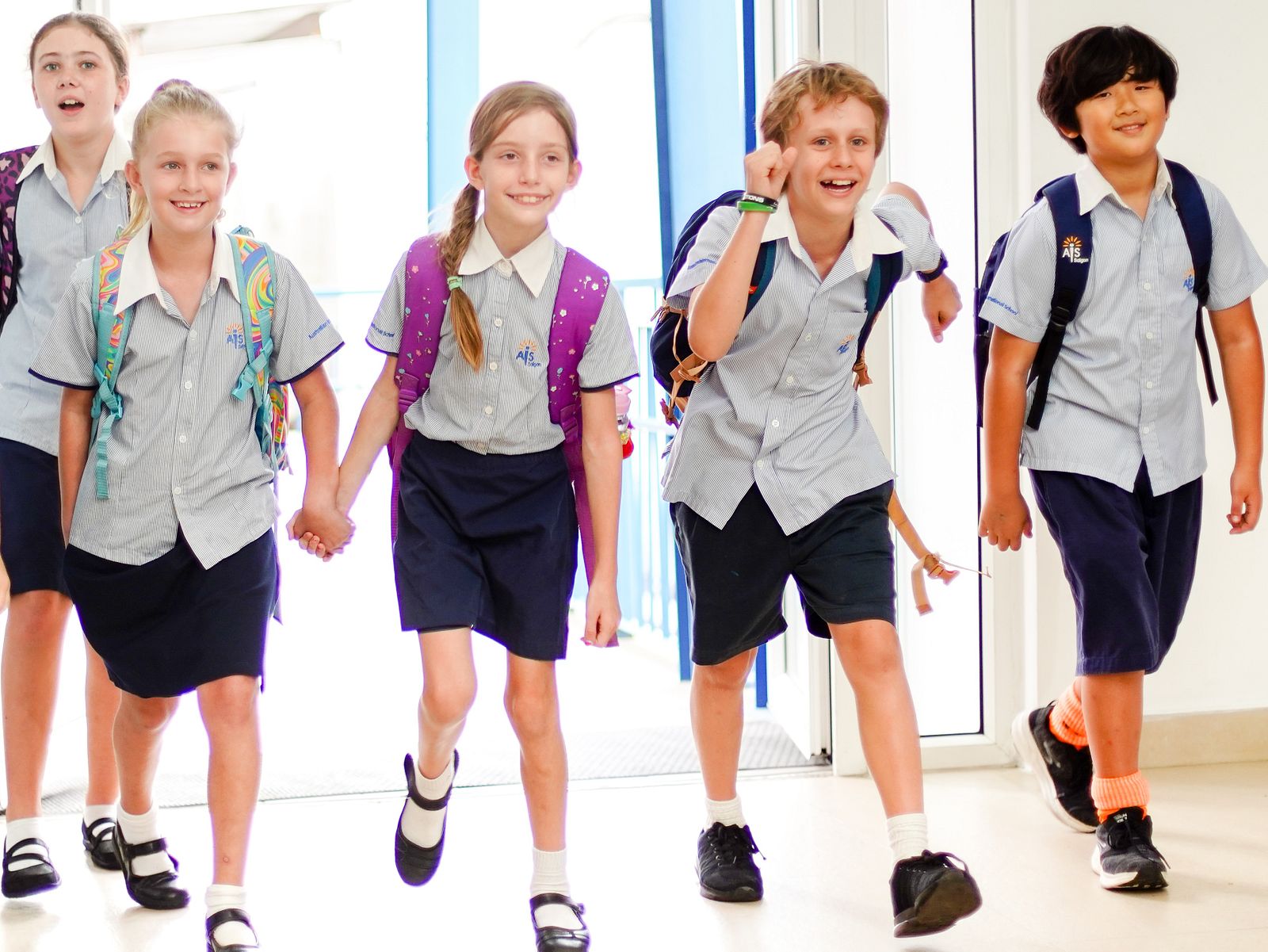 At AIS, your child is given a high quality, fully accredited international education, whether they be in Kindergarten, Primary or Secondary School, or about to graduate. The School does this by identifying and supporting the particular academic, social, emotional and physical needs and abilities of each student. In Kindergarten and Primary School, we teach the International Baccalaureate's (IB) Primary Years Programme; in Years 7-11, we teach the highly regarded University of Cambridge Secondary Programme with the International General Certificate of Secondary Education (IGCSE); and in the Senior School we teach the IB's Diploma Programme, which is the most widely recognised and accepted international school accreditation in the world. As a result of this rigorous curriculum framework, with its high expectations and standards, AIS graduates are offered places at top 100 universities across the world.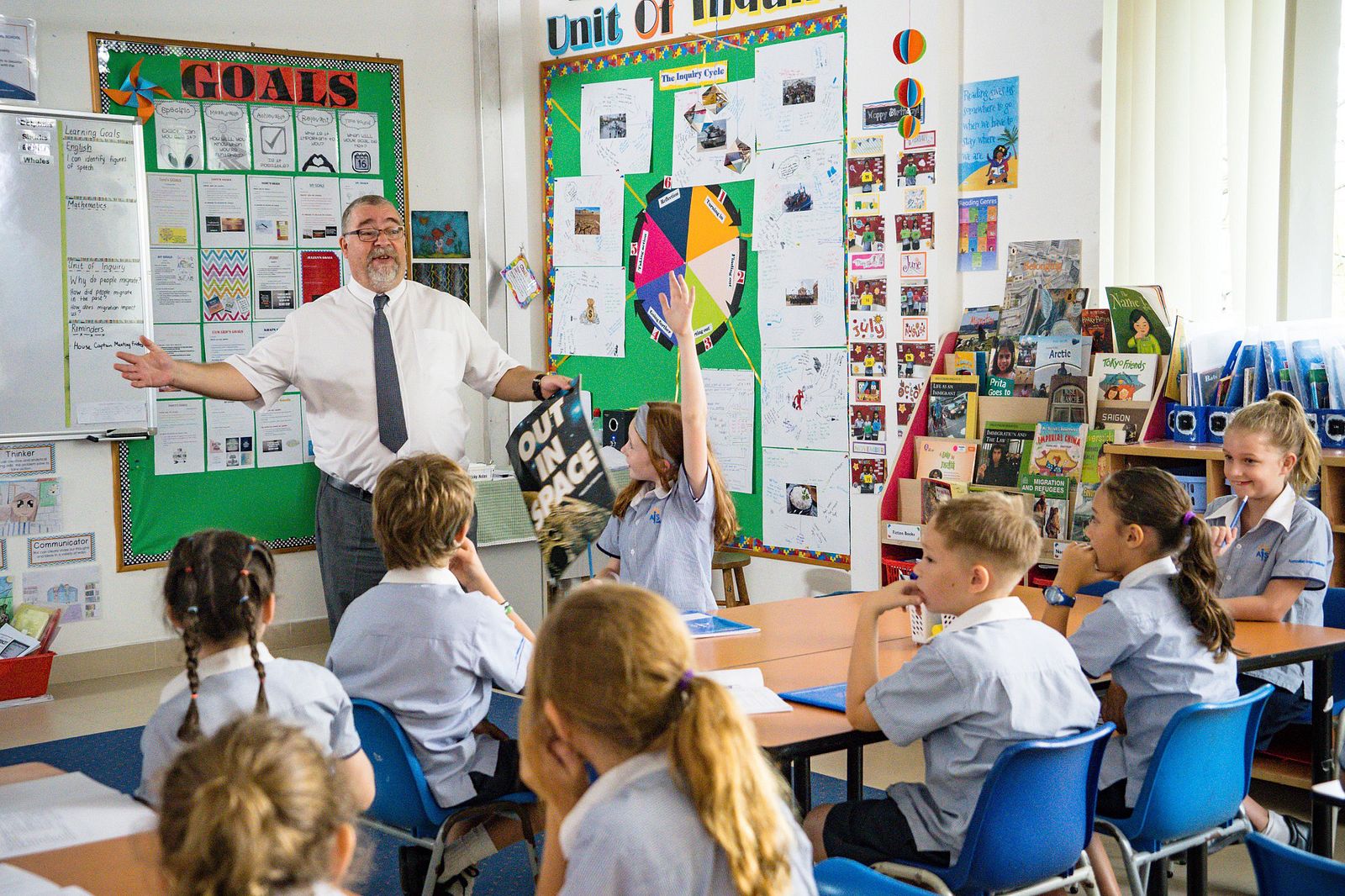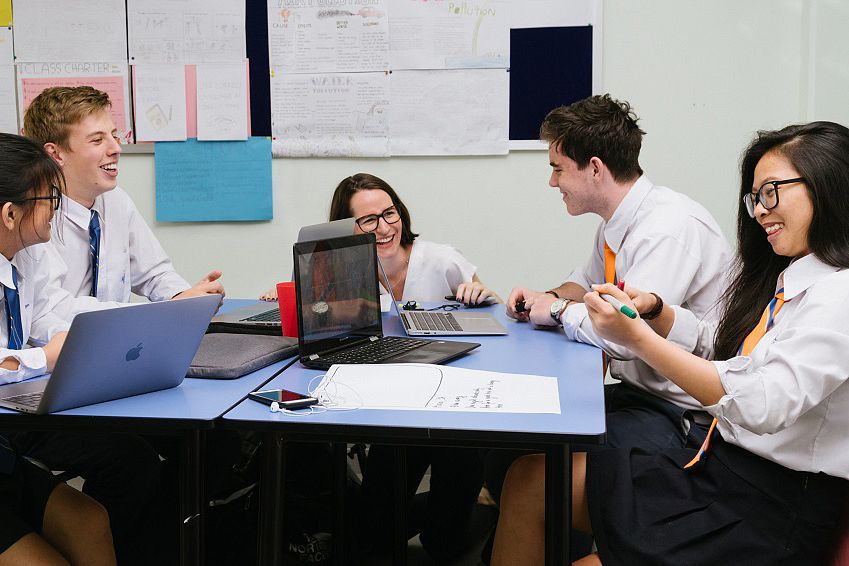 Hotline: 19006940
Xi Campus | 190 Nguyen Van Huong Street, Thao Dien Ward, D.2, Ho Chi Minh City
Thao Dien Campus | APSC Compound, 36 Thao Dien Road, D.2, Ho Chi Minh City
Thu Thiem Campus | 246 Mai Chi Tho, An Phu Ward, D.2, Ho Chi Minh City