The Other Place serves unabashedly bold and exciting food reliant on Vietnamese ingredients and polished techniques all with a sprinkling of millennial style.
Using local ingredients is an important part of The Other Place's vision. The local flavors can be tasted across the full range of edgy, millennial morsels such as the banana bread with phở syrup, macadamia and sour cream mousse and the twice cooked cod with creamed corn and dalangal soup with black garlic oil.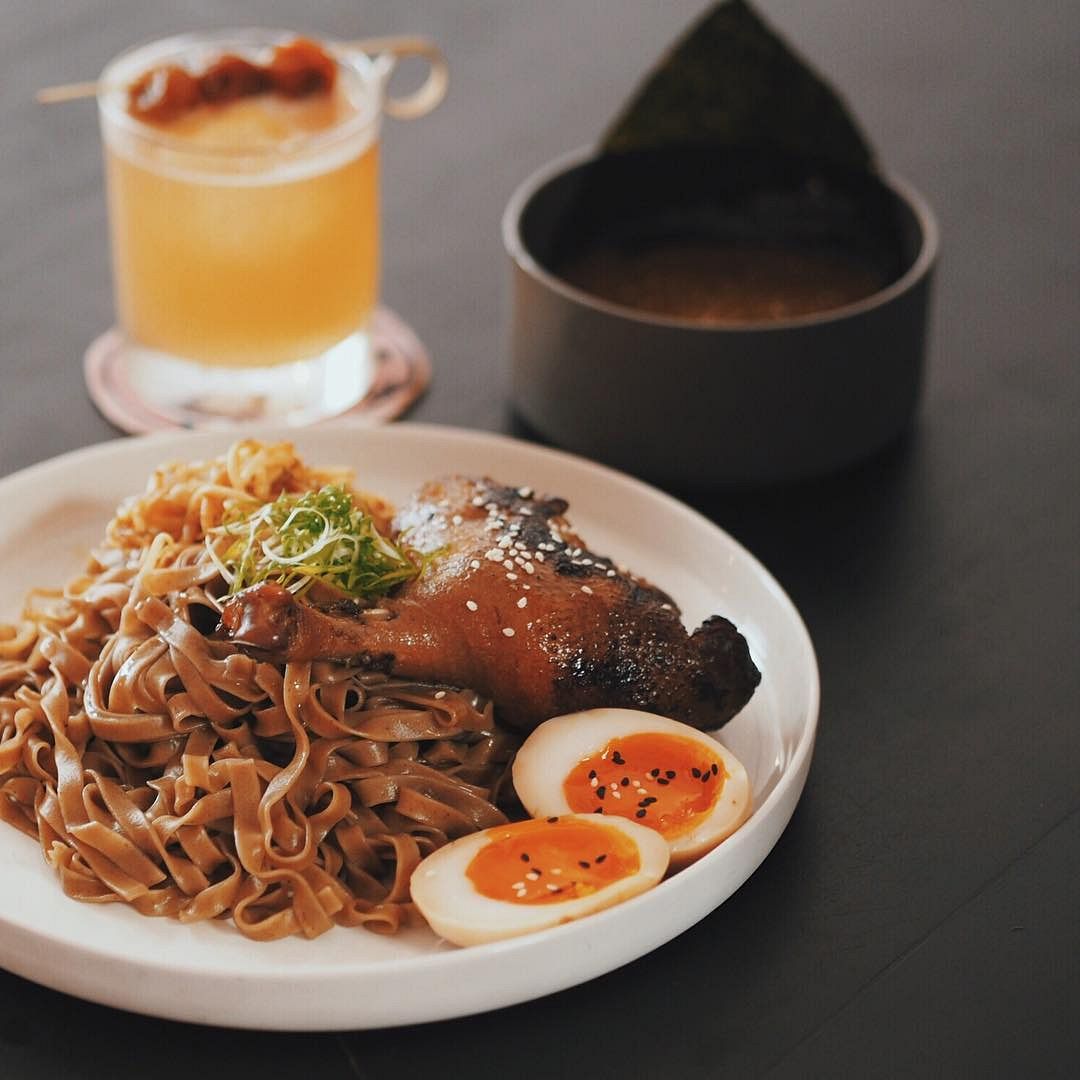 Adding to the normal challenges, the team knows they are introducing a new concept to diners. People don't expect an early afternoon brunch to involve a curry cornflake katsu burger with bacon Curry and pink ginger slaw, fermented rice with pumpkin compote, or tonkatsu carbonara. Similarly, many associate the sweet, effervescent cocktails that take inspiration from Jack's time as a pastry chef only with happy hour. It's an audacious endeavor, but it makes sense as Australia's new brunch culture is built on risk-taking. They see conventions as restrictions to shirk off and brunch as a place to test the limits of culinary creativity.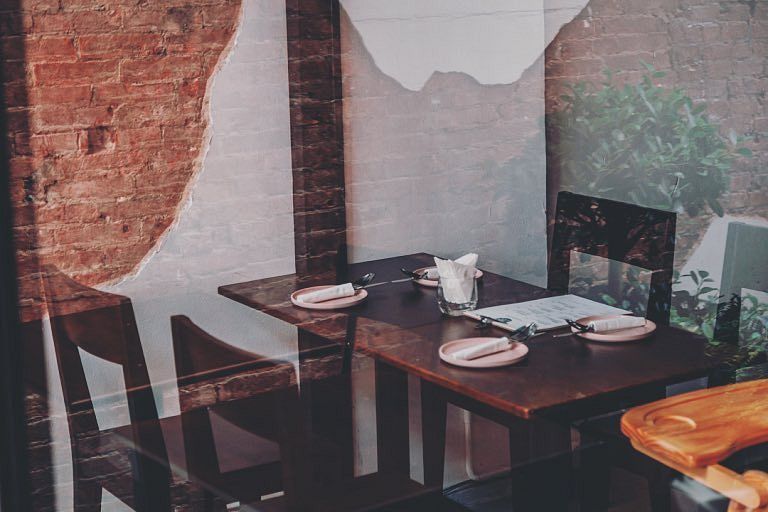 Eclectic hip hop echoed off the bright pink walls surrounding the expansive, top-floor kitchen when Saigoneer visited the restaurant just as it was putting the final touches on their menu. The unmistakably millennial vibe makes sense considering the team behind The Other Place.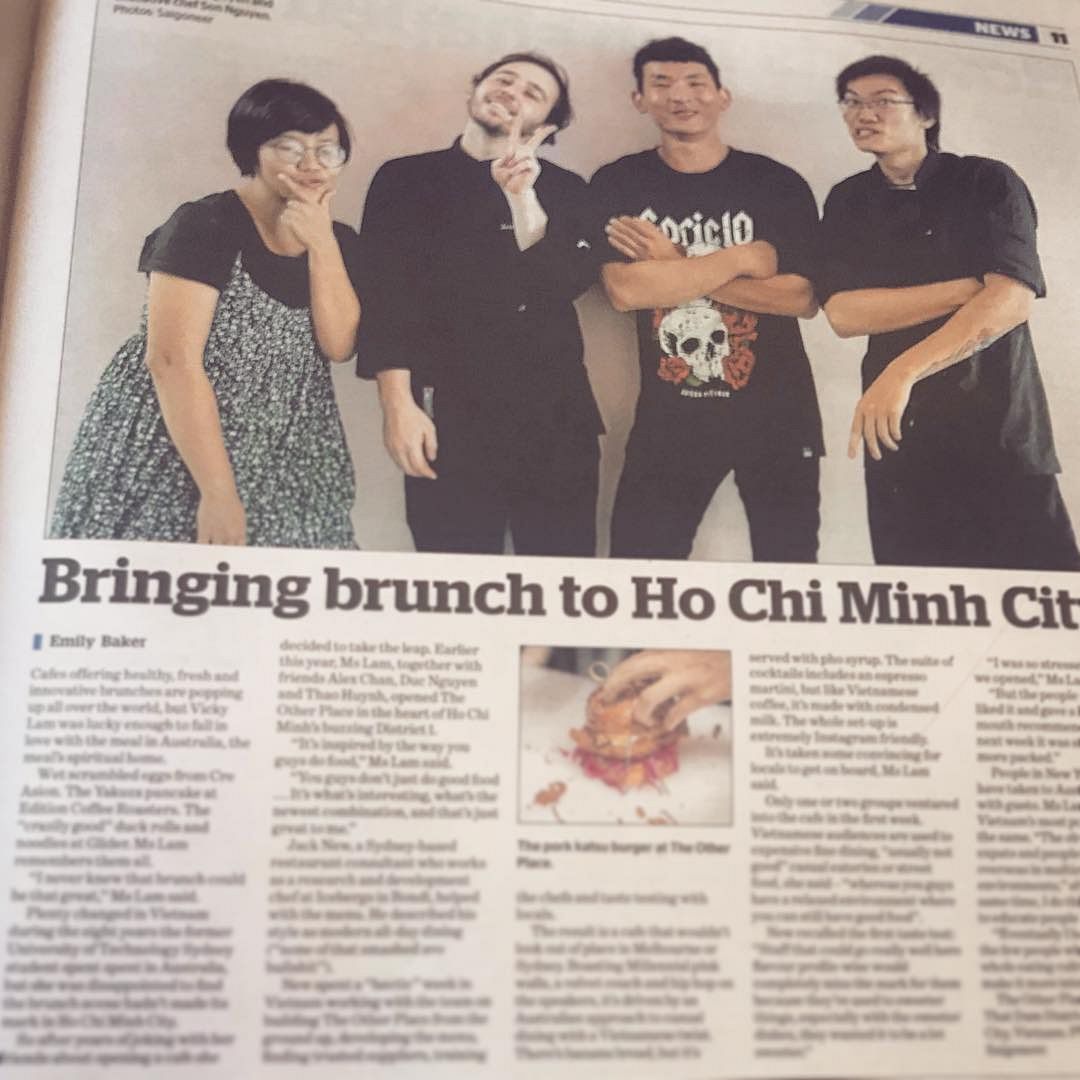 All under the age of 27, the friends with backgrounds in Vietnam and Australia originally met and bonded over food. They hope it will be the first in a trend of venues catering to young diners who see brunch as an everyday opportunity to savor boundary-pushing dishes and hip, one-of-a-kind cocktails. The chef from New South Wales serves as The Other Place's consultant and has run some of Australia's top kitchens for years, receiving significant recognition including Top Ten Breakfast honors and has had two of his restaurants listed among Sydney's top 20 cafes.
Parking: Huynh Thuc Khang parking lot
Booking: via Facebook/phone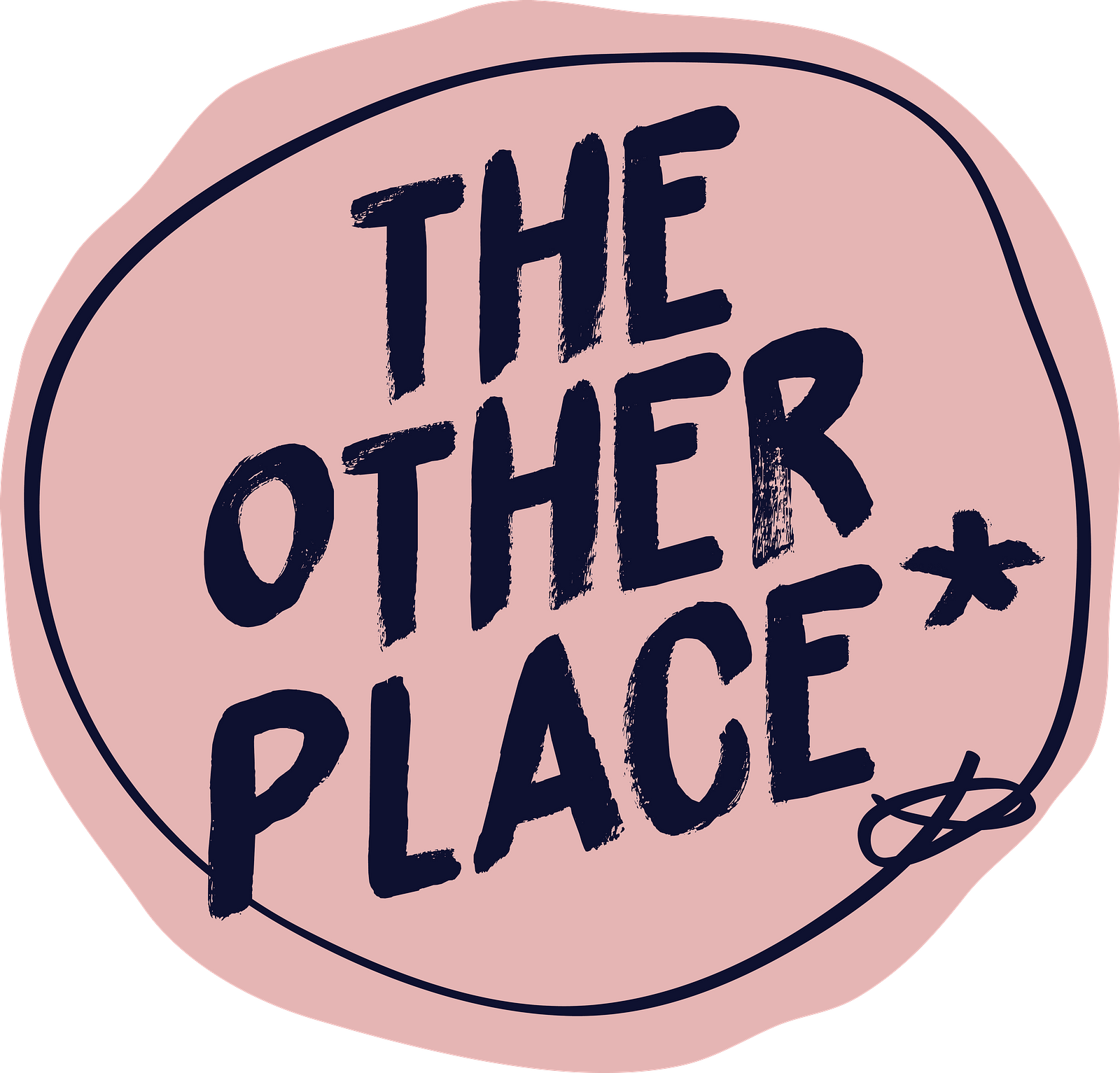 The Other Place's Facebook Page
The Other Place's Email - Events
0909983922
Operating Hours:Tue - Sun: 9:00am – 3:00pm (Brunch) | Tue - Sat: 5:00 - 9:00pm (Dinner)
93 Ton That Dam, District 1, Ho Chi Minh City