Located 2 kilometers from the city center and set in the temperate climate of the rural highlands of Central Vietnam, Ana Mandara Villas Dalat is a tranquil sanctuary comprising 17 elegant French colonial villas teeming with historical characters, initially constructed between the 1920's and 1930's, all hidden in the lush and redolent conifer parkland on the smoothly rolling hill.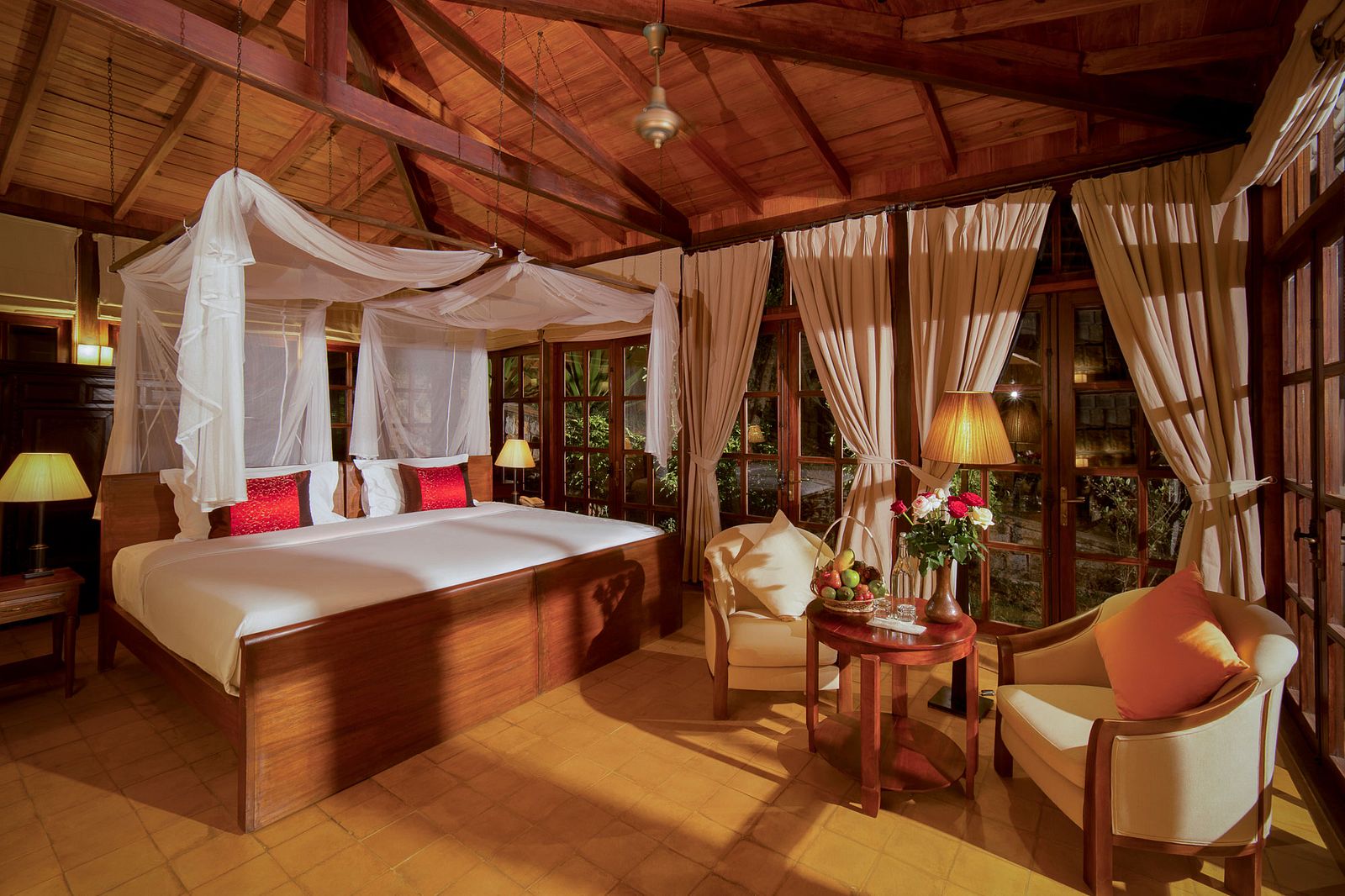 Every room in each villa differently shows its significant architecture and interior. The rooms in the rooftop having a great view of the breathtaking scenery or others with a fireplace and antique wooden door led to a beautiful garden; in addition, the vintage bathtubs with shower surrounded by thick curtain make cozier at the cold night in Dalat, which all interest guests as if they fully lived like the Western upper-class in the early XX.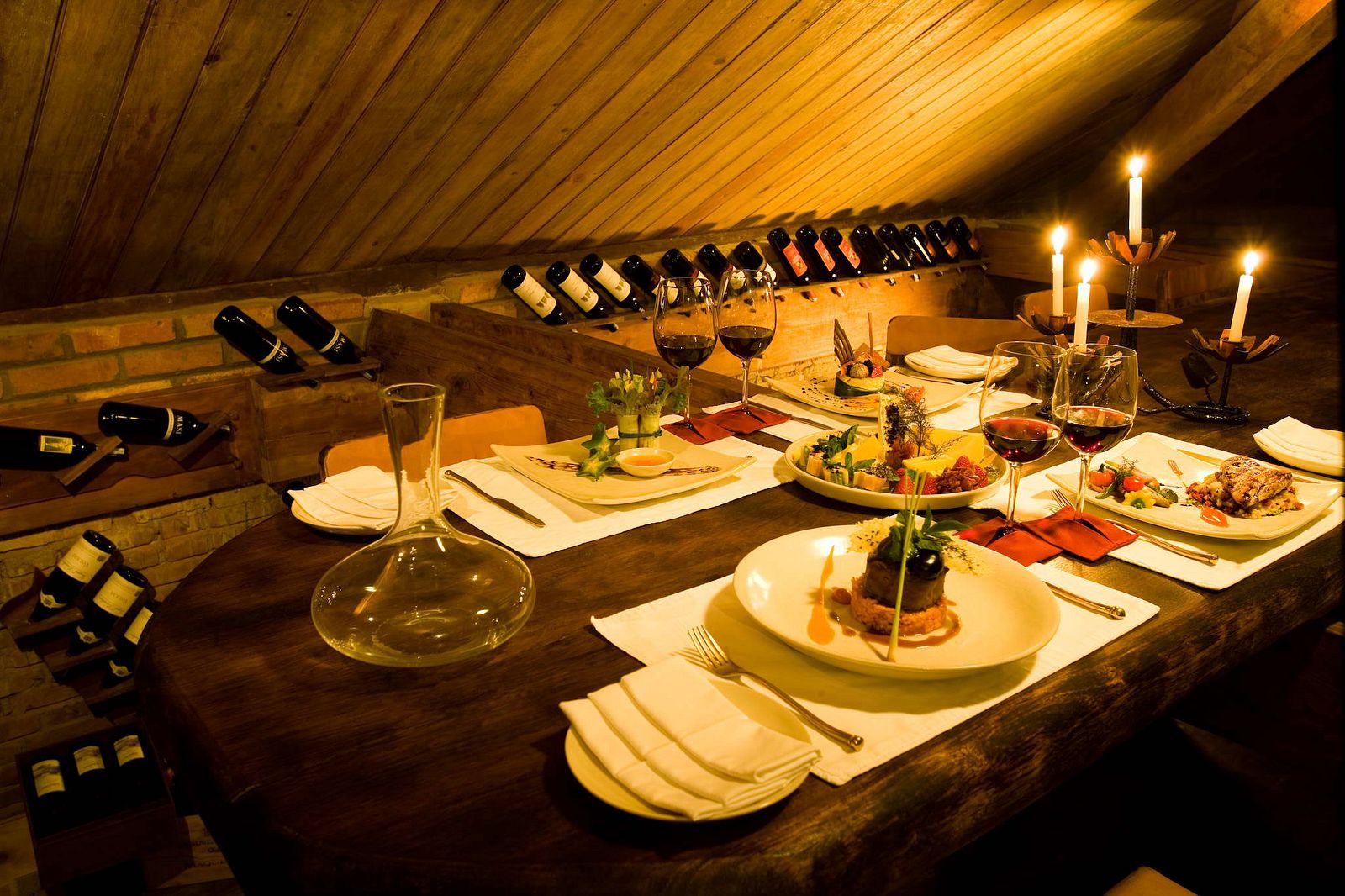 Ana Mandara Villas Dalat is reconstructed to meet the standard of the high-class resort with outside heated pool, Le Petit Restaurant, La Cochinchine luxury spa, all magically create the little French village separated from the city's noise. Just 5-minute driving from the center, guests can stay organic with our fresh garden, and feel the unique tranquility in our resort.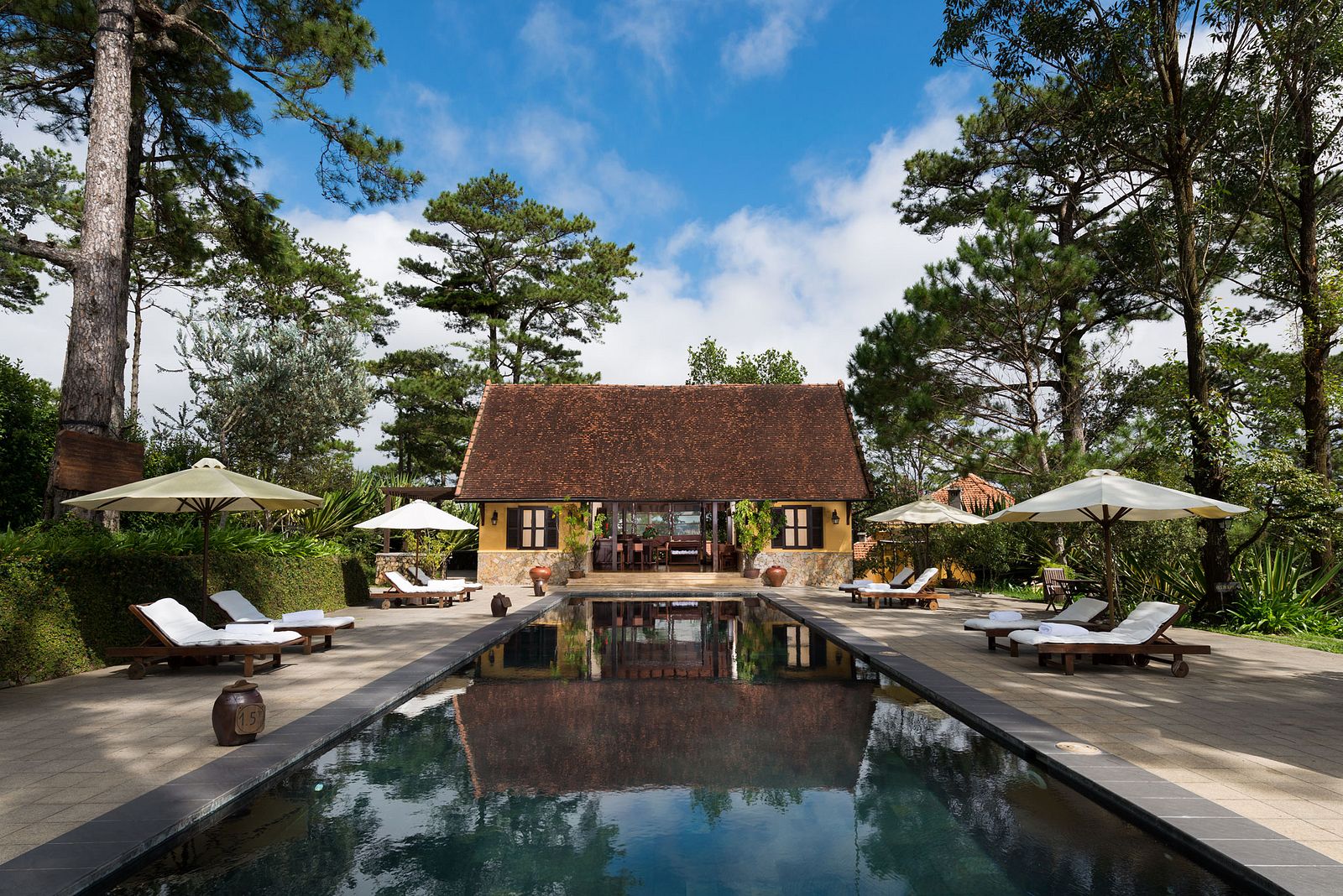 Ana Mandara Villas Dalat is one of the resorts in Vietnam participating in the categories of the 2018 World Luxury Hotel Awards which awards the world's finest hotels for their luxury offerings and exceptional service delivery. This honorable award is one of the important prizes recognized efforts of Ana Mandara Villas Dalat and all our dedicated staffs in heading guests to a French colonial style village in the heart of Asian little Paris.
Ana Mandara Villas Dalat Resort & Spa's Website
Ana Mandara Villas Dalat Resort & Spa's Email
Tel: 063 3555 888 | Hotline: 034 525 9977
Le Lai Street, Da Lat City, Lam Dong Province