Nestled in Van Long Nature Reserve and surrounded by spectacular mountains, Emeralda Resort Ninh Binh brings back traditional Vietnamese architecture and elements to meet the demand of looking for a sense of nostalgia through clusters and houses anciently designed with the brick roof, wood ceiling, and pottery floor.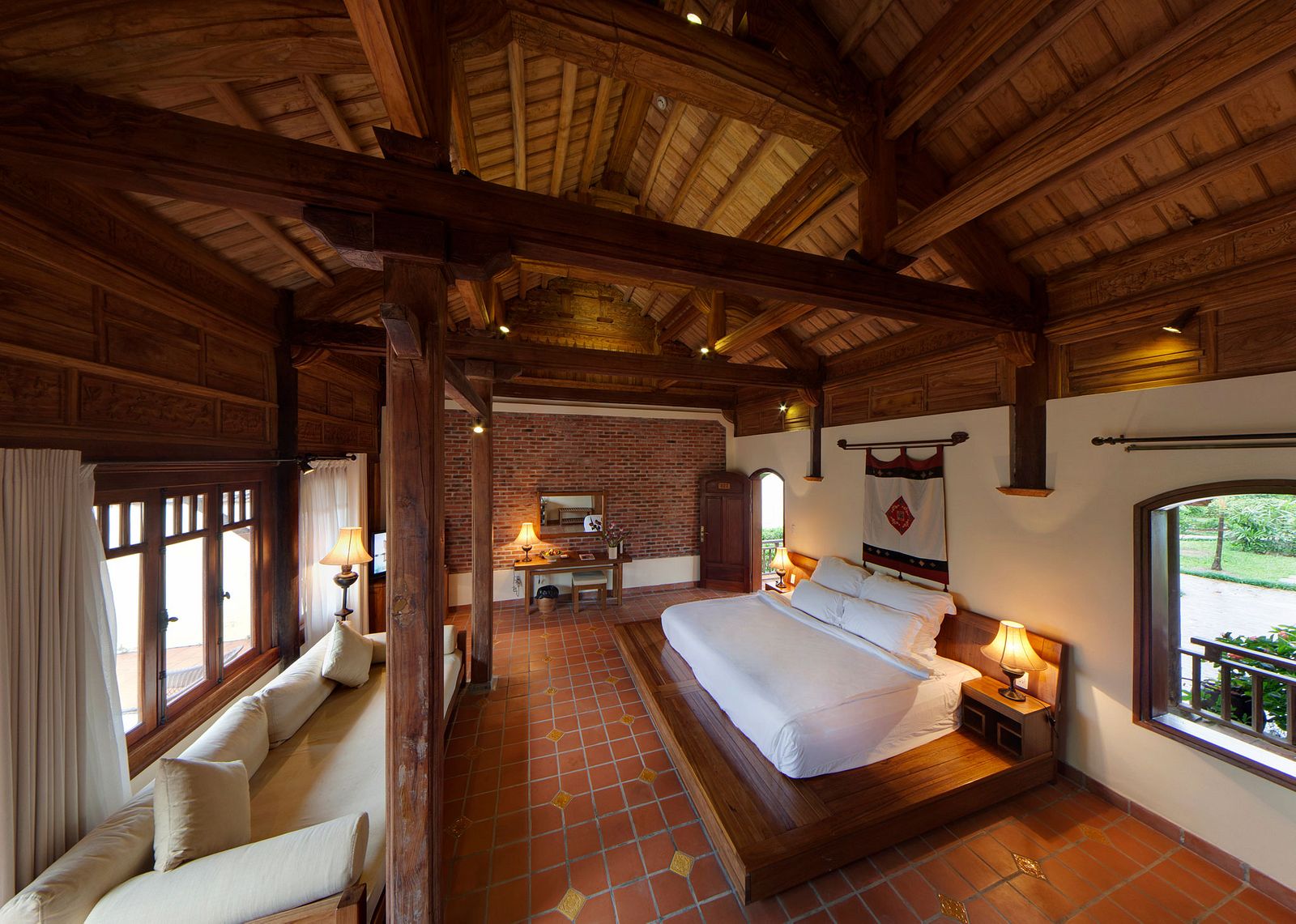 Set amid a typical countryside in Northern Vietnam, Emeralda offers a truly Tonkin Village taste with village roads and lanes bringing tourists to a green garden filled with so many kinds of trees such as bamboo, areca, jackfruit, mango. This natural scenery can be seen clearly in the yard of each room in the resort. Total of 172 accommodations are fully furnished and provide a great level of comfort, Emeralda Resort Ninh Binh is a charming gem, immersed in nature yet totally furnished high-quality.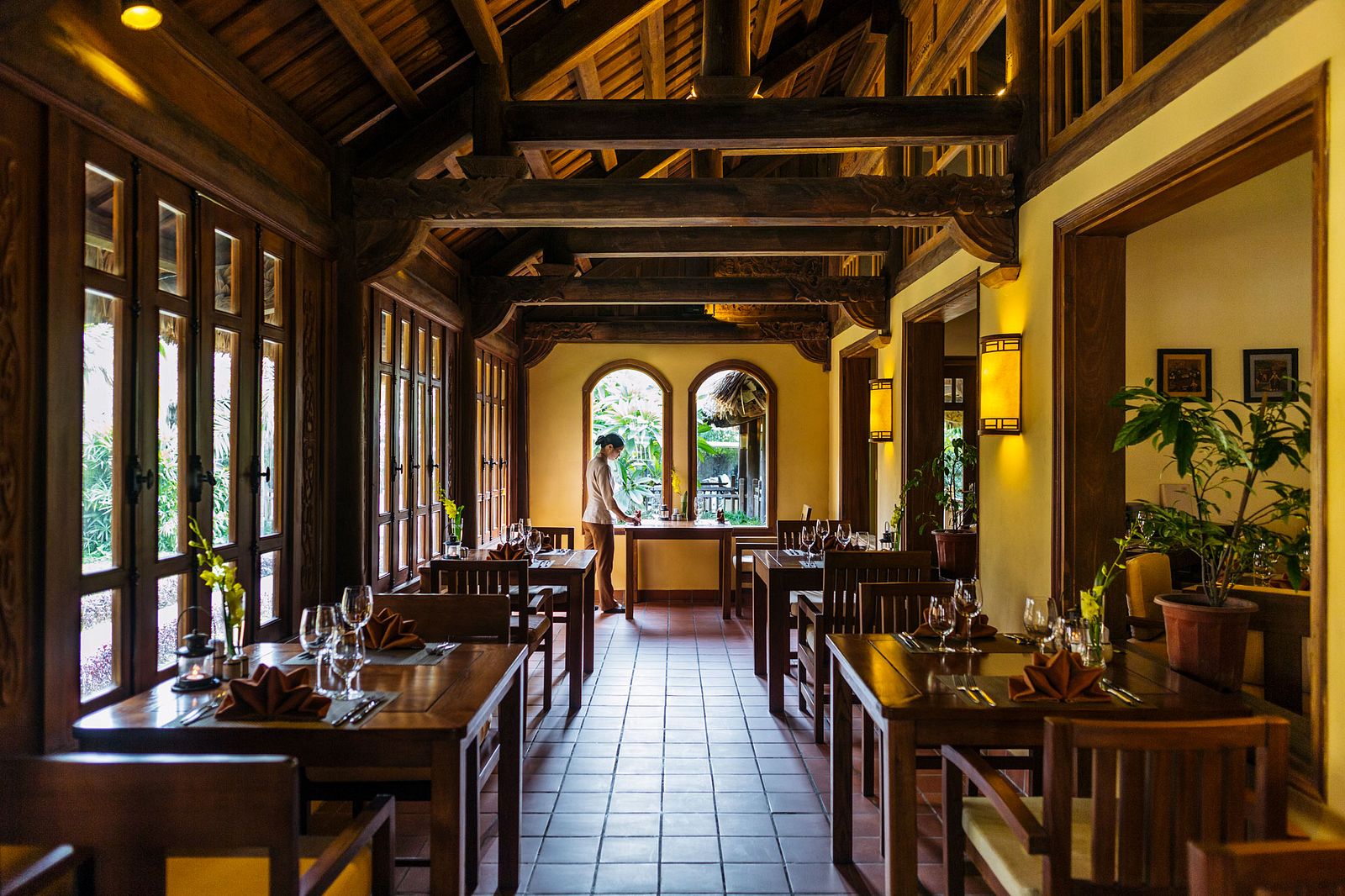 Both two restaurants in the resort serve well-cooked and tasty meals from Vietnamese specialties to Asian and Western dishes. Leisure activities consist of the Spa; Gym center; Swimming pools with heated indoor pool, outdoor pool and private pools in some special clusters; Bike rental; Fishing; Kids club; and Tours. Emeralda Resort Ninh Binh is also an ideal destination for meetings and events with ballrooms and modern furniture served international groups and domestic companies.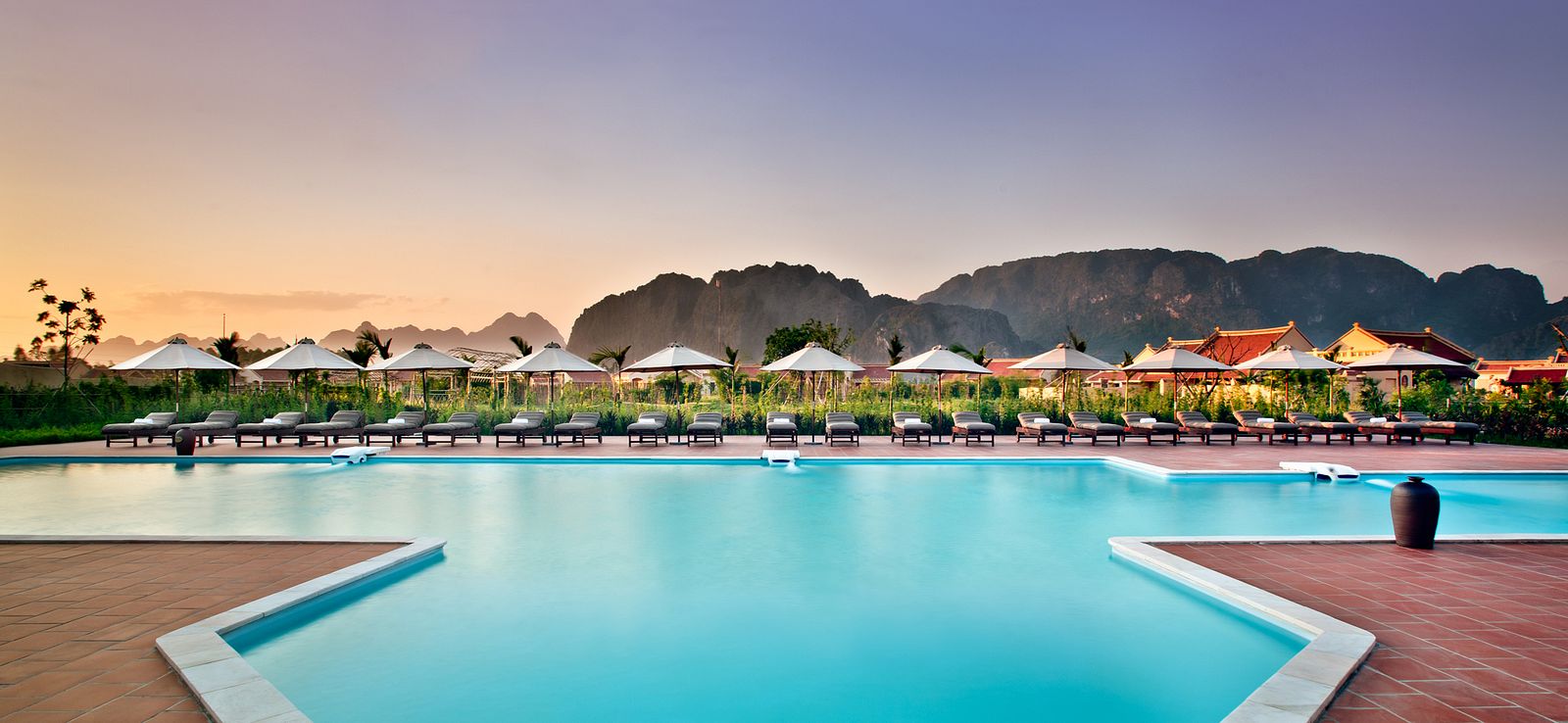 Emeralda Resort Ninh Binh is one of the resorts in Vietnam participating in the categories of the 2018 World Luxury Hotel Awards which awards the world's finest hotels for their luxury offerings and exceptional service delivery. This honorable award is one of the important prizes recognized efforts from Emeralda Resort Ninh Binh to build a classy eco-resort that brings the experience of living green, fresh and friendly to the environment.
Emeralda Ninh Binh Resort & Spa's Website
Emeralda Ninh Binh Resort & Spa's Email
Hotline: +84 968 699 690
Gia Van Commune, Gia Vien District, Ninh Binh Province, Vietnam