Fusion Suites Da Nang: Beachside living on the shores of Vietnam's third largest city
Overlooking the sparkling ocean, Fusion Suites Da Nang brings a contemporary beach lifestyle to the shores of Vietnam's third largest city. Combining the comforts and conveniences of an apartment, with the facilities, service and warm hospitality of a hotel, Fusion Suites Da Nang boasts a minimalist design and a warm, friendly, down-to-earth approach to hospitality.
Designed with the modern traveler in mind, Fusion Suites da Nang is the perfect place to experience and explore all the city and local region has to offer. The stylish, open plan studios provide all the in-room facilities needed for a beach holiday, with living, lounging and dining spaces including a compact kitchenette.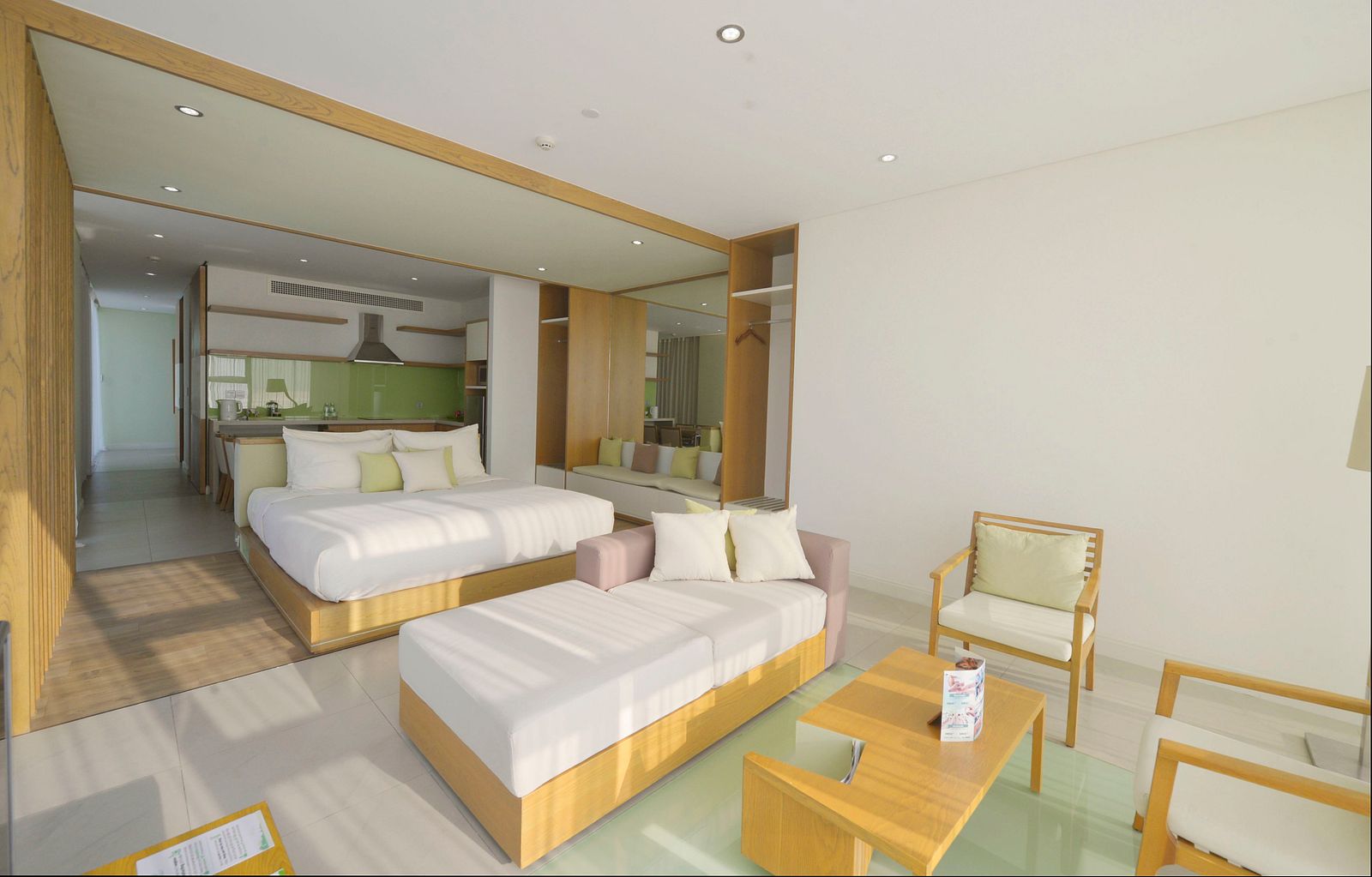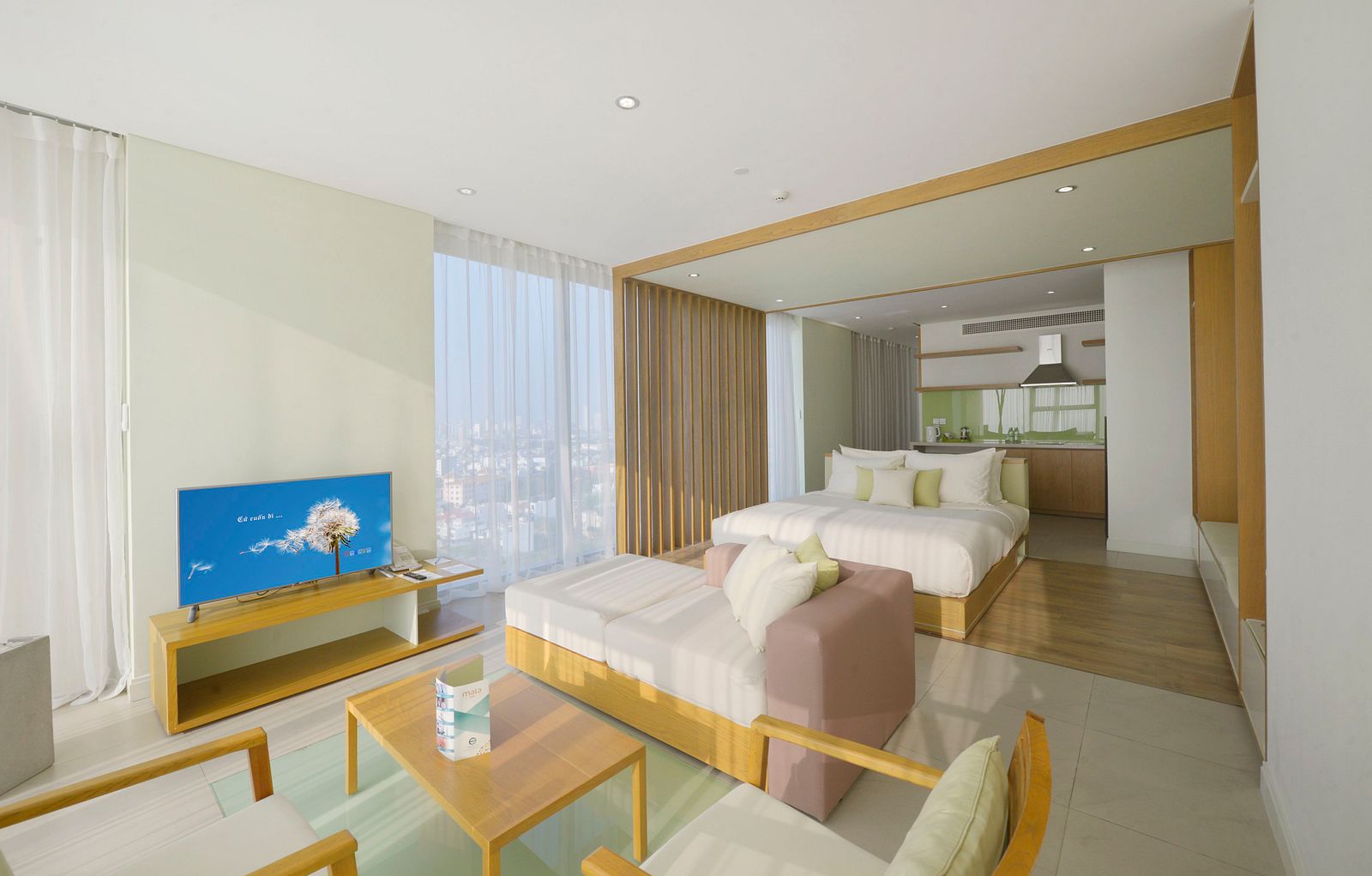 All-day dining options are available at the casual ground-floor restaurant, with an emphasis on healthy cooking styles, Vietnamese cuisine, and international flavours. Evening sundowners with jaw-dropping views of the city, ocean, and countryside beyond can be enjoyed on the rooftop terrace or at the beach bar next to the only private pool on the beachfront in Da Nang.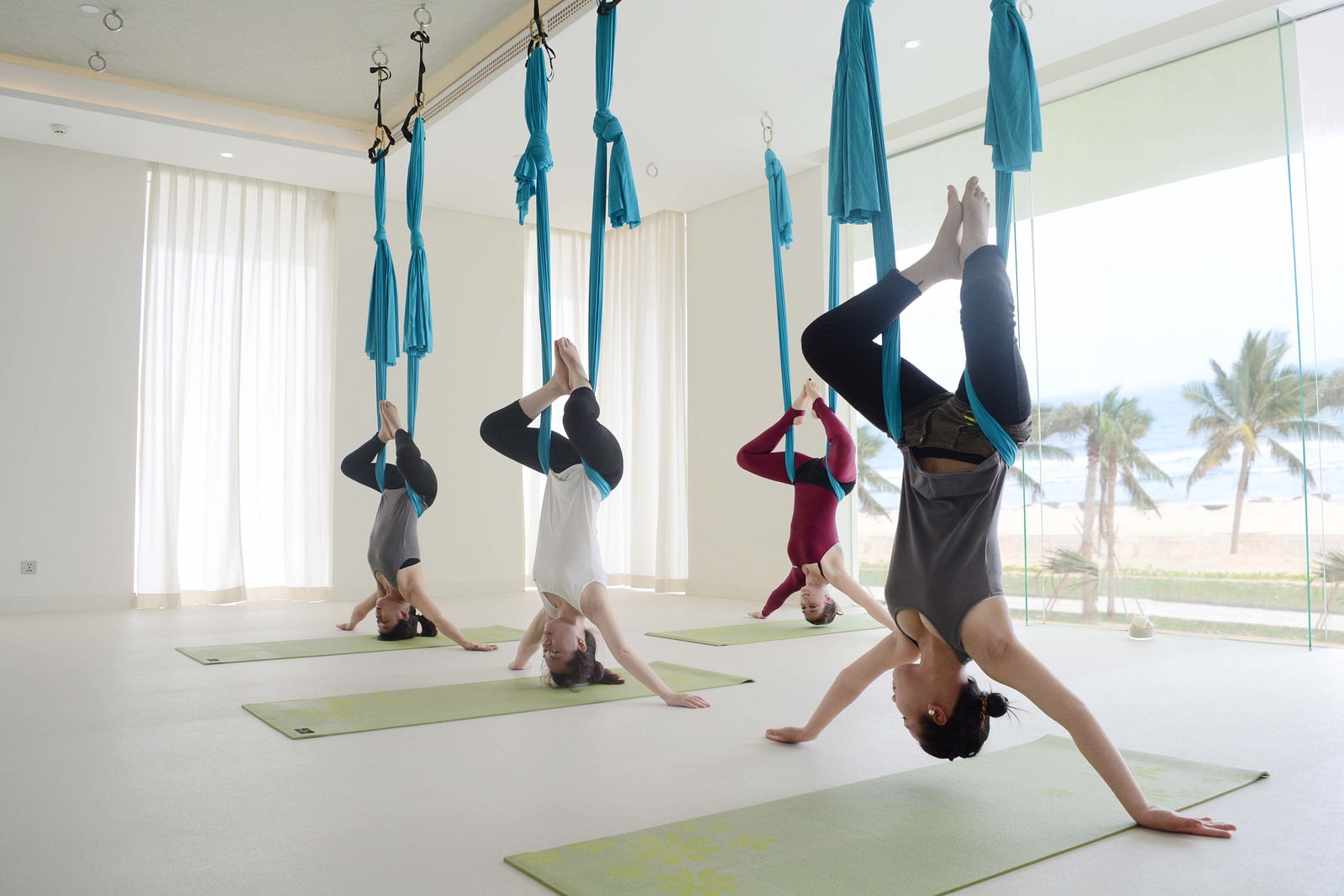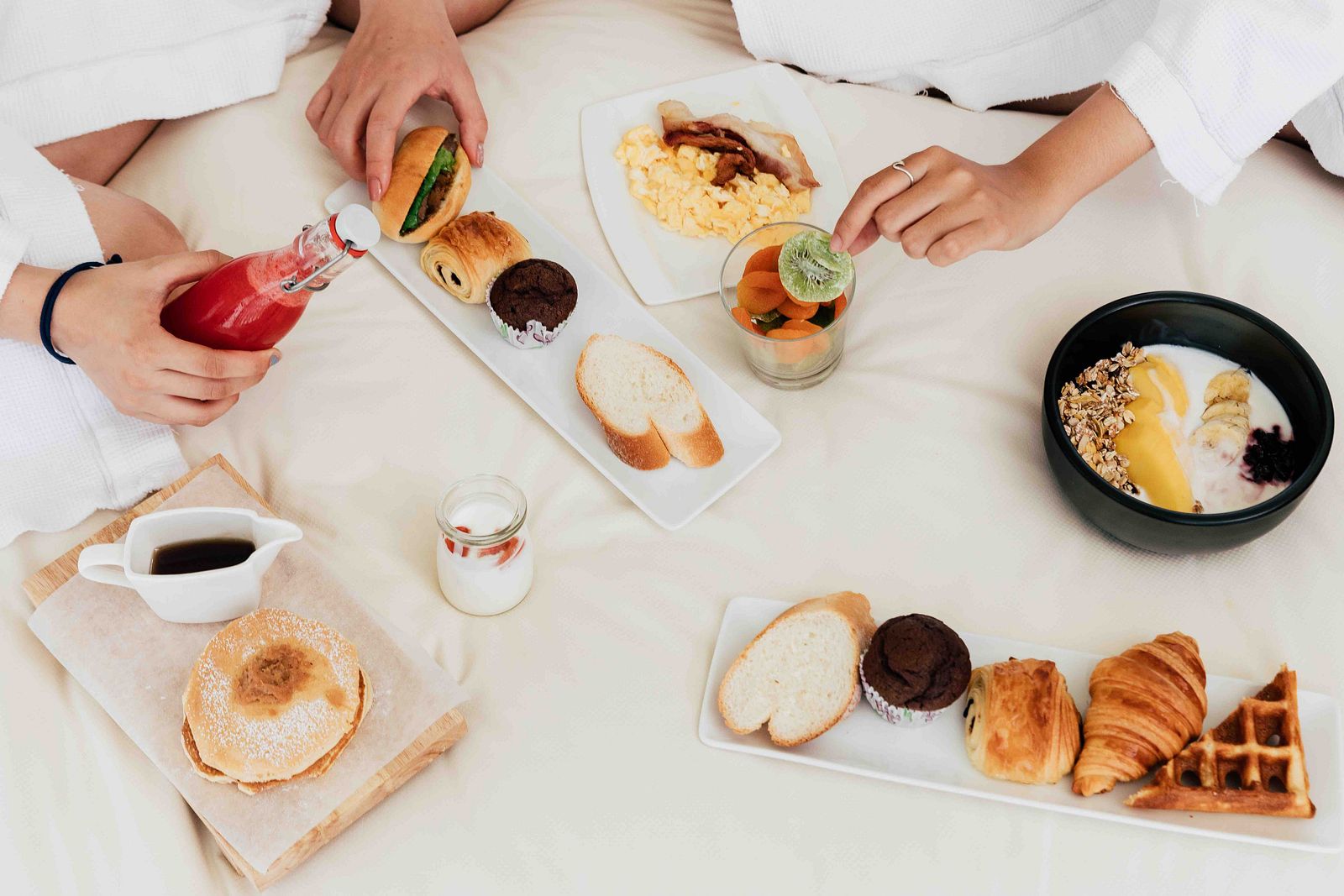 As with all Fusion accommodation, guests are welcome to daily spa treatments at no extra cost, and the convenience of breakfast, anywhere, anytime, making this unique destination truly a home away from home.
Fusion Suites Da Nang's website
84 236 3919 777
An Cu 5 Residential, Vo Nguyen Giap Street, Khue My Ward, Ngu Hanh Son District, Da Nang City