Ice and Spice Bar focus on the art of ice and the unique experience up high on 74th floor of the most iconic skyscraper in town - Landmark81. High quality, exclusively prepared cocktails are served at -5C and glossy sculptures all around like drinking inside of a diamond. As day gives way to night, we guaranteed to provide customers THE BEST EXPERIENCE with DJ's spinning nightly, sexy dancers, and an ideal venue for day and night out.
Currently being the highest bar in Ho Chi Minh City, Ice and Spice Bar offers a memorable and unique experience in applying a new business model in which consists of the first ever Ice Bar in Vietnam where you get to enjoy a subtle shot with your choice of alcohol in a room with temperatures exceeding to -10 degrees Celsius, you will be able to feel the heat cooling down your throat – an experience definitely worth trying.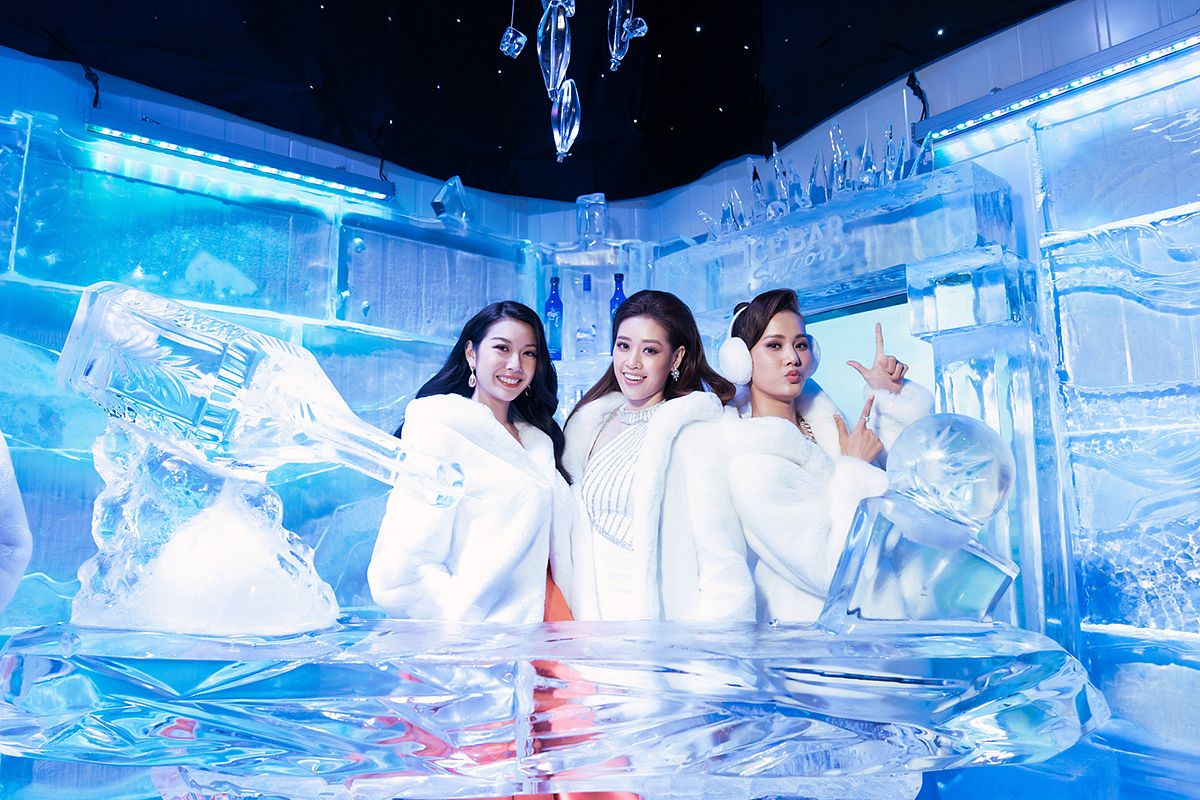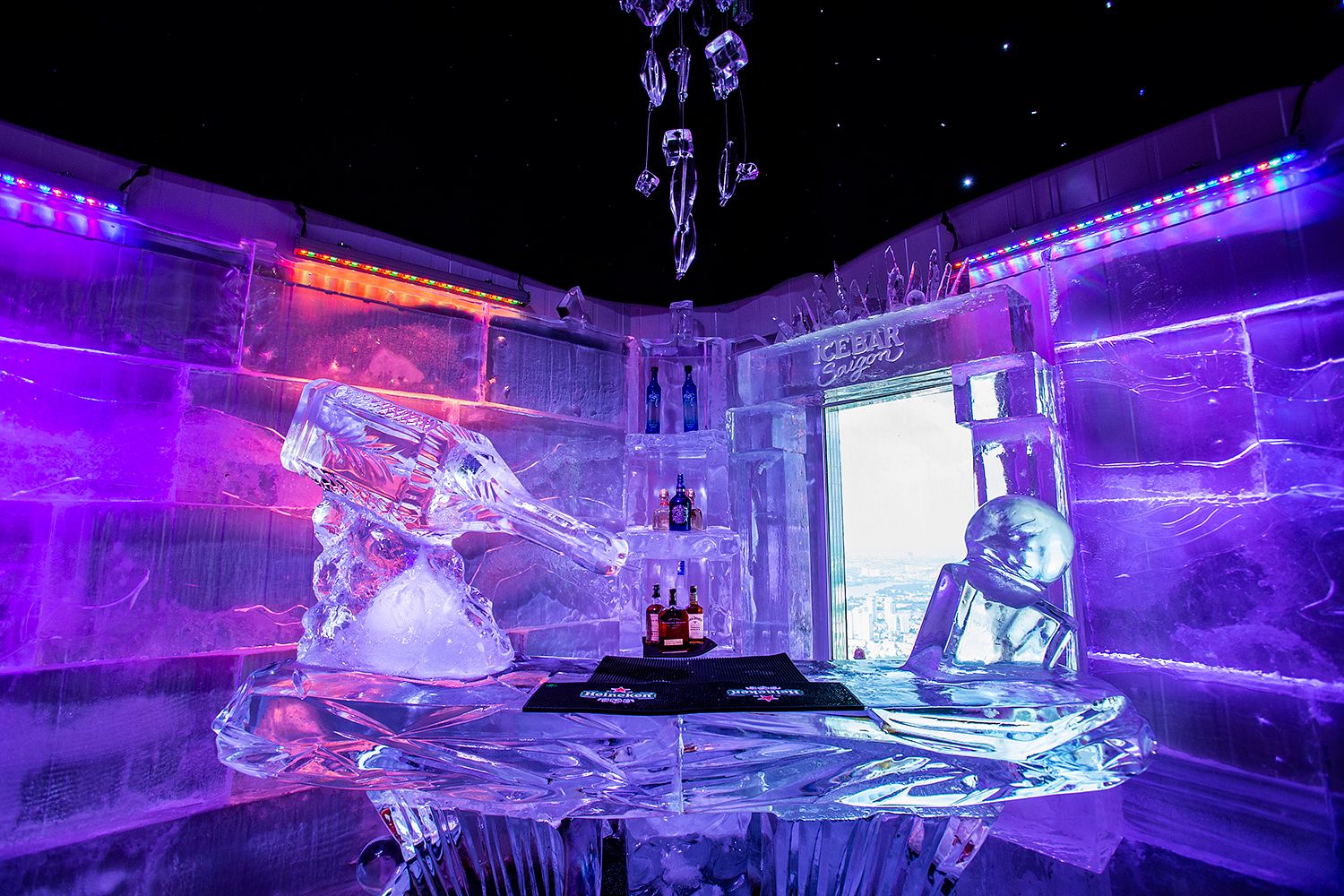 While in the other room – Spice Bar in which the design is inspired by modern touch, sophistication and aesthetics will surely bring you a truly exclusive nightlife experience.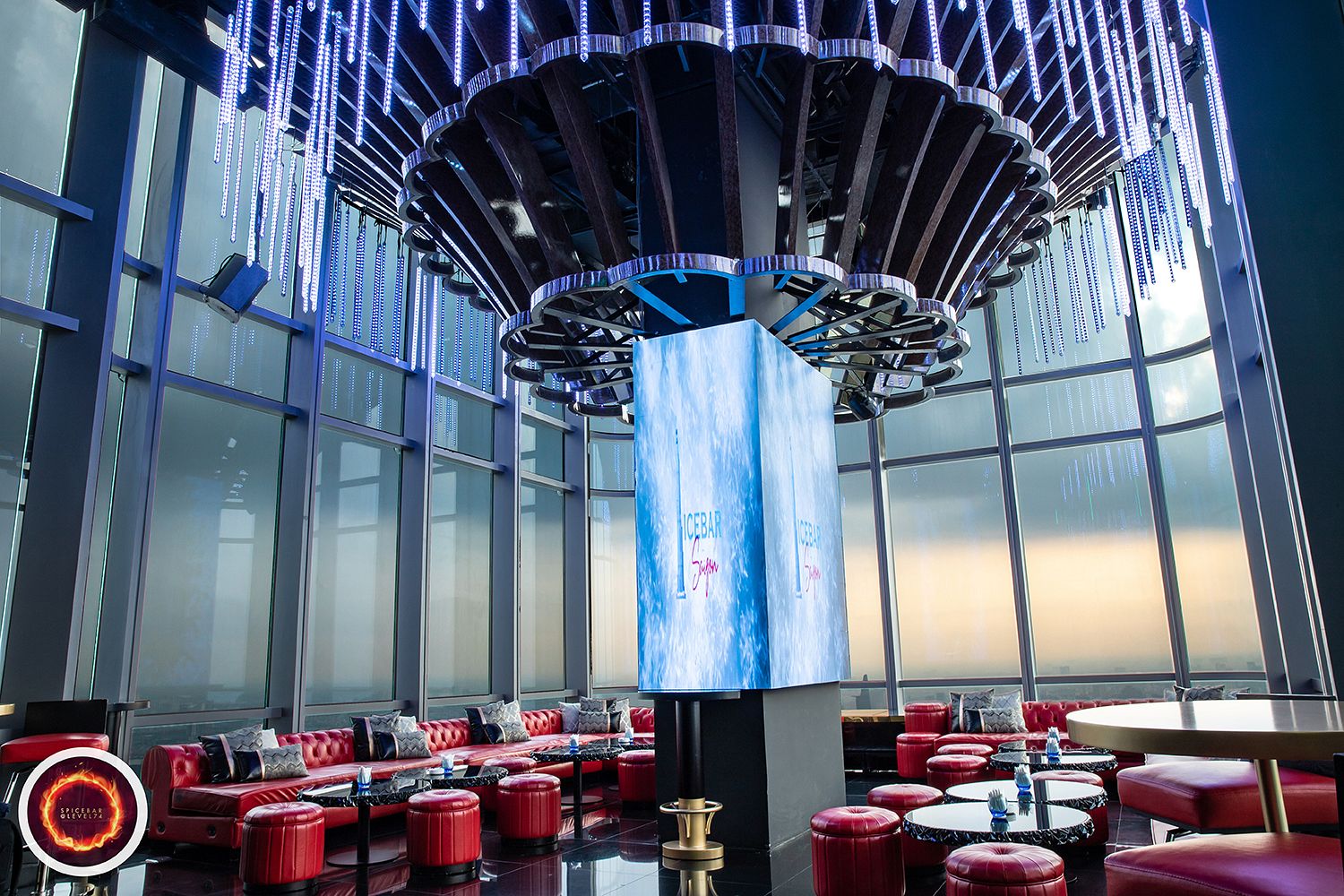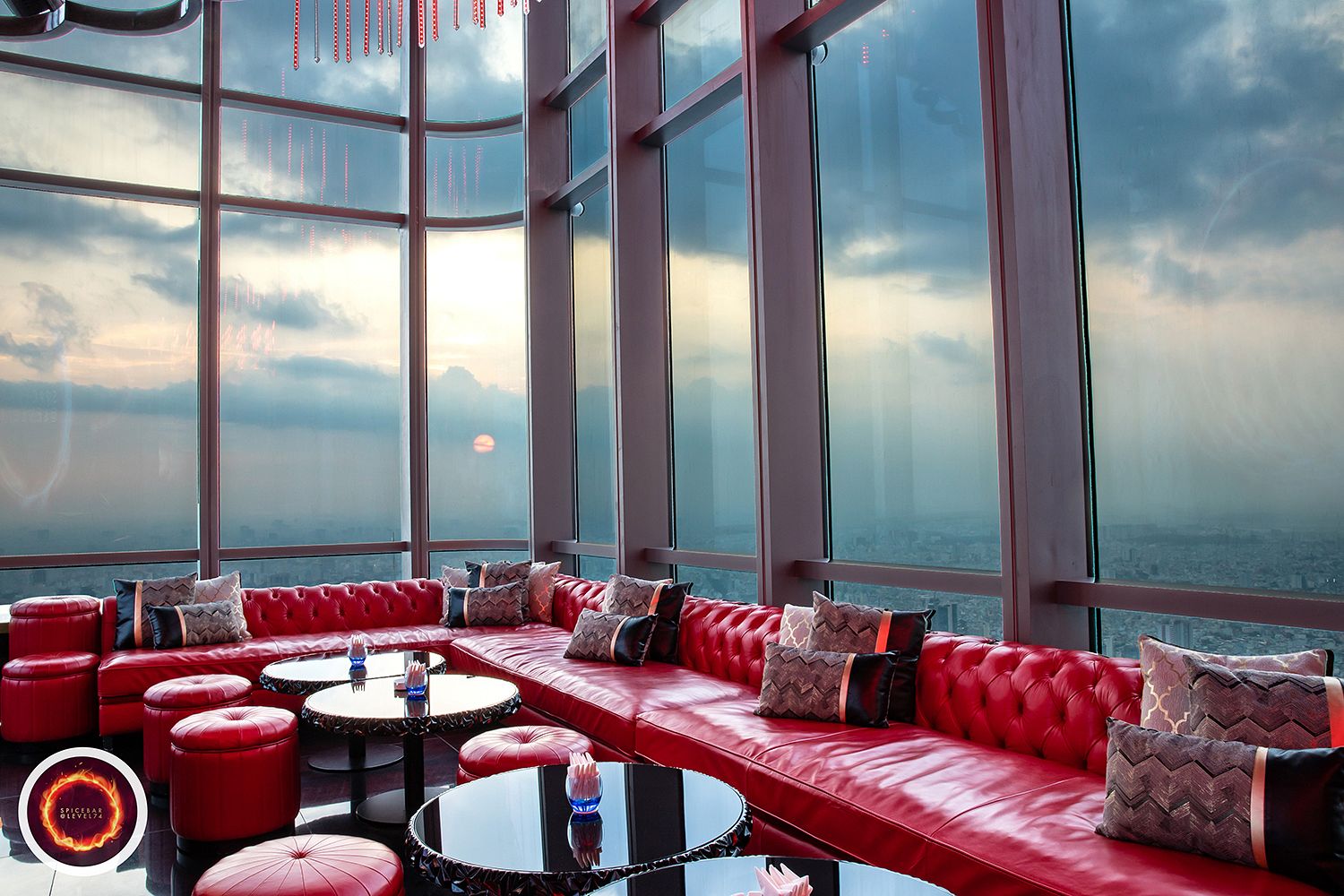 Ice and Spice Bar also offers a variety of delicious, unctuous professionally made cocktails through a secret formula created by our bartender.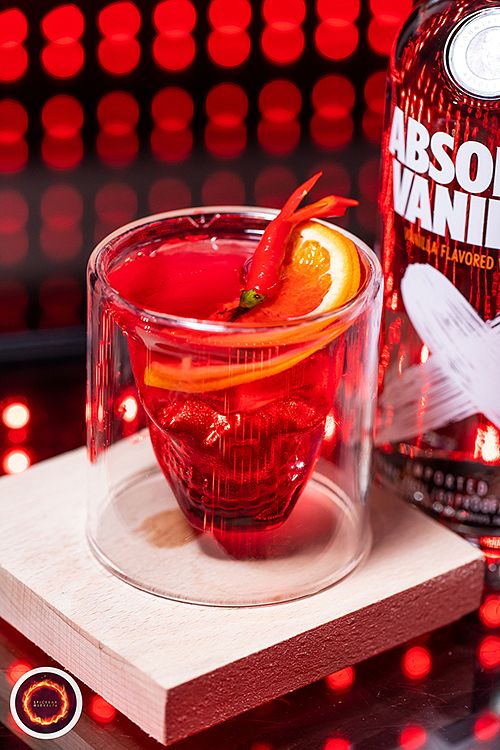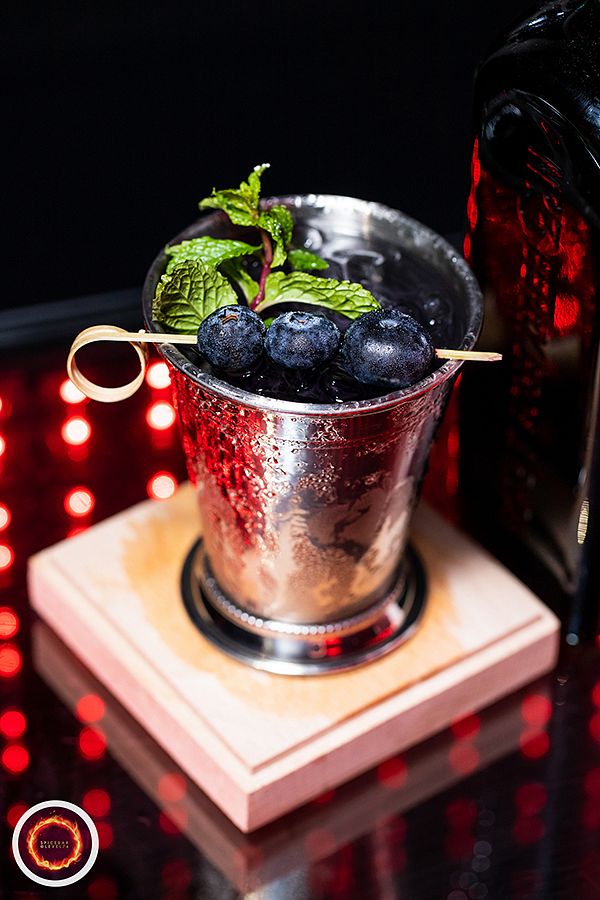 So, whether it is you are out with your friends or having an after work chill session then these cocktails are perfect for you.
For more information, please email
hello@spicebar.com.vn
+84 96 942 32 27
+84 28 38 999 986
Hotline: +84 96 942 32 27
Ice & Spice Bar | L74-Landmark 81, 720A Dien Bien Phu Street, Binh Thanh District, HCMC.