Overlooking the whole city from level 73, Truffle Restaurant enjoys a prime location on the Vietnams' tallest building Landmark 81. In this classy and elegant restaurant, guests are guaranteed the finest dining experiences by preserving personalized services with international standards.
Truffle restaurant is offering a fusion cuisine from Italian and French elements, the high-class menu. We import the best ingredients from around the world featured by truffle – celebrities of the edible fungi community. A sophisticated taste journey is created for lasting memories of customers.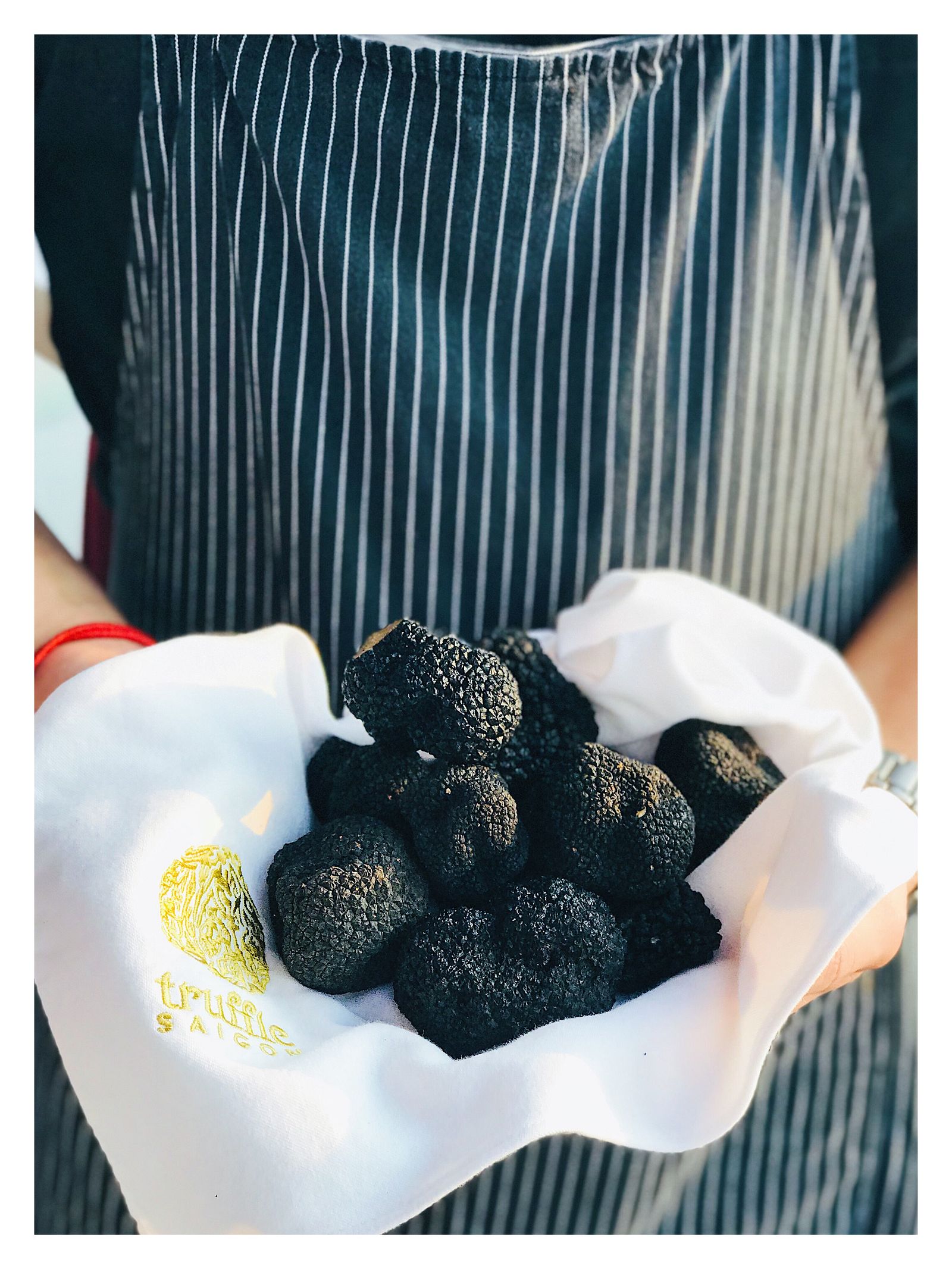 Truffle restaurant - Gourmet chef at your dining table
Please do not hesitate to contact us if you have any queries.
hello@truffle.com.vn
(+84) 98 878 3353
(+84) 28 3899 8899
Hotline: +84 988 783 353
Truffle Restaurant | L73-Landmark 81, 720A Dien Bien Phu Street, Binh Thanh District, HCMC.