In the spirit of a jolly season, this year, in cooperation with Renaissance Riverside Hotel Saigon and Le Méridien Saigon, Sheraton Saigon Hotel & Towers organizeda Christmas Tree Lighting Ceremony on Friday, 29thNovember to kick off the most exciting season of the year.
The hotel's iconic lobby was transformed into a mesmerizing "Winter Wonderland" filled with glittering lights, pink and silver seasonal decorations, a magnificent Christmas tree and a life-sized gingerbread house prepared by the hotel team.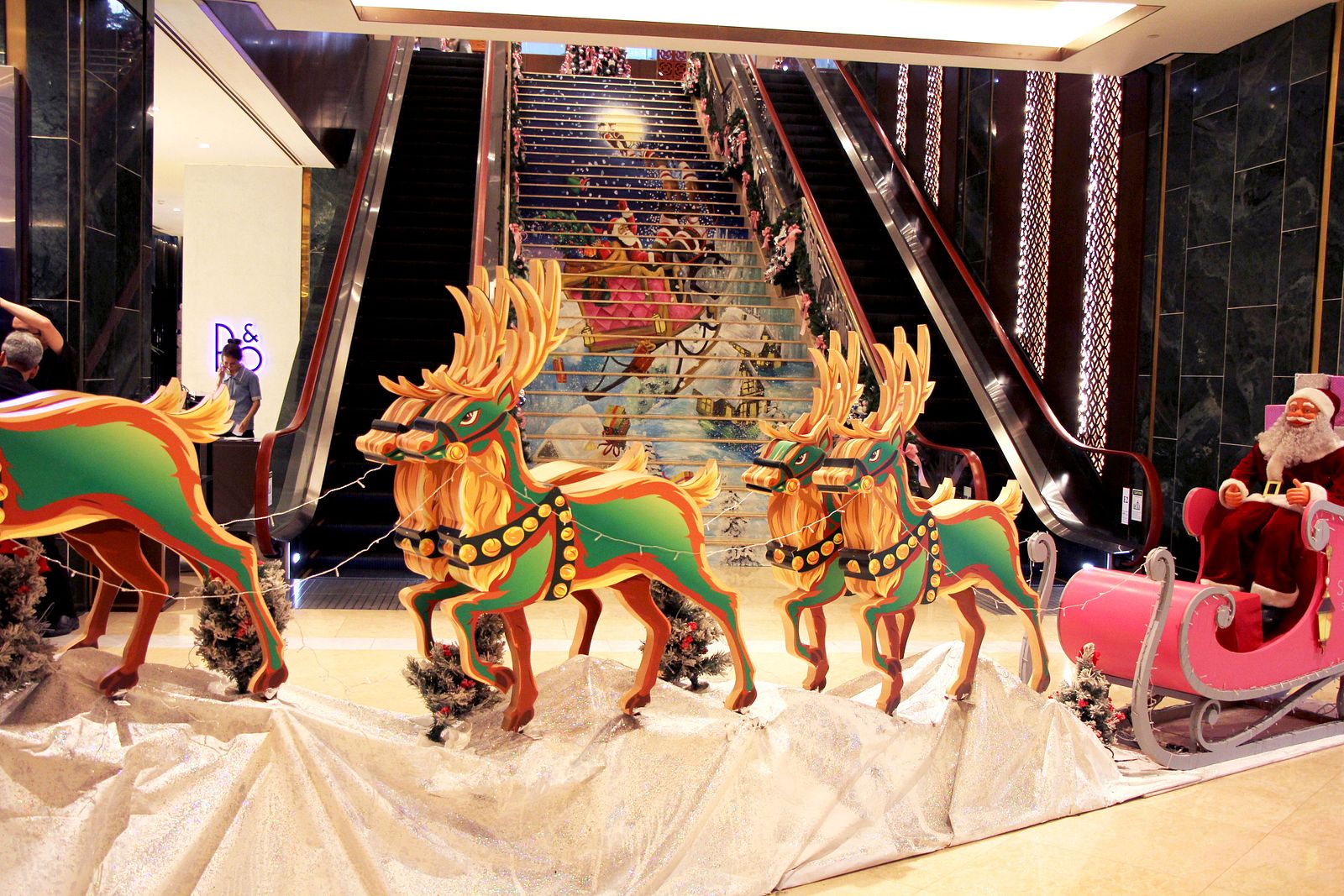 The annual Christmas tree lighting ceremony is to resemble the warm lights and step into the festive season as well as to give thanks to the hotel guests, business partners, and media friends who have supported the hotel and have spent so many days and nights with us over the year.
To officially kick start the festive season, the Christmas Choir composed by Sheraton Saigon's talented associates performed as we lit up our Christmas tree at the hotel lobby.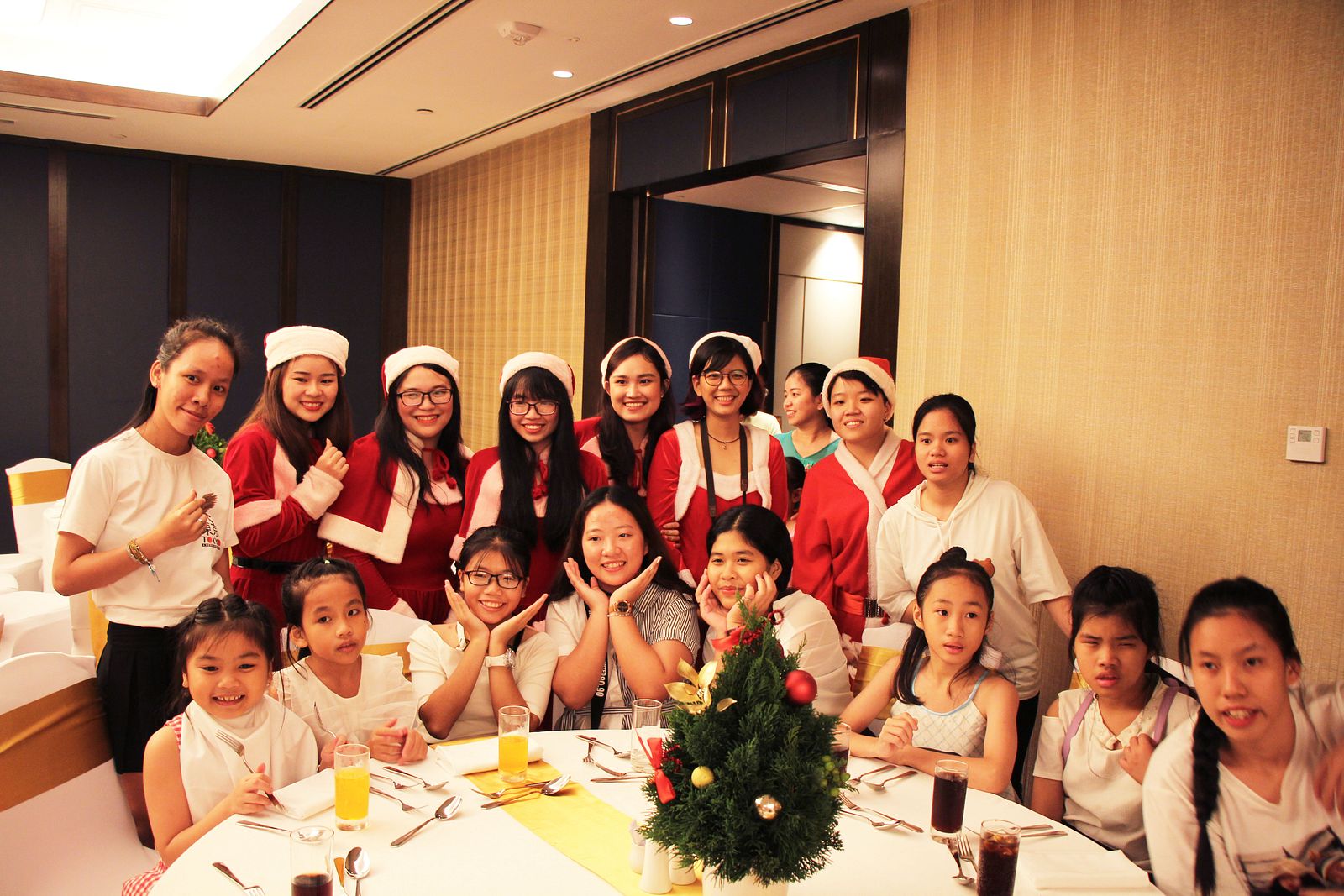 Three hotels welcomed 80 kids and 10 teachers of Tam Binh Orphanage Center to enjoy the Christmas festivities together with our valued guests, hotel management and associates. There was a range of exciting activities, fun games, and a fabulous dinner buffet with mouth-watering dishes specially prepared and served to the kids by associates from Sheraton Saigon Hotel & Towers, Renaissance Riverside Hotel Saigon, and Le Méridien Saigon.
The hotels are calling for donations of gifts to the charity program called "Wish Upon A Star", which we invited the children from Tam Binh Orphanage Center writing their gift wishes on stars that will be spread across the three properties as well as hung on the Hotel Christmas Trees. Starting from now until 16th December, the meaningful gifts donated by hotel guests and associates will be collected at each hotel and delivered to Binh Chanh Development Support Center for Integrated Education and Center for Disabled Children Education District 4 on 19th December and 20th December, 2019.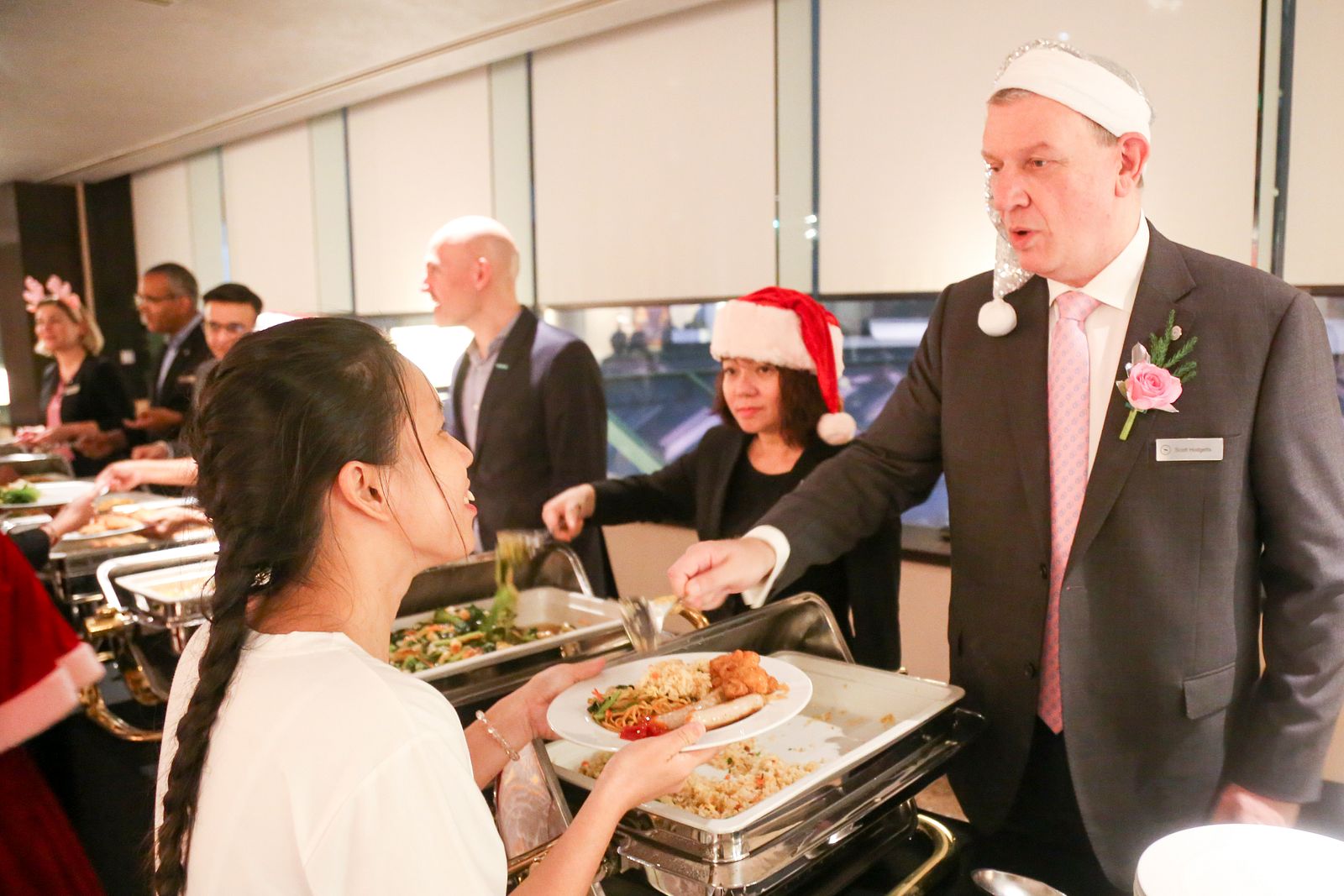 The Christmas Tree Lighting and Christmas Charity events are the hotel's annual activities to give thanks and care back to the local community where the hotels operate. We hope that together we can bring the most memorable and meaningful festive experience to kids as life is better when shared.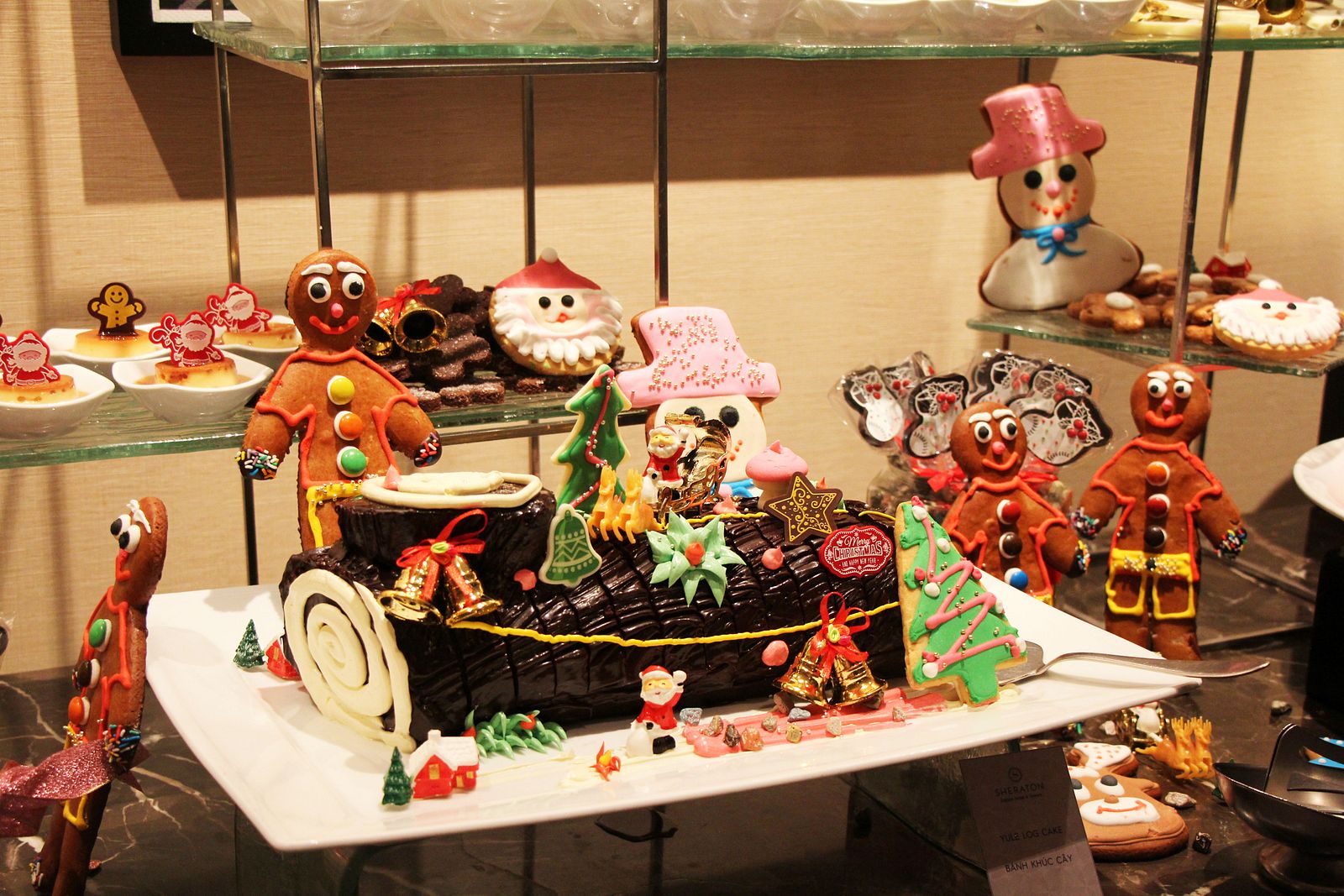 +84 28 3827 2828
88 Dong Khoi, Ben Nghe, District 1, Vietnam