TIA Wellness Resort elevates well-being in Viet Nam with wellness and retreat inclusive stays.
Following a full refurbishment, Fusion Maia Da Nang has rebranded under the new independent brand TIA Wellness Resort. Created in a bold response to the global changes of 2020, the exciting new concept provides guests with a unique opportunity to focus on wellness, offering new value from the travel experience. A stay provides the education and tools to help guests maintain focus and resilience during challenging times. Offering much more than just a relaxing escape from reality, guests are empowered to break free from routine and expand possibilities, shaping their reality and embarking on a journey of self-discovery to return home refreshed and renewed.
"Although you will continue to recognize our heartfelt hospitality ethos, and inclusive spa treatments, we have elevated the experience to provide our guests with greater wellness value during their stay with us," says Ramon Imper, TIA Wellness Resort's General Manager.
* Renowned for its spa-inclusive treatments and progressive energy work, TIA Wellness Centre uplifts guests by helping them break free from routine and explore their creative potential. They will learn to upgrade their diets, breathe to regulate their system and move to beer manage stress, returning home refreshed and renewed through two inclusive stays:
WELLNESS INCLUSIVE
TIA redefines the spa experience by integrating holistic well-being into each stay through treatments, education and wellness activities designed to elevate creativity and a sense of life purpose. Creative Energy guests are guaranteed two treatments daily (2 spa treatments per night, total 80 min per person) from our extensive spa menu, in addition to daily wellness practices including Signature Master Class - Breathwork, Lifestyle Tai Chi, Active Yoga Flow and Creative Workshop with TIA signature tea.
RETREAT INCLUSIVE
For guests who wish to dive deeper into self-discovery and expression, we developed the Creative Possibility Retreat — a 3-night, 4-day program. This retreat has been thoughtfully crafted for guests to enhance inner stillness and brave creative expression based on the key TIA pillars of truth, inspiration and conscious action. Guests will enjoy 2 wellness therapies per night (total 120 min per person) and access to their own personal TIA wellness guide who will tailor the entire journey, including plant-based full-board meals.
** These programs can be further customized through a personal assessment which will decide which of the following is the best fit:
STILLNESS PROGRAM
For those who have a greater need for mindfulness, relaxation and connection to their inner truth. On this pathway, our guest will explore and receive guidance on topics such as sense of belonging, attaining personal clarity and finding peace of mind.
SPLASH PROGRAM
For guests who seek inspiration, motivation and confident self-expression. On this pathway, the focus is on finding their true purpose or calling, learning to beer express themselves, and clarify what they want out of life and in relationships.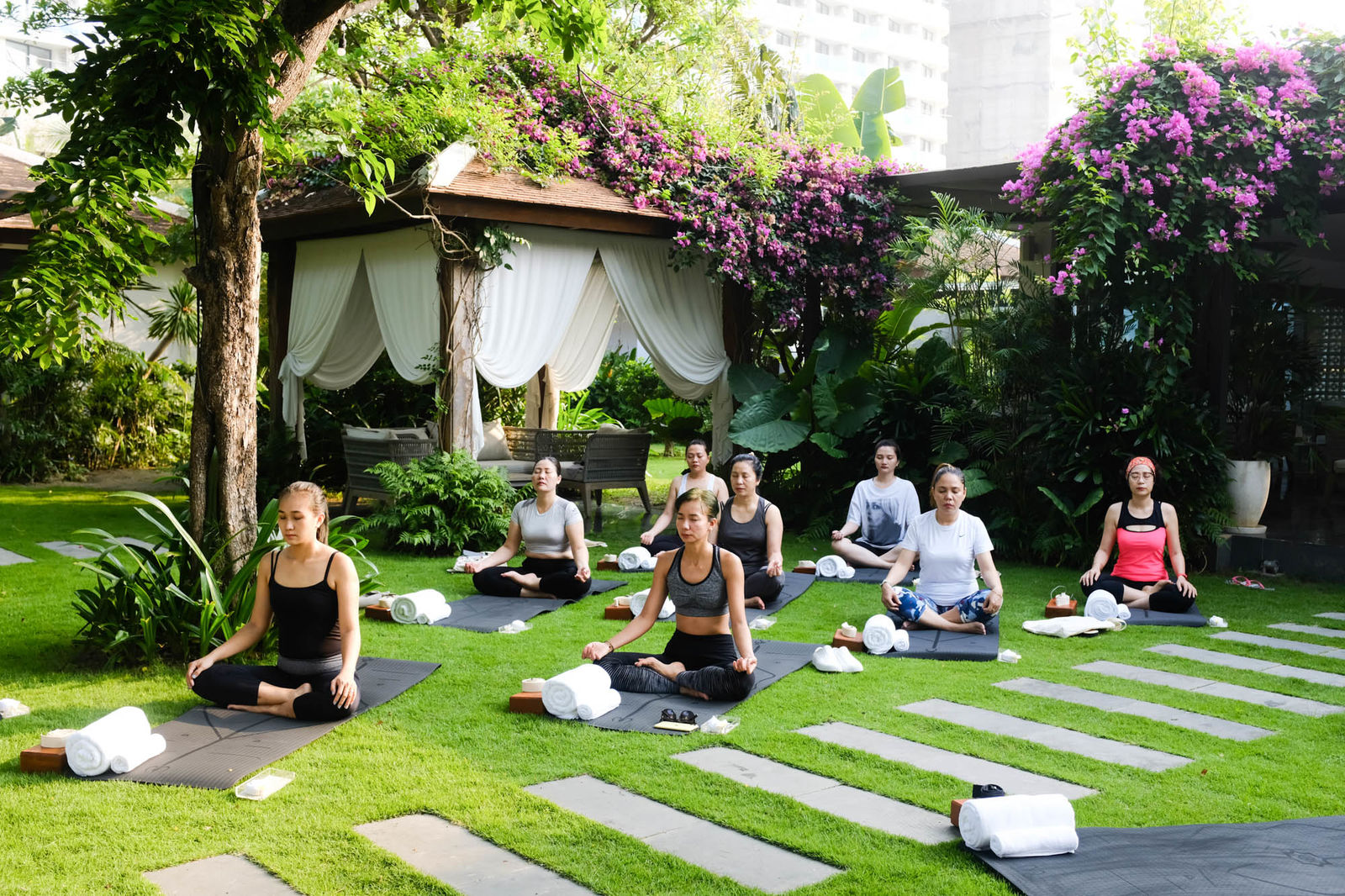 *** WELLNESS EXPANSION
To ensure our guests continue to be supported once they return home, they will also have access to:
TIA Bot App Guidance & Retreat Wellness Guides
To ensure guests receive the same benefits long after leaving the resort, the free Tia-bot app provides wellness tools and reminders to practice what they have learnt.
TIA Coaching Packages
Life Coaching Package provides one-on-one access to skilled coaches. Long-distance coaching packages can also be purchased and experienced online to facilitate long-term transformation by building action plans that guests take into daily life after their departure.
Vising Practitioners & Retreat Calendar
Guests have the option of booking one-on one sessions with dedicated practitioners. Self-awareness techniques will be taught in these sessions. An exciting wellness events calendar adds variety to the in-residence expertise.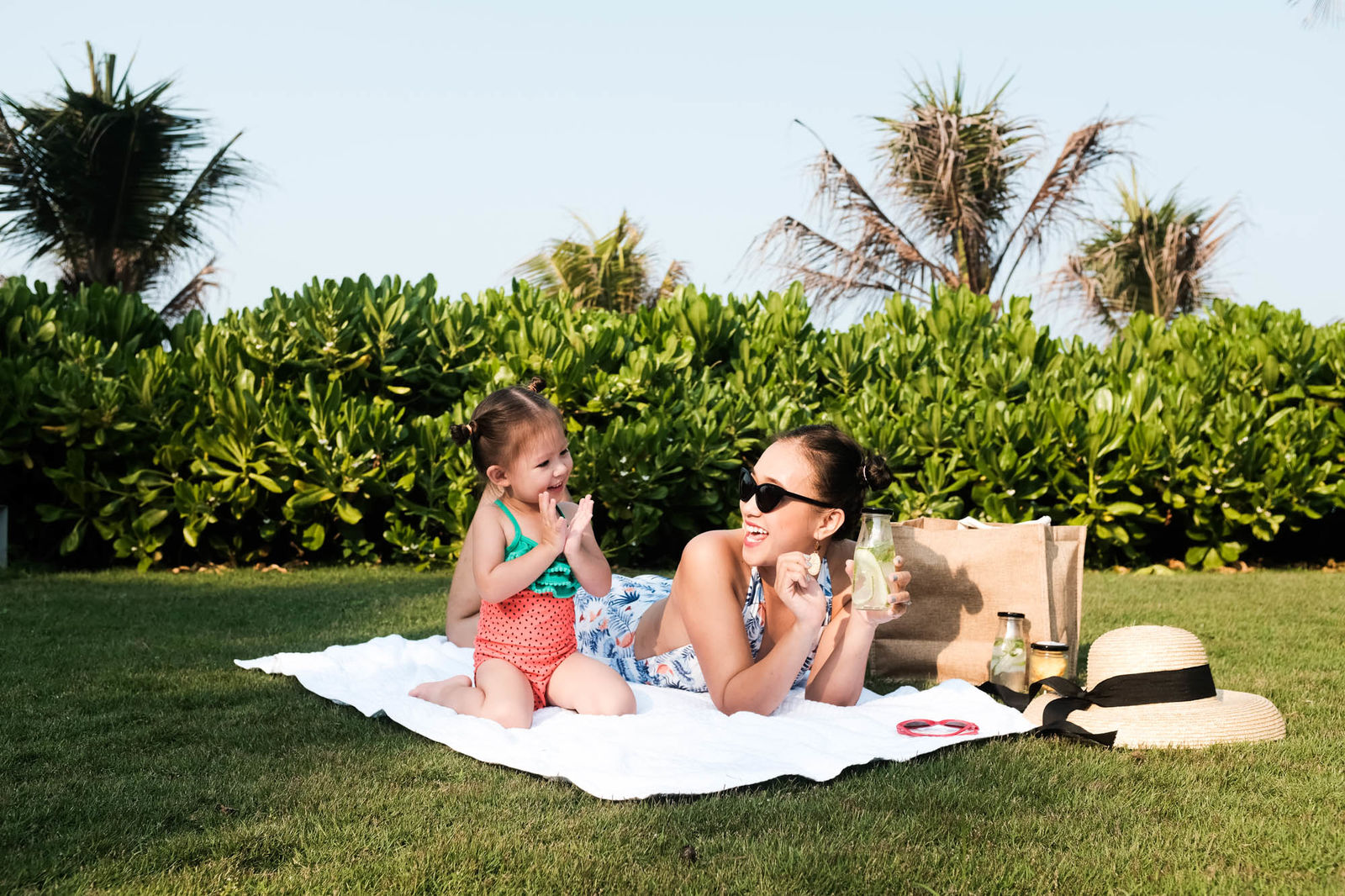 **** ABOUT TIA WELLNESS RESORT
TIA Wellness Resort's Wellness and Retreat Inclusive stays redefine the spa experience by integrating progressive wellness into each stay, helping guests break free from routine and explore their creative potential in a journey of self-discovery.
Personal growth takes place against a backdrop of idyllic pool villas that provide the ultimate private sanctuary in which to reconnect with inner stillness. Situated on a stunning beachfront and featuring the fully refurbished, elegant private pool villas, TIA Wellness Resort blends authentic well-being with understated luxury.
TIA Wellness Resort's Facebook
0236 3967 999
TIA Wellness Resort | Vo Nguyen Giap Street, Khue My Ward, Ngu Hanh Son District, Da Nang City, Vietnam