August this year marks another special milestone for Holiday Inn Resort Ho Tram Beach as a leading luxury resort in Vietnam - officially achieving a 5-star rating after only 7 months of operation.
Opened in January 2022, Holiday Inn Resort Ho Tram Beach quickly caught the attention of the media, and a great deal of domestic and foreign tourists thanks to a series of outstanding advantages. In addition to being the first resort under IHG 's Holiday Inn Resort brand in Vietnam, Holiday Inn Resort Ho Tram Beach is also an important part of one of Asia's leading entertainment and resort complexes, The Grand Ho Tram Strip. These have become an important foundation for Holiday Inn Resort Ho Tram Beach to fully meet all the criteria of an international 5-star resort.
The new symbol of dynamism
Nowadays when borders have been widely opened and tourism is strongly encouraged, the hospitality industry is back on the run in which continuous innovation is the key to success. With this in mind, Holiday Inn Resort Ho Tram Beach has successfully introduced 4 new and upscale facilities within 5 months after opening. For instance, Beta Cinema Ho Tram was the first to launch in April, followed by the modern bowling alleys, a part of Game Zone, in May. And no later than June, did it introduce Park Café, a fun outdoor corner to chill with friends, and The Grand Food Court offering an array of local and signature culinary options.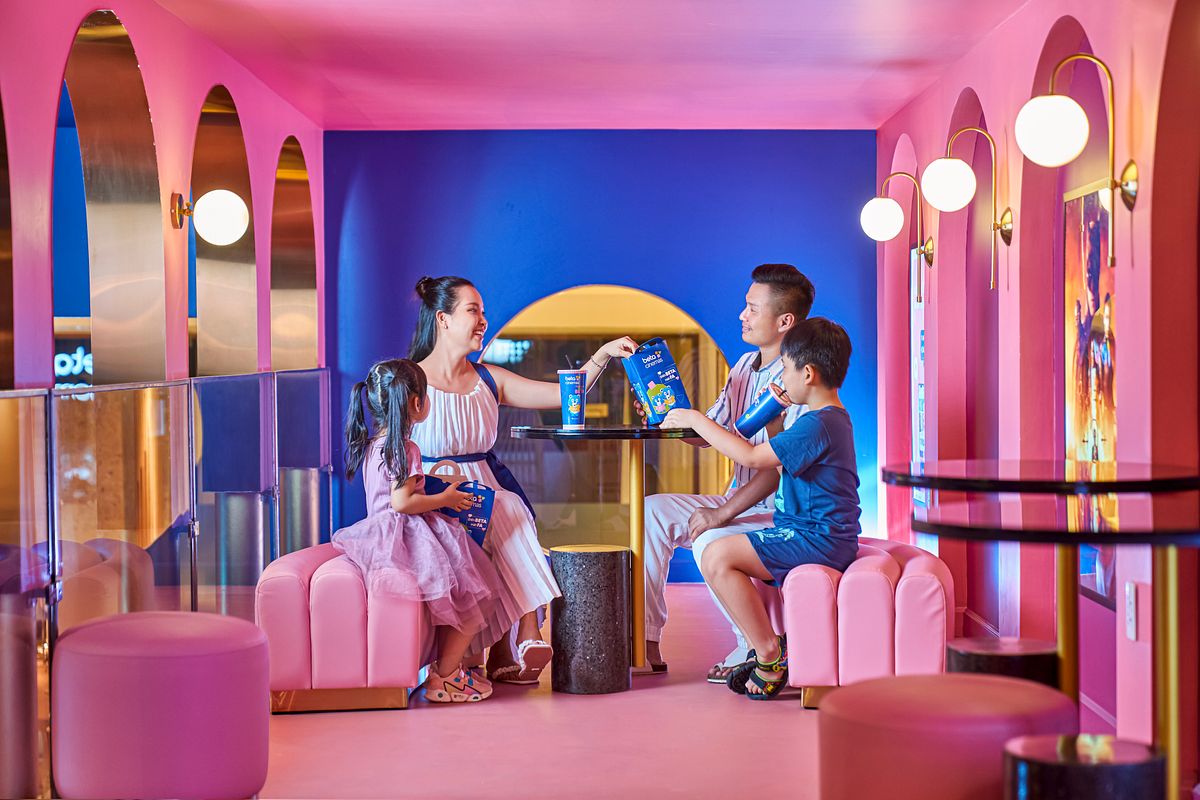 It is almost impossible not to mention the existing utility chain that has made the name of Holiday Inn Resort Ho Tram Beach. Aside from 561 hotel rooms and suites, the resort impresses travelers with its diverse entertainment facilities and services such as a spacious swimming pool with panoramic views overlooking Ho Tram Beach, 24/7 fitness center, children's play area, indoor 3D golf simulator zone, an outdoor park with giant chess model and green labyrinth, and of course a series of restaurants and stylish bars.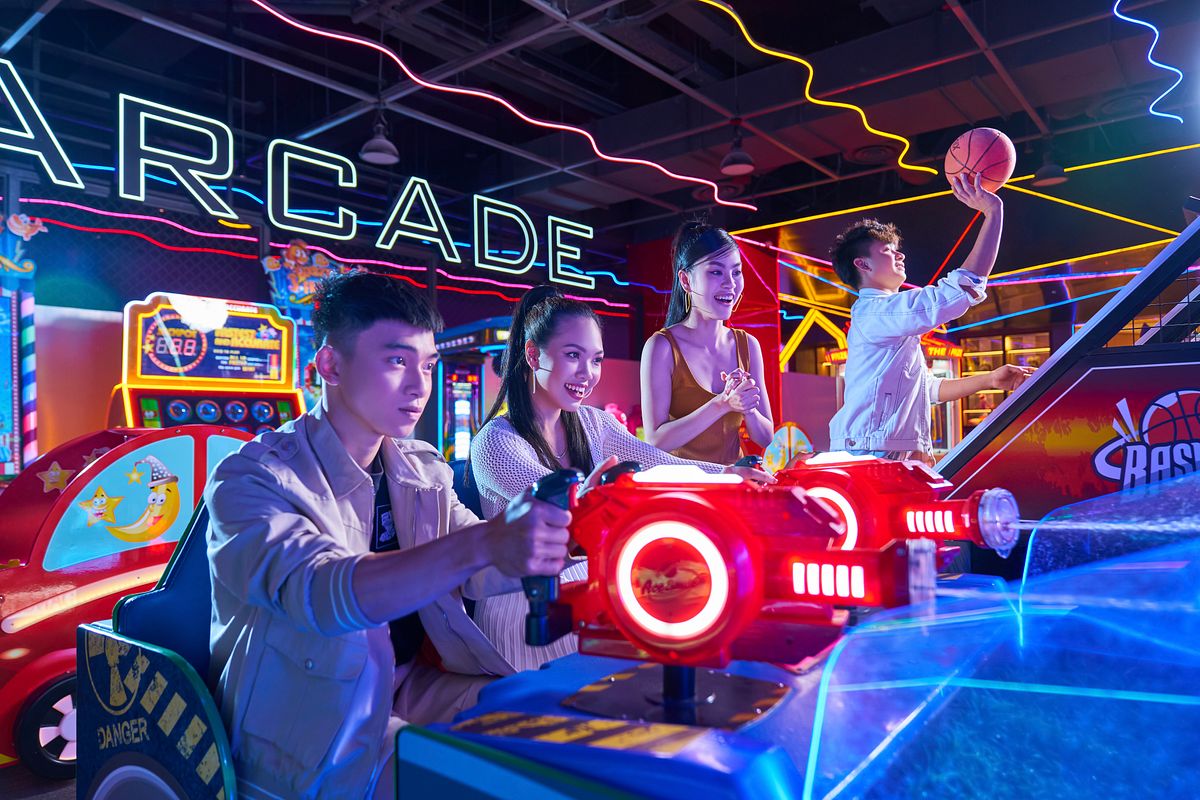 Dedicated service is always at the core
Surpassing the criteria to meet the 5-star rating standard, and upgrading the service according to the "people-centered" guideline is the key to gaining trust and maintaining customer loyalty.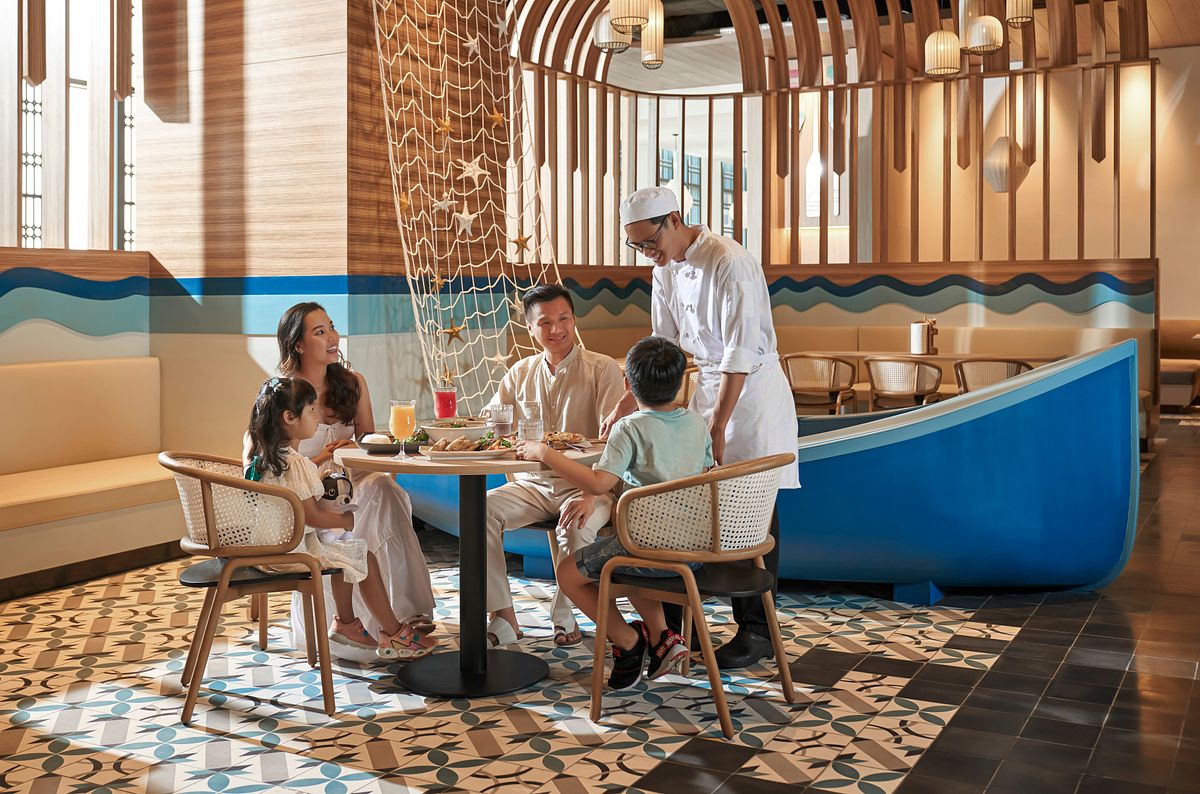 Among many positive comments that guests have for this resort, the impression does not, surprisingly, just come from entertainment facilities, cuisine, or exciting events. Still, it sometimes is as simple as a special service tailor-made for guests' needs.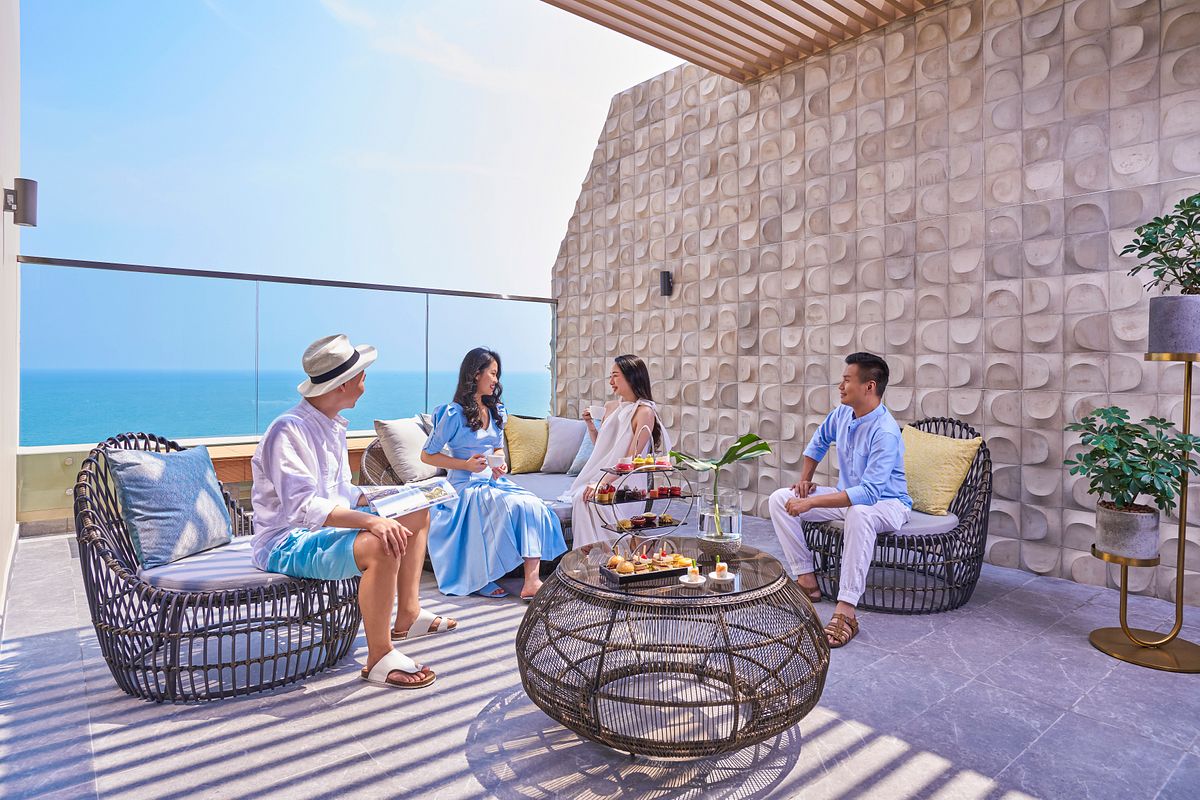 With the rapid upgrade of facilities and continuous diversification of personal experiences, Holiday Inn Resort Ho Tram Beach is promising to be a prominent address for travelers, bringing Ho Tram to the next level of a must-visit destination.
All in all, as the refreshed definition of relaxation is simply 'resorting', staying at Holiday Inn Resort Ho Tram Beach provides a truly pleasant and enjoyable time with your loved ones. It lets guests simplify their travel, remove the unneeded and enjoy the trip peacefully with its benefit of being an all-inclusive resort with constantly upgrading facilities and services.