Mezz - An exciting new restaurant opens at Sofitel Saigon Plaza and food lovers throughout the city are invited to the unique sights, sounds and tastes of Mezz – the very first interactive restaurant in Vietnam which provides a new culinary discovery with international dishes and Asian specialties, along with imported products from France.
From the moment you enter into the inviting and newly designed restaurant, the distinctive gastronomic experience begins. Mezz is a bright yet cozy space with high wooden ceilings, retro tiled flooring, wine racks, and a private mezzanine area which are gently complemented by the black and mustard colored seats. A stunning, vibrant signature yellow Molteni stove exclusively designed for Mezz is a first in Vietnam.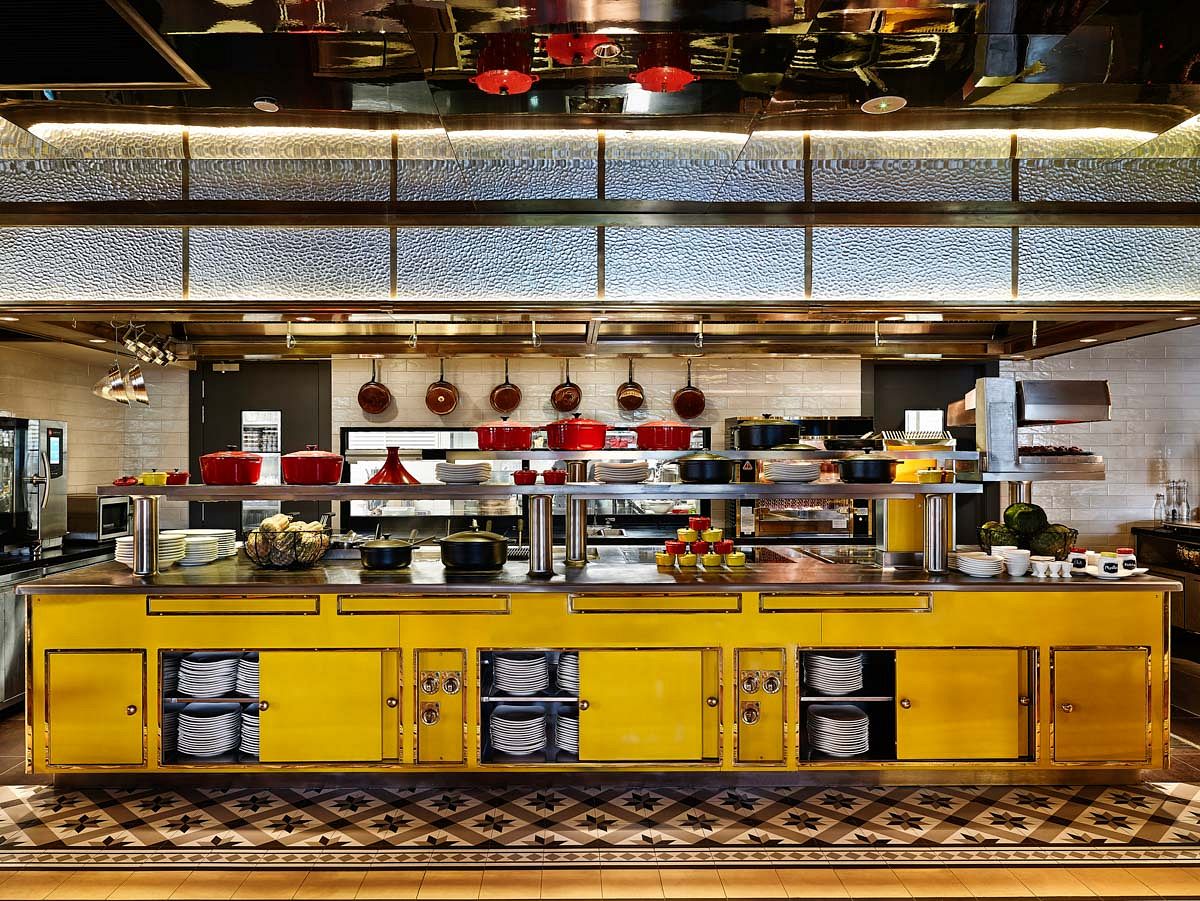 Mezz embraces different culinary styles in each of its live cooking stations. Highlighted in one corner are perfectly seasoned meats, cooked to perfection grilled dishes, and oven baked pizza. Continue your dining journey with freshly made Asian noodles, steamed buns and dim sum, some well-loved Japanese dishes and of course traditional Vietnamese cuisine. Complete your meal with one of the tempting hand-crafted desserts, pastries, chocolate fountain or better yet, try the Teppanyaki ice cream that will make you come back for seconds. And as the thoughtful Mezz Ambassadors greet you with a warm smile, you are immediately captivated by Mezz's savvy service.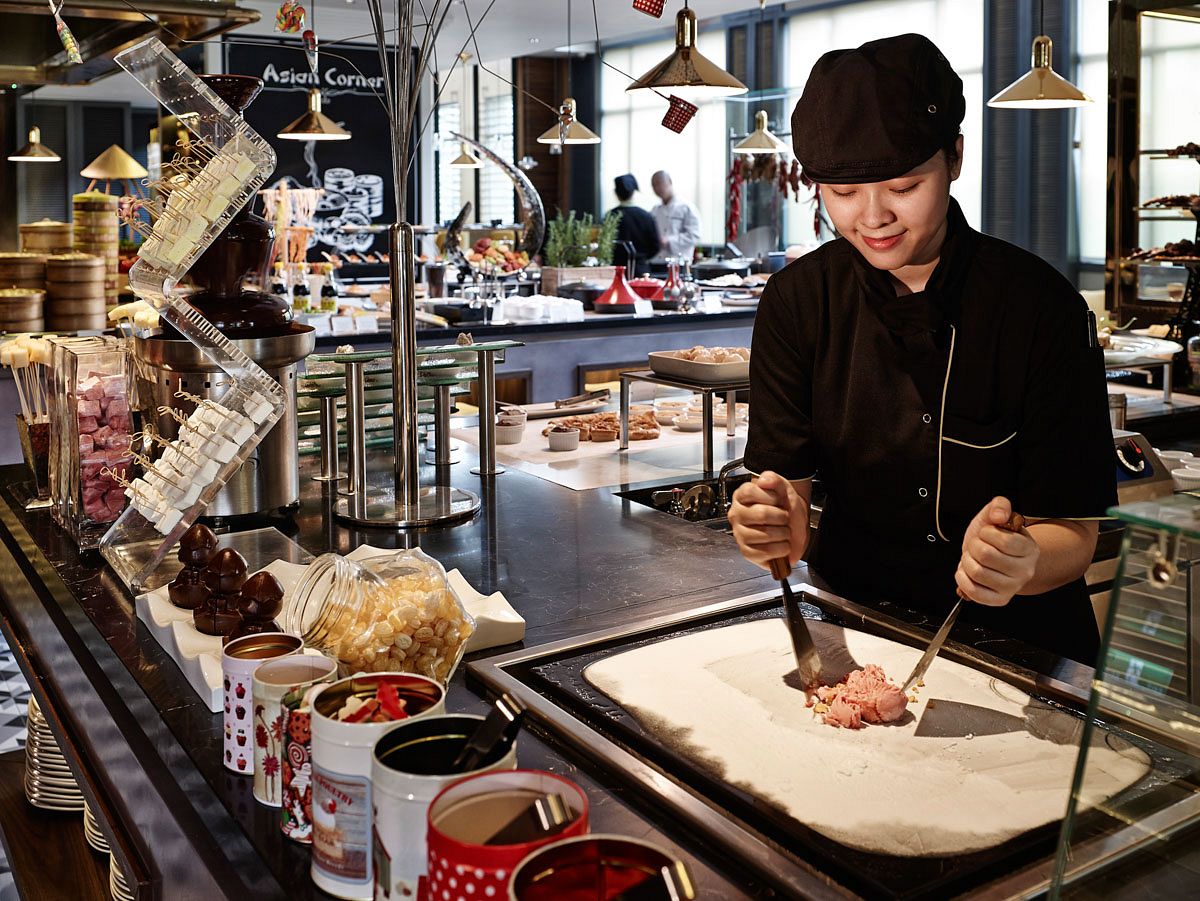 The relaxed sophistication of the restaurant, innovative dishes, themed dinner buffets and the signature Sunday Champagne Brunch surely elevates the dining experience in Vietnam.
For more information or to make a reservation, call (08) 3824 1555 or email h2077-FB1@sofitel.com.
Website link: www.facebook.com/SofitelSaigonPlaza
Operating hours: Daily
Breakfast: 6:00 – 10:30
Lunch: 11:30 – 14:30
Dinner: 18:30 – 22:30
Sunday Brunch: Sunday, 12:00 noon – 15:00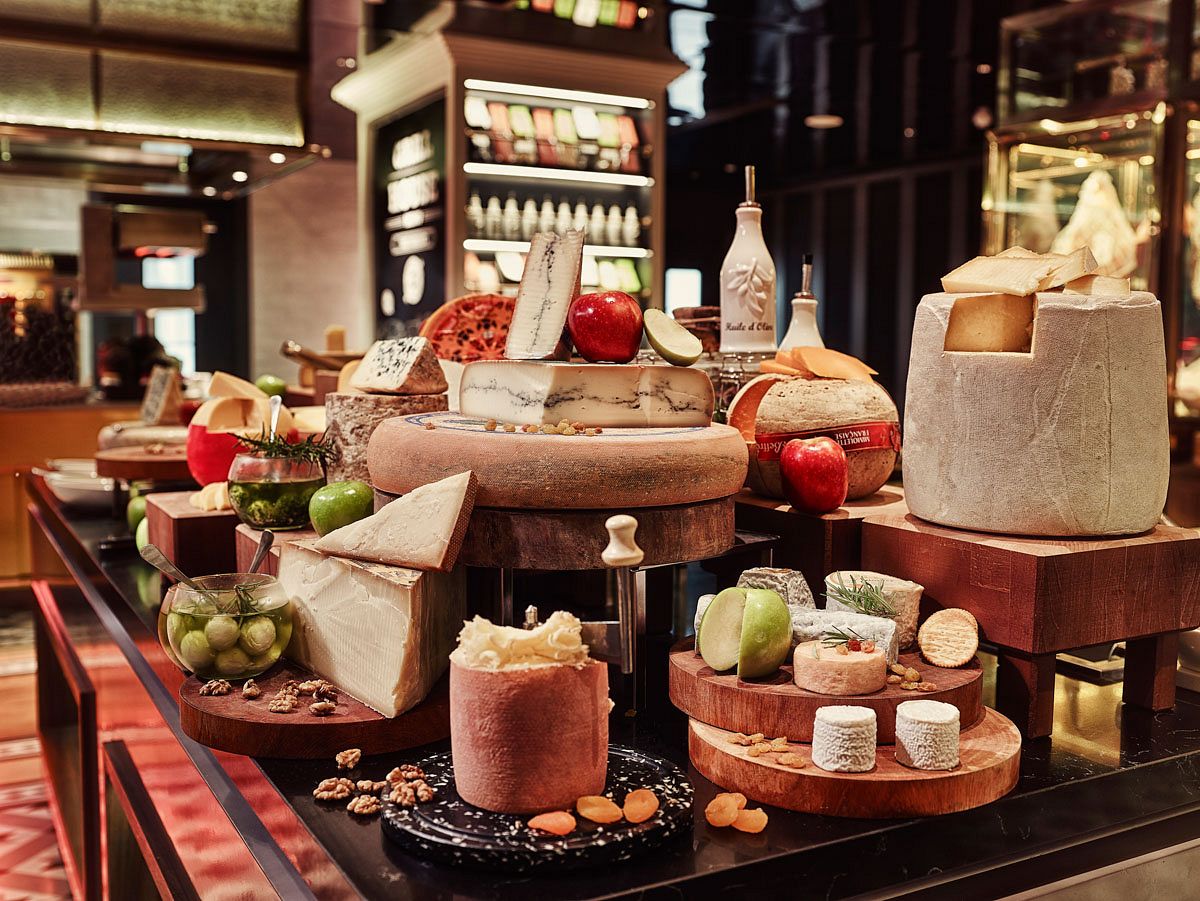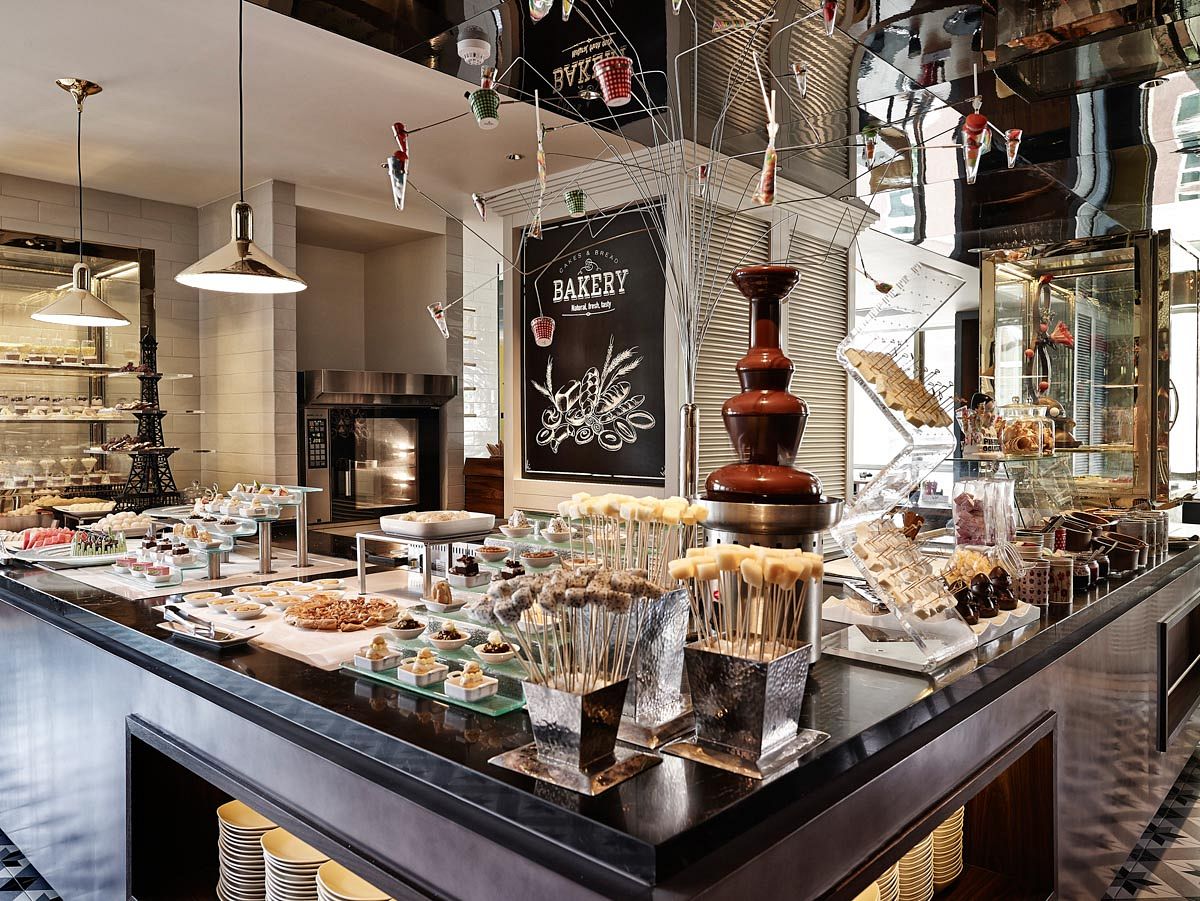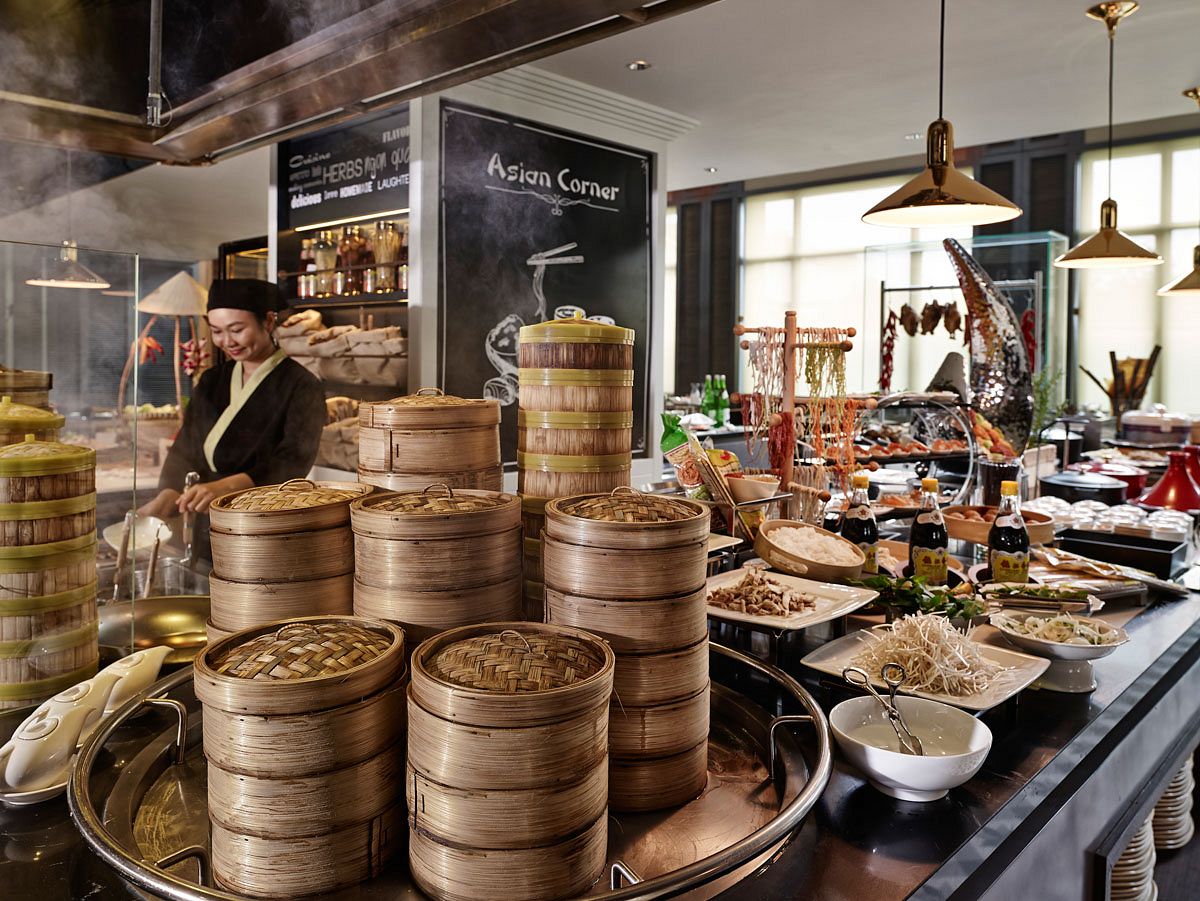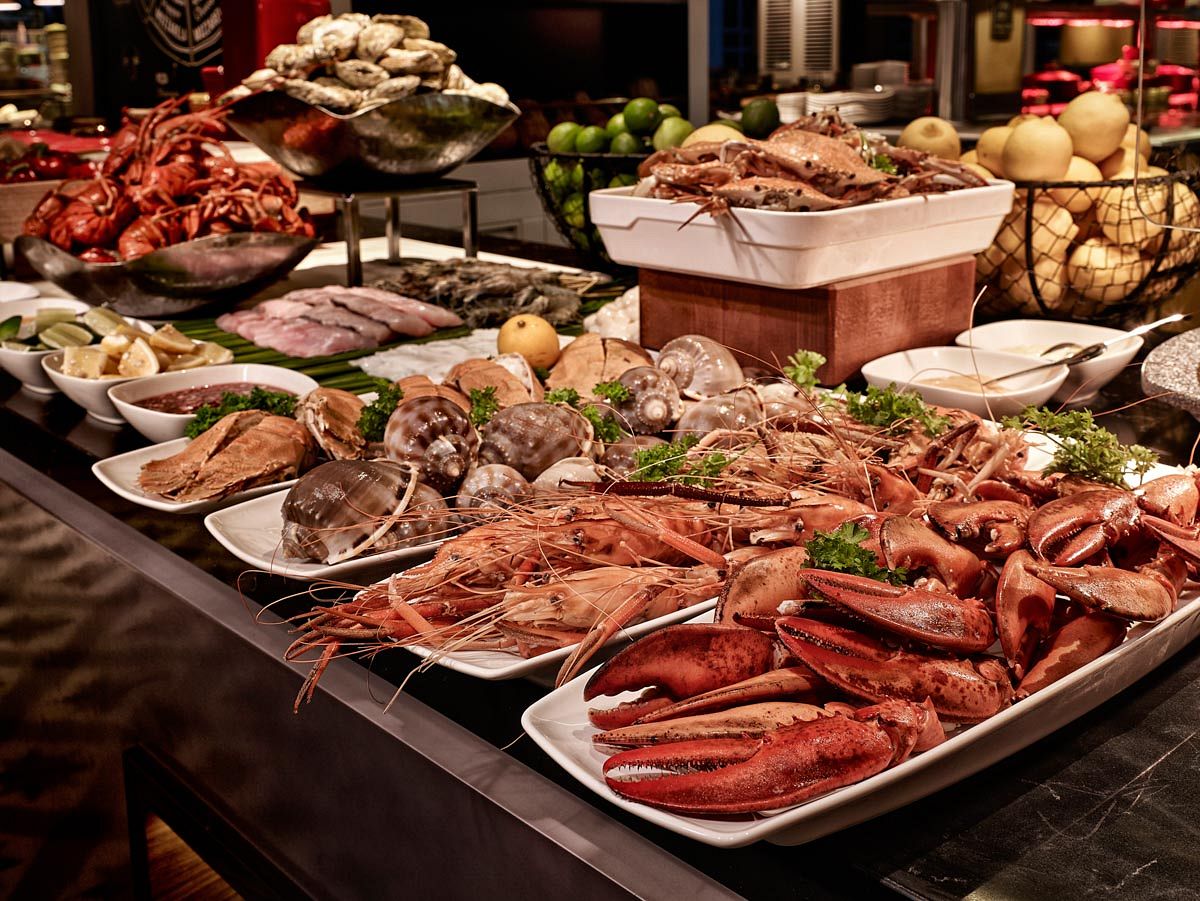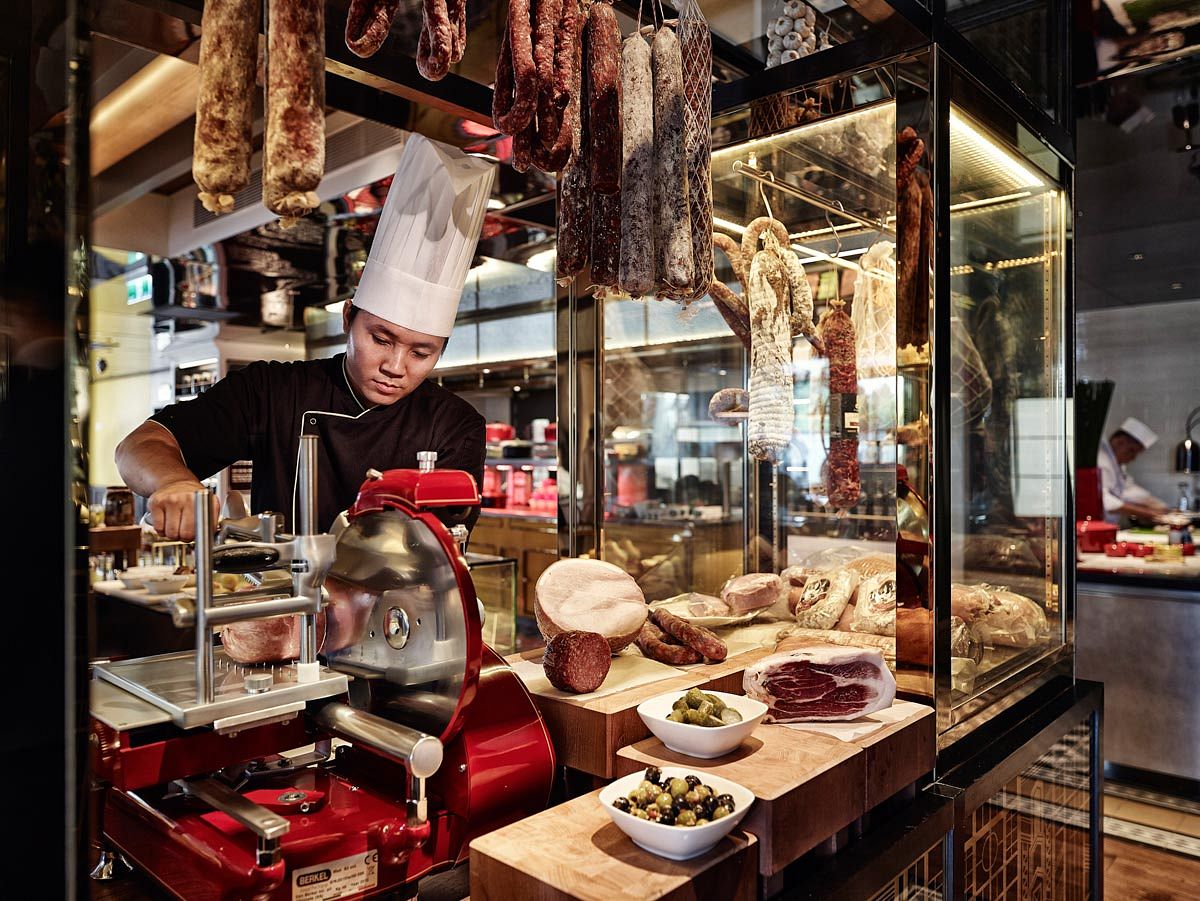 Sofitel Saigon Plaza's Facebook Page
08 3824 1555
17 Le Duan, Ben Nghe Ward, D1, Ho Chi Minh City