AIS is committed to providing a high quality international education. We encourage and support our students to become inquiring and knowledgeable learners with the confidence to achieve their potential.
The Australian International School in Saigon provides international education from Early Childhood to Senior School (18 months+). The School offers a combination of International Baccalaureate programmes and the Cambridge Secondary Programme. Students graduate in Year 13 with the world-recognised IB Diploma that prepares them for success at university and life beyond.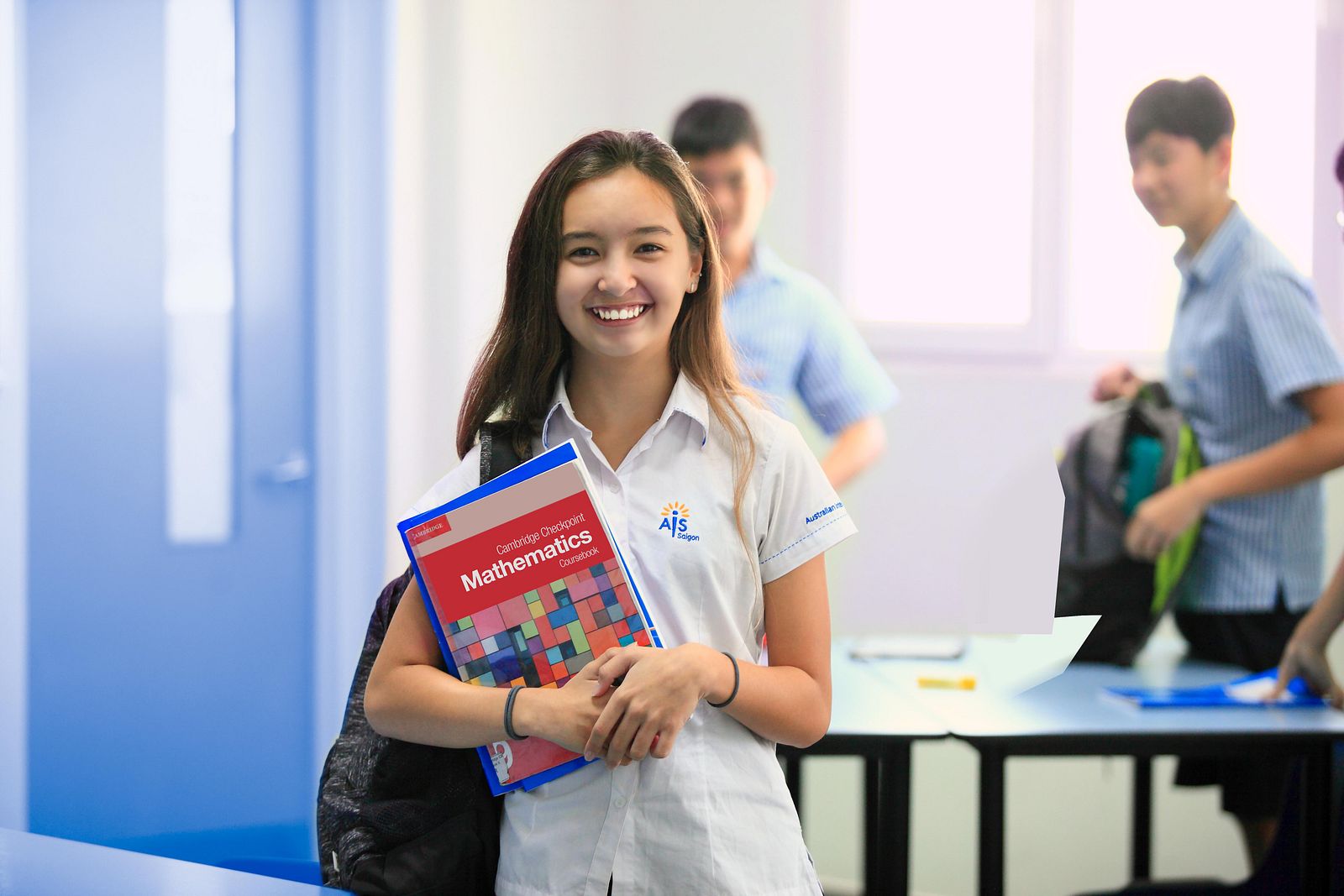 Well-resourced campuses are located in beautiful, secure and serene settings with excellent libraries, ICT suites and science labs, visual art and music studios, outdoor swimming pools, basketball courts, age appropriate playgrounds, sport fields and a full size gymnasium.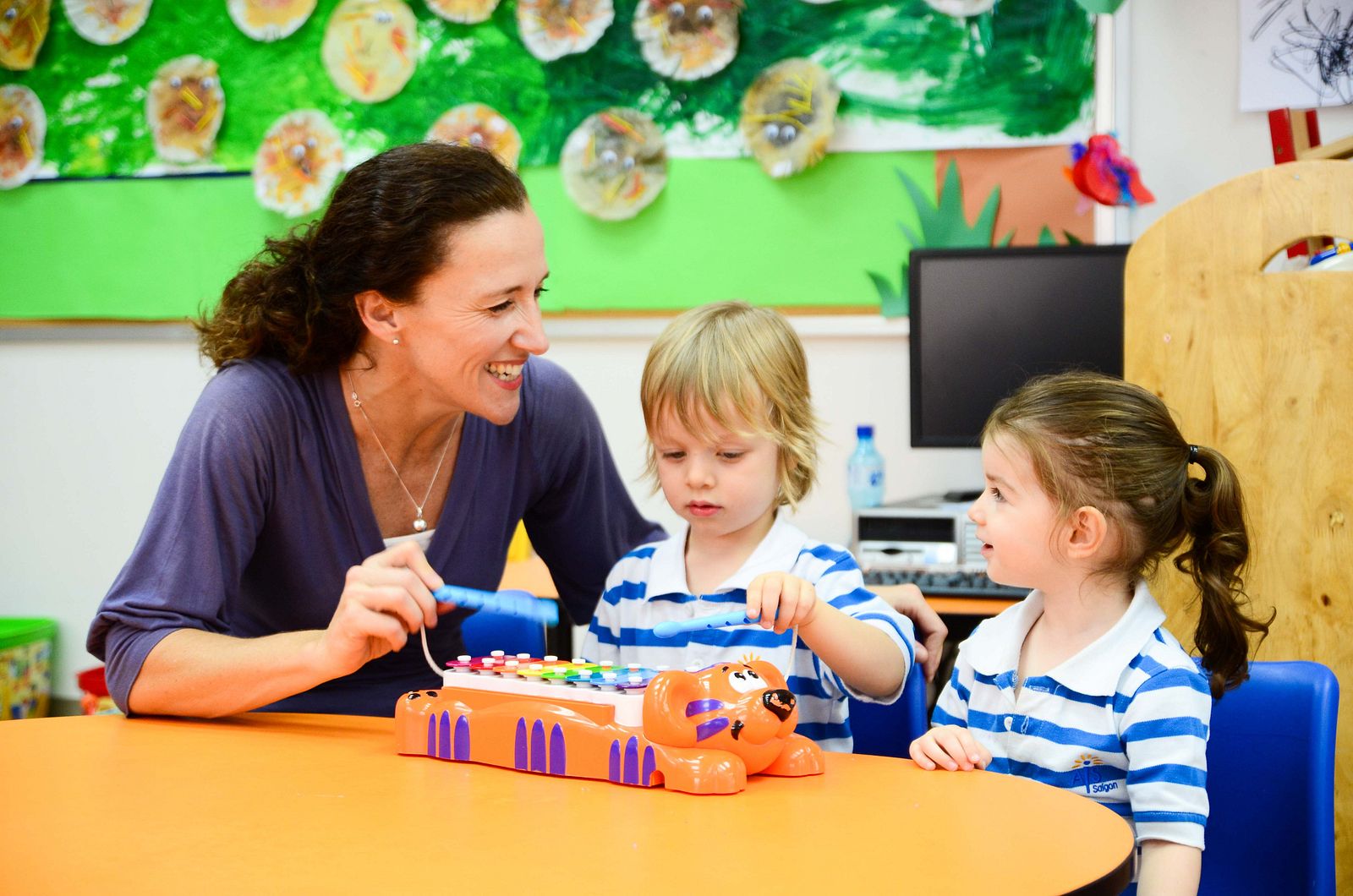 AIS offers a broad range of extra-curricular activities in sports, creative and performing arts, community service, experiential learning and academic, language and life skills.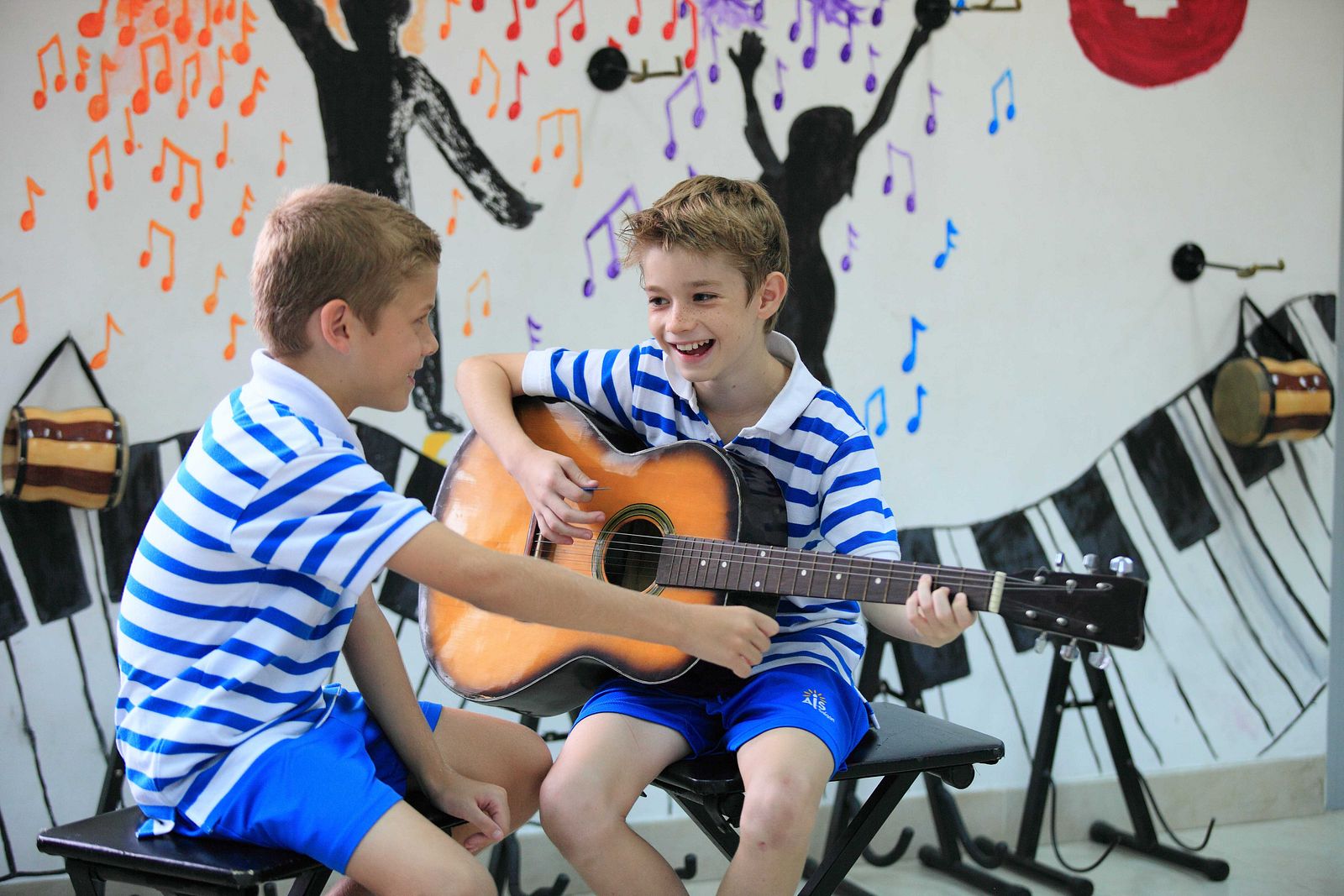 AIS has a vibrant student community with over 1,000 students representing more than 39 nationalities. We employ experienced and qualified expatriate teachers, who are passionate and dedicated, giving each student the support and encouragement that they need to reach their goals.
"Leading to a Bright Future"
+84 8 3742 4040 | +84 8 3744 6960
7:30am – 4:30pm
Xi Campus | 190 Nguyen Van Huong Street, Thao Dien Ward, D.2, Ho Chi Minh City
Thao Dien Campus | APSC Compound, 36 Thao Dien Road, D.2, Ho Chi Minh City
Thu Thiem Campus | East-West Highway, An Phu Ward, D.2, Ho Chi Minh City