You still haven't worked Tet out? It's like...two weeks away!
It's OK, we've got you covered. The Novotel Phu Quoc Resort has just pulled the wraps off its new villa offering, meaning all you and your friends have to do is get yourselves onto the island, and the rest is with us.
With 96 villas in three, four and five bedroom configurations, all featuring private pools and barbecues, expansive living rooms featuring stunning furnishings, the latest appliances in the kitchen if culinary inspiration strikes, and a great sound system as well. Sounds like fun, no?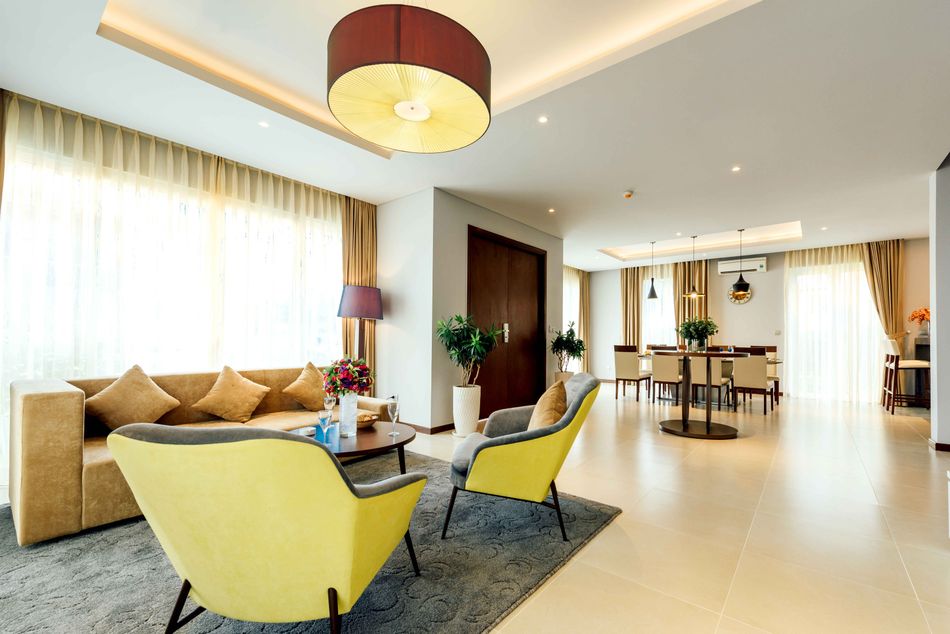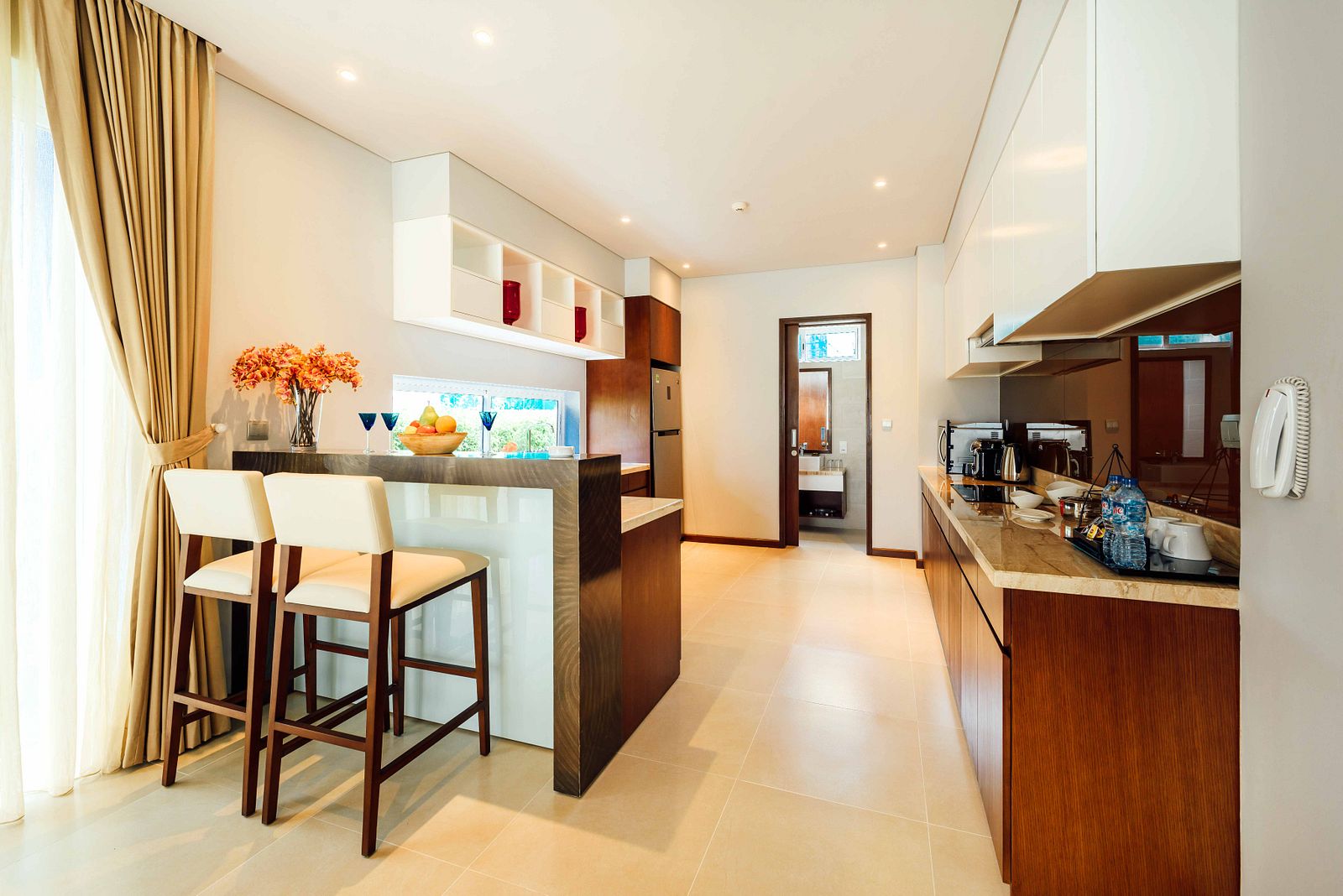 Opening on 20th January 2017, with just a week before Tet kicks in, we are now open for pre-reservations by calling +84 (0) 77 626 0999 or via email at H9770@accor.com. All rooms feature en-suite bathrooms, breakfast for two adults per room and two kids (using existing bedding), per room if you happen to have the little ones in tow.
Speaking of which, families come to the fore at Novotel Phu Quoc Resort. Our villas allow relatives to descend upon our shores from all corners of the nation and the world over the Tet break, safe in the knowledge that no member of the family has been ignored. Indeed, kids are something of a specialty, with an extensive Kid's Club in our resort, as well as a babysitting service available on request if the grown-ups want a little alone time.
We are only a 40 minute hop from Ho Chi Minh City, blue seas, white sands and fresh seafood await you and your family this Tet, so come and join us in our untouched paradise.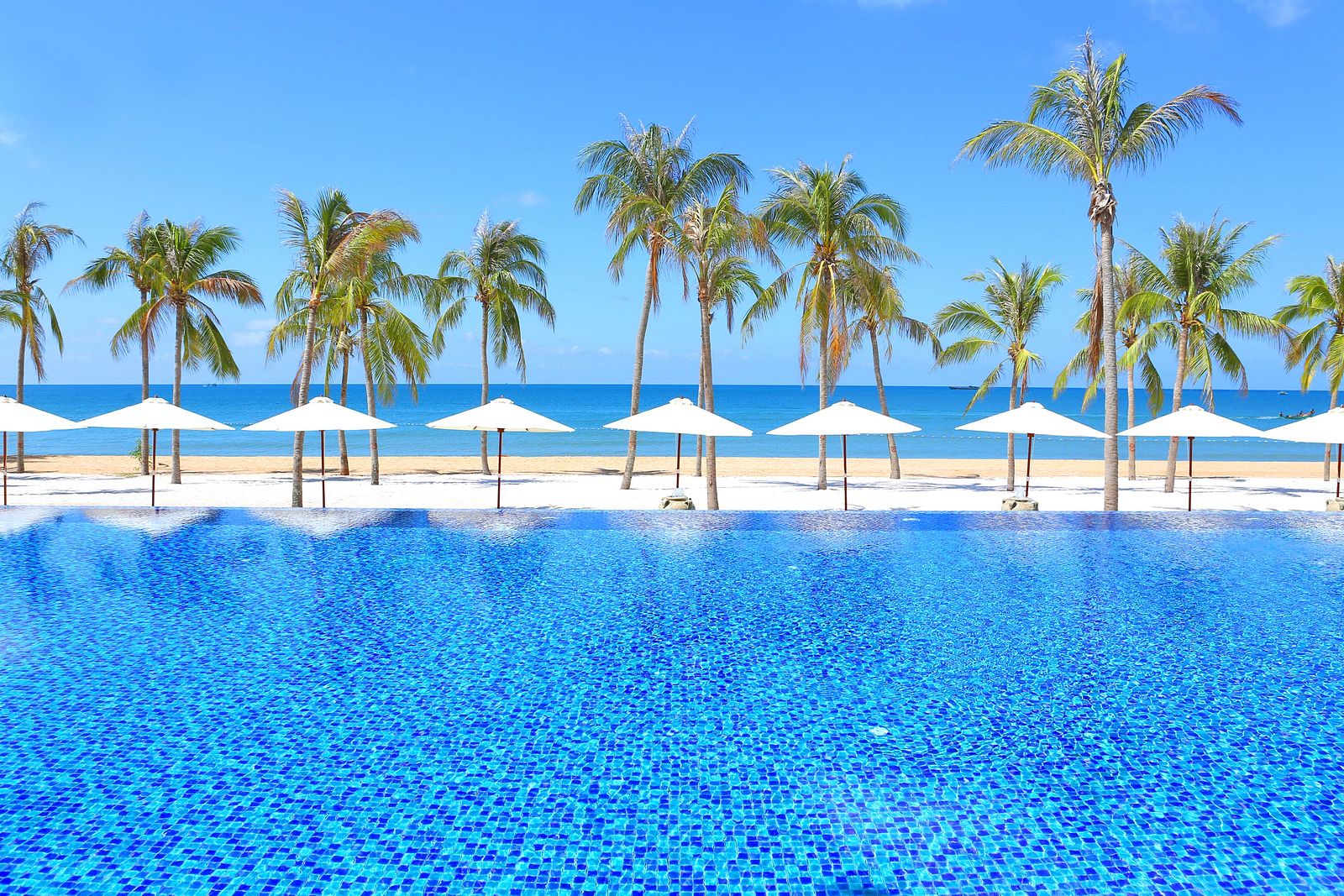 Gather your friends, pair up and prepare for a Tet filled with fun in Vietnam's island paradise. Located on Truong Beach, just a ten minute ride from the new airport, Novotel Phu Quoc Resort opened its resorts doors a year ago, and has had rave reviews ever since for its service, facilities, restaurants and conference offerings in the 366 room property.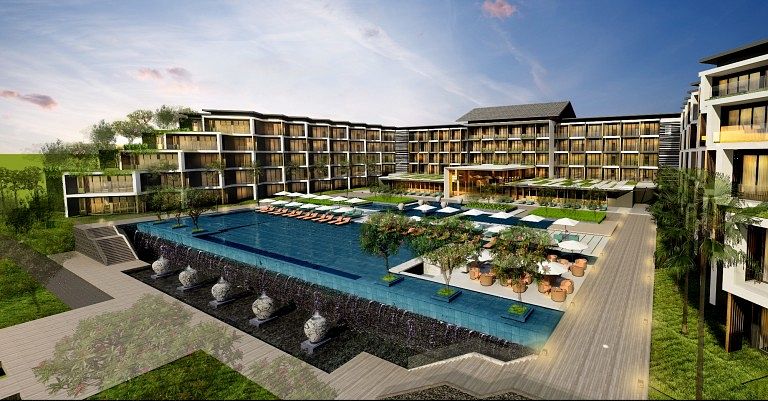 All the facilities and amenities of the island's first international five star resort are on your doorstep and at your disposal throughout your stay. These include our gorgeous swimming pools, our broad array of restaurants and bars, and our daily star attraction of Vietnam's most stunning sunsets.
Pro tip: While you are there, take the chance to check out our new night market and our terrific personalised cooking classes. They are terrific, led by our professional Chefs, who give you 'the run of the menu' in a tailored class that starts in the morning market and ends at the table of our Seafood restaurant.
The 3-bedroom, 4-bedroom and 5-bedroom Presidential villas of Novotel Phu Quoc Resort are priced from VND10,215,000, VND14,755,000 and VND19,295,000 respectively. Price includes taxes, service charge, and complimentary breakfast for two adults and two children under 16 (using existing bedding) per room.
Novotel Phu Quoc Resort's website
(+84)77 626 0999
Novotel Phu Quoc Resort | Duong Bao, Duong To, Phu Quoc