If your partner, child, or parent is facing a life-threatening emergency and can't receive appropriate treatment in time, the medical implications can be devastating - even fatal.
In these situations, the earliest possible intervention can make all the difference between life and death. In saving time and delivering critical medical guidance before a medical team even arrives on the scene, *9999 can sustain victims long enough for doctors to save their lives.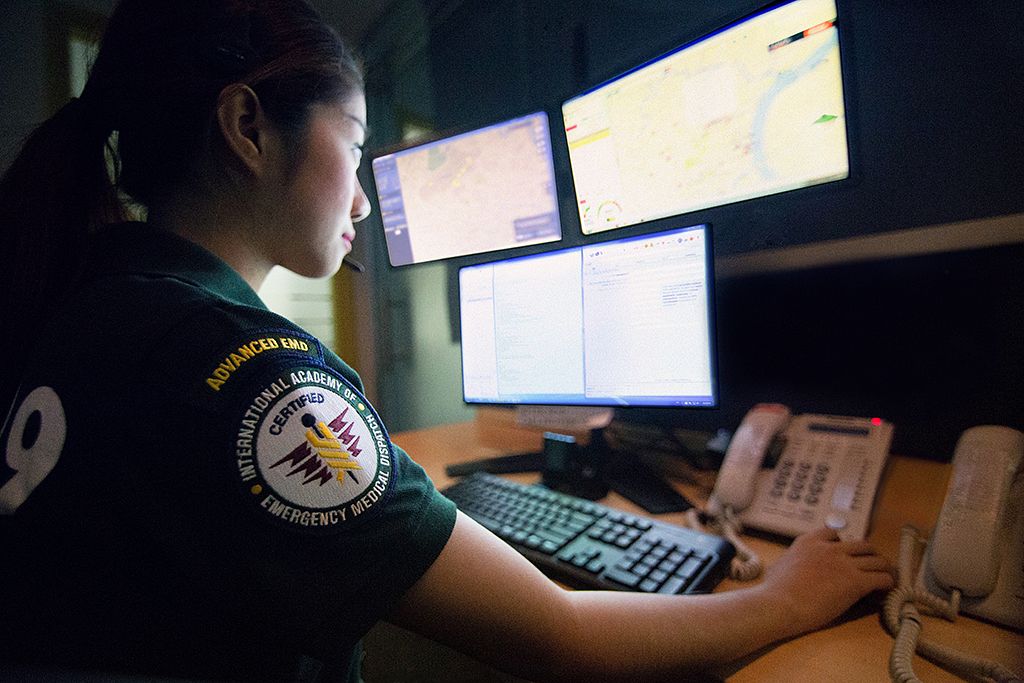 *9999 is the first internationally accredited emergency ambulance response service in Vietnam, styled after 911. Medical assistance and advice in any emergency situation begins the moment you call, saving precious moments in an emergency victim's most urgent time of need.
Dial *9999 anytime from anywhere in Vietnam for immediate emergency medical assistance and ambulance response within HCMC. The service is available 24/7 in both English and Vietnamese.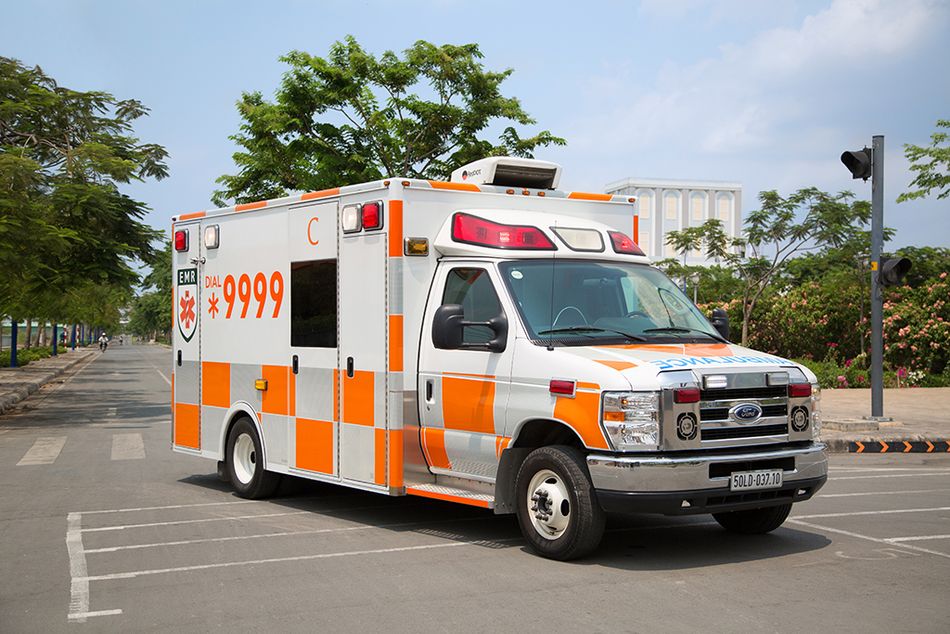 The ambulances function as mobile ICUs and are manned by professional medical teams who maintain constant telemedicine communications links with the alarm center and the emergency crew in the medical centers.
*9999 offers families, institutions, and individuals an immediate solution to any crisis situation where advanced medical attention is crucial to survival. If you haven't already added *9999 to your emergency phone contact list, please do so now to make sure the number is at hand.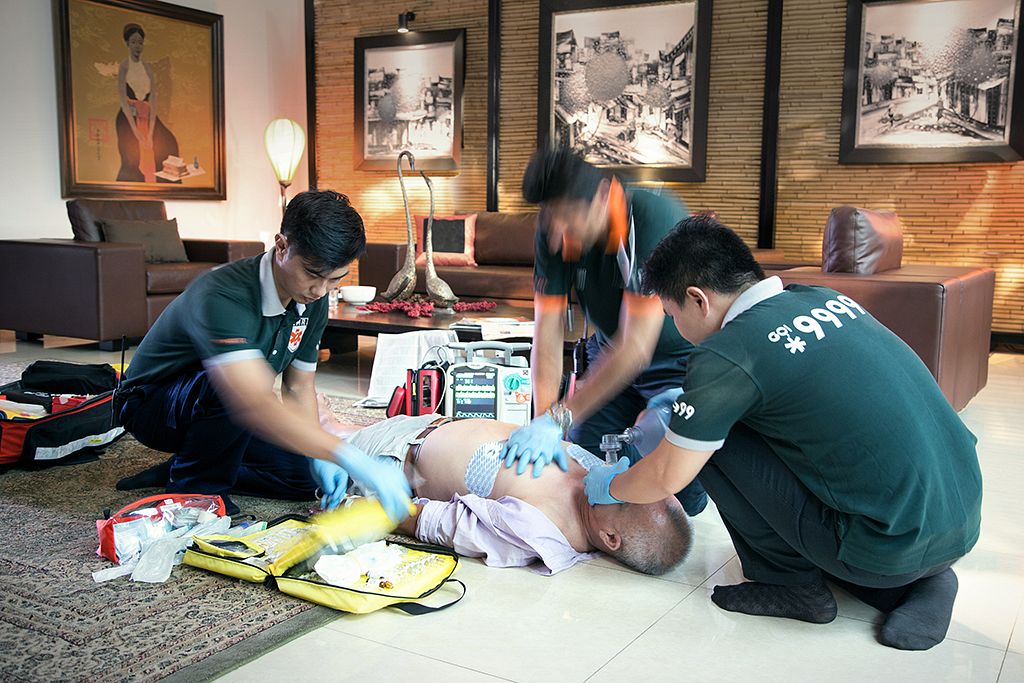 NEWS: EMR *9999 Emergency Service Coverage Has Expanded
The *9999 emergency ambulance response service now covers the whole HCMC metropolitan area. We also support emergency service requirements in coordination with our emergency centers in Hanoi and Danang.
Subscriptions to *9999 are available at VND 575,000 per person per year.
Benefits include:
- Unlimited 24/7 bilingual medical support in English and Vietnamese.
- Immediate medical assistance starting the moment you call from anywhere in Vietnam.
- Unlimited ambulance response service throughout HCMC.
- Protection against insurance premium increases during emergencies.
*Non-Subscribers can access the 24/7 emergency call service from anywhere in HCMC but will be charged commercial ambulance transport rates for all uses.
Family Medical Practice's website
Family Medical Practice's Email
Emergency number (24/7): *9999 or the alternative number (028) 3744 9000
Customer service (working hours): 0932 776 971
DIAMOND PLAZA CLINIC | 34 Le Duan Street, D.1, Ho Chi Minh City
DISTRICT 2 CLINIC | 95 Thao Dien Street, D.2, Ho Chi Minh City