One of Vietnamese youth's biggest childhood icons is coming to the big screen.
On December 16, Ngo Thanh Van announced that her production company, Studio68, will premiere a film adaptation of comic series Than Dong Dat Viet (literal translation: Vietnamese Wunderkind) next year. The movie is titled Trang Ti, after the main character. According to the recently unveiled movie poster, it's scheduled to hit theaters in May 2020 as the biggest project ever undertaken by the production studio.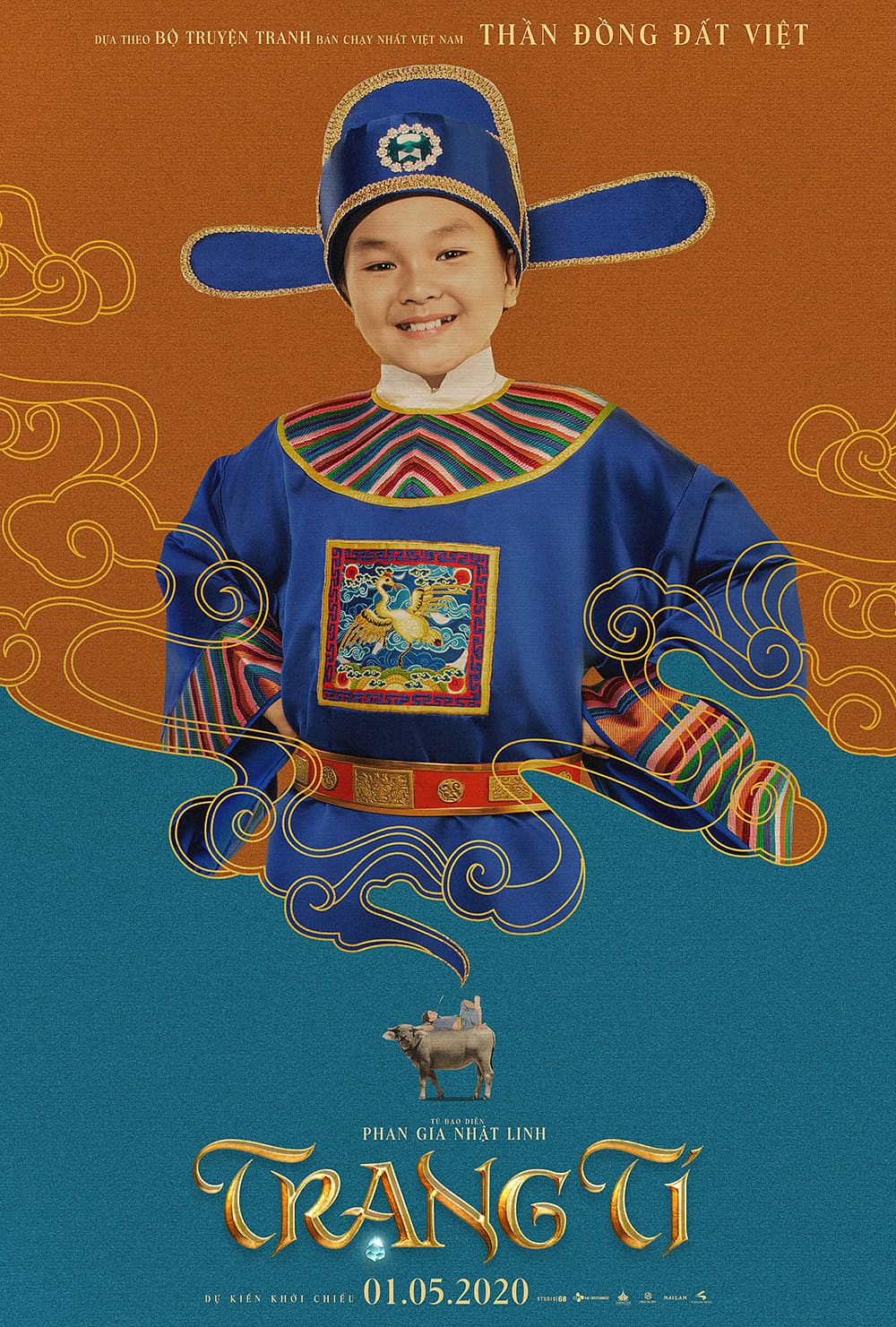 At the helm of the project is director Phan Gia Nhat Linh, known for his work on Em La Ba Noi Cua Anh and Co Gai Den Tu Hom Qua, both adaptations that were commercially successful. On the decision to pick Linh, Van said that "he has deep knowledge on the origins of folk stories." According to Van, the negotiation process to acquire the adaptation rights took four years and the company spent two years sifting through 200 volumes of the comic series for script material.
"My starting point was as a fan who waited at the magazine stand every week, and then every month for a new Than Dong Dat Viet," she wrote on her Facebook page in Vietnamese. "To me, the series represents refinement and intelligence and appeals to both children and adults."
Created in 2002 by author and illustrator Le Linh, Than Dong Dat Viet is commonly considered the longest-running and most successful made-in-Vietnam comic series. The storyline is set during the Le Dynasty, from the 15th to the 18th century, and follows the daily life of Trang Ti, a highly intelligent wunderkind.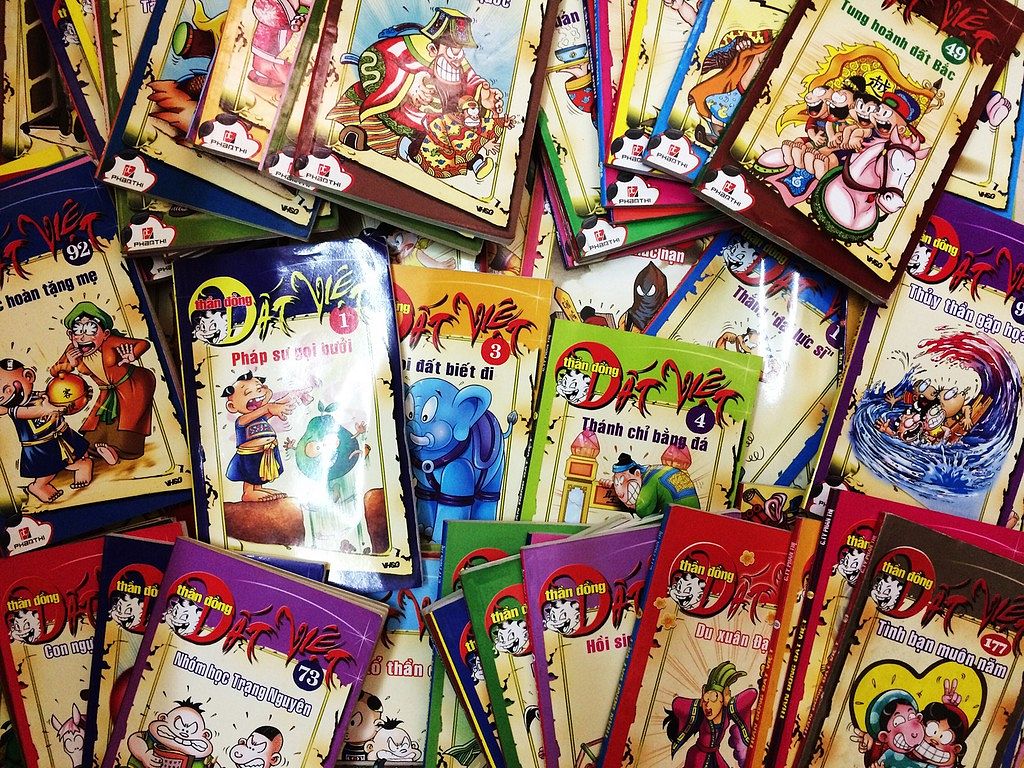 Most of the plot is inspired by real historical events and folk legends, including the country's relations with the Ming Dynasty in the north and the Champa Kingdom in the south. Its relatable storyline and cheeky art style were a huge hit among school children in the 2000s, and still are today.
During the last decade, the series became embroiled in a high-profile lawsuit between Le Linh and its production company, Phan Thi, over who owns the rights to the series and its characters. In 2019, however, the People's Court of Ho Chi Minh City ruled that Linh is the sole creator of the four main characters, including titular character Trang Ti.