A new cinematic anthology by Japanese author Tsukasa Hojo will feature storylines by two Vietnamese manga artists.
On November 10, comic author Vu Dinh Lan shared on his Facebook page that his short comic Back Home was selected to be part of the Japanese live-action project Angel Sign. Lan created Back Home in 2016, a touching story that takes place during the American War. However, he also expressed disappointment that, despite the comic's Vietnam setting, the segment was filmed in Indonesia using local actors and director.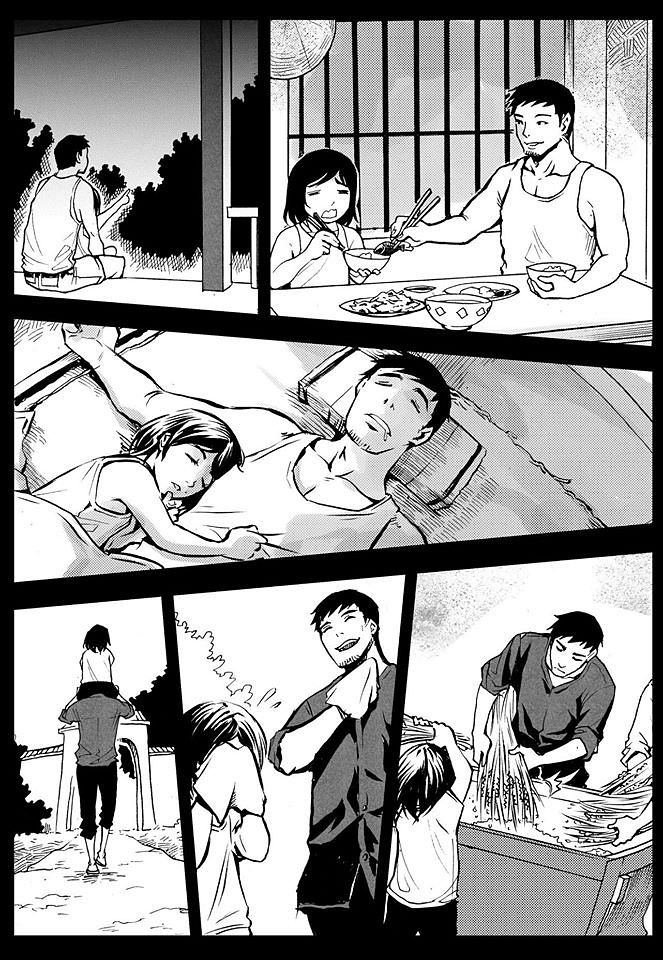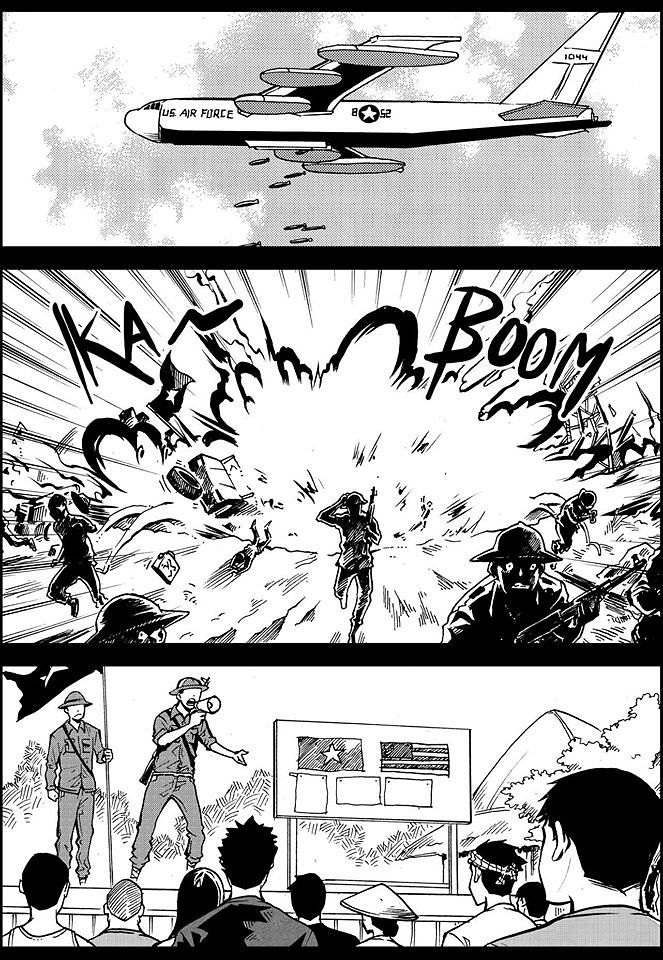 Lan's work isn't the only one from Vietnam featured in the anthology. Thirty and a Half Minutes, a short by Snippy MJ, was also picked to be part of the five main stories. Zing reports that the story is about a soon-to-be mother who experiences an arduous childbirth. Apart from her husband, death lurks by her bedside, threatening to take her away. Thirty and a Half Minutes was filmed in Vietnam with Ham Tran as the director and starring Quang Tuan and Xuan Van.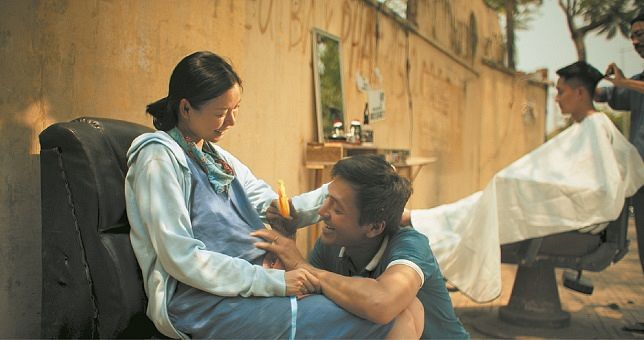 According to the Jakarta Post, Angel Sign is the directorial debut of Tsukasa Hojo, author of critically acclaimed works like City Hunter and Cat's Eye. The movie will be shot completely without dialogue, using only ambient sounds and music. Angel Sign will premiere during the Japanese Film Festival on November 15.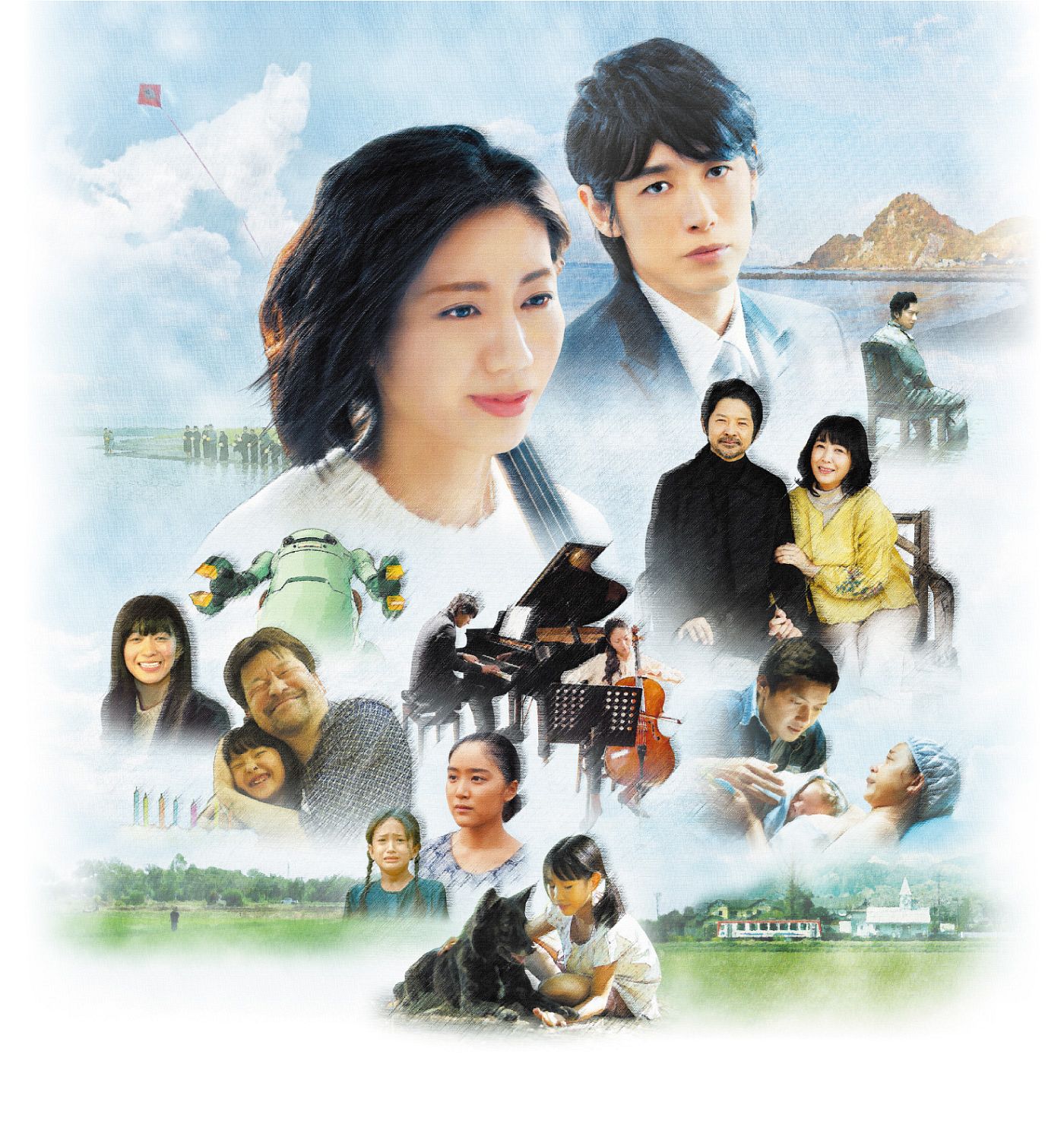 Before narrowing down the five finalists to be featured, the producer held a Silent Manga Audition. Back Home and Thirty and a Half Minutes were chosen from a pool of 6,888 entries from 108 countries. Each of the five has a different director, while Hojo directed the film's prologue and epilogue segments.
It's unclear at the time of writing if viewers in Vietnam will get a chance to see Angel Sign in local theaters. Watch the film's trailer below:
[Top image: Thirty and a Half Minutes by Snippy MJ/Imgur]