This is why we can't have nice things.
Tuoi Tre reports that the producers of an award-winning Vietnamese film have been fined for not obtaining a publishing permit from the Ministry of Culture, Sports and Tourism first.
Vị (Taste) won the Special Jury Award in the "Encounters" section of the 2021 Berlin International Film Festival. It was directed by Lê Bảo in his feature film debut and tells the story of a Nigerian football player who ends up living with four middle-aged Vietnamese women in Saigon and his team is shut down.
The film fest's "Encounters" segment supports newcomers to cinema and focus on diverse narratives and forms.
In April, the culture ministry fined Le Bien Pictures Co. Ltd., the movie's production house, VND35 million (US$1,522) for submitting the film for festival screening without receiving a permit from Vietnamese authorities.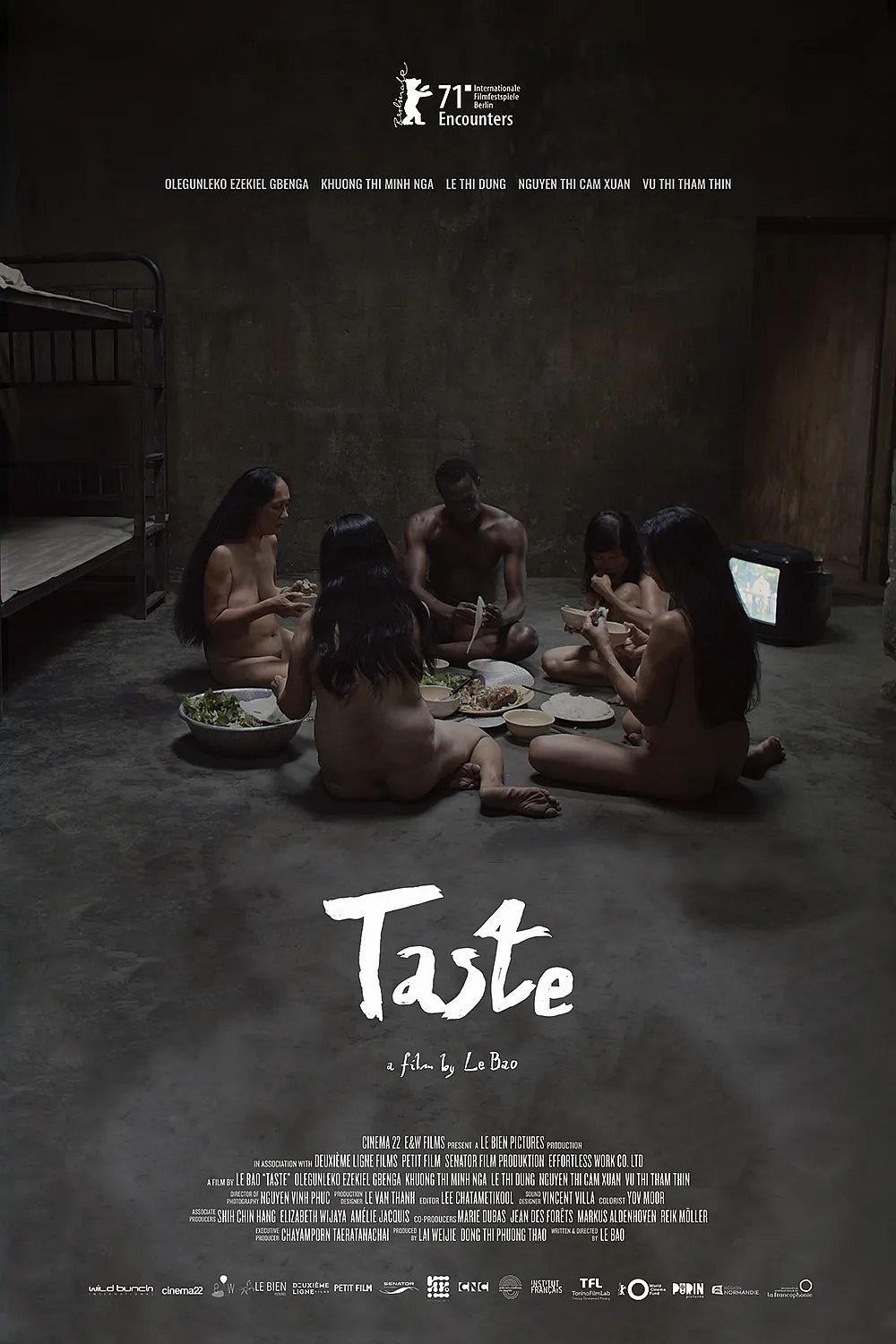 Vi Kiến Thành, head of the Vietnam Cinema Department, told the news source that the producers did seek a permit as they didn't intend to distribute Vị domestically. "The producers were wrong for sending the movie to competition without obtaining a publishing permit, but it was only an administrative fine," Thành said. "Artistic-wise, the film holds its own merits."
This is not the first time a Vietnamese movie has received acclaim overseas while running into trouble at home. In 2020, Ròm, the feature debut of Trần Thanh Huy, won the "New Currents" category at the prestigious Busan International Film Festival. However, its producers were also fined by the cinema department for the same reason as Vị. Ròm did eventually debut in Vietnamese cinemas, though the version in the commercial release was a different cut from the one that won the award in Busan.
There is no information available on when or where the film might be released but you can watch the trailer for Taste below.
[Top image: a still from Vị. Photo via Berlinale]