How was Hanoi in the late 19th century different from its current state?
Thanks to this extensive collection of old maps portraying Hanoi centuries ago, we can get a glimpse of the city's development through time. This archive, compiled by Flickr user manhhai, contains the earliest maps of Hanoi created by cartographers in 1873, the same year it fell under French control.
During the following decades under French occupation, the Europeans also commissioned several subsequent maps to document the various changes they made to the city. While maps drawn in 1873 reveal that the city was still a collection of disjointed villages, flash forward just a few decades and one can recognize a semblance of the capital's grid.
In the area around Hoan Kiem Lake on the bank of the Red River, the French designed the city center with broad, perpendicular tree-lined avenues, filled with churches, offices, villas, and more. However, they also vastly altered sections of the city's natural topography like filling in lakes and slashing off canals.
Most recently, Hanoi's city borders experienced the most prominent change in 2008. On August 1, the Vietnamese government officially merged neighboring province Ha Tay with Hanoi, which absorbed 2,193 square kilometers and 2.5 million residents of Ha Tay.
Have a look at this collection of old maps to see how Vietnam's capital has grown throughout the years: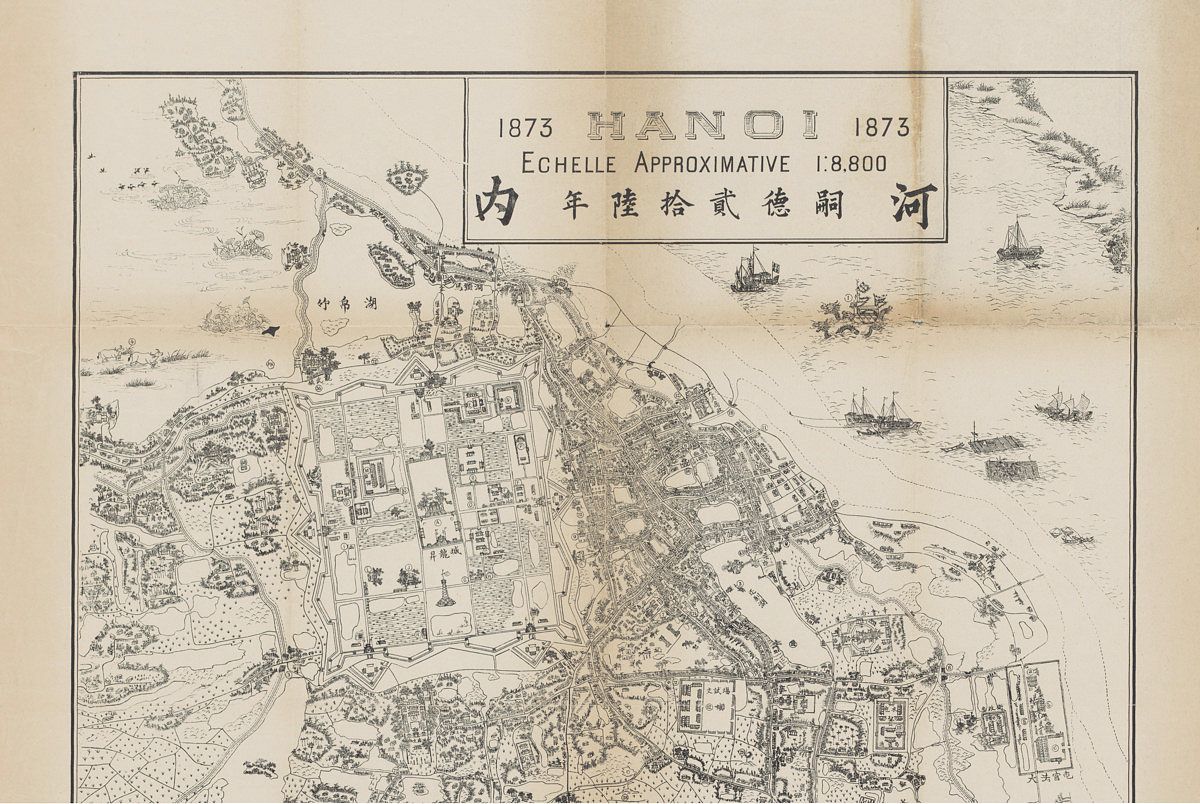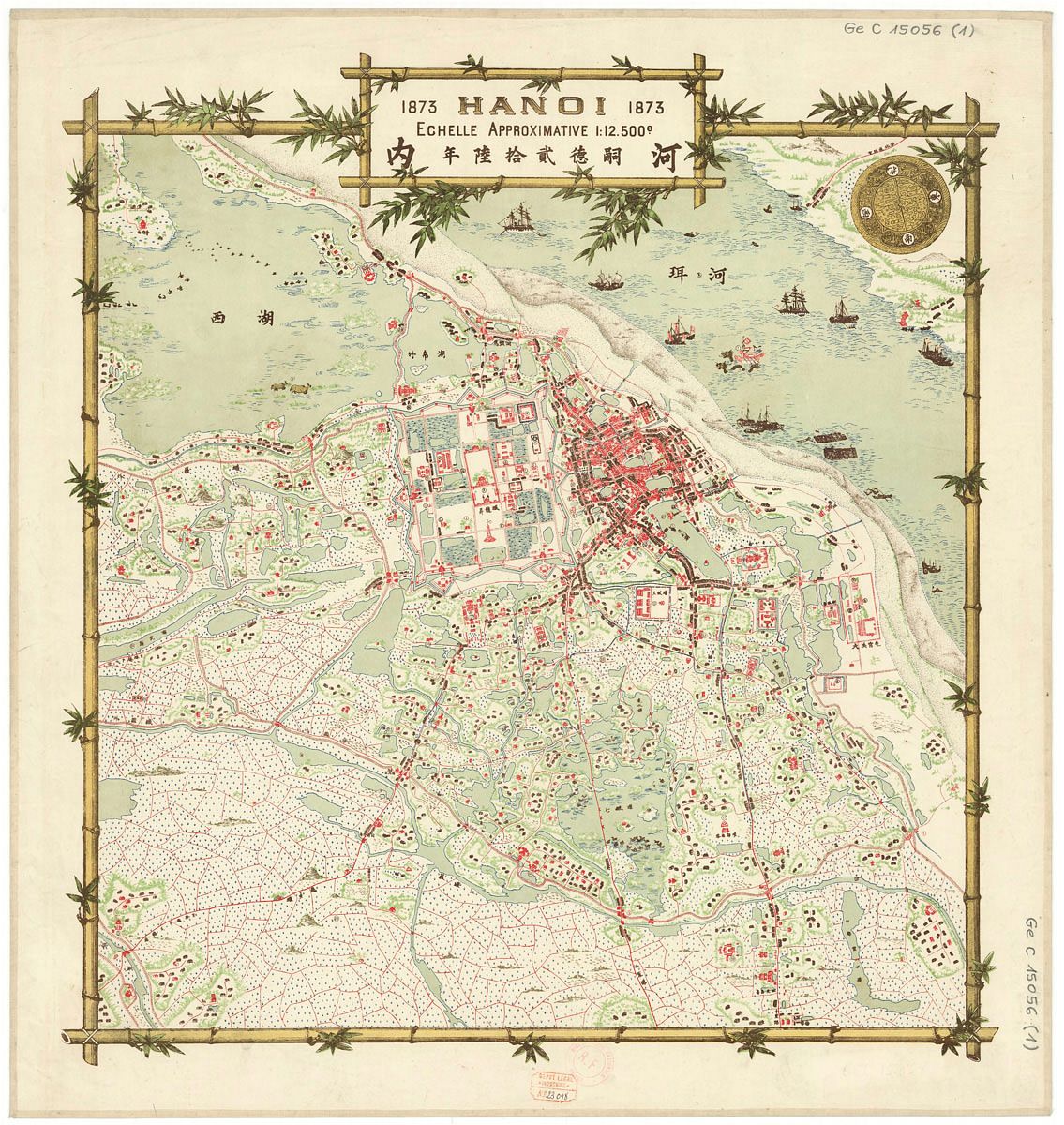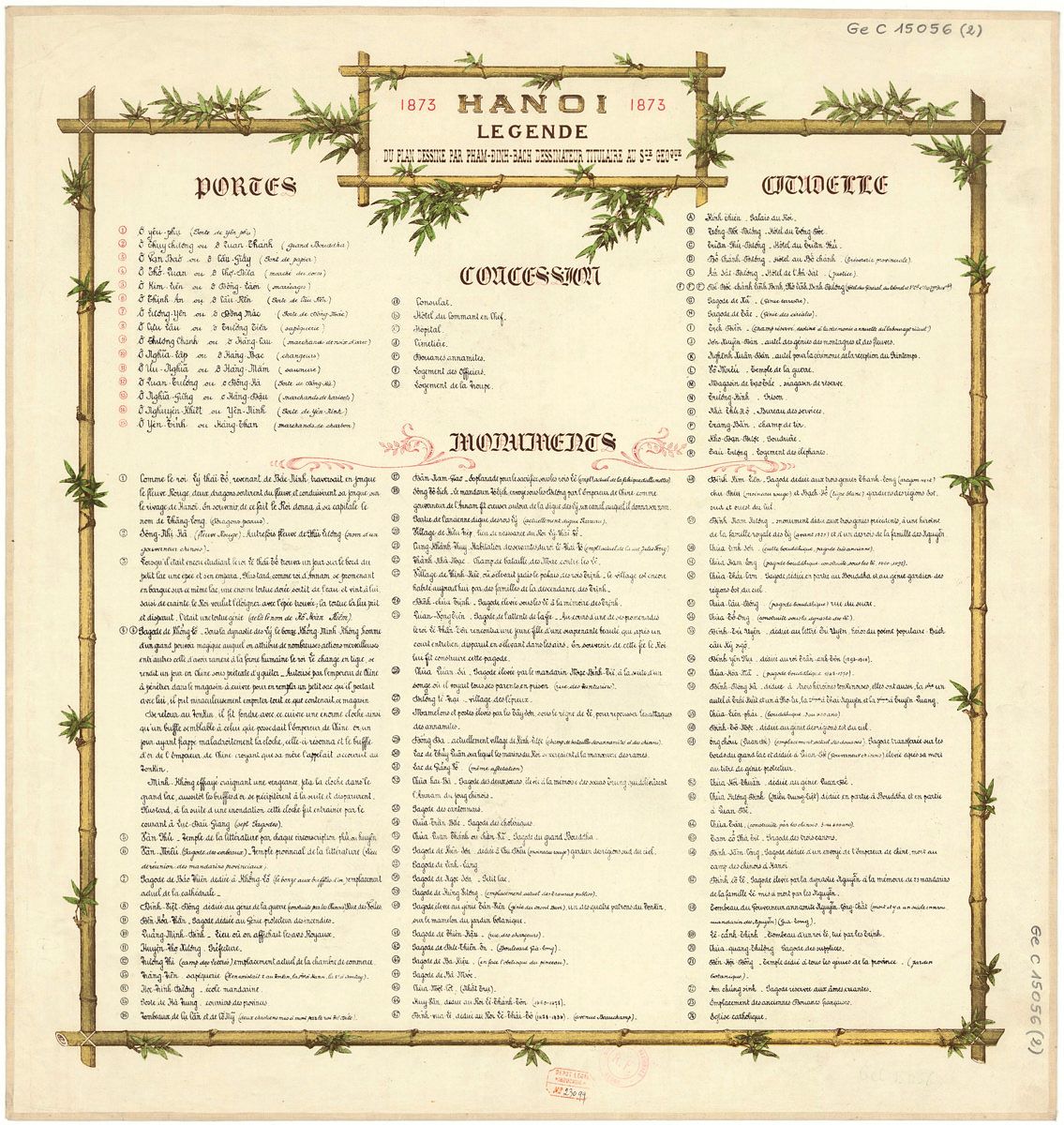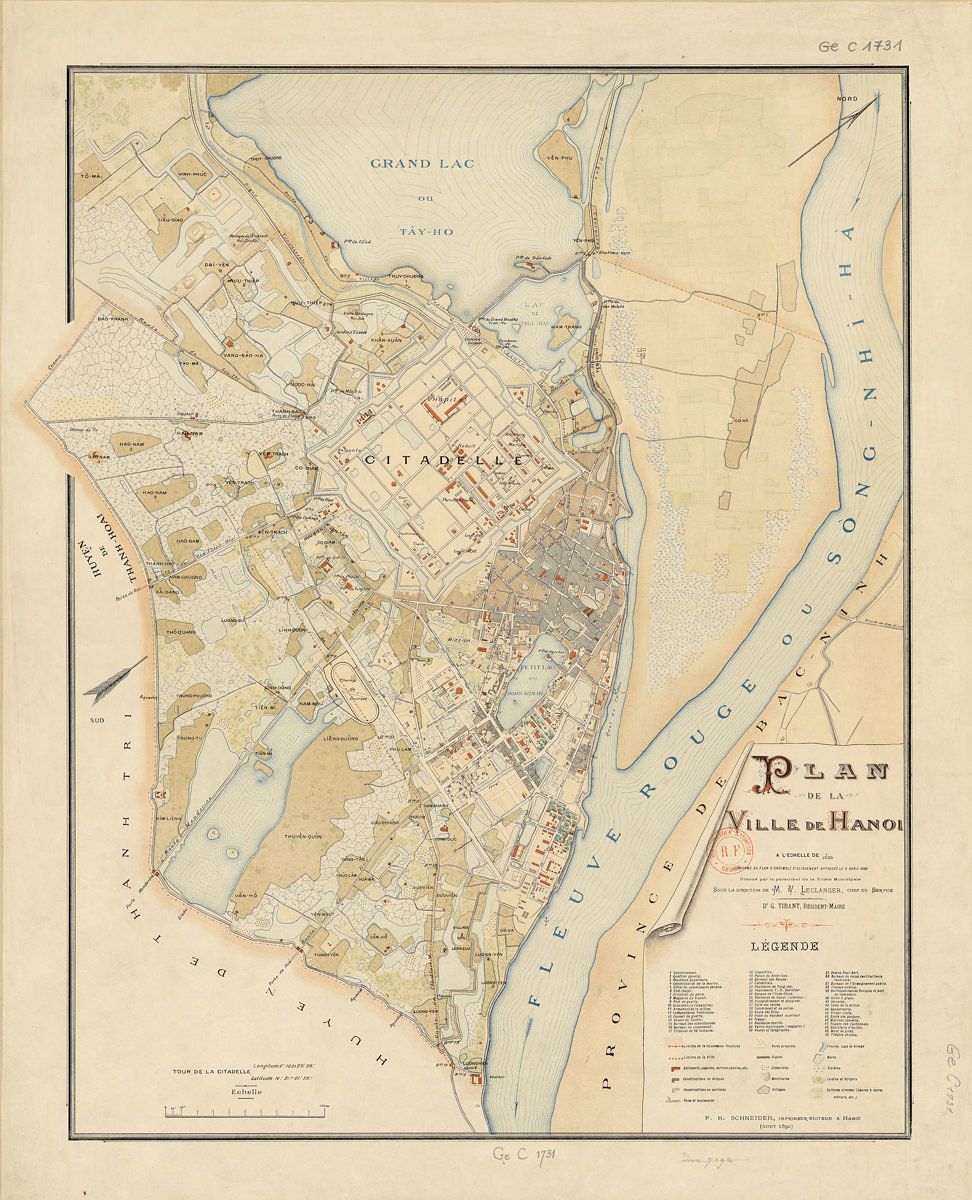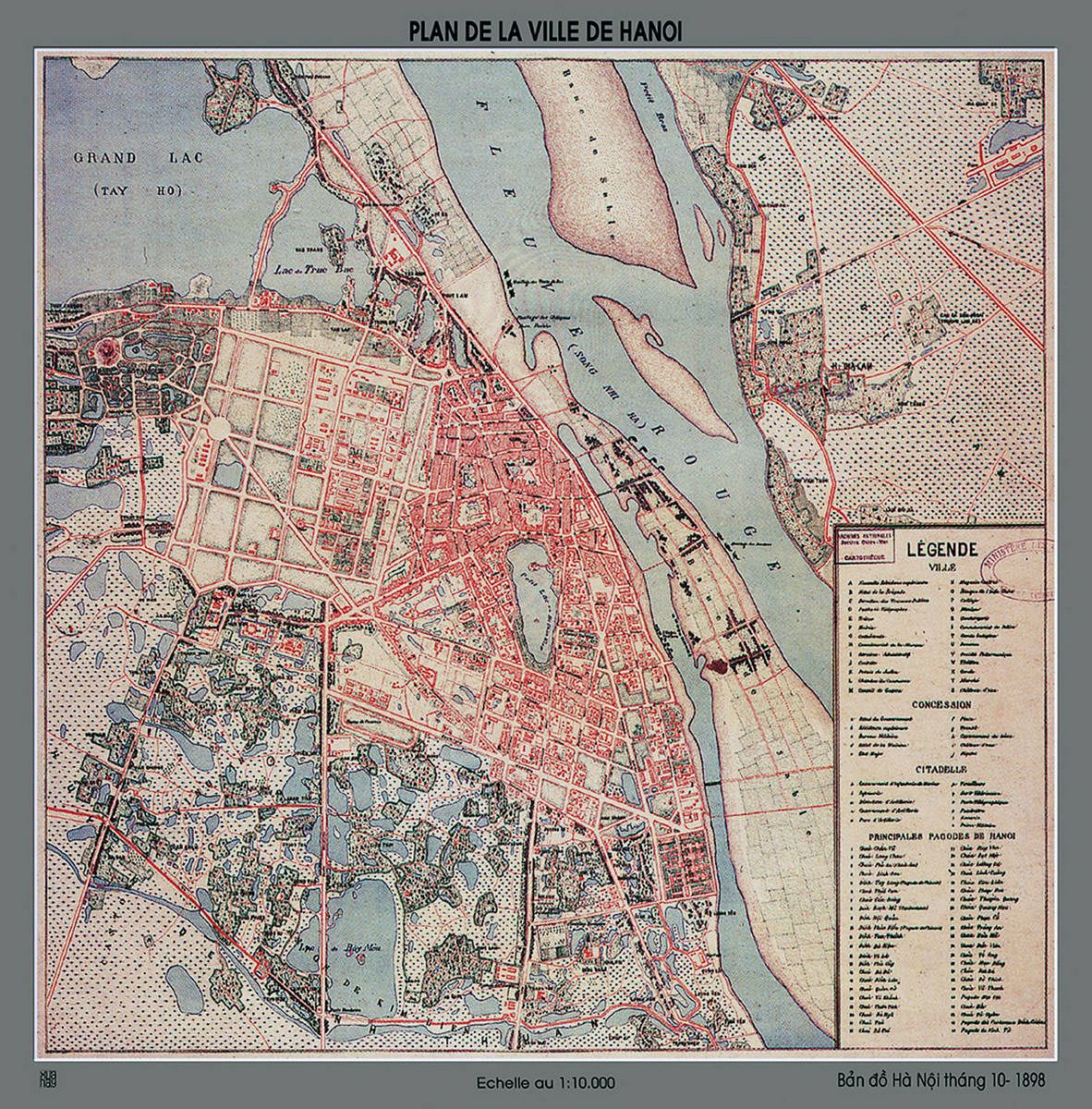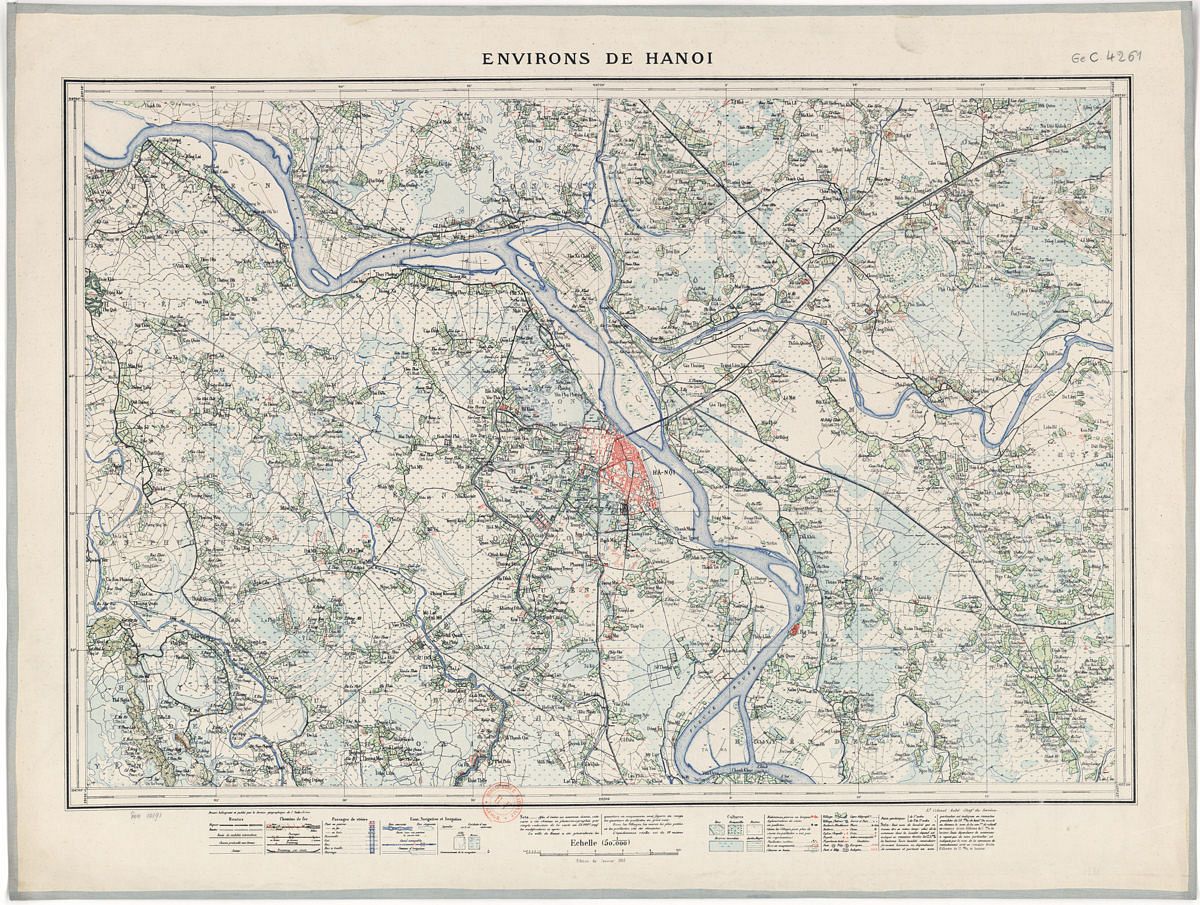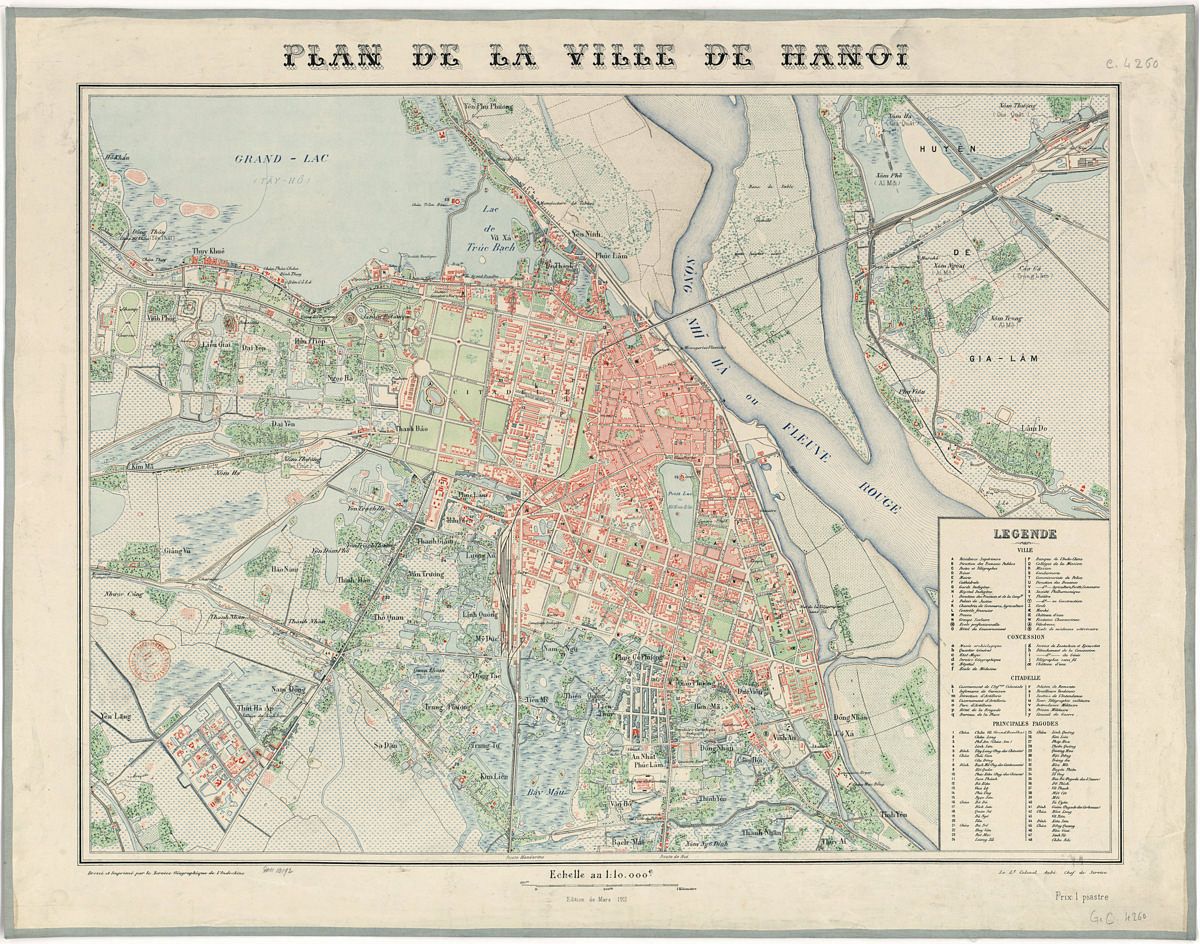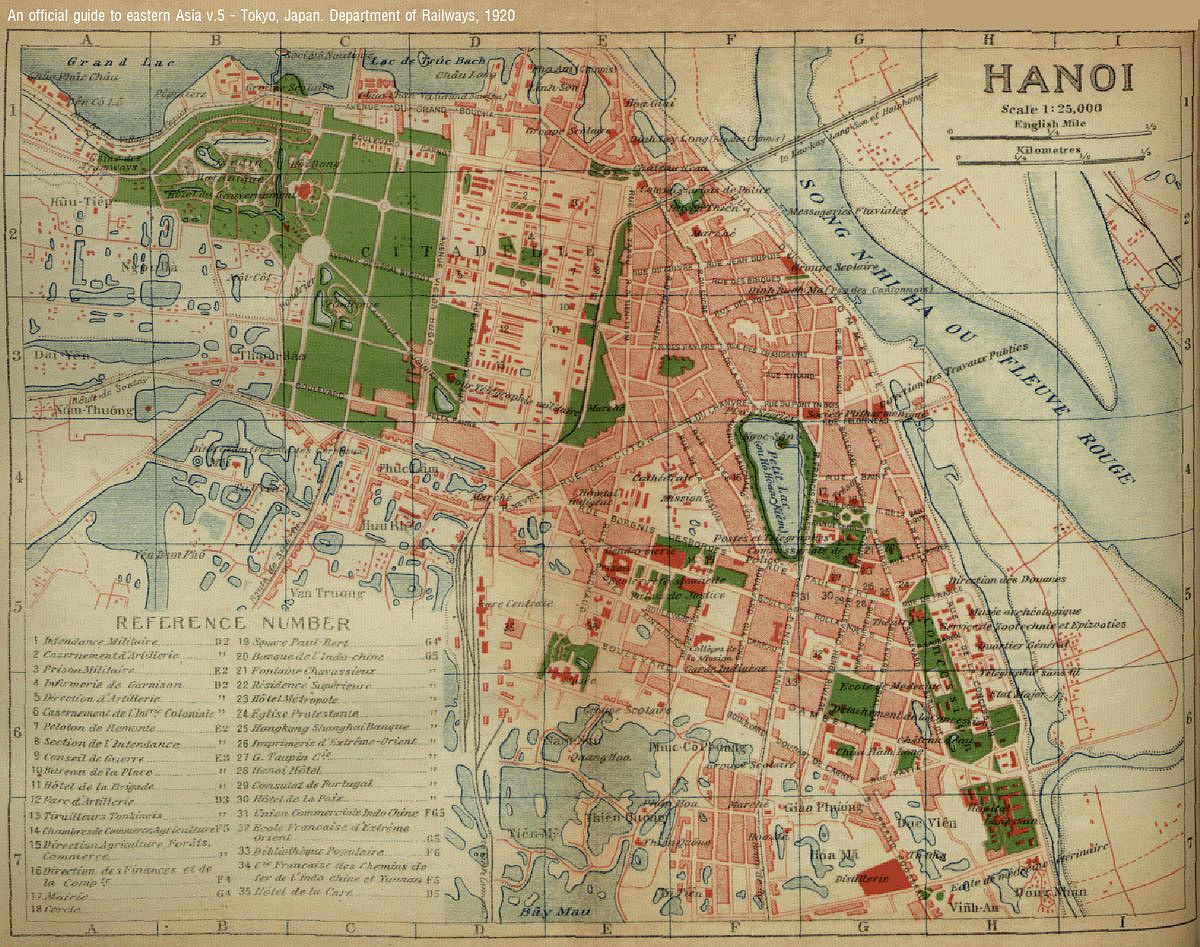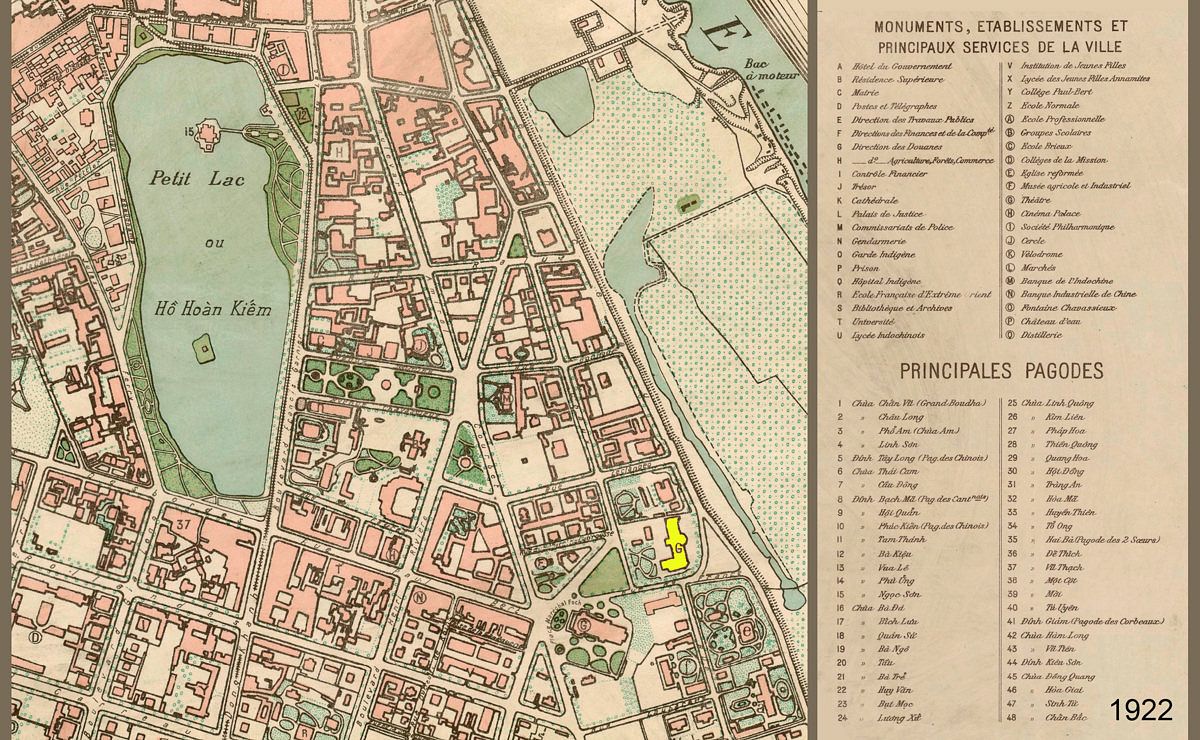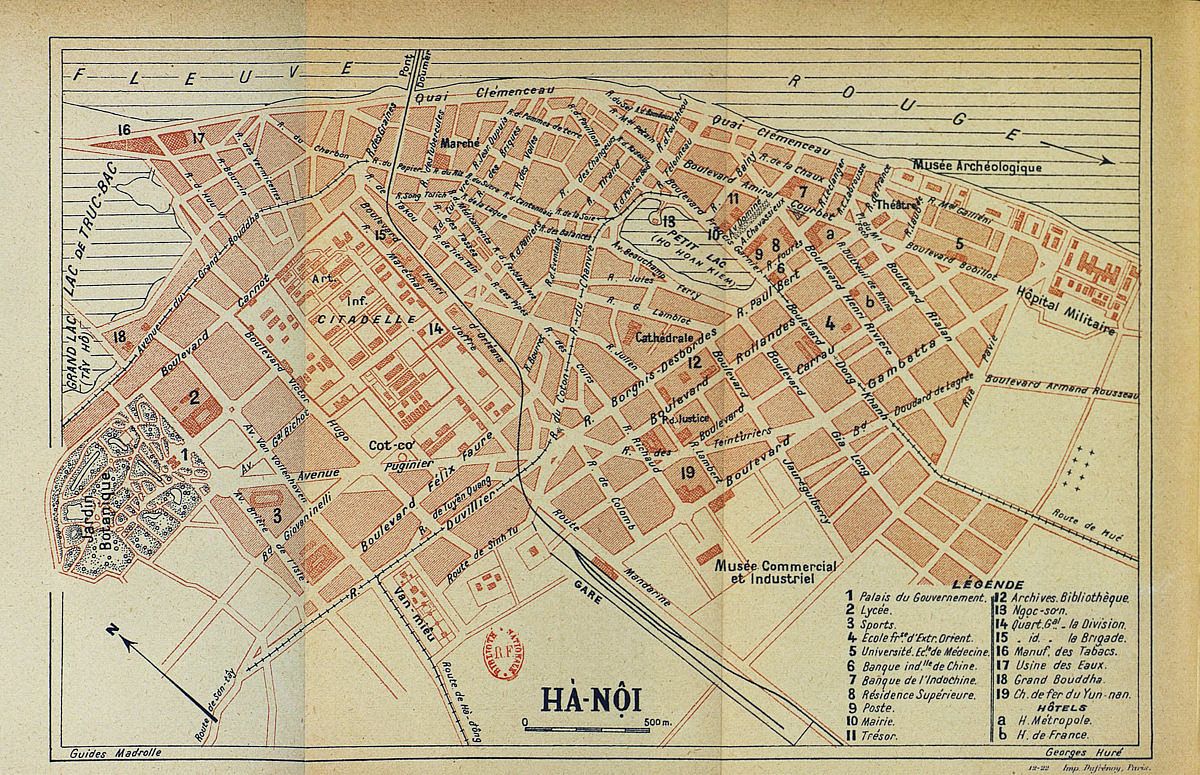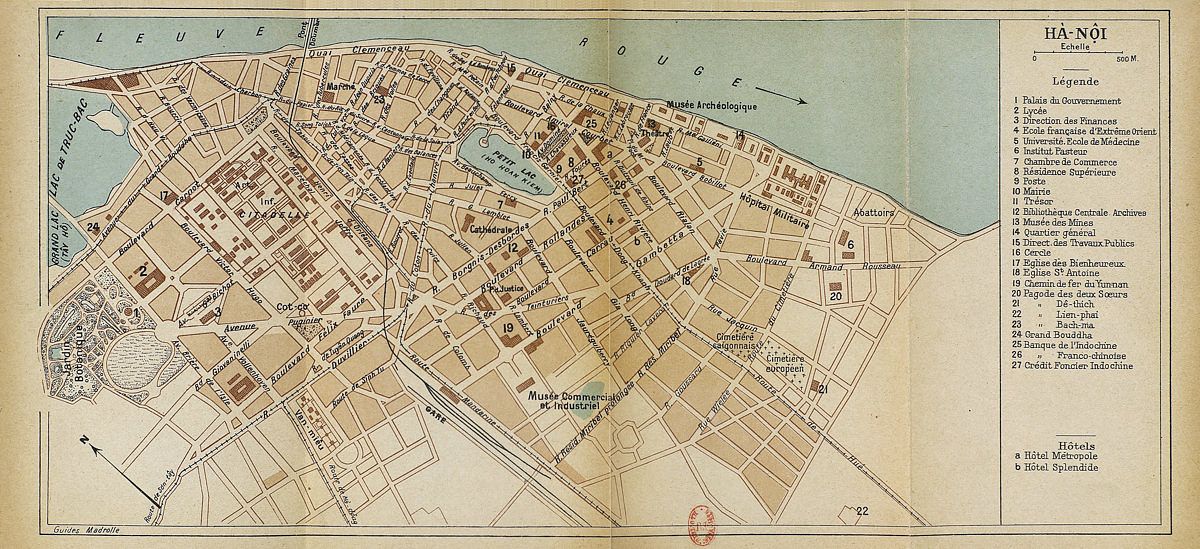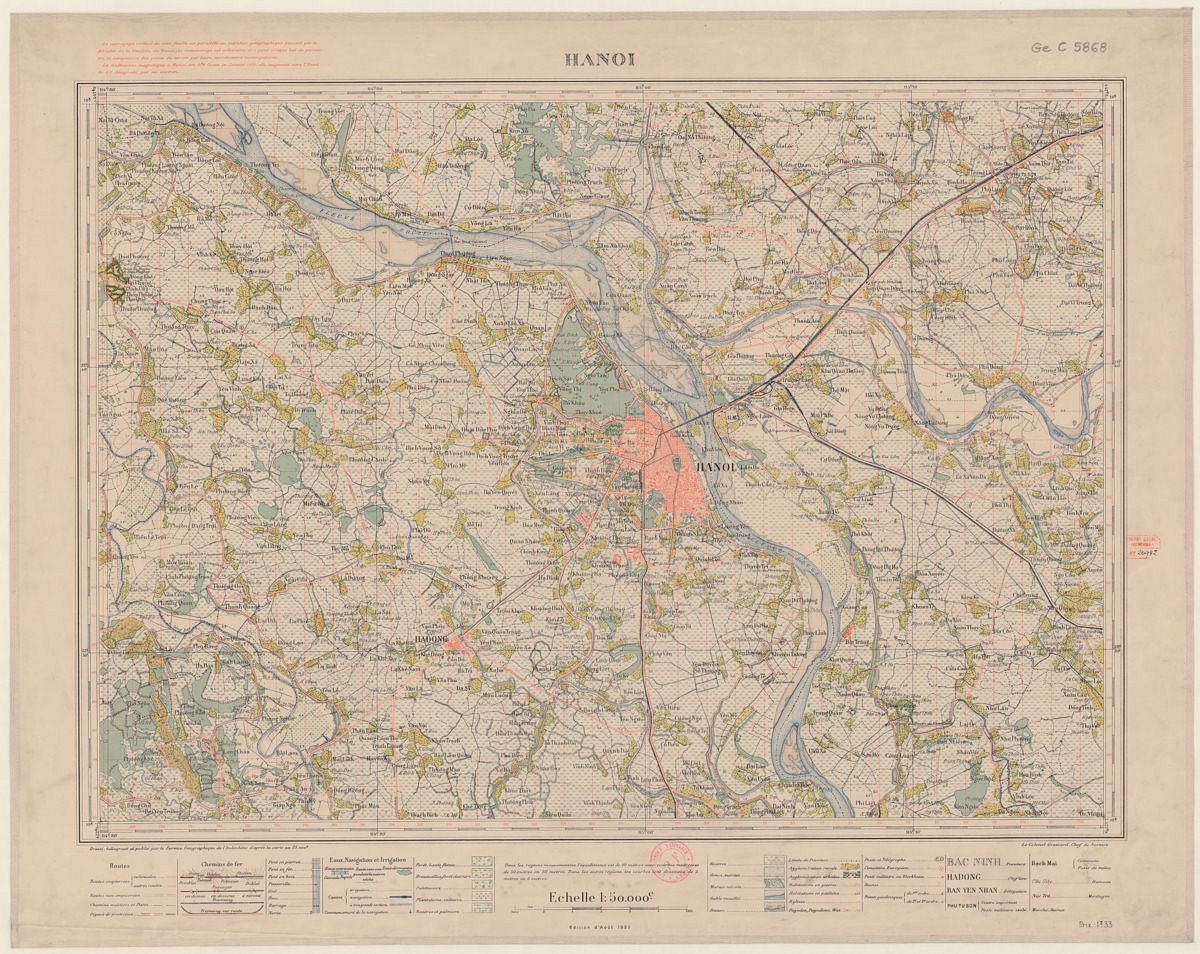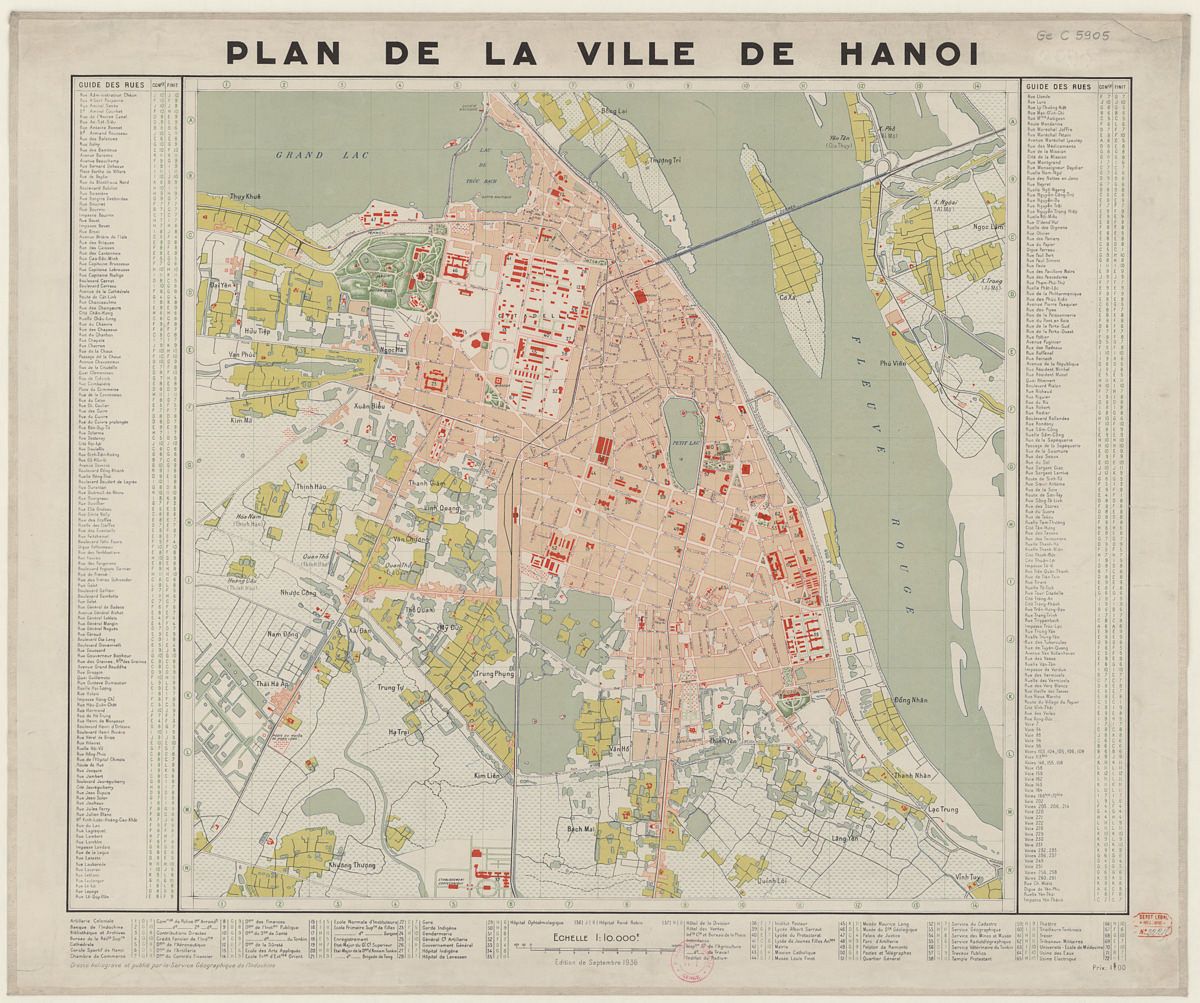 [Images via Flickr user manhhai]
---

Related Articles:
---