Curious cats, steaming tea and art-lined walls make Xoan Café feel like a home away from home.
On the front page of the café's menu, a quote reads: "Many people dream of being rich, many others wish to be peaceful." This sentence alone defines the appeal of a quiet little spot that's full of nooks to hide in.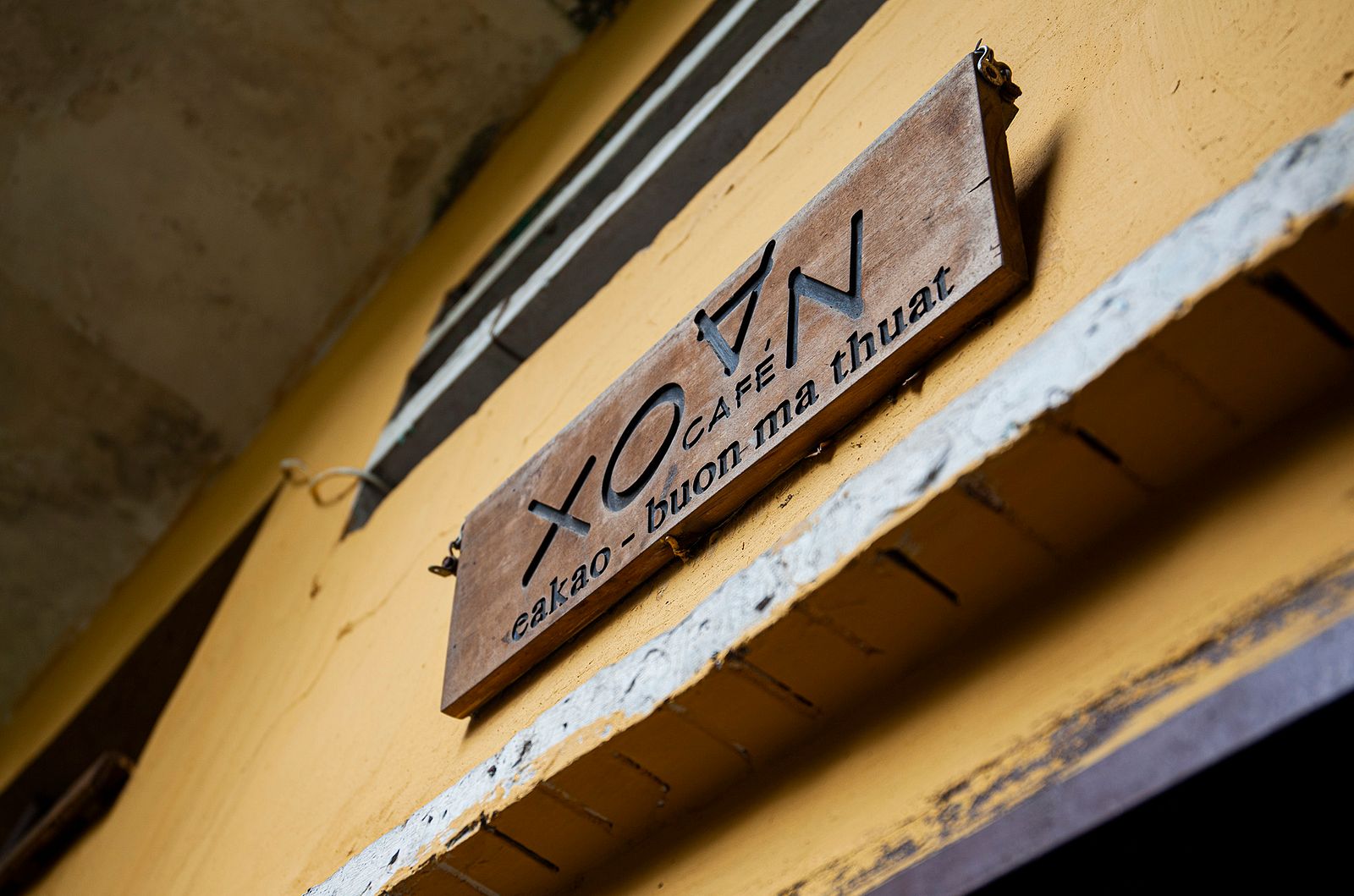 Xoan Café lies deep within an alley, huddling shoulder-to-shoulder against cramped neighboring houses only a dozen feet away from cacophonous Trường Chinh Street. It's not immediately easy to spot — instead of opting for a large, glaring sign, a relatively quaint wooden panel hangs beside the entrance. The name itself, 'Xoan,' derives from the Vietnamese name for a Chinaberry tree the owner planted in front of the building.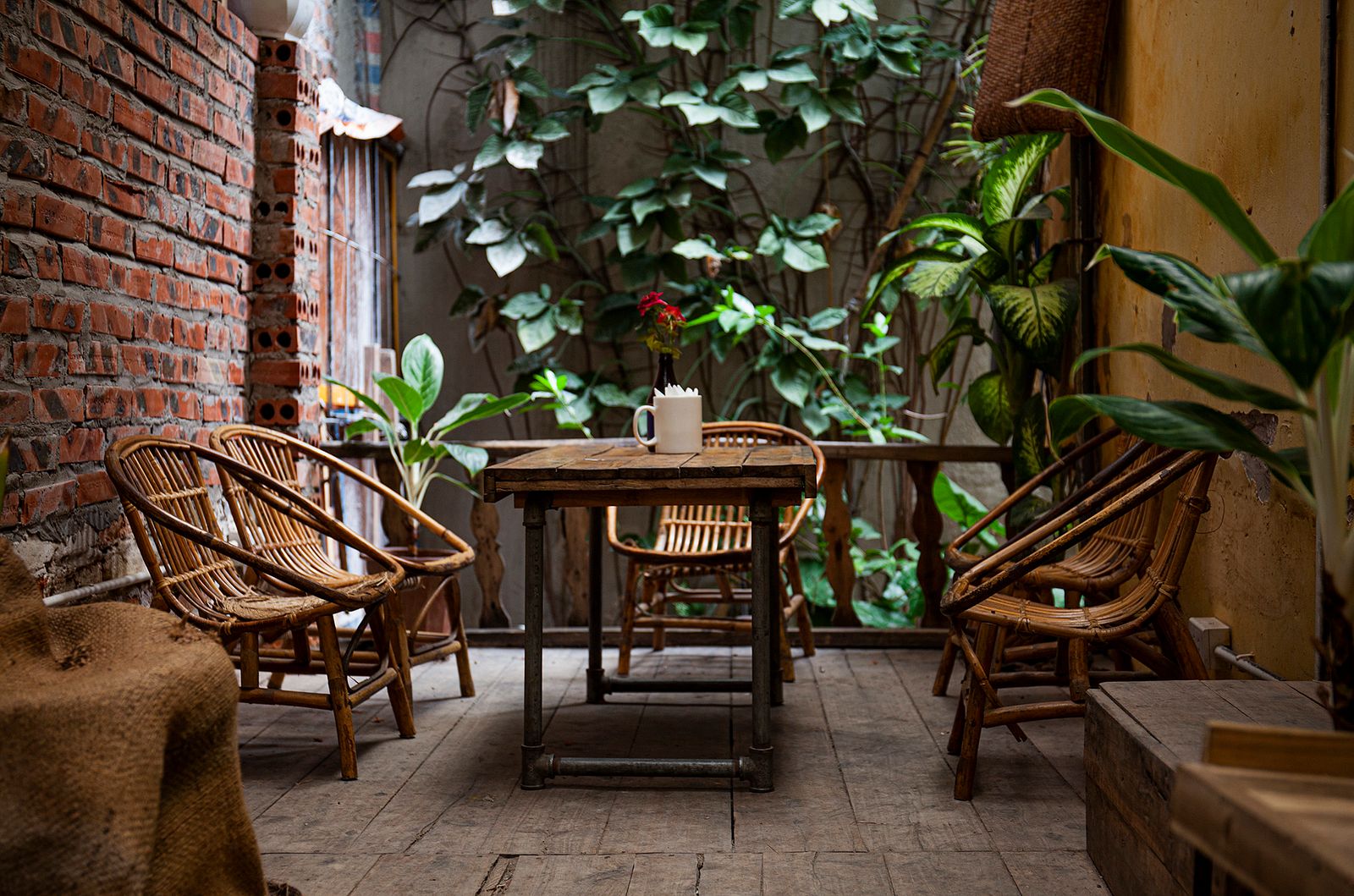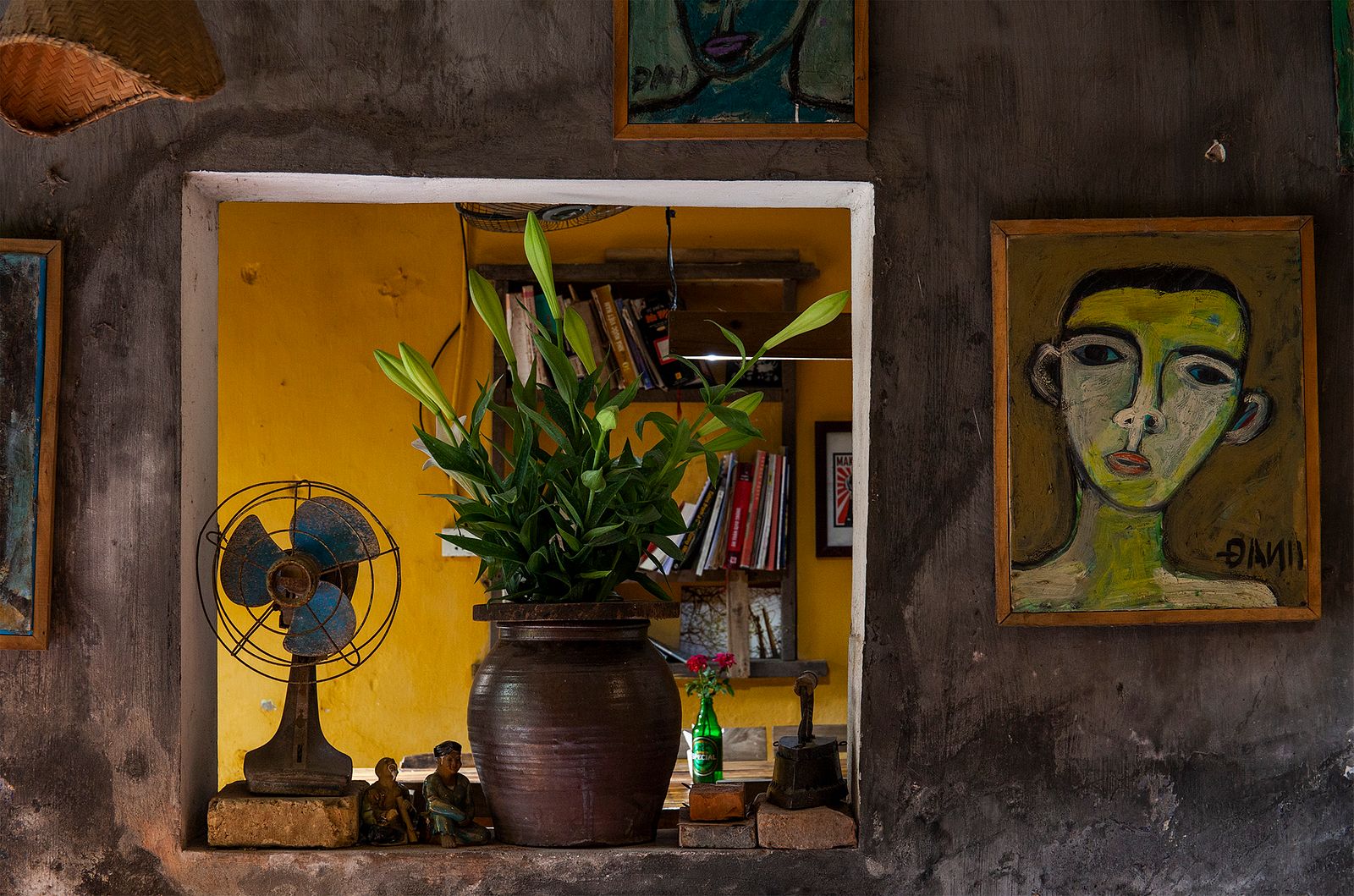 Upon entering, its interior doesn't take one's breath away, although it does provide a sense of home. This is the kind of place to feel relaxed, not just because of the cats and art, but also due to the fact that it's actually a converted old house, with a small tiled courtyard dotted with rustic furniture, bonsai trees and a tiny fishpond.
Although Xoan Café can be dimly lit at times, outside light also streams into cozy corners comprised of faded walls, a smattering of antiques and rooms adorned with numerous oil portraits. Cats rest on familiar red floral cushions, while quirky pottery and blooming tulips bring both a sense of freshness and timeworn character.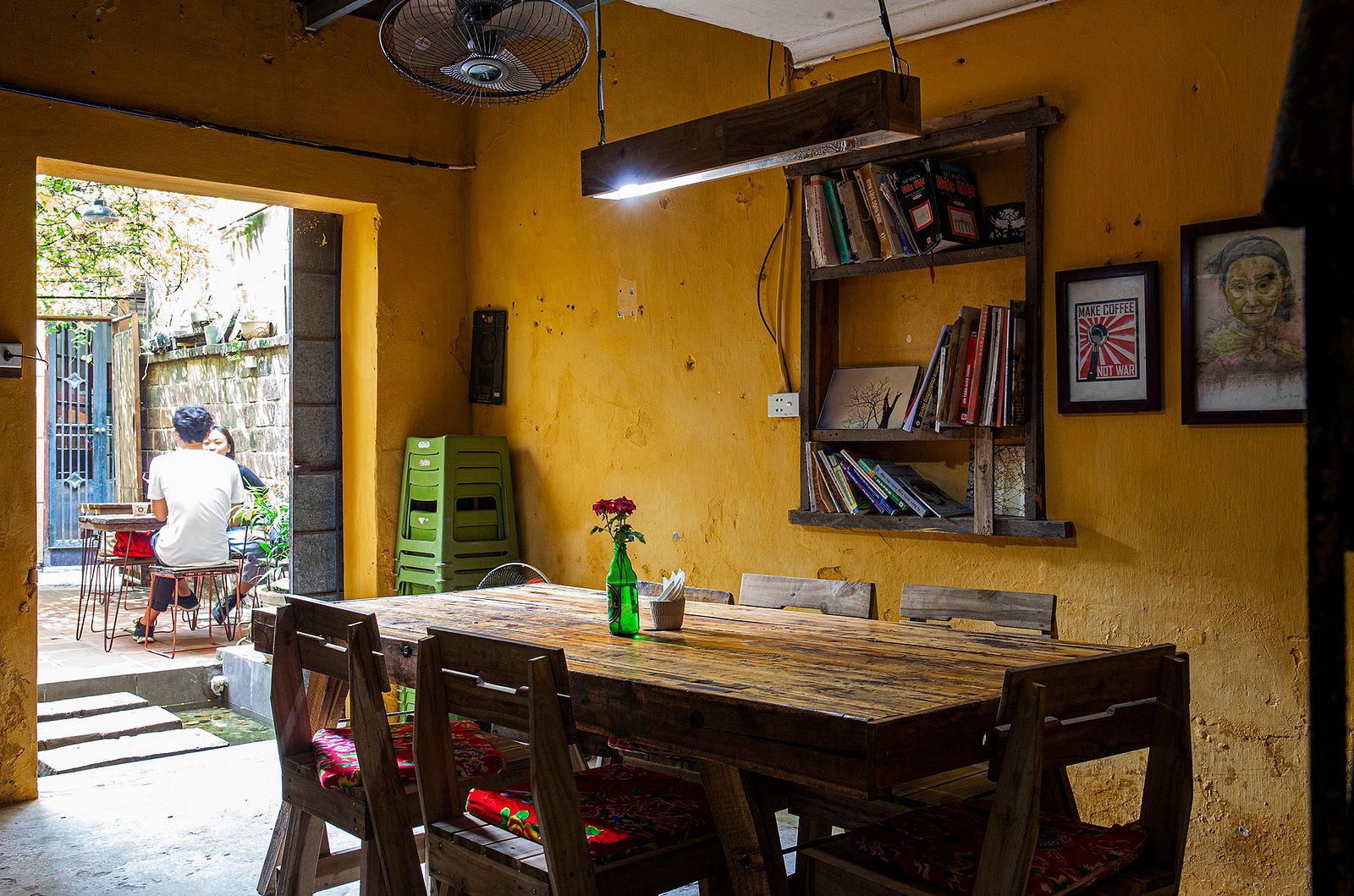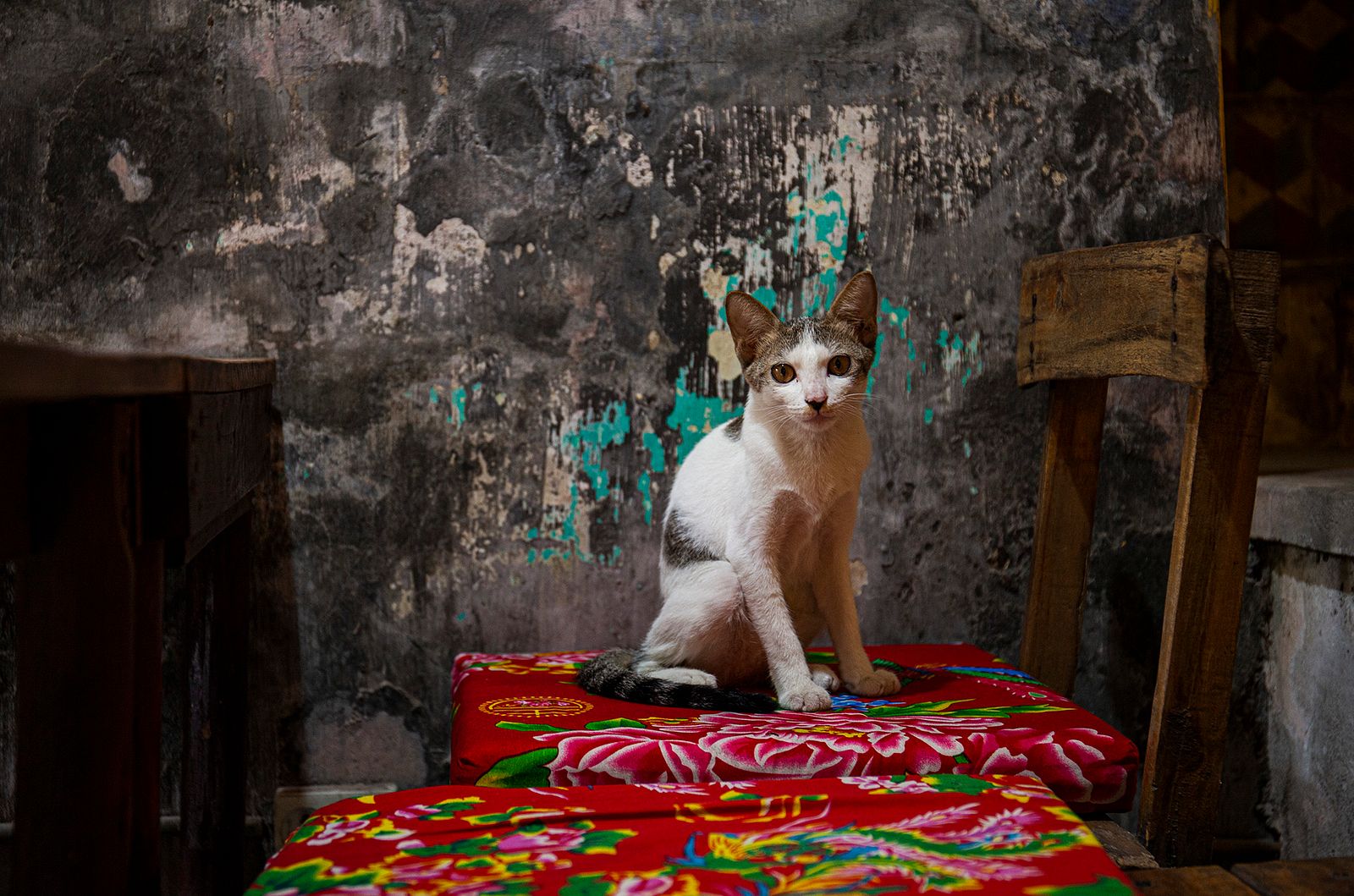 The building is split into two separate floors. Downstairs, a row of tables and chairs rest beside the till and an old vintage radio. An adjacent space contains extra seating, an abundance of books and porcelain teapots. Impressionist portraiture covers the walls in a space suitable for large groups of friends or even a family gathering.
Upstairs, visitors can sit on the ground on cushions and enjoy sky views through wooden windows. Higher still, on the top floor, a balcony offers better views of both the courtyard below and the surrounding area.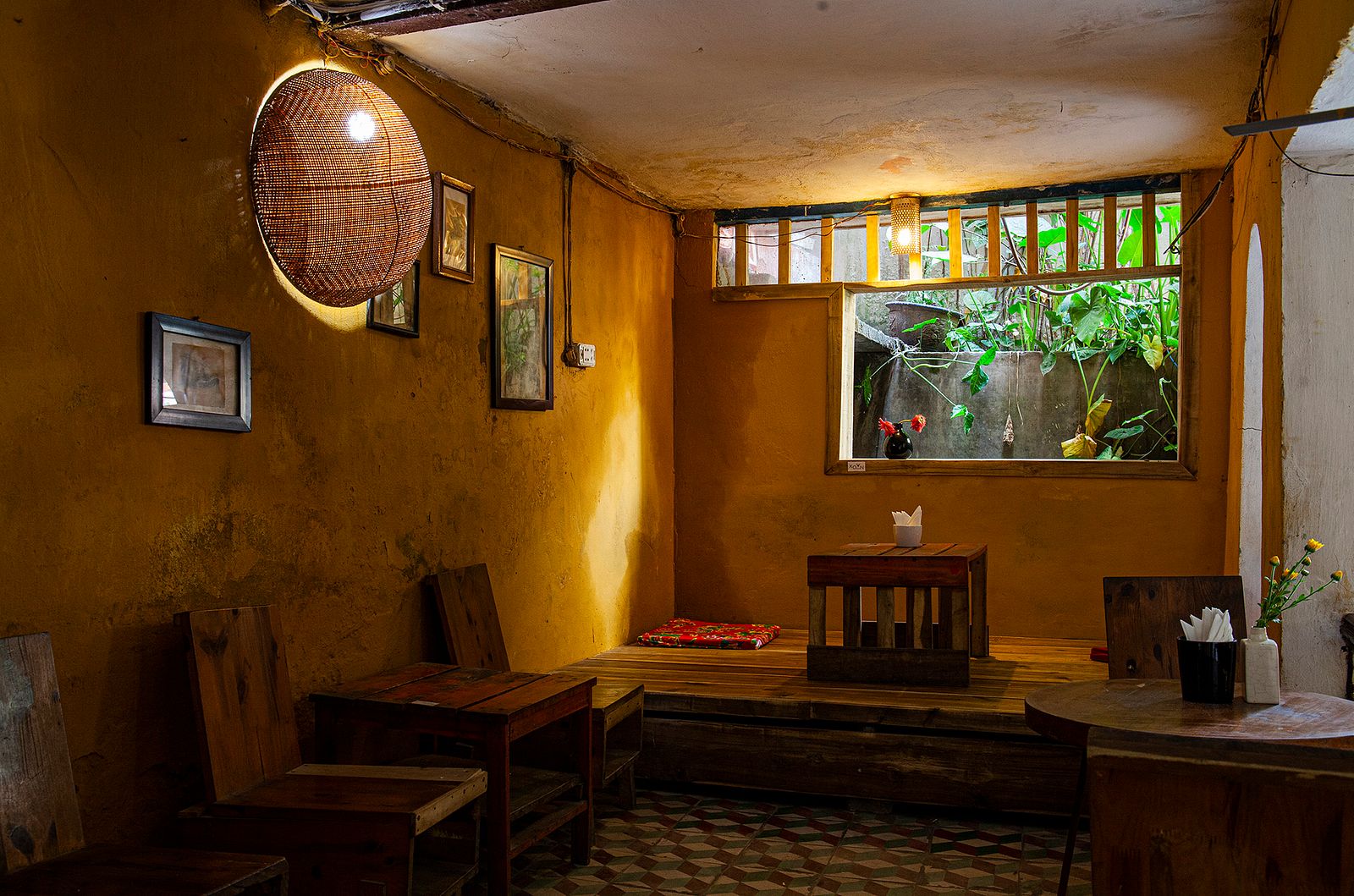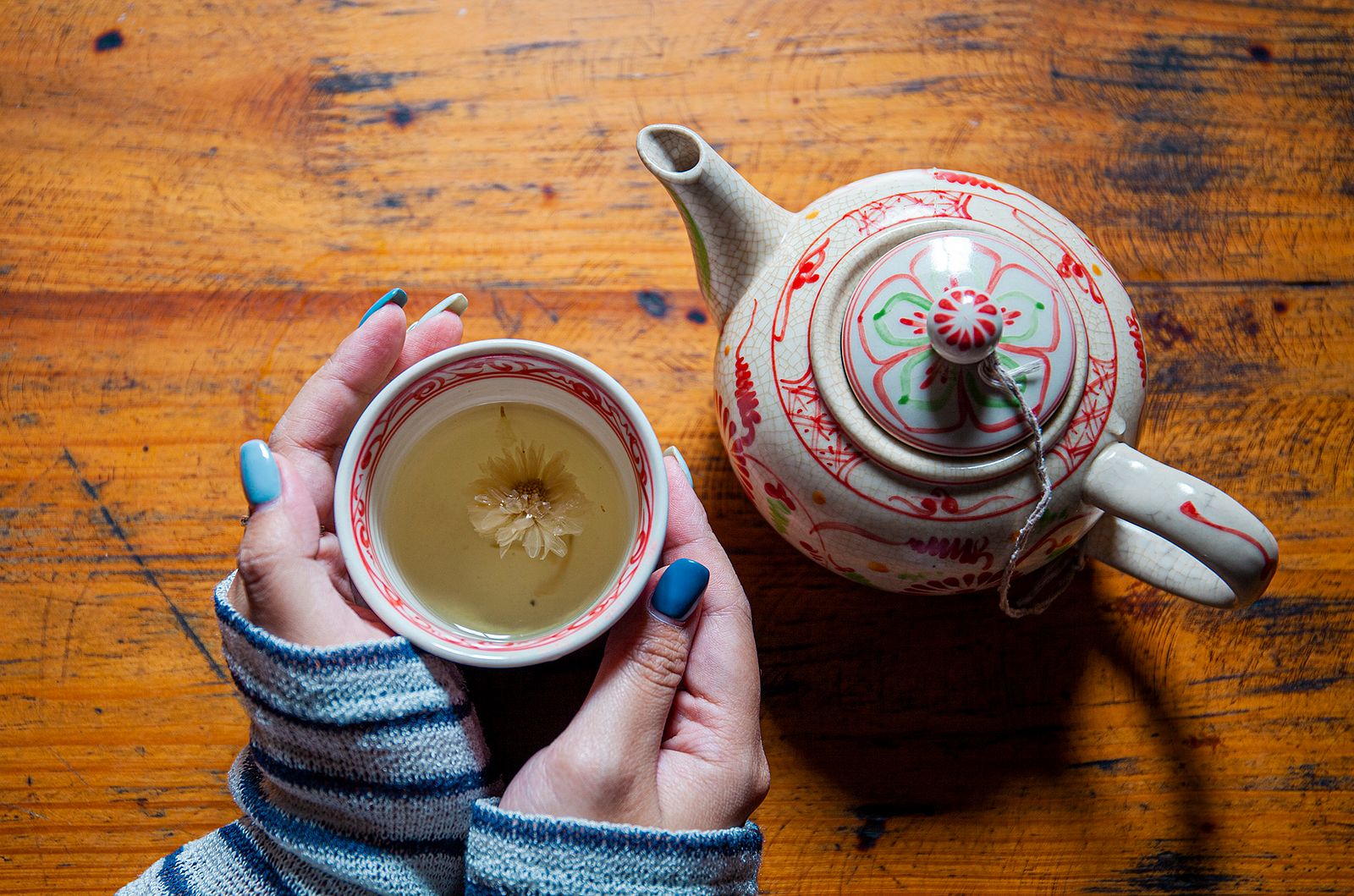 Food and drink options are decent. I opted for fried noodles with egg and shredded chicken, which was simple yet satisfying. They also sell roasted peanuts and candy — nothing exceptional, but ideal for munching during casual chats with friends. The drinks here are also diverse and cheap, with none costing more than VND40,000. They use rice straws, as opposed to plastic or even bamboo, to preserve the environment.
Xoan Cafe isn't perfect, but it's not trying to be. The space is akin to the home of a wise old artist who likes to make a mess, but is welcoming nonetheless. Every space is cozy and quiet. Low ceilings, warm lighting and general clutter create a sense of intimacy, a second home for regular visitors needing some space.
Xoan Café opens from 9am to 11pm. You can find them at No 5, alley 411, Trường Chinh Street.
To sum up:
Taste: 4/5
Price: 4/5
Atmosphere: 5/5
Friendliness: 5/5
Location: 3/5
Xoan Cafe
No 5, alley 411, Truong Chinh Street, Hanoi