Occupying a few meters of the sidewalk on Pho Nguyen Gia Thieu, a lovely leafy lane in the residential south of the French Quarter, Cà Thiều is nestled at the entrance of a dusty, unassuming apartment complex.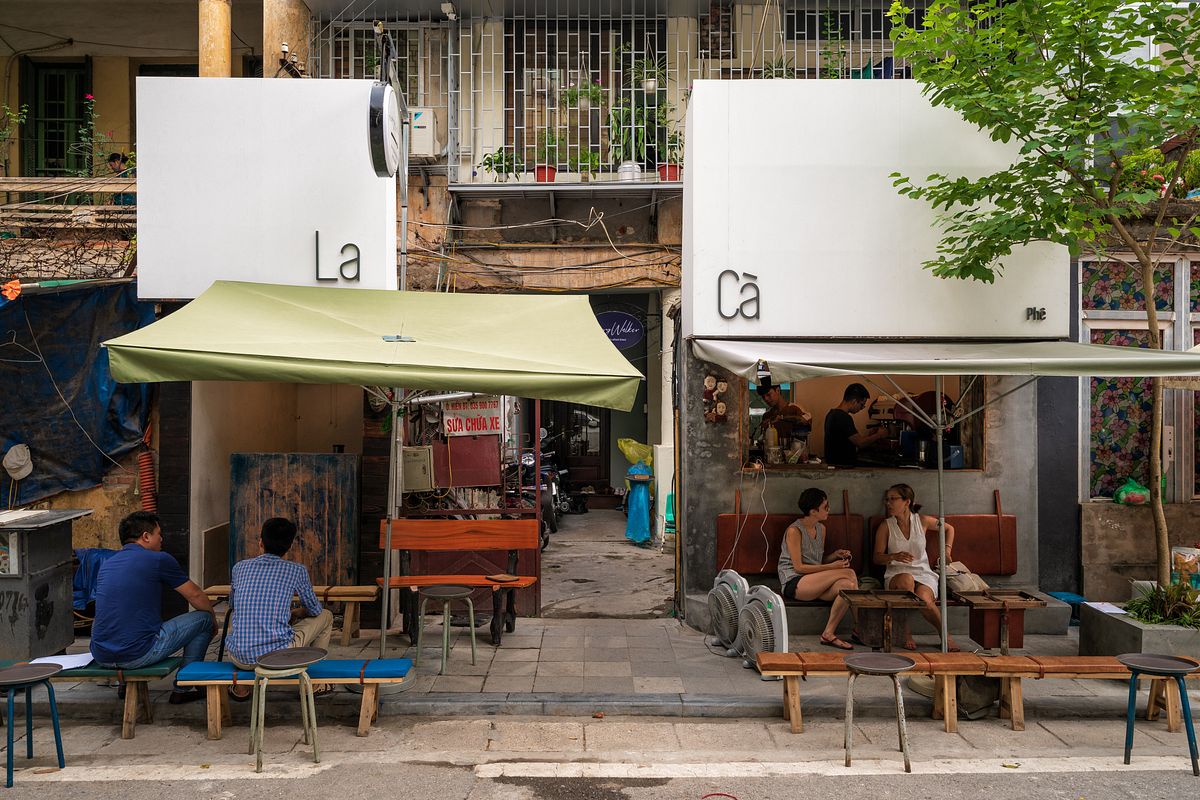 The community that surrounds Cà, however is anything but dusty: the fabulously young and excruciatingly cool meander in and out of the cafe seemingly without a care. Neighboring a small architecture firm and multiple leather workshops, the custom furniture usually hosts pipe-smoking 30-somethings dressed in layered nuances of black, who emit a perfected sense of urban elegance that unfortunately seems genetic, rather than contagious.
And Cà Thiều is the perfect backdrop. Opened at the beginning of 2020, firstly with a single bungalow, the hole-in-the wall affair barely holds enough room for the two baristas and their stock. This seems to have set the premise of the business, as they began by perfecting a nine-option coffee-based menu with painstaking precision, each crafted with loving attention. From the well-balanced espresso to the refreshingly citrusy cold brew, it's a coffee lovers' symphony that crescendos with their signature bạc xỉu.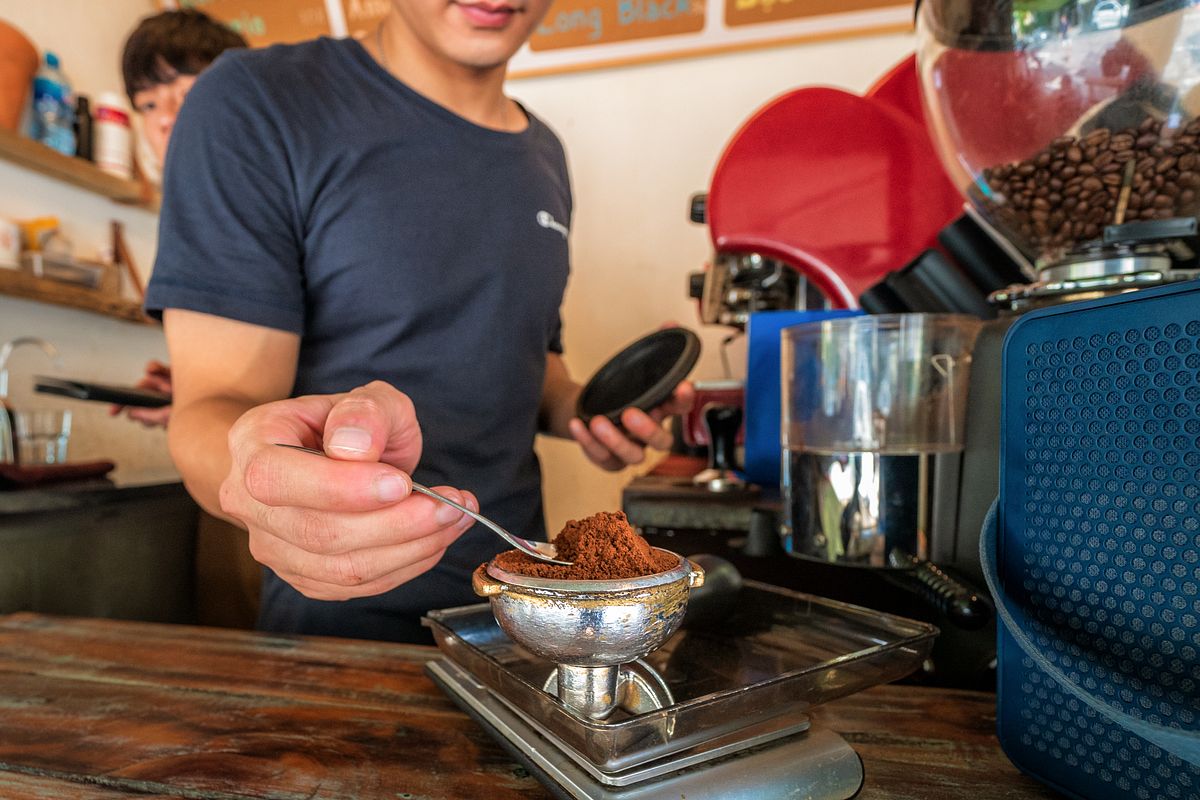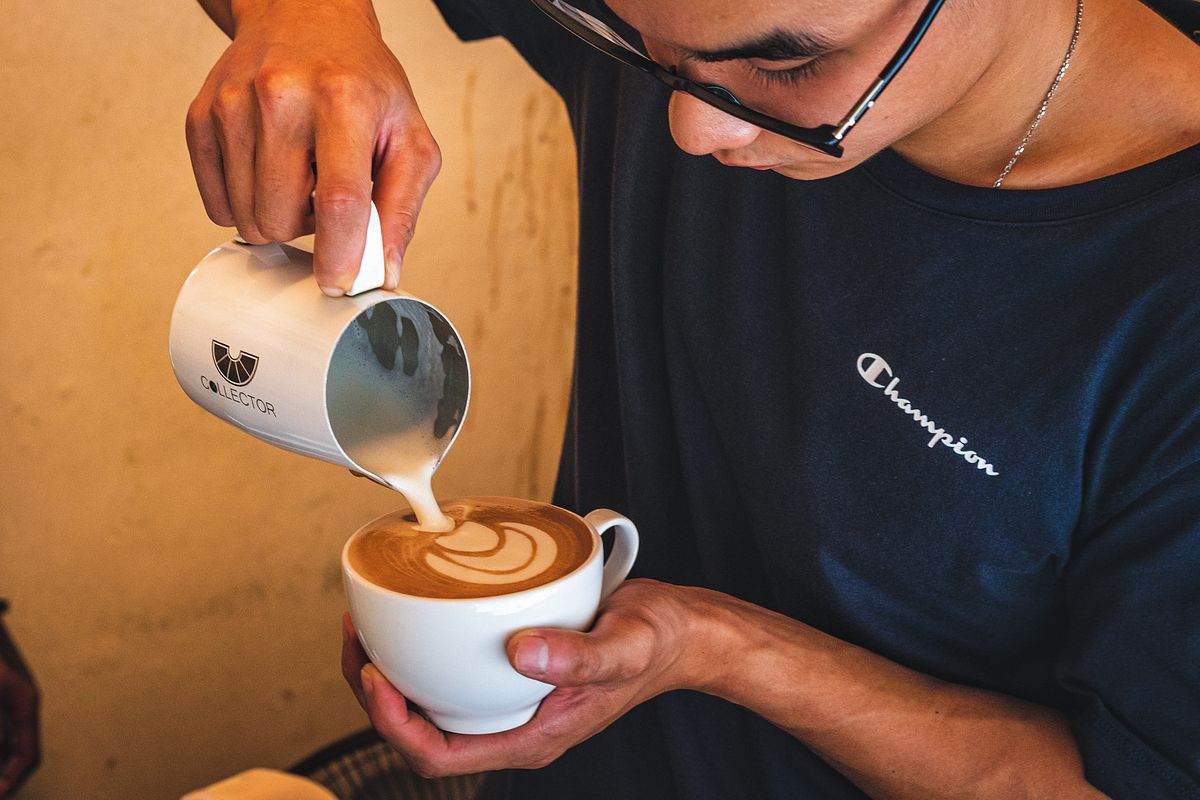 One can only imagine the hours of contemplation that went into the creation of this recipe. The ground coffee is measured to the gram, then a minimal amount of sweetness is added. Finally, a mountain of silky froth sits elegantly atop the ice cubes. The drink is composed in such a way that the coffee visibly cascades through the chilled milk as you are being served.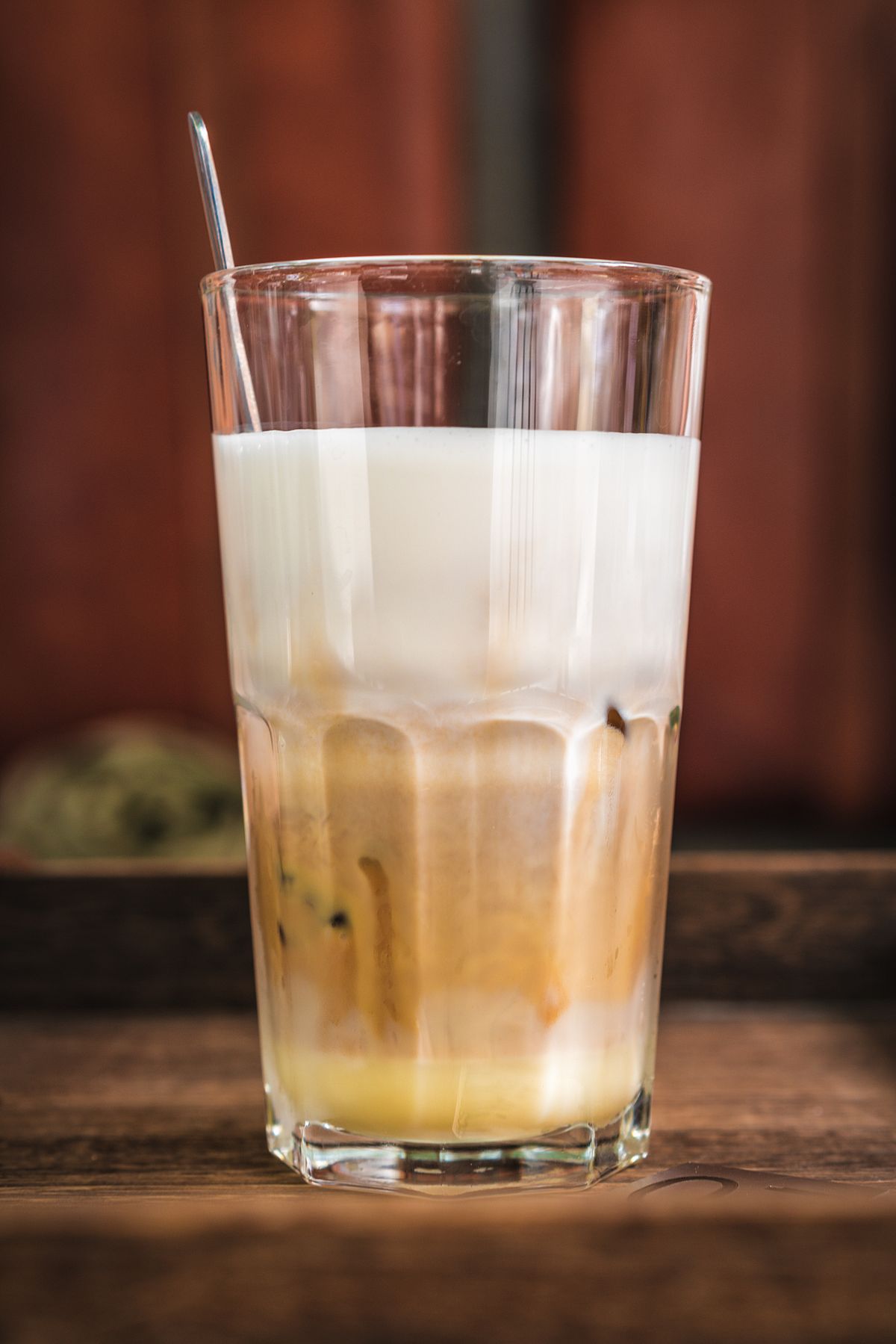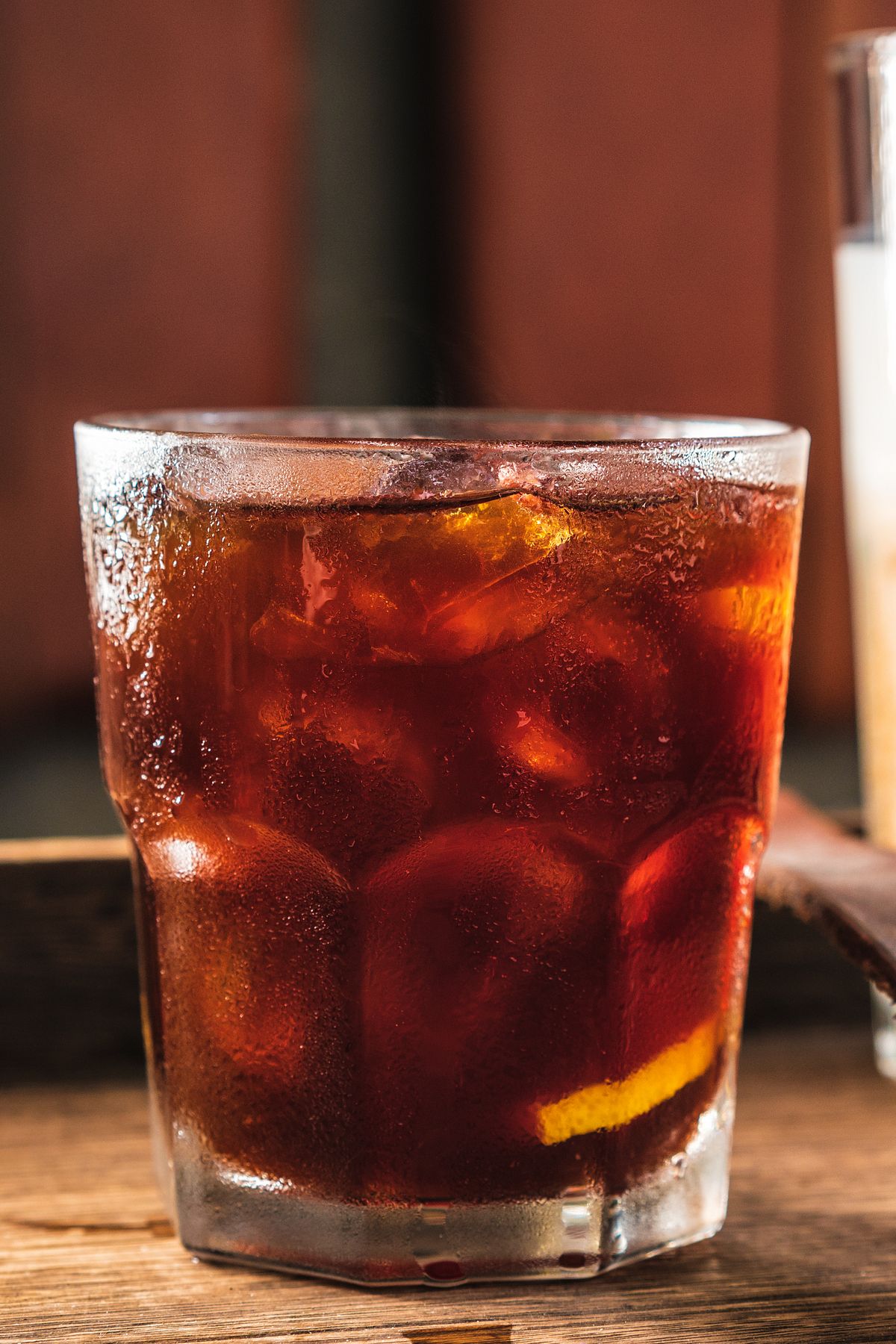 Now, if you have read up to here, you must really like your coffee, or at least very flowery descriptions of it. And as the owners declare: "At Cà, we simply want to sell delicious coffee, and a peaceful place for those who love coffee."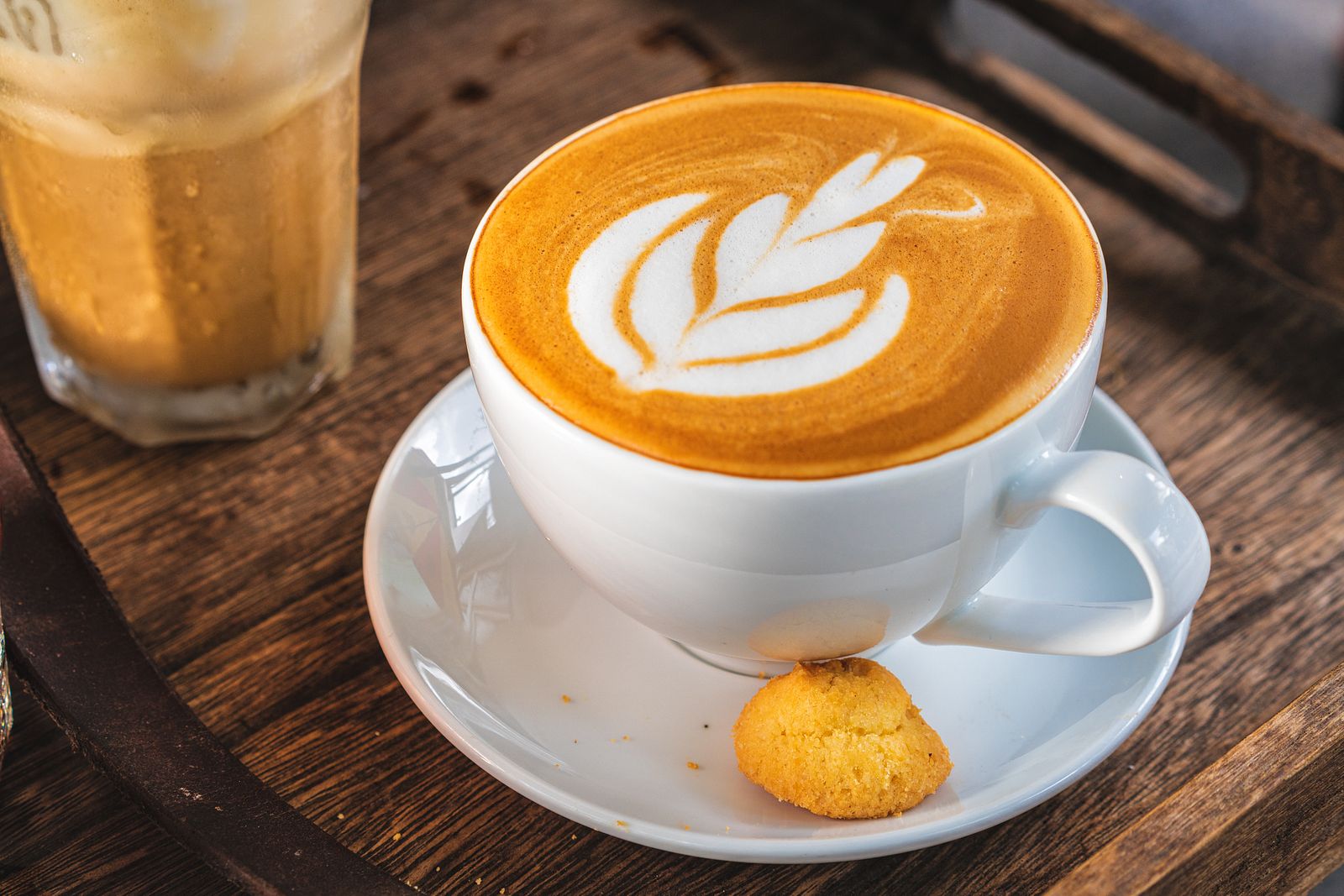 But for the coffee-indifferent, rest assured that the cafe has since expanded to accommodate a small sister bungalow of circa three square meters equipped with everything necessary for an ample menu of tea and refreshing juices. It has allowed Cà to offer a delightful selection of simple and refreshing drinks for any taste. The two mini-cafe spaces now snuggle sweetly on the sidewalk, and the larger menu can easily welcome a non-caffeinated crew. They also have a small inside space for rest, though surely the people-watching and quiet tree-gazing are some of the highlights of Cà.
So if you happen to be in the lovely neighbourhood north of Thong Nhat Park, come prepared in your city-chic best and meander down to Cà Thiều for a stylish urban brew.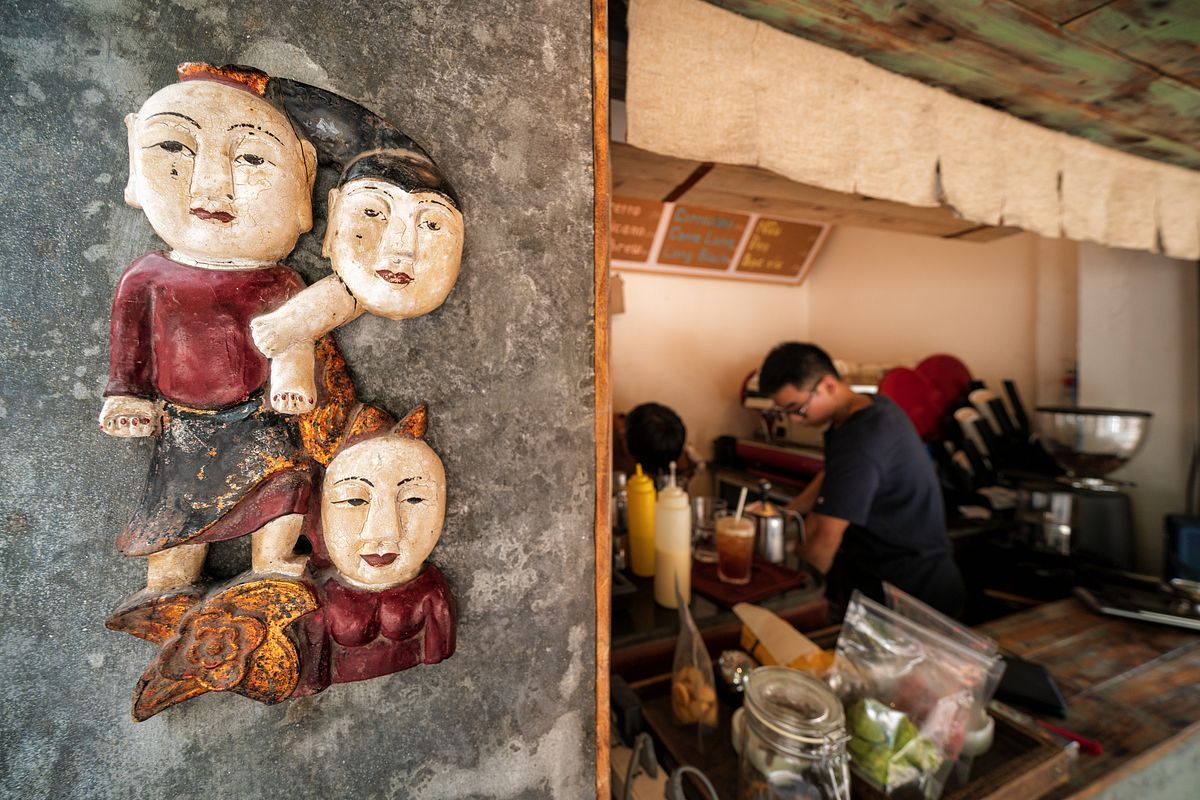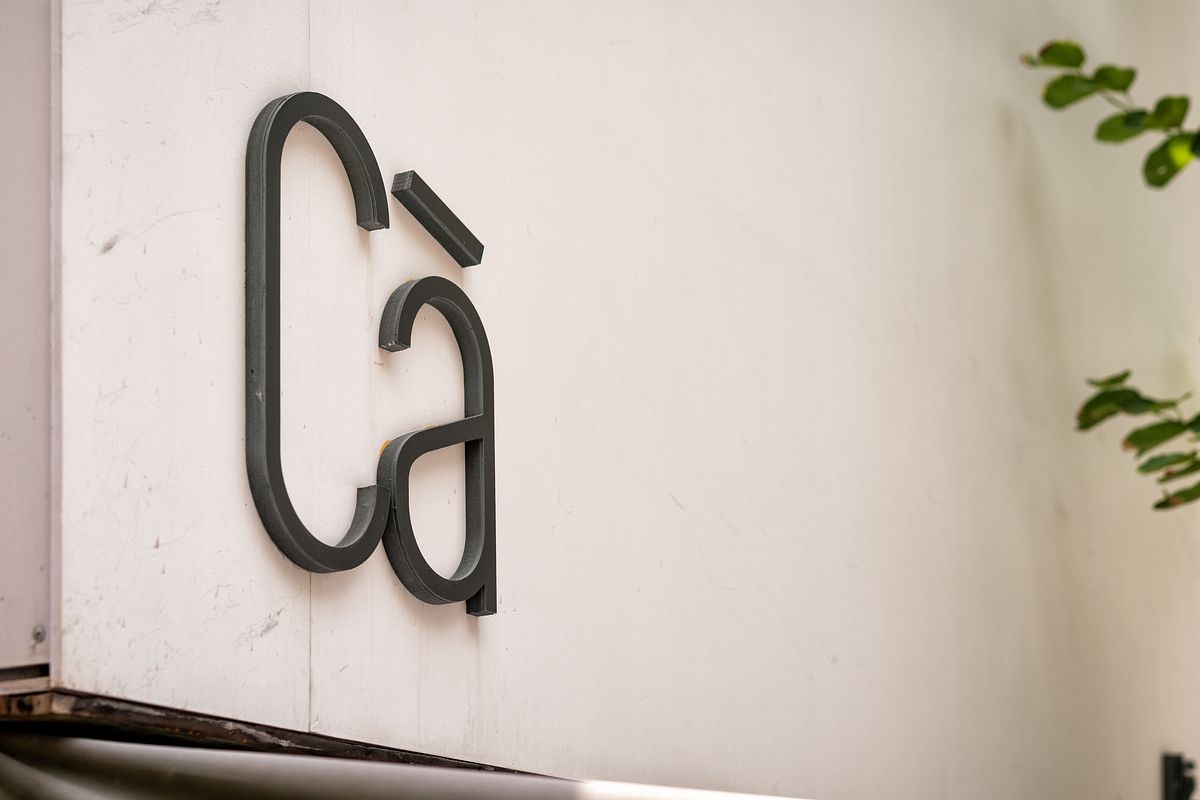 Cà Thiều is open from 7:30am to 10pm.
To sum up:
Taste: 5/5
Price: 4/5
Atmosphere: 4/5
Friendliness: 3/5
Location: 4/5
Elise is usually pretty friendly, she enjoys being inconsistent about any decision making and looking at things.
Cà Thiều
6 Phố Nguyễn Gia Thiều, Hoàn Kiếm