sonder (n): the realization that each random passerby is living a life as vivid and complex as your own.
Tucked in an old French apartment complex behind a quiet alley on Lý Thường Kiệt Street, Sonder catches the eye of passersby with its dreamy storefront. Sonder has a minimalist exterior of white and light oak with no pop of color or extravagant neon signs.
Being in the city center, but not directly facing the busy streets, Sonder has the best of both worlds: prime location, and tranquility. Parking, though, might be confusing for first-timers, as customers must park a couple of meters away from the shop itself.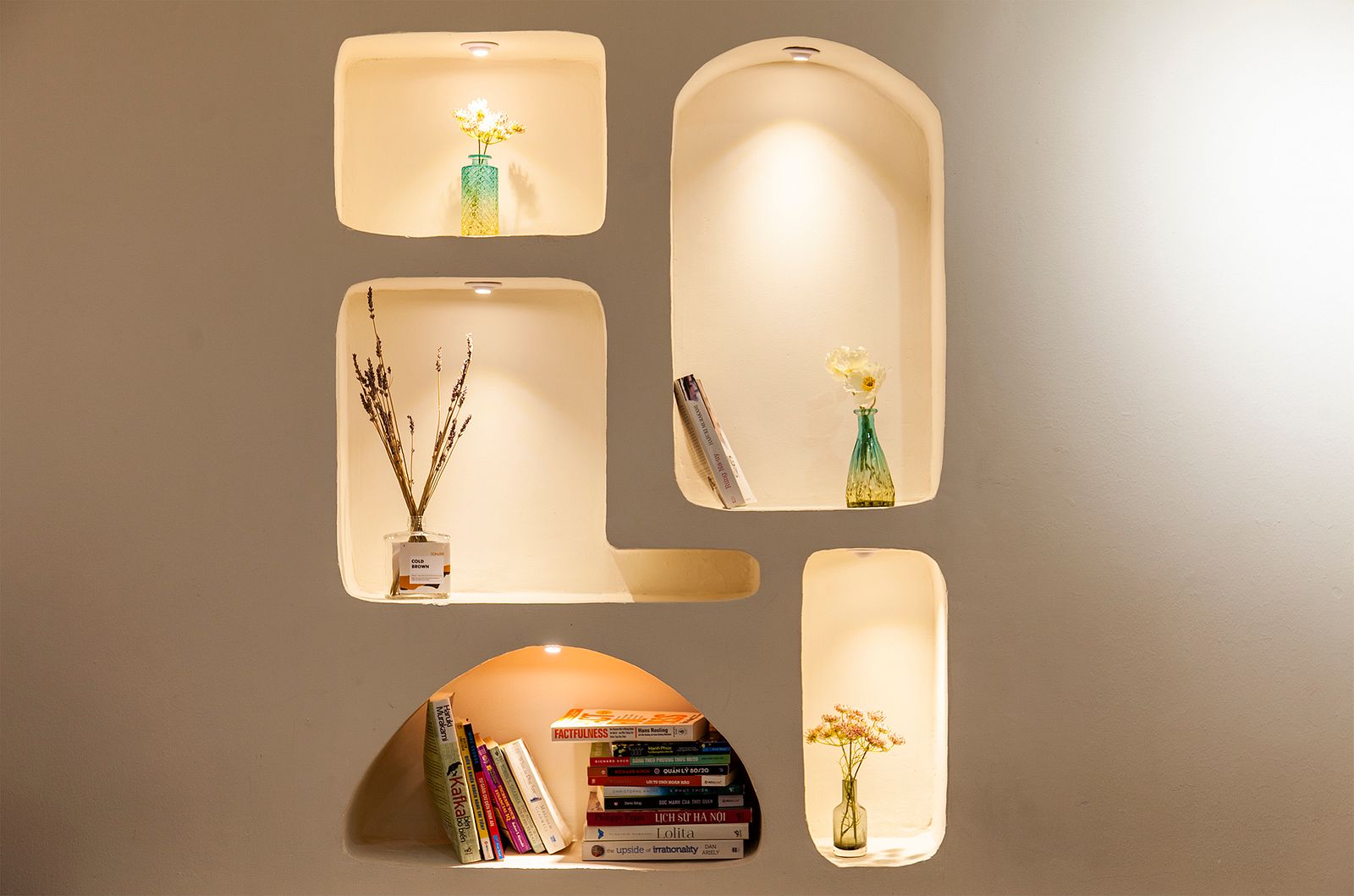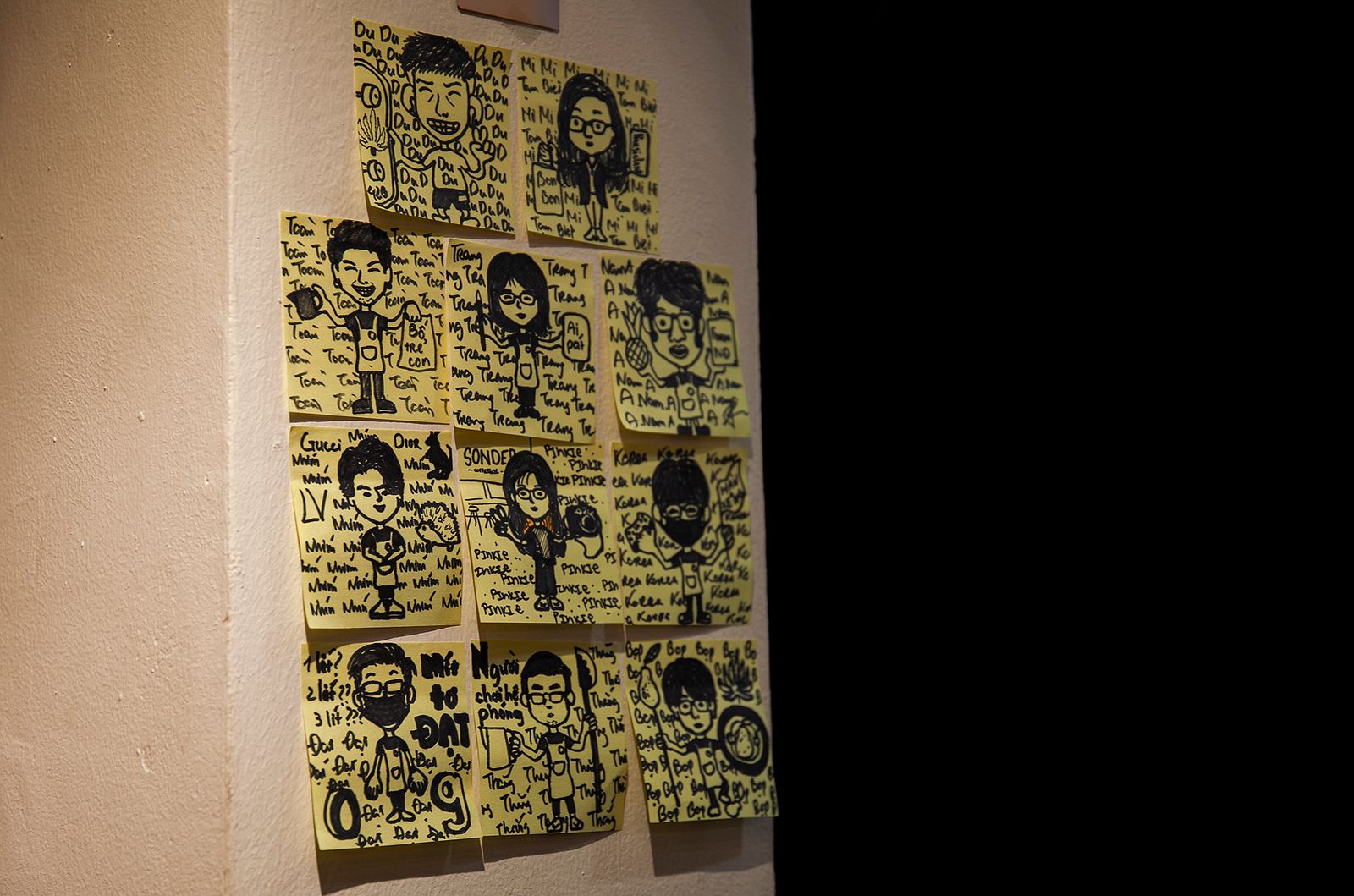 Stepping into the indoor space, the first thing you might notice is the smell of a newly renovated house mixed with freshly roasted coffee. There are not many wall decorations, besides a quote by Margaret Atwood, and the highlight of the space is a lamp-lit bookshelf filled with literary classics, as well as candles and dried lavender.
As you continue inside, you might be drawn to the bright bar space. Displayed on top of the light oak countertops are jars and jars of Đà Lạt Arabica coffee beans that the cafe exclusively uses. Despite the large window by the bar, Sonder's indoor seating still lacks an element of natural light, which makes this a great space for a chat, but not for working on your computer.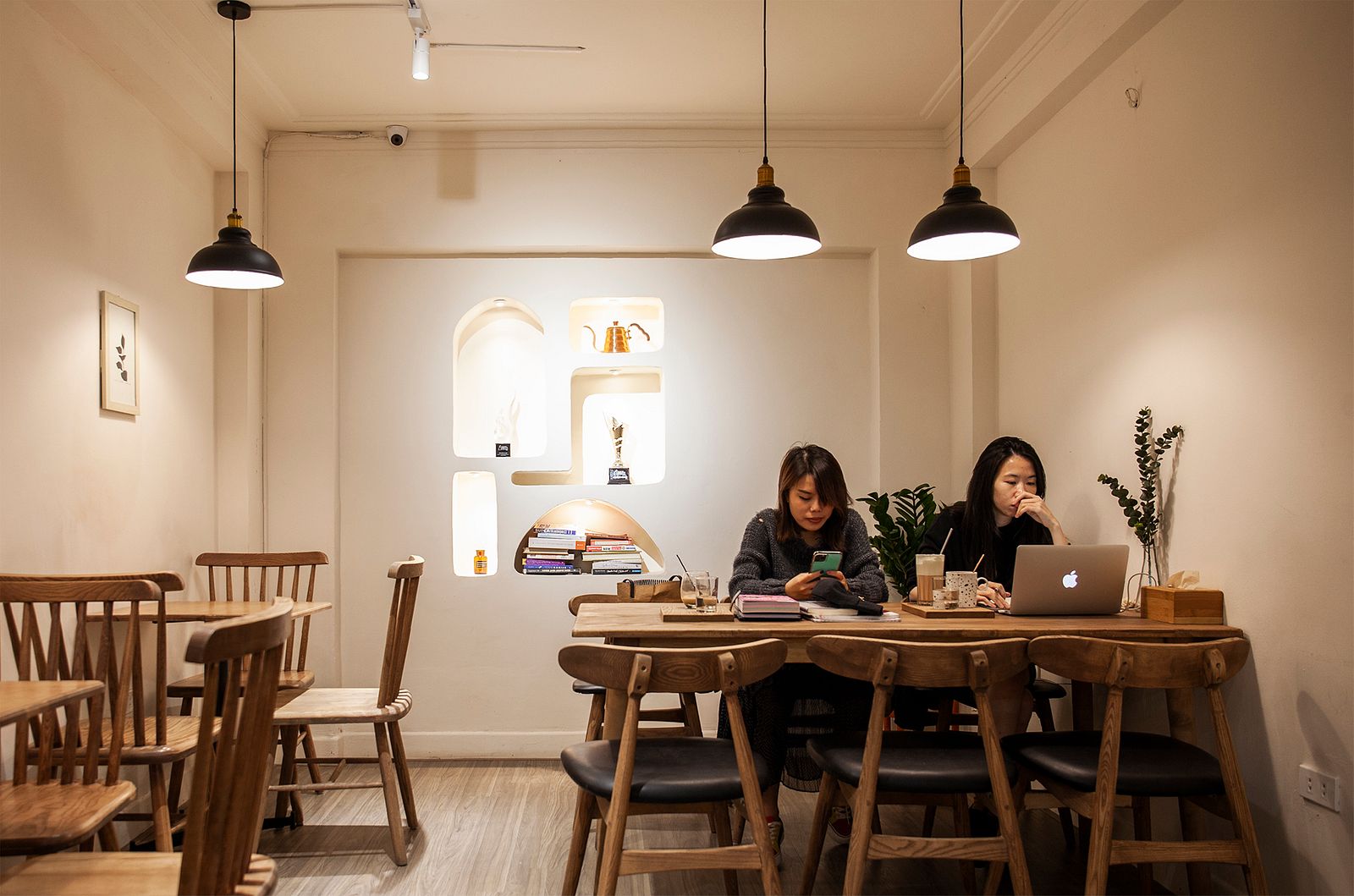 On my recent visit, I ordered the most intriguing beverage on the menu, the phở macchiato, and picked an outdoor seat. The drinks here are on the pricier side, understandably so because of the location. From where I sat, I could watch the baristas make my drink.
Phở macchiato — the name says it all. It is not difficult to guess that the inspiration behind this eccentric drink is derived from one of the most treasured Vietnamese dishes. My first impression was the aroma of cinnamon, anise and cilantro, which perfectly captures the quintessence of phở. Incorporating two things that nobody ever imagined would go together in one dish — coffee and phở — this signature drink is the perfect example of passion meeting creativity.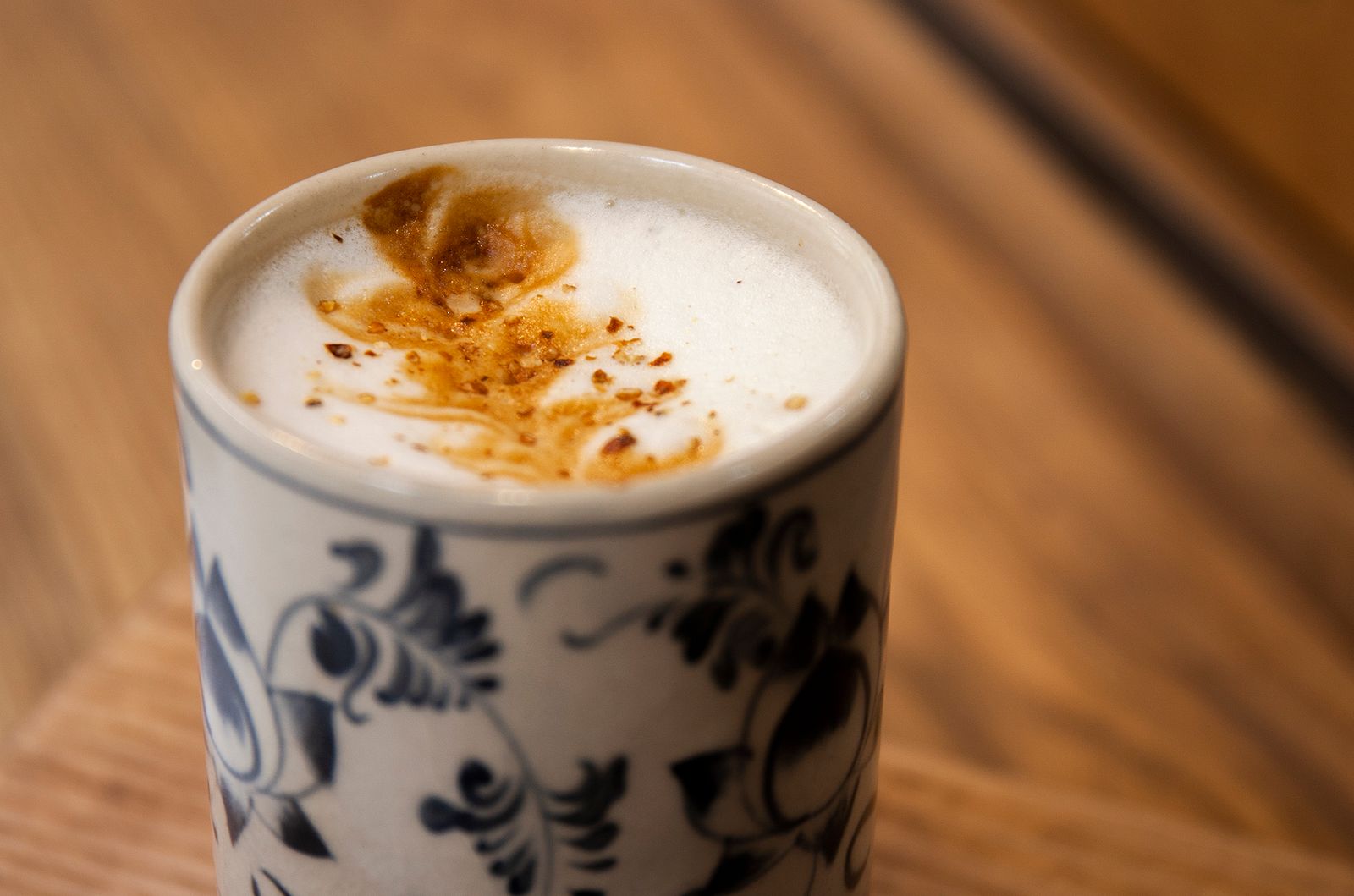 But the quirky signature drink is not the only reason I fell in love with Sonder, as it is more than just a coffee shop. It's also the home of coffee lovers and big dreamers. Đức, the co-founder, is an eccentric person himself. Having gone to college for a major completely irrelevant to what he is currently doing, it didn't take Đức long to realize that an office job isn't meant for him.
His true passion is coffee. Across years of working in different coffee shops, taking part in various barista competitions, hosting workshops, and moving between Hanoi, Hồ Chí Minh City and Đà Lạt, Đức's love for coffee never ceased to deepen. With enough experience, the ambitious barista took the final leap towards his dream: opening a place of his own.
"Sonder to me is not about making a profit, but about creating a space in which people can gather and tell their stories," he said. "I believe that every single person has a story unique to themselves, and we are all impressive in a way; this is also how my partner and I came up with this name! If there is anything I wish for Sonder, it would be that Sonder would never lose its essence: a place where coffee is brewed with passion, and customers come for the comfort that we bring."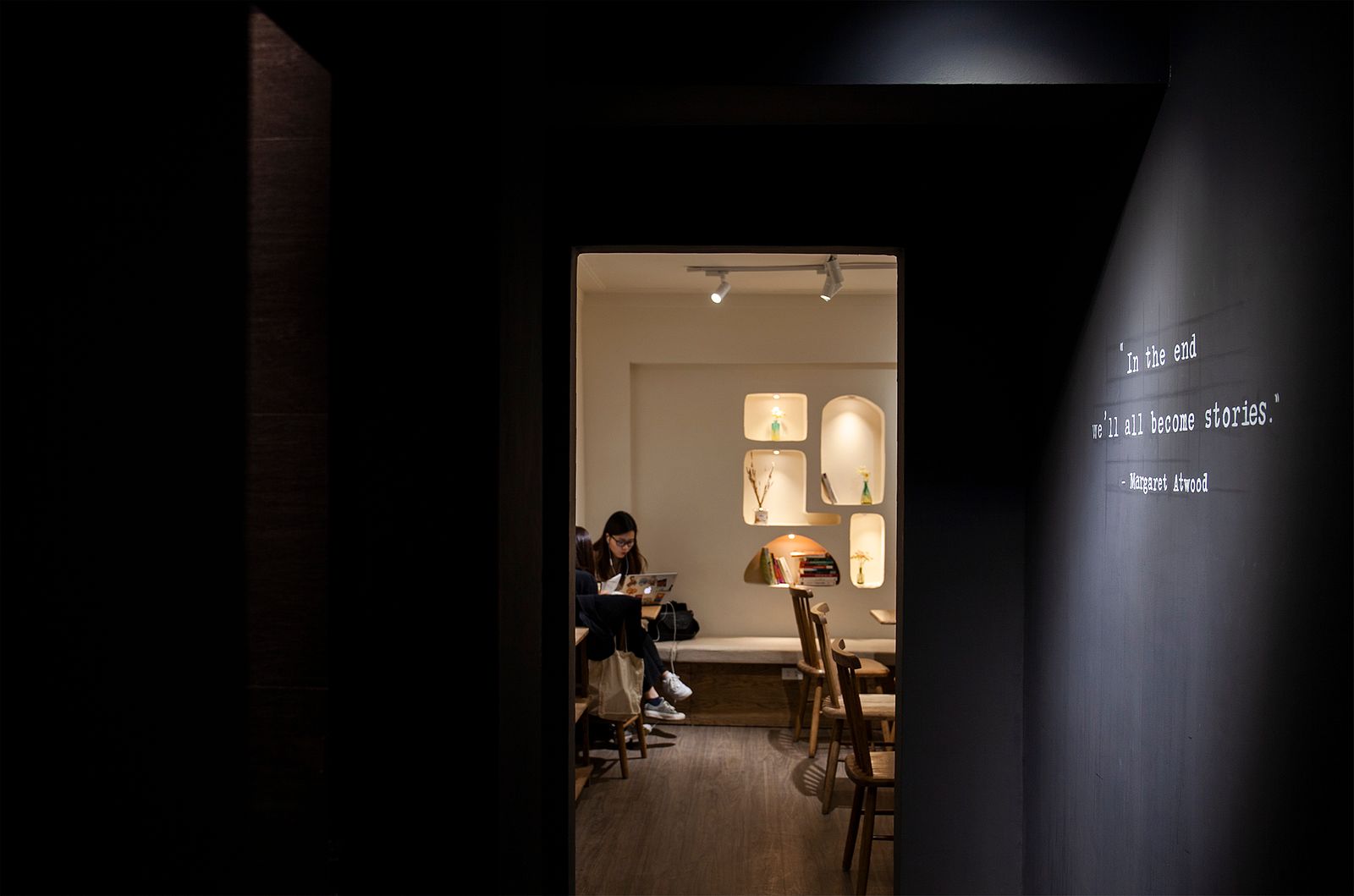 Sonder encourages guests to start a conversation with the barista; ask them about how their passion for coffee came to be, or why this cafe exclusively uses beans produced locally. Come for the stories of the Đà Lạt Arabica in your cup and the cafe's mission to support local farmers during this difficult time. With any luck, you'll enjoy your drink as much as I did, and maybe even have a moment of sonder.
Sonder Coffee Bar is open from 7:30am to 11pm.
To sum up:
Taste: 5/5
Price: 4/5
Atmosphere: 3.5/5
Friendliness: 5/5
Location: 4.5/5
Phương's friends often call her 'ma xó Hà Nội' because there really isn't any corner of this city that she does not know.
Sonder Coffee Bar
Ngõ 39, Lý Thường Kiệt, Hàng Bài, Hoàn Kiếm