Before becoming the prestigious Nguyen Thi Minh Khai High School of today, this District 1 institution used to be home to Gia Long, once Saigon's most well-known school for girls.
Construction of the Dien Bien Phu Street campus began in 1913 as part of an effort to improve literacy in the city. Initially, the school only had enough students for a few lower grades. However, in 1922, the compound officially opened its doors to female students from a wide age range.
It took on the name Collège de Jeunes Filles Indigènes, or school for local girls, and chose purple as the main color for all college paraphernalia. Over time, Saigoneers came to associate the color with the Dien Bien Phu school. During this period, the curriculum was entirely in French, which was also the main language in most school activities. Students only used Vietnamese for two hours per week during Vietnamese language lessons.
In the 1950s, the school once again changed its name, to Gia Long High School for Girls, and started requiring students to wear white instead of purple áo dài. The syllabus also incorporated classes taught in English.
In the late 1970s, Saigon officials decided to make the school co-ed and renamed it one last time to Nguyen Thi Minh Khai, as it is known today. Lower-level classes were abolished and it was turned into a high school, according to the new education system- accepting students from 10th to 12th grades.
Have a gander at Saigon's most well-known school for girls through different eras: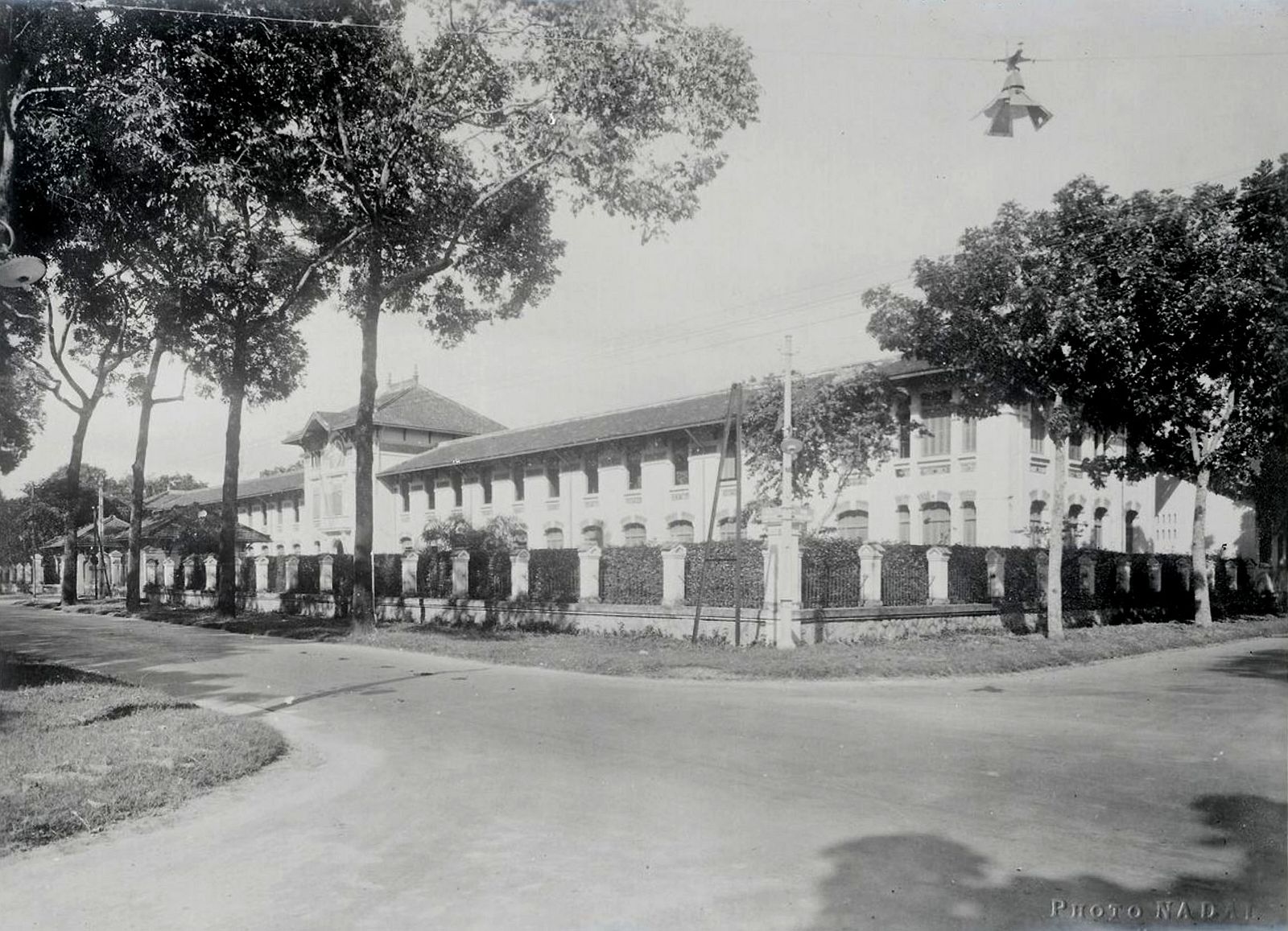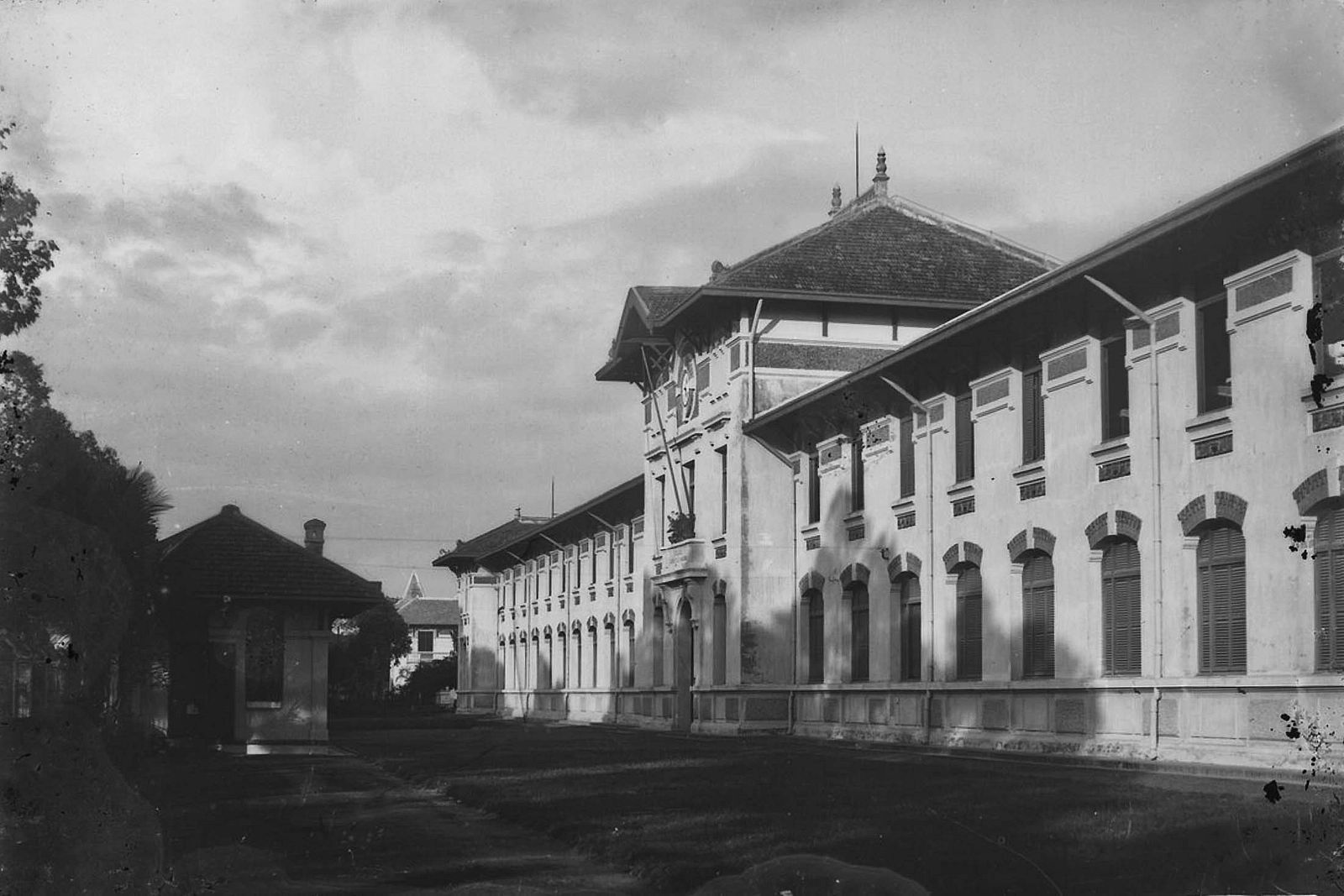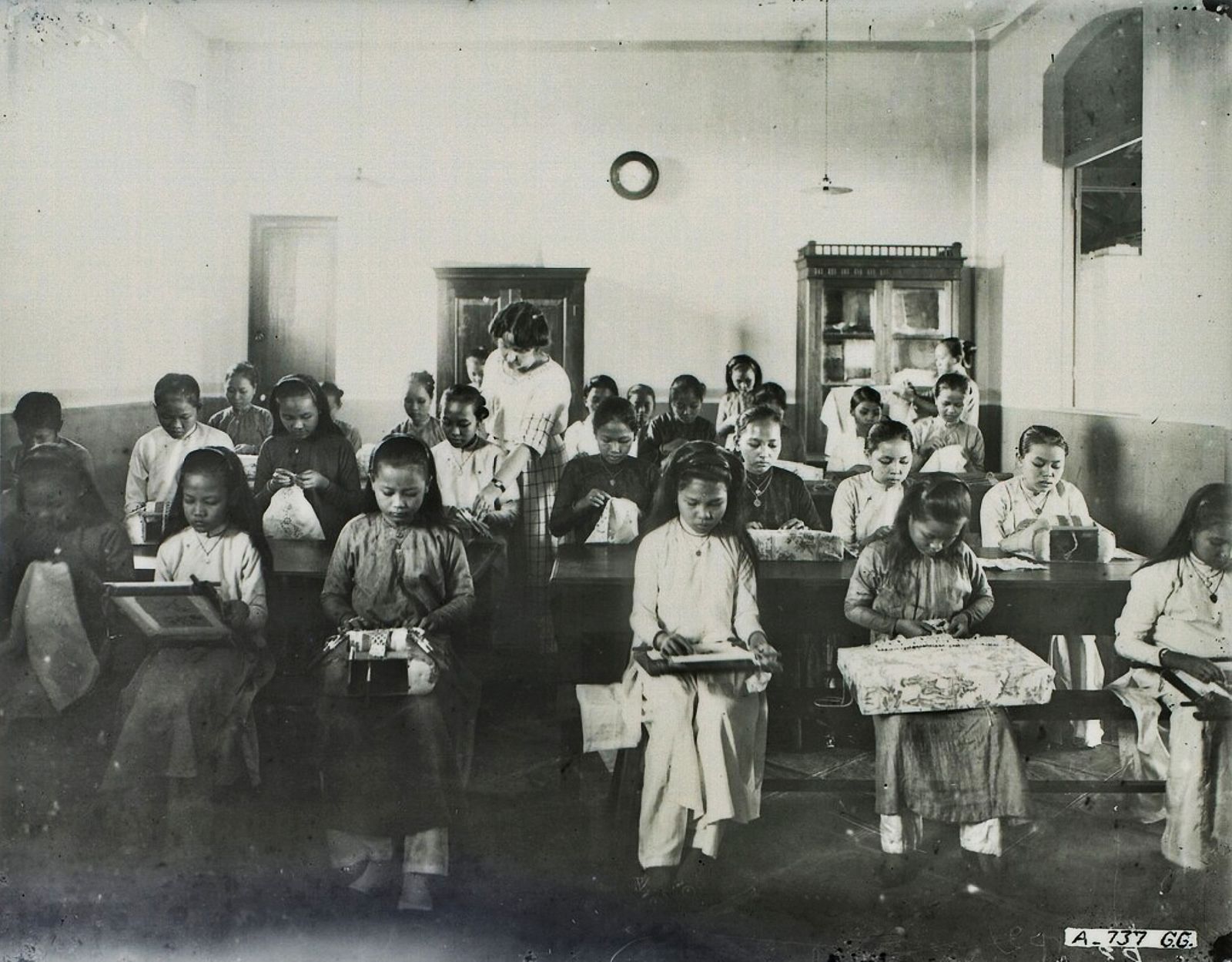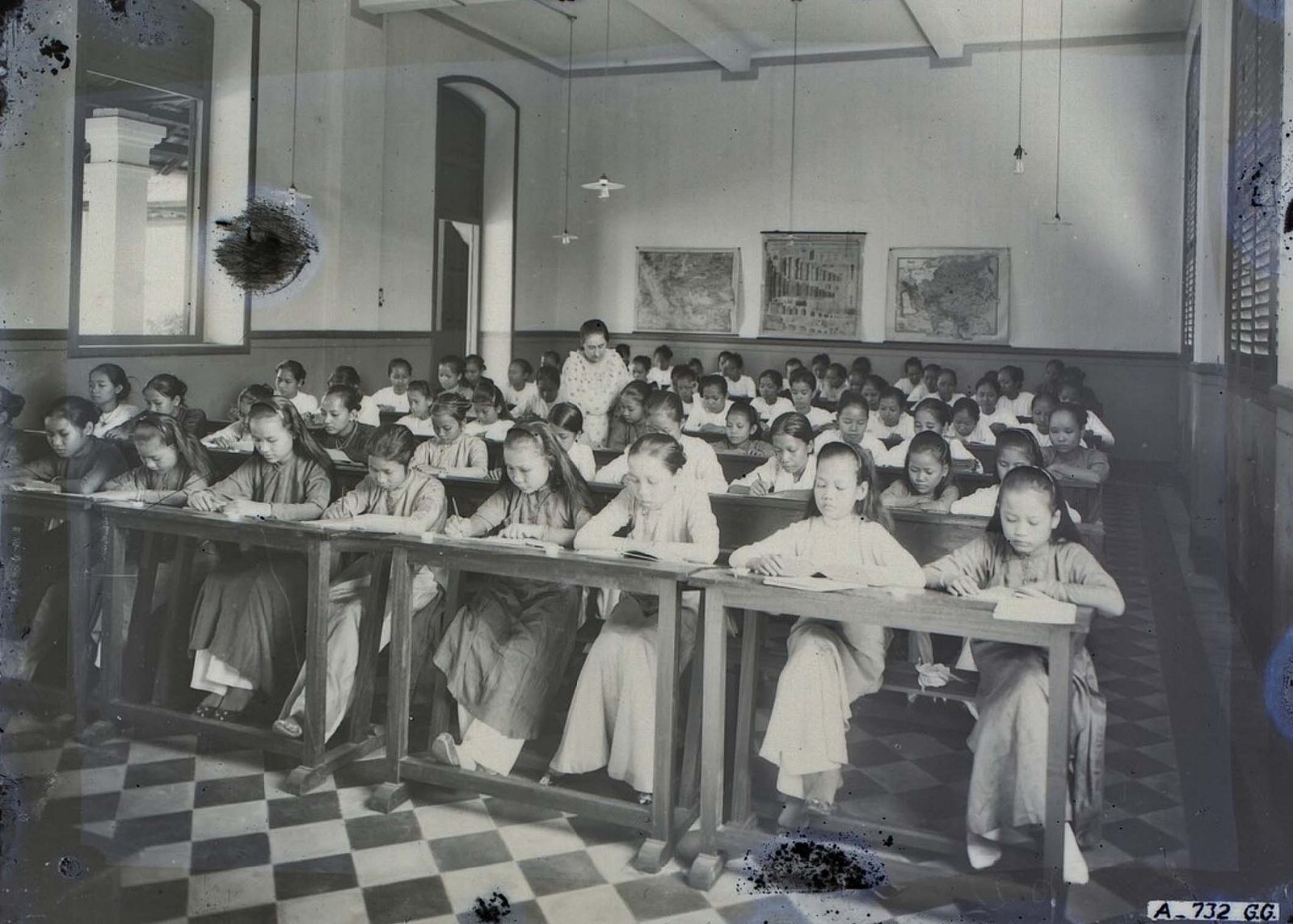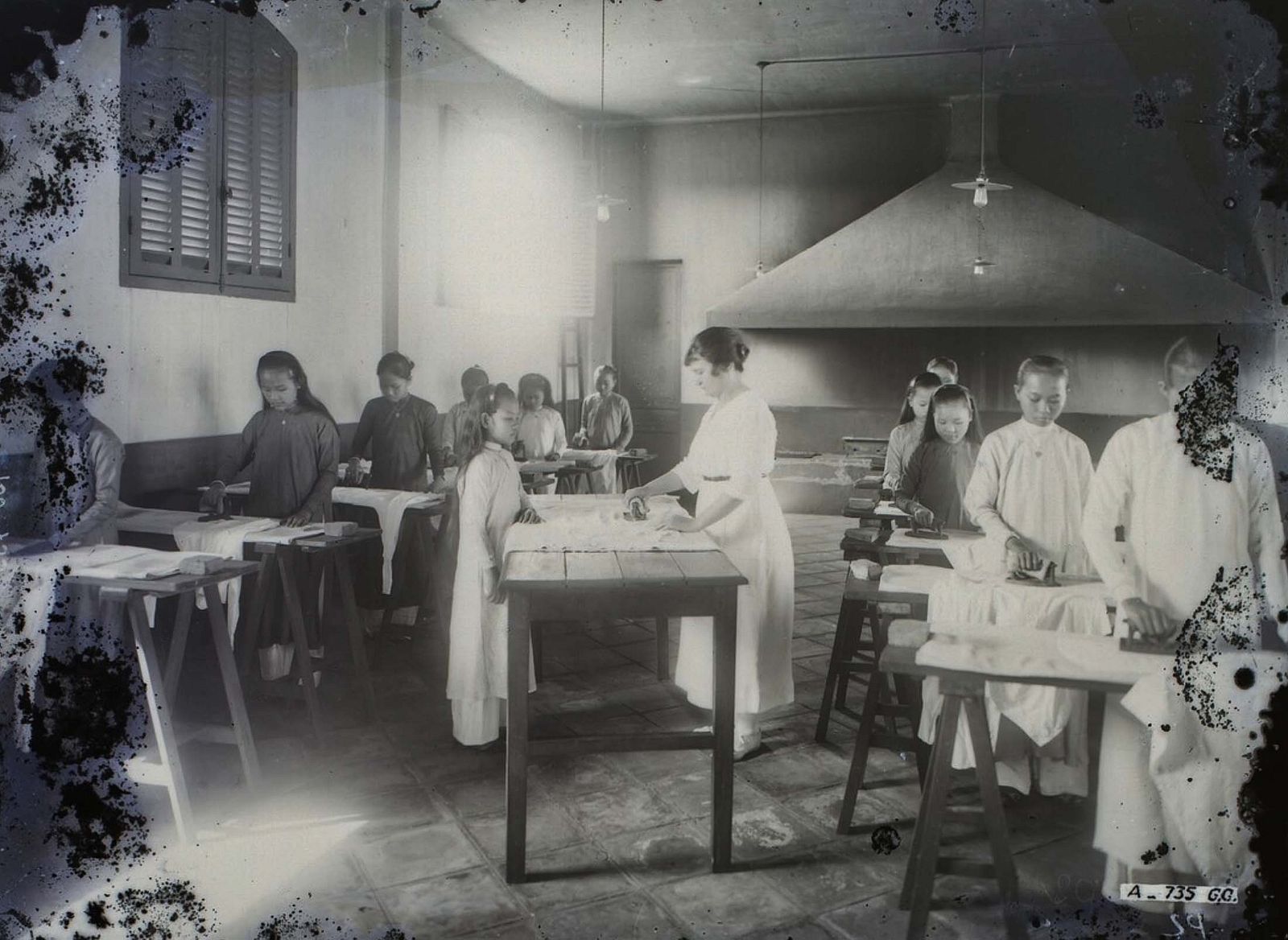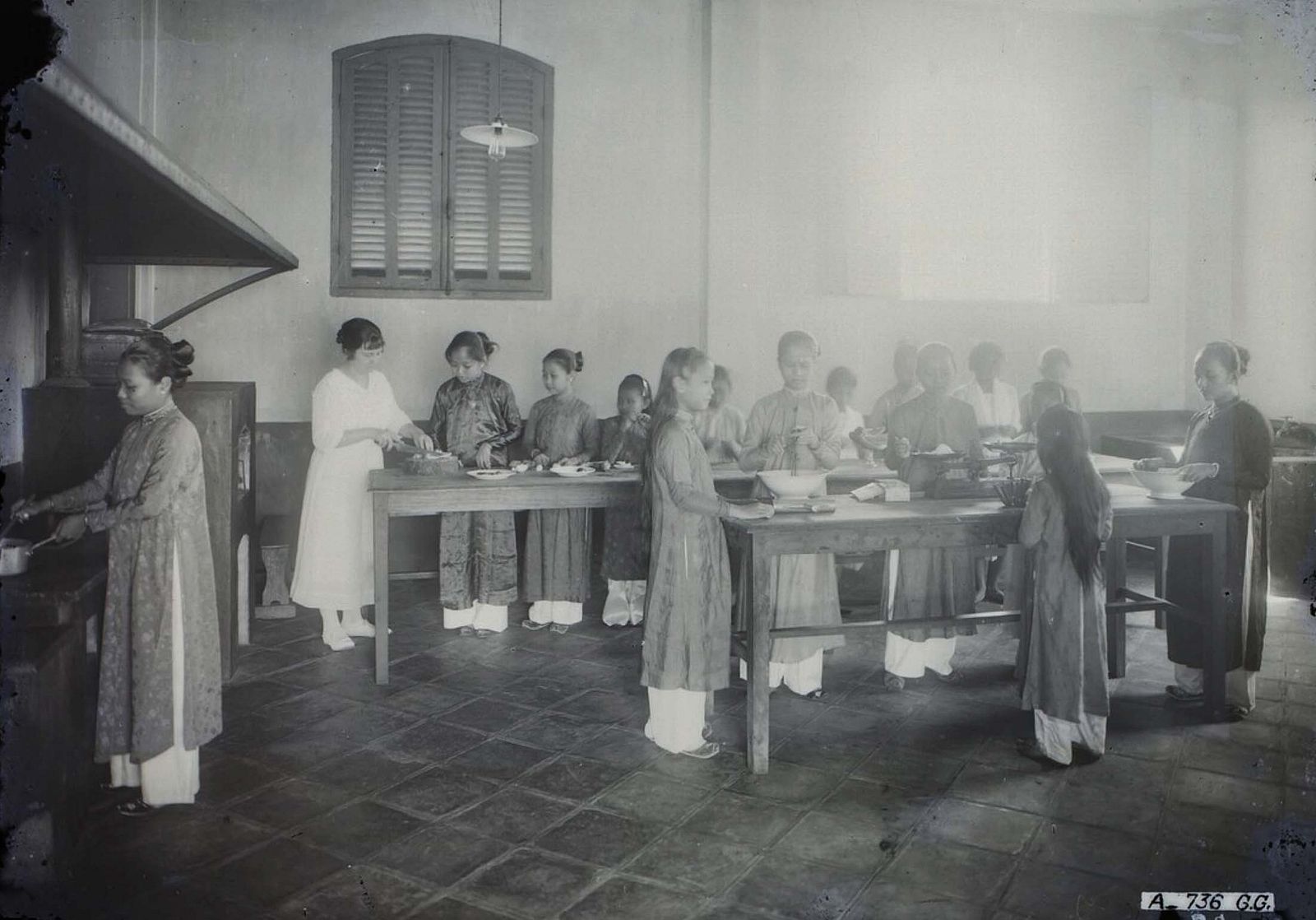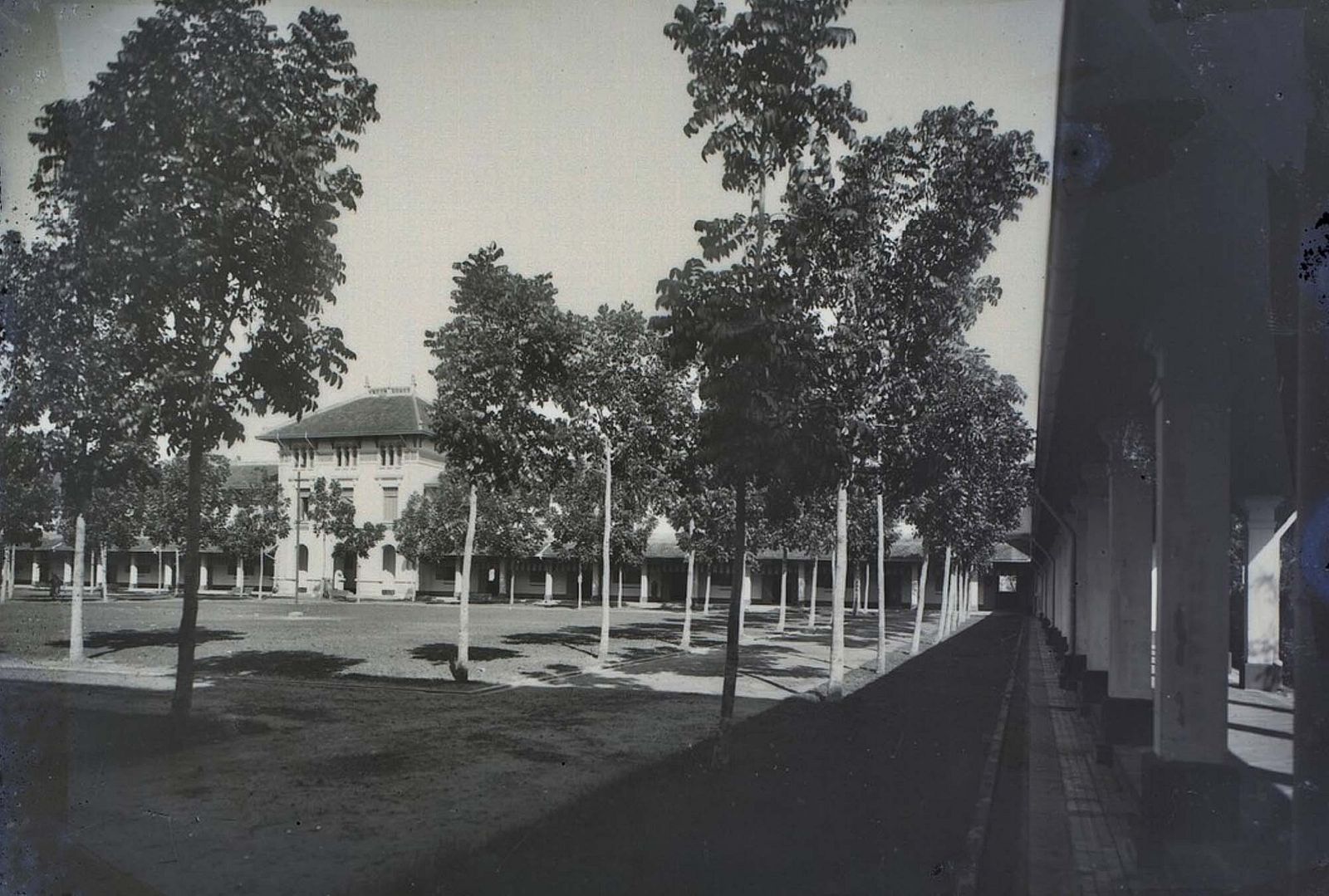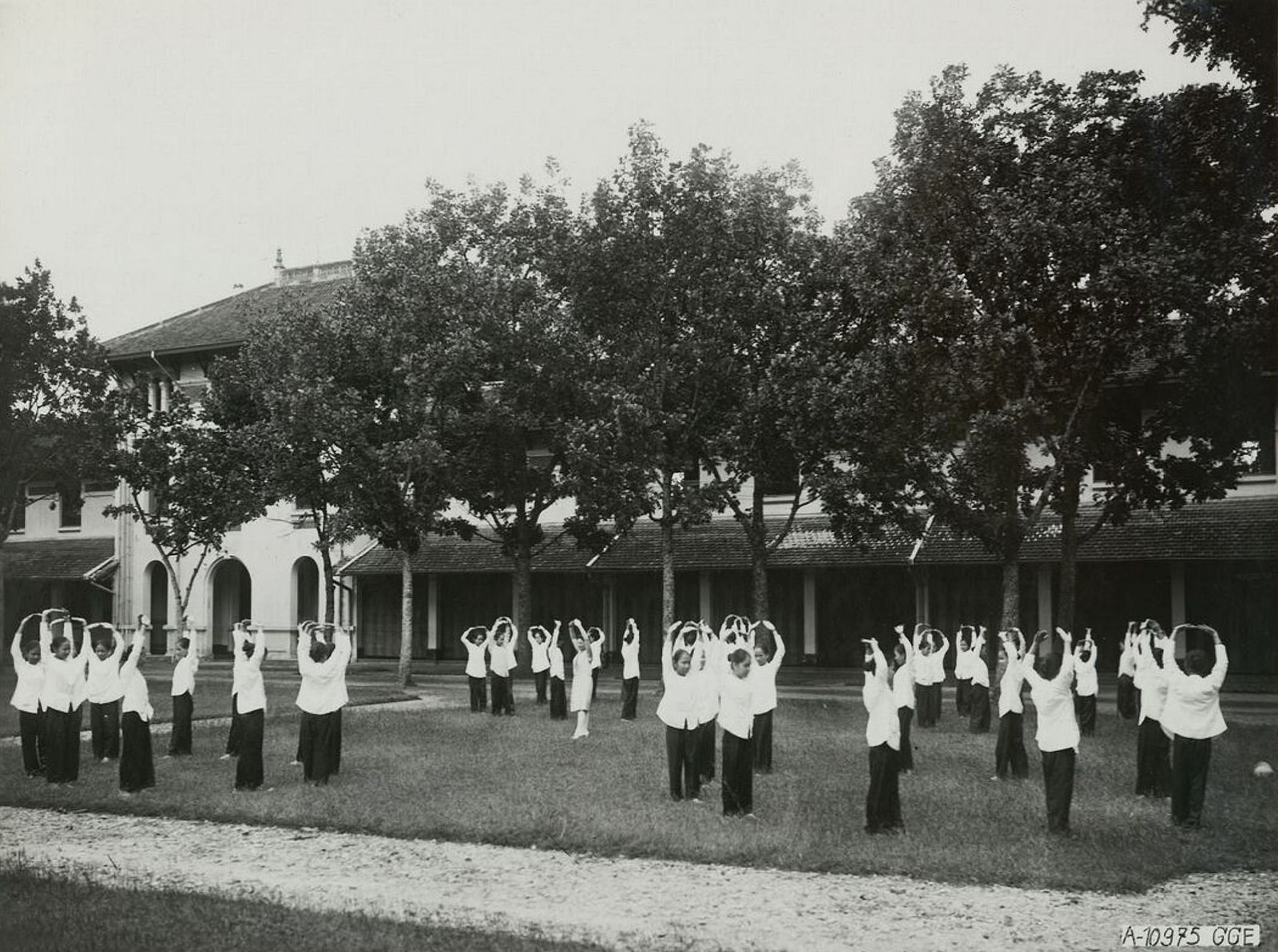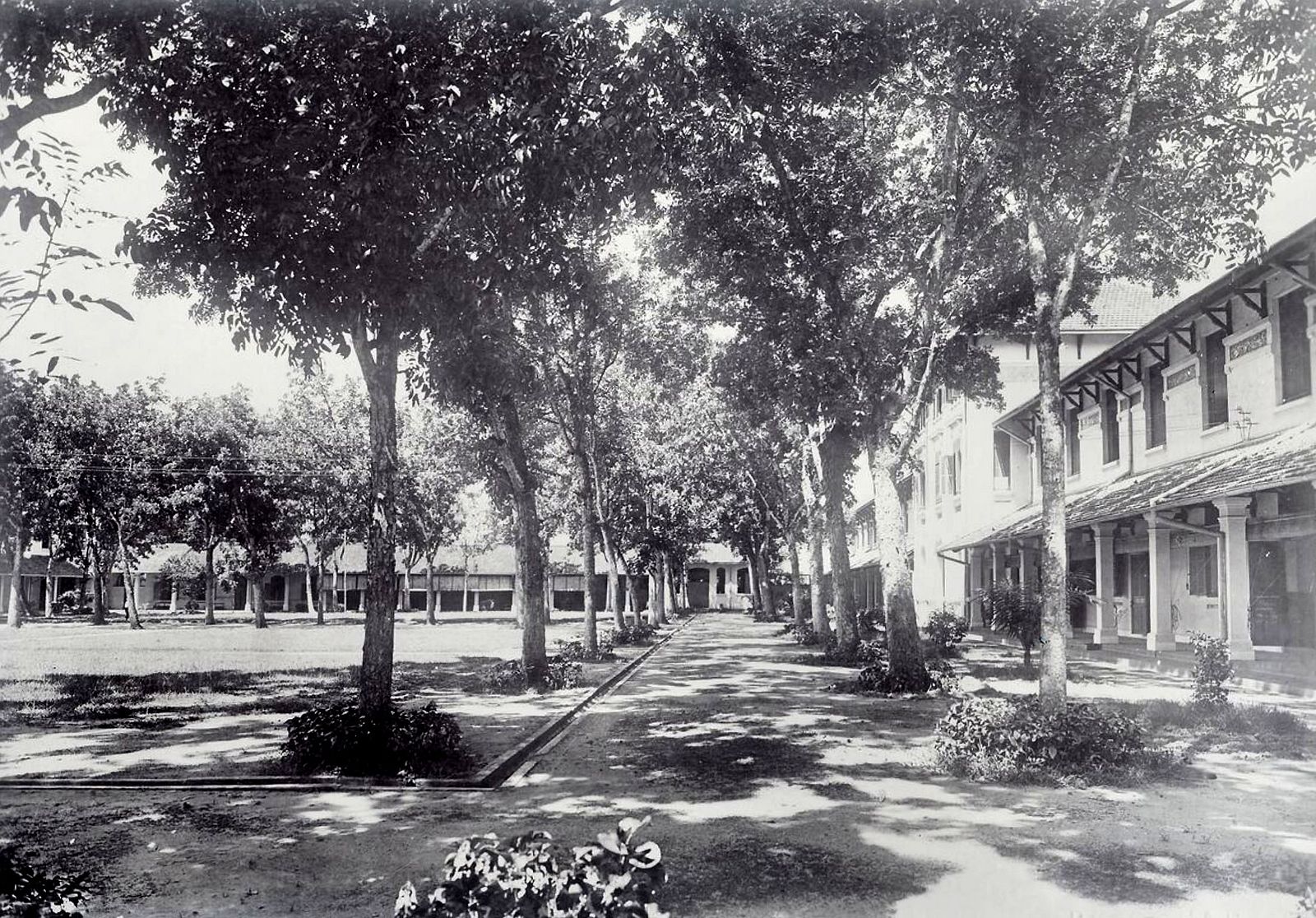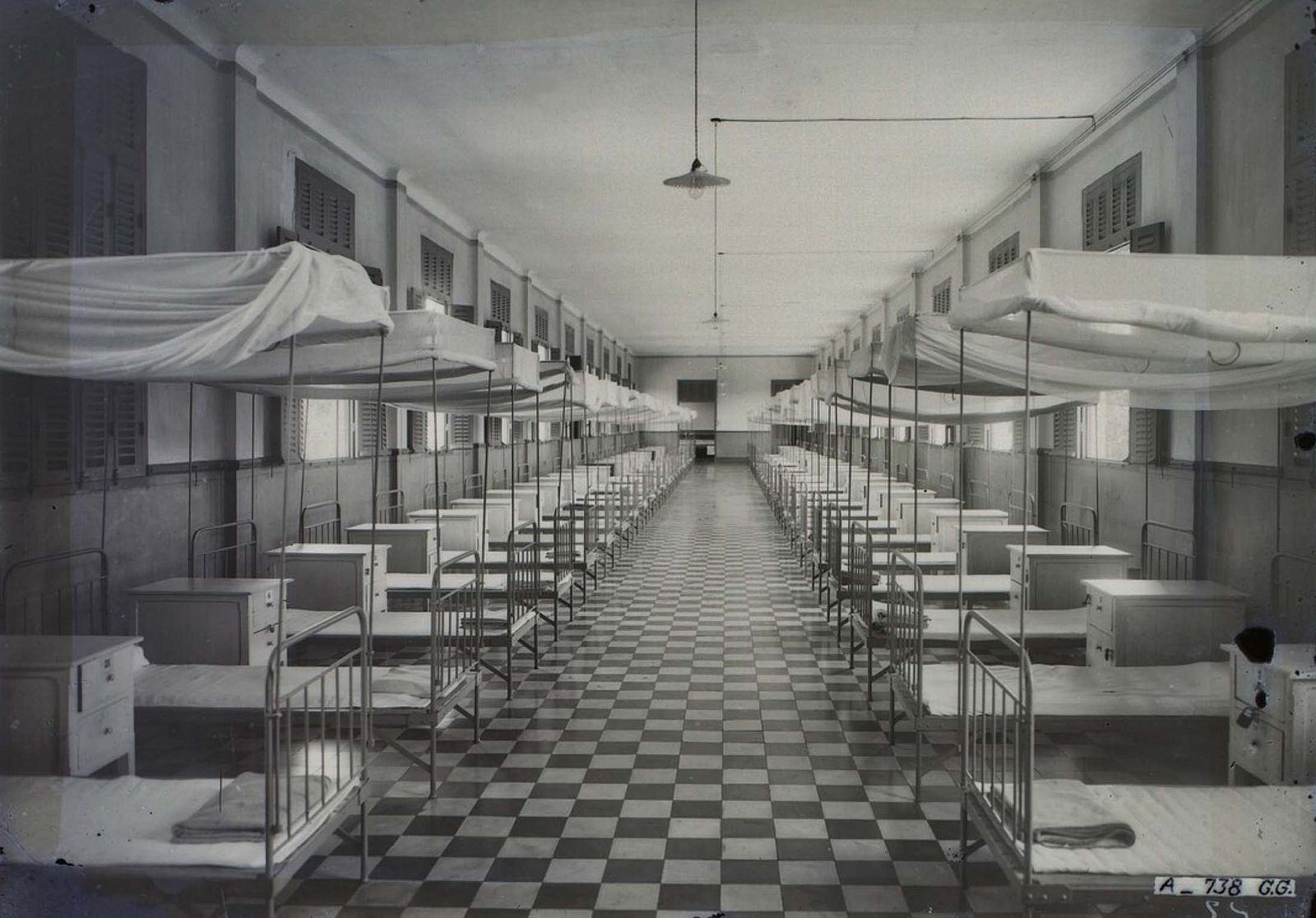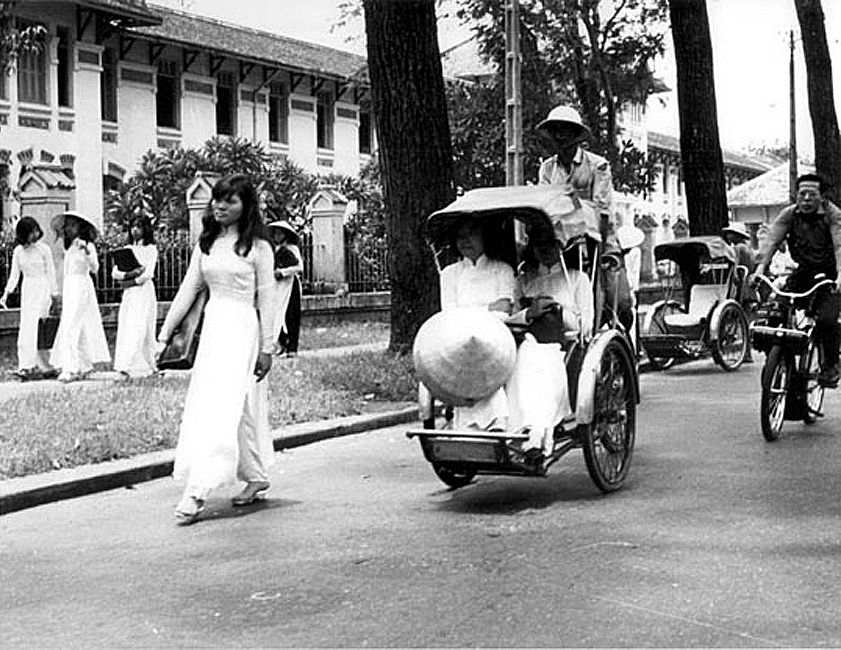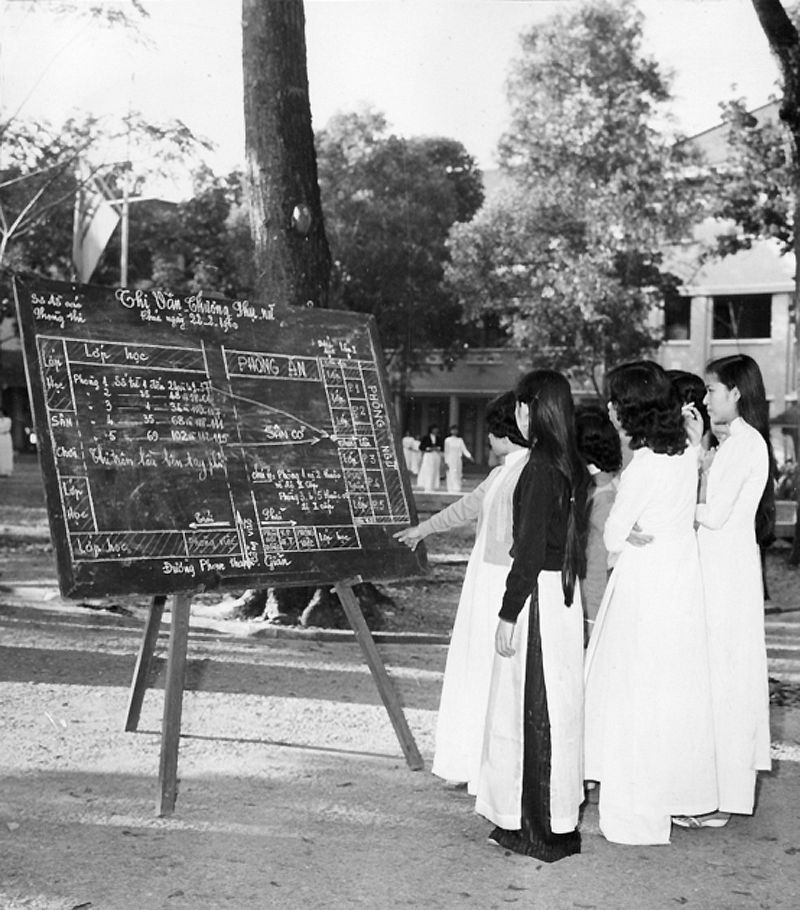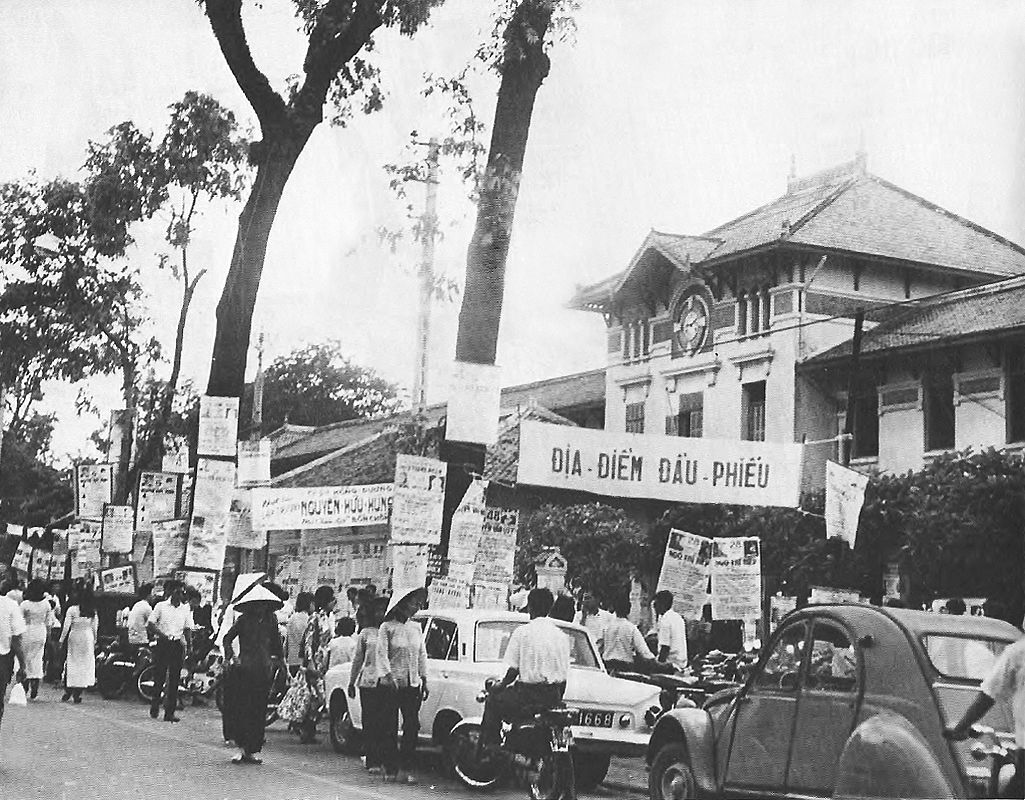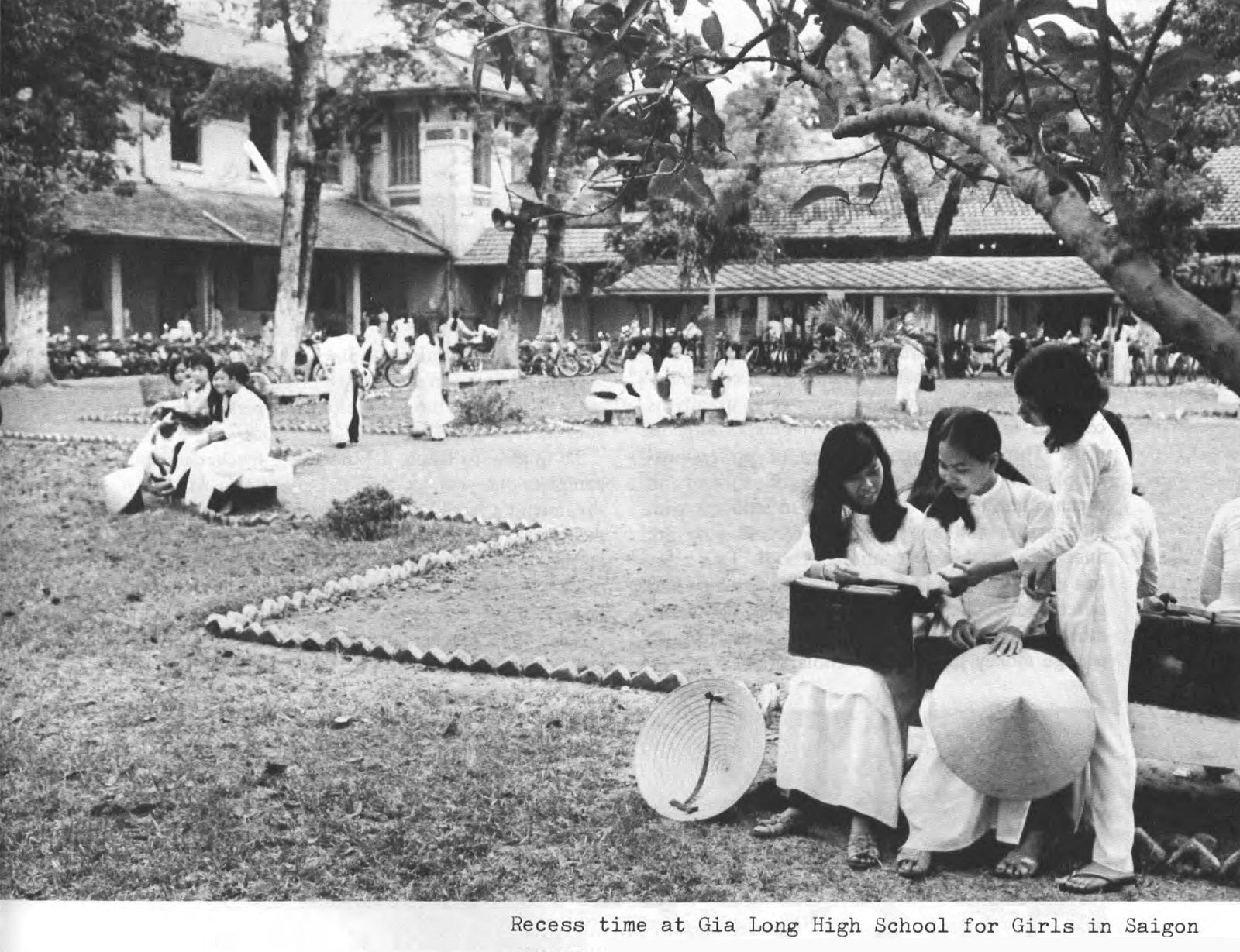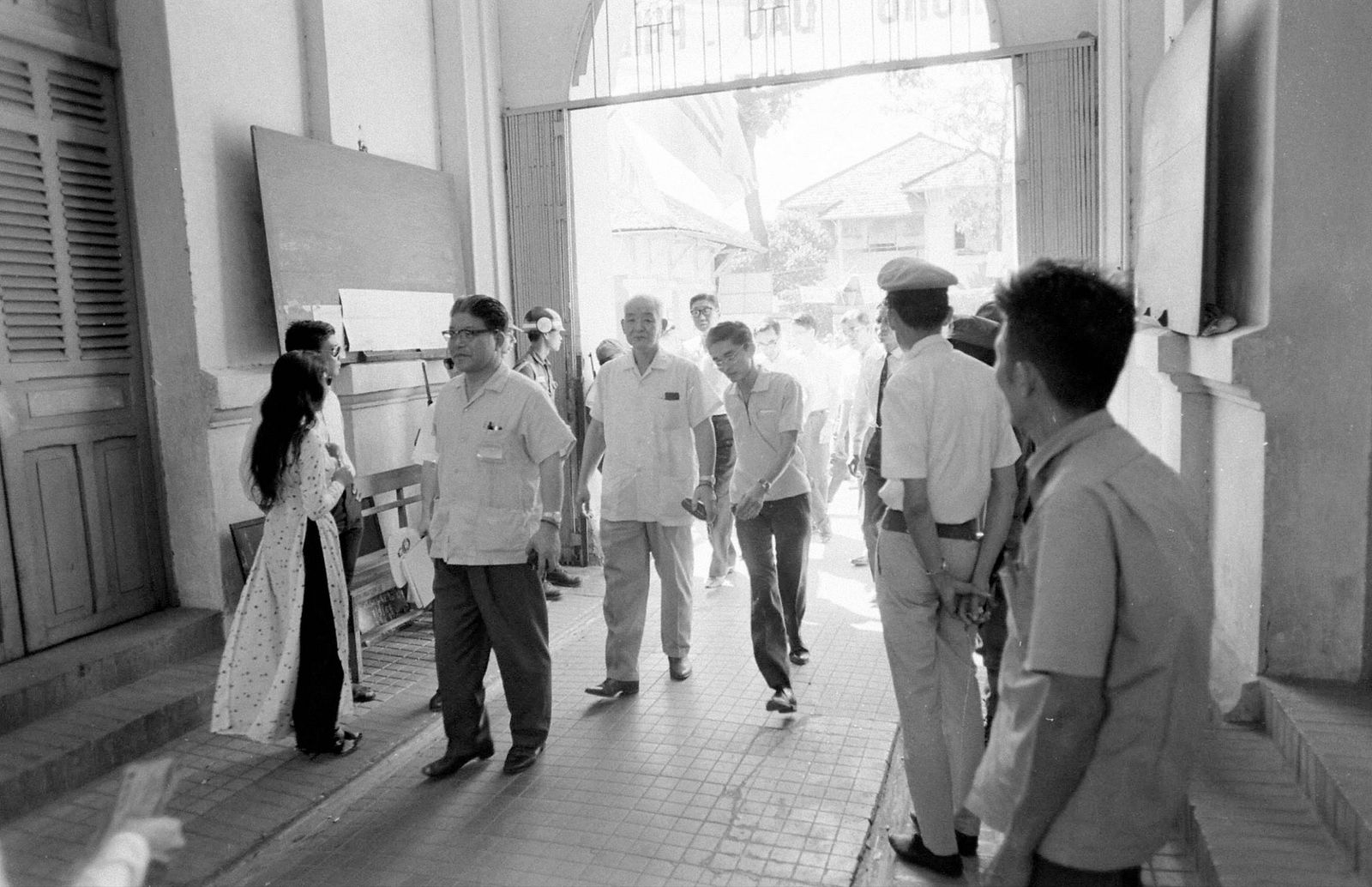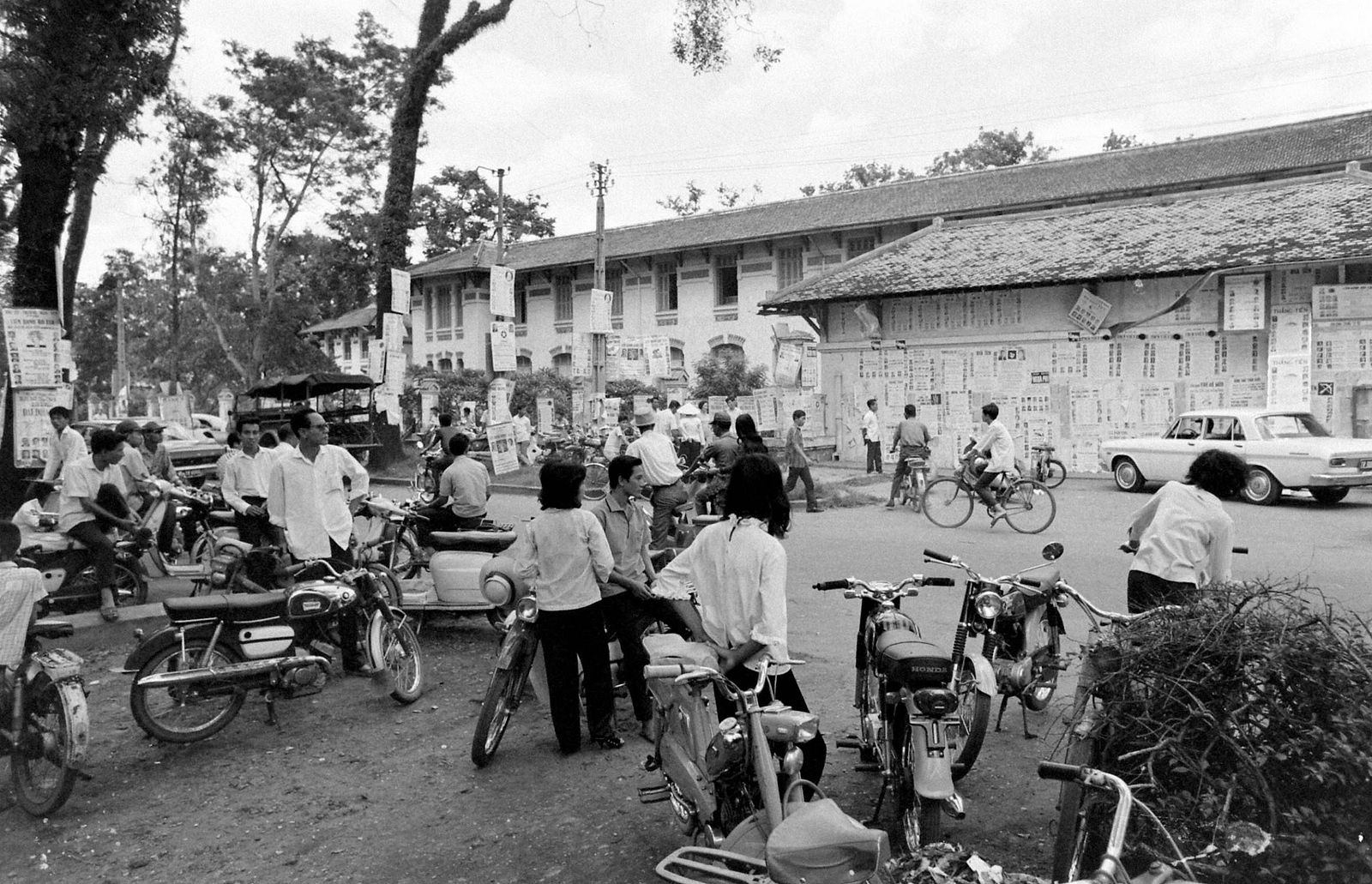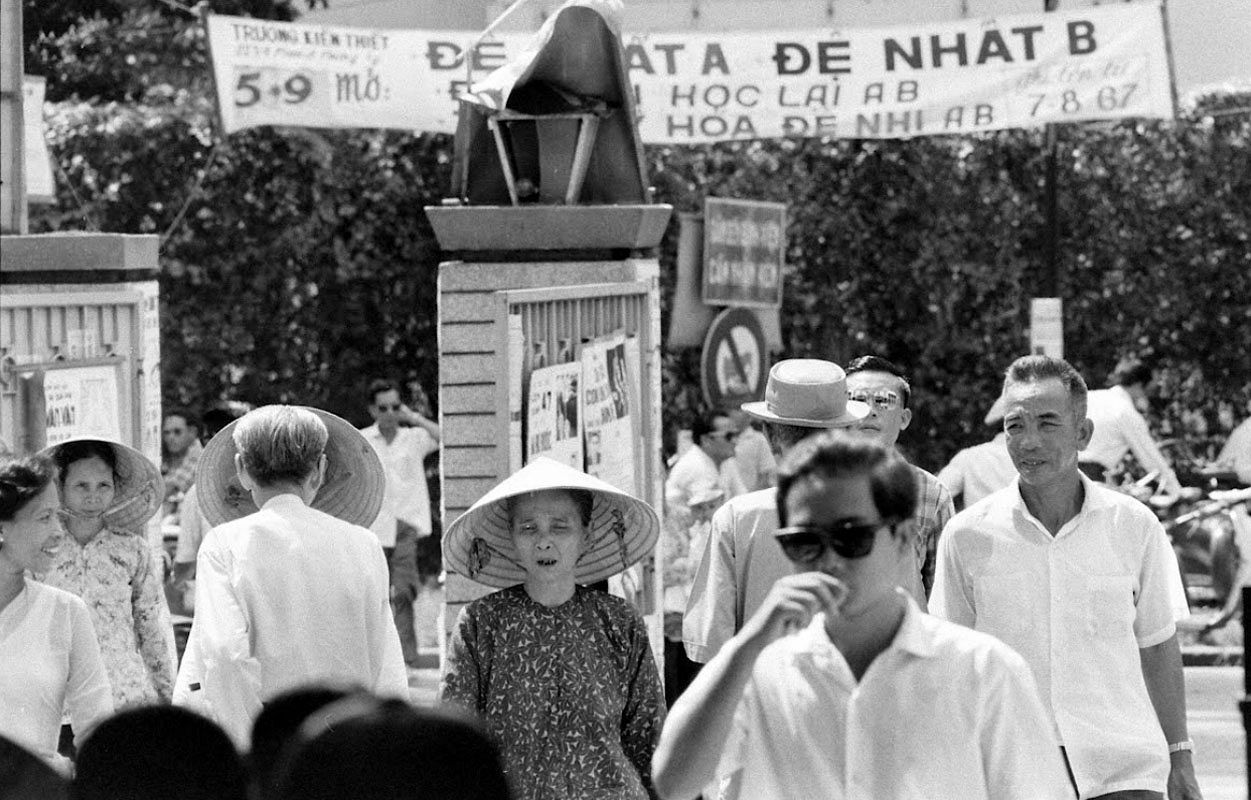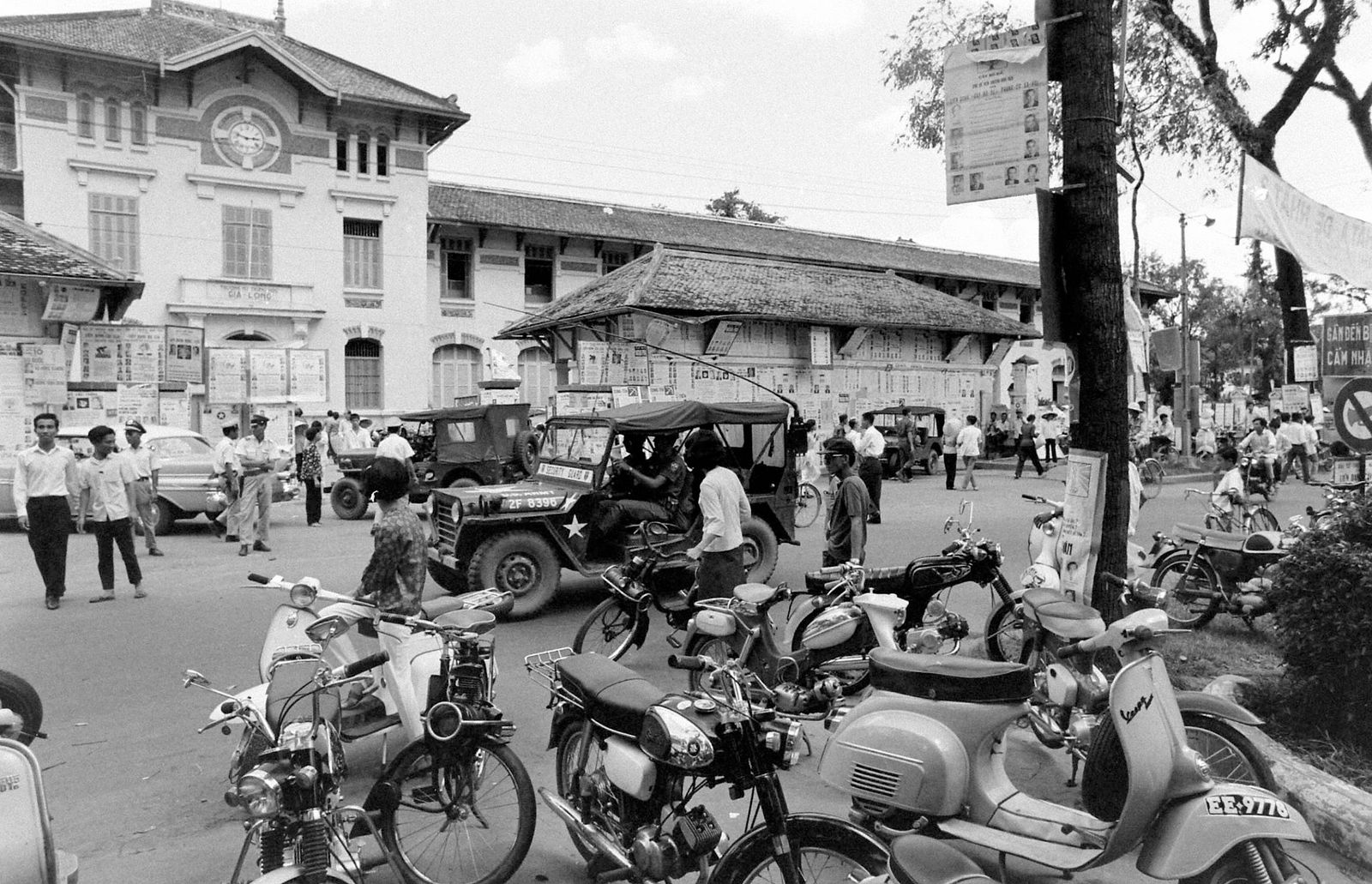 [Photos via Flickr user manhhai]
---

Related Articles:
---