The streets of today's Saigon were considerably different from what they were in 1970: fewer cars and motorbikes, and more live pythons.
With each collection of old Saigon photos, a different aspect of the city is revealed to the audience. This time, life on the streets of the southern hub is shown in vivid detail through the lens of American soldier Charley Sean.
"While stationed at Tan Son Nhut Airbase [sic], on the outskirts of Saigon, 1969-1970, we occasionally got some time off," Sean writes in the description of the album. "A group of us hopped on the bus and went walkies in Saigon."
Rendered under a striking film tone, Sean's snapshots depict various Saigon landmarks decades ago, like the Reunification Palace, Tan Son Nhat International Airport and Nha Rong Wharf.
Have a peek at Charley Sean's photo collection below: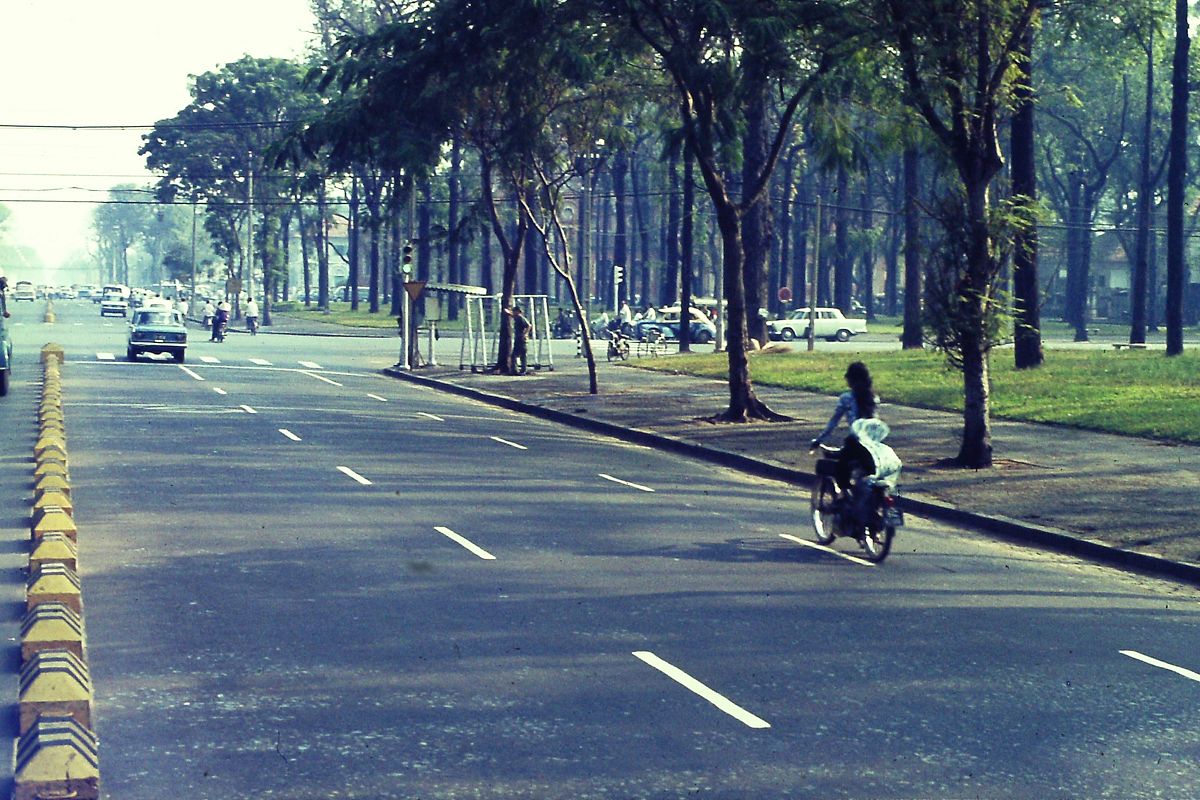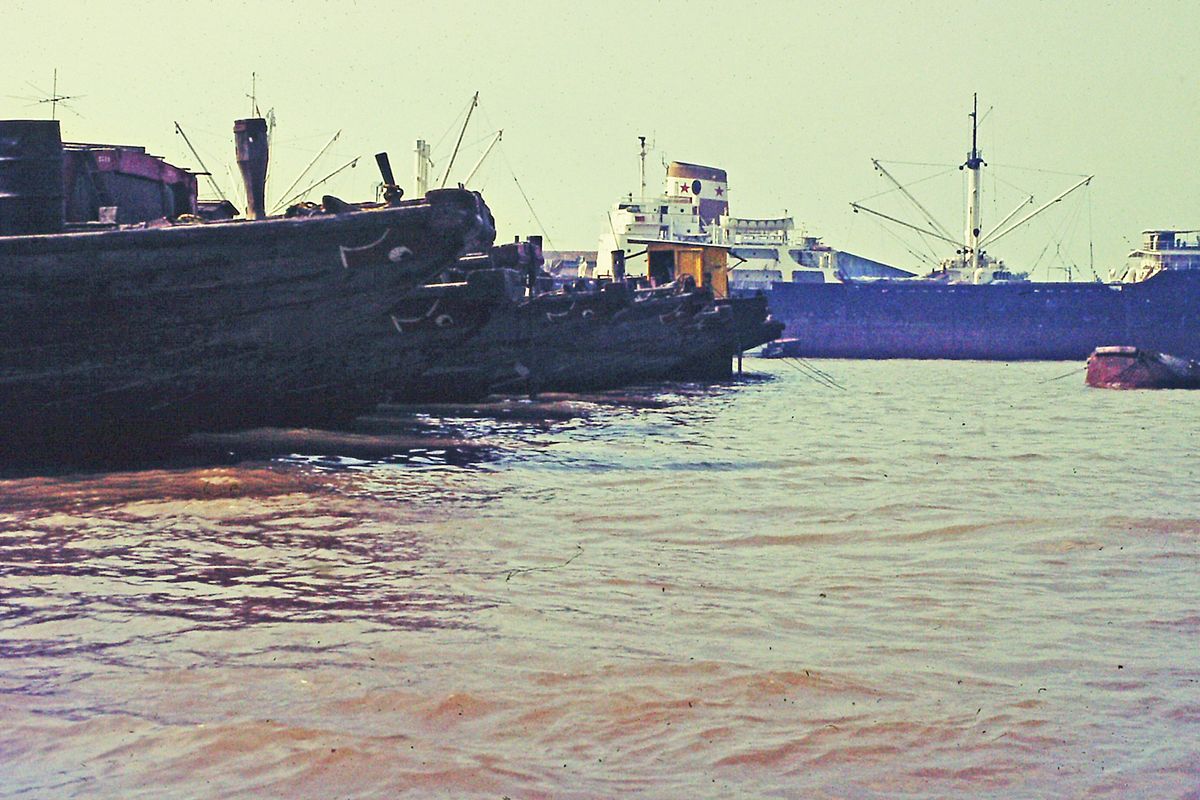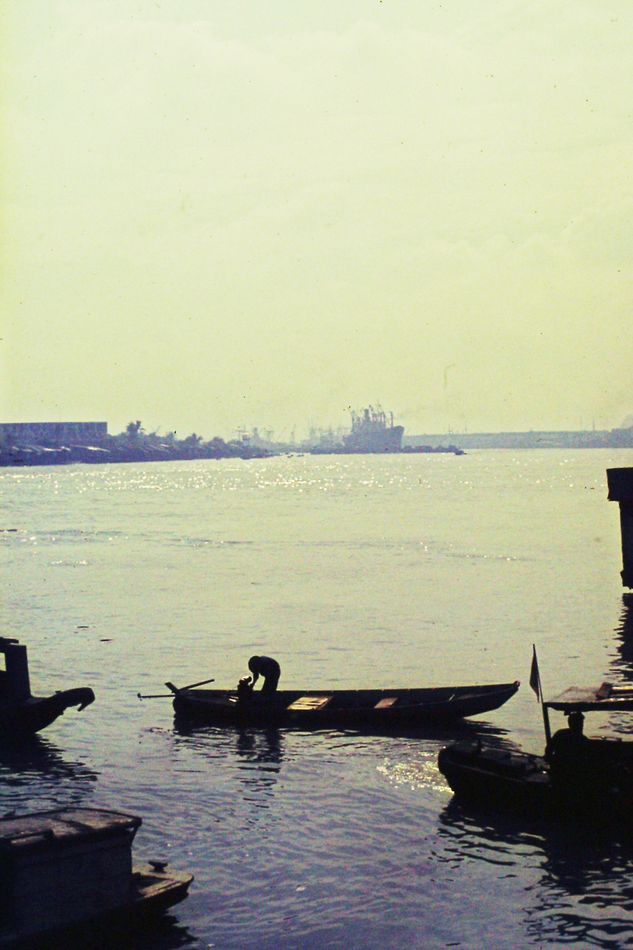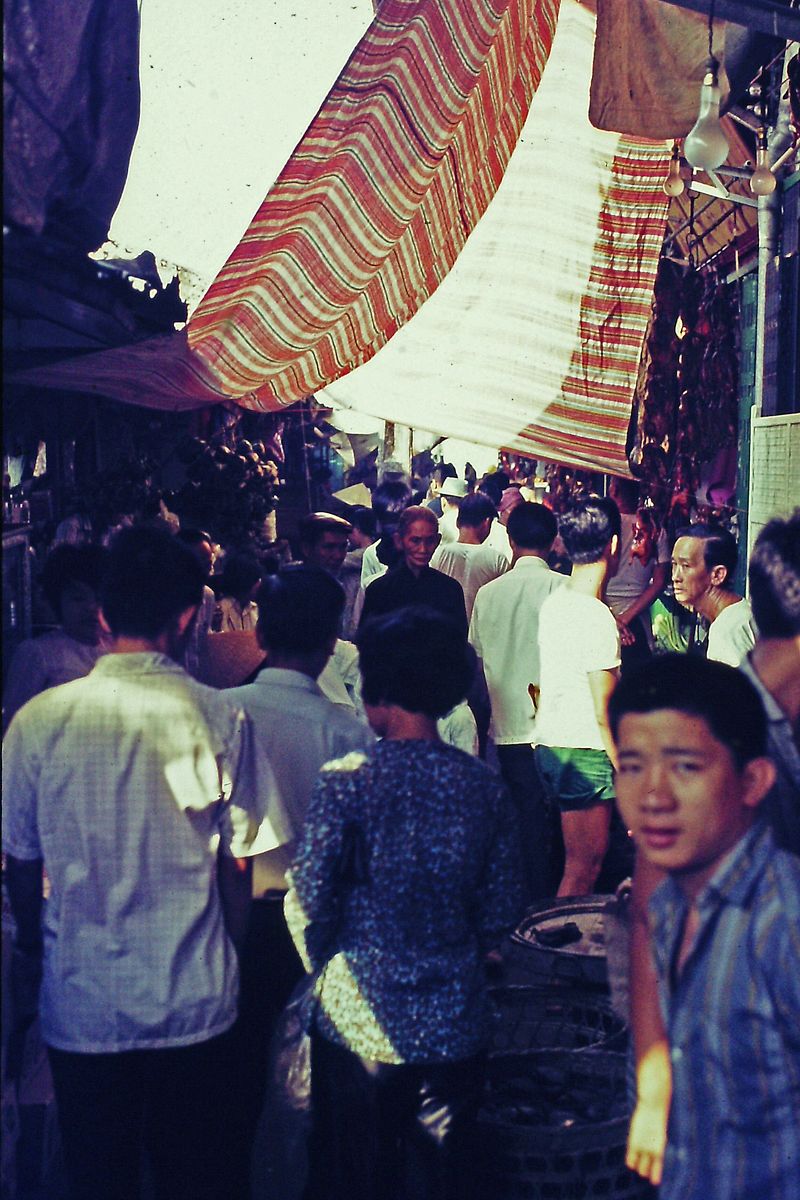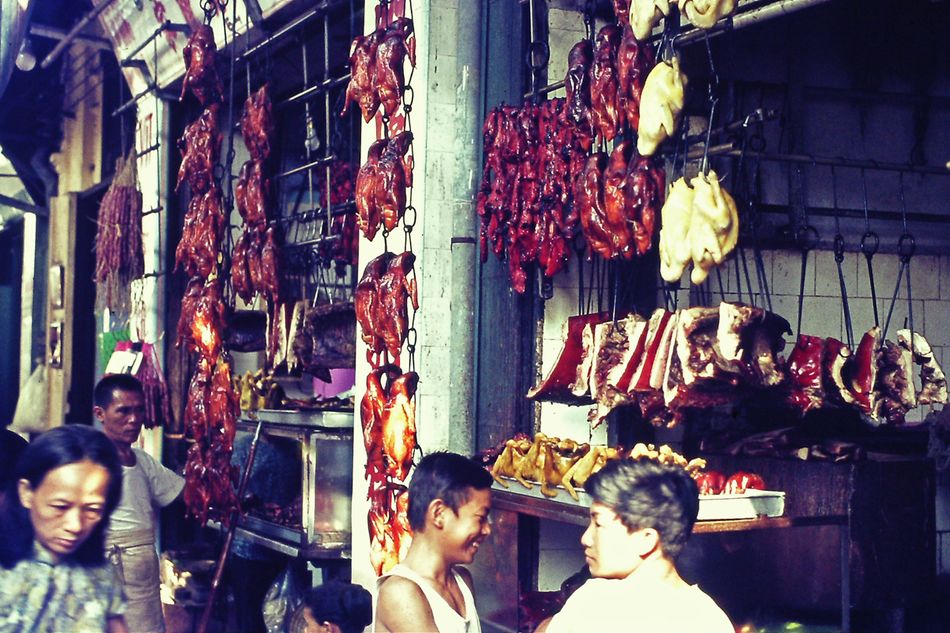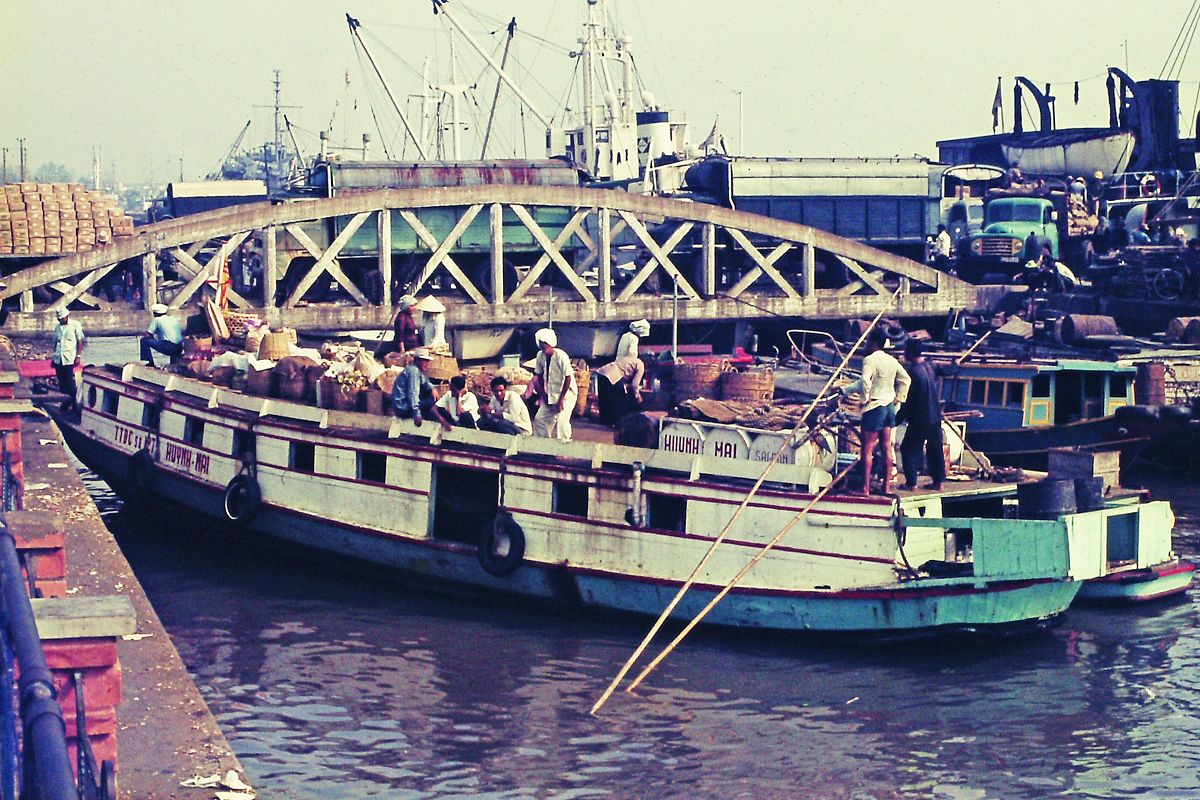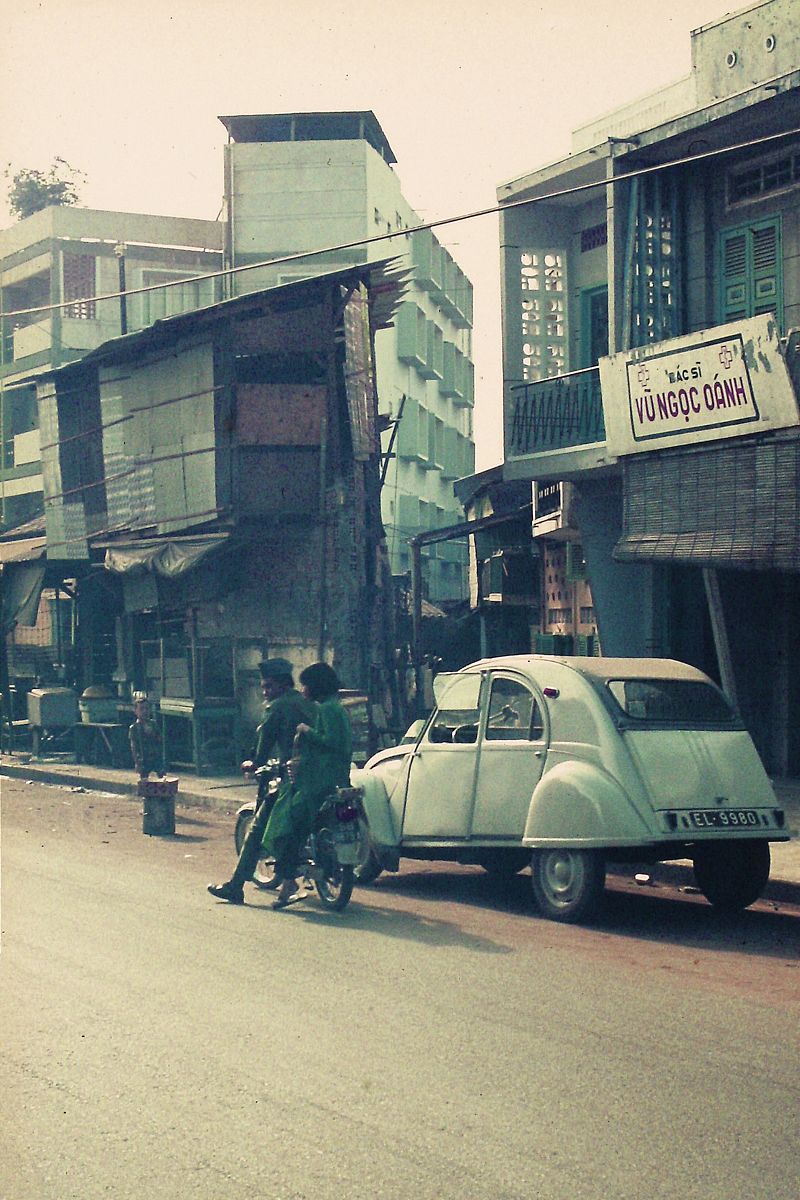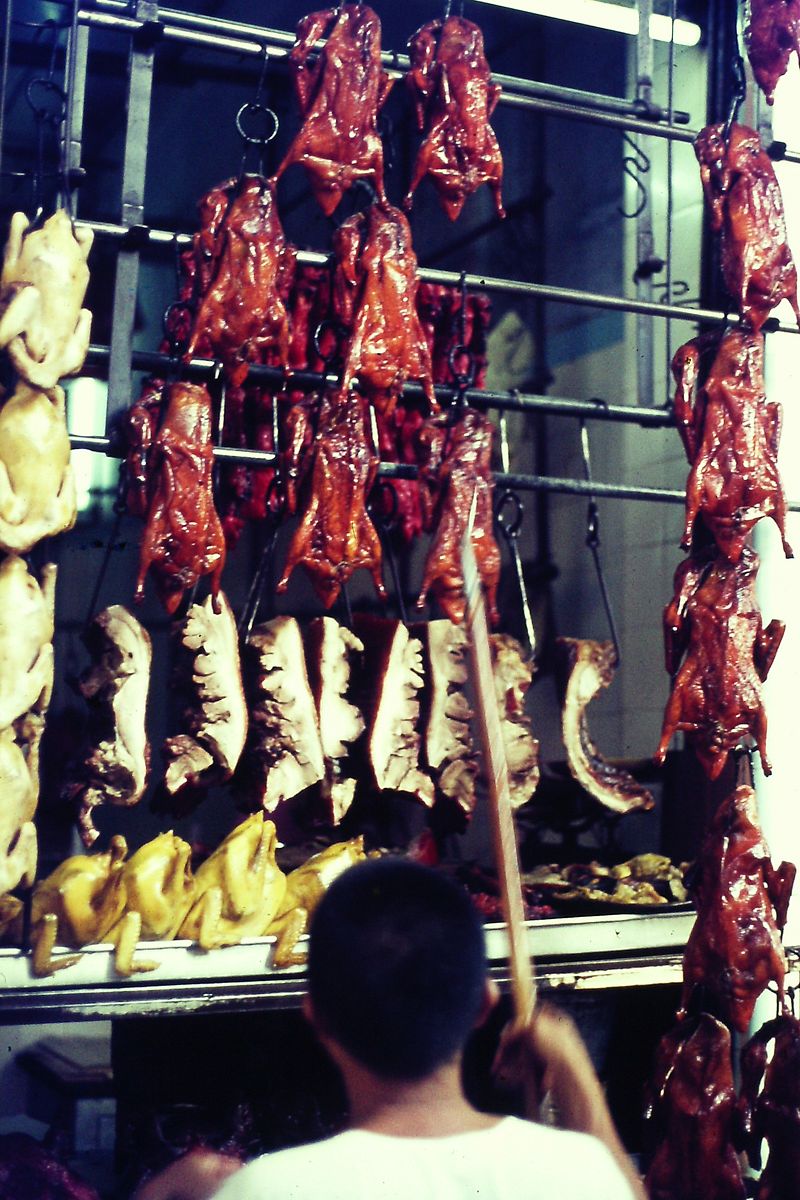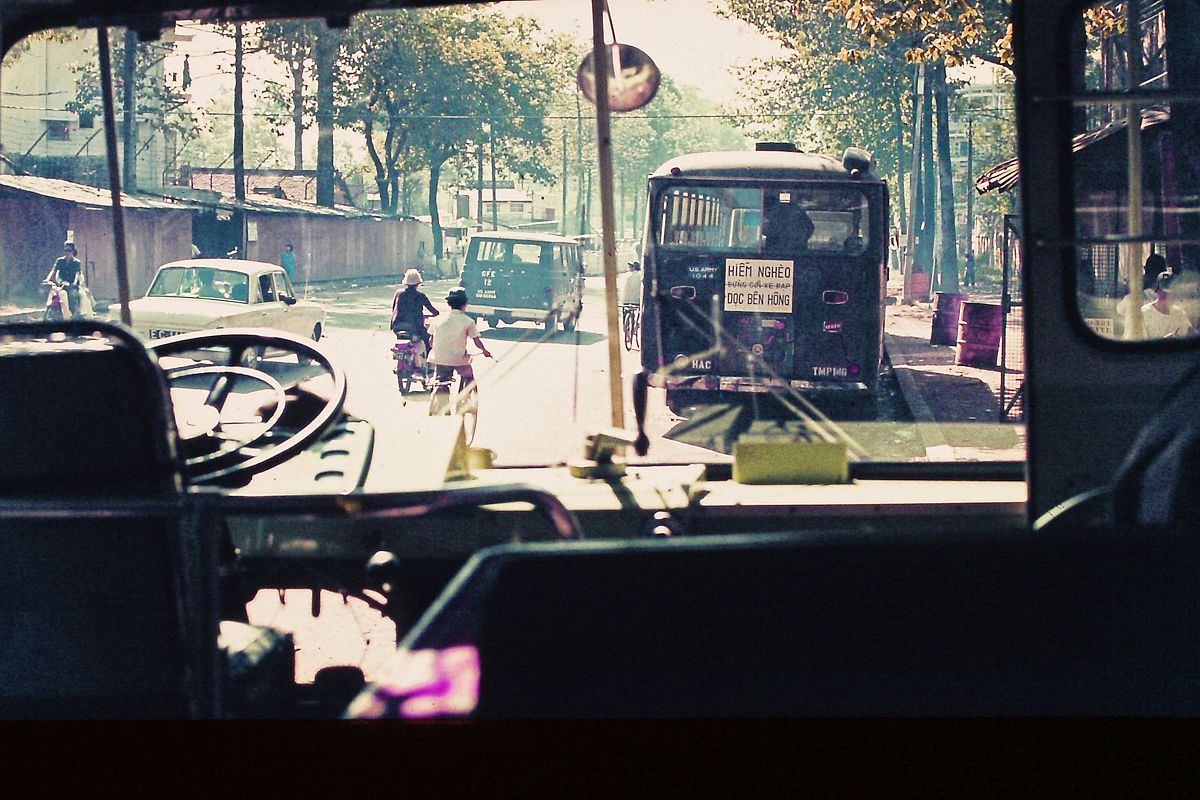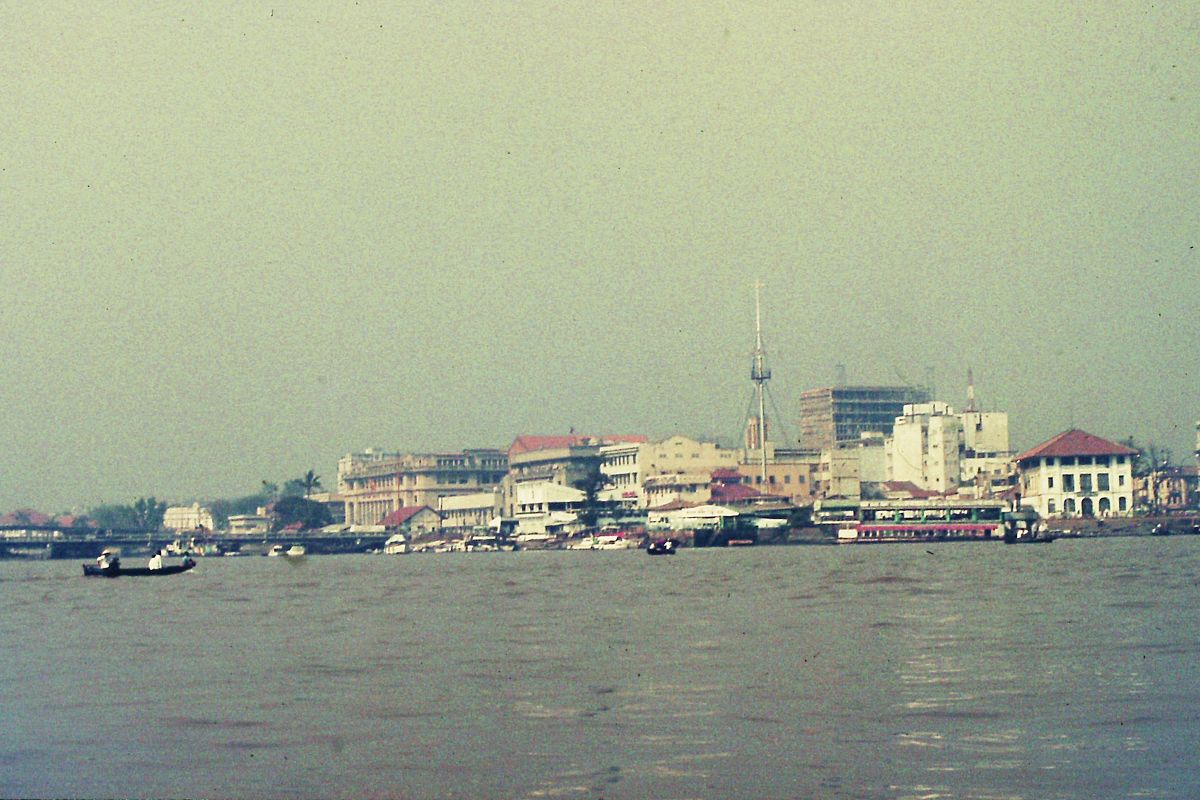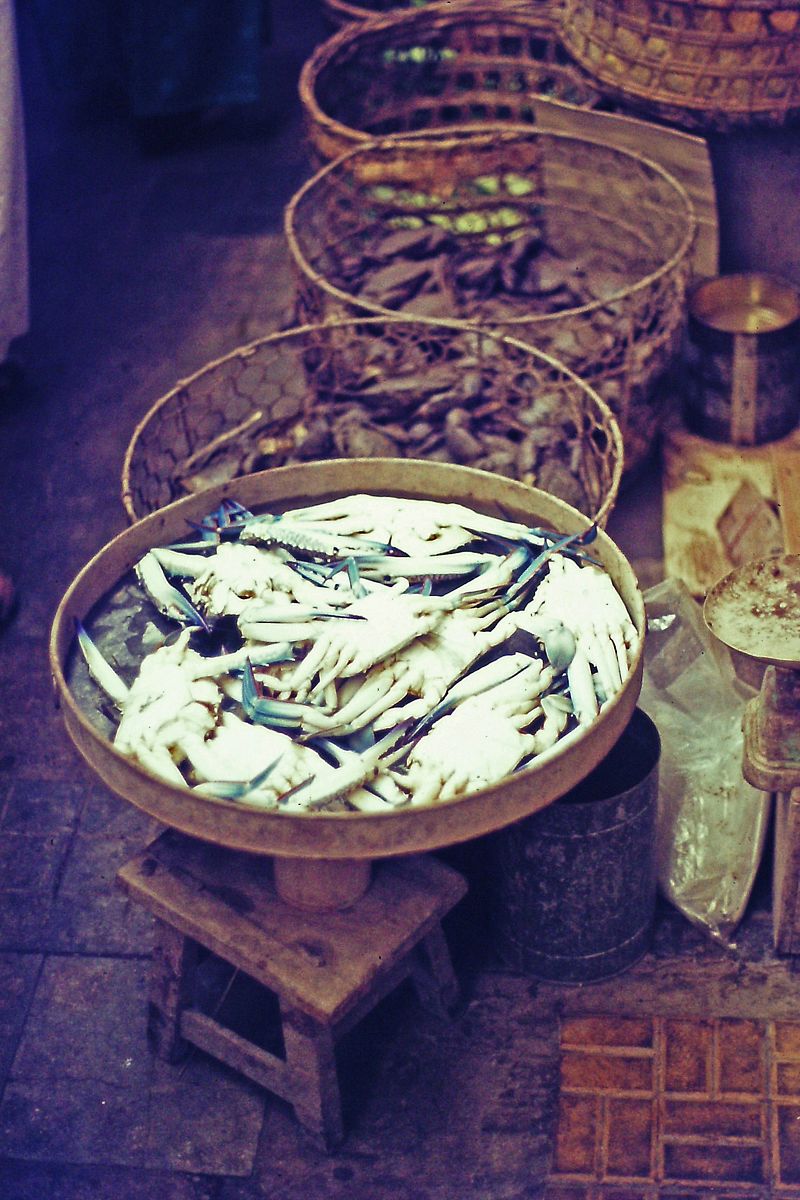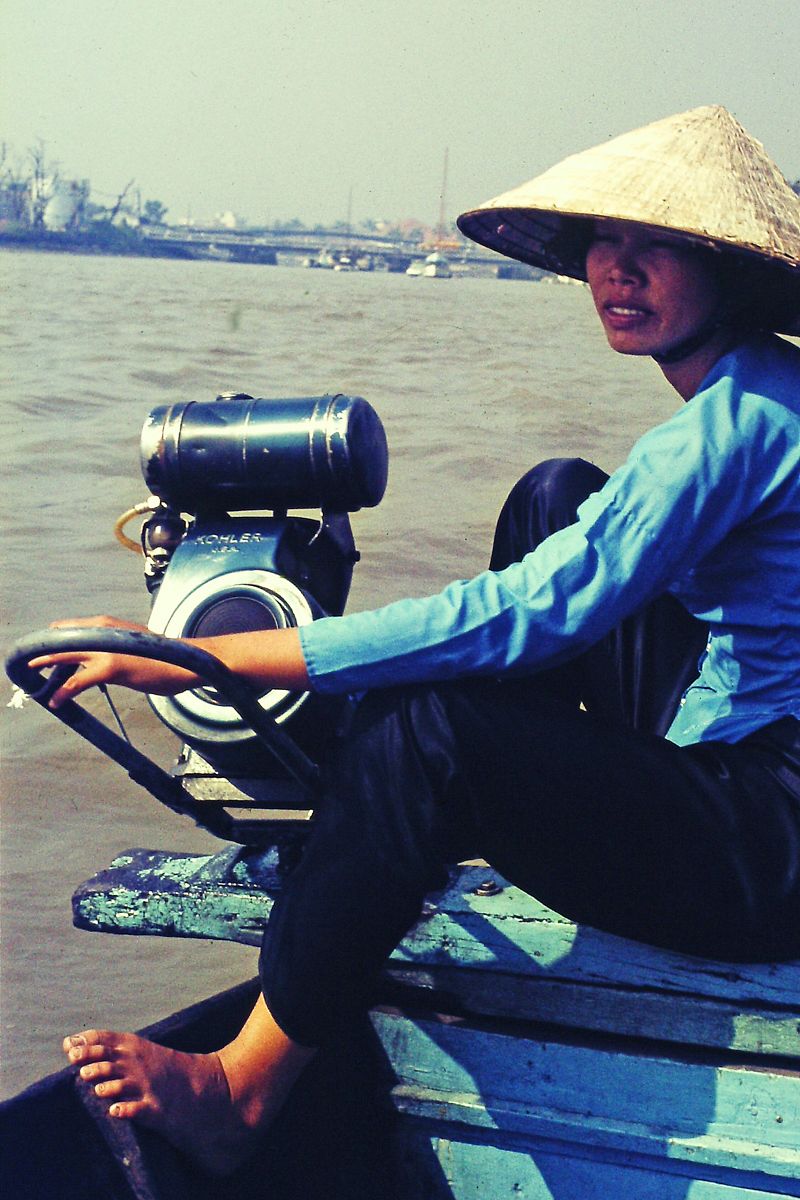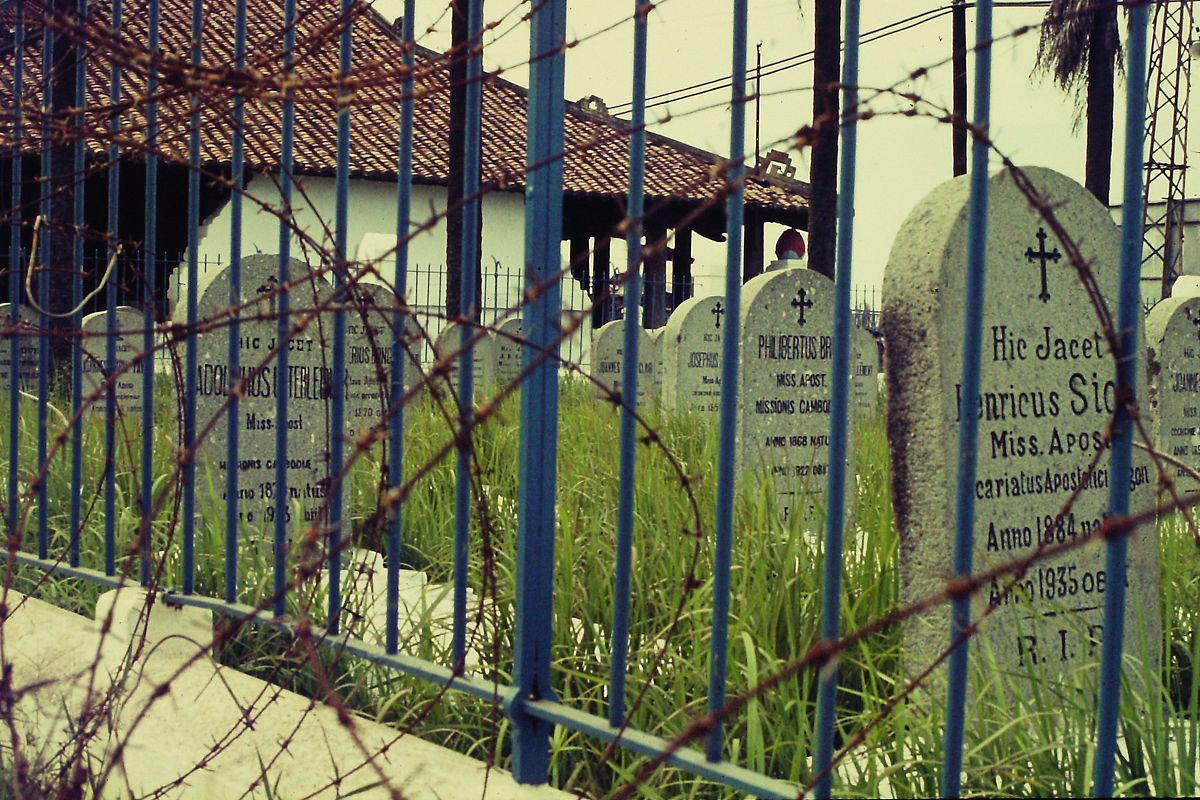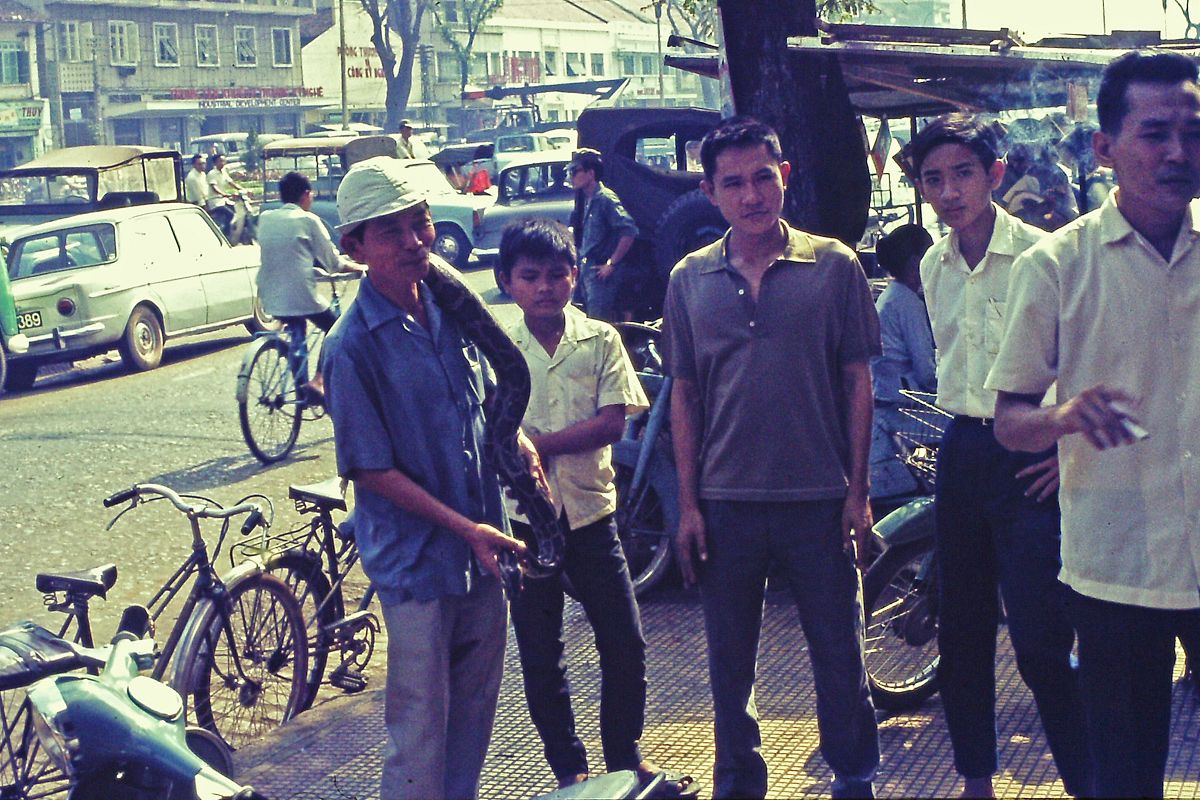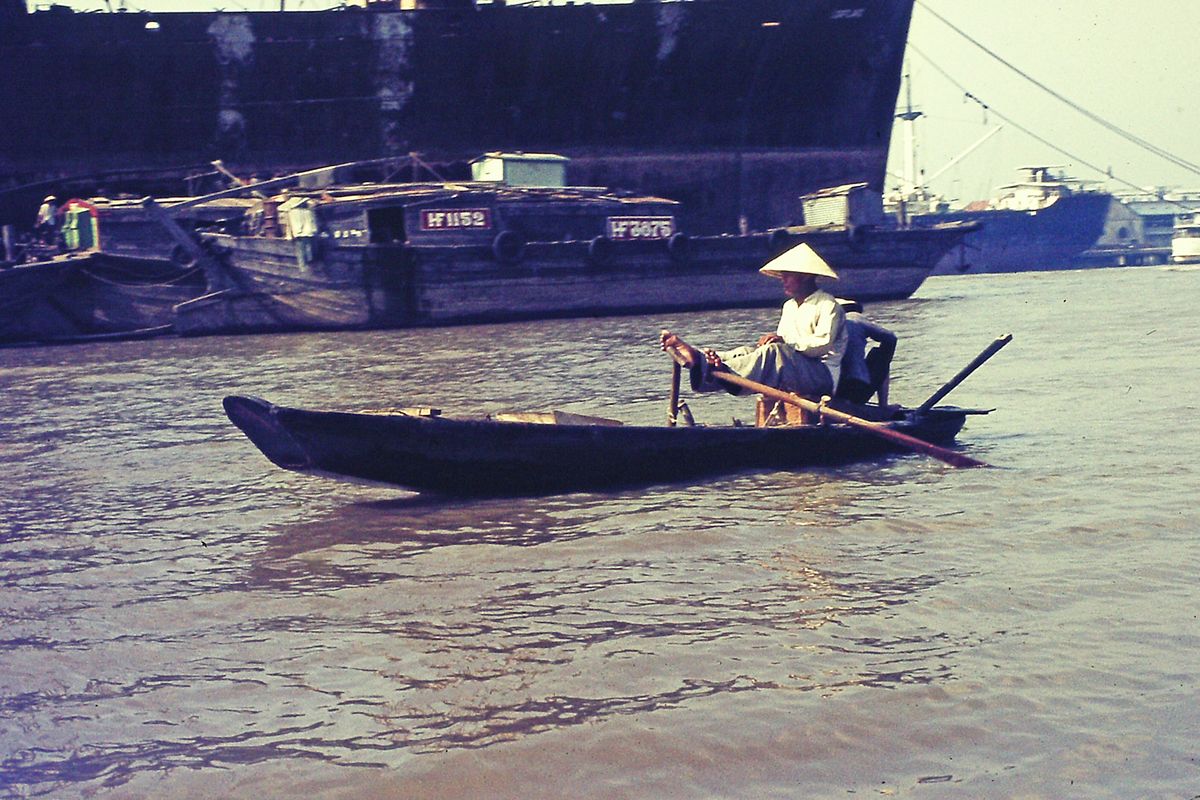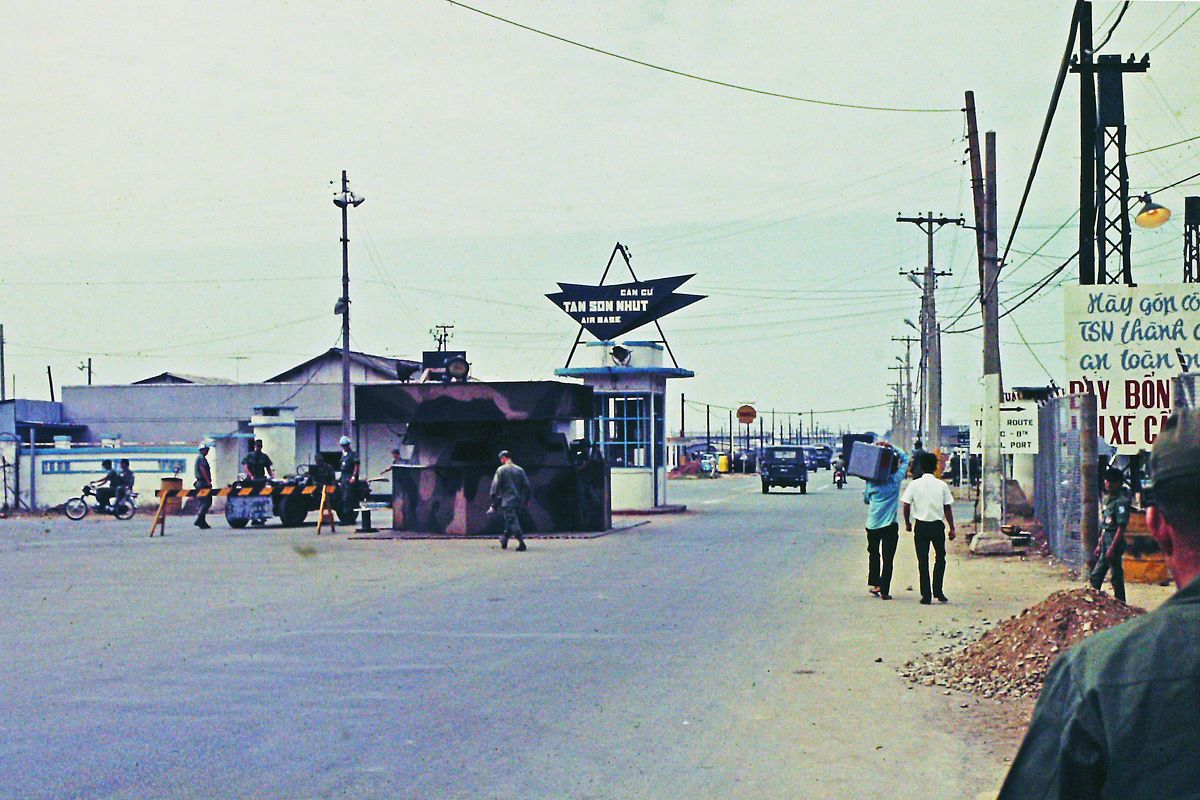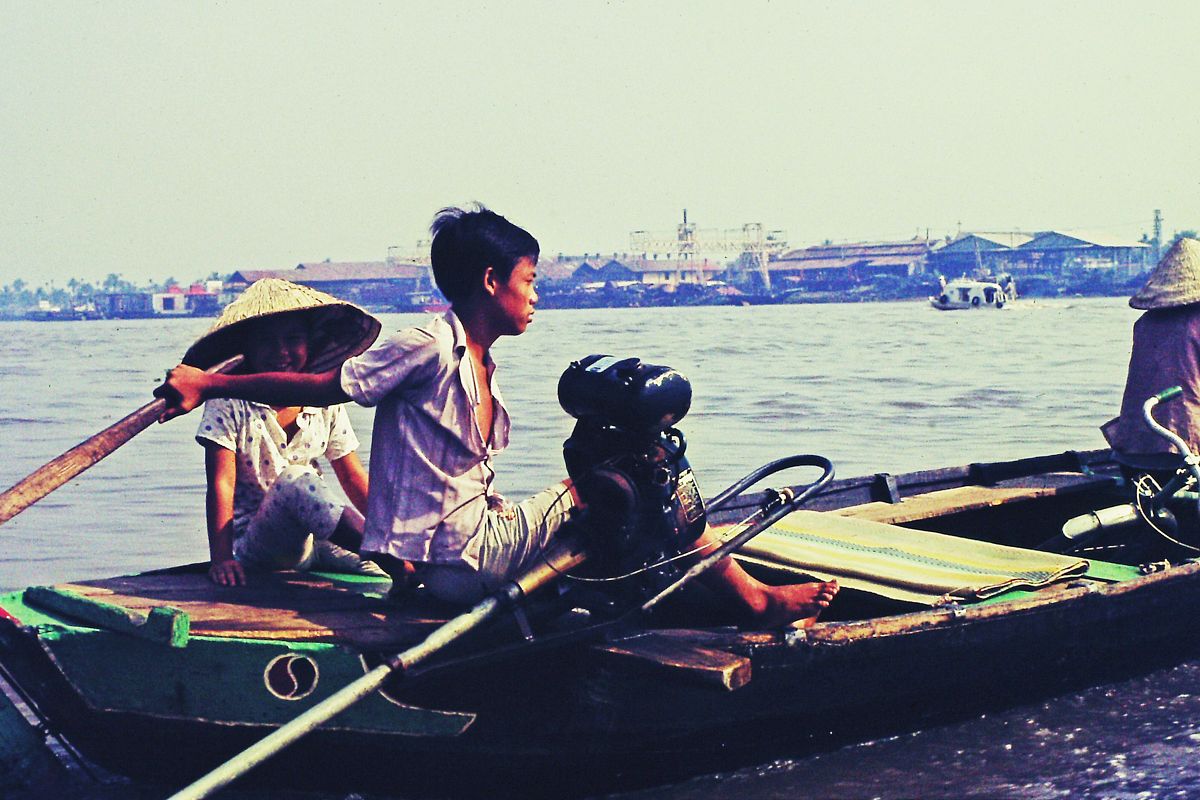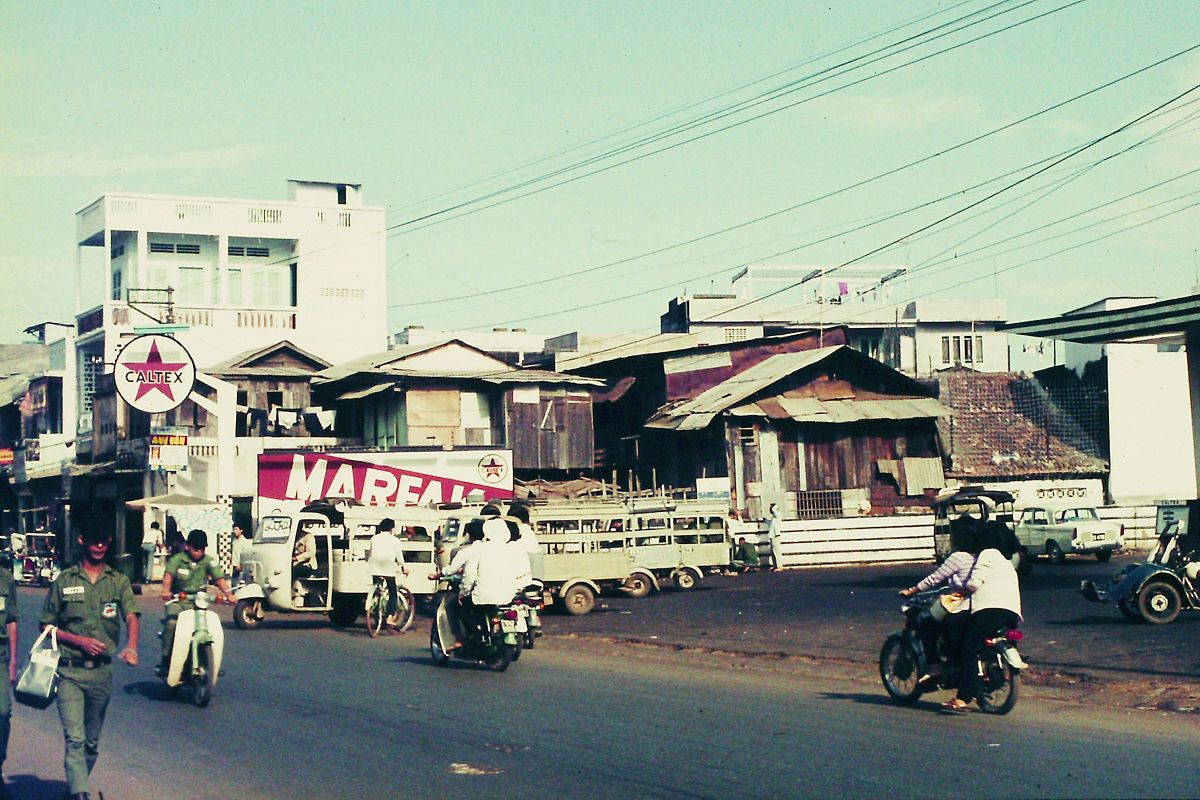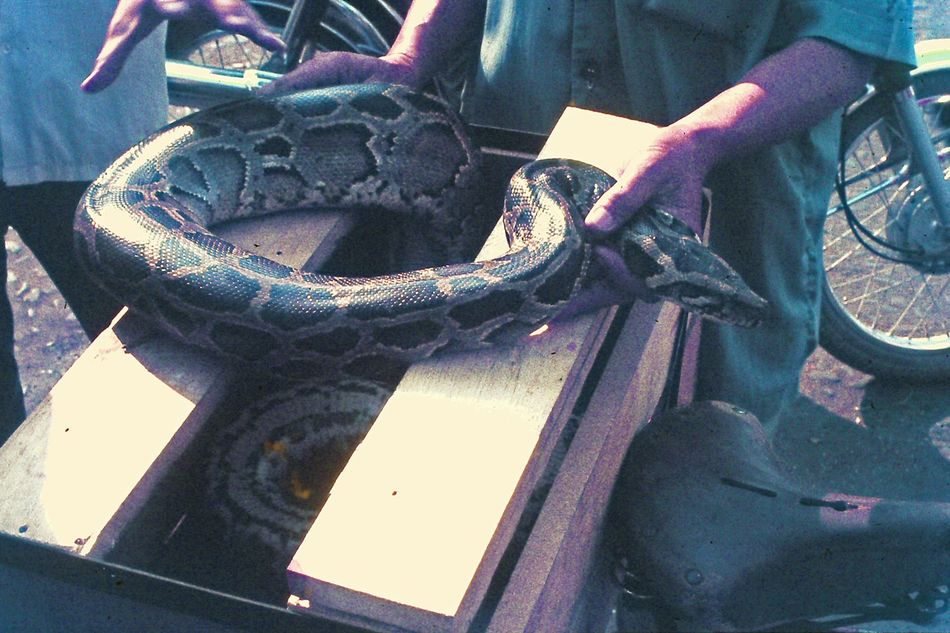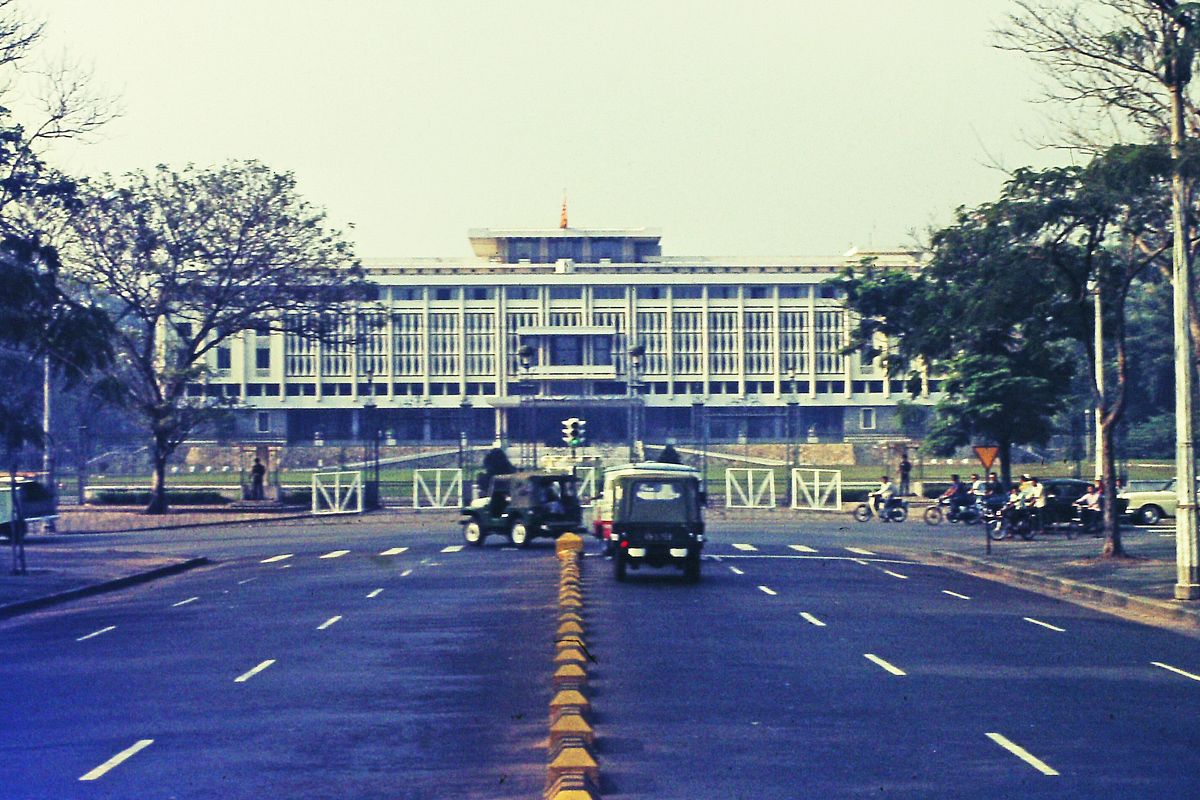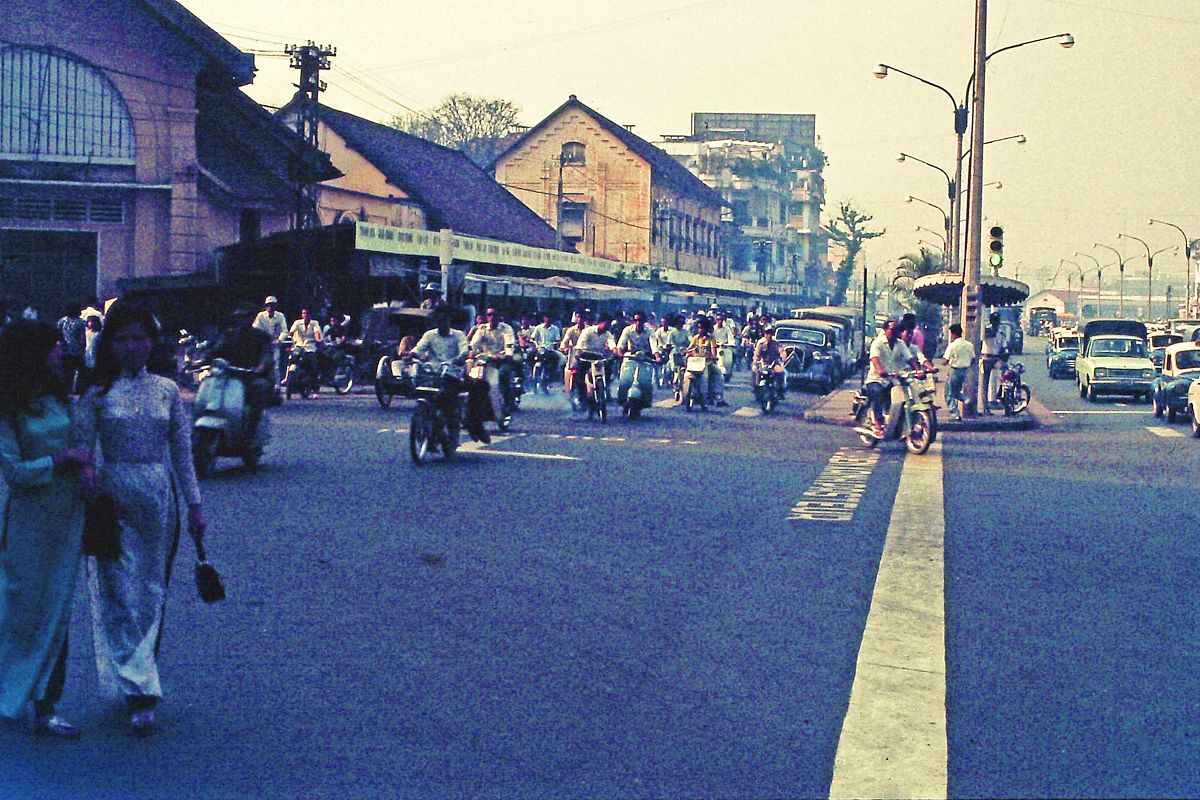 [Photos via Flickr user manhhai]
---

Related Articles:
---