Remember this beautiful century-old villa? It's now largely a pile of rubble.
Almost a year ago we wrote about this European-style villa located at 237 No Trang Long Street in Binh Thanh District. Back then, the building was already in disrepair due to a combination of poor maintenance and red tape.
After spending 10 months trying to obtain a permit to demolish the building without success, Sau, the owner of the villa, finally took matters into his own hands and ordered the demolition of the building. Local authorities halted the destruction on the count that the estate is a Class 1 villa, which denotes buildings with cultural, historical and architectural values.
There were talks of restoring the villa at the time, but flash forward a year later, and it seems that those restoration efforts never came to fruition.
VnExpress recently paid a visit to the No Trang Long estate, which is now even more weather-beaten than before.
Have a look at the current status of the centenarian building after a year of inaction: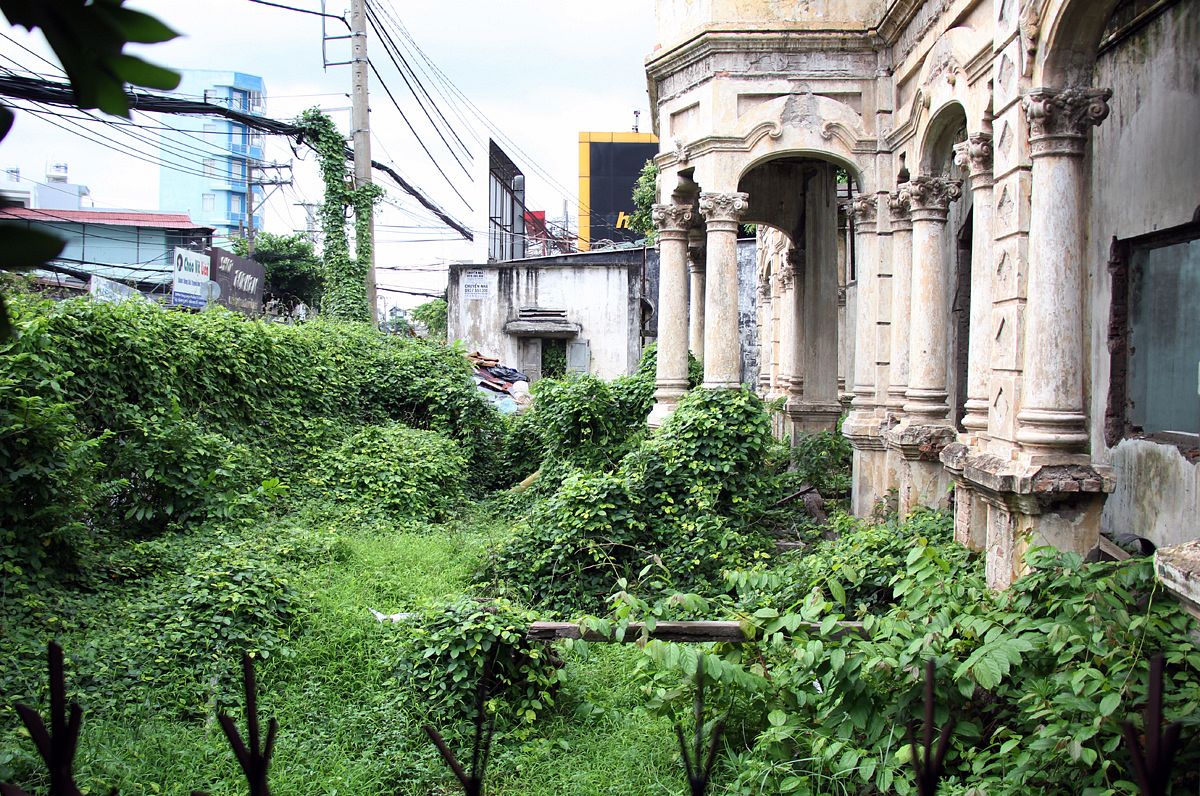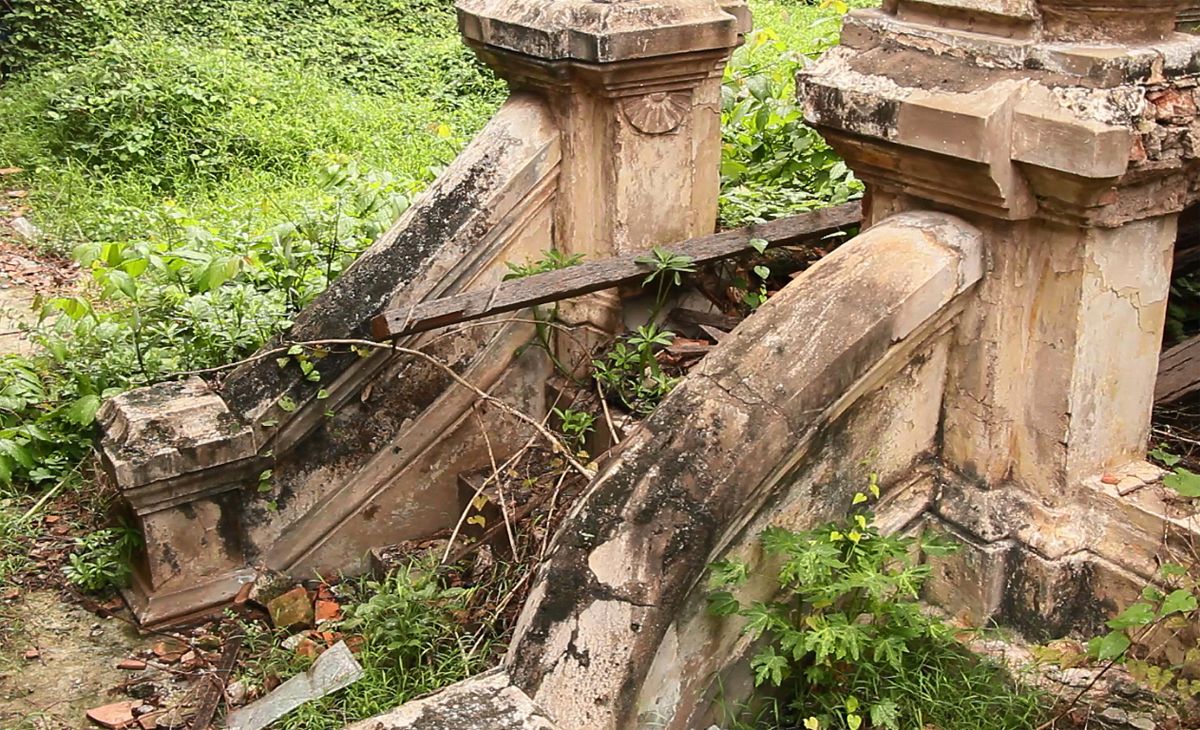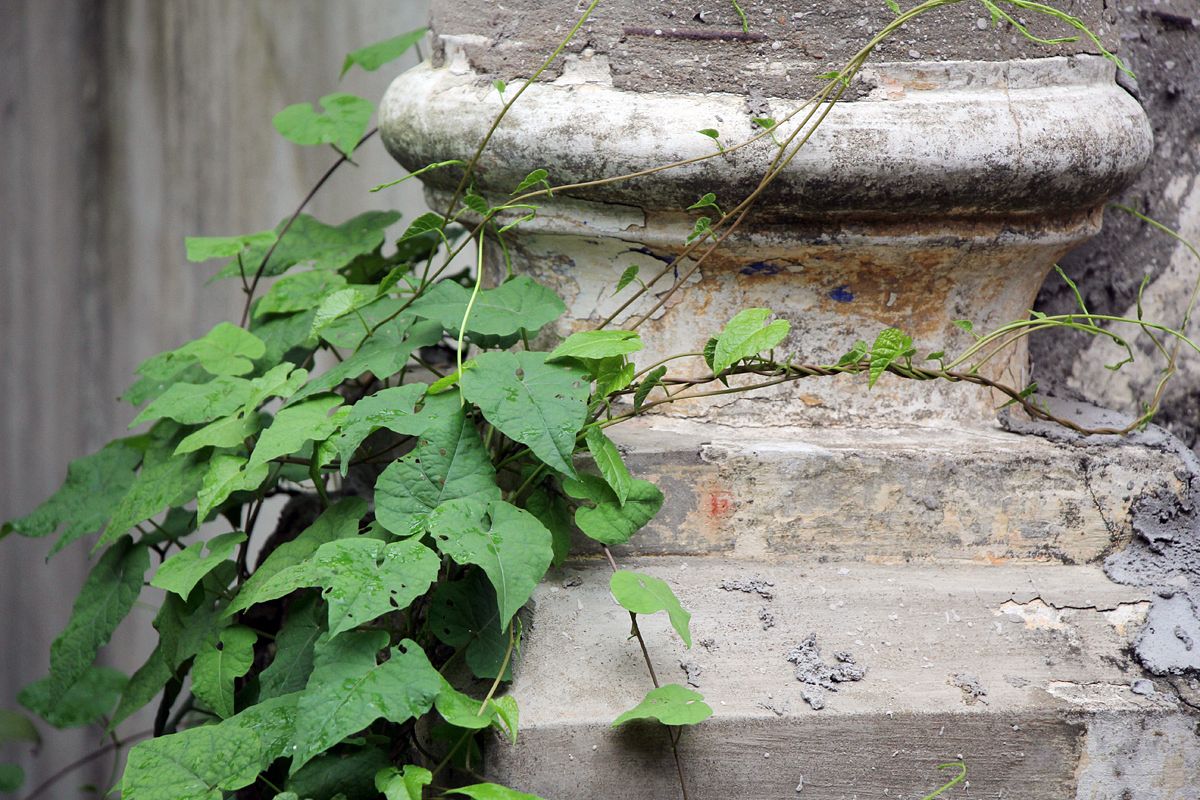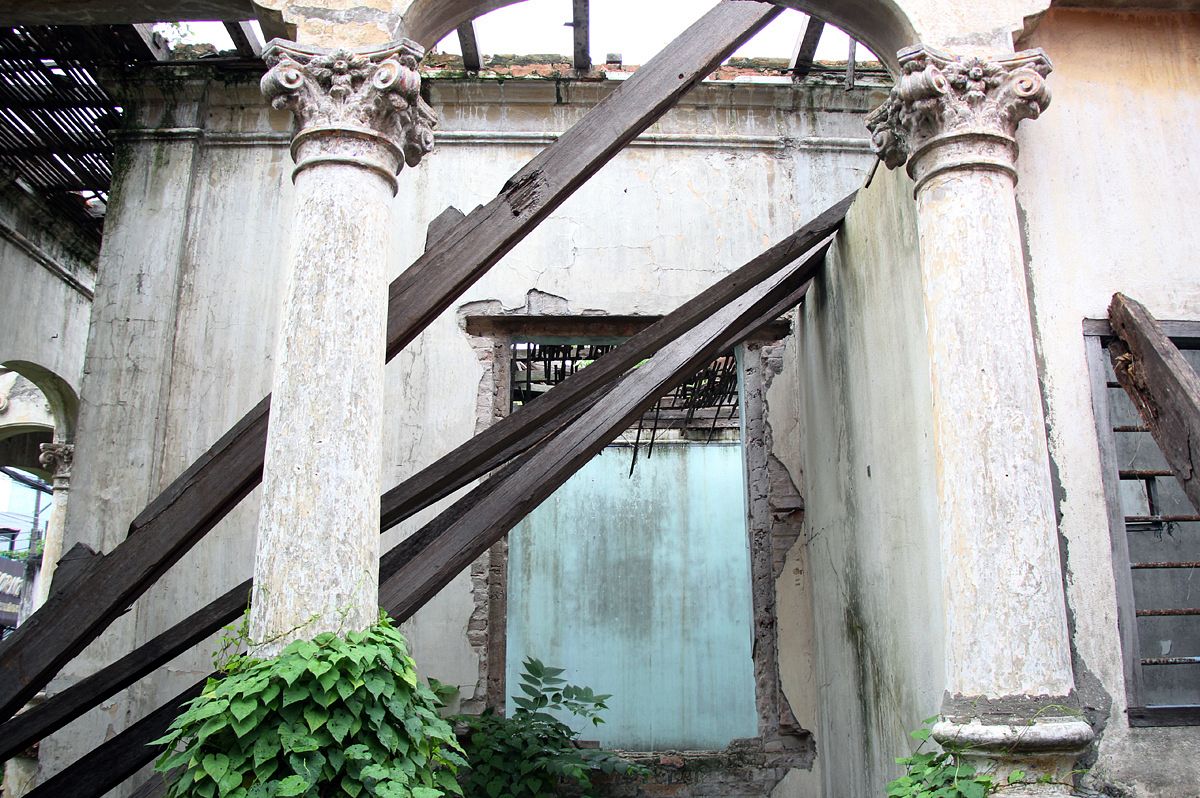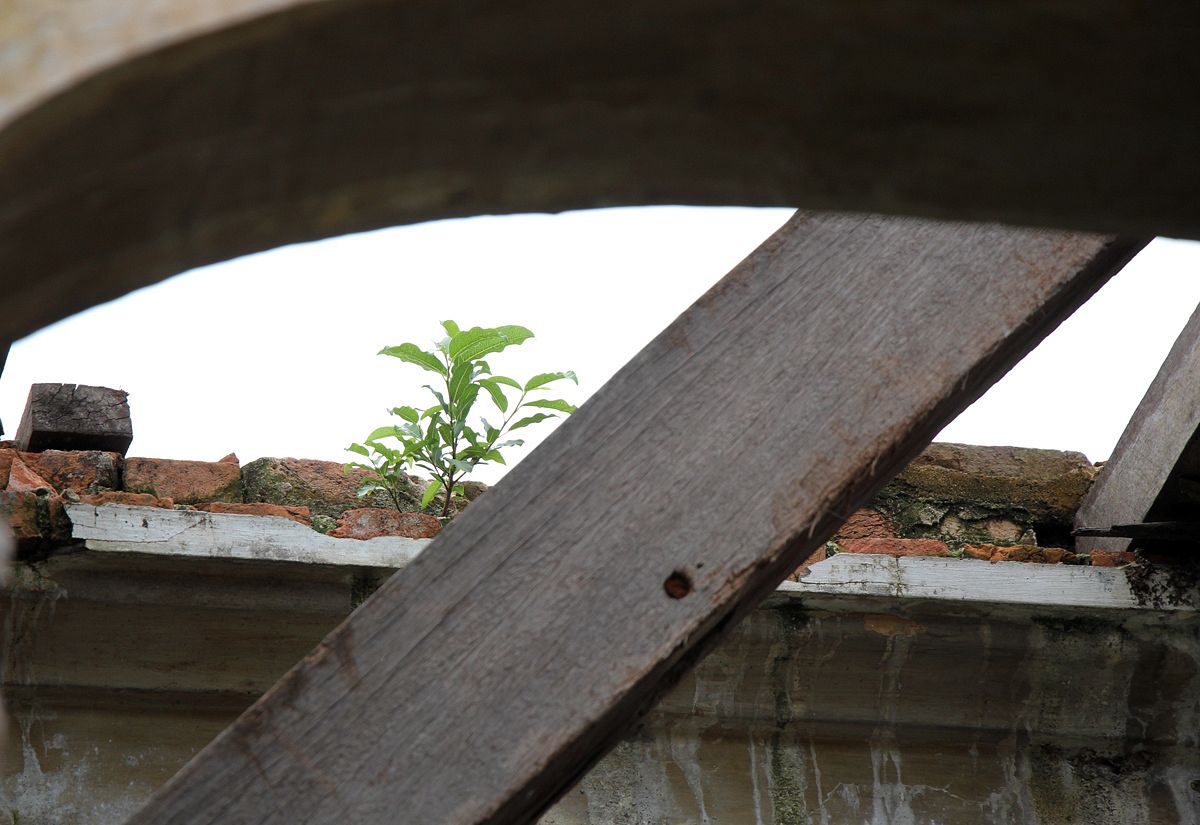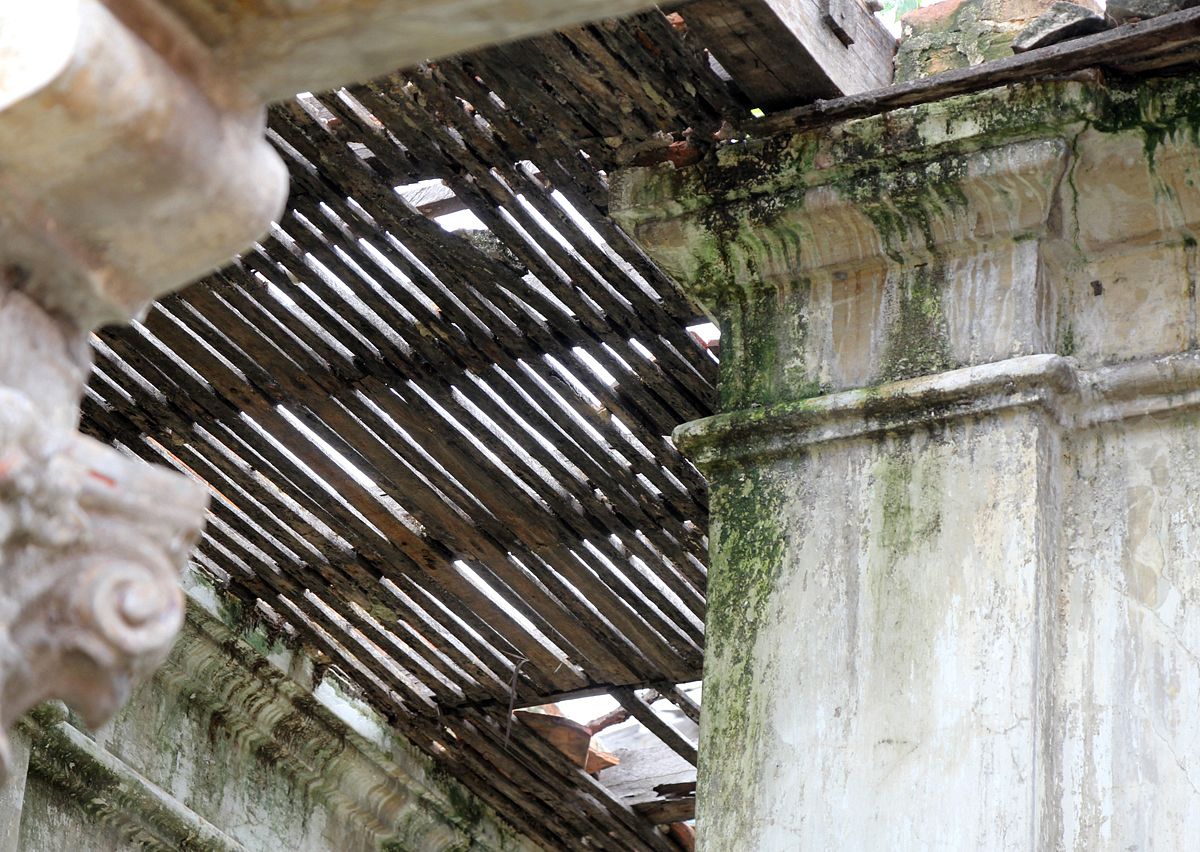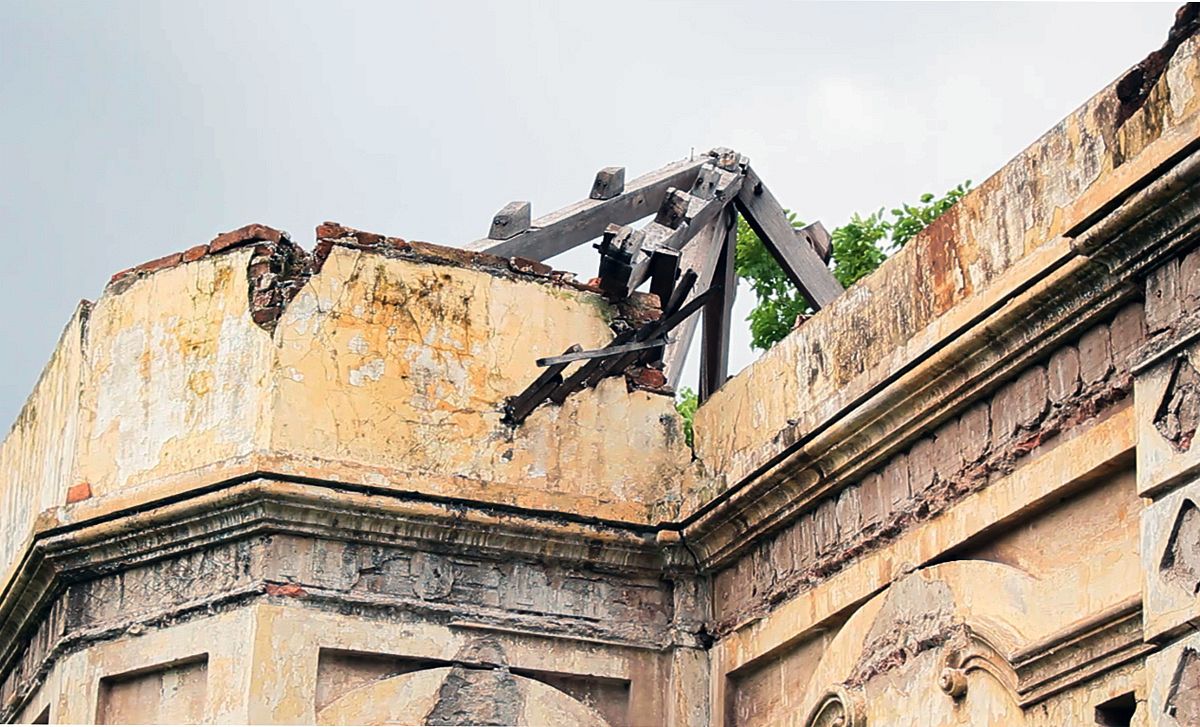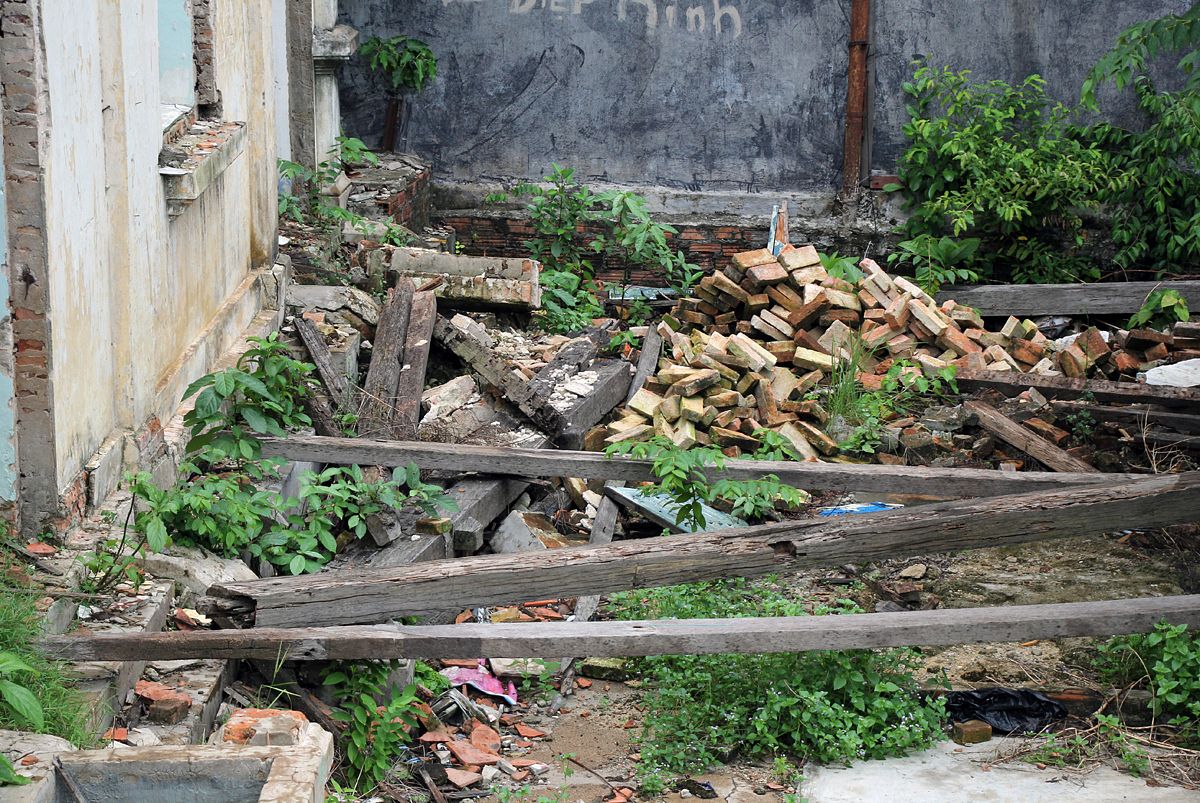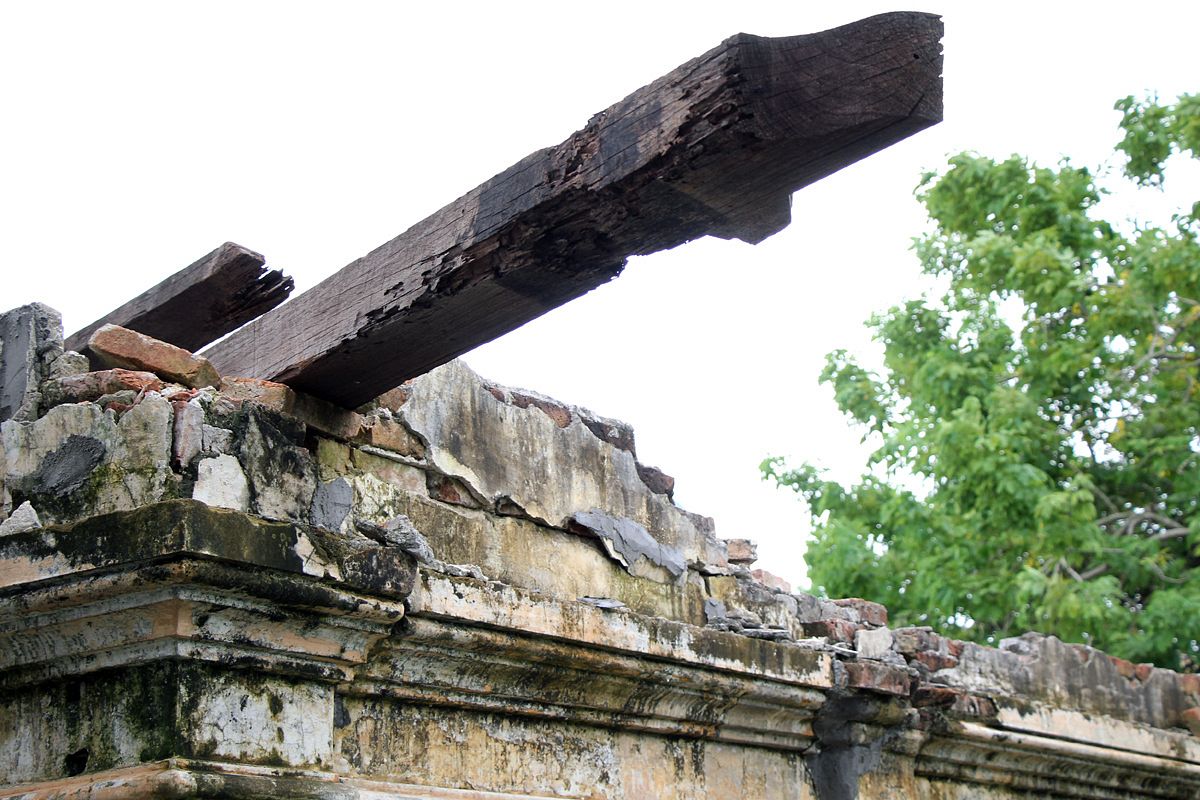 [Photos via VnExpress]
---

Related Articles:
---