Yesterday morning, another turn-of-the-century colonial villa met its demise.
On Sunday, construction workers began to dismantle the European-style villa located at 237 No Trang Long in Binh Thanh District, reports Tuoi Tre. The villa is being demolished in preparation for a new structure.
However no sooner had workers begun taking apart the house than local authorities swooped in, hoping to block the villa's demolition. The villa's current owner, referred to only as Sau, explained to Tuoi Tre that he has tried for 10 months to request a permit from city officials in order to demolish the villa but to no success. With rainy season looming and the prospect of the aging villa's collapse, Sau finally took matters into his own hands, arranging the demolition of the villa over the weekend.
Local authorities soon caught wind of this and ordered Sau to cease the dismantling of the house, however the owner now fears the villa is in even greater danger of collapse and is applying for immediate permission to continue.
Previously, Sau had contacted the Binh Thanh People's Committee in order to make repairs on the house. The leader of the committee told Tuoi Tre the organization later submitted a written request to the Ho Chi Minh City People's Committee. This request was later blocked by the city's Department of Planning and Architecture, which must approve all requests for repairs to heritage buildings, arguing that Sau must wait for the authorities to complete their assessment of the villa before getting the green light on repairs.
According to the news outlet, villas are divided into three groups: Class 1 villas possess cultural, historical and architectural value and can be renovated but cannot be otherwise altered, while Class 2 villas are also considered valuable for their history and architecture, however owners are permitted to alter the interior of the structure with approval from the HCMC People's Committee and the municipal Department of Planning and Architecture. All other villas fall into Class 3.
The villa on No Trang Long had yet to be classified, however the structure was completed in 1923. Before 1975, the house served as a residence for members of the Saigon government, reports Zing, but became the property of the new government in 1975. In 1990, local resident Le Thanh Cong purchased the villa again, however due to disputes related to the maintenance and renovation, the house fell into disrepair. Late last year, Cong put the house on the market for VND35 billion (US$1.6 million), and the rest is now soon to be history.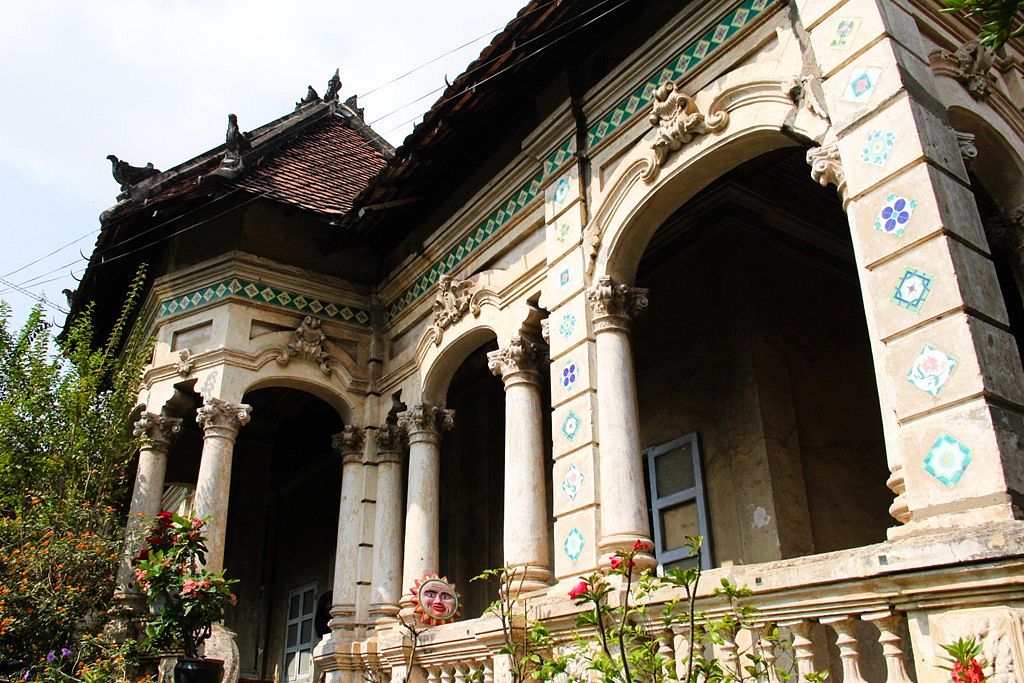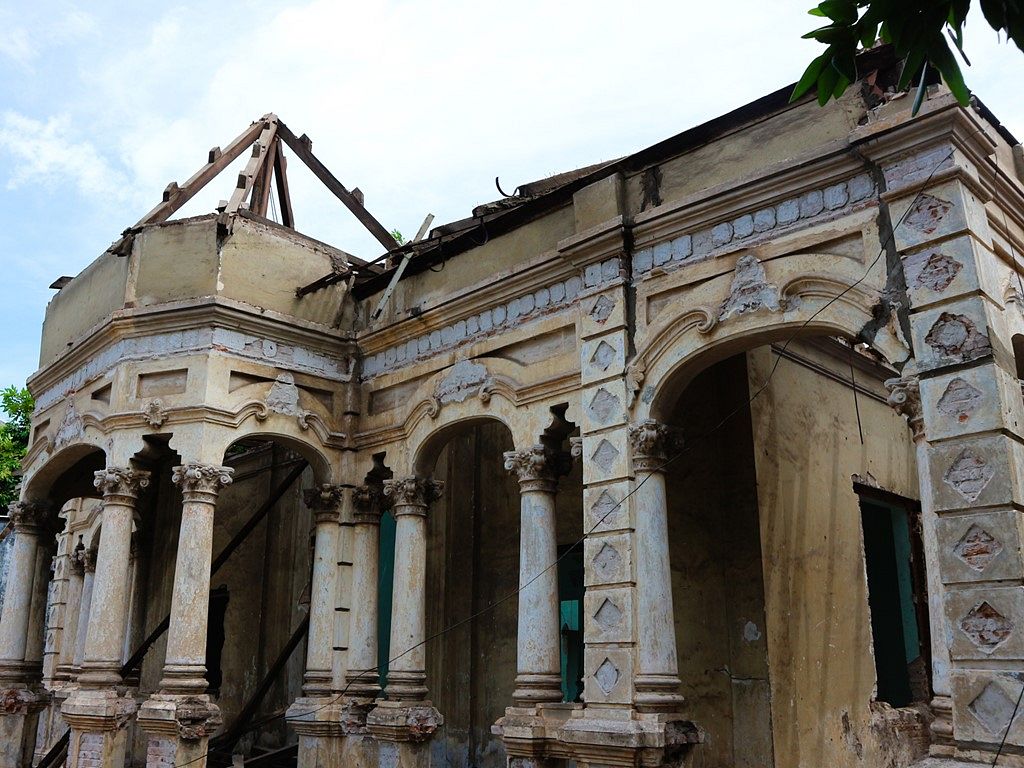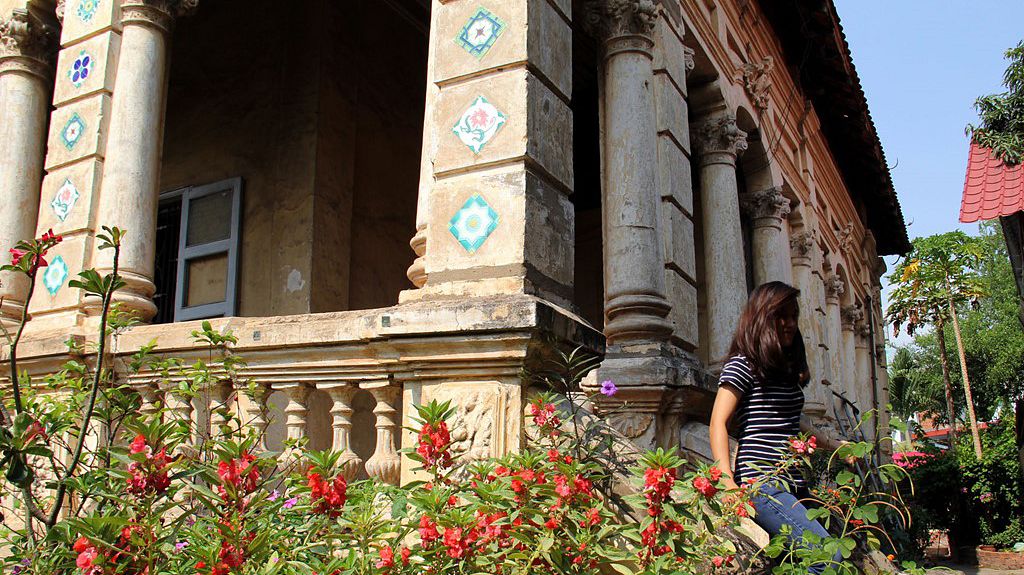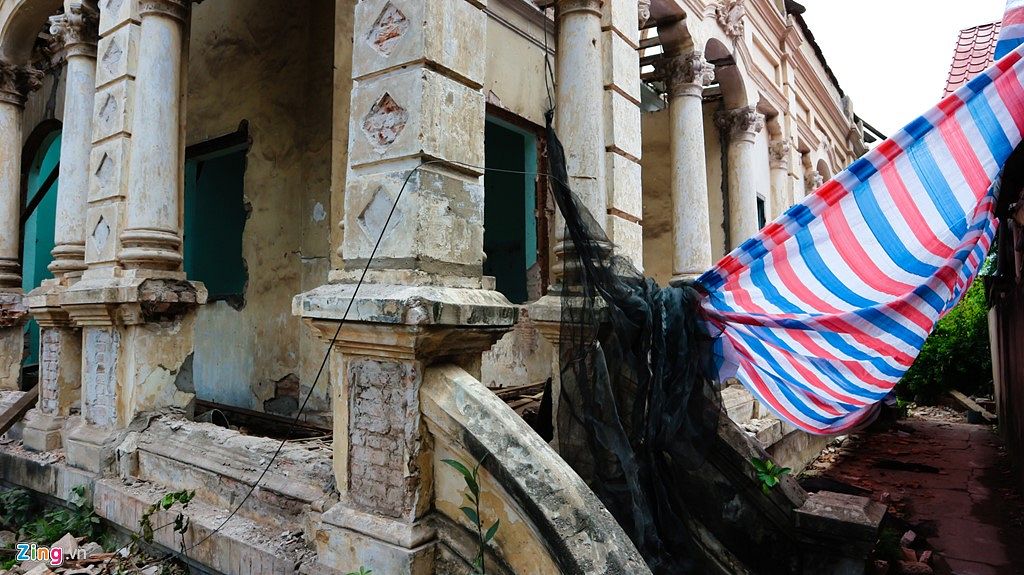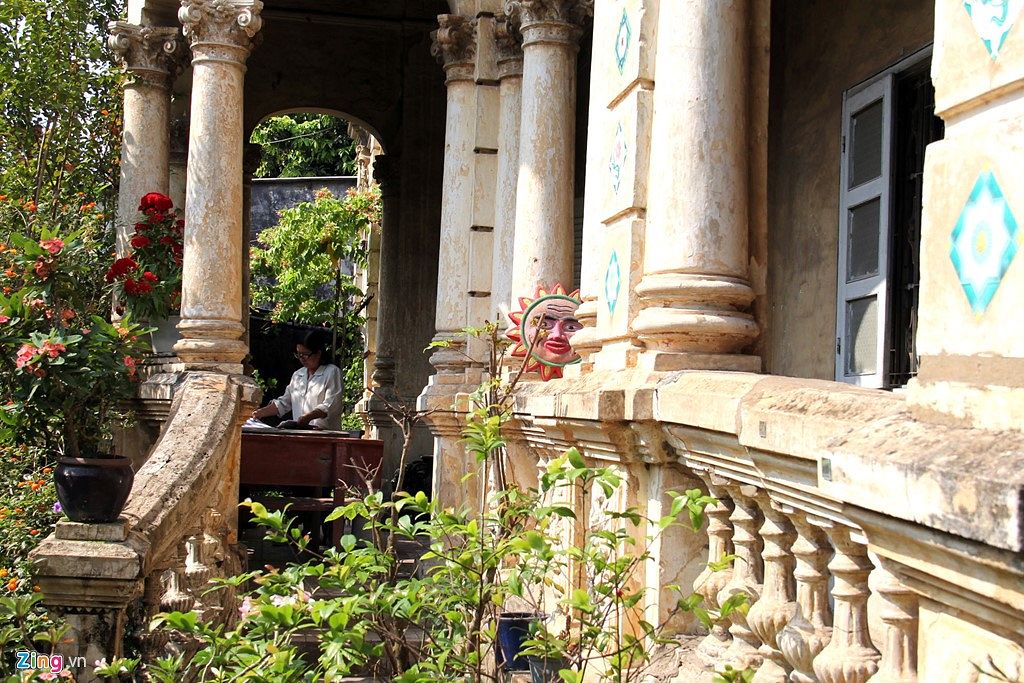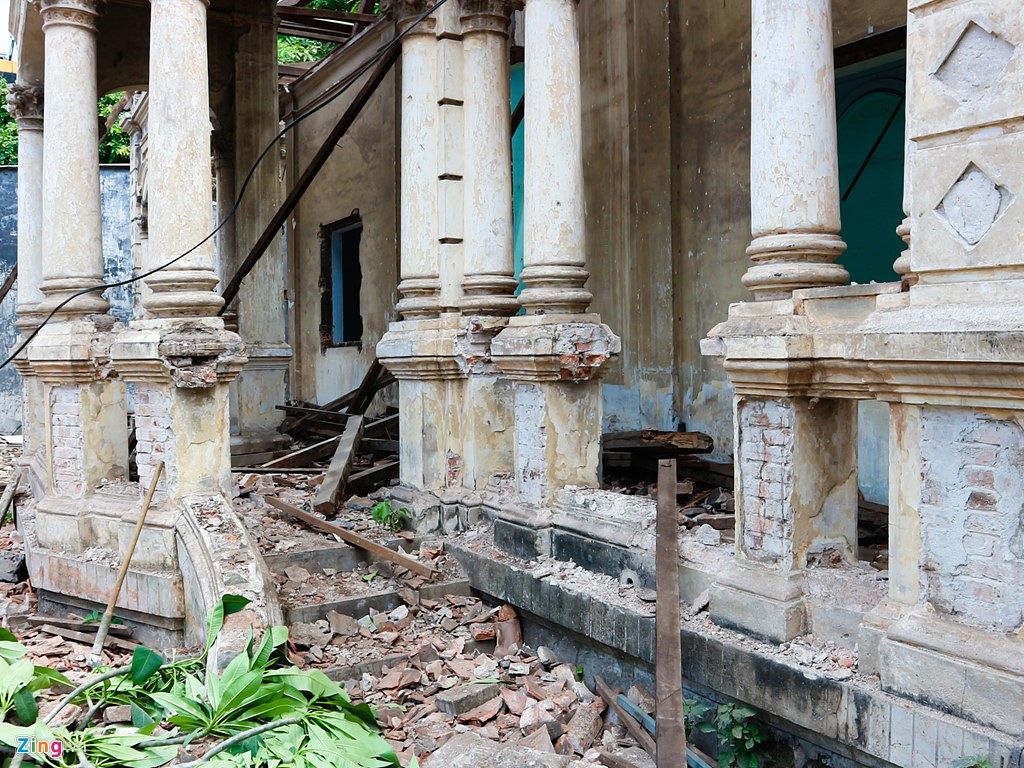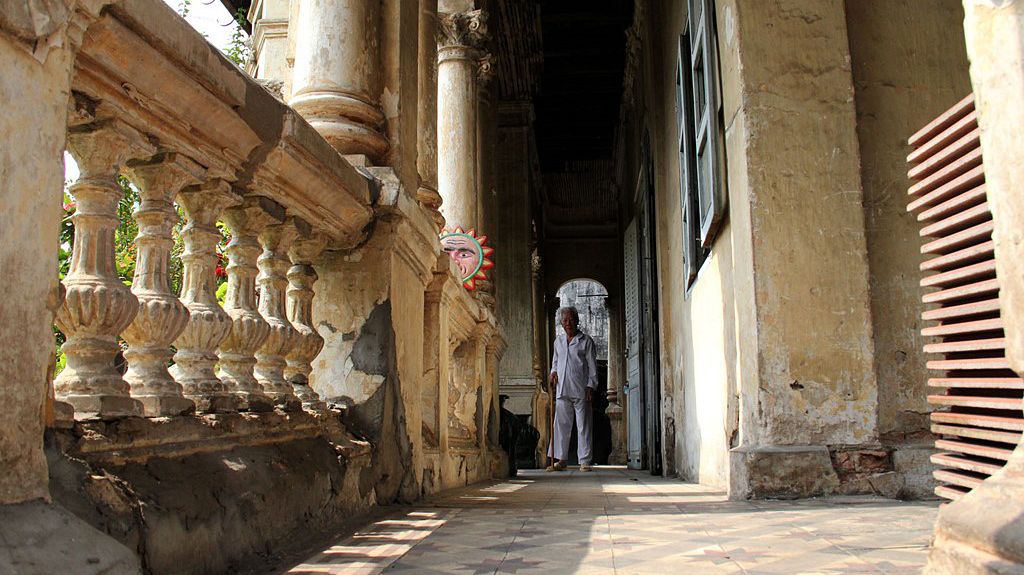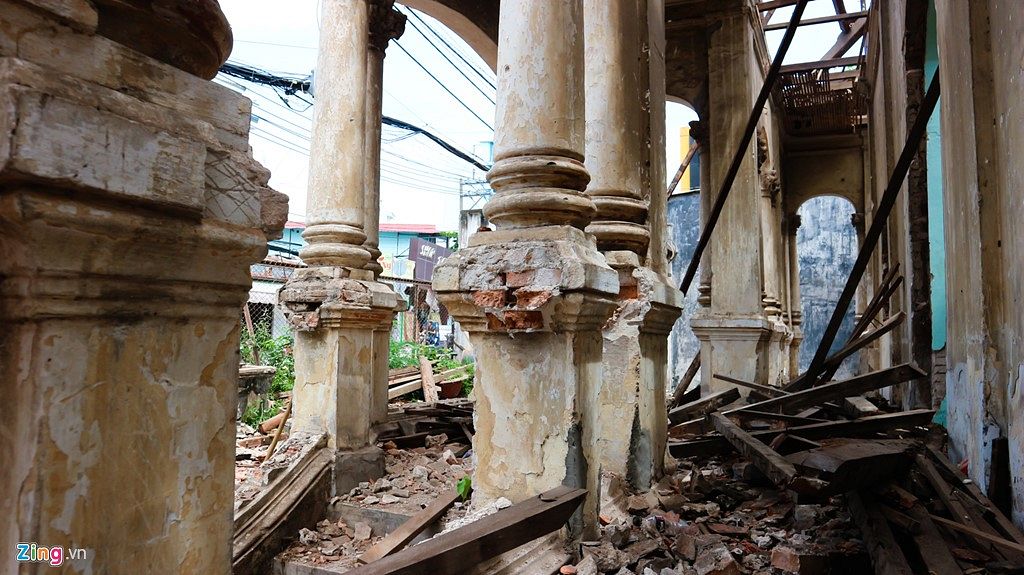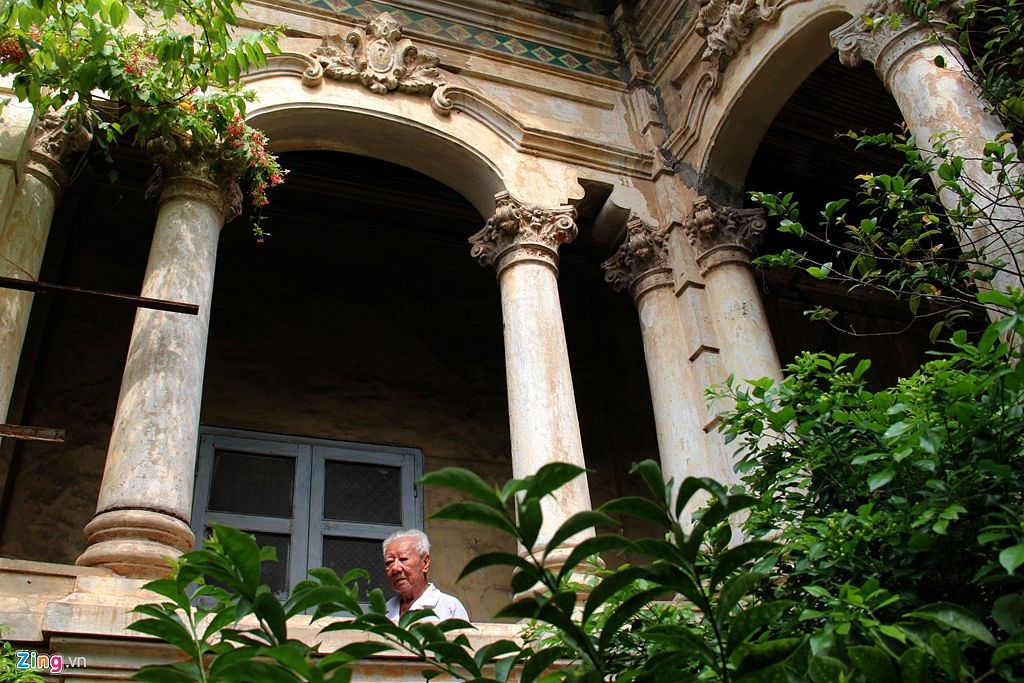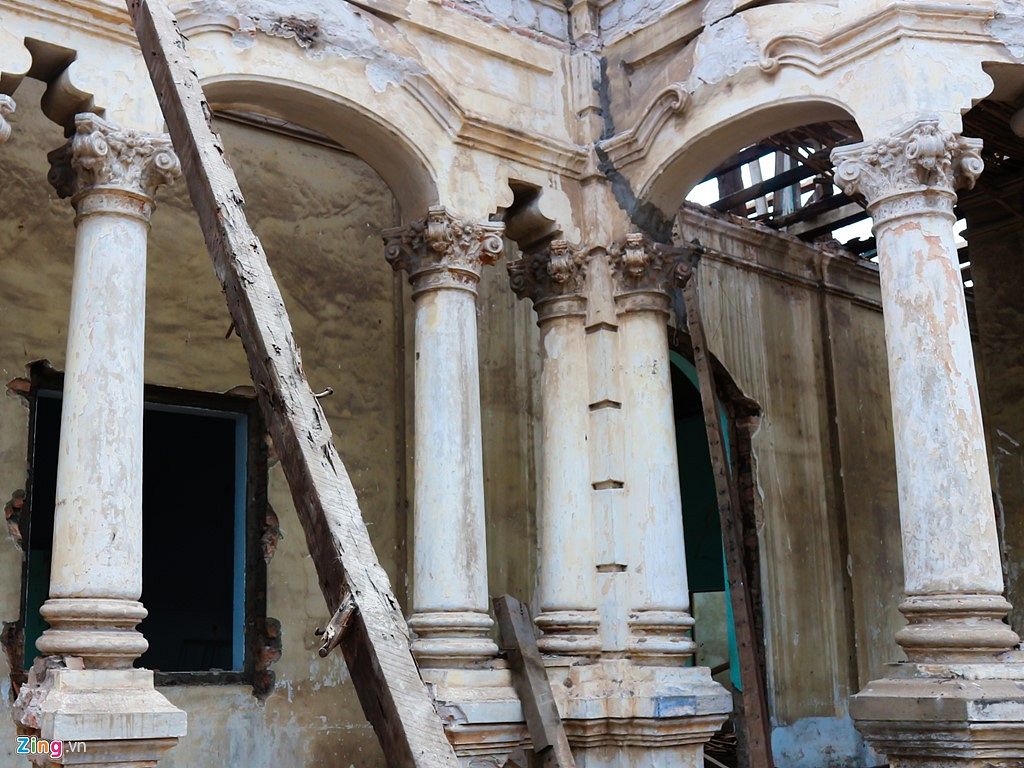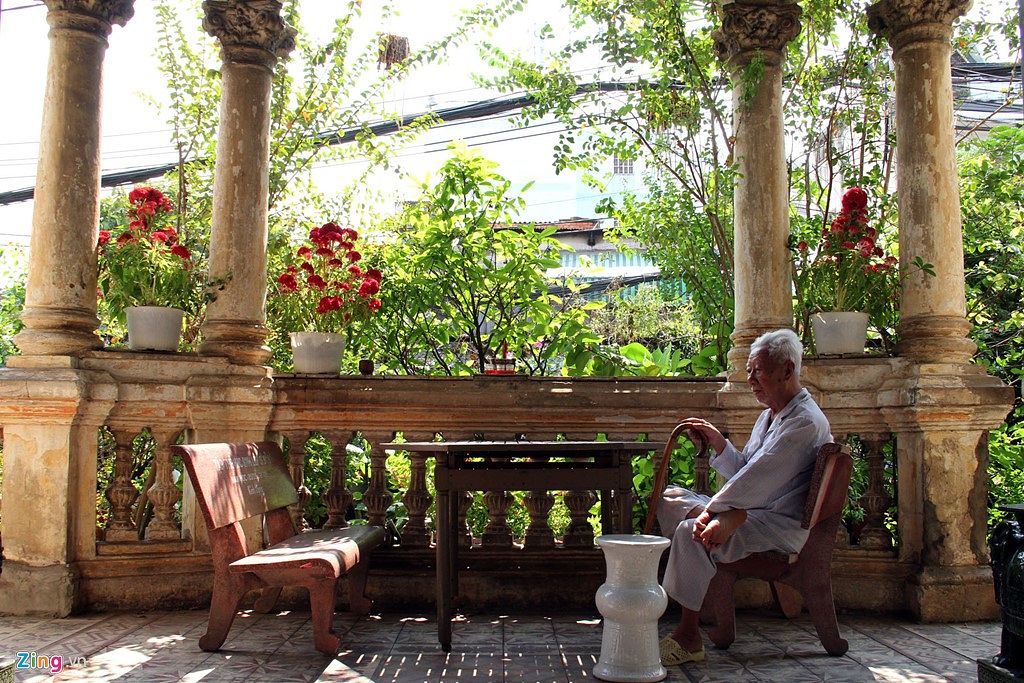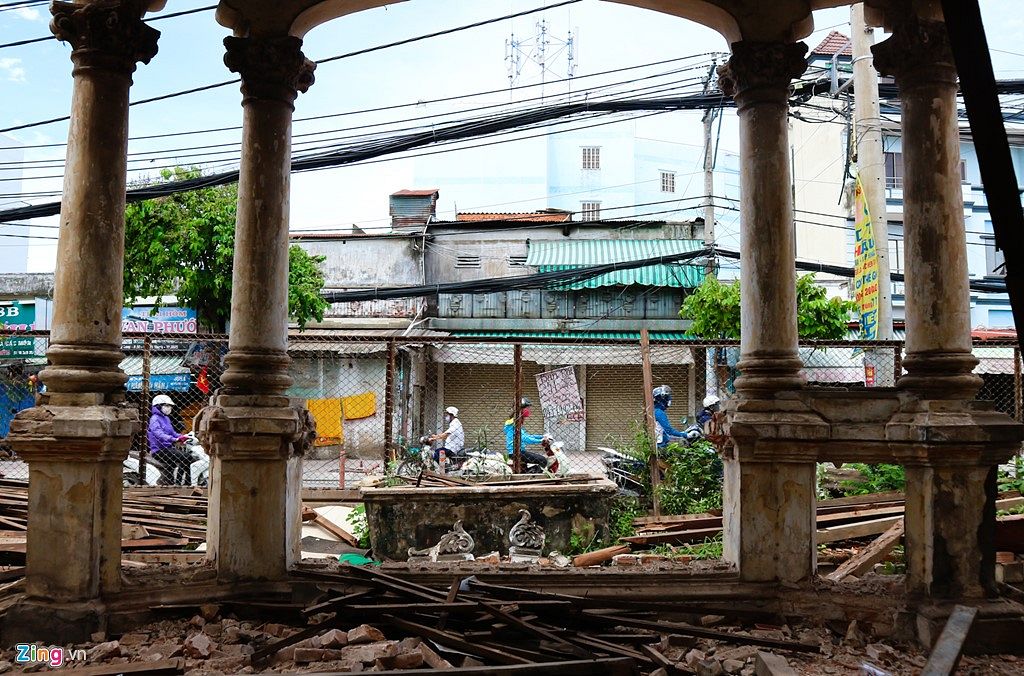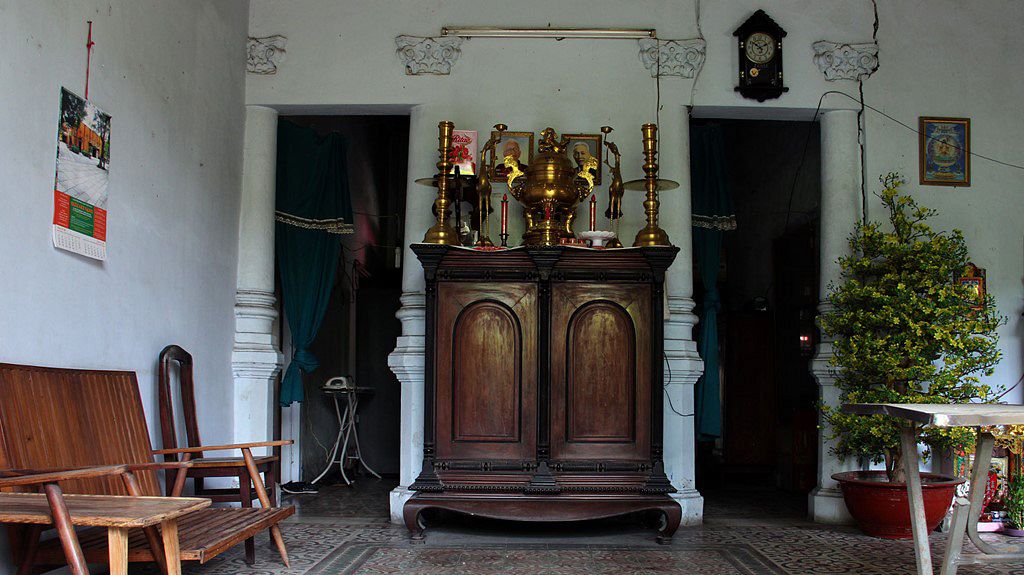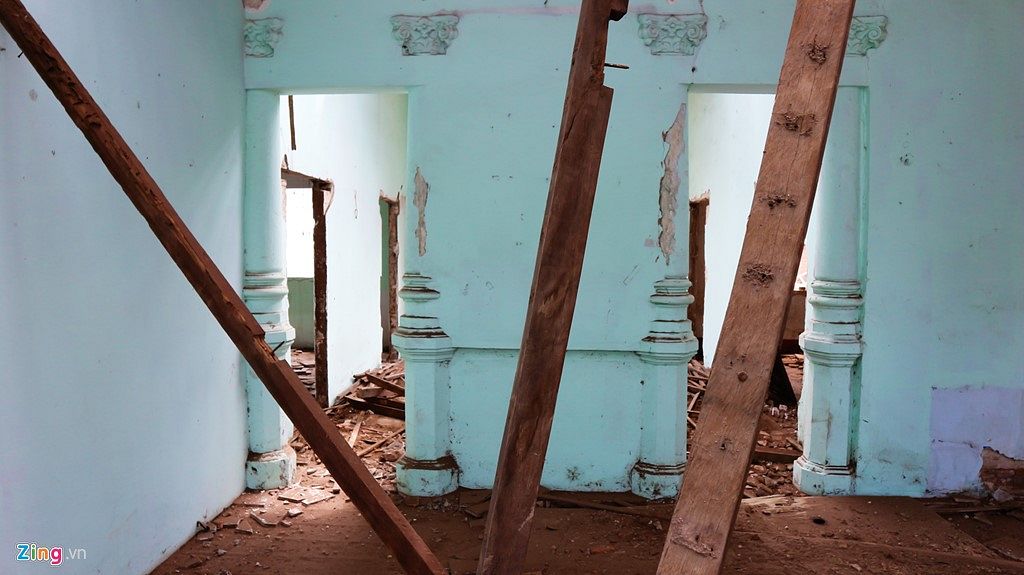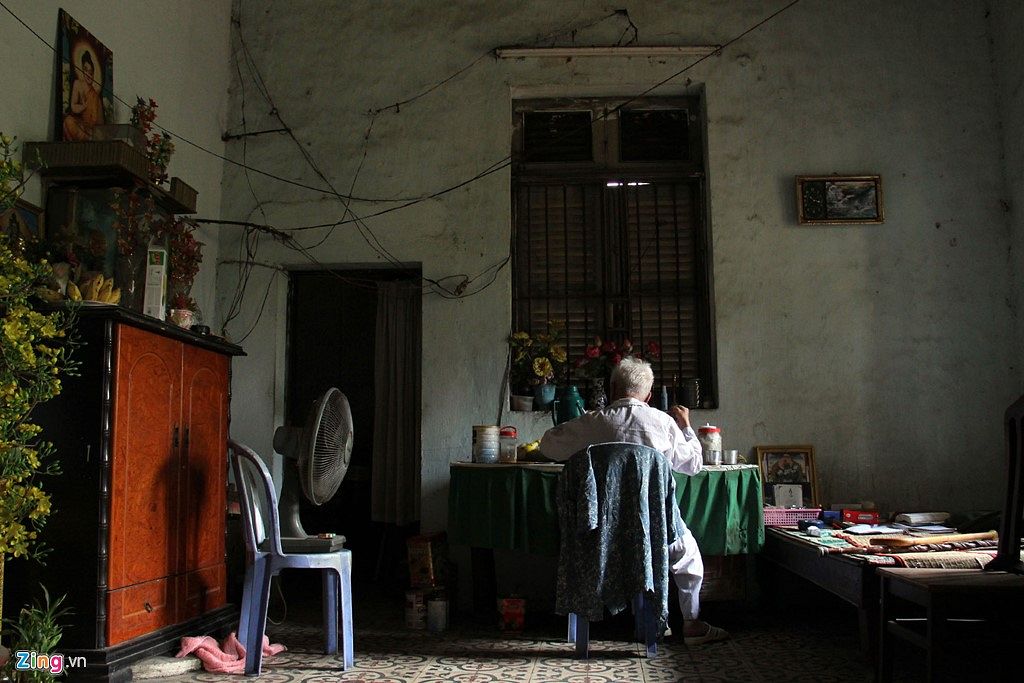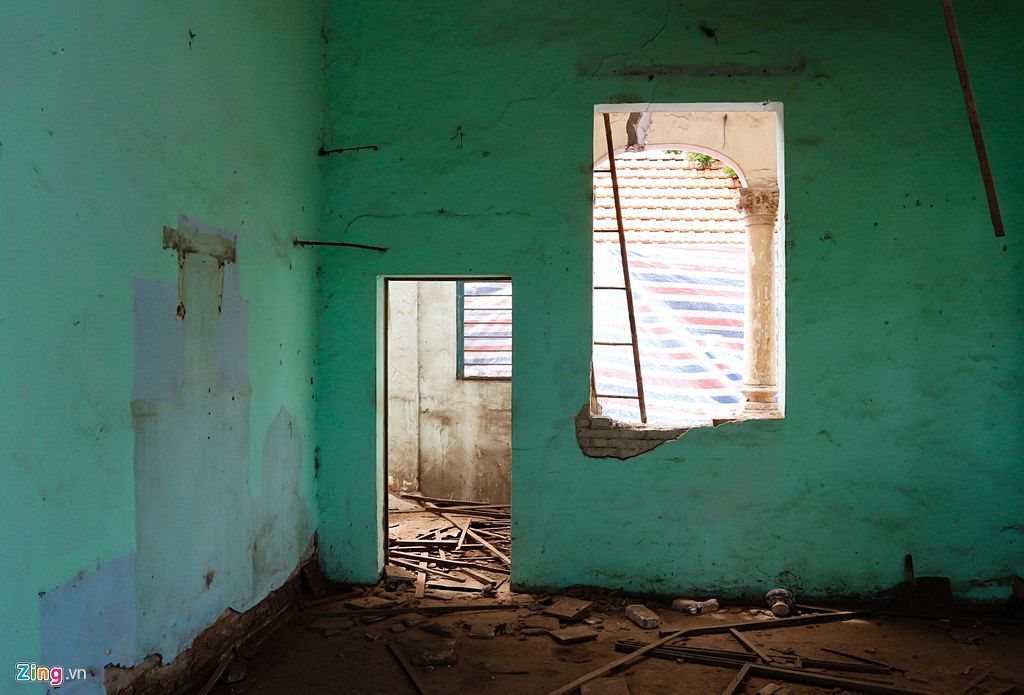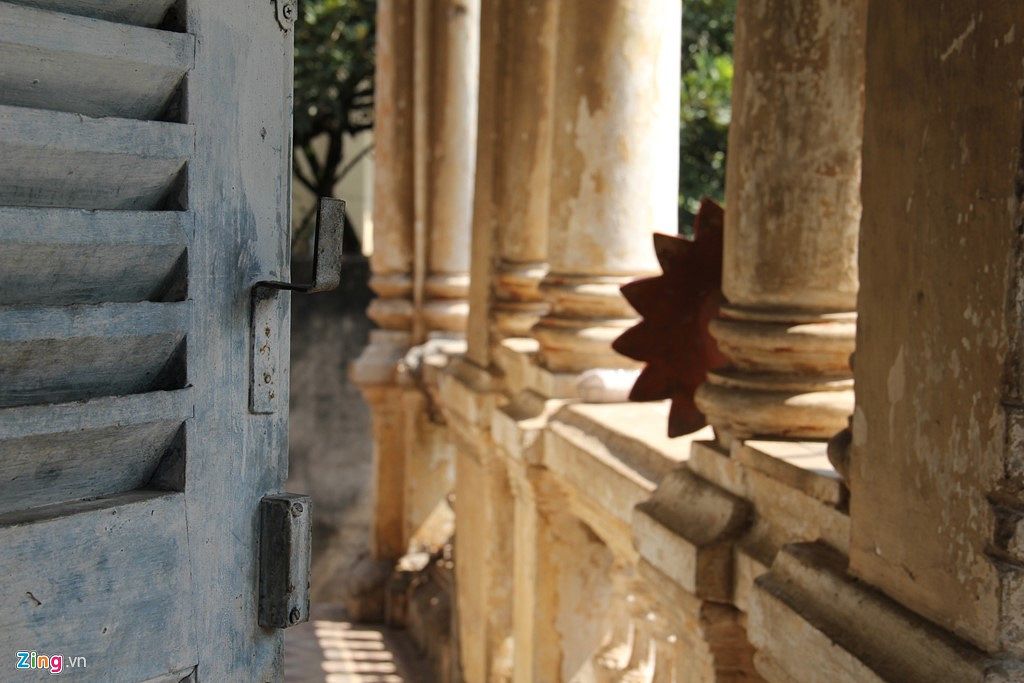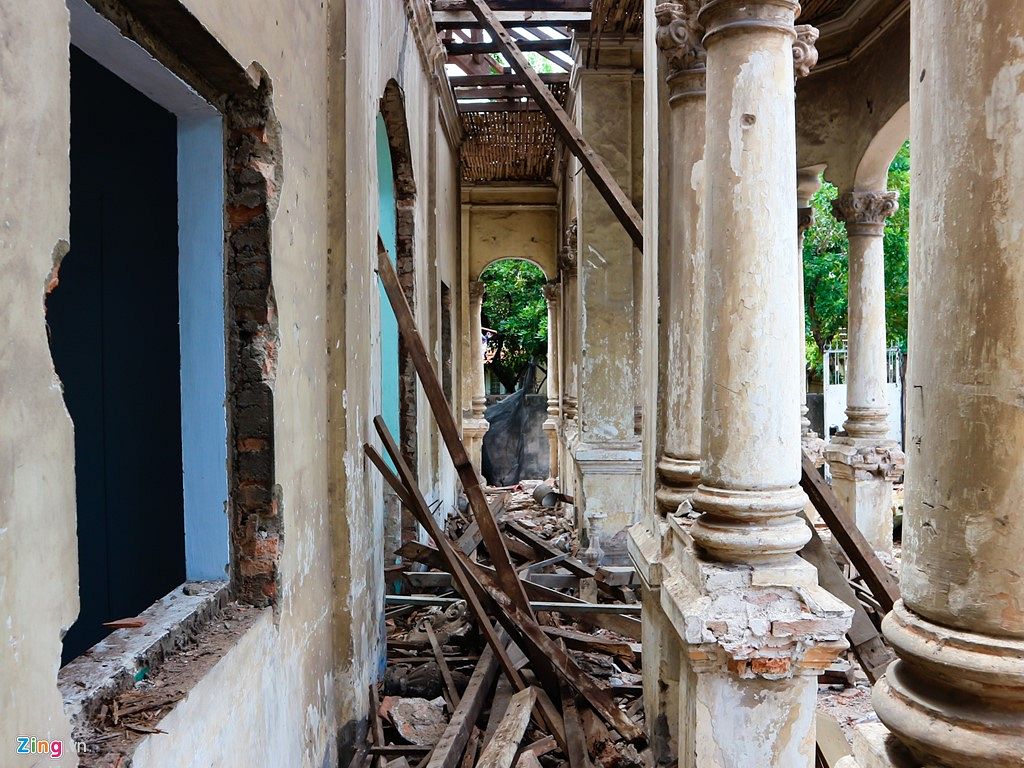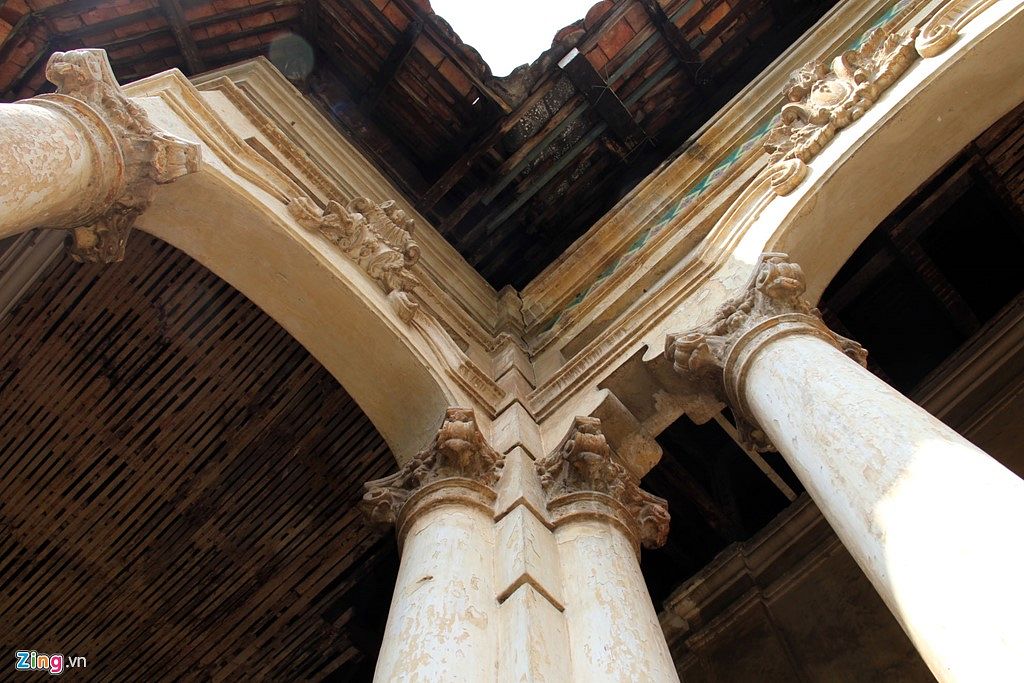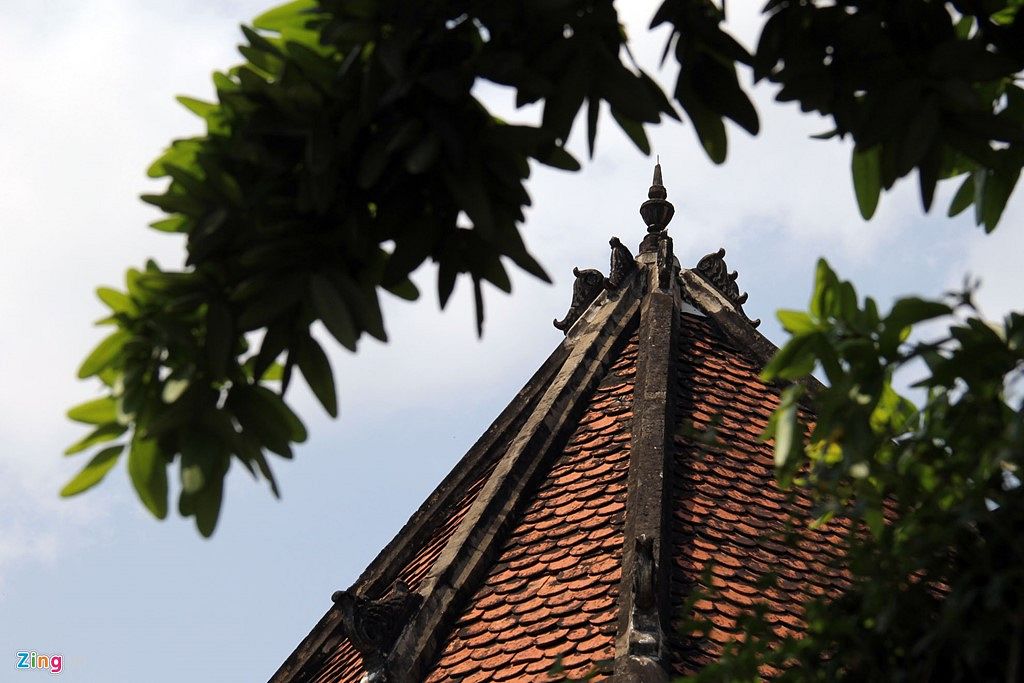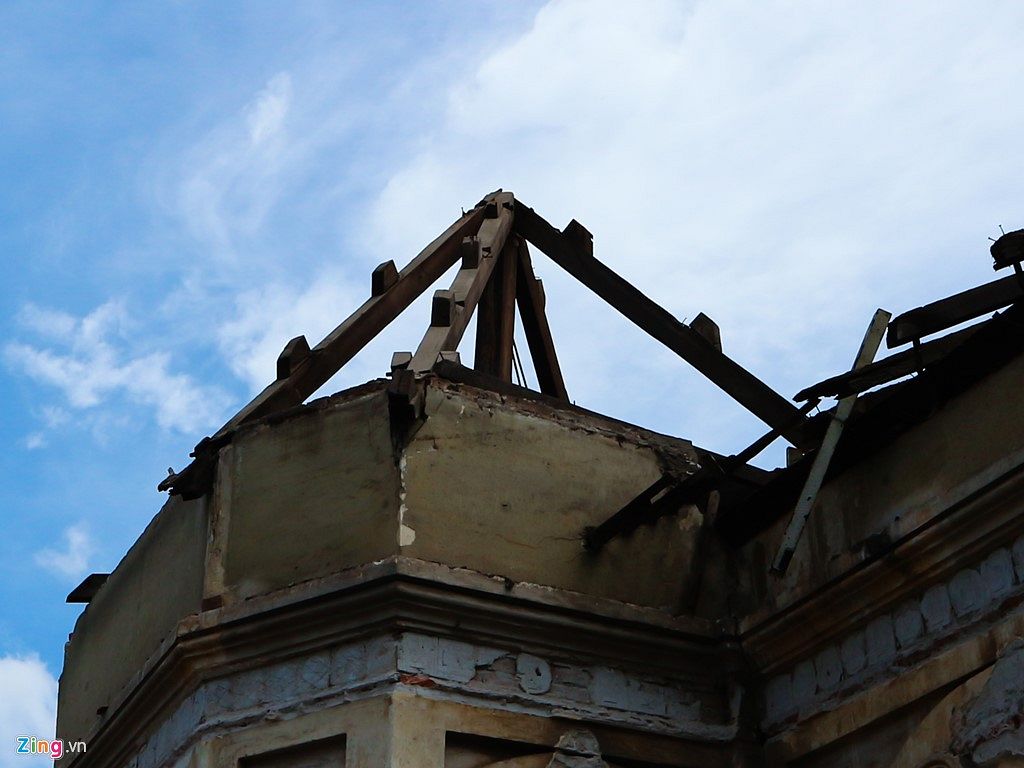 [Photos via Zing]
---

Related Articles:
---