Details

Published on Wednesday, 10 December 2014 12:10
Written by Saigoneer. Photos by Lee Starnes.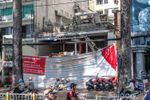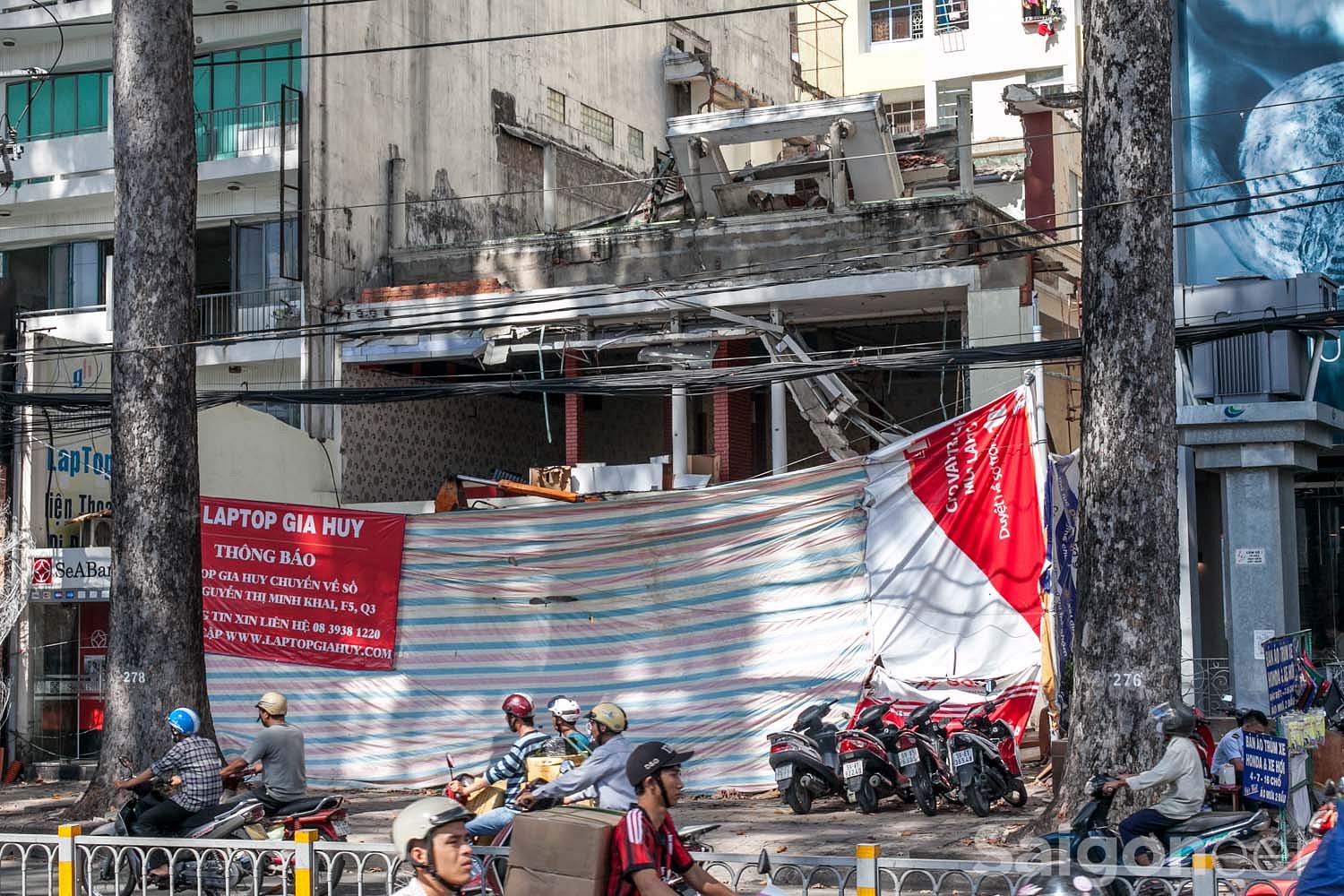 According to Tuoi Tre, 13 villas in Districts 1 and 3 are scheduled to meet their demise in the near future. Though the city's Villa Classification Council is attempting to preserve many of these buildings, some have already been demolished.
While we couldn't find a few of the 13 listed (perhaps they're already gone?), and some of them are beyond repair, no clear explanation has been given as why these are on the chopping block.