For those Saigoneers born in the era of Vin-products and high-rises, the old Saigon is an enigma. It seems like everyday we uncover a new album of old photos documenting Saigon xưa, fished out from someone's archive of memorabilia.
Decades ago, Elmar Reich, a Swiss bus driver with a knack for street photography, visited Saigon many times, and after every trip he gave us something to marvel at with his pictures of street scenes and local landmarks. Technique-wise, Reich's photos do not stray far from the photos one may come across on a typical Facebook newsfeed, but it's the candid quality in his snapshots of Saigon's old charm that make these photos invaluable.
In this collection, taken in 1989, Reich toured some of the city's most recognizable landmarks, from the buzzing activities around Ben Thanh Market to the serene rooftop of the Rex Hotel.
For those who have forgotten what Nguyen Hue Boulevard looked like before becoming the popular walking street it is today, have a glimpse at what Reich has to offer, courtesy of Reds, below: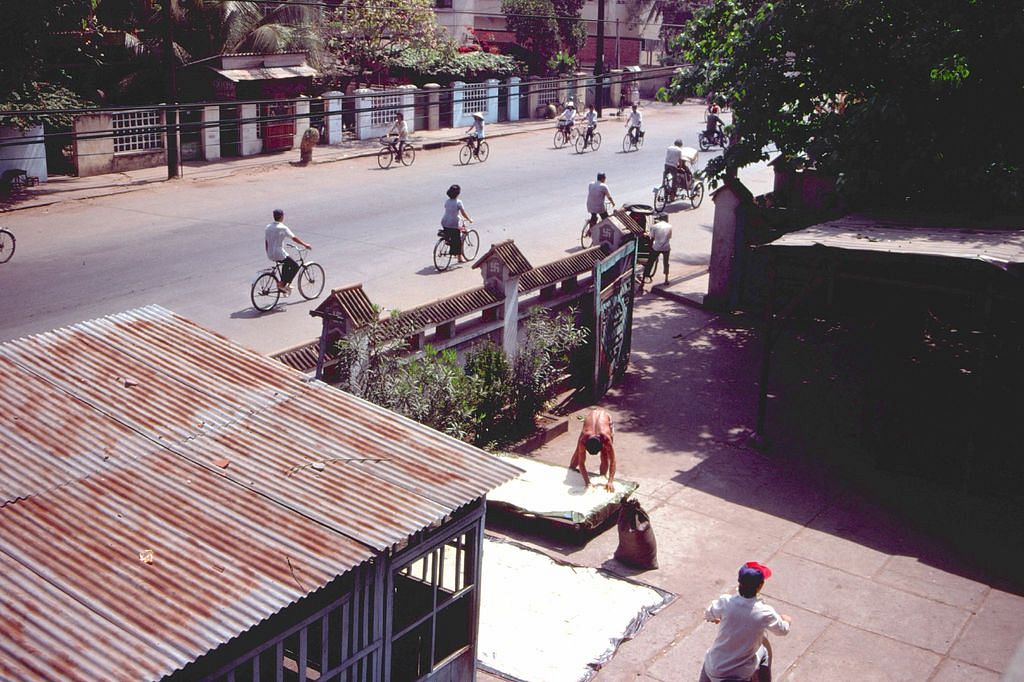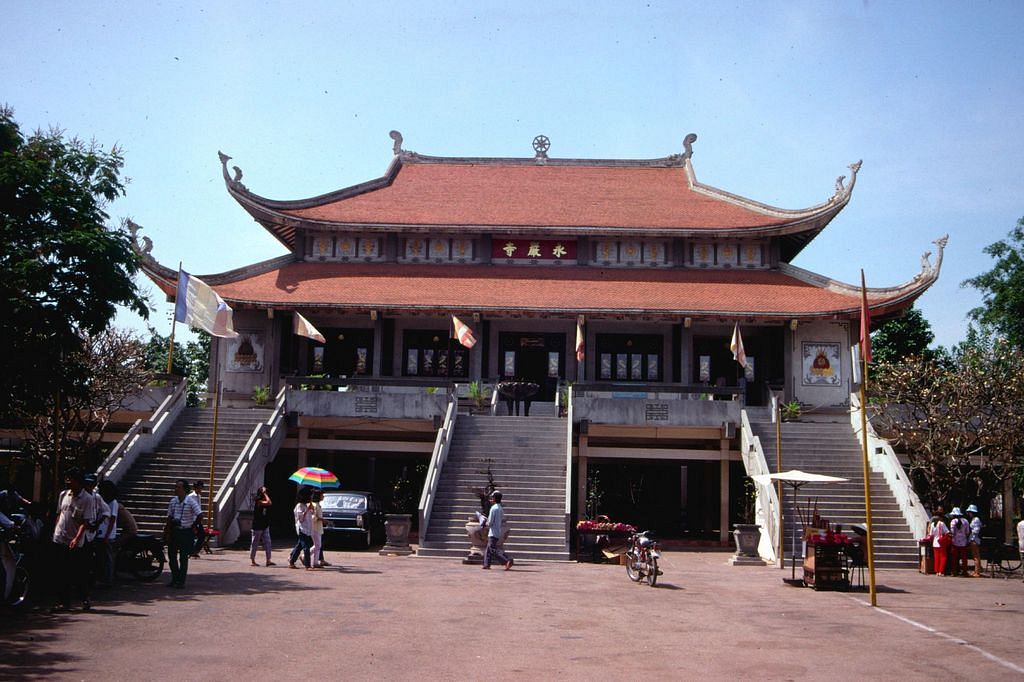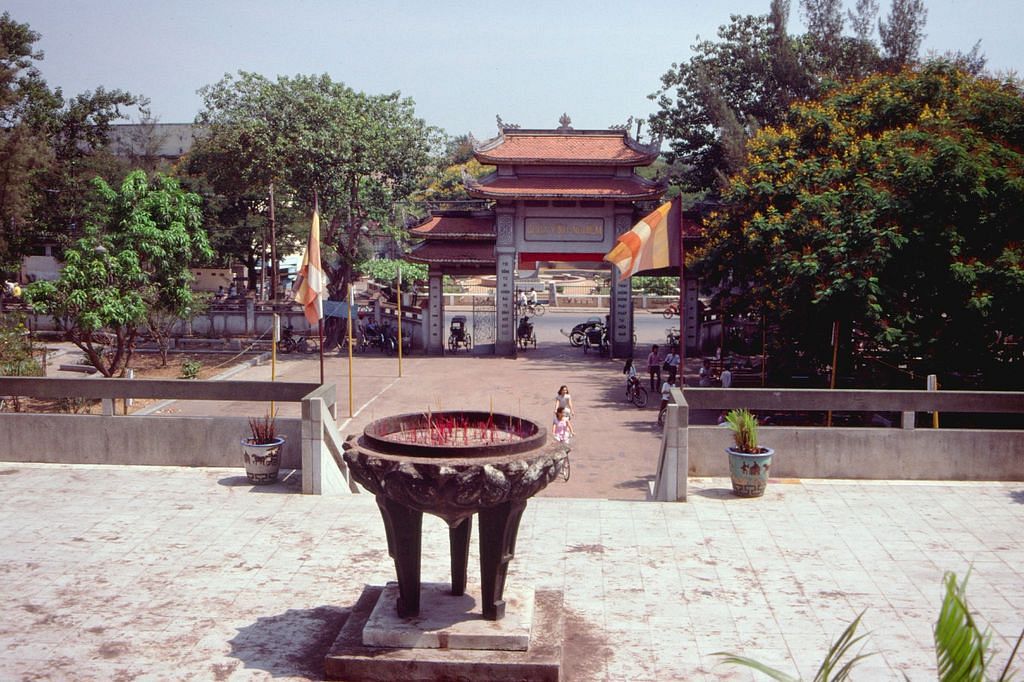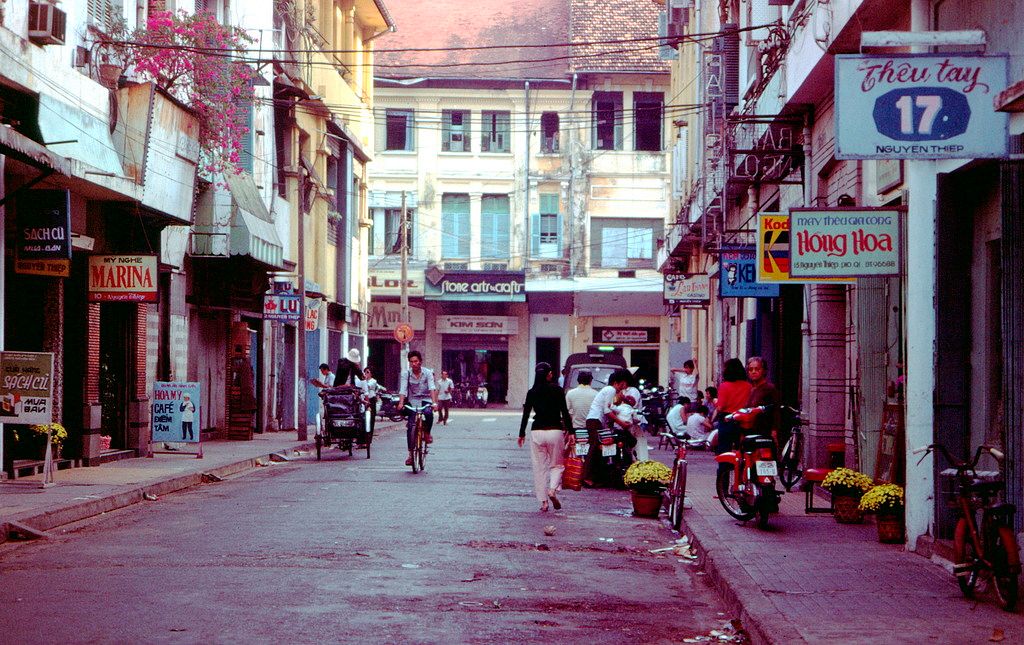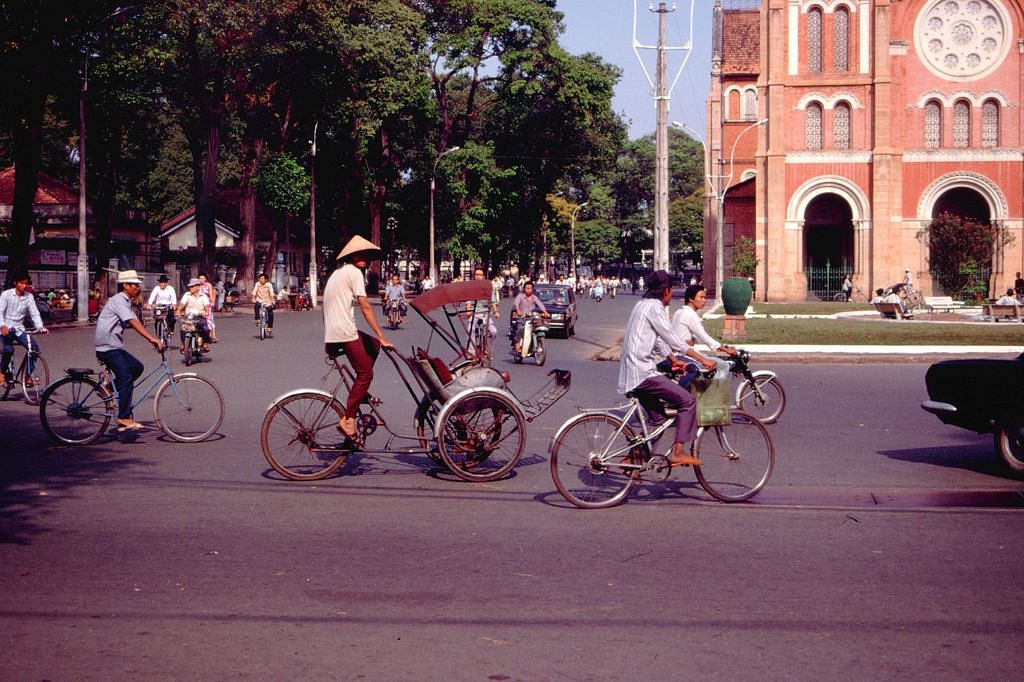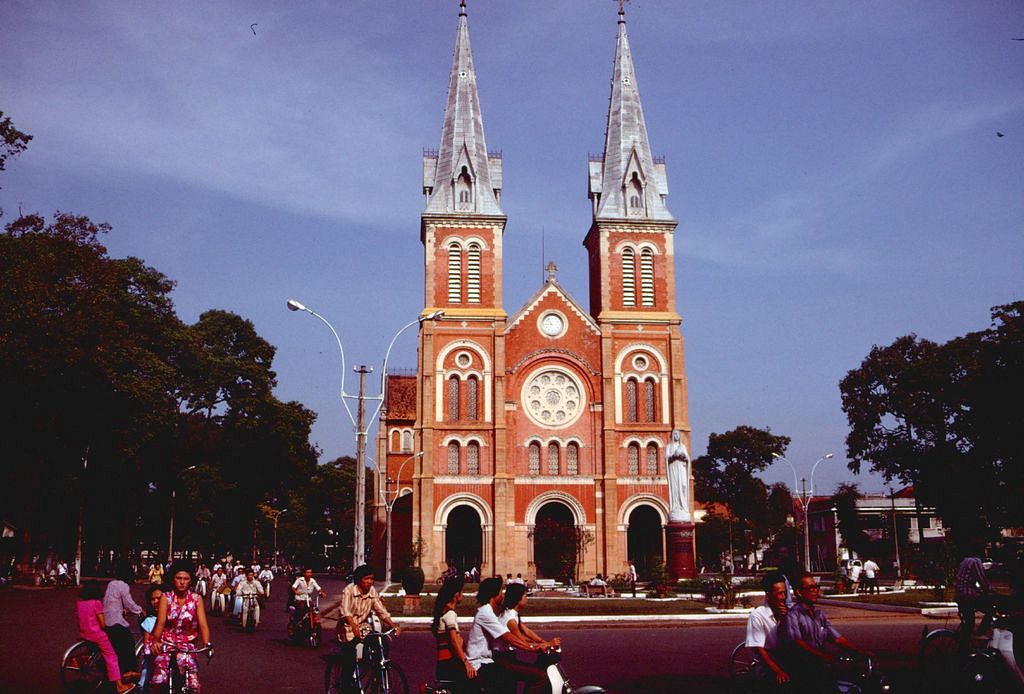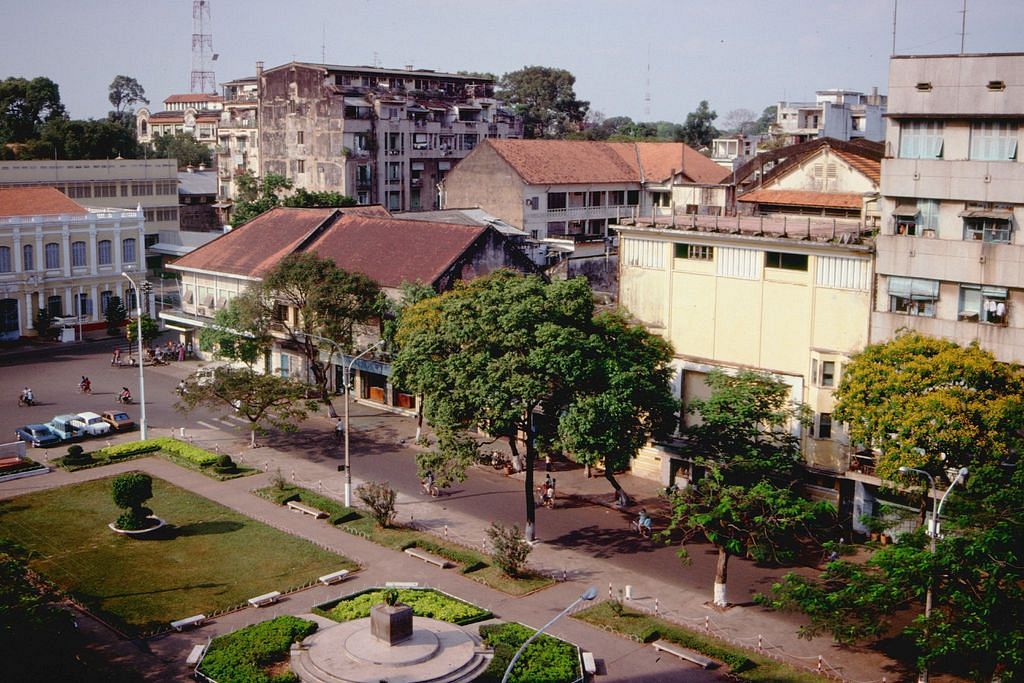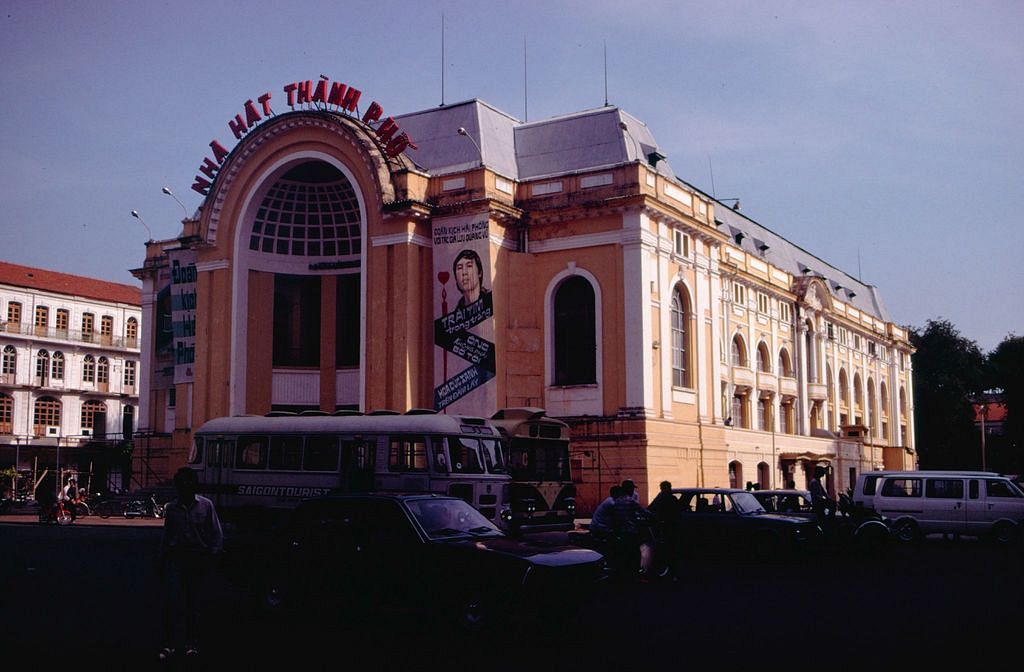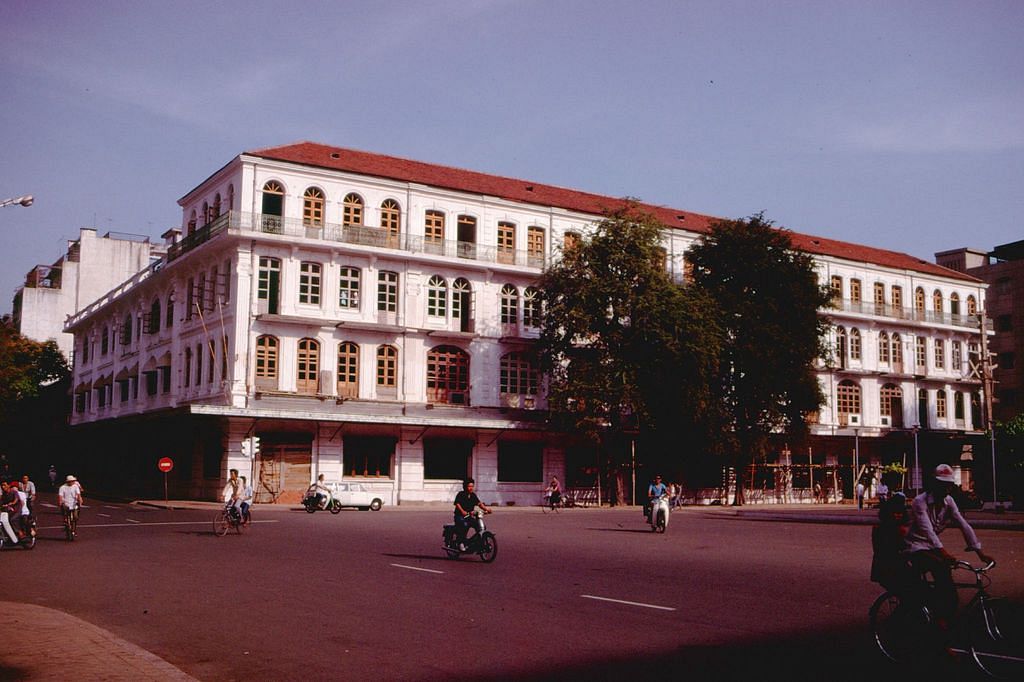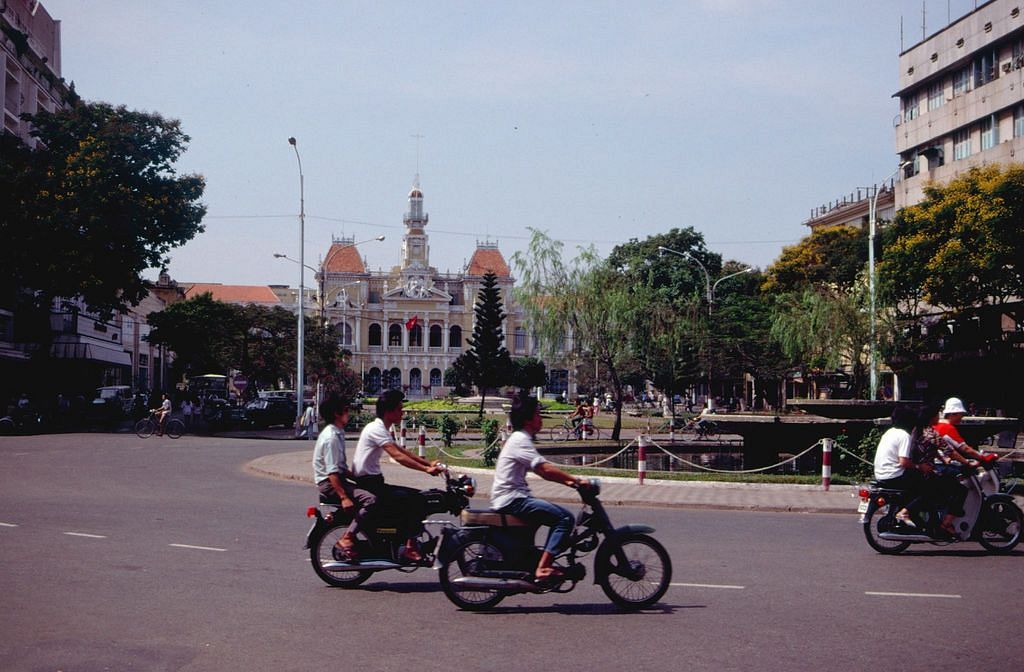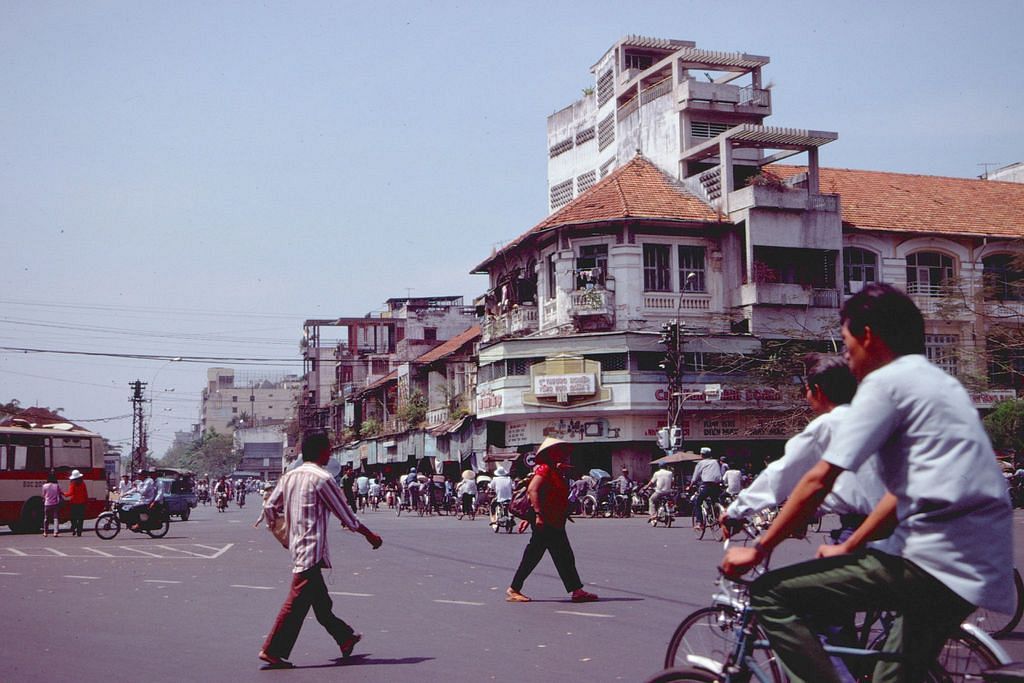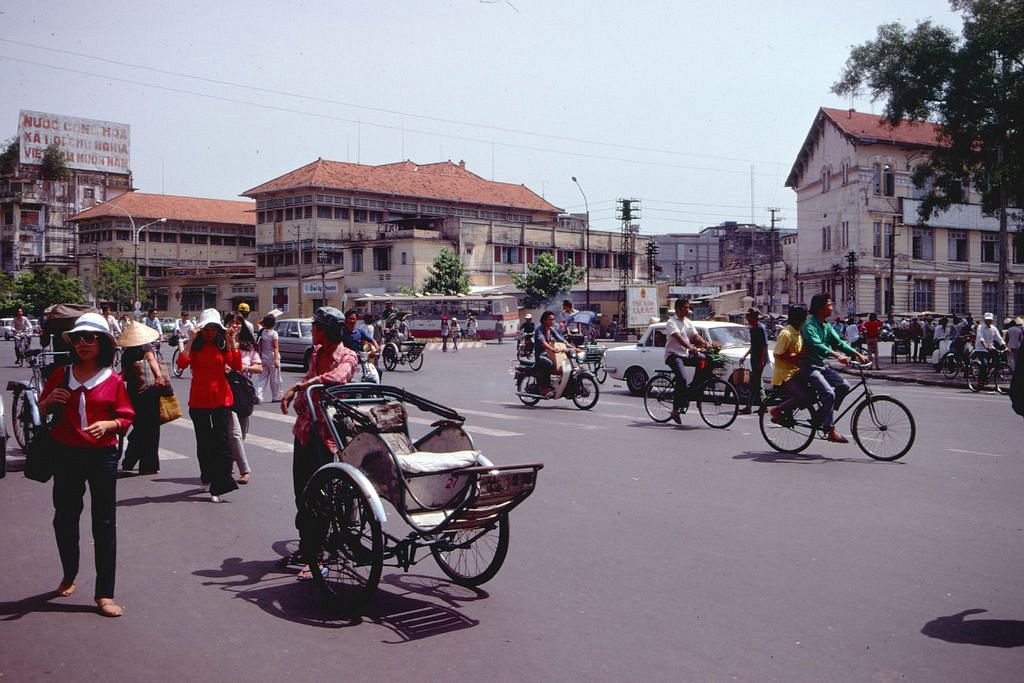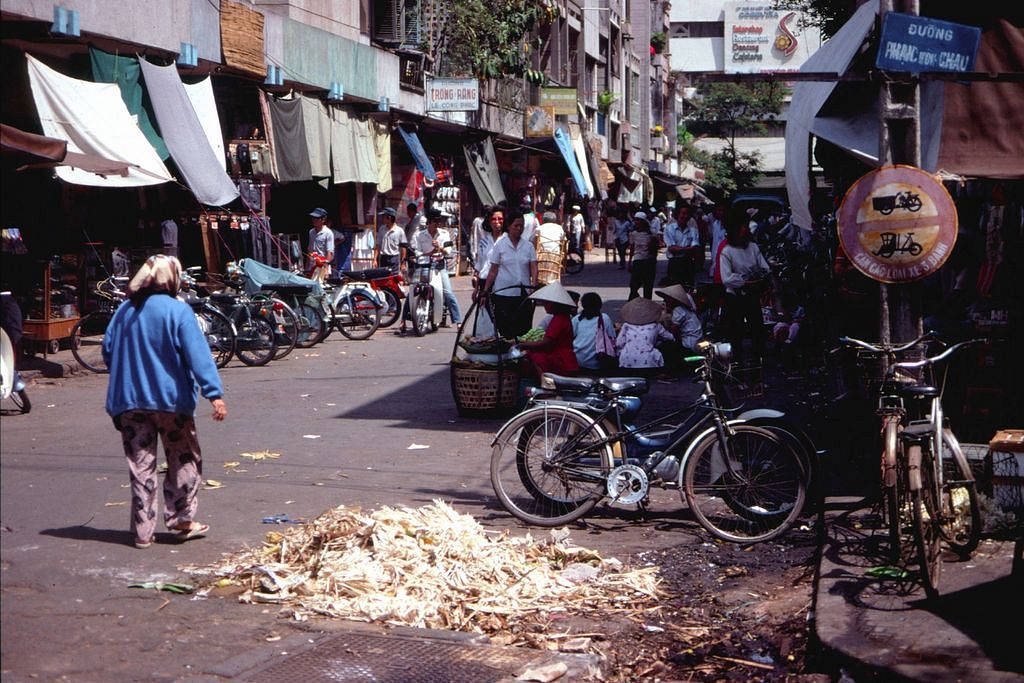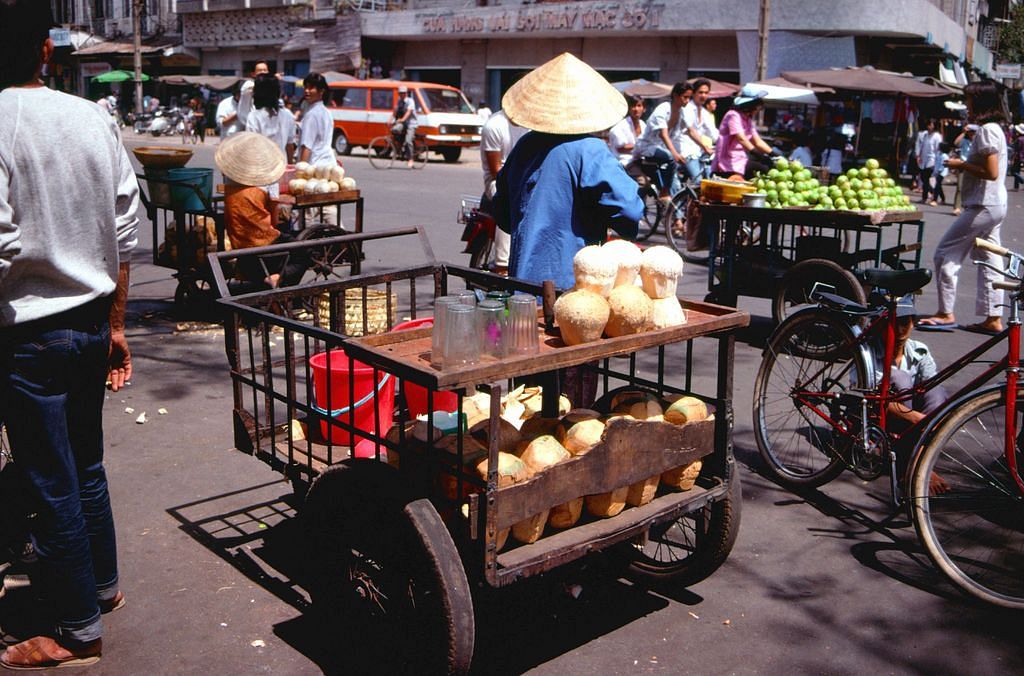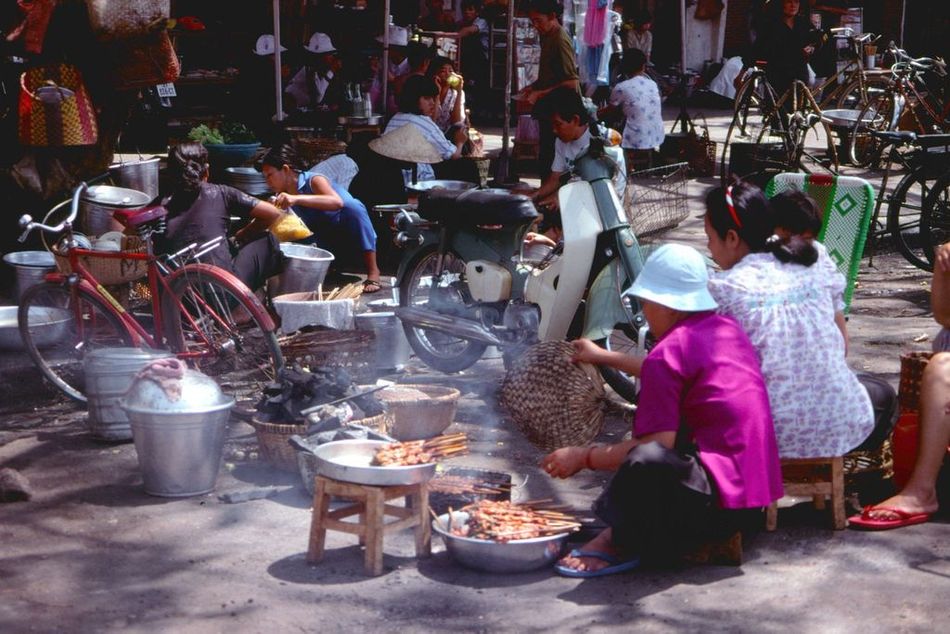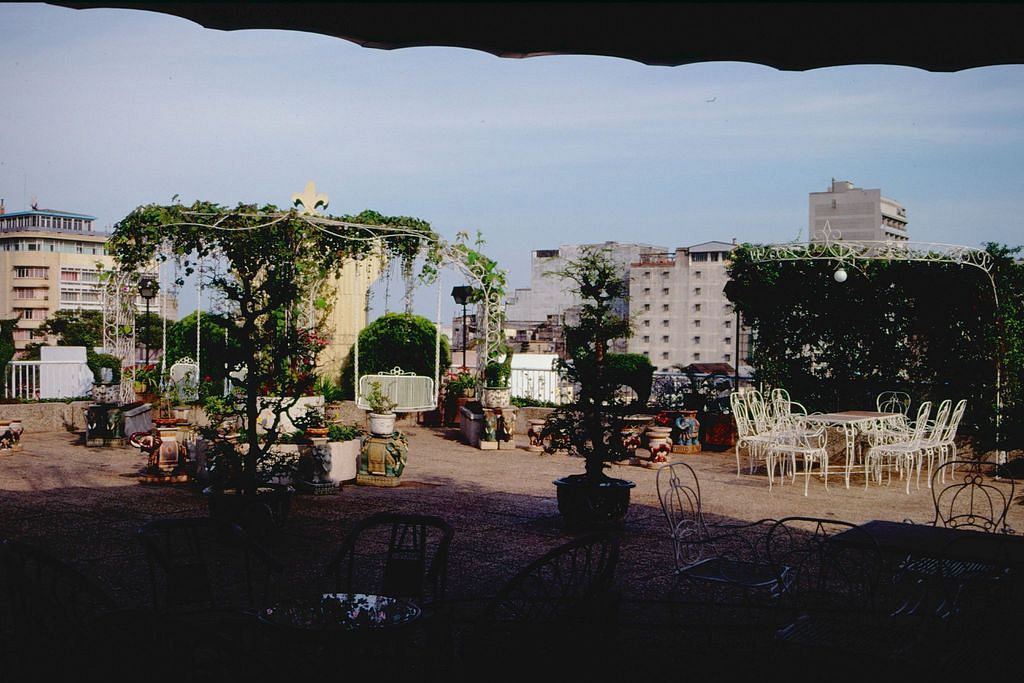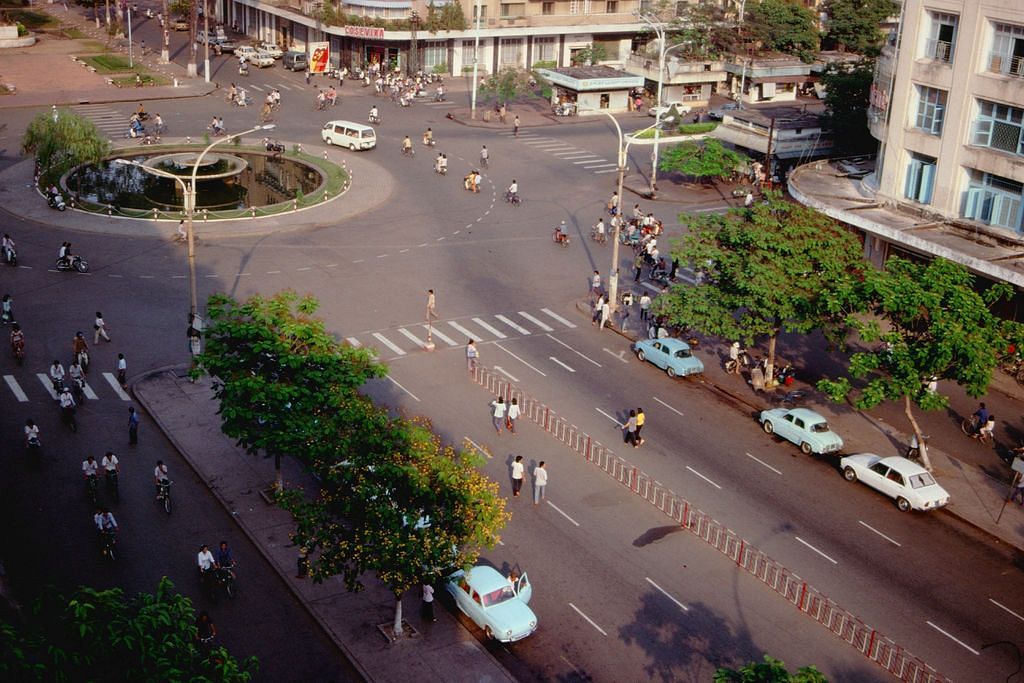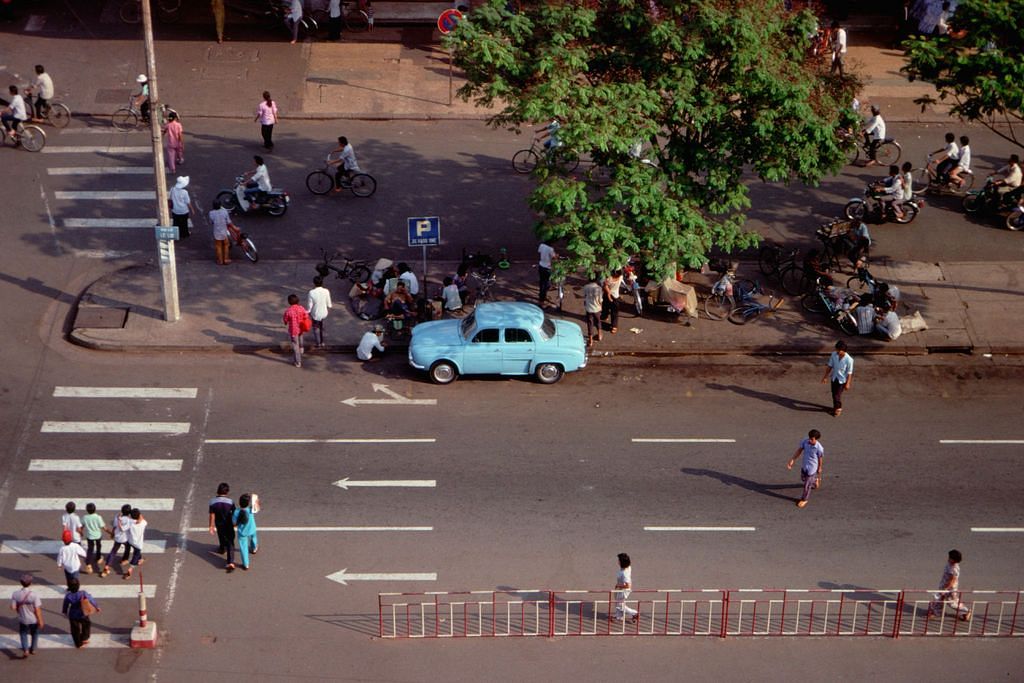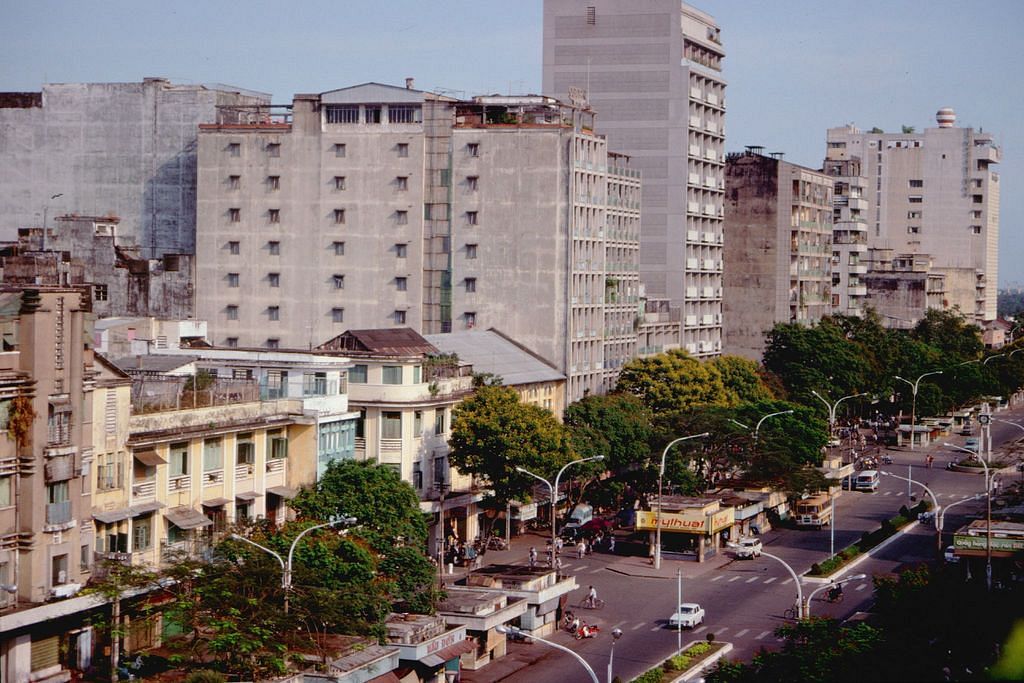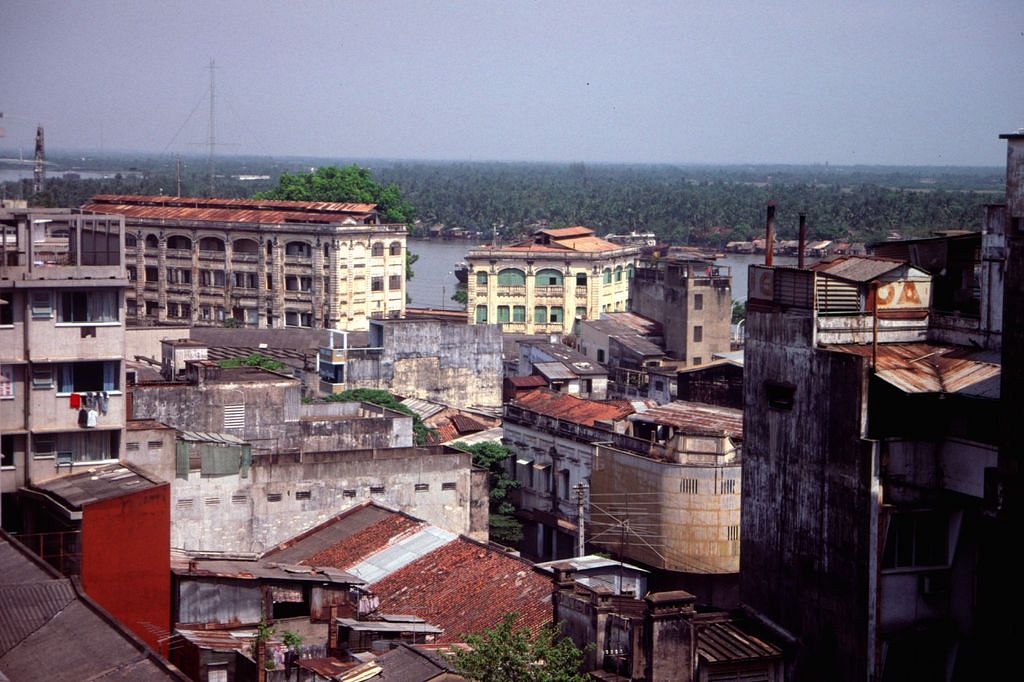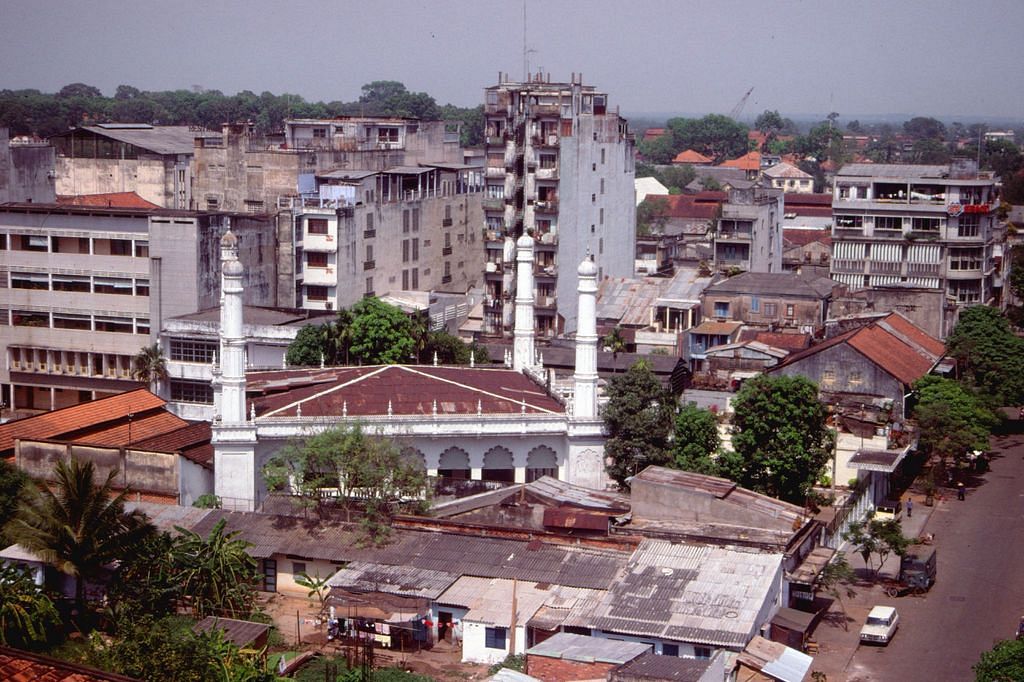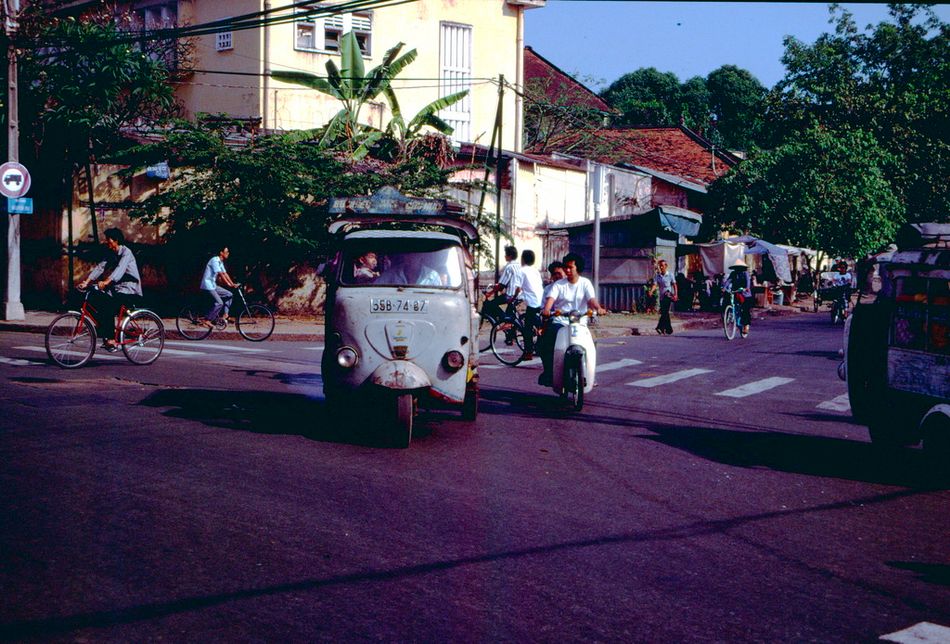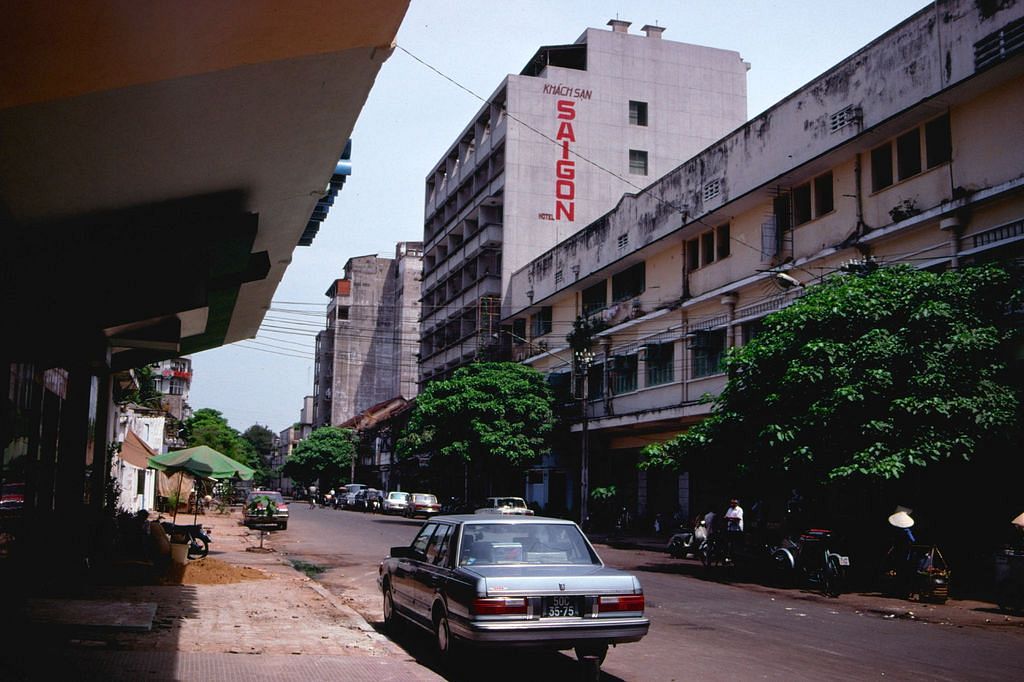 [Photos via Reds]
---

Related Articles:
---